At some point we're all beginners at something. It can be scary, like the first day at a new school, starting a job you worry you're not qualified for, or going to a new country on the other side of the world by yourself with no idea how what's going to happen.
It's also exciting. We try new things because of the excitement of not knowing what's going to happen. We go for it because of the alluring possibilities that might be on the other side of our comfort zones. After all, trying new things is the spice of life, right?
That goes for traveling abroad for the first time, and at first, it might seem impossible to figure out where to go that's going to be easy, social, and safe enough to have a good time while still feeling like a new and stimulating experience. That's why I feel that Southeast Asia is the perfect place for first-time travelers, especially if you're solo.
Why is Southeast Asia so perfect for beginners? Let me count the ways:
It's Easy to Travel Through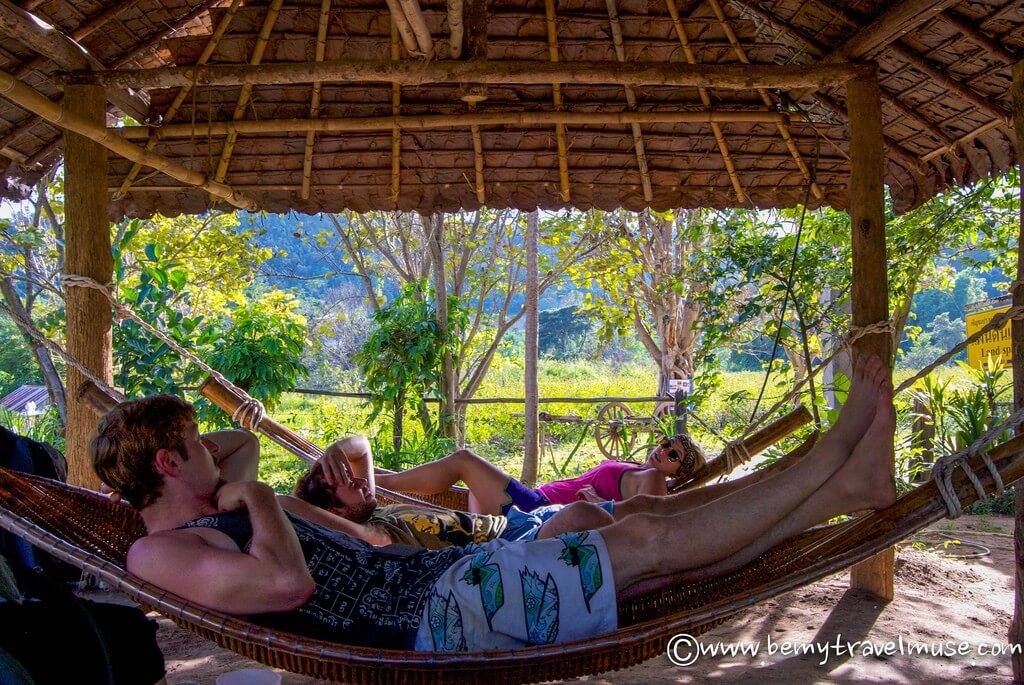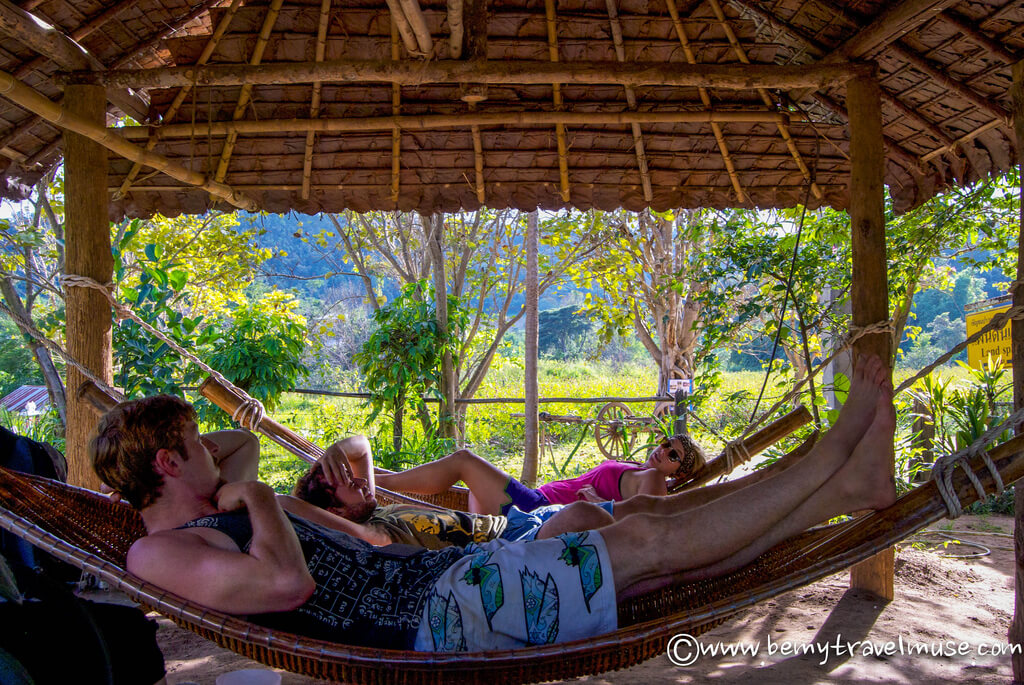 Southeast Asia is often called the banana pancake trail because it is so well-traveled by backpackers. But that's exactly the thing that makes this perfect for a first-timer.
You're a beginner, and being in a place that is used to receiving tourists and has the infrastructure in place to serve them is immensely helpful. Buying bus tickets is easy, finding cheap hostels is easy, finding other people to hang out with is easy, and most of the locals who deal in tourism know at least some English. You can get around in Southeast Asia mostly without the frustration and difficulty of being in a place where you don't understand anything, are the only tourist around, and have no idea how to get from point A to point B.
Dealing with being away for the first time, especially if you're on your own, is a big enough challenge, so I say start with a place that's a bit simpler, cut your teeth, and you can take the more challenging places when you feel ready to.
It's So Cheap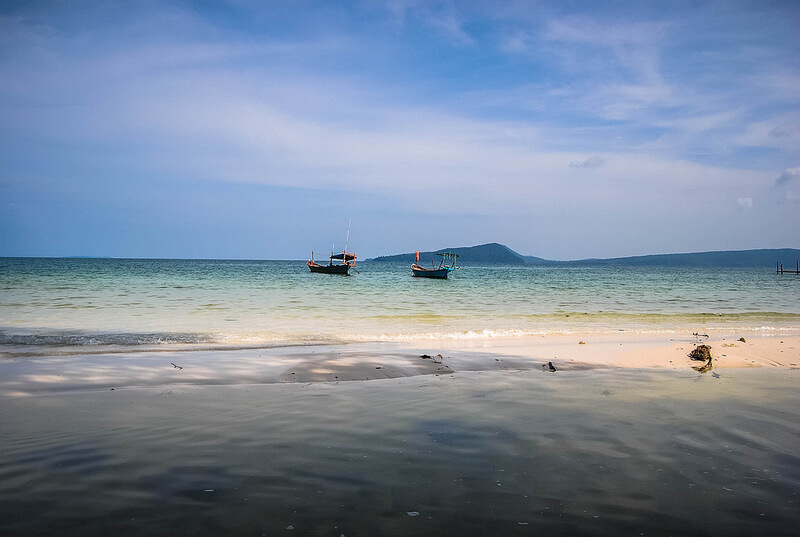 Another big reason why I chose to head to Southeast Asia on my one-way ticket to Bangkok four years ago was the affordability. I knew that I wanted to travel for as long as possible and picking a place where I could do that on a shoestring was important. I added it up, and minus my expensive SCUBA diving habit and the costs of getting to there (plane ticket, gear, immunizations), I only spent around $6000 on a full six months in Southeast Asia.
In North America, I had been spending closer to $2000 per month. In South Africa, Patagonia, and Iceland, for example, I was spending a lot more.
It's Freeing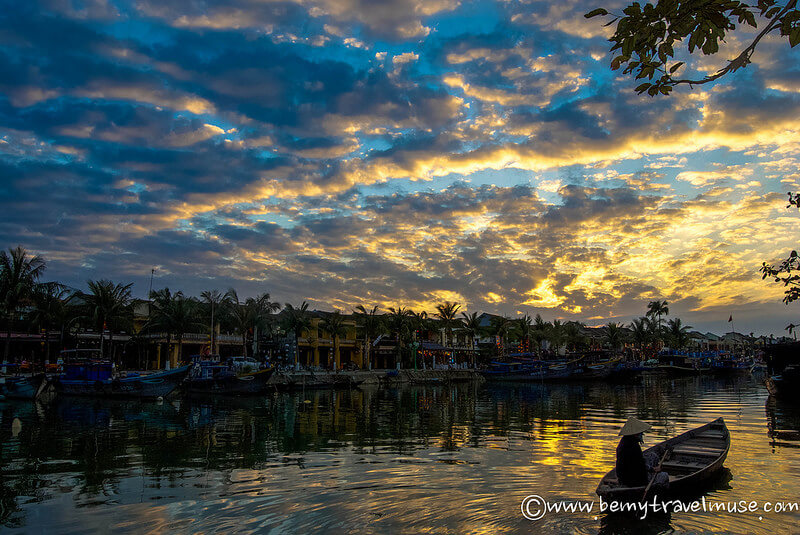 My travels in Southeast Asia represented such a beautiful time in my life, and the lives of other travelers I'd met, because it was so carefree. It's so easy to organize things like buses, trains, and flights, and there's often a little or no penalty at all for making a last-minute decision. You can wake up and decide right then and there where you want to go and what you want to do. That kind of freedom is intoxicating. It's the type of place where so many of the travelers are rich in time and poor in cash. So they coast, they live simply with a mosquito net and a fan. You can forget where your make up is, and where your shoes are too. It's a place to embrace simplicity, and to focus on the present.
For a 26-year-old girl who had just walked away from everything that was tying her down, nothing could have been more perfect. I loved that I could just go everywhere without a plan. I never had to know, I just talked to the next person, found out where the best place to go next was, and off I went. It was all insider knowledge from someone who had just come from there. How perfect is that? It's hard to think of many places in the world where that kind of travel as possible, especially on a shoestring.
It Can be Spiritual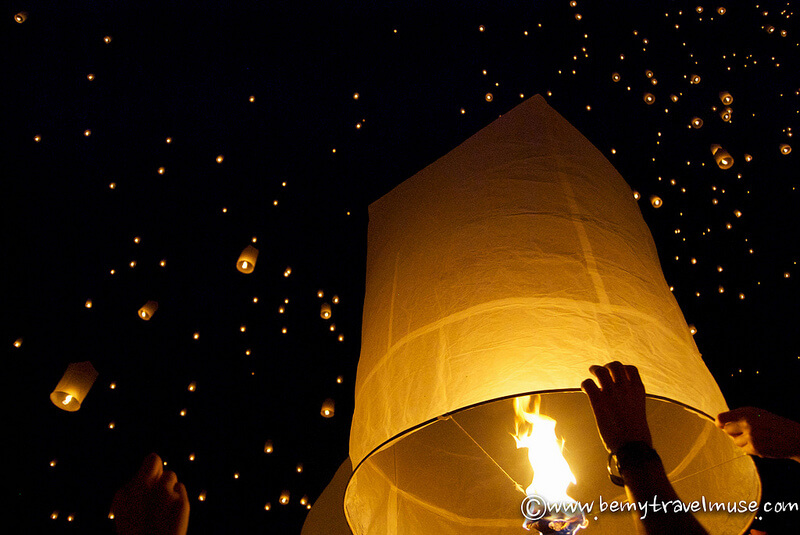 We can't ignore the glaring truth that a lot of people go to Southeast Asia because they just want to party for cheap and do morally questionable things that they wouldn't dare try at home, but it's also what you make it, and Southeast Asia can be a profoundly spiritual place as well.
There are many quiet and naturally beautiful places like Phong Nha national park in Vietnam, or moving temples like Angkor Wat in Cambodia. I participated in a 10-day silent meditation retreat in Thailand based on the principles of Buddhism and it was a deeply profound experience, allowing me to learn how to control my negative thoughts and emotions.
Southeast Asia is also where I learned how to come out of my shell, how to express myself and my creativity in ways that I hadn't ever thought of before, and for all of the reasons I've listed already, encouraged me to embrace new adventures and the Eastern way of living more communally and peacefully.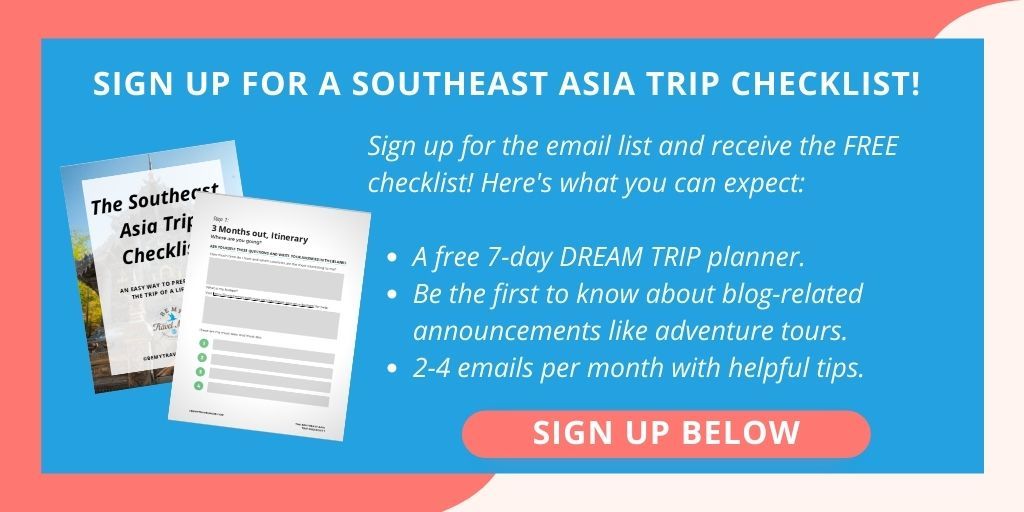 So if you're ready to travel the world but don't know where to start, take a look at Southeast Asia. Your money will take you farther, you'll always have other backpackers around to hang out with, it's easy to get around even if you end up waiting until the last minute, and you'll have a chance to experience new cultures that could have a lasting positive impact on you. After all, that's why we travel, isn't it?