New to Be My Travel Muse? Want to use it as a one-stop interwebs resource for all things Southeast Asia travel and beyond? You've come to the right place!
Here's the best of the blog, broken down by category: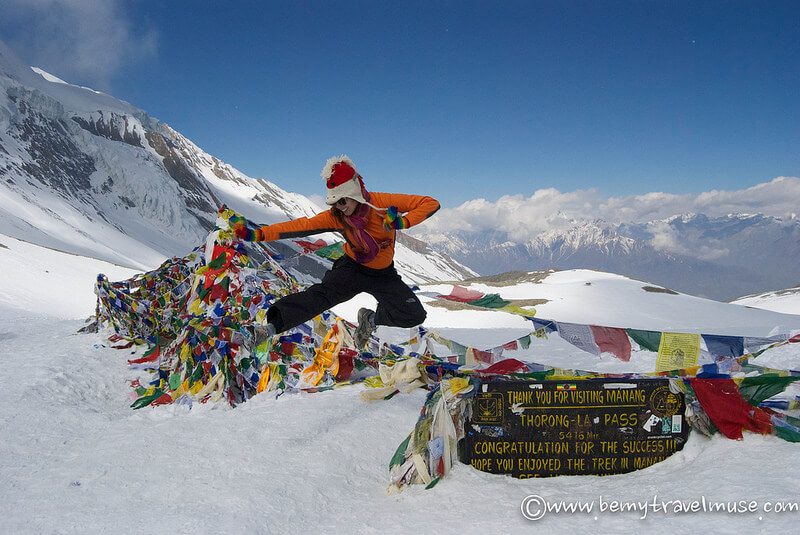 Best Travel Advice
My Budget for 6 Months of Traveling in Southeast Asia
Video of How I Packed Only Carry On for a Full Year
How I Afford My Nomadic Lifestyle
Everything I Travel With (My Fave Travel Gear)
How to Take Great Photos and Videos (and the best ones I took during my first year of travel)
Craziest Adventures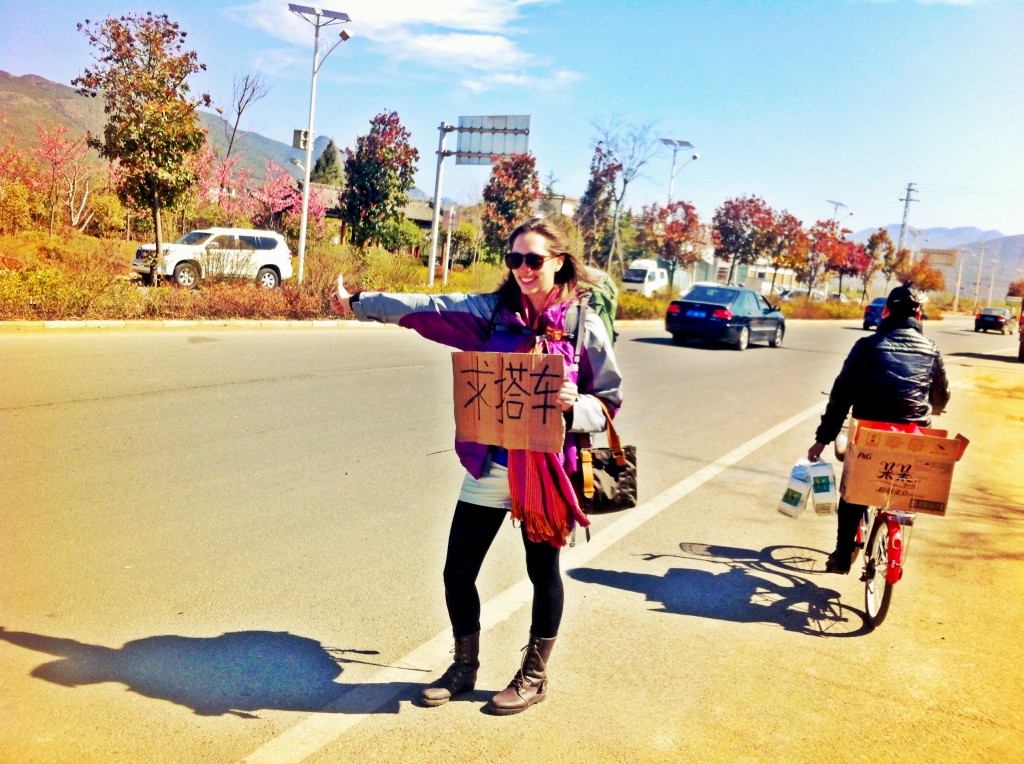 Getting a Sak Yant Tattoo from a Monk in Thailand
Hitchhiking in China: The Bone Bracelet Gift
Finding, Attending, and Almost Ending up with a Bloody Nose at a Festival in Nepal
I Made it to Second Base With a Ladyboy
Stuck in Thailand During the Coup D'etat
Crashing a Motorbike in Sumatra
When I was Practially Sexually Assaulted in Nepal
The Bare Open and Brutally Honest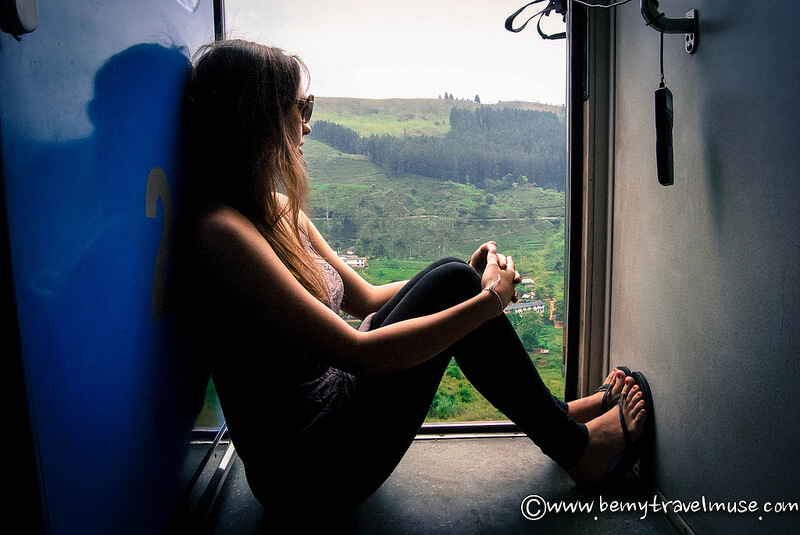 A Story About Love (But Not a Love Story)
The Year of a Thousand Goodbyes
What is Living the Dream, Exactly? When Traveling Sucks
Best of the Off the Beaten Path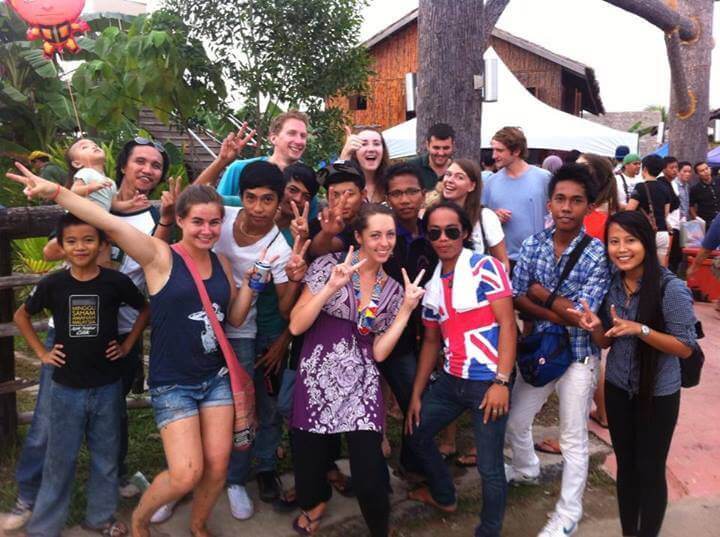 Bottle Beach on Koh Phangan, Thailand (Not Just a Full Moon Party Place)
Yuan Yang: These are the Dreamy Rice Terraces You See in Pictures
Phong Nha: The Highlight of Vietnam
Kawah Ijen: Blue Flames in the Night
Camiguin: The Friendliest Place in the Philippines
The Land of Waterfalls in Laos
Almost 2 Years of Constant Traveling Later, This is Still My Favorite Memory
The Best of Asia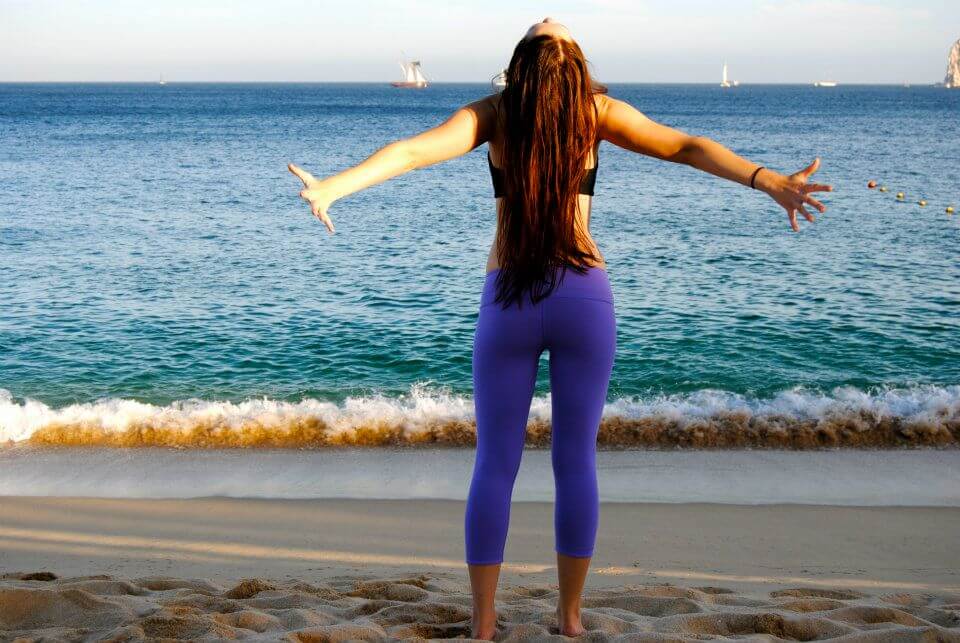 How to Really Fall in Love with Bangkok
Why I'm so Hopelessly in Love with Pai, Thailand
Staying with Locals in the Maldives
Releasing Wishes, Dreams, and Lanterns into the Night Sky in Chiang Mai
Nearly Touching Komodo Dragons in Indonesia
The Annapurna Circuit in Nepal: The Most Beautiful Trek in the World?