Hey, I know that going on your first solo trip can be nerve-wracking, from deciding to go, to planning, to actually going.
I was surprised to find, and I think this is a common experience, that the hardest part was making the decision to go. Once I was on the road, everything fell into place, I found my stride, and I enjoyed it so much that I laughed at how scared I'd previously been of the whole idea.
Traveling alone is a gift. You will be presented with daily opportunities to learn and grow, and you will become closer to yourself as a result.
Since it can be overwhelming deciding where to go first, I've compiled a list after 6 years of firsthand solo traveling experience with 10 destinations that I loved, and I know you will, too: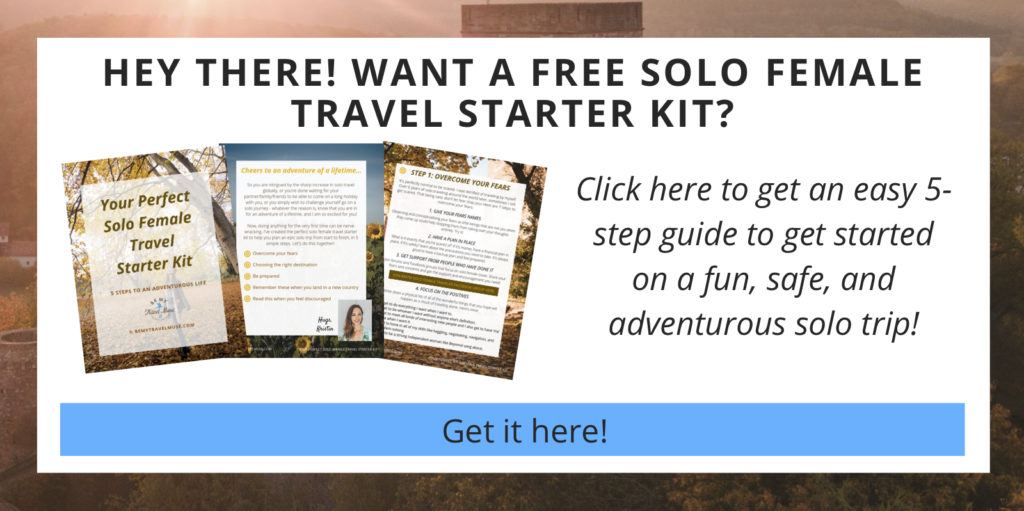 These are the 10 destinations that I have personally traveled in and think that are perfect for first time solo travelers. If you have other destinations in mind, please share in the comments! Let's help more people realize their dreams of a solo adventure – it truly is the best gift one can give to herself!
Pin me for later:
READ NEXT:
Click to read more posts about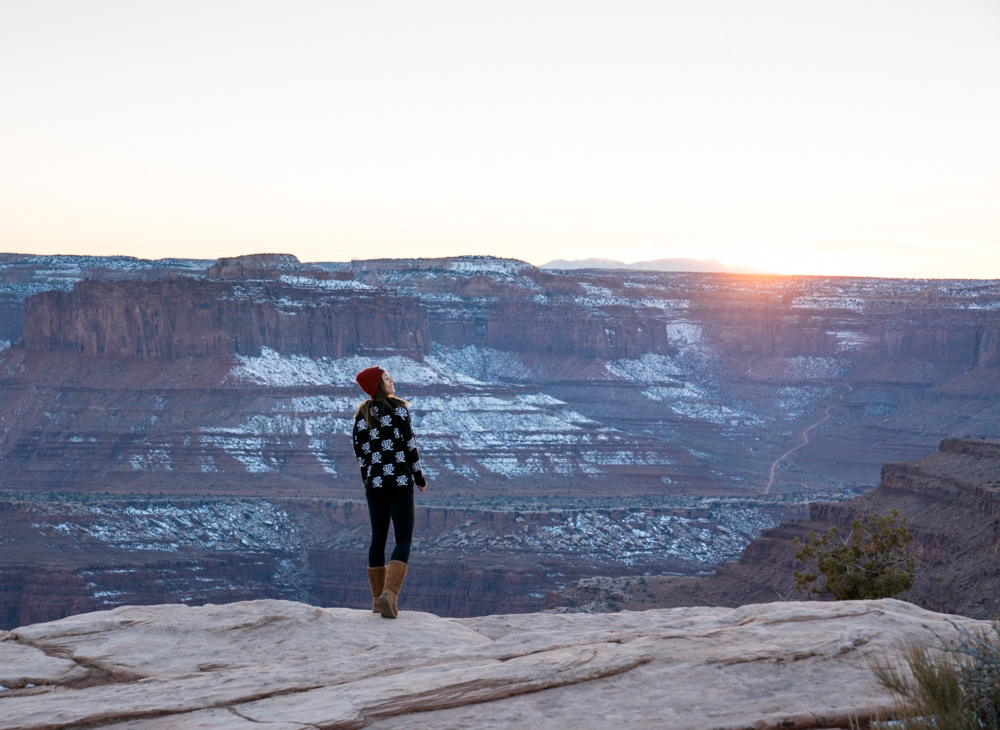 Solo Female Travel