BMTM Adventures 2022/2023
Are you ready for a remarkable travel experience? We organize trips to the most unique and beautiful adventure destinations on Planet Earth.
Are You Coming?
We've taken amazing trips in the past that we can plan for you and your closest friends, family, or small groups! Travel with our local guides and let us plan it out for you! We handle everything from landing to takeoff. Check out these itineraries:
Sign Up to Get Updated on Tours:
PATAGONIA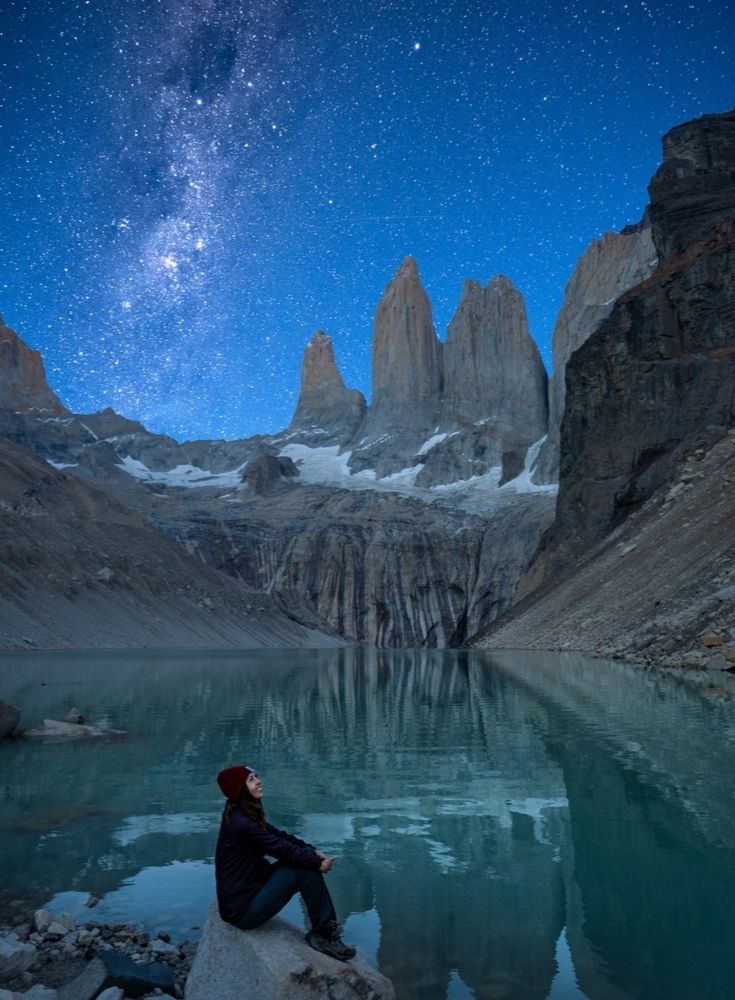 Imagine hiking through the crown jewel of Patagonia on this guided trek of the O, visiting penguins, and staying in luxury in Chile's most famous national park.
FRENCH POLYNESIA (tour)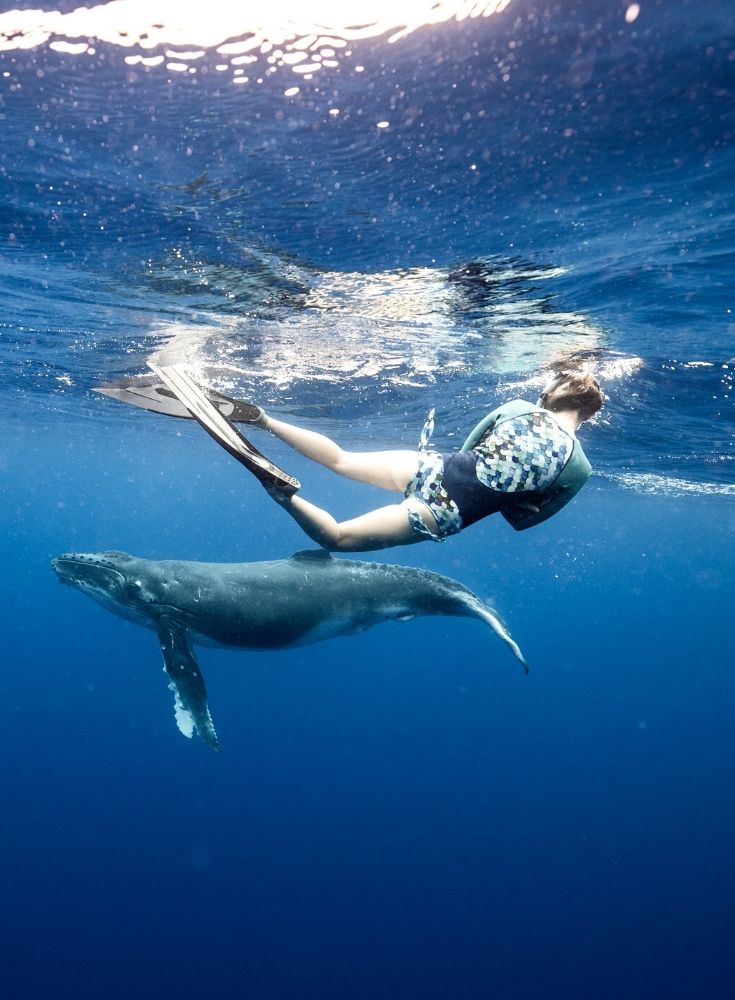 Swim with these gentle giants on a remote island in the South Pacific, with amazing food, hospitality, and culture. A real, authentic Polynesian Experience.
MALDIVES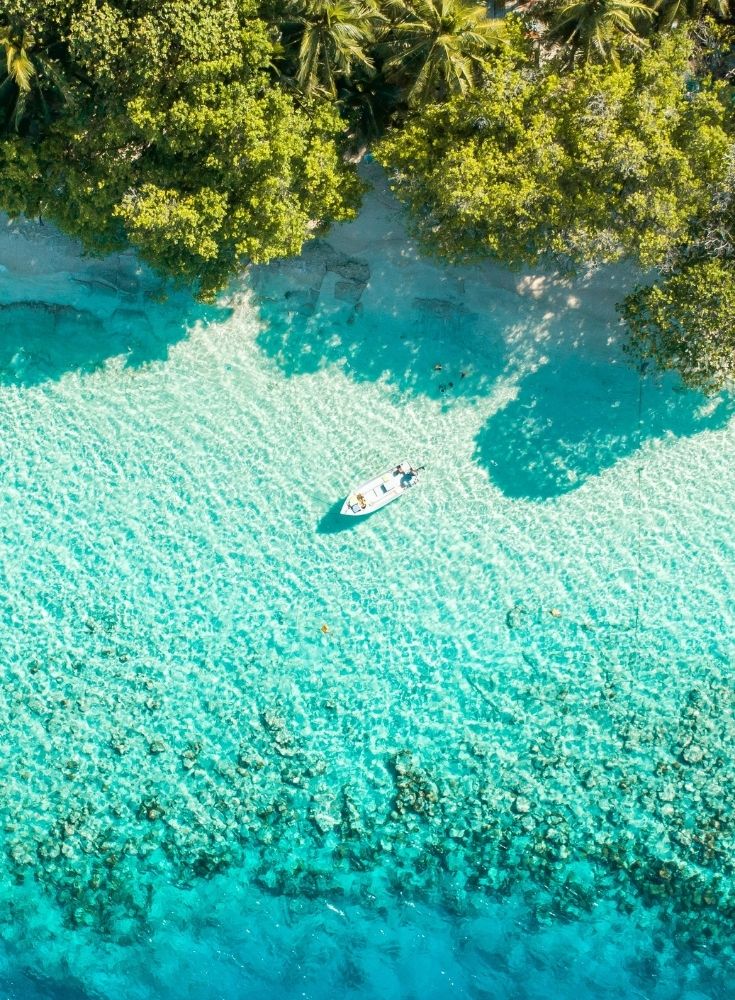 Explore the most beautiful islands with the most abundant marine life on the planet. Get both the local + the classic Maldives resort experience with this tour.
GALAPAGOS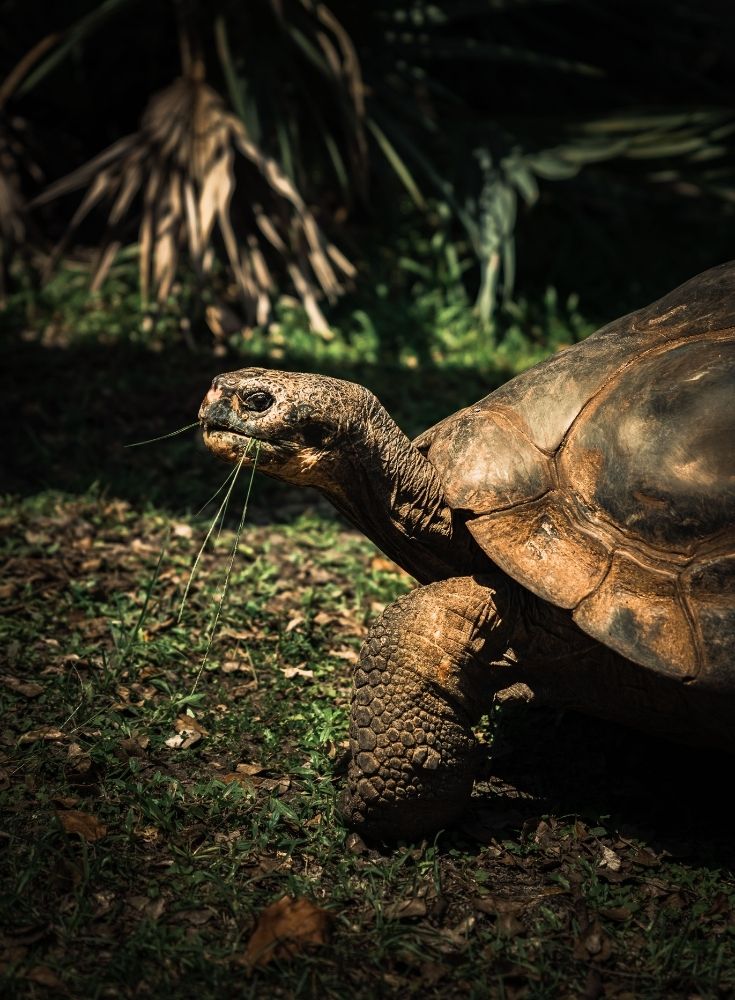 Spend a week hiking, biking, surfing, snorkeling, and kayaking on what is widely considered one of the most beautiful islands in the Galapagos with the best snorkeling.
ICELAND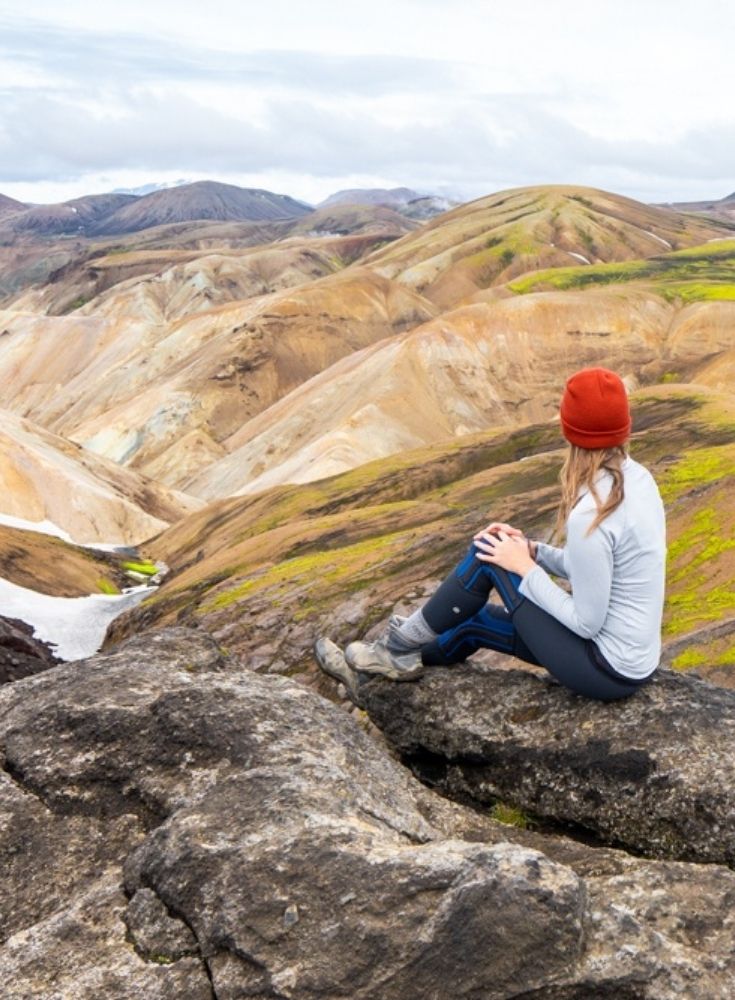 Imagine a place where each vista becomes more spectacular than the last, where beauty is expressed through extremes – massive waterfalls, geothermal hot springs, and ever-changing landscapes.
NAMIBIA + BOTSWANA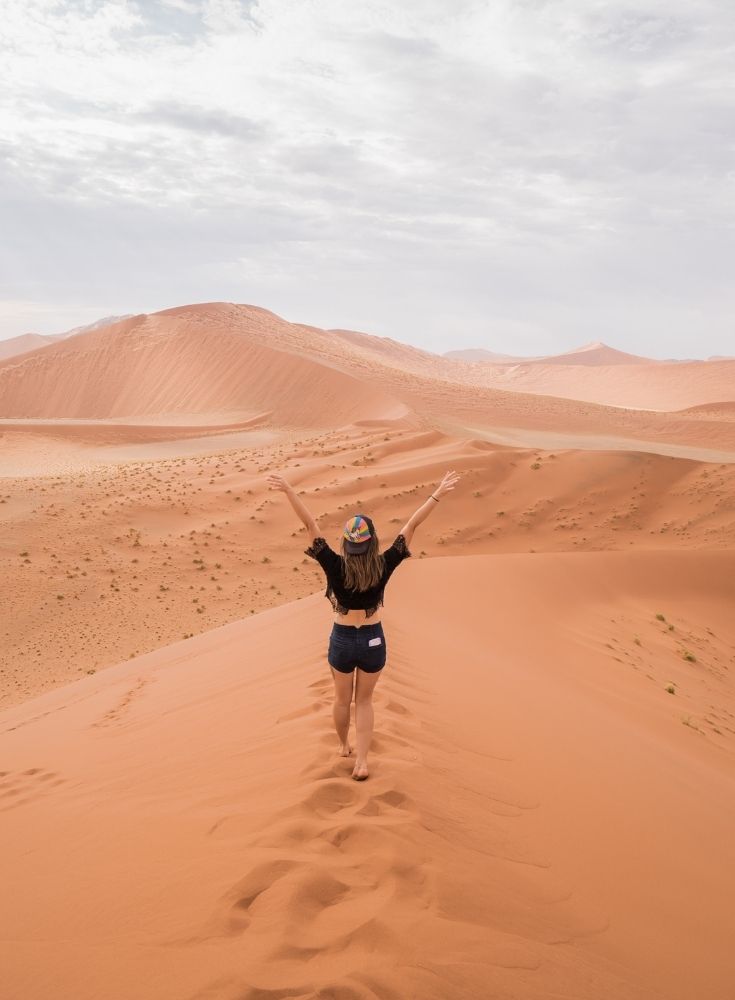 Picture rolling sand dunes of the brightest orange, lions with manes to match, more zebras, elephants, hippos, and giraffes than you've ever seen, and the gorgeous blue of the Okavango Delta.
Meet Your Organizers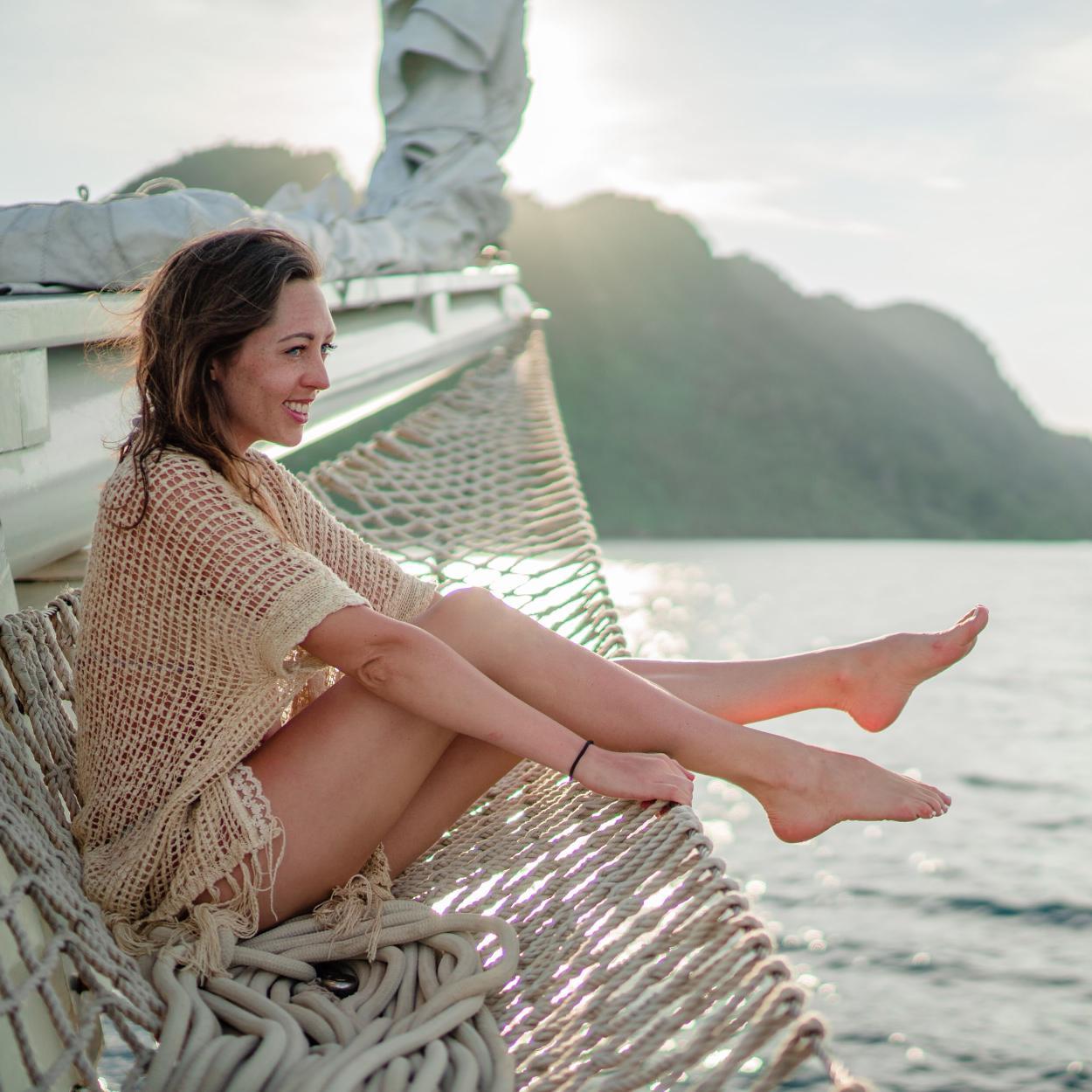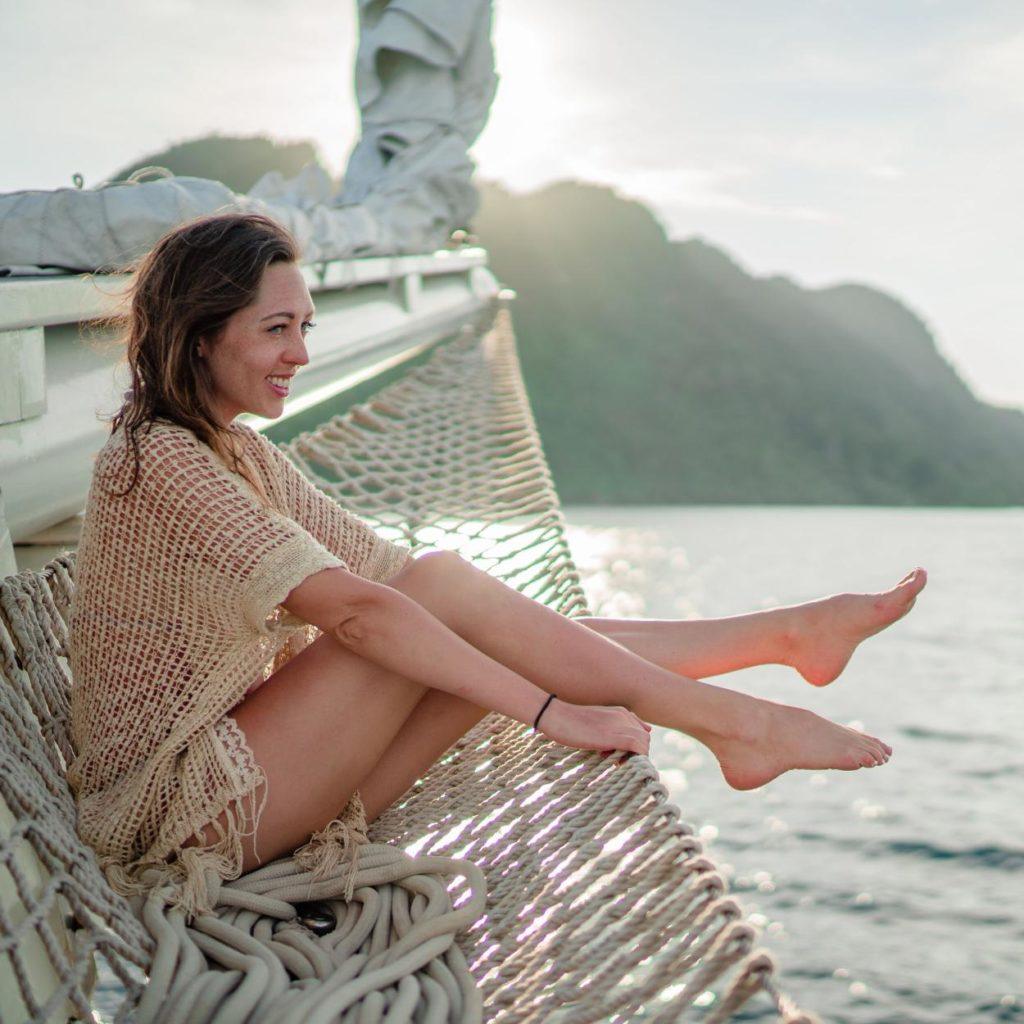 Kristin Addis
Ambassador of Exploration
Kristin is the founder and main author and photographer of bemytravelmuse.com. She has traveled to over fifty five countries on nearly every continent, hiking, hitchhiking, and solo traveling each time. She's always looking to discover new and exciting things, and to gain a new perspective on old favorites by connecting with locals and finding amazing photo ops. She is passionate about female empowerment and encouraging people to put their fears aside and see the world! To date she has led over 10 female groups on adventures around the world including Alaska, Namibia, Peru, and more.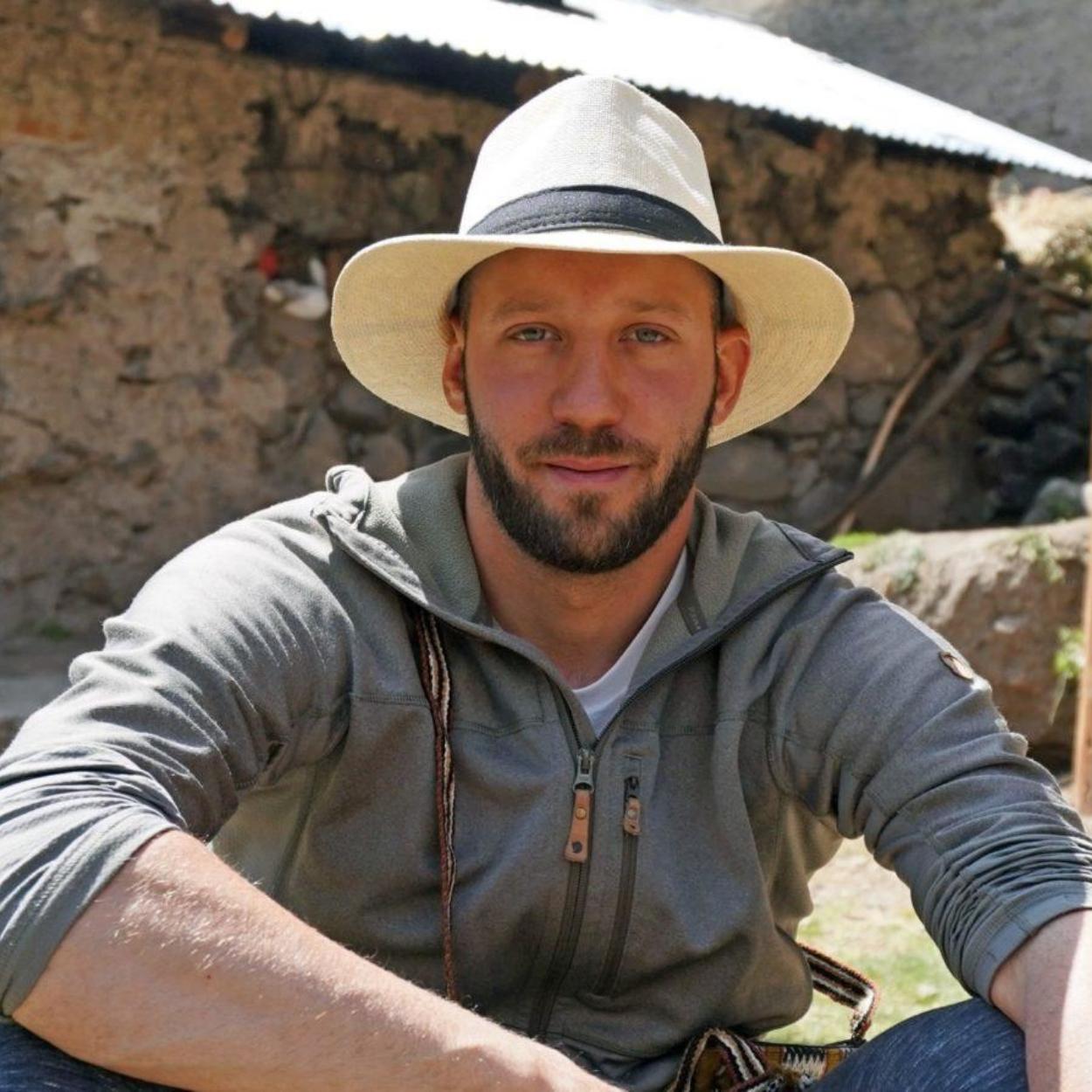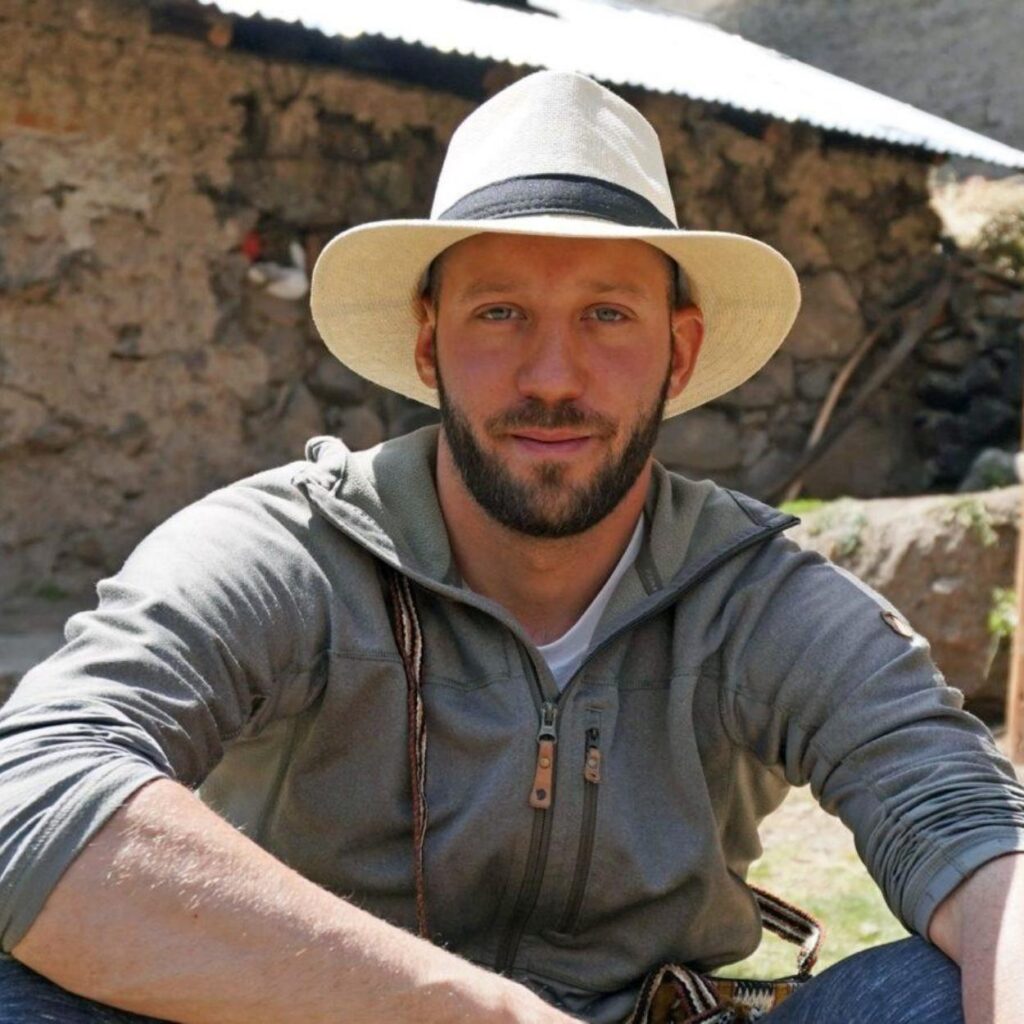 Matthew Reichel
Architect of Adventure
Matt is a producer, entrepreneur, and photographer from Vancouver, and a co-founding member of Inertia Network. Matt has worked on media projects from the high Arctic in Canada, to the hockey rink in North Korea, to the waters off the coast of the French Polynesian Islands, documenting people, culture, wildlife, and events. He's an experienced expedition leader and location manager and has visited over 90 countries to date. Matt speaks English, Chinese, Spanish and French, and is an awesome underwater photographer!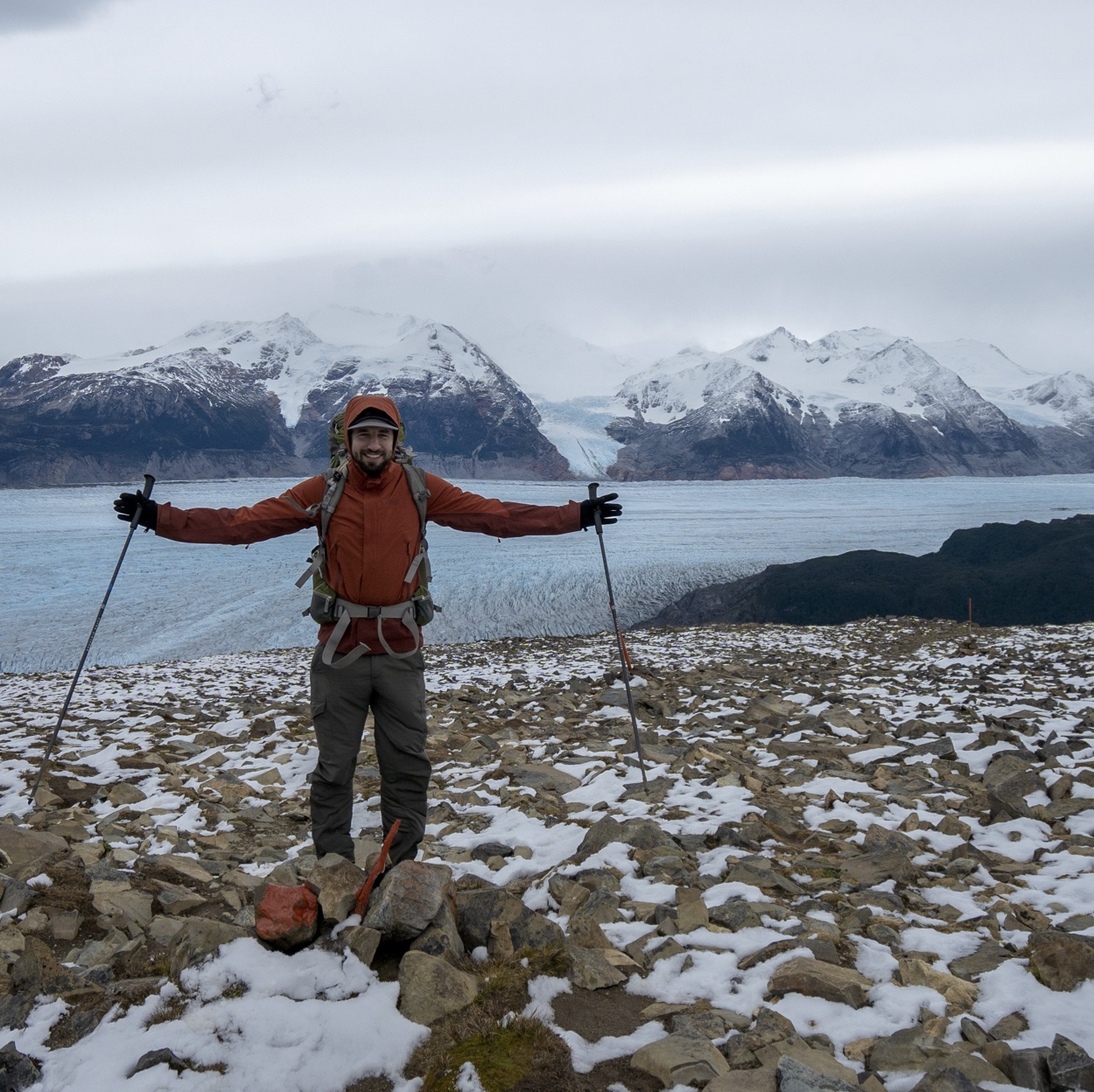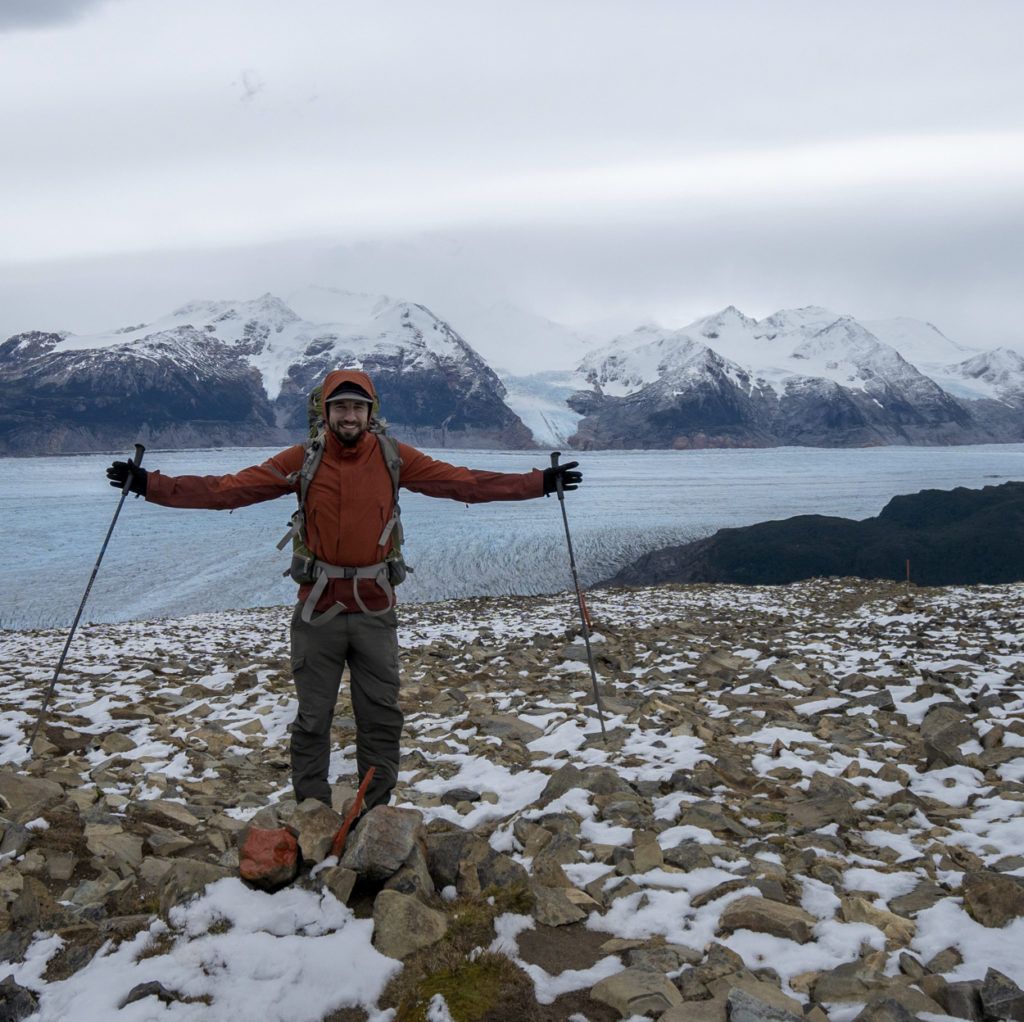 Pete Kornmeier
Chief Adventure Architect
Pete has traveled to over forty five countries and led trips on six continents. He was featured as a leader in Alaska on MTV Made: Extreme Survivalists. Pete also has over 200 hours of wilderness medicine training and is a certified Wilderness First Responder. His favorite traveling experiences were volunteering for two months at the Tibetan Refugee Assistance Center in India and backpacking for fourteen days through remote areas of Wrangell St. Elias National Park in Alaska. He wants me to tell you that his strongest attribute is ability to pack snacks for a trip, but I think it's his inventive 'would you rather' jokes.
Sign Up to Get Updated on Tours: