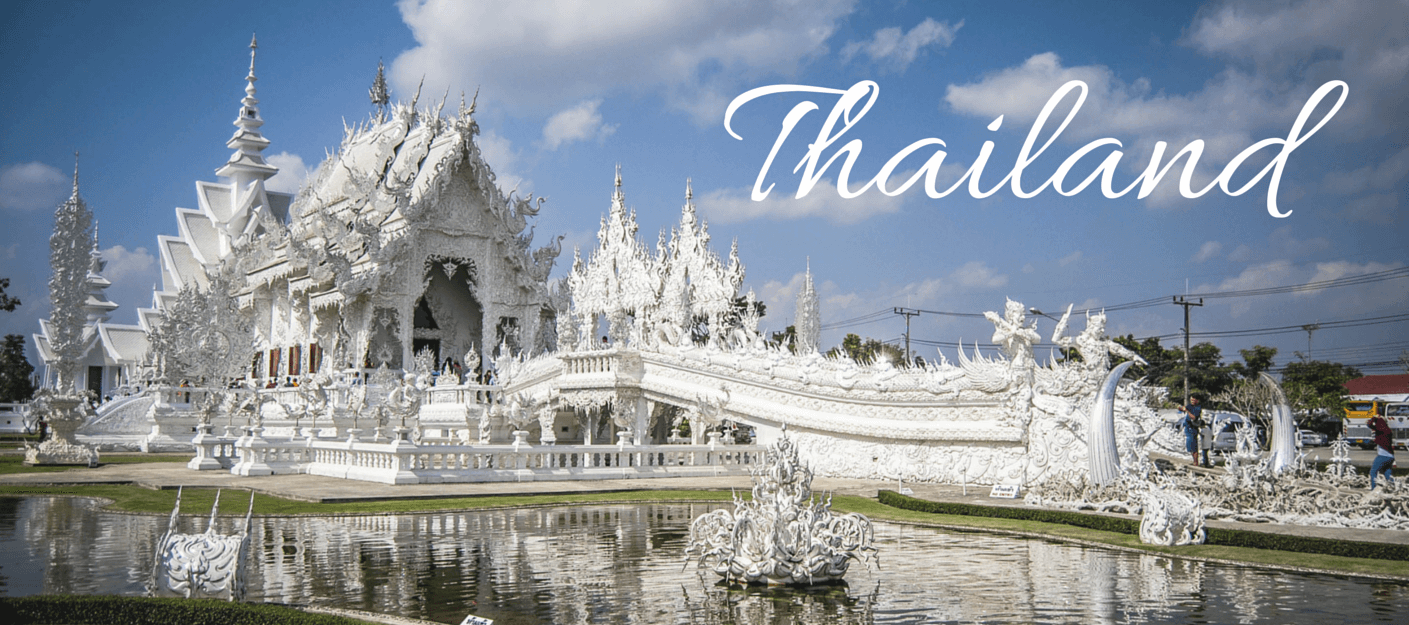 For those chasing summer, for lovers of history and culture, for beach bums, and for those who love a good party, Thailand offers up some of the best of what Southeast Asia has to offer. Known as the land of smiles, Thailand also carries a rich cultural history as the only nation in Southeast Asia never to be colonized, retaining a strong identity that can be seen from the ancient kingdoms to the street food stalls serving up authentic and delicious favorites.
Thailand is the land of elephants, home to beautiful national parks, and famous for activities like trekking and scuba diving. Though a bit more touristy than other countries in Southeast Asia, Thailand is the perfect place to begin your Southeast Asian, travels, and to return to again and again.
Quick Tips
'Hello' and 'Thank You' in Thai: "Sa wat dee ka" (females) and "Sa wat dee kap" (males), and "Kap kun ka" (females) "Kap kun kap" (males)
Currency: Thai Baht (click for current conversion rates)
Visa rules: Generally 30-day visa-on-arrival (click here for your specific country's guidelines)
Safety rating: Ranked 126 on the Global Peace Index with a score of 2.3 (USA is ranked 97 with a score of 2.04)
Climate: Hot and humid year-round. Rainy season lasts from May to October
Best SIM card: dtac - prepaid SIM cards can be purchased at 7-11 but data credit must be applied at a dtac location
Random useful tip: It is considered rude to point one's feet at anyone else, especially in religious institutions, and to touch children on the head
Where in Thailand?

Thailand
Thailand on BMTM's Instagram