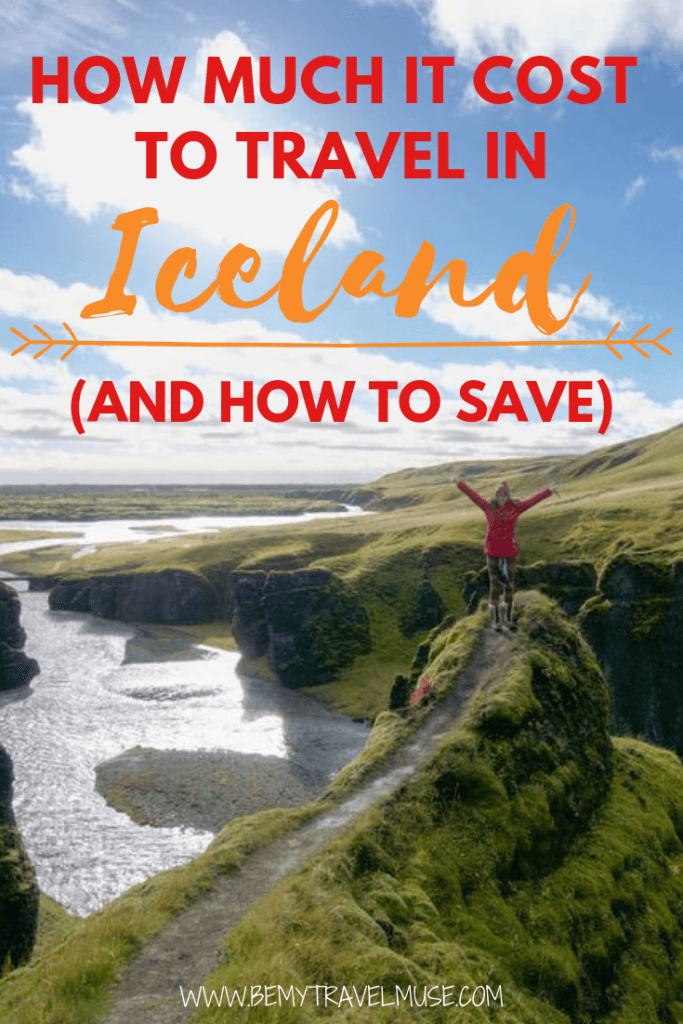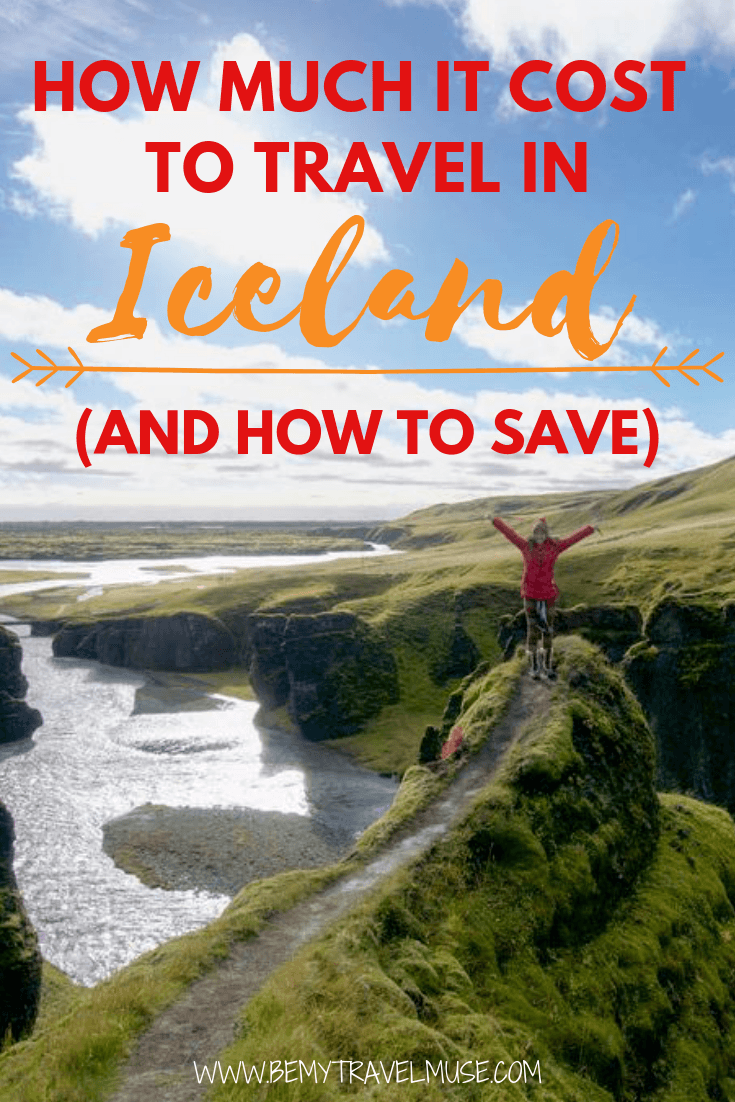 Iceland has increasingly become a more popular tourist destination thanks to its incredible landscape and cheap flights from Europe and North America. While the country is expensive, Iceland is the kind of beautiful that makes it worth the cost of visiting, and there's so much that you can see and do, even if you only have 48 hours or in my case, 11 days.
That's a pretty short trip for me, considering I tend to spend a month or longer in each country I visit. That wasn't in the cards for Iceland, but by splurging on certain things and saving on others, my buddy, Maksim, and I were able to enjoy the country with maximum freedom and minimal costs.
My personal spend for 11 days in Iceland was $937 before the flight, or $93 per day. This was back in 2016, so the following price breakdown will include 2022 prices as well. Prices have increased since then, and the current per-day price is closer to $150 per day.
Here's the breakdown:
What Does it Cost to Travel in Iceland?
Accommodation in Iceland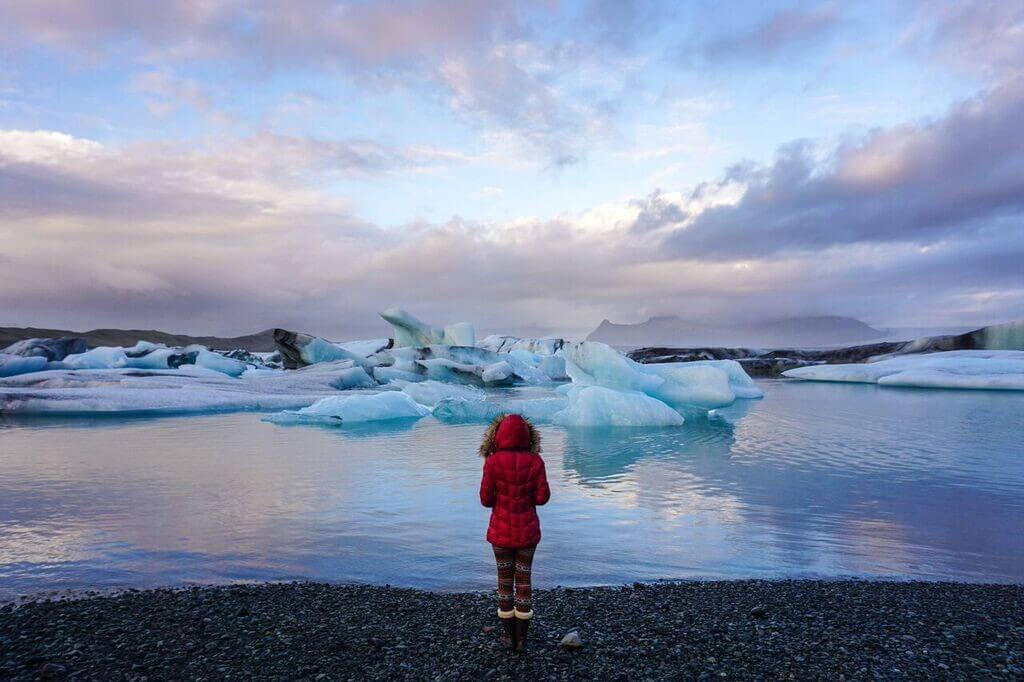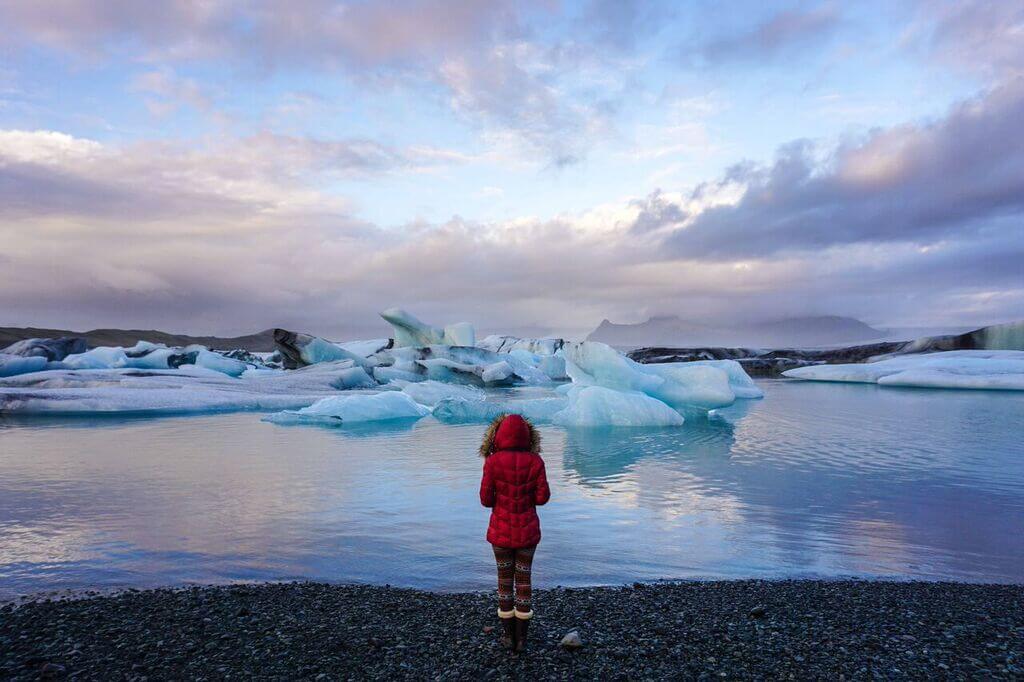 Maksim and I might have been able to stay for a bit cheaper in Reykjavik had we gone for a hostel dorm room, but I honestly feel like those days are behind me now after doing dorms for 2 years straight in Southeast Asia. We rented an Airbnb flat with two warm and cozy rooms and a nice big living room and kitchen. If you're traveling alone, this flat is a great pick. Expect to pay between $50-100 per night on Airbnbs in Reykjavik, depending on how many people you are traveling with.
Here are hostel suggestions, and here are hotel suggestions, if you'd prefer to go those routes.
There are hostels and pensions all along the Ring Road that you can stay in as well, but I much preferred renting a 4×4 camper van, which would probably work out to almost the same price. Additionally, with a camper van, you can go anywhere you please, and that kind of flexibility allowed us to camp right next to a glacier lagoon, near famous waterfalls, and within the highlands that are fun to explore.
Transportation in Iceland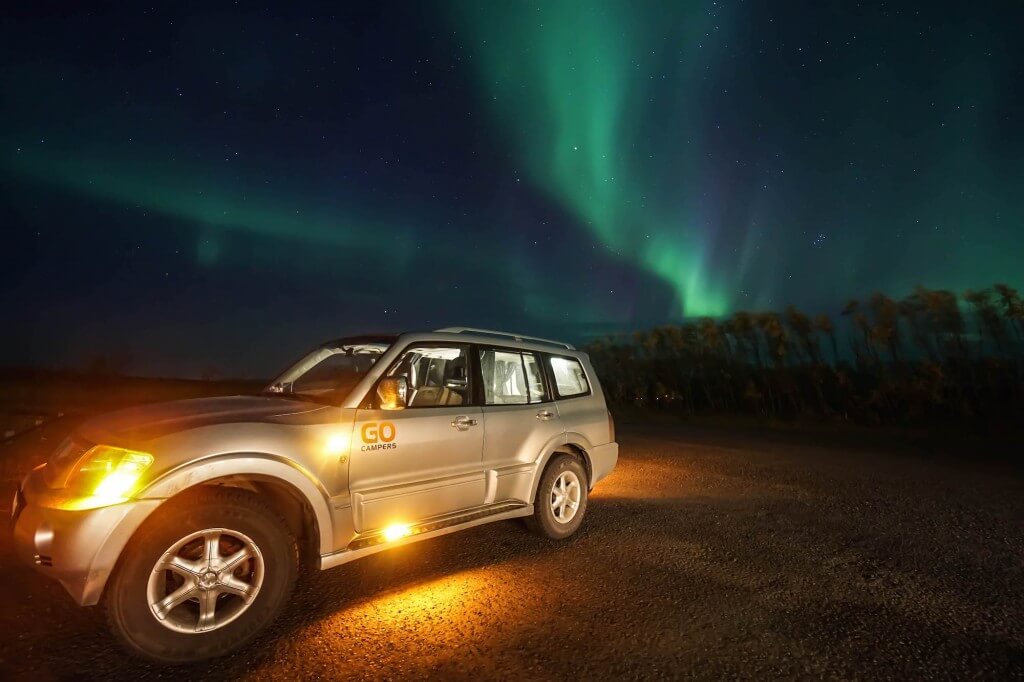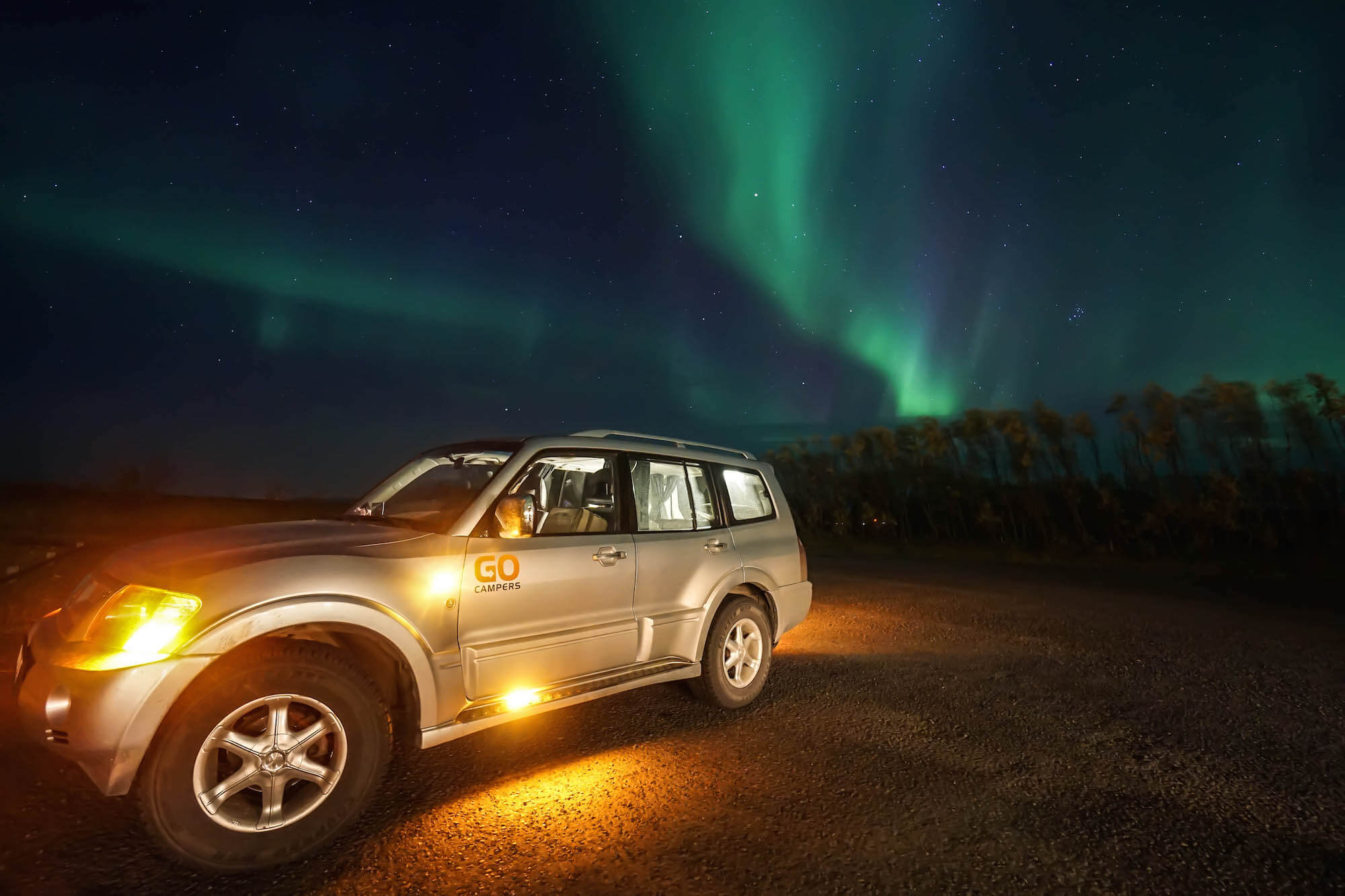 I took an airport transfer from the airport to the hotel nearest to my apartment rental in Reykjavik and then got a $75 rental for the two days that we were staying in the city from SADcars. We ended up with a full tank when we rented the car and had only just finished it when we returned it. They don't have a policy that you have to refill the gas before returning the car, so that saved us some cash!
As for driving the ring road, I feel that there's no better option than a 4×4 camper van, as I mentioned before. It allowed us to see some waterfalls and explore the highlands that aren't accessible without a 4×4 car. We also saw the northern lights three out of the seven nights we were camping the ring road, simply because we had flexibility. Plus, we could stop any time we wanted to take photos.
Gas is expensive in Iceland as well, but when split between two or even three people, it's doable.
Food
Food is very expensive in Iceland. A basic grocery store sandwich will set you back $12!
The cheapest grocery stores are Kronan, Netto, and Bonus. Most of the cheaper stores are closer to Reykjavik, so stock up on imperishables before you leave.
A big way that Maksim and I saved money was by cooking everything ourselves in the camper van, which has a sink, stove, and cookware. We never even set food in a restaurant in Iceland. Maybe we missed out, but this was our way of saving money so that we could splurge on other things.
Each morning we had muesli and tea, for lunch we made our own sandwiches, which is much cheaper, for snacks there was boiled eggs, cookies and crackers with cream cheese, and for dinner often sausages and potatoes or pasta with pesto that Maksim brought with him from Germany.
As for drinks, the water in Iceland is free and safe to drink as long as it's the cold water and not the bubbling sulfuric stuff (obviously).
If you think you'll want alcoholic drinks during your trip, make your purchases in duty free before your home departure or on arrival at Reykjavik airport. (Update: You can find liquor outside of the airport but they're expensive, and beer is weak and expensive as well).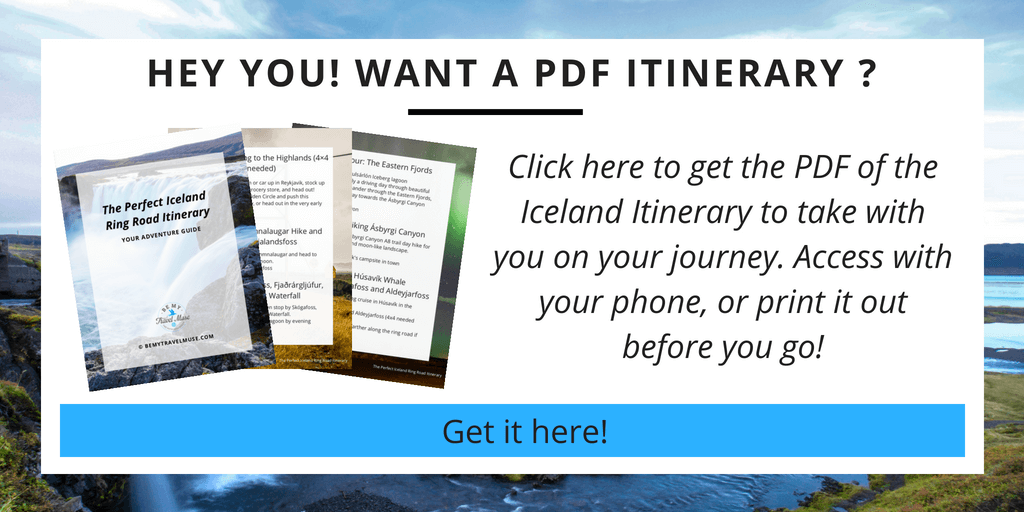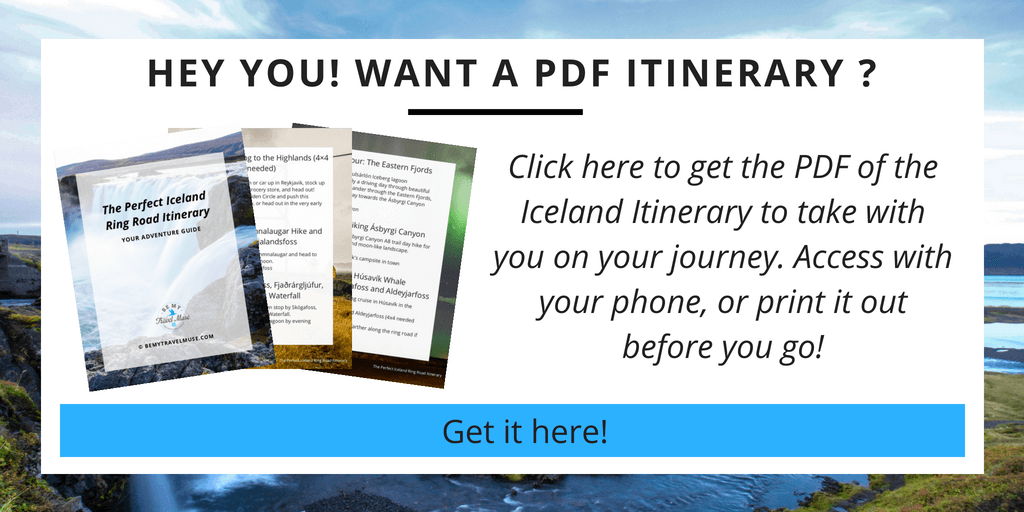 Connectivity
If you have an unlocked phone, definitely get a Vodafone SIM card! It only cost me $15 for 3 gigabytes of data which was shockingly good all over the country. Maksim and I didn't even need to use our GPS because the coverage was so good. We just used Google Maps on our phones to navigate.
Travel off-peak season to save
Maksim and I actually cut our expenses down significantly by traveling during off-peak season. In the spirit of full disclosure, I was also provided a media discount for my 4×4 rental. Regardless, you can expect just about everything, from car and 4×4 rentals to accommodation, to be about double the price during high season, which is during the summer. Most of the campgrounds are also free during the off season since there's nobody around to manage them, but they still remain open to discourage back-country camping and off-roading.
You also have almost no chance of seeing the northern lights in the summer, which was too important to me to miss.
Extras
Maksim and I spent a little over $80 each for a whale watching excursion, and that was amongst the cheapest tours available in Iceland. If you take tours instead of self-driving, plus pay for accommodation and food in restaurants, you'll end up spending more than we did by doing things independently.
Thankfully the natural attractions don't have any admissions fees, so once you pay for your transport, food, and accommodation, your major costs are covered, especially if you visit during low season.
Could we have spent less? Yes, where there's a will there's a way, but our method gave us comfort and ultimate flexibility which was exactly what I wanted for my Iceland adventure.
Read Next: