Want to reach the perfect demographic for your product or destination?
Have a look at the Be My Travel Muse media kit for statistics and case studies!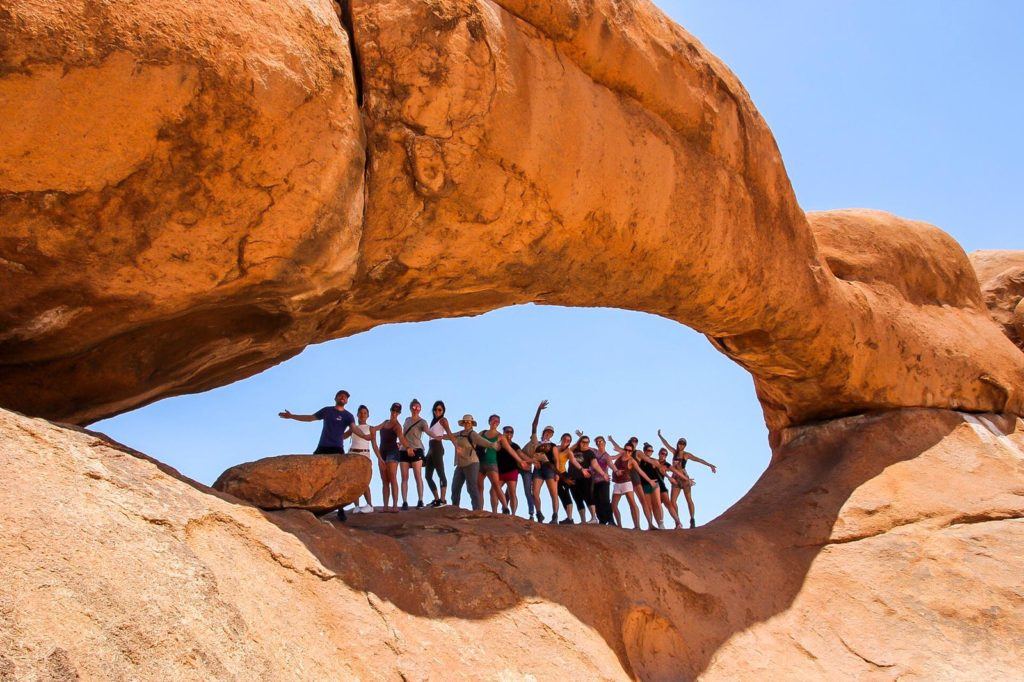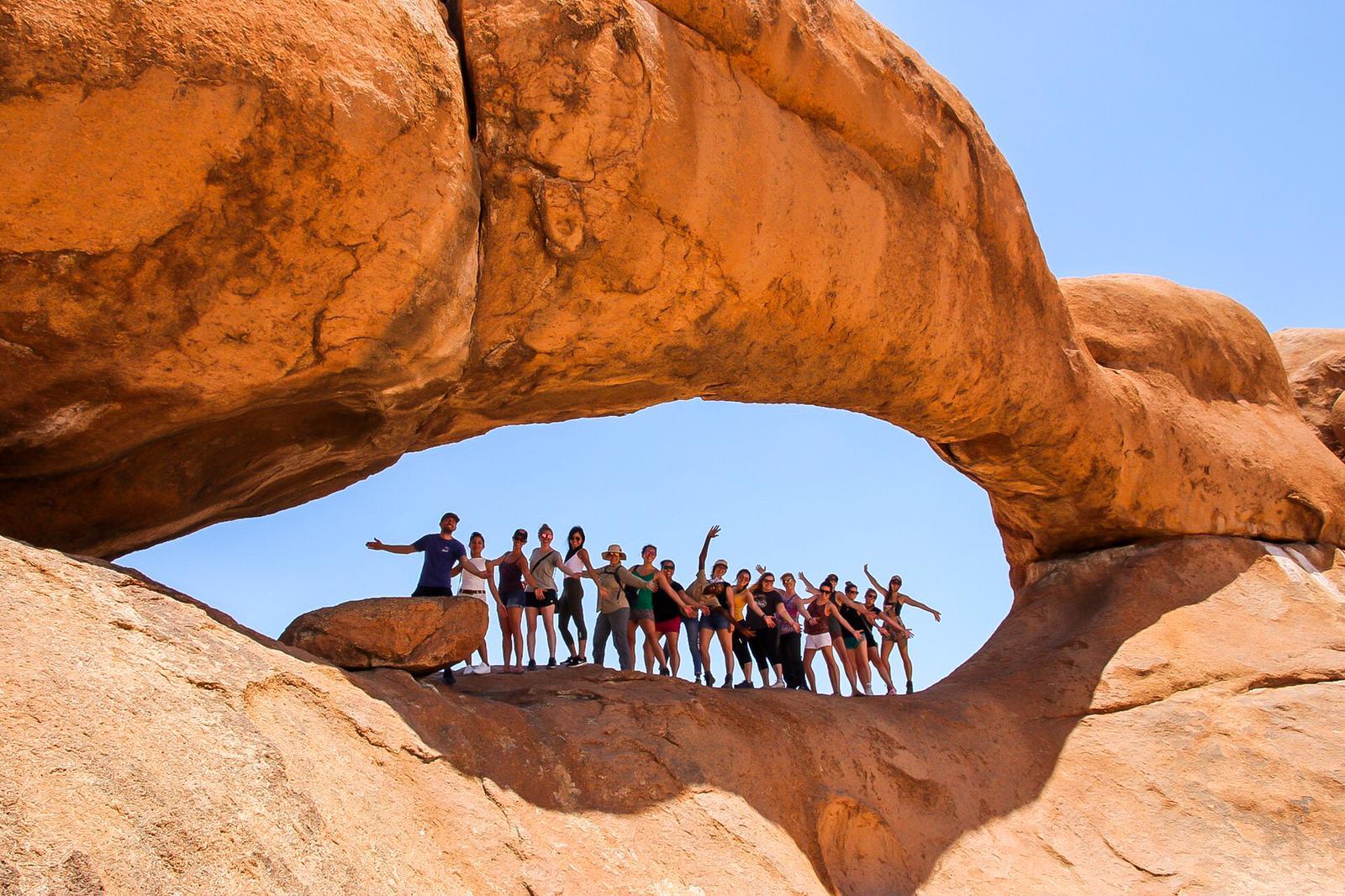 Be My Travel Muse (BMTM) is more than just a travel blog with a compelling set of stories and practical tips. Readers are involved, and now both the blog and Kristin's social media communities have become a conversational, highly engaged environment for adventurous travelers who like to seek unique travel experiences.
Site stats
This site sells over $40k worth of products and services per month via affiliate links.
Past partners have a proven history of bookings and sales after coverage on BMTM (here's an example).
Over 5 million readers visited BMTM over the past 12 months (via Google Analytics).
Over 250,000 followers on social media.
The BMTM reader survey revealed that 20% of active readers have taken a trip after reading about it on BMTM, 15% have made a purchase, and 74% are planning a trip based on information found in the blog.
Who reads Be My Travel Muse?
Based on Google and Facebook Analytics and the 2019 reader survey of nearly 700 responses:
88% female, 12% male
Interests: Outdoor activities, photography, sports, and affordable luxury travel.
Average age: 25-45
Average education: 86% of readers have a degree in higher education or are pursuing (60% undergraduate, 20% master's level, 6% PhD)
Typical interests: 83% of survey respondents mentioned outdoors, 65% photography, and 54% affordable luxury travel
74% North American, 16% European, 5% Australian, 5% Asian readership
Who works with Be My Travel Muse?
Destinations that want to reach an audience of adventurous travelers with a combination of photos, stories, and video.
Brands and products that cater to adventurous and female travelers (Please note that Kristin only promotes products that she personally uses).
SCUBA diving, trekking, and adventure companies that Kristin uses during her travels.
Previous Partners and Campaigns
Plus, many more clothing, beauty, outdoor product, destination-related, and travel service-related companies. Find more in the media kit.
Contact us at [email protected]