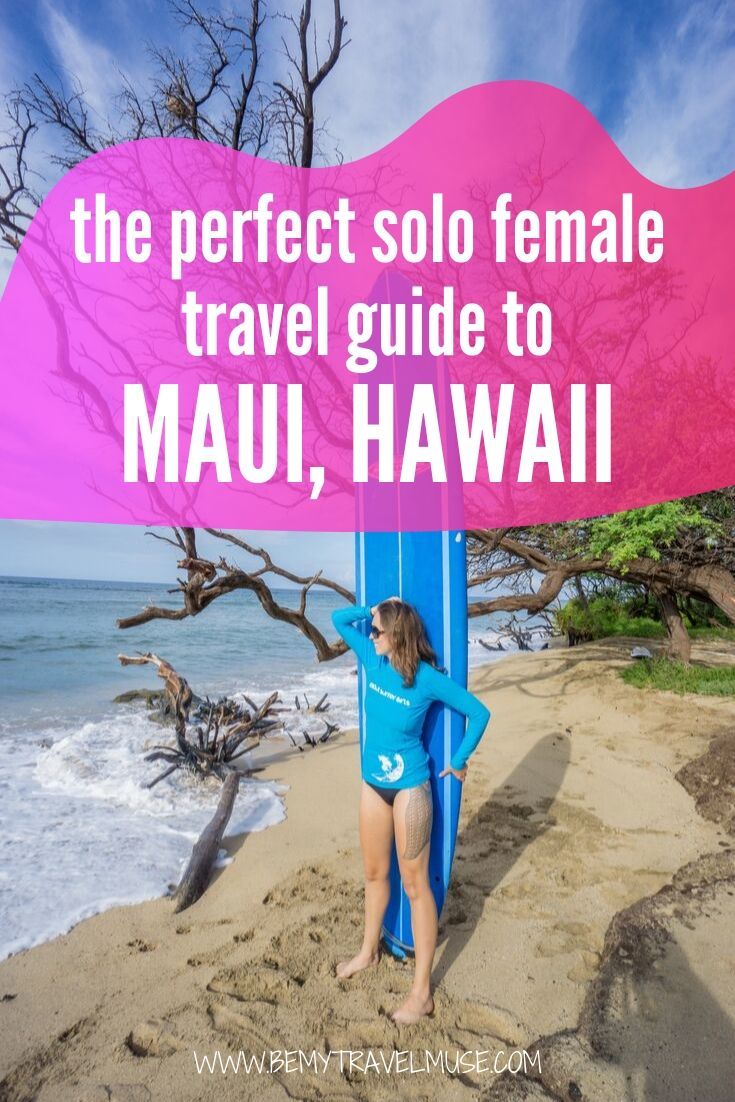 When I was in high school, someone I knew took a trip to Hawaii by himself and I remember feeling really bad for him, because a solo trip to such a romantic destination must be terrible, right?
That was before I had experienced the benefits of solo traveling firsthand, and after years of doing it, I started to envy him for going to such an amazing destination on his own. Ultimate freedom in a place as raw and adventurous as Hawaii sounded like a dream come true.
When the opportunity came up for me to work on a photography project in Hawaii, I jumped at the chance to check it out solo, confident that more than a honeymoon destination, Hawaii can be a great solo female travel destination, too.
Turns out that it totally is! These are some of the best activities in Maui, plenty of which will give you opportunities to meet other travelers, and enjoy a few solo adventures too:
Road to Hana
This famous road has over 600 turns, and though some of them are hairpin turns on a one-lane road, as long as you take it slow and go before the other tourists are on the road, you'll be just fine.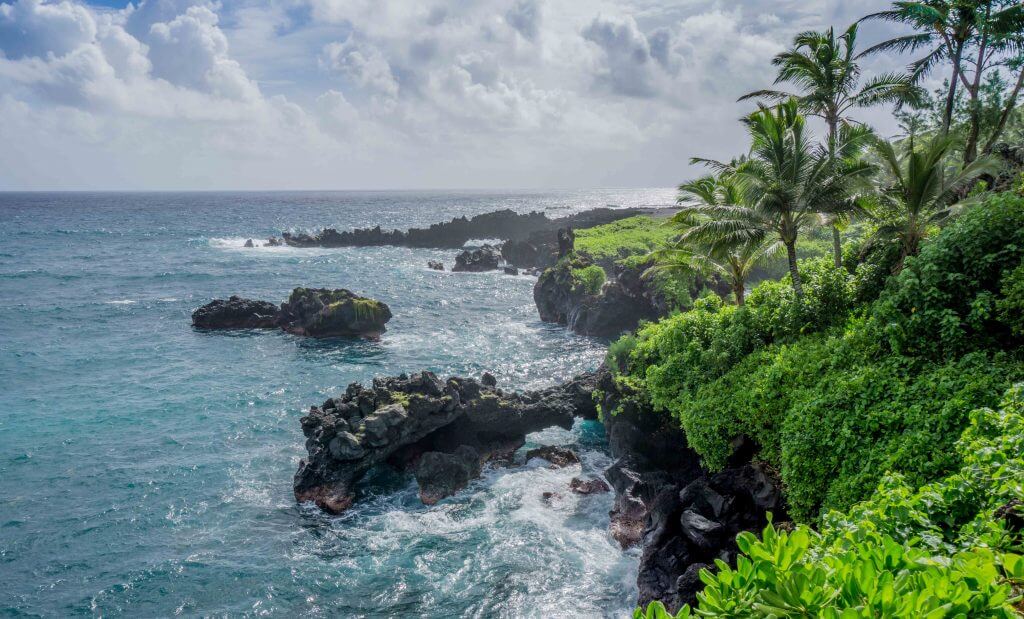 The Road to Hana has quickly become one of the most popular activities on Maui since it takes you through some of the dreamiest landscape on the island, including waterfalls, black sand beaches, jungles, and a bamboo forest.
I did this one alone, and was glad to have all of the time and space that I needed to really do it justice in the way that I wanted to.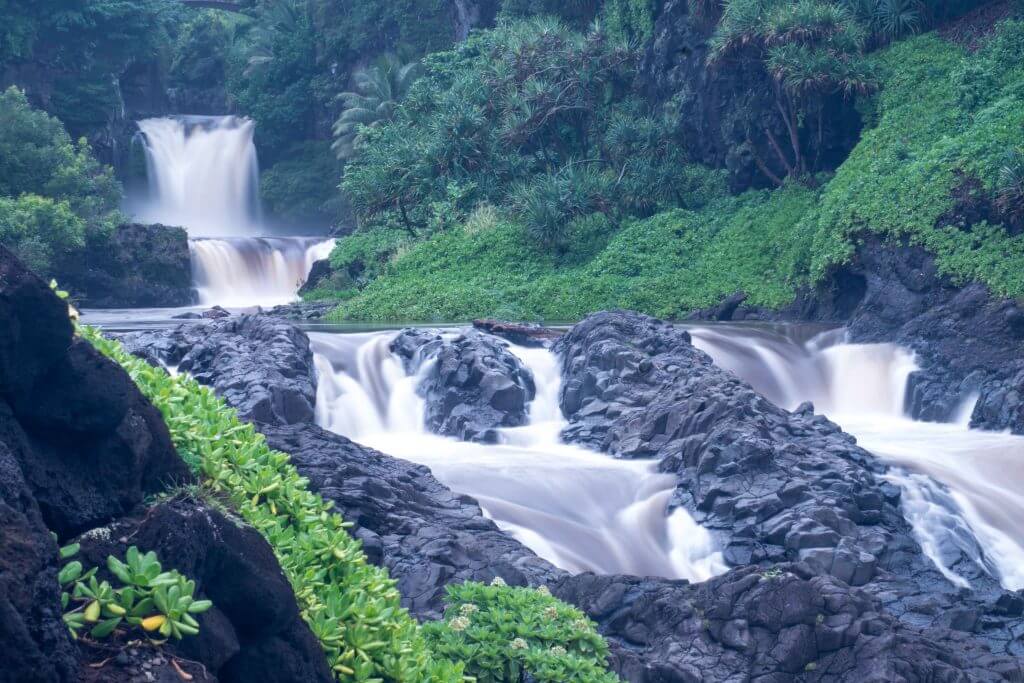 You won't have cell service out there, so I recommend getting the Gypsy Guide for the Road to Hana as it's synced to satellite. The voice on the app, I named him 'Bill' because he seemed like a Bill, gives really good suggestions on the must-sees, gives some historical background, and will let you know in plenty of time before you get to each landmark. Without a navigator, that help was invaluable.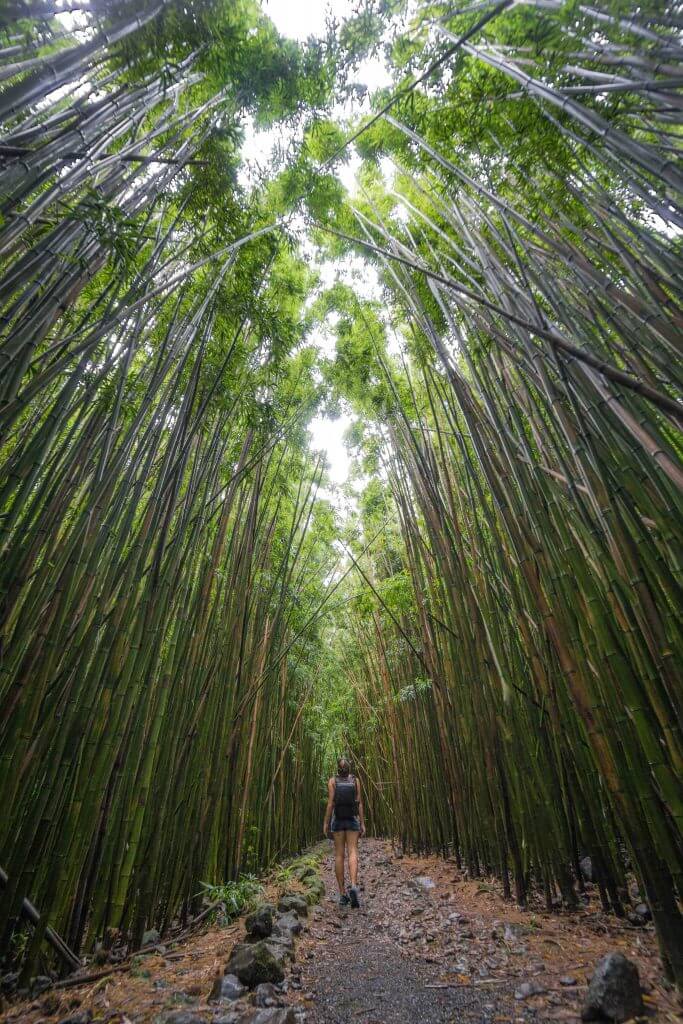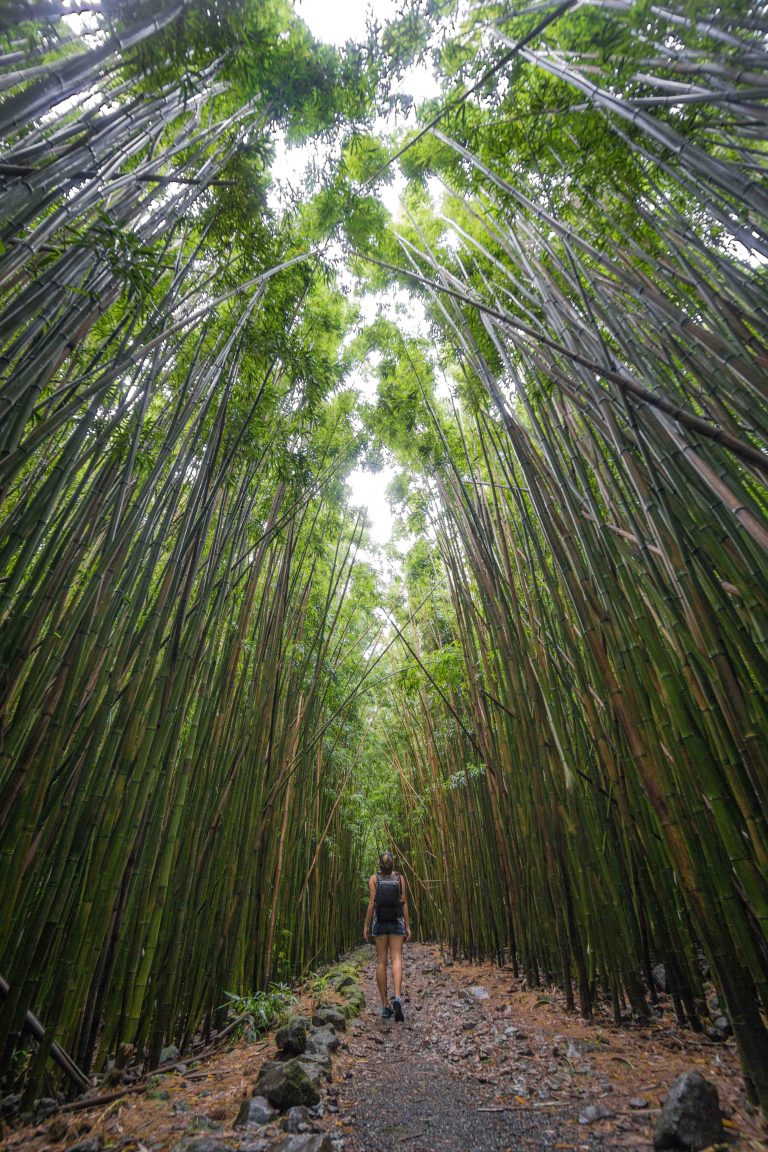 I have a bunch of tips here for how to do the road right, to get away from other tourists, and to have a more pleasant drive!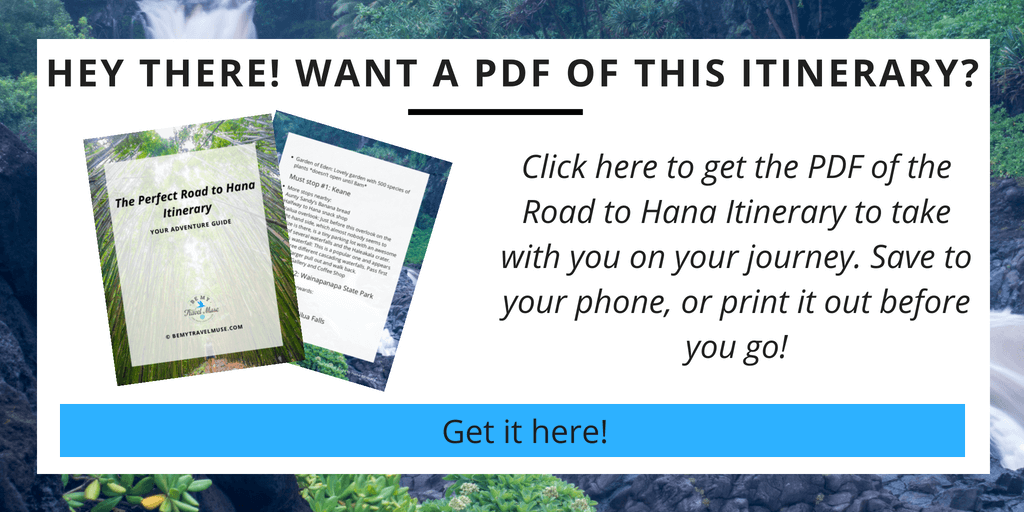 Maui Surfer Girls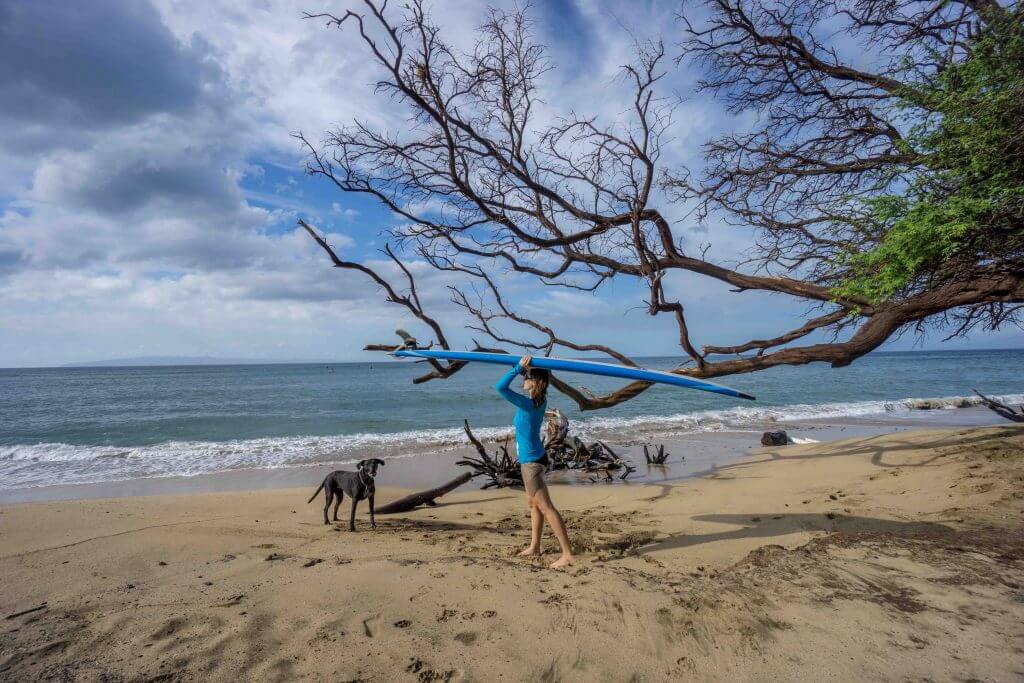 I'm so very glad that I gave surf lessons on Maui a try. I've been resisting surfing for so long and I honestly don't know why. I guess I just assumed it would be difficult and I'd be battling it out with a bunch of guys who are way better than I am.
Maui Surfer Girls made me feel so comfortable with the whole experience. The waves on the side of Maui that they teach on (Olowalu Beach near Lahaina) are nice and small, the views of the green mountains as you ride the waves in are beautiful, plus I had plenty of room to learn.
To my surprise, I was already standing by my second wave, and rode two all the way in during my two-hour lesson. Having the female-friendly, non-competitive environment that these lessons provided just made me feel good, and the surf camps they offer make it easy to meet other female travelers too! Try some Maui surf lessons out, it's a blast, really!
Snorkeling the Molokini Crater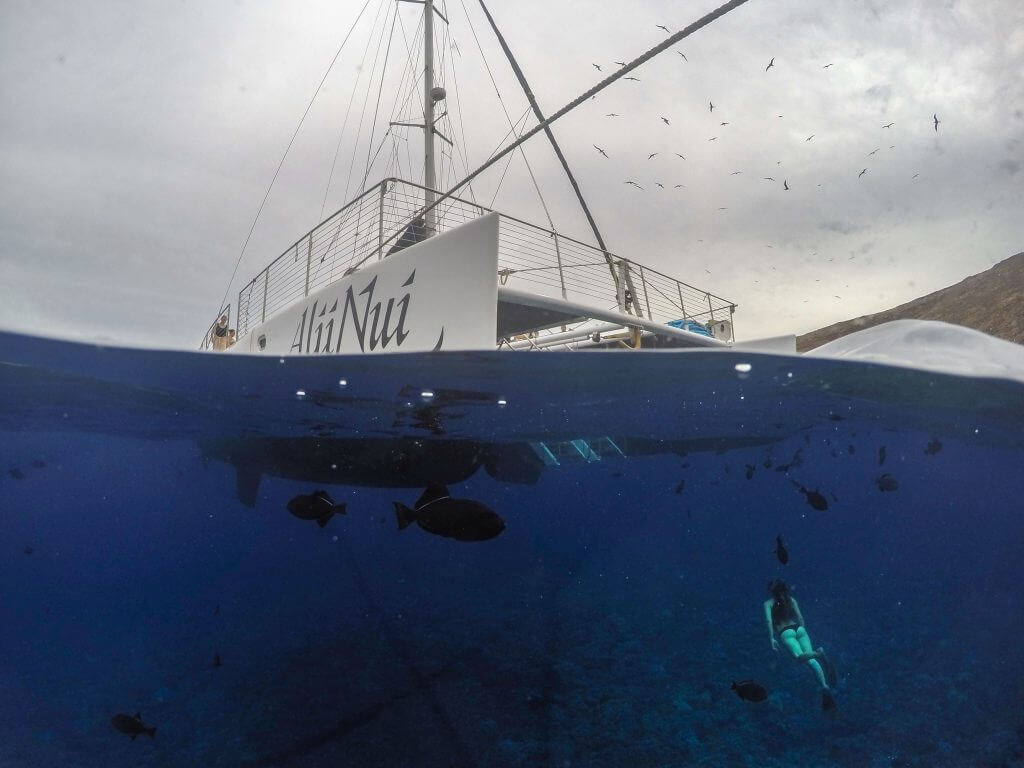 This was actually my first activity on the island and I was surprised by how easy it was to make friends on the boat. Even though people were there with their significant others, they were friendly and I ended up chatting with and making friends with people right from day one. I also found the crew to be particularly friendly and easy to talk to, which made the whole experience great as a solo traveler.
The Molokini Crater is a crescent-shaped, partially submerged volcanic crater that is pretty famous for snorkeling and even diving. For me, the boat ride was the best part as being on the ocean is one of my favorite things in life. Jumping into the warm water, spotting an octopus, and swimming around just added to the fun.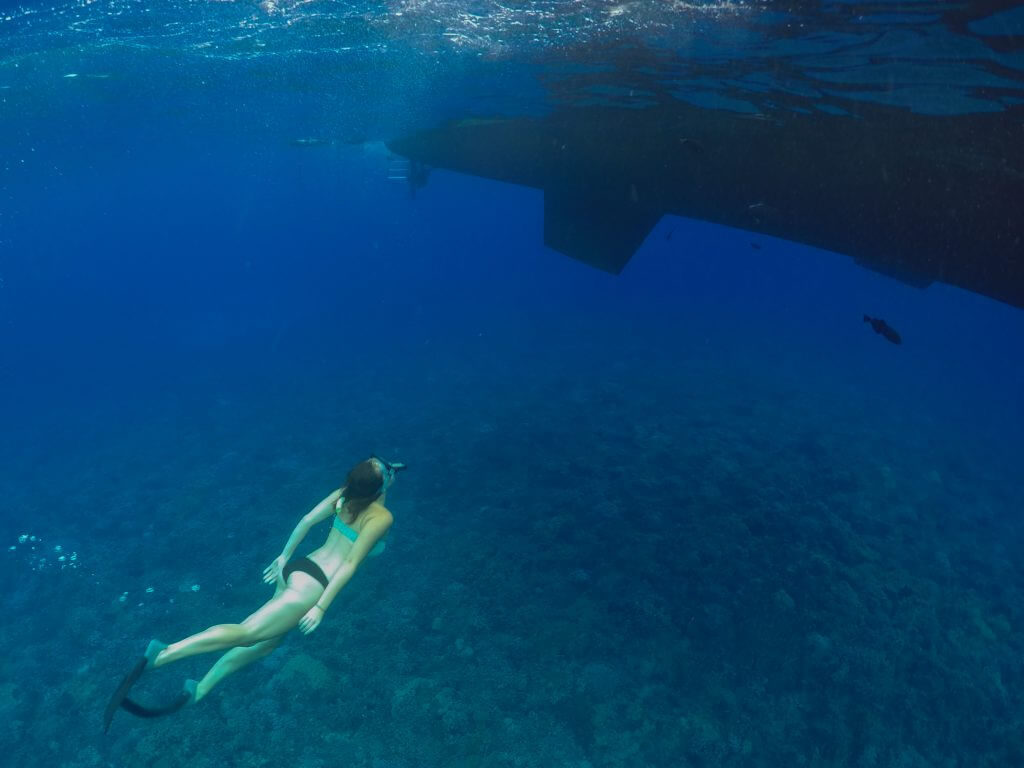 You have a few options for booking a trip like this, but I'd suggest a smaller boat. I saw some that appeared to have hundreds of people, while the Alii Nui's max is 60 (but there were only 24 when I went last Monday). The food was excellent, the wine and beer were free-flowing, and it included a pickup and drop off at my hotel.
A few solo female travel tips:
Safety: Thankfully Maui is pretty safe and most crime is limited to petty theft. That said, plenty of people on the island don't even lock their doors so that's a pretty good indication that it's a safe place for solo female travelers. Just make sure that you lock your rental car (book here! By the way, despite what the guy at the rental place tries to upsell you, a compact car on Maui will do you just fine).
Meeting others: It might be easier than you think. I hadn't realized I already knew plenty of people in Maui. Post on your Facebook page that you're heading there and you may be surprised who knows whom!
Consider using social media: If you have an active social media account like Instagram or Snapchat, you might be able to find people that way. If not, use sites like Couchsurfing.org or meetup.com.
Where to stay and eat: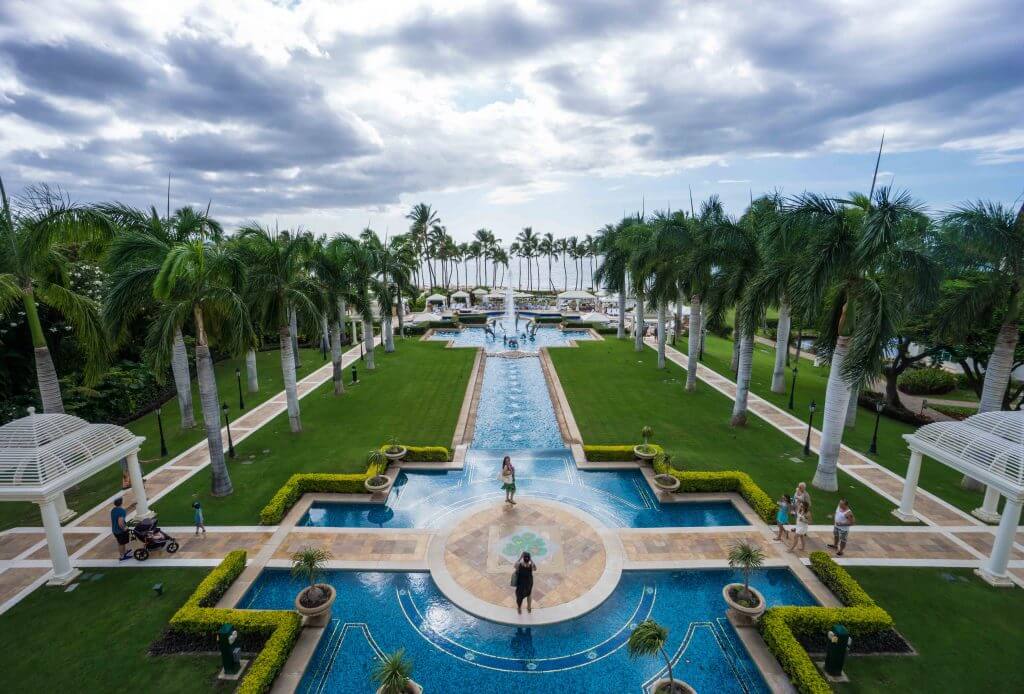 If you fancy:

The Grand Wailea: The rooms and grounds are out of this world, and the staff will customer-service you all day. It's awesome. The Grand Wailea also has some of the best food I've ever had. I'm being completely serious. Their restaurant, Humuhumu had delicious eats. Even if you don't stay at this hotel, splurge on the dinner. It's SO worth it!

Mid-range:

Kaanapali Beach Hotel: Talk about a great sunset spot! This hotel is intimate without being tiny and is a great mid-range option.

Budget: Camping in Hawaii is awesome, and you can save tons of money if you're willing to brave the occasional rain. If not, check out AirBnB for options. Definitely eat at Ono Tacos, a taco truck in Lahaina, for some cheap and seriously delicious fish, al pastor, pollo, and asado tacos.
So if you're thinking of visiting Hawaii and are tired of waiting for the perfect opportunity, or person, to go with you, look no further than your own reflection. Seriously, I was so surprised at how easy and enjoyable it has been to meet people in Hawaii, whether it's locals or other tourists. Don't fear a solo trip here, rather embrace it and enjoy the adventure!
*As mentioned in the intro, I was here on a photography assignment and therefore partnered with the Hawaii Tourism Board to bring you this article. Some of these links are affiliate links. I only promote the things I love think you'll love too. Your trust always comes first.