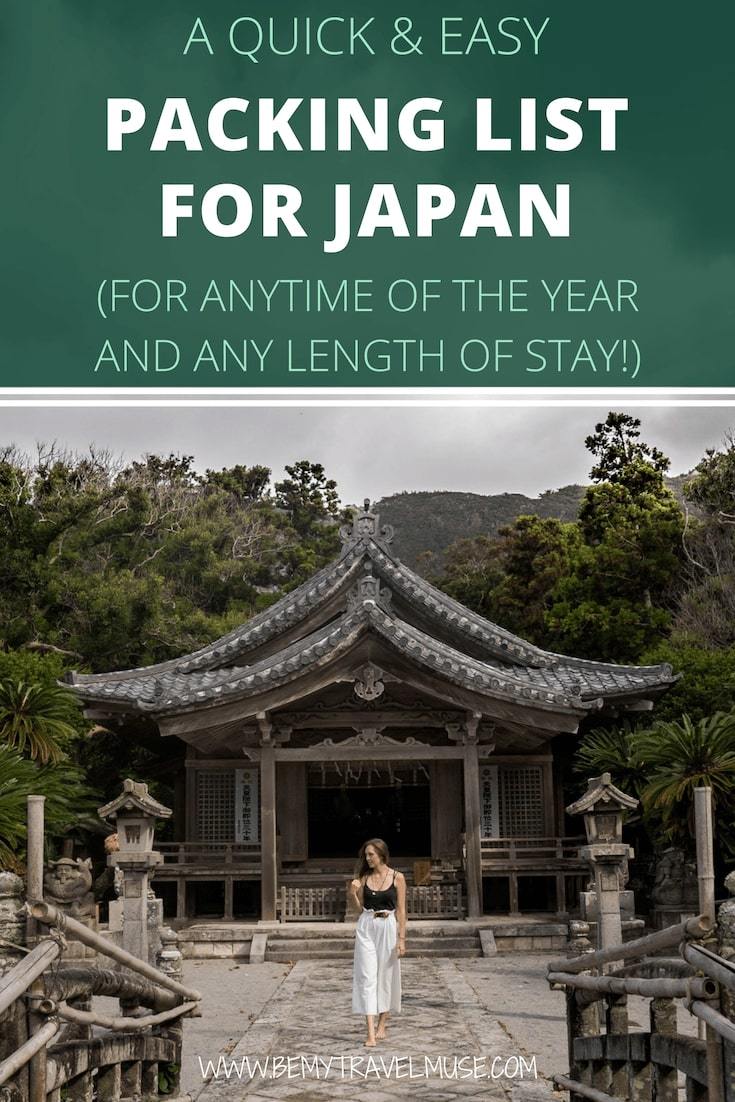 Japan is famous worldwide for its unique style, especially the fashionistas of Harajuku in Tokyo. That said, before I went to Japan I failed to consider that not everyone, everywhere, is into the bright and quirky style of Harajuku, so with that in mind, we've combined the quirky and the practical for these packing lists.
We've got you covered for what to wear in Japan whatever the season:
Quick Tips:
Japanese women tend to dress relatively conservatively, in a way that showing too much skin is uncommon and frowned upon, even when it's hot out.
Japan is a walkable country, so expect to walk a lot. You will also spend a lot of time commuting using the extensive mass public transportation system. Be sure to bring comfortable walking shoes.
You will be climbing lots of stairs and again, walk a lot. A backpack will be a better idea than a suitcase (I learned this the hard way).
Bring one week's worth of clothes with you, and do your laundry – laundry shops are aplenty and inexpensive. That way you will be able to pack much lighter too!
Leave room in your luggage – Japan is awesome for shopping!
Summer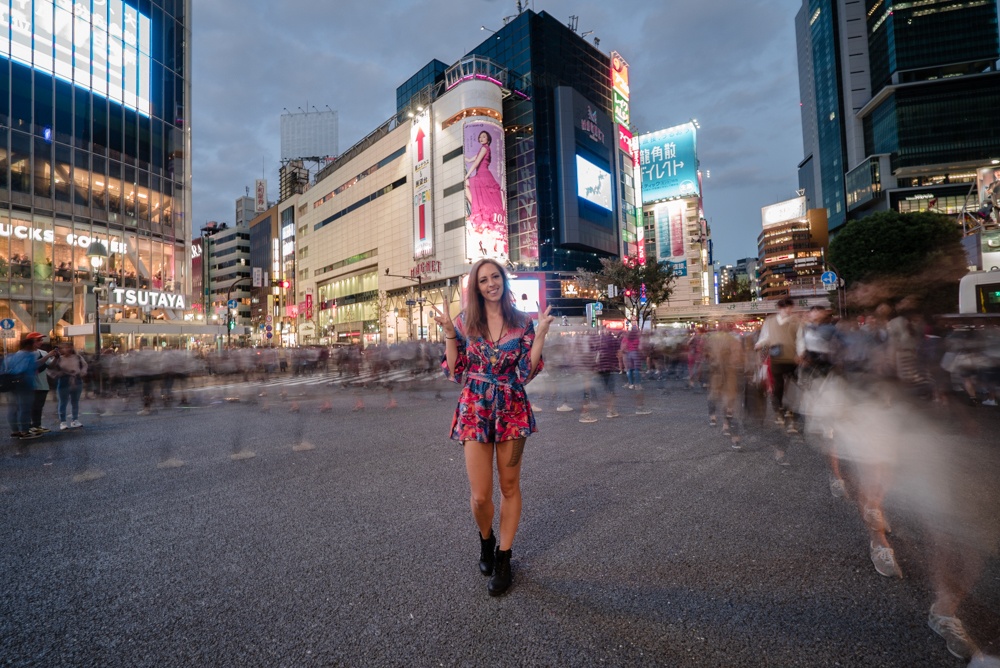 Temperature and humidity in Japan begins to increase as it welcomes summer from June to August. The locals tend to dress up in lightweight, breezy clothes that keep things nice and cool without exposing too much skin. Short skirts and pants are totally fine, but you may want to avoid showing cleavage! That being said, do not shy away from embracing your personal style when in Japan – I saw some of the most fashionable people in the streets of Tokyo, and it's so cool to see everyone go all out with their creativity and get inspired! You will see what I mean when you get there. Expect lots of fun, outdoor festivals, more rain in May and June, and the hottest months of the year in July and August. With that in mind, here's a summer packing list for a week in Japan:
Fall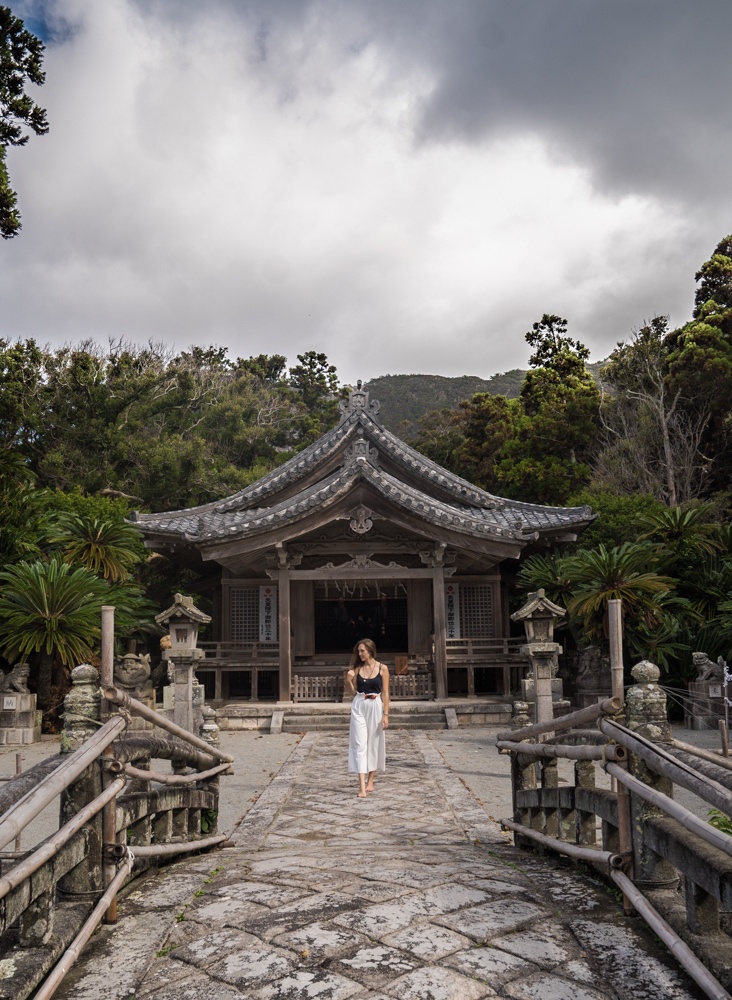 Fall is a lovely time to visit Japan. It's slightly less crowded than the popular springtime, you will see beautiful fall foliage in parks and countryside, and the weather is pleasant all around, if not slightly chilly, which makes walking outside an enjoyable experience.
Especially in early fall, the weather can be quite confusing – one day it's almost too hot and sunny, the next day it's chilly enough to wear a jacket. Similar to spring, layering is key so bring clothes that work well with each other. It's a good time to rent a set of kimono, which can be too hot in the summer, and immerse yourself in the traditional Japanese culture for the day, especially if you are in places like Kyoto. I also noticed many local women rocking lots of bright color wide-leg pants during this time of the year and thought they looked appropriate, stylish and comfy! Here's a fall packing list for a week in Japan:
Winter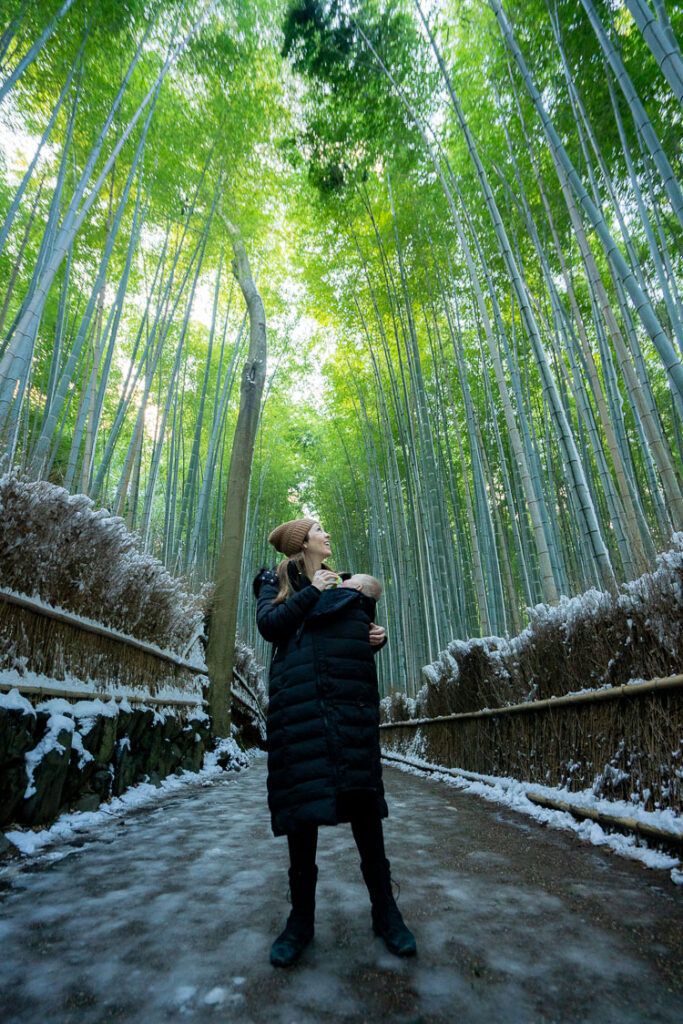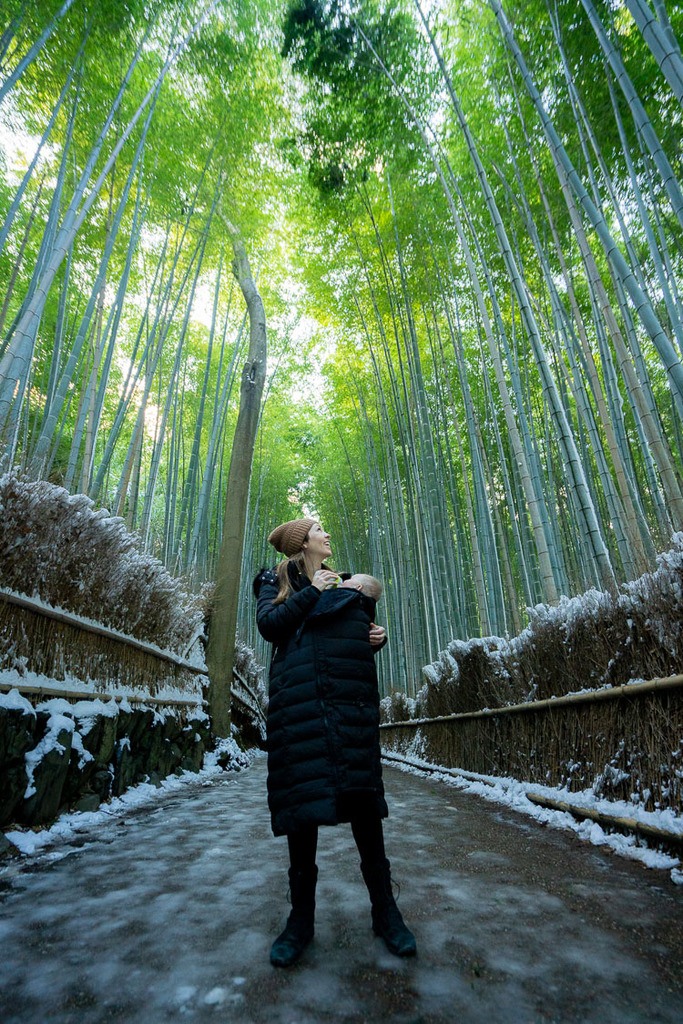 Depending on which part of Japan you are traveling to, winter in Japan can get pretty cold. Temperatures can go below freezing in the north, whereas in Tokyo, you can expect 40°F – 55°F, with a slight chance of snow. Most indoor places and public transportation have heating systems in place to keep warm, which means you will have to deal with the constant fluctuation in temperatures.
Again, layering is key as you'll want to be able to keep your body temperature at a comfortable state to avoid getting sick. I wouldn't sweat too much on packing for a winter trip to Japan – Uniqlo has some really amazing yet affordable options, and their stores are everywhere! Here's what you should pack for a week in Japan during the winter:
If you are going on a ski trip up north, check out my ski trip packing list!
Spring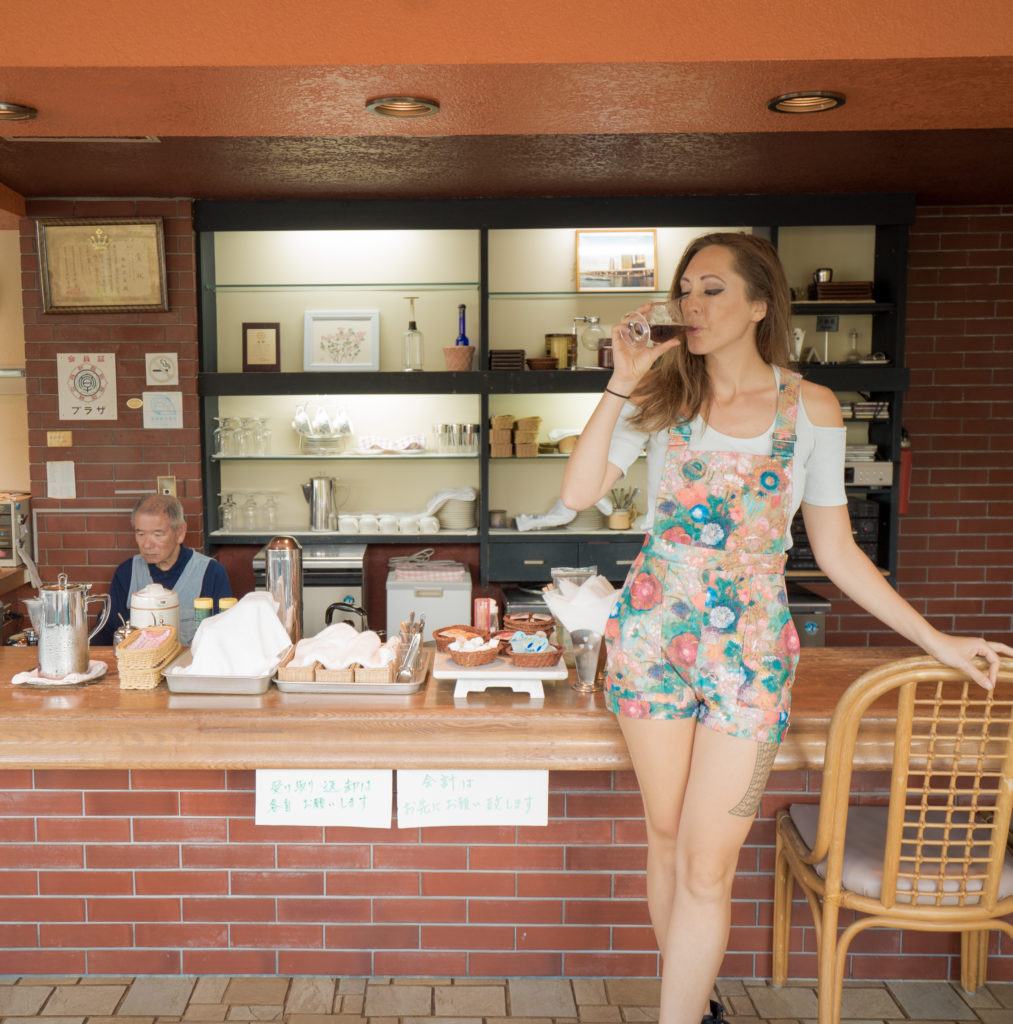 If you are visiting Japan during the cherry blossom season, layering is important, as the indoors are warm but it could still get slightly chilly outside. You will be out visiting the shrines, walking through beautiful local neighborhoods, and enjoying authentic local cuisine at restaurants and cafes, so expect to be walking a lot.
You are also likely to participate in Hanami (cherry blossom viewing) so as far as clothing goes, I'd recommend planning a wardrobe that's lightweight, fashionable, and pastel. It will go well with the cherry blossoms and spring colors. As mentioned above, leave room in your luggage as you can find cool things from the malls and local thrift shops. With that in mind, here's a spring packing list for a week in Japan:
I hope these lists help you to worry less about what to wear in Japan and spend more time enjoying it! Though my style tends to be more colorful and quirky than most, these lists are a great place to start regardless of your personal style.