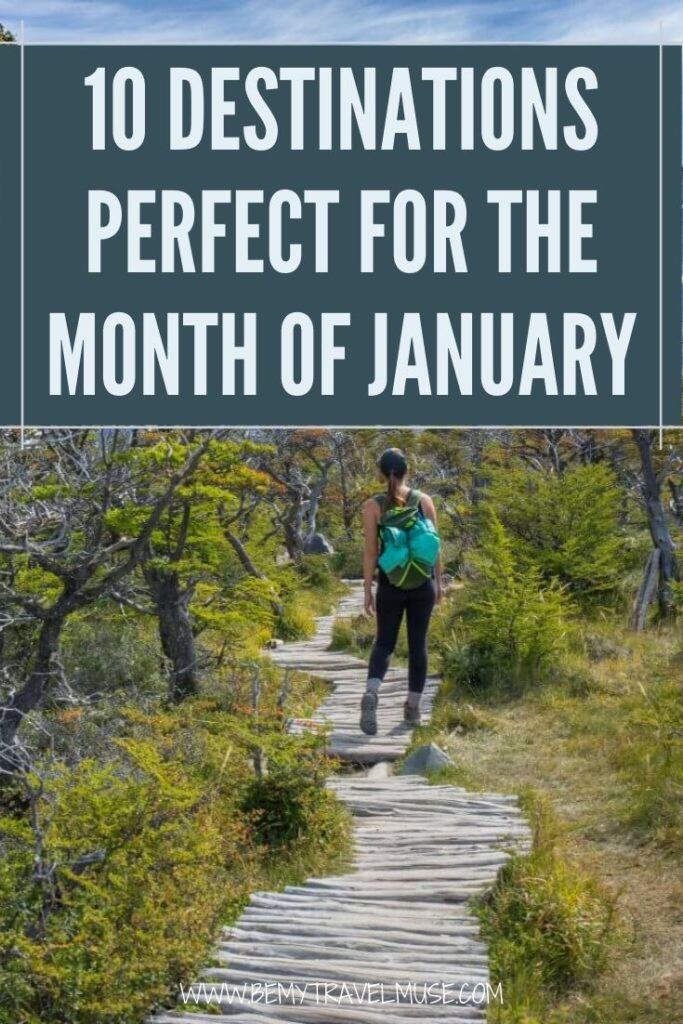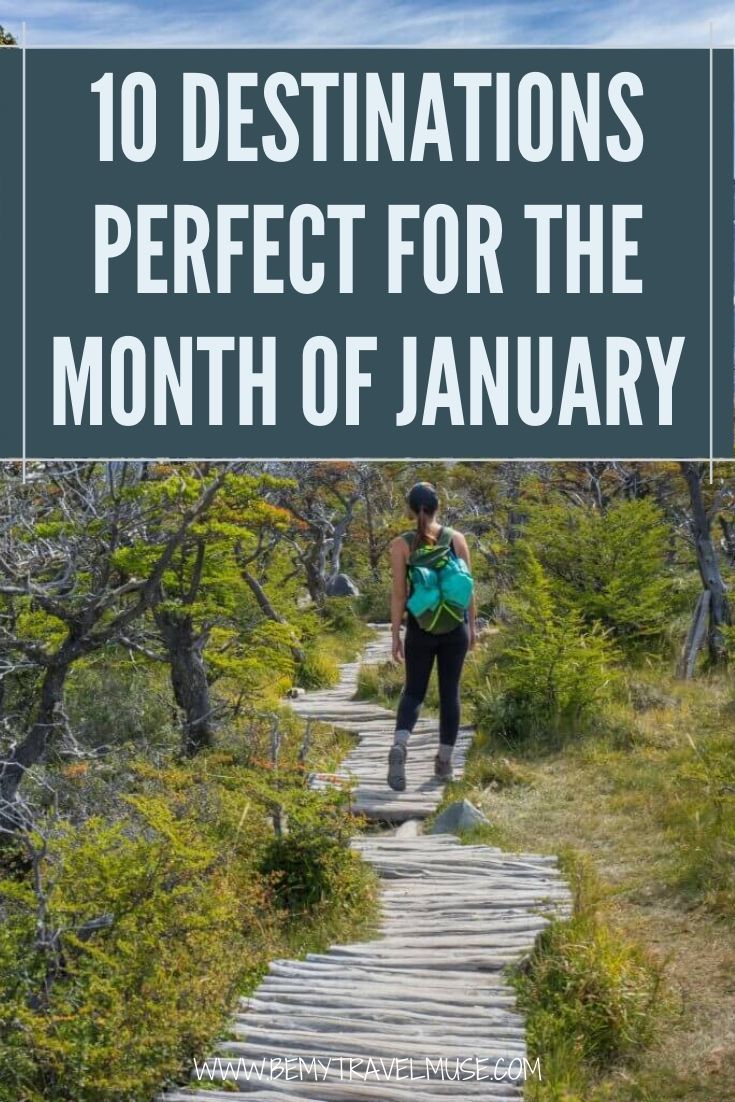 So you've got some vacation days in January and you're wondering where to spend them. Whether you're craving a winter wonderland or tropical bliss, these are 10 best places to visit in January around the world:
1. Montréal, Canada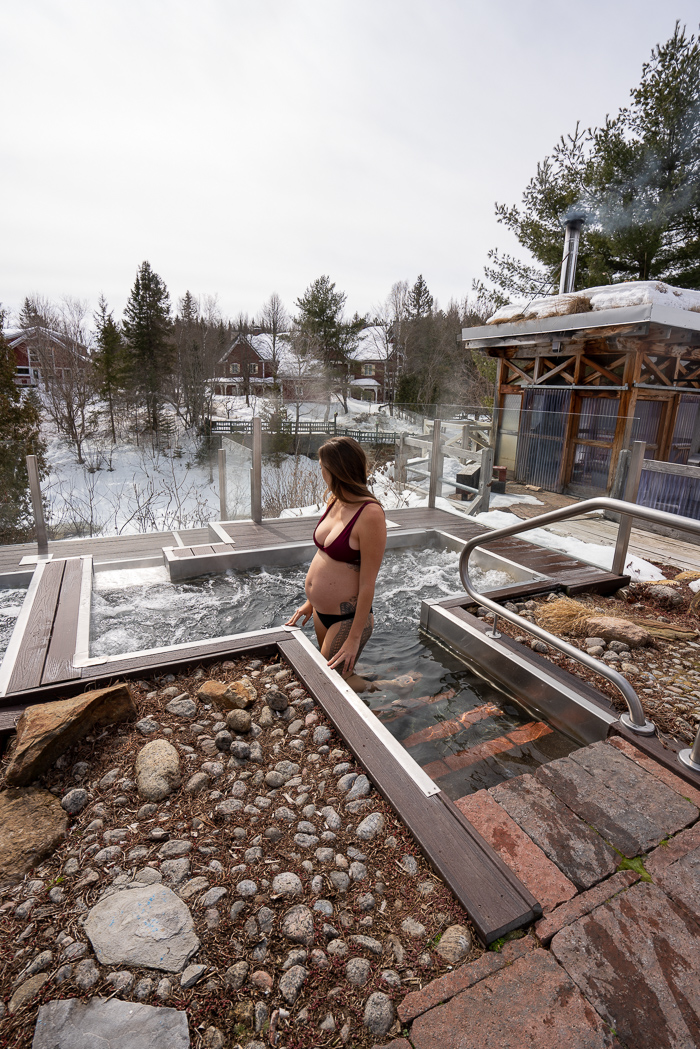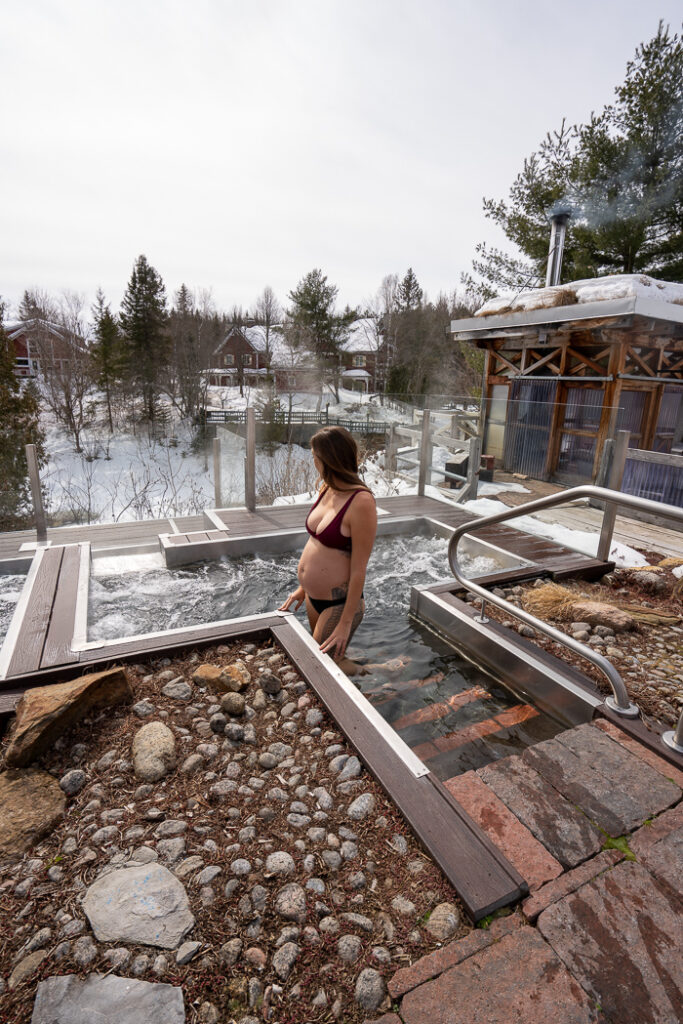 Montréal is the second largest city in Canada, located in the French-speaking province of Québec. It's like a taste of Europe without leaving North America, as the French influence plays an important role in the character of the city. Some buildings even date back to the 1600s! Besides the unique history and culture, Montréal has a fun, hip spirit with more than 100 festivals throughout the year — many of which fall in the month of January — plus countless museums, tons of awesome street art, and live music galore.
Gorgeous landmarks and a thriving food scene ensure that you'll have plenty to explore in between winter activities like ice skating and skiing through the city's massive park. Montréal is one of my favorite wintertime destinations and January is prime time to visit.
2. South Africa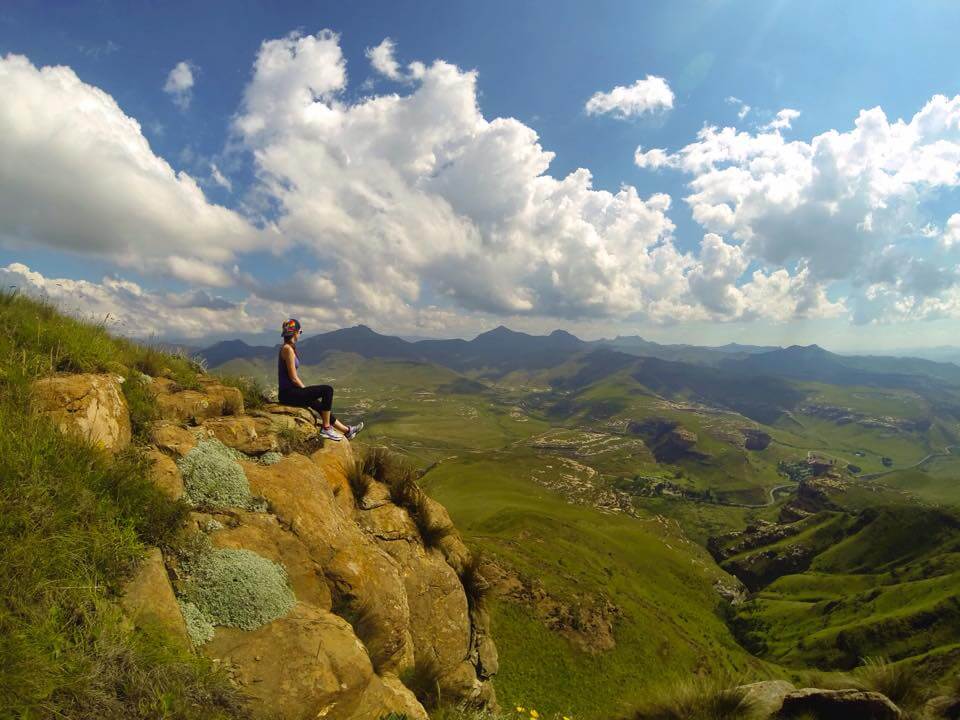 Nicknamed the "Rainbow Nation," South Africa is home to friendly people, diverse landscapes, and tons of adventure. North American winter is South African summer, so January means both good weather and low crowds, as the locals' summer break is usually already over by then. I recommend road tripping from the red canyons of the Karoo and the wildlife of Golden Gate Highlands National Park to the rolling green hills of the Wild Coast and the vibrant city of Cape Town, South Africa which has plenty waiting to be explored!
3. California Deserts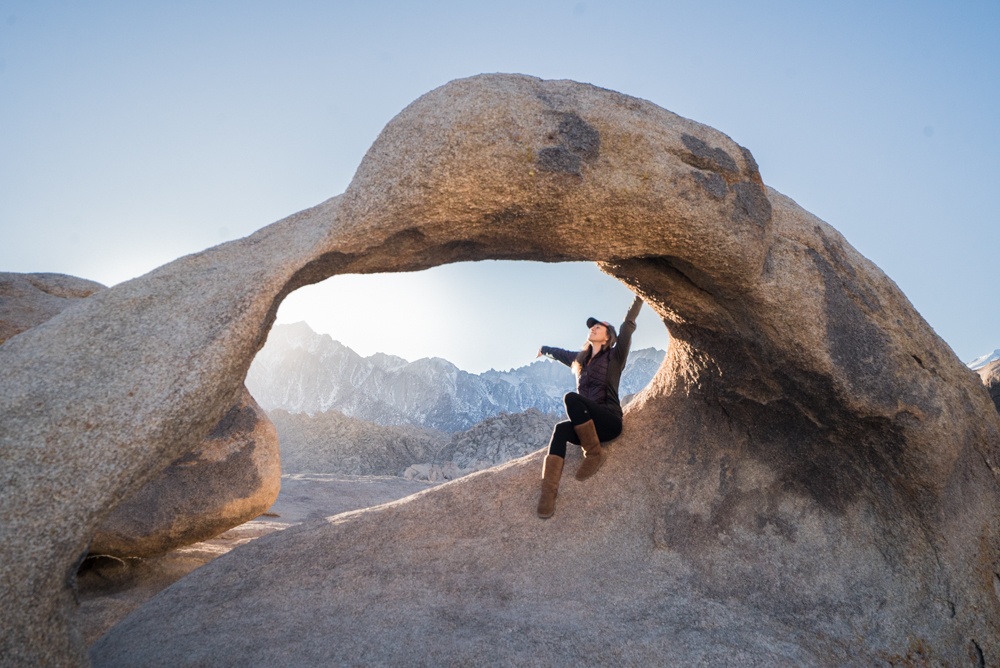 Did you know that 25% of the state of California is desert? January makes for the perfect time to explore areas like Death Valley, the Alabama Hills, Joshua Tree, and the Mojave, since a drop in temperatures in the winter means that they can actually be explored during the day! (Not to mention that the Eastern Sierras covered in snow are a beautiful sight!) If you're up for an adventure, follow my California deserts road trip, and you'll see cool rock formations like the one pictured, wind caves, awe-inspiring hikes, lava tubes, some amazing starry skies, and more. Keep in mind, though, that even the desert can get very cold at night.
4. Patagonia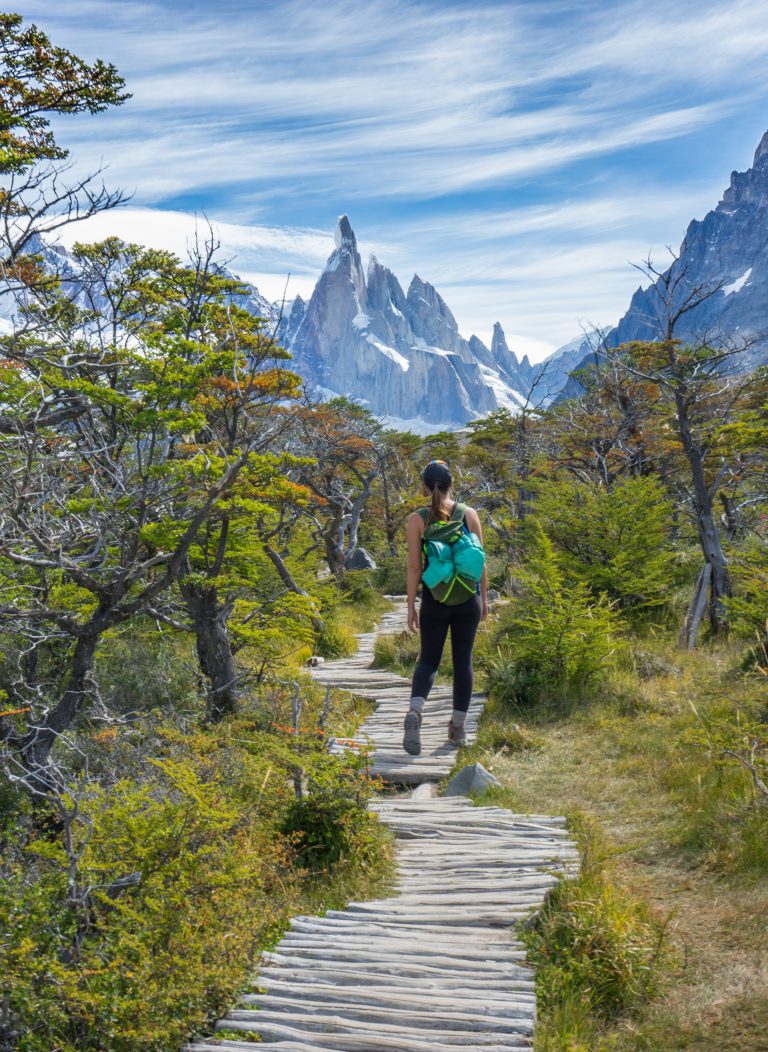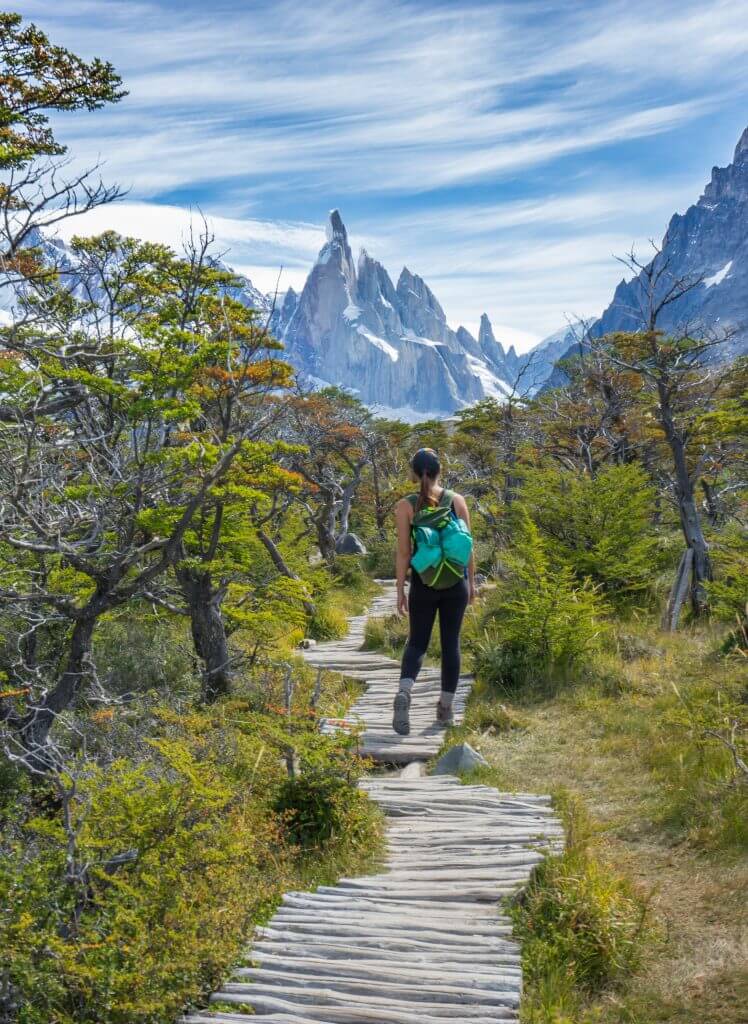 If you've seen me talk about Patagonia before, it's because I lead BMTM Women's Adventure Tours there! January would make a great time to visit because it's right in the middle of Chilean/Argentinian summer. Although this is peak season, the wide variety of activities available ensures that you will still be able to take full advantage of the region, one which is perhaps the most stunning in all of South America! Hike, trek, camp, and rock-climb until your heart is content. Read the perfect Patagonia itinerary here.
5. Thailand, Laos, & Cambodia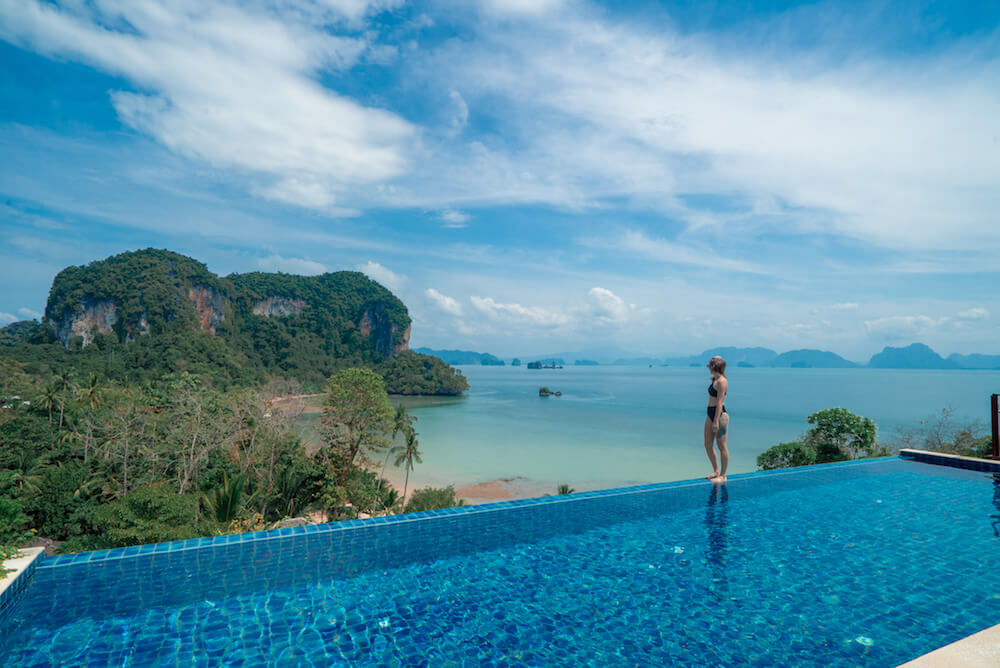 Thailand, Cambodia, & Laos each have their own unique character, but together, the trio makes a great Southeast Asia trip. With January right in the middle of the dry season, you should have good weather, and with the winter holidays behind you, crowds shouldn't be huge. Spend anywhere from a few days to a month or more exploring the waterfalls of Thailand, the caves and mountains of Laos, and the jungle and temples of Cambodia. You'll find that both Laos and Cambodia are less crowded and touristy than Thailand, but each of the three brings something different to the table, so they're all worth visiting!
6. Mammoth Lakes, California
Mammoth Lakes is more than just an idyllic skiing destination for eager snow lovers. This area of California is high up in the mountains and has some breathtaking sights which take on a magical essence in the wintertime. Snow-capped peaks, sparkling trees, and steam rising up from hot springs create a stunning atmosphere that is at its best in January.
From exploring the Hot Creek Geological Site to riding a gondola up Mammoth Mountain, there's plenty to do in Mammoth Lakes in the wintertime. Sure, you might want to hit the slopes, but that's just the tip of the iceberg here.
7. Big Bend National Park, Texas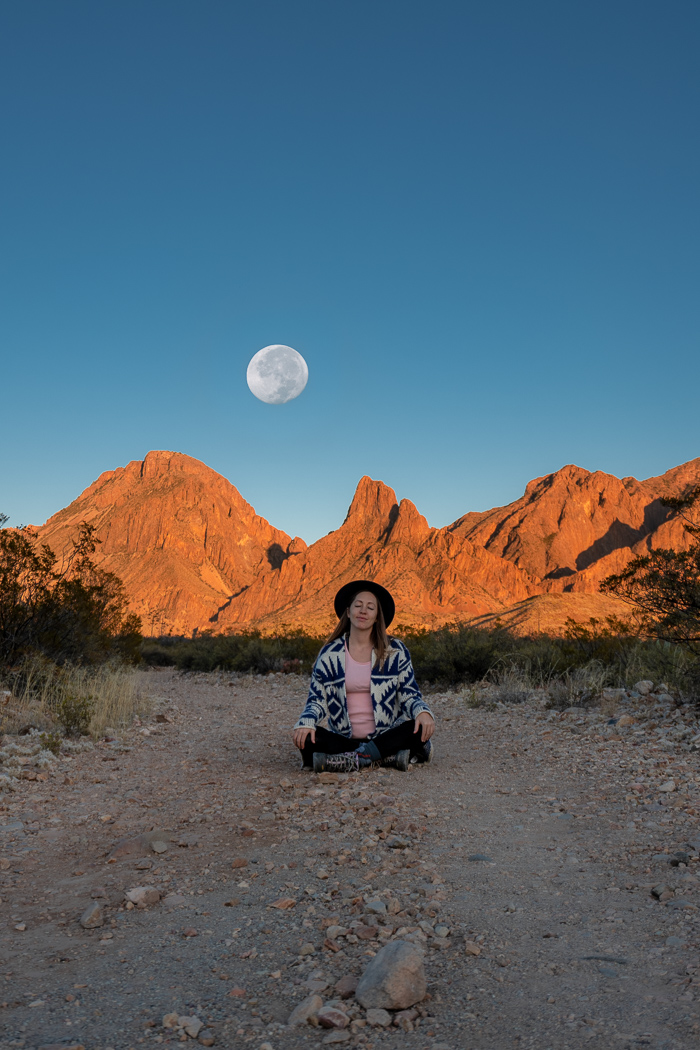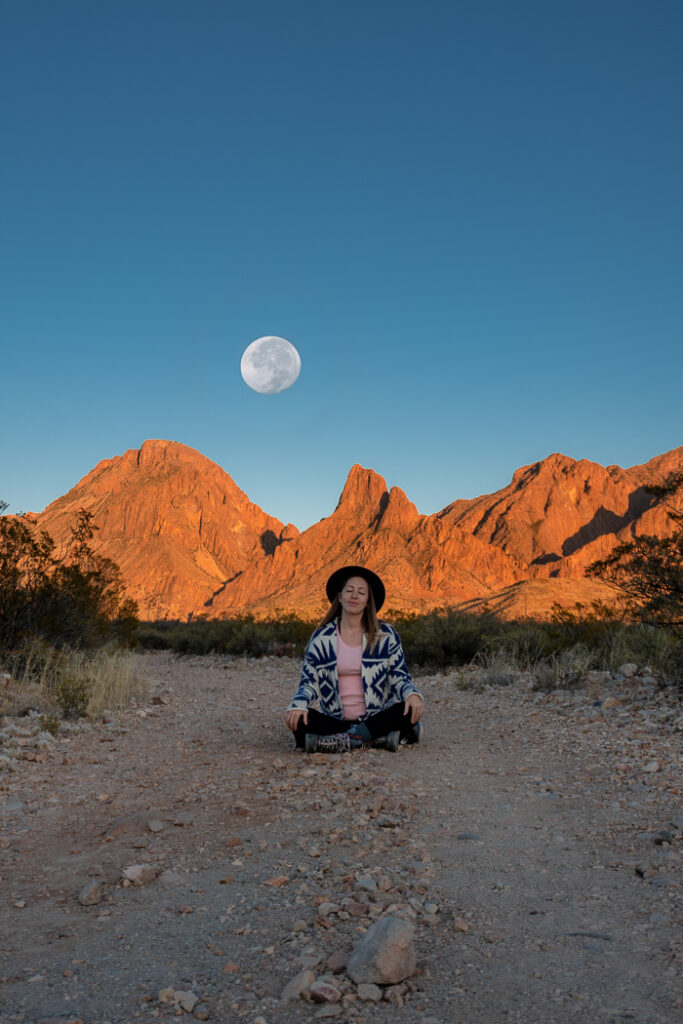 Let's face it, Texas doesn't ever really get that cold in the winter. January is the coldest month here, but temperatures rarely dip below 40 degrees. Big Bend National Park is perhaps one of the most underrated in the country. Even during high season from February to April, the crowds are sparse compared to more popular parks like Yosemite, Yellowstone, or Great Smoky Mountains.
Visiting Big Bend National Park in January means you'll find plenty of solitude and those quintessential Texan wide open spaces. January is also prime time for stargazing in West Texas, so take advantage of those clear skies to soak up the incredible nighttime views.
8. Budapest, Hungary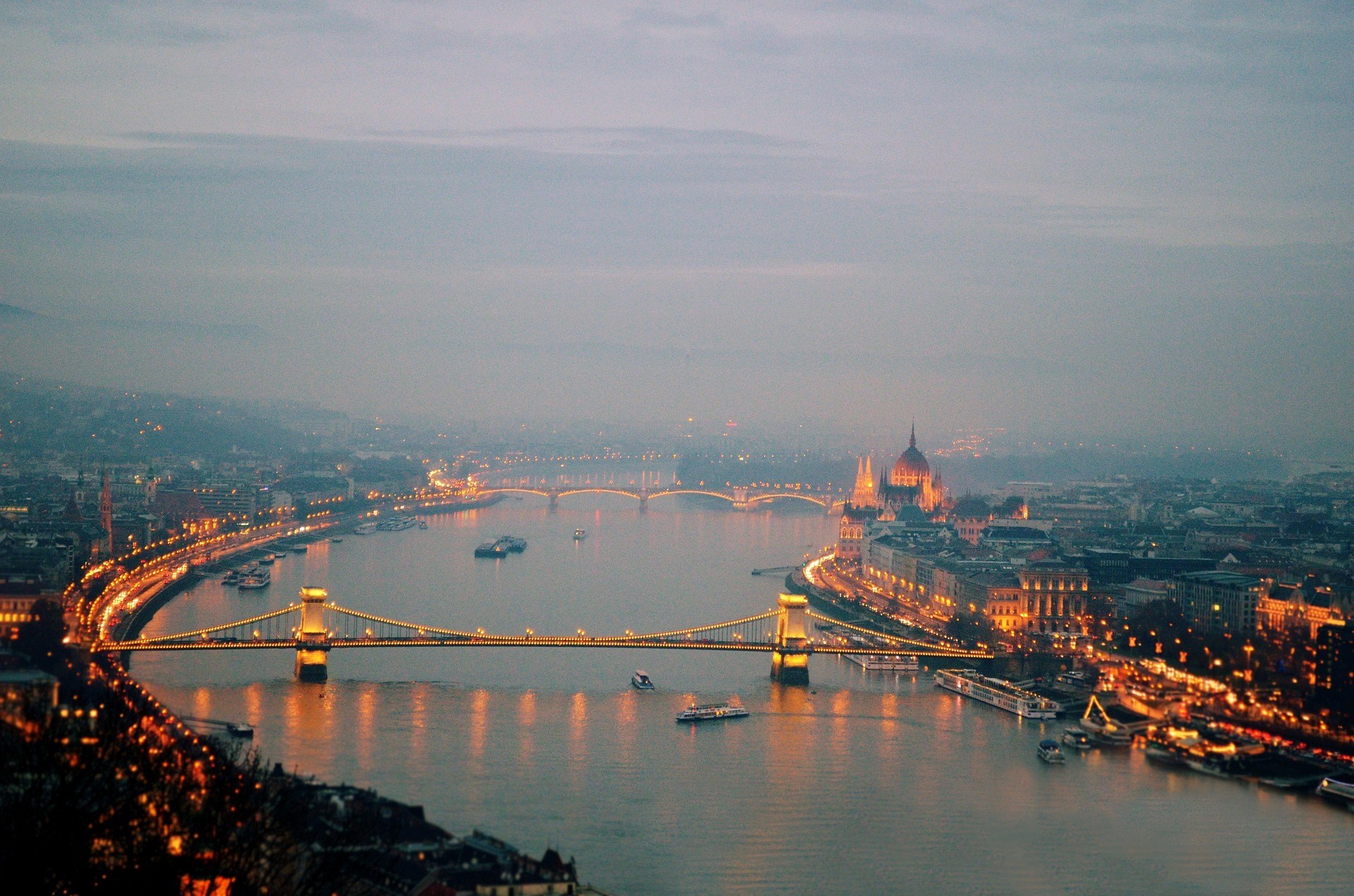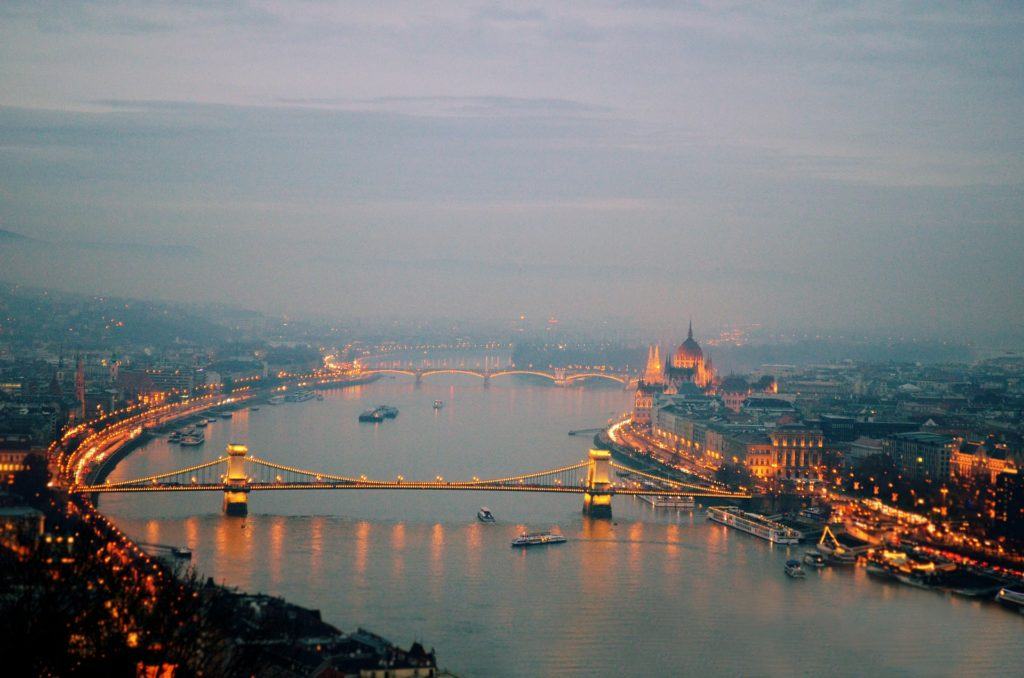 There are a number of perks to traveling Europe in January: off-season means that prices are the lowest they'll be all year, tourists are few and far between, and a blanket of snow makes everything look like a snow globe. Budapest, specifically, makes for one of the best places to visit in January because of its abundance of indoor activities. You could spend weeks on end exploring the more than 200 museums in the city, as well as castles, elaborate churches, and other landmarks.
If you care to venture outside, go ice skating on the huge frozen lake in the city park and — perhaps the coolest activity on this list — enjoy the number of thermal baths throughout the city! Even though temperatures will be in the thirties Fahrenheit with lots of clouds, you won't see much rain and snow, and the old-world charm of this beautiful city is well worth wearing a big coat for!
9. Finnish Lapland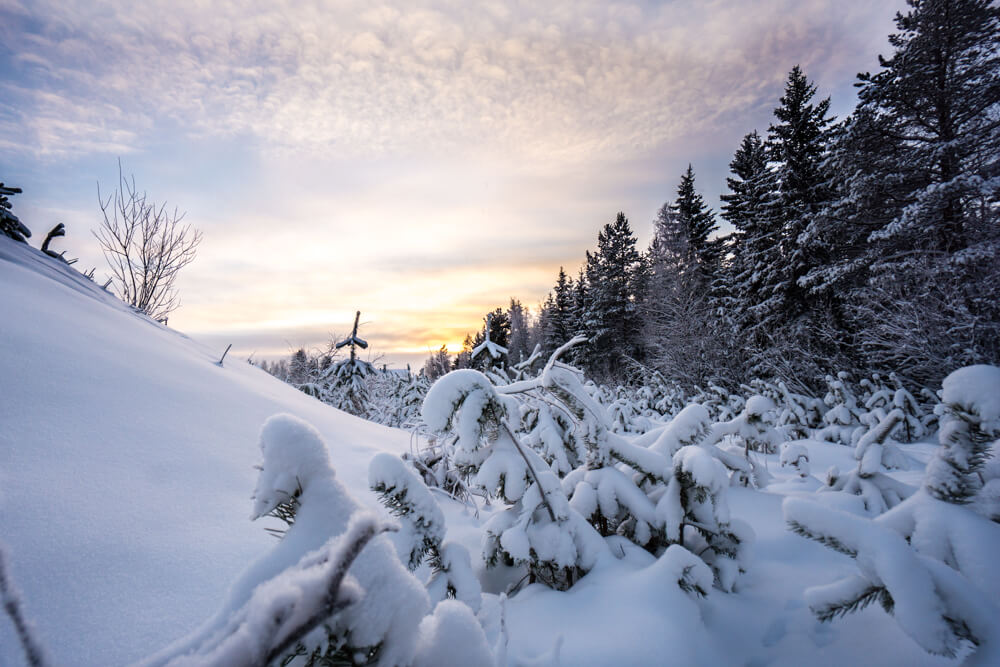 The region of Lapland in the northernmost part of Finland is perhaps the closest you could ever get to a winter wonderland. Not only does the stunning, snowy landscape look like a scene out of a Hallmark Christmas movie, it allows for some unique winter adventures like snowmobiling, dogsledding, and even a ride in a reindeer-drawn carriage. January is the perfect time of year to stay in an ice hotel, try out a Finnish sauna, and look for the Northern Lights in Lapland!
10. Park City, Utah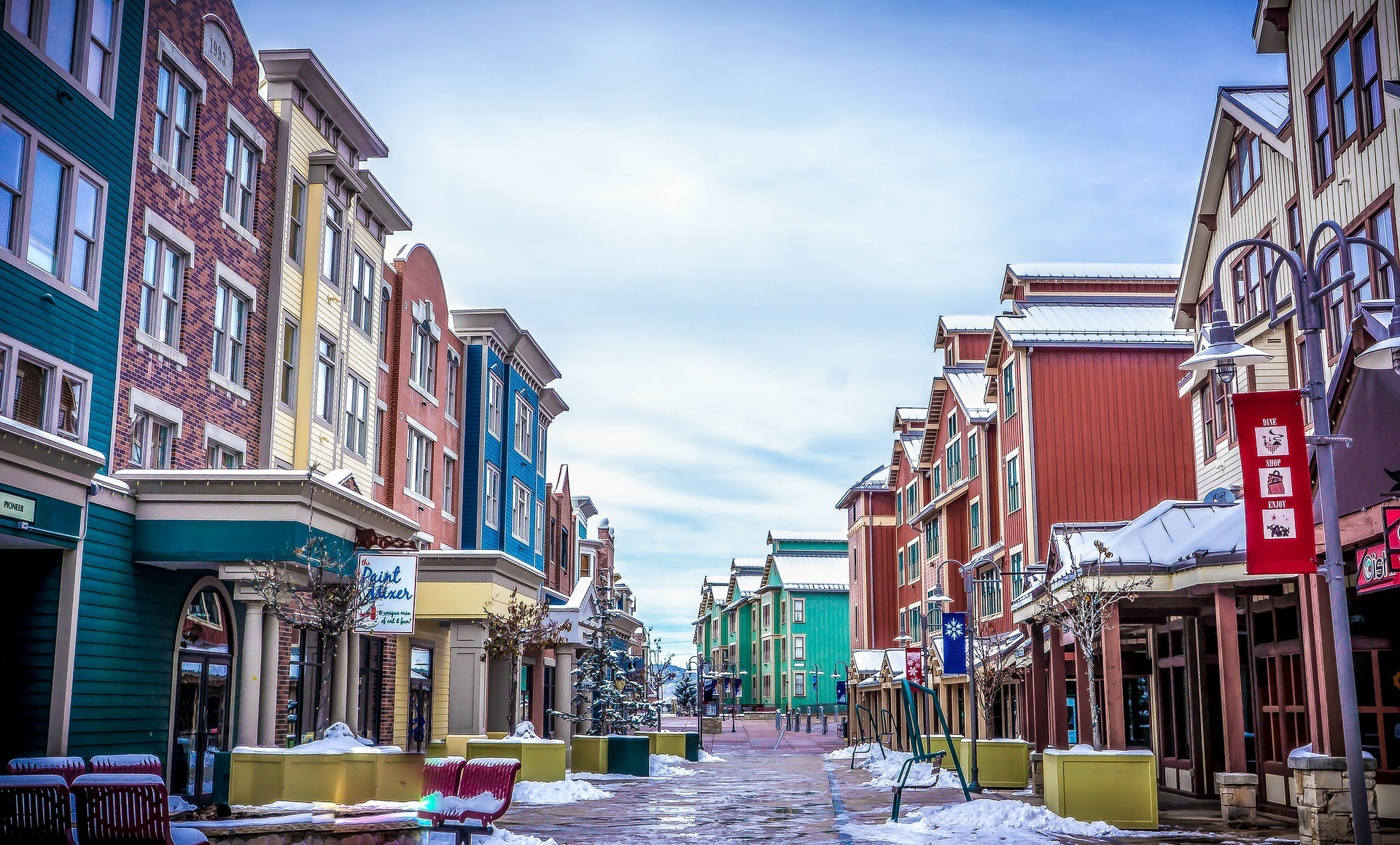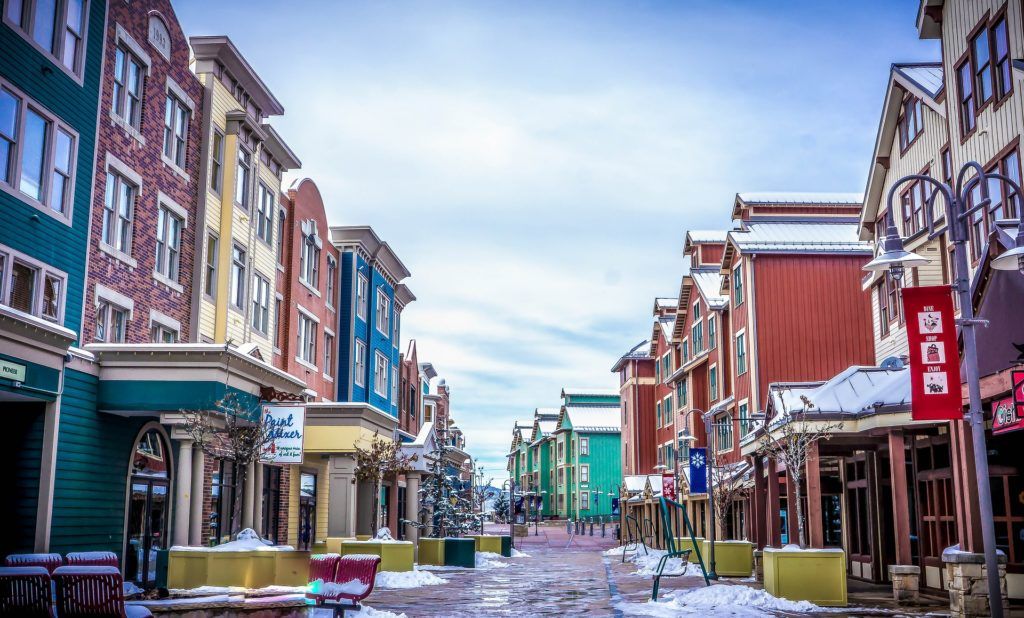 If you're at all familiar with Park City, it's probably because you've heard that it's ski- and snowboard-central. Well, the rumors are true, and Park City makes a fantastic destination for winter sports. That's not all this cool mountain town has to offer, though: from a bustling food and drink scene to a quaint downtown with an abundance of shops and galleries, it's hard to get bored in Park City. Perhaps the most unique thing to do is check out Utah Olympic Park, where the 2002 Winter Olympics took place. There, you can go bobsledding at more than 70 miles per hour and even ride a tube down one of the ski jumps! Now that's an adventure you can't have anywhere else, which is why Park City is one of the best places to visit in January.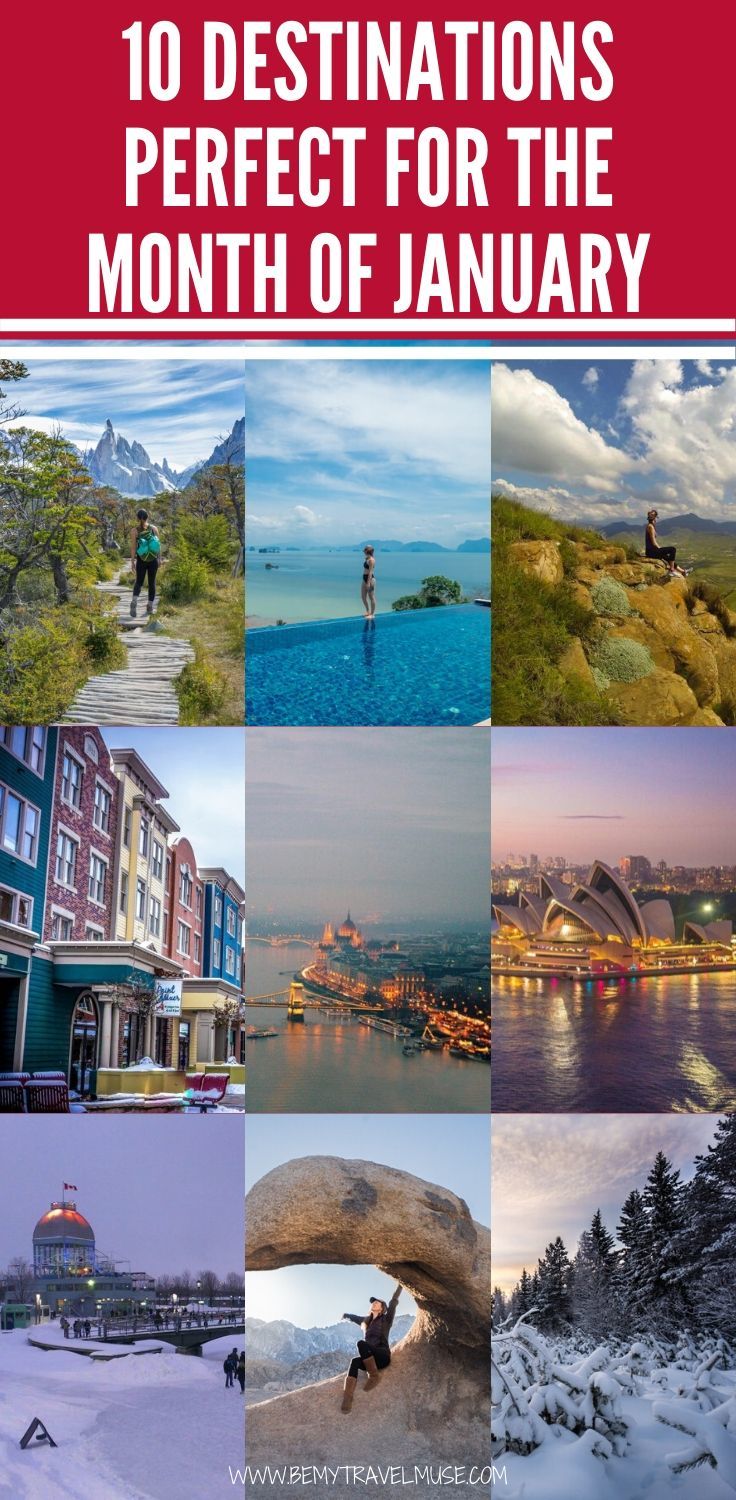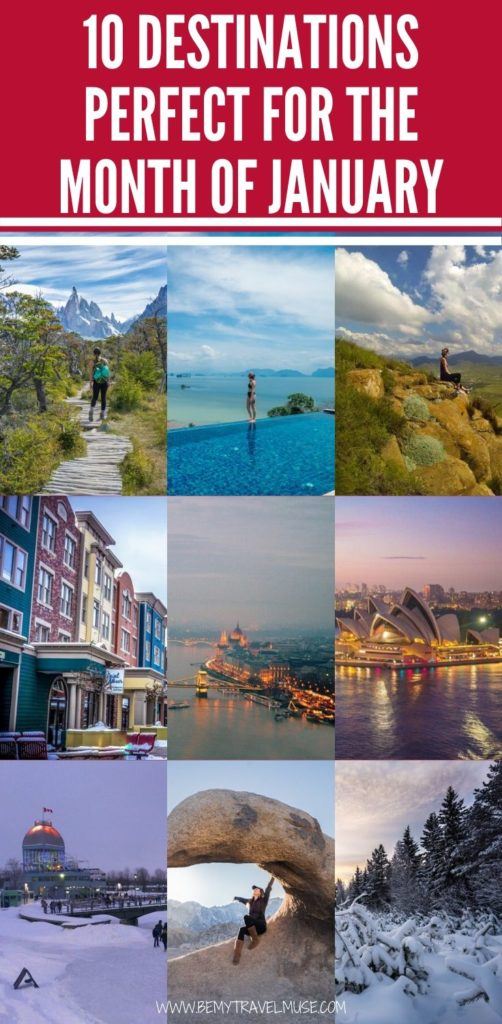 What destinations are on your list of the best places to visit in January?