This post was written by Nicole Edwards, a solo-sailing freelance writer for BMTM.
When I first got to Key West, I was overwhelmed. This tiny, seven-square-mile island seemed packed with hundreds of excursions and things to do, all expensive and somewhat touristy. I also tend to shy away from the crowds and try to do my own thing; however, Key West has a history and culture that is more easily accessible via guided tours. It only made sense to try at least one of the many different types available.
I handle a city better when I first have a zoomed-out perspective and then can zoom in on what I'd like to explore further. With this in mind, and to help prevent Key West from overwhelming you, here are my top 11 guided tour recommendations, including big-picture ones and then more niche tours like those focusing on food, gardens, and ghosts:
Walking Tours
My preferred way to explore a city, especially when I first arrive, is to stretch my legs and walk around. While Key West is compact enough to discover on foot, I'd hop on a bike or train for the lay of the land and reserve my walking muscles for niche tours, like the two below:
1. Southernmost Food and Cultural Walking Tour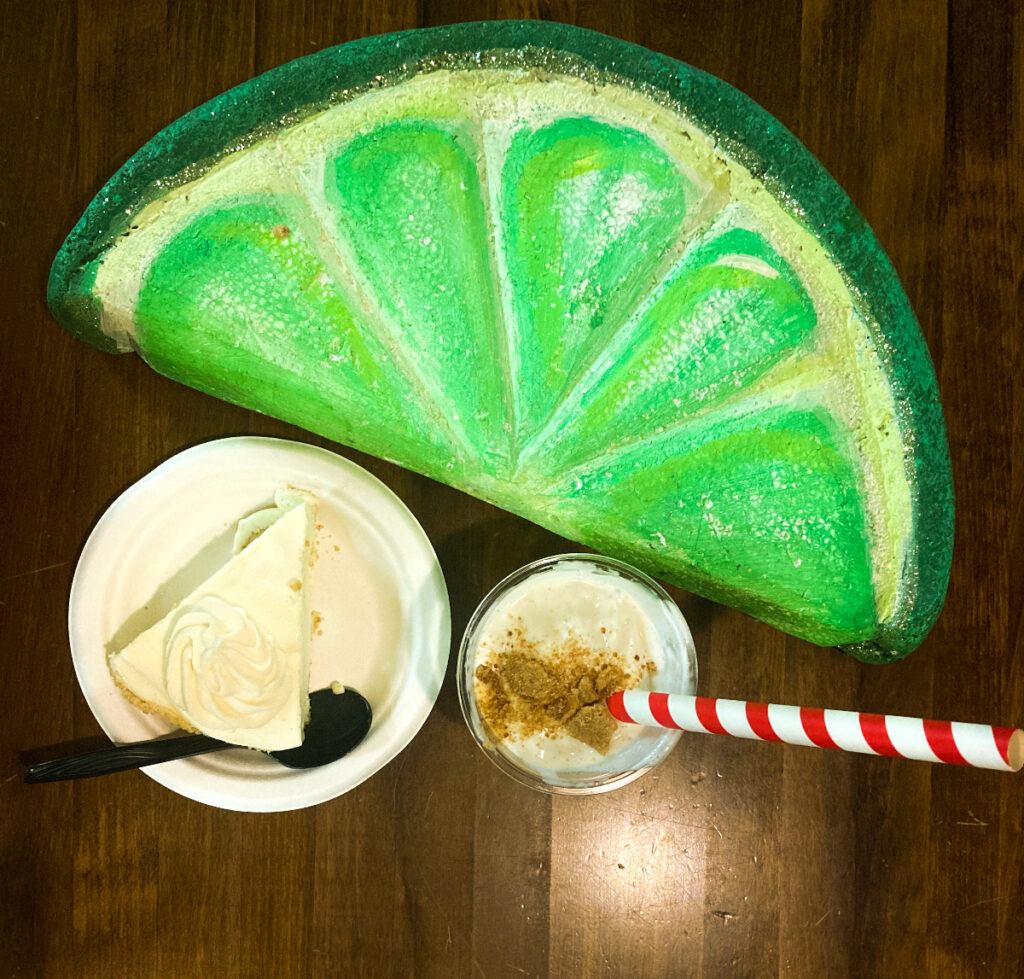 I splurged for a slice of Key West key lime pie, but the place is much richer than the dessert (which is actually in the midst of a controversy over its origin). For starters, this "Caribbean" island is only 90 miles from Cuba, which explains why there's a lot of Cuban influence. Many Cuban businesses are still around today: cigar shops line Duval Street, and Pepe's, the oldest restaurant on Key West, is still serving hearty and healthy breakfast dishes.
If you're interested in learning more about the Cuban and Caribbean cultural influences on Key West, your best bet is the Southernmost Food and Cultural Walking Tour. As your guide introduces you to the forces behind Key West culture, you'll get to taste authentic food and drink from five restaurants. If you're itching for more, the tour includes a map and coupon booklet that you can use to plan the rest of your stay.
2. Ghost Tour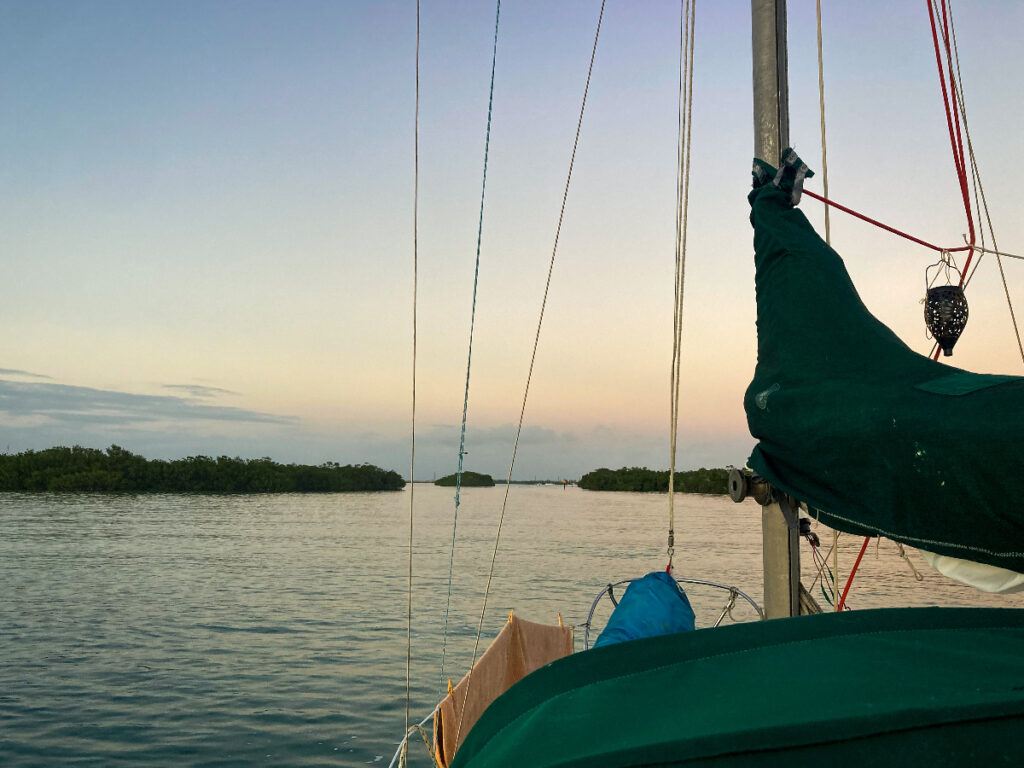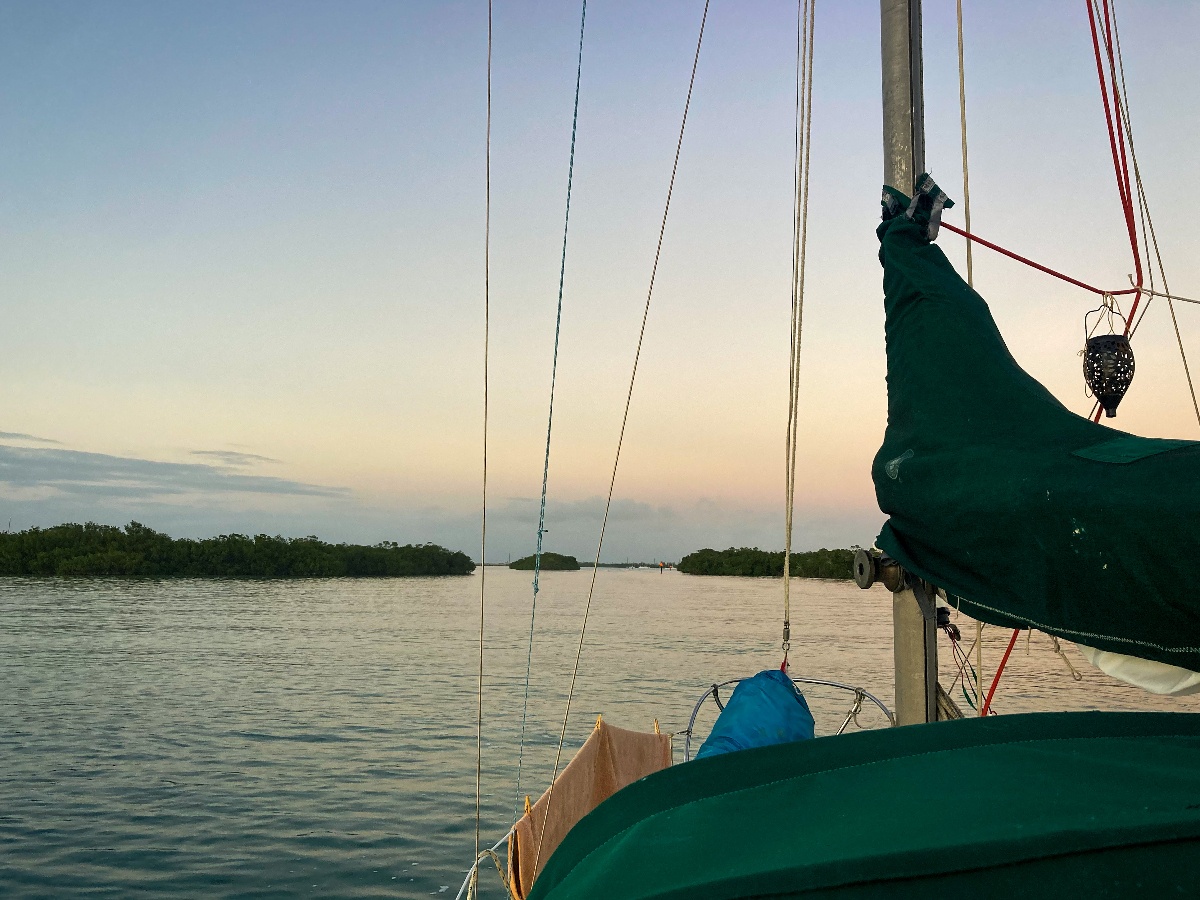 If haunted history is more your scene, there are plenty of ghost stories about this bone island, which means "Cayo Hueso" in Spanish. The Spanish settlers named it such because of all the human bones scattered around. It was later decided that these were skeletons of the natives. Eventually, the English came along and thought Cayo Hueso sounded like Key West. The name stuck.
The historically accurate ghost walking tour will introduce you to Key West's deceased population at sites and cemeteries that have been featured on shows like Ghost Hunters and Ghost Adventures. You'll visit Casa Antigua, the oldest graveyard in Key West, the Artist House, and other sites. Even if you can't see the spirits with your naked eye, they recommend that you take pictures, as the ghosts might show up in your photos.
City Tours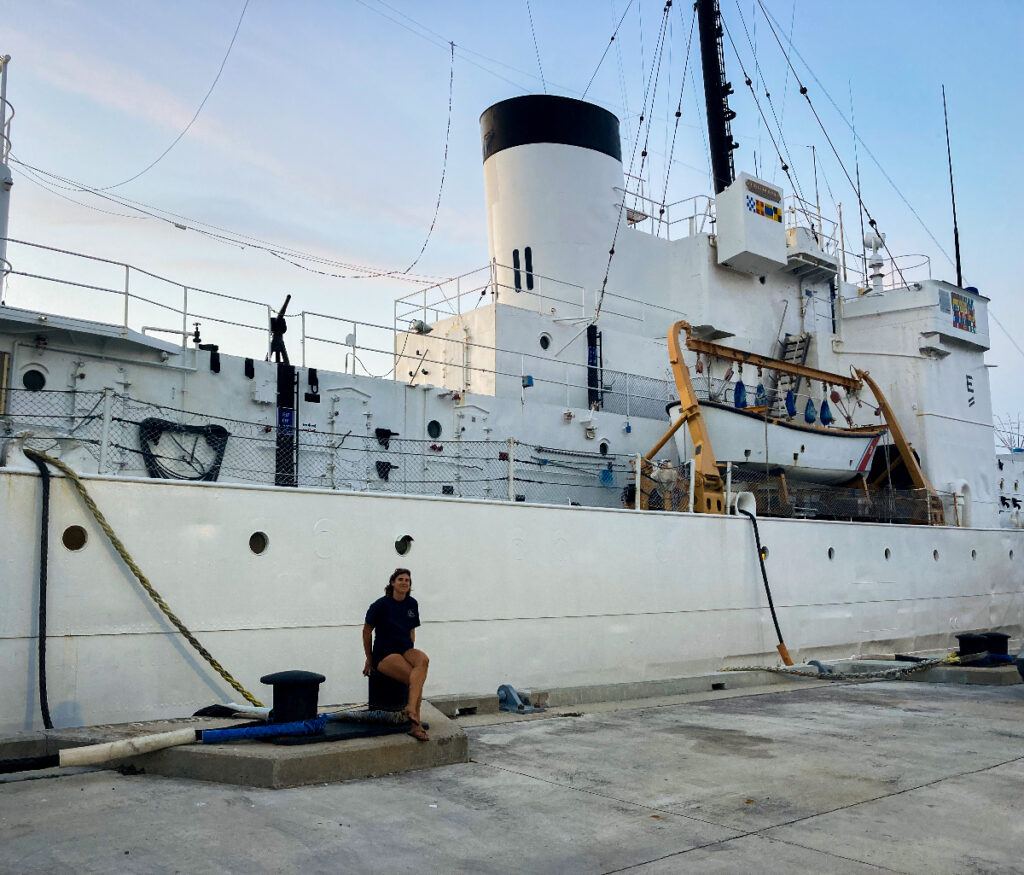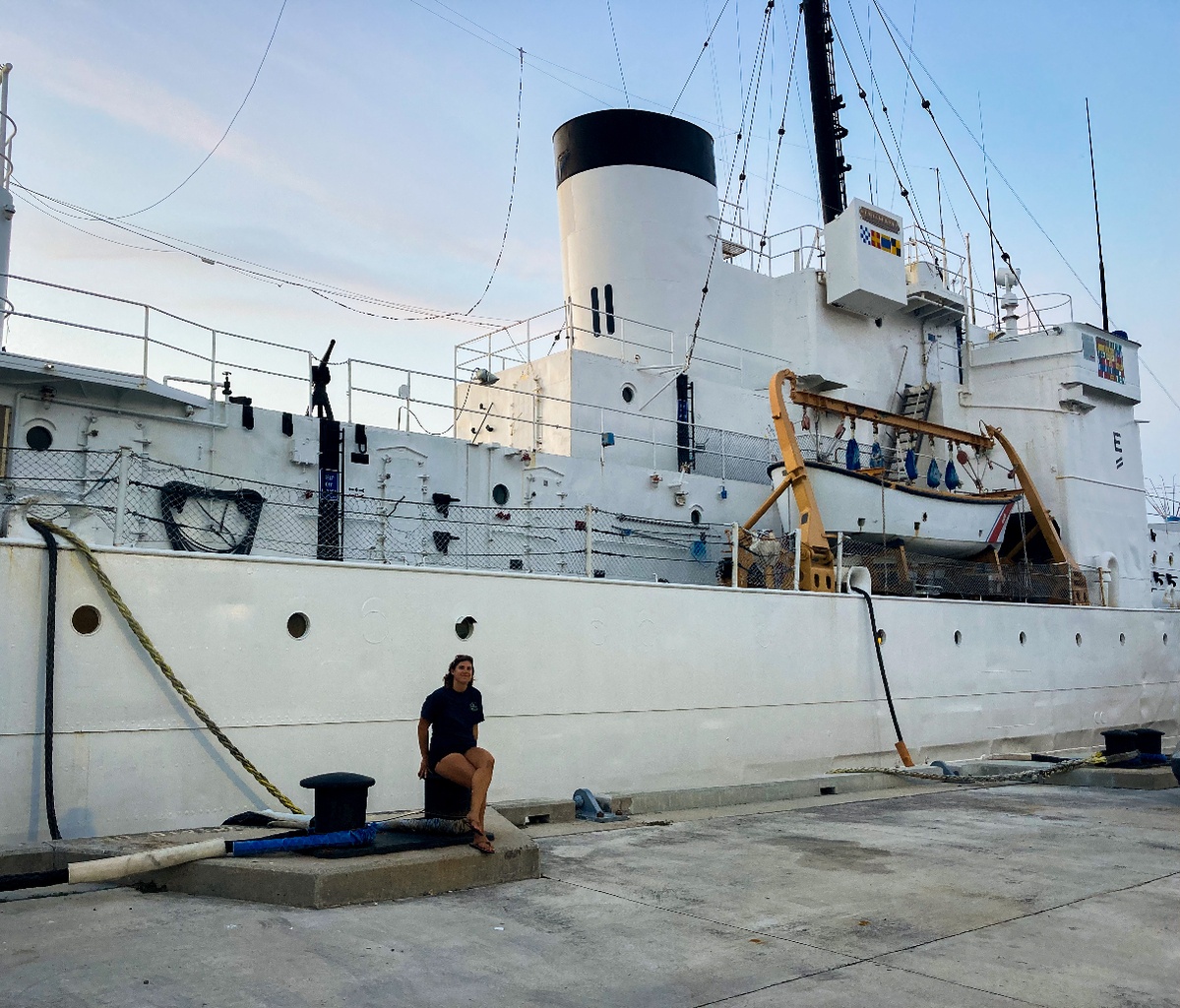 Until I arrived, I had no idea that there was a short period of time when Key West was independent from the United States. In the early 1980s, patrol officers blocked the road to Key West in an attempt to stop drug traffic from entering the country. The city responded by seceding from the union and naming itself the Conch Republic. Independence celebrations are still held every April.
If you want to learn more about the history of Key West, you can hop on any of the following tours:
3. Old Town Key West Guided Key Lime Bike Ride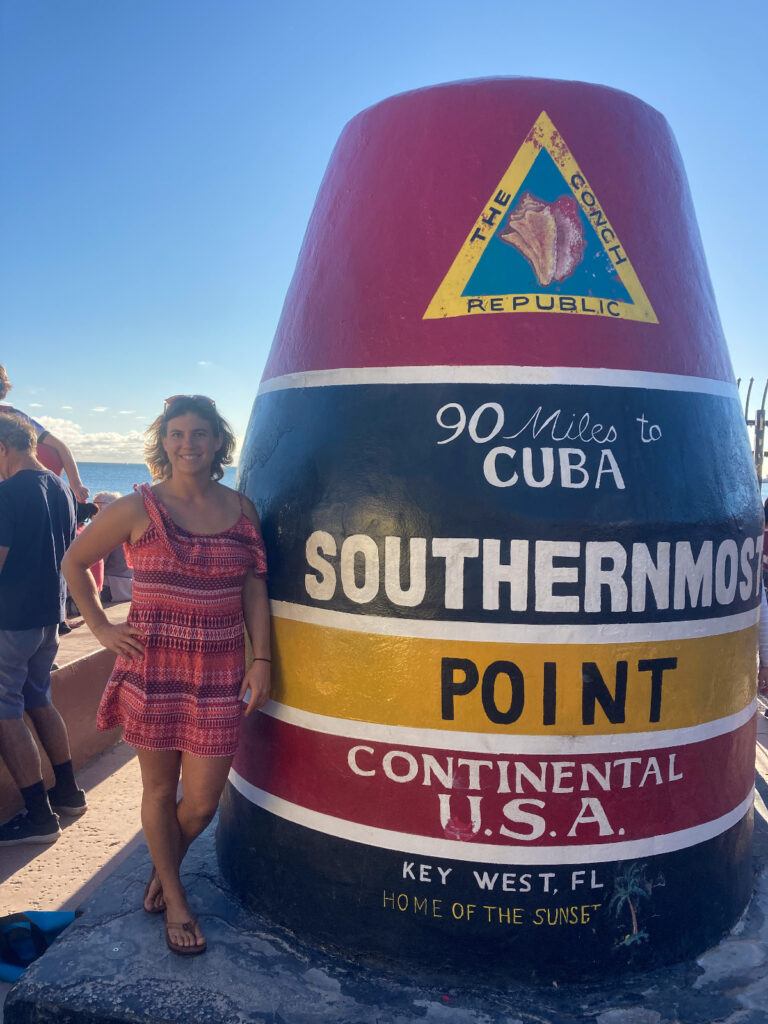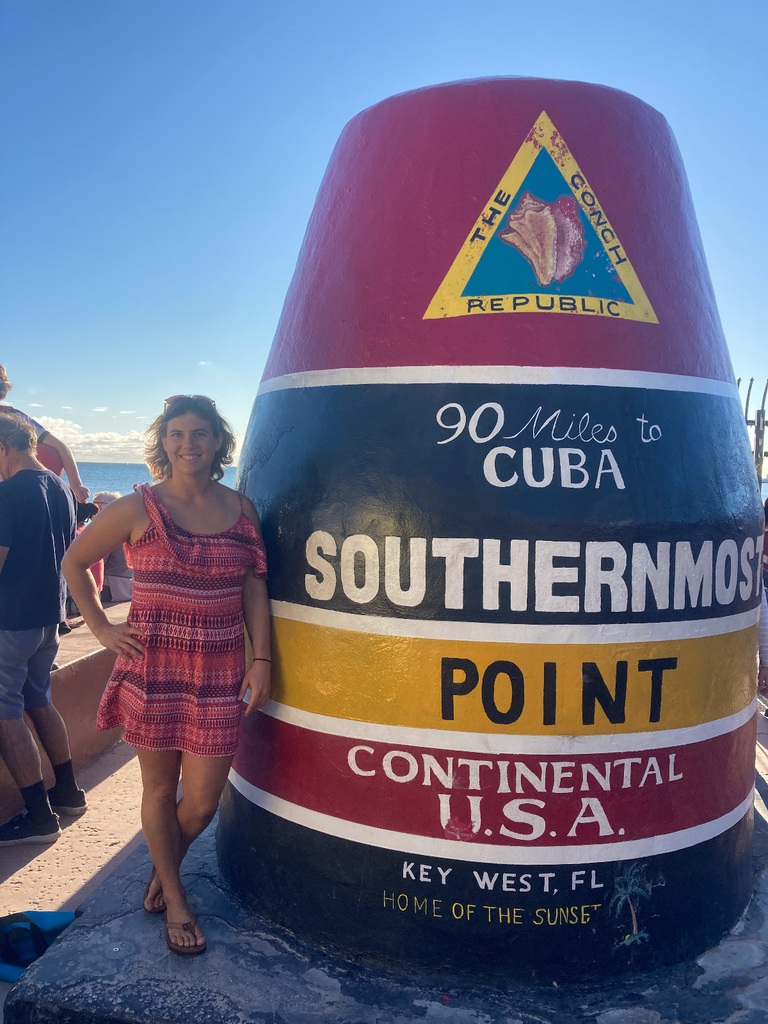 This leisurely bike ride through the city streets takes you to common tourist destinations, like the southernmost point of the Continental United States (I had to wait in line for 30 minutes to get my picture taken), Mile Marker 0, and Mallory Square. It's the best land overview of Key West that you'll find, simultaneously providing a geographical context to the city and a brief overview of its history.
4. Conch Train Tour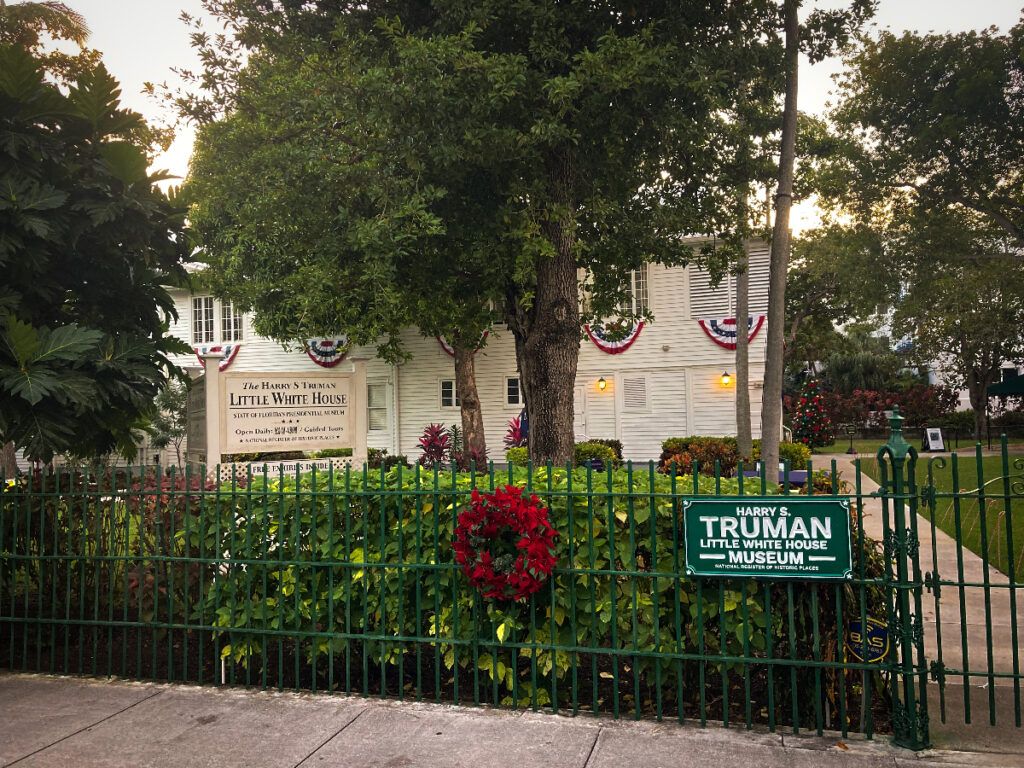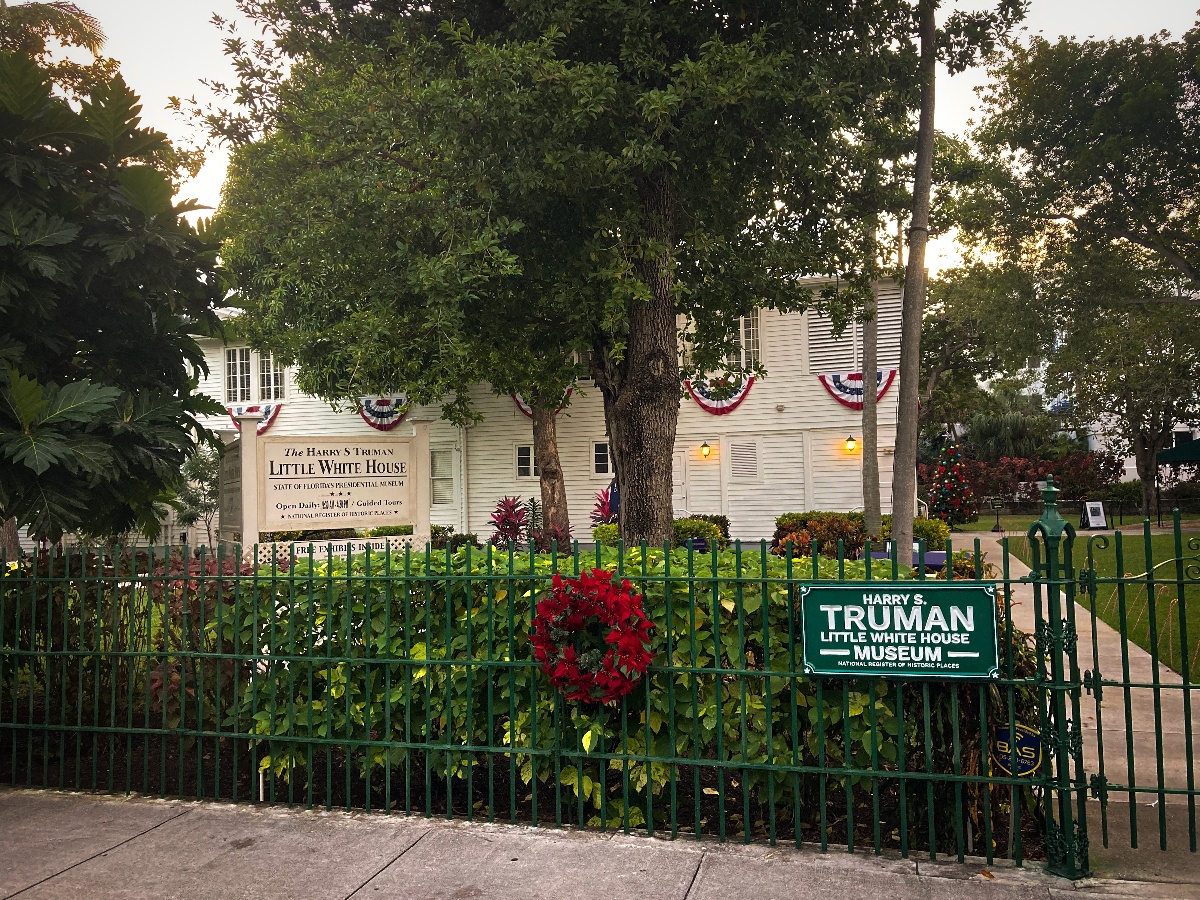 The Conch Train Tour is unique in that it relates some of legends of influential people. I was surprised to learn just how many historical figures either made Key West their home or also left a legacy here: Tennessee Williams and his A Streetcar Named Desire, Jimmy Buffet's Margaritaville, and President Truman's remodeling of the naval station into the Little White House. It's rather heavy on the audio, which syncs up with whichever landmark you're driving past, but it's one of the most popular Key West tours on the market.
National Park Tours
Key West is home to the most inaccessible national park in the United States: the Dry Tortugas, which got its name from the hundred turtles (tortugas in Spanish) that explorer Ponce de León discovered (and it's "dry" because there is absolutely no fresh water on the island). I tried to sail out to the national park on my own boat, but I ran into too many crab pots and had to be towed back from the Marquesas Keys. This was a blessing, because a few days later, 300 Cuban immigrants made landfall and the park was closed.
From reviews, however, the Dry Tortugas is definitely worth a visit. There are two ways you can reach the park: by plane and by reliable boat. If you absolutely cannot make the trip, you can check out the Sails to Rails museum in Key West, which gives you a tour from a distance.
5. Seaplane Tour
You'll fly so low over an extremely shallow part of the National Marine Sanctuary that you'll be able to spot rays and sharks from your chair. A little past the Marquesas (one of the tour's highlights) is a sea turtle haven and also a wreck. Once you land at Dry Tortugas, you'll have some time to walk around and take beautiful pictures of this protected little island at the end of the Florida Keys.
6. Boat Tour
Because the Dry Tortugas is over 70 miles away, a good bit of your day will consist of a boat ride past the islands that dot the way. Included in your tour is a naturalist, who will brief you on the history of Dry Tortugas and Fort Jefferson National Park. When you arrive, you'll get to snorkel the reefs, relax at the beach, and enjoy a 45-minute tour of the fort. Then it'll be time for the ride back home.
Bar Tours
I personally don't drink, but if you do, you're in luck, because Key West has drinks and bars that were favorites among famous figures such as Hemingway. I've included two of the most popular tours below, which take you to some of the bars and restaurants where you can taste their offerings.
7. Dinghy Tour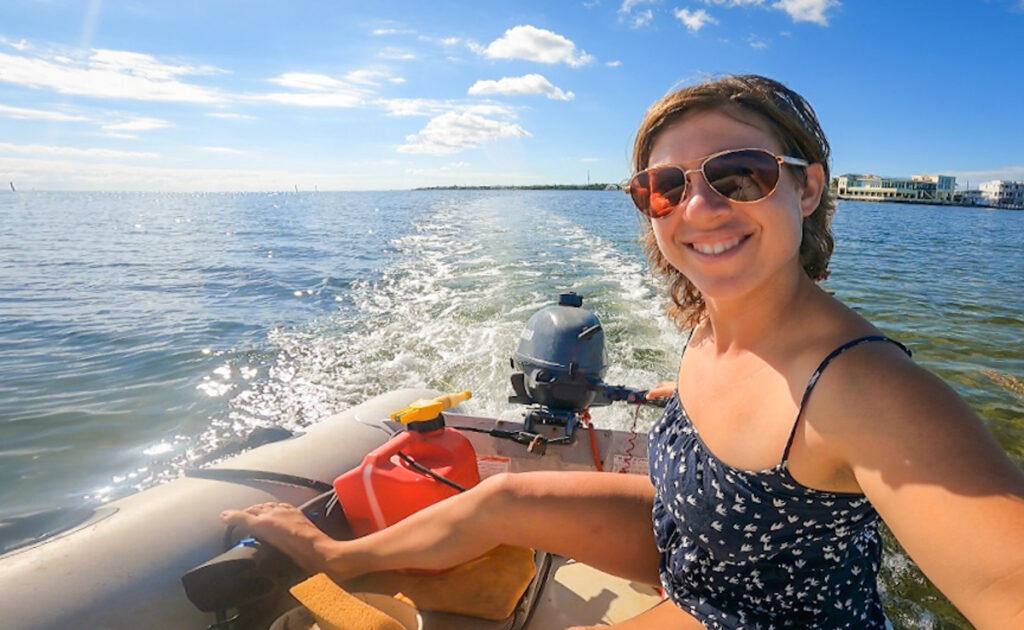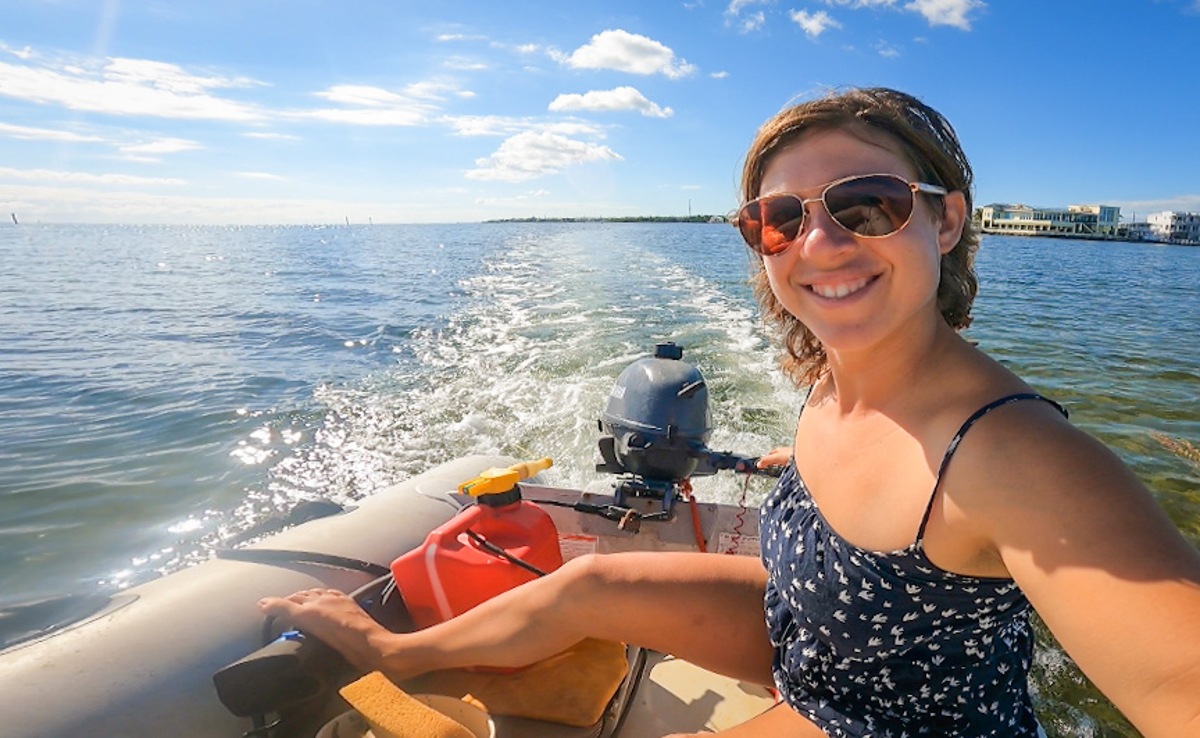 Key West is home to a big community of people who live on sailboats anchored in the harbor. We "liveaboards" get to and from shore in smaller boats called dinghies, which is essentially the marine version of a car. On a dinghy tour, you will use this "car" to visit the more popular waterfront bars and restaurants, and also explore the coastline, much like the locals do. If you don't drink that's okay. This tour is still a good opportunity to tour the mangrove tunnels, and plus, it's really fun to go on a dinghy ride (just bring a dry bag for any valuables)! It's also group-specific, so your party may prefer to look for birds rather than drink a beer.
8. Cocktail Crawl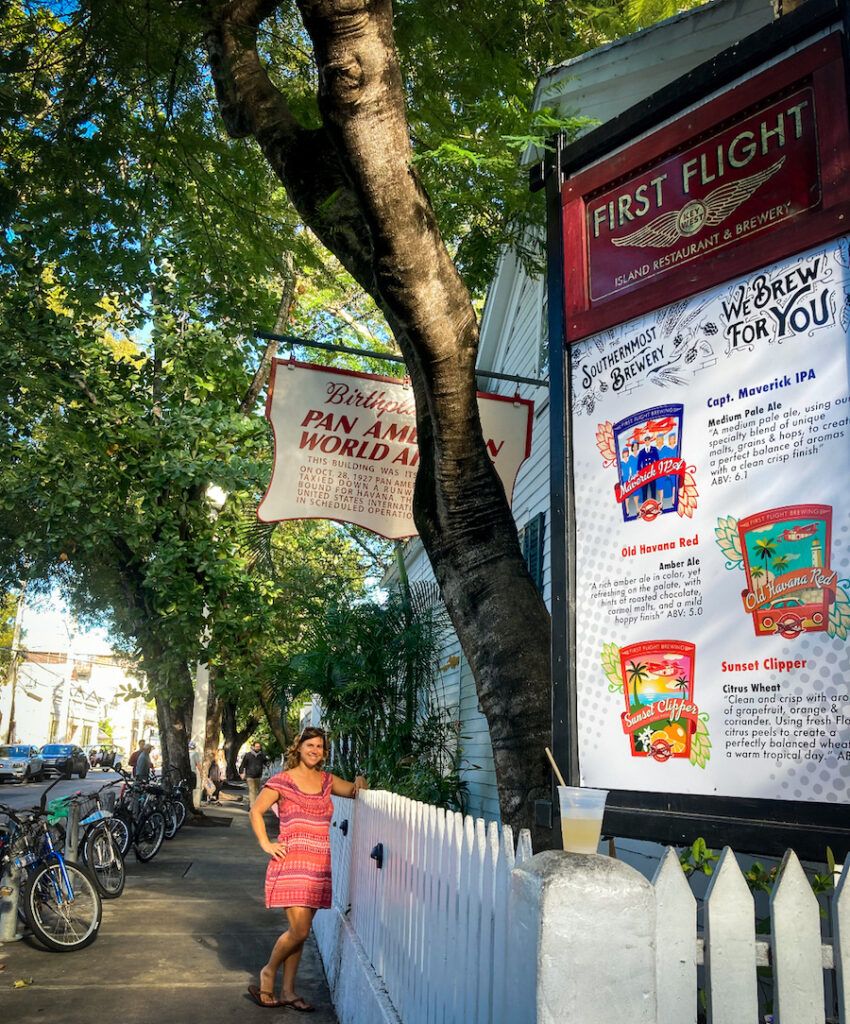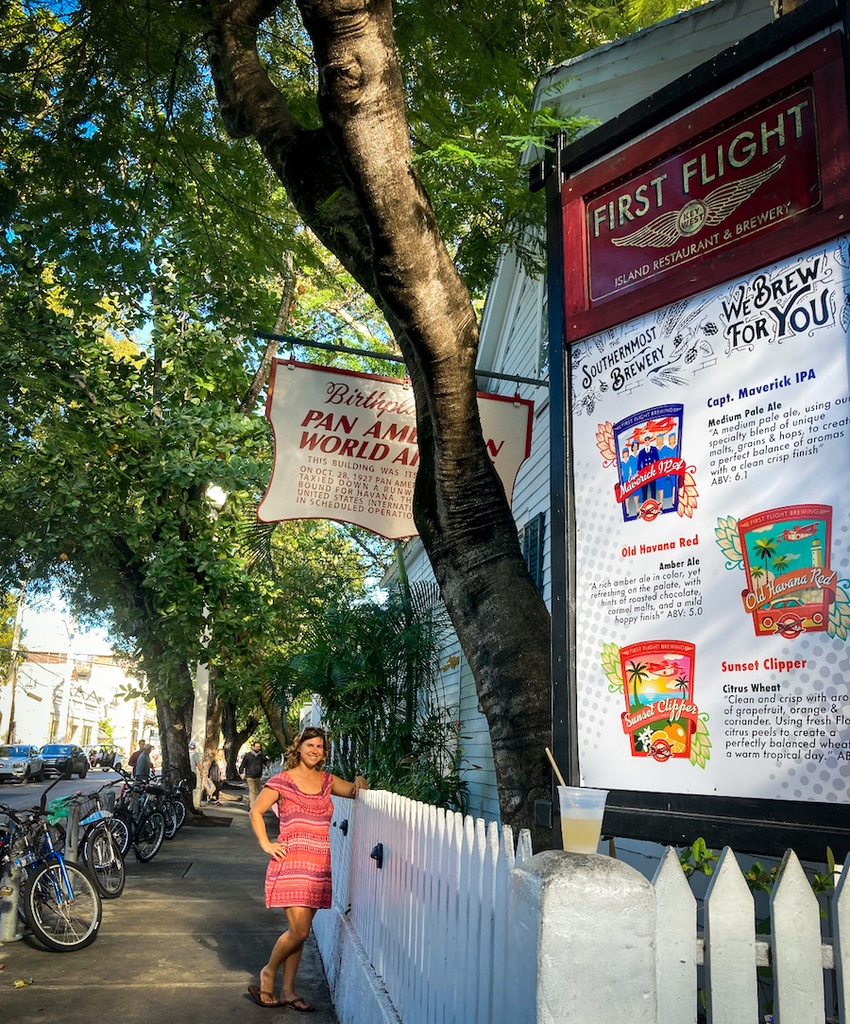 On this cocktail crawl tour, a local will take you away from Duval Street to hidden places, like the First Flight Island Restaurant and Brewery, that serve the Hemingway daiquiri and other famous people's signature drinks. While you'll only walk about half a mile, it should be enough to discover for yourself the essence of the tiki era. Bring your ID!
Eco-Tours
One of my favorite things to do is to nestle into the mangroves and be as quiet as I possibly can, and to notice the tiny movements of life that surround me. In Key West, there is an area called "the backcountry," which is full of little mangrove islands and sandbars, including Woman Key Island, Man Key Island, Mule Island, Boca Grande Key Island, Barracouta Key Island, and so many more. The only way to access the backcountry is by boat, and the only way to really explore is by kayak or mask and snorkel. Here are several tours that allow you to do just that:
9. Mangrove Kayak Tours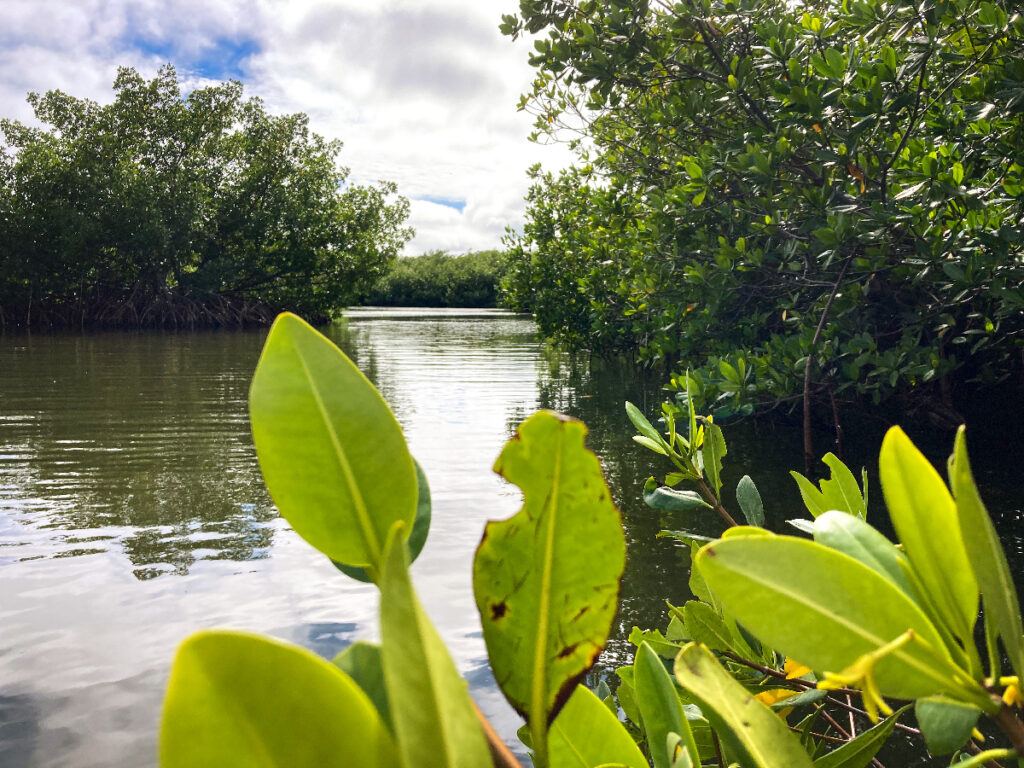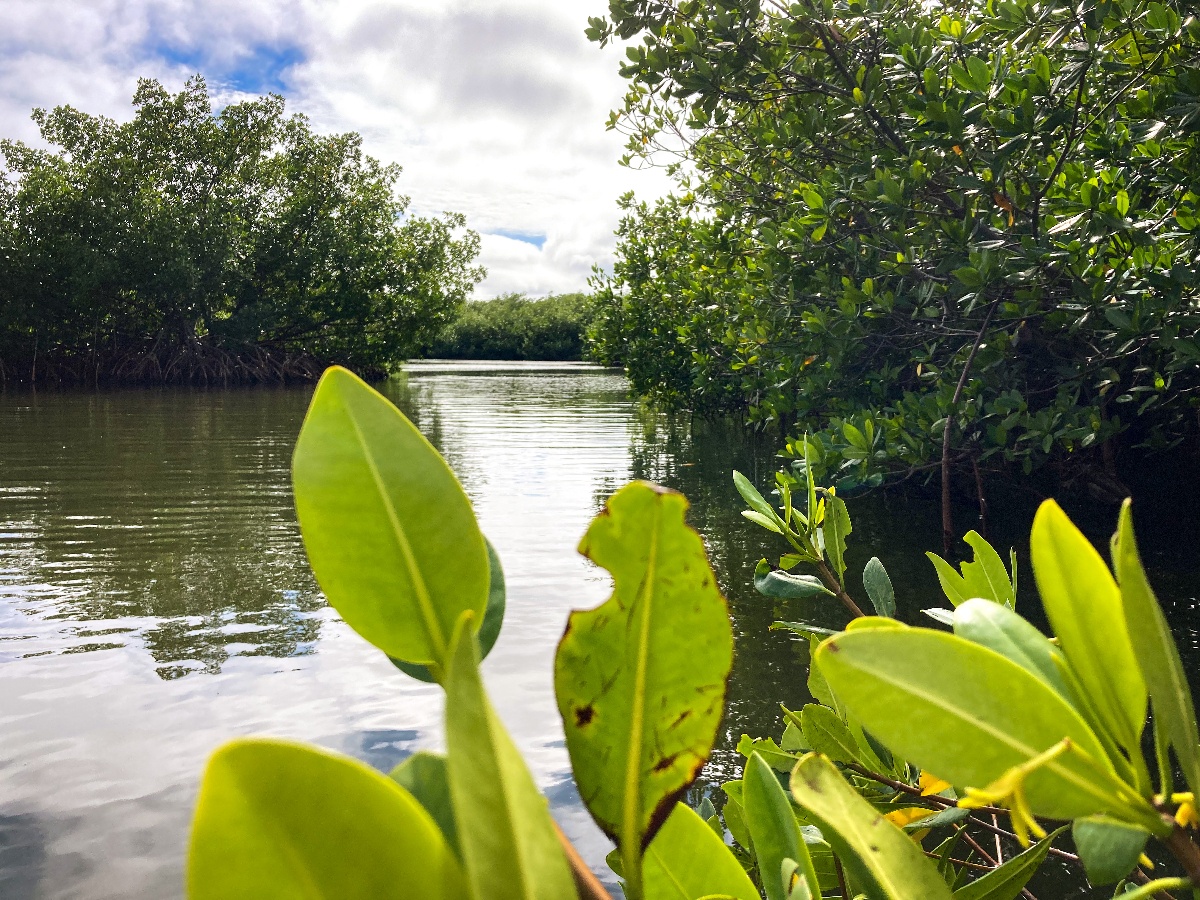 This half-day tour will take you through the Florida Marine Sanctuary and then lead you on a kayak through the mangroves, full of over 500 species of marine wildlife. The goal is to spot as many creatures as possible. You'll spend some time in the water, so if you don't want to wear reef-friendly sunscreen, you can opt for some sun-protective clothing instead. You'll eat lunch after your kayak tour and then hang out on a remote sandbar before heading back to port.
10. Snorkeling and Sailing Tour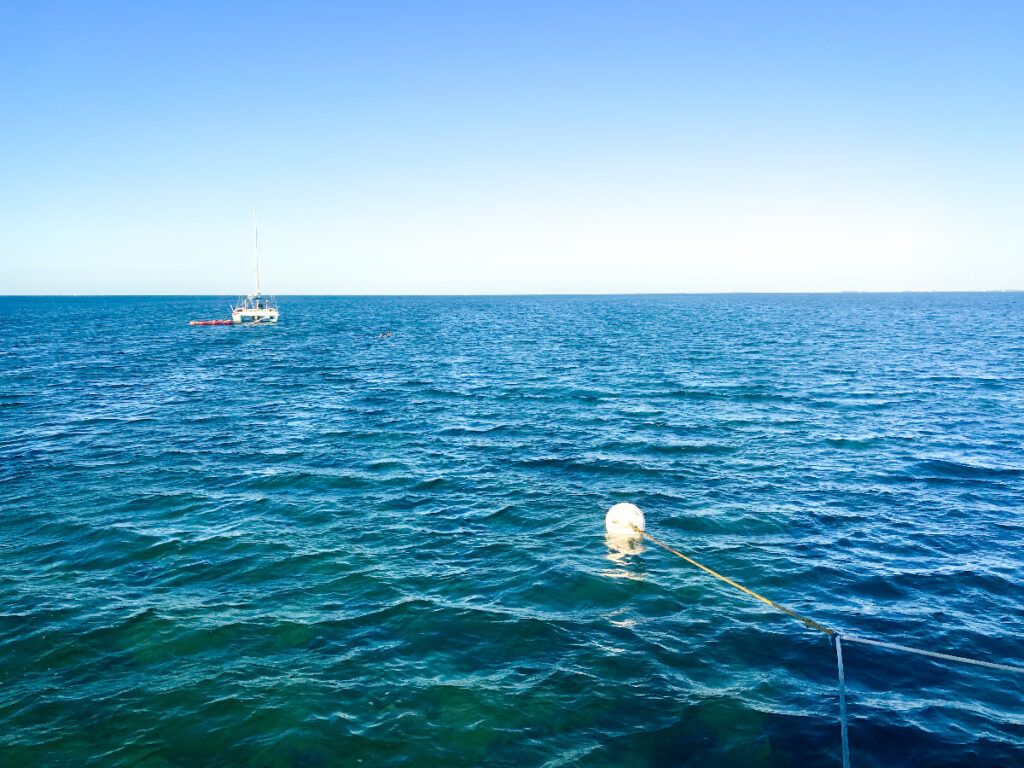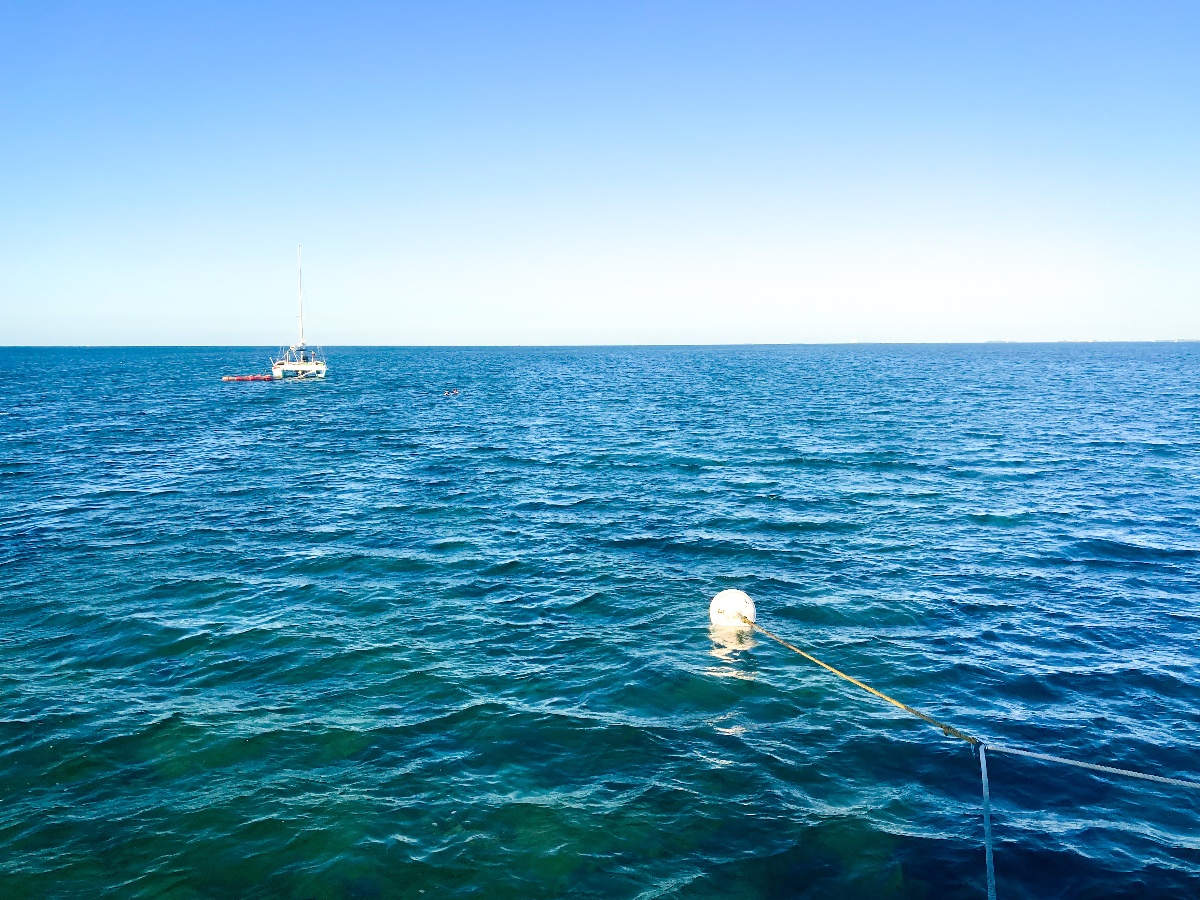 When I go snorkeling, I prefer to wear a wetsuit, because I always get a little chilled, especially when I'm in the water for longer periods of time. I have my own, but many tour companies will provide rentals for a small fee. I would recommend renting one if you are going in the water for longer than 15 minutes, because I prefer to focus on the wildlife rather than how cold I'm getting.
On this tour you'll sail on a catamaran to the only living barrier reef in North America, home to sea turtles, dolphins, eels, tropical fish, urchins, anemones, and other marine creatures.The boat will tie up to a mooring ball (so as to not damage the reef with the anchor), and you'll need to bring your own reef-friendly sunscreen, towel, water (save the environment with a reusable water bottle), hat, sunglasses, and underwater camera. The crew will give you a snorkeling orientation, but you should already know how to swim and be comfortable going in the ocean.
11. Snorkeling & Dolphin Watch
This powercat will take you to the Key West National Wildlife Refuge at Cottrel Key, where dolphins like to play. You'll snorkel in the shallows at some of the small mangrove island chains that have the best reefs, depending on the weather and visibility conditions. The tour guide on board will talk to you about the places you're seeing, and on the way back, you'll get to catch the sunset.
***
Hopefully this collection of tours helps you decide which parts of Key West you'd like to explore and how!
If you had to pick three, which would they be?
About the author: Nicole Edwards is a solo sailor who is currently cruising around the world on her 1968 Columbia 26, the S/V Arta. She has visited Costa Rica, Russia, Ukraine, Germany, Poland, and about half of the United States, including Alaska. Her favorite part about traveling is making connections with locals who share inside knowledge, in addition to being introduced to another part of her home on planet earth and adding it all to her heart.