Marathon is a city that spans about 13 islands and has plenty of fun water-based activities and things to do. It's centrally located to the rest of the Florida Keys, which makes it a good stopping point if you are planning a trip from Key Largo to Key West.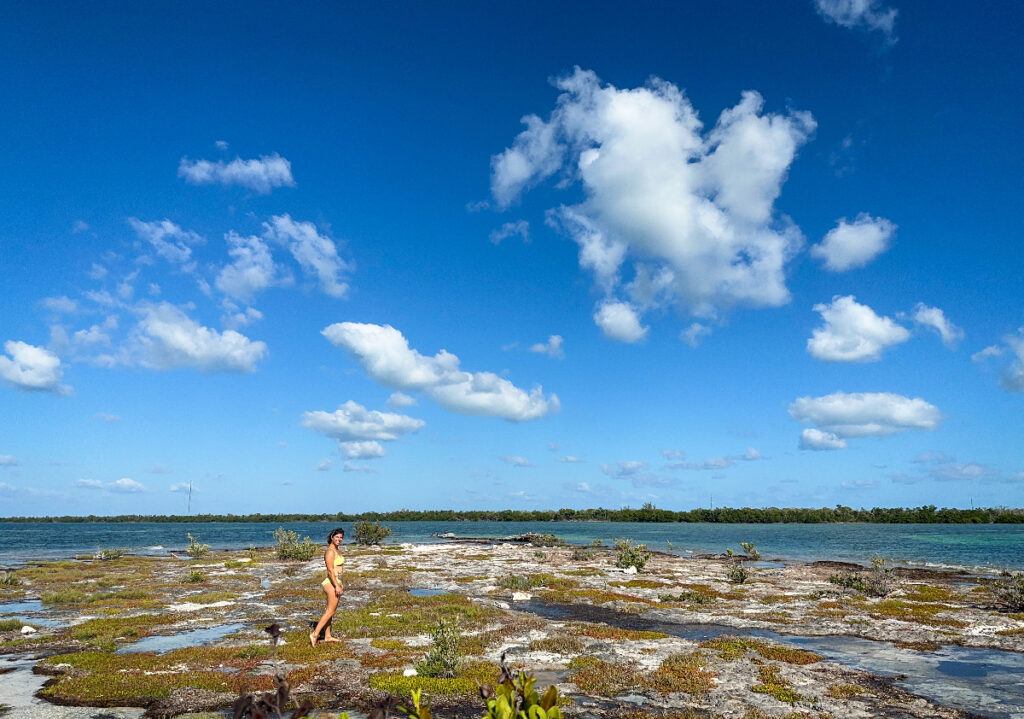 Marathon is about ten miles long, with accommodations on several islands, including the main one, Vaca Key, as well as Grassy Key, Crawl Key Number Two/Key Colony Beach, and Knights Key.
Here's the lowdown on some of Marathon's neighborhoods and the best hotels to stay at in each one:
Vaca Key (Marathon Shores)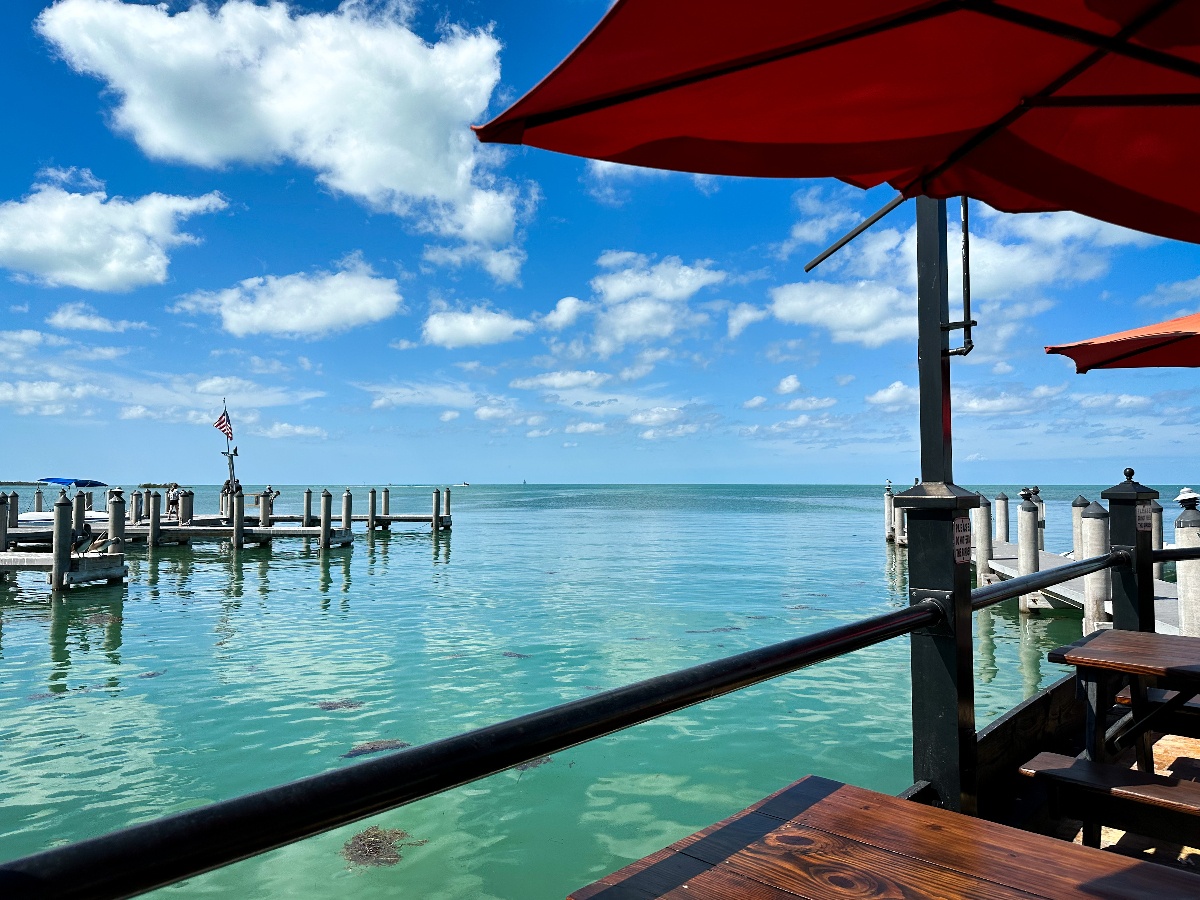 Marathon Shores is located on Vaca Key, over which US 1 crosses to the other keys. If you're looking to stay in Marathon, this area is a popular spot and has a majority of the most affordable accommodations.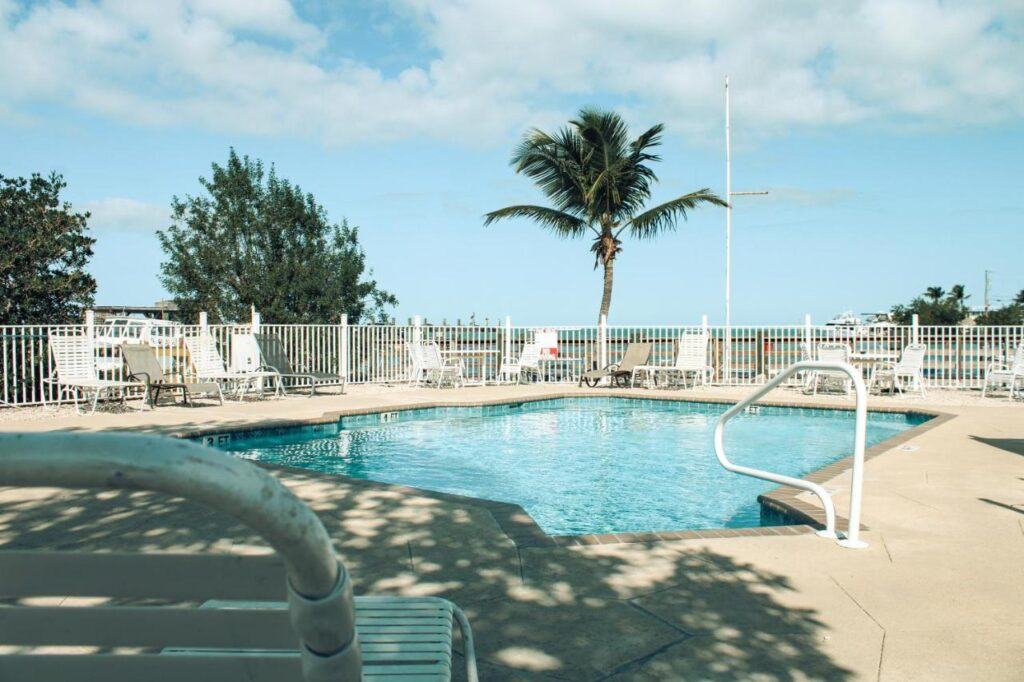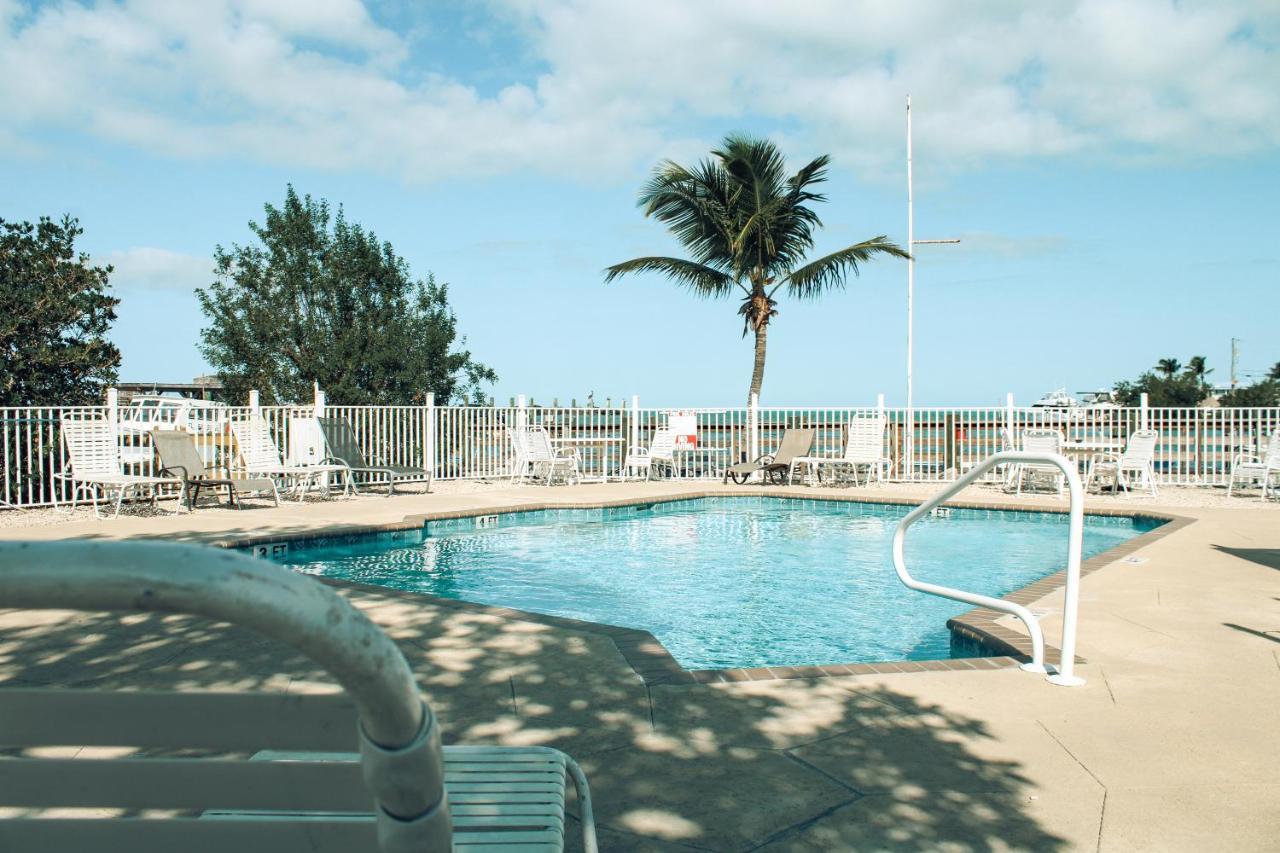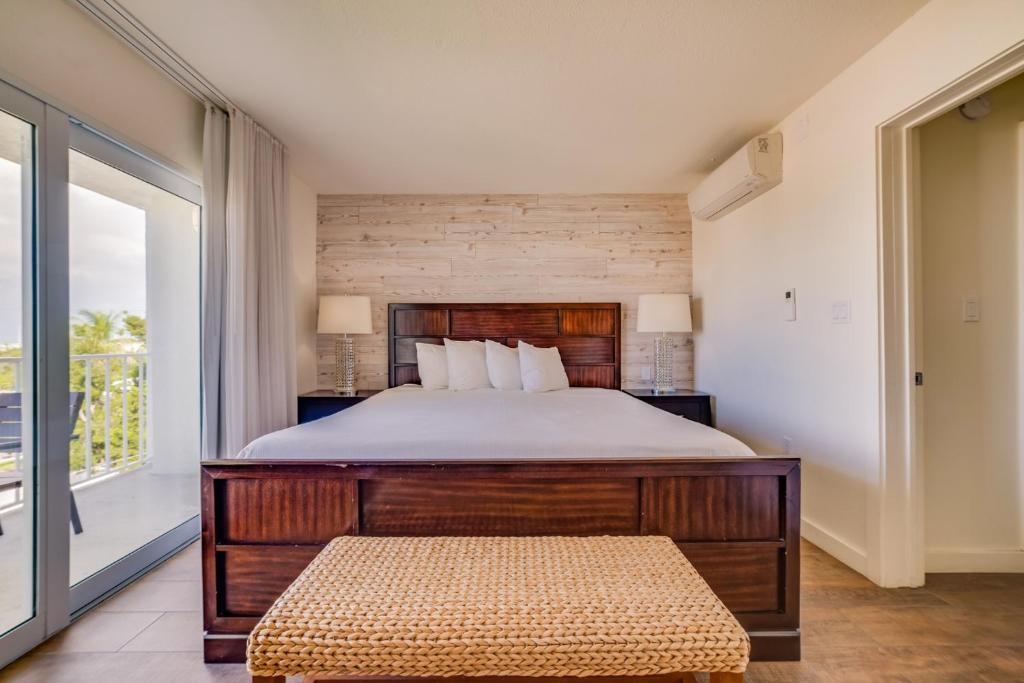 If you'd like to get a little off the beaten path, you can check out hotels in some of Marathon's other keys, discussed below.
Grassy Key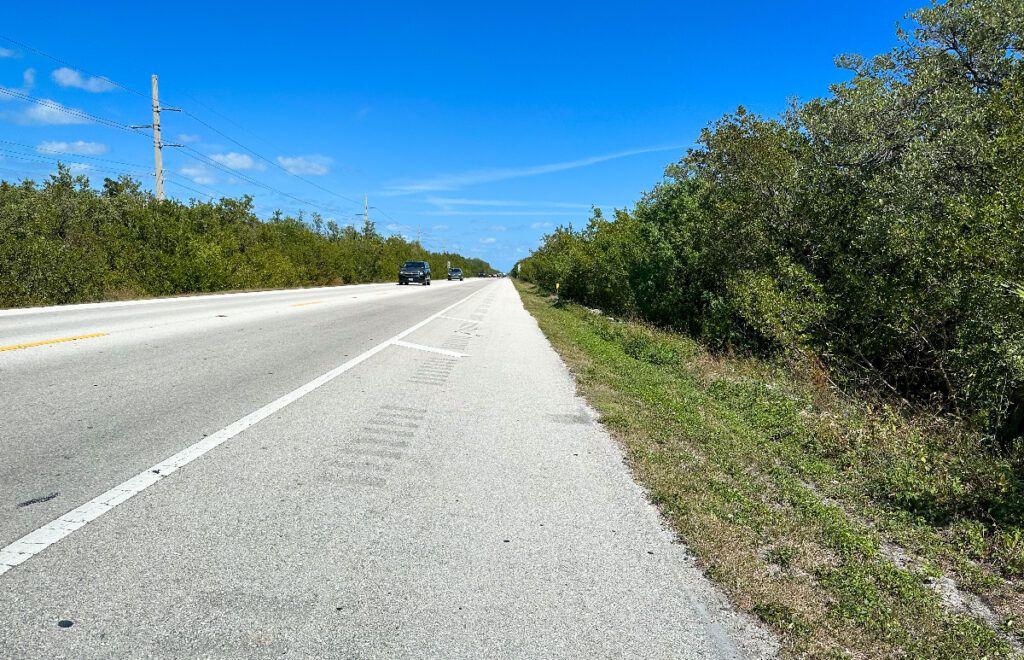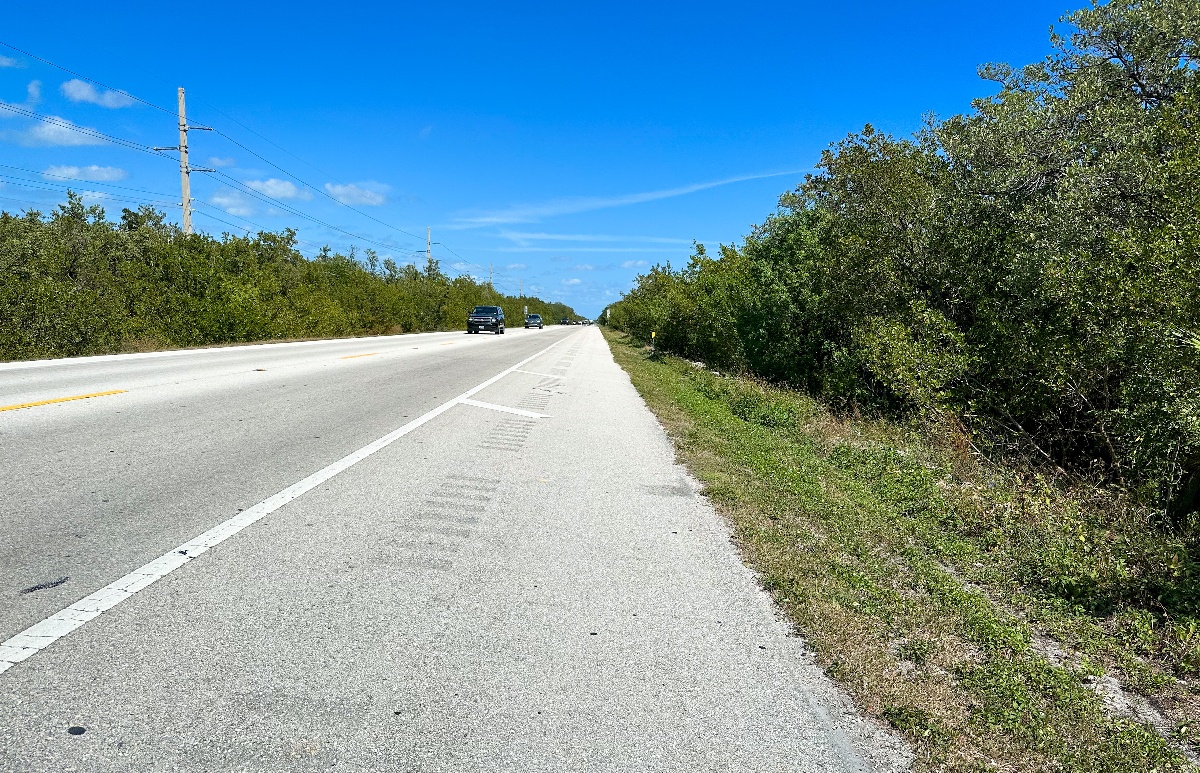 Grassy Key is on the north end of Marathon. It's a bit removed from the heart of Marathon and much closer to Islamorada, which, however, has its own host of attractions. You're also close to Keys Cable Park, which has a bunch of watersports activities, like wakeboarding and hydrofoiling. Here's where I recommend staying: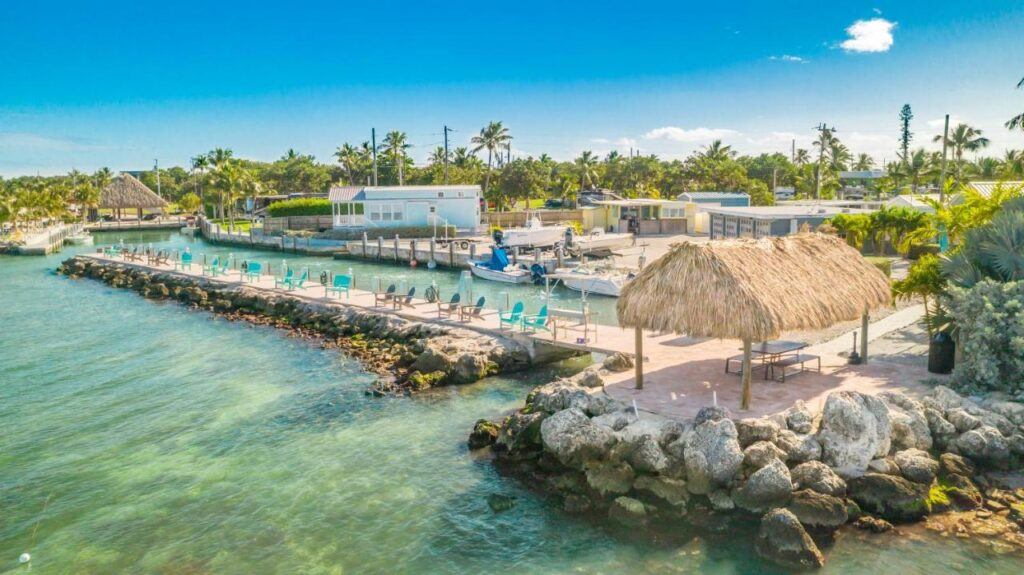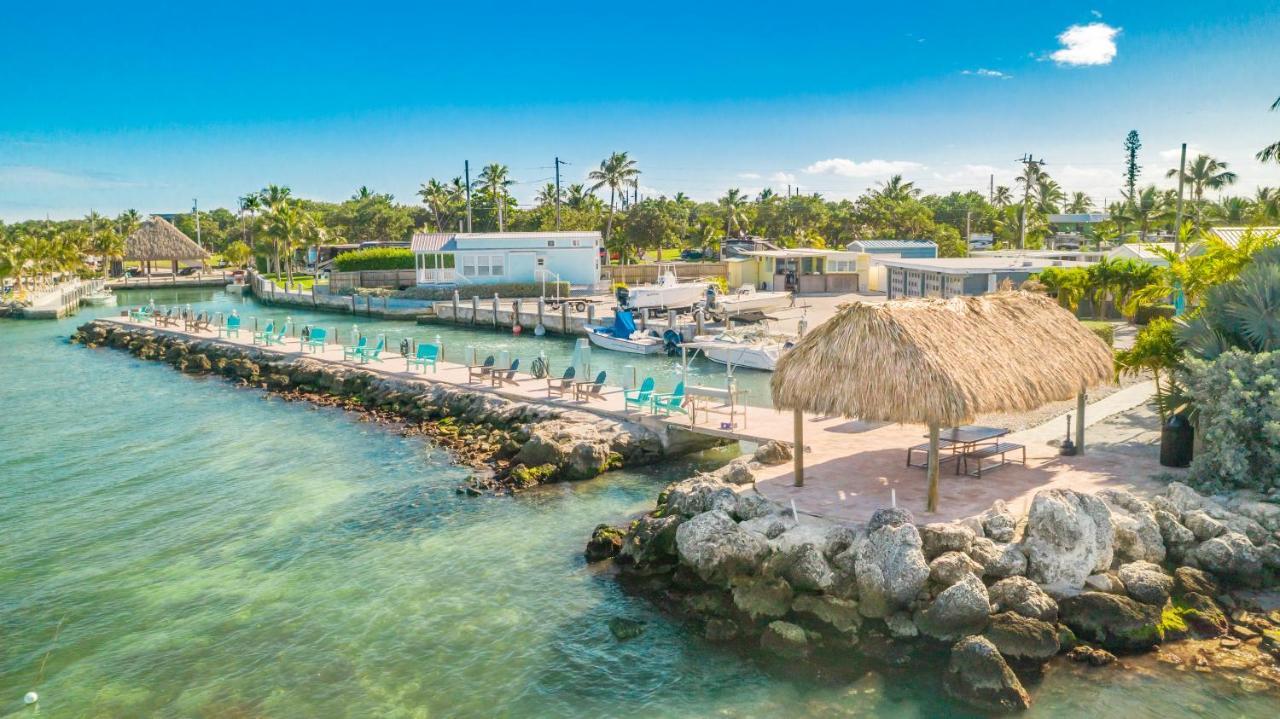 Crawl Key Number Two and Key Colony Beach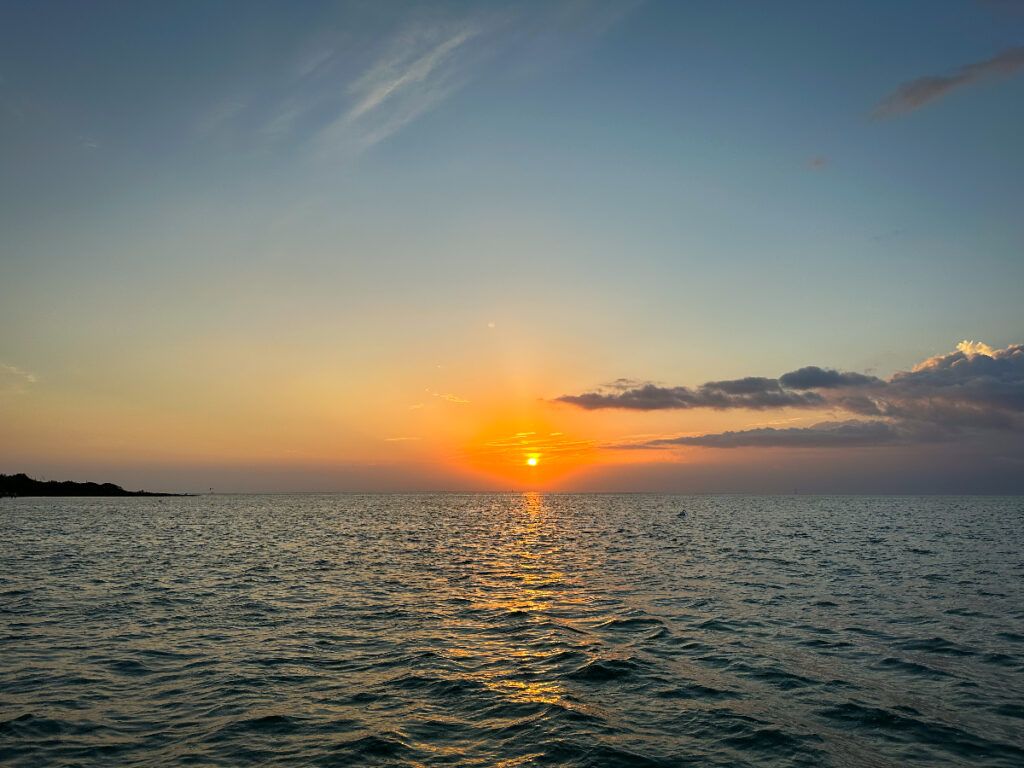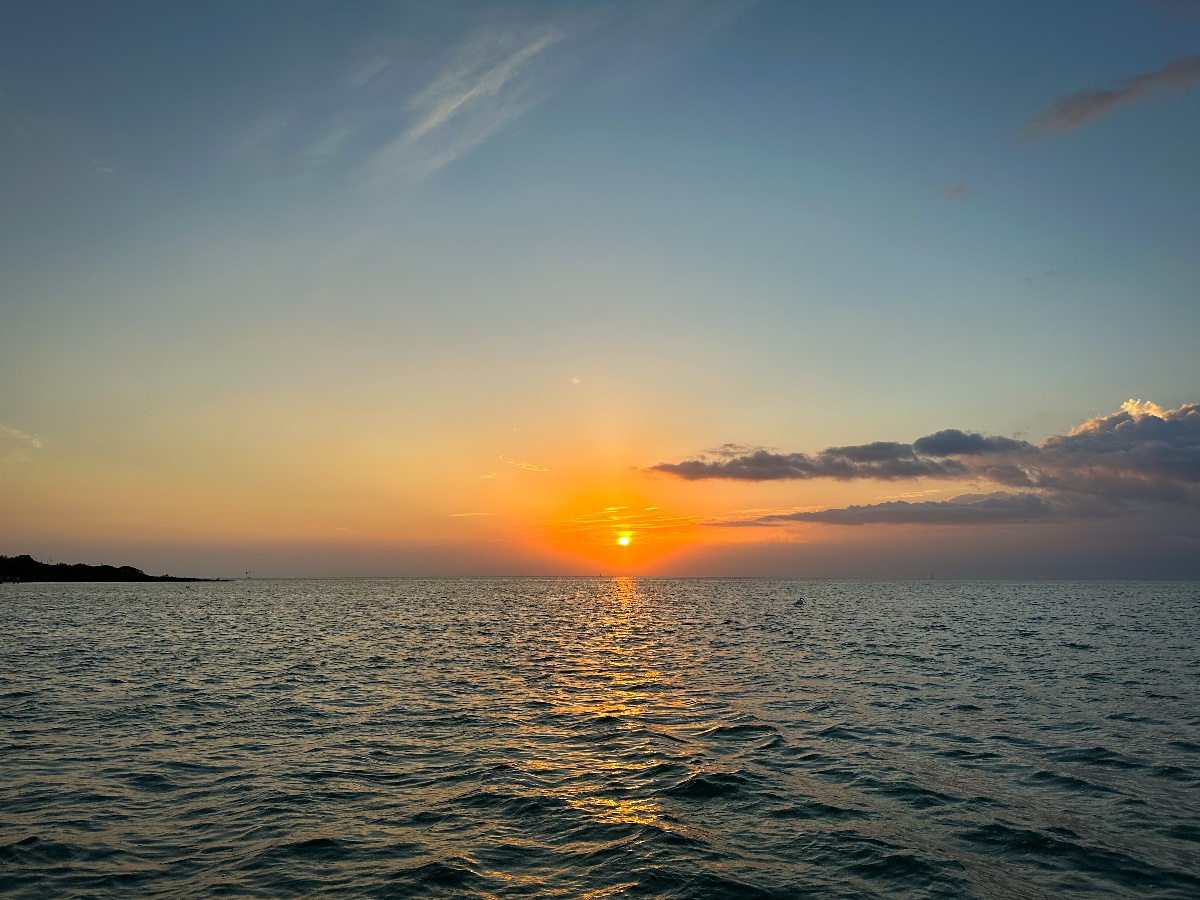 Less than three miles from Marathon's main drag is a high-end peninsula with some vacation homes. Accommodations on Key Colony Beach are a bit pricier, but you're paying for the more private atmosphere and the ocean views. Here are two spots you could check out, one located just off the highway on the way into Marathon and the other right on the ocean.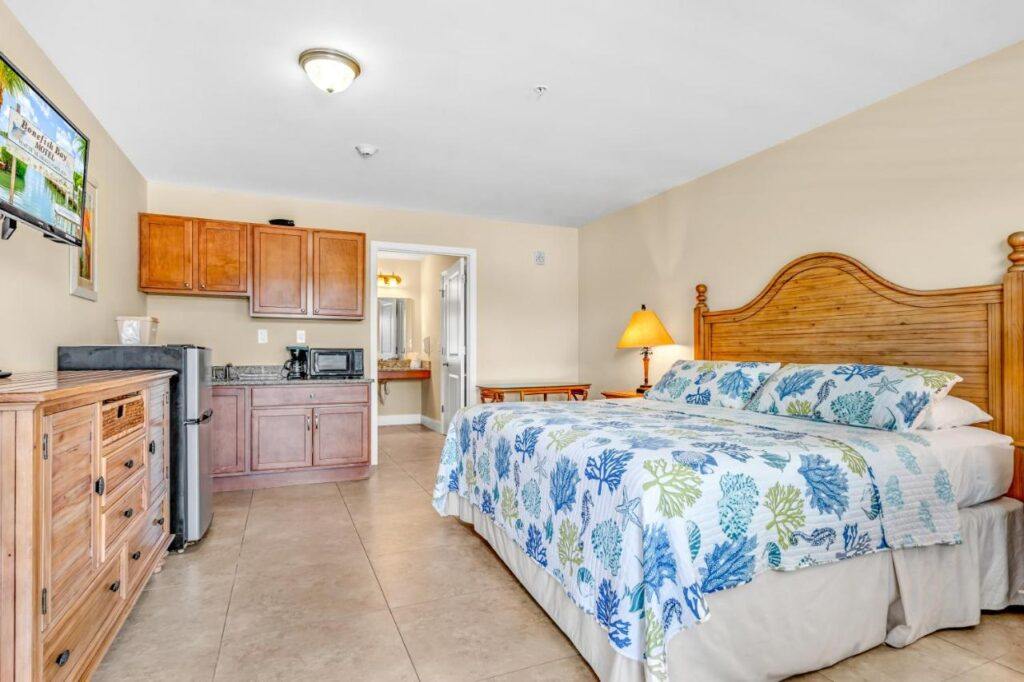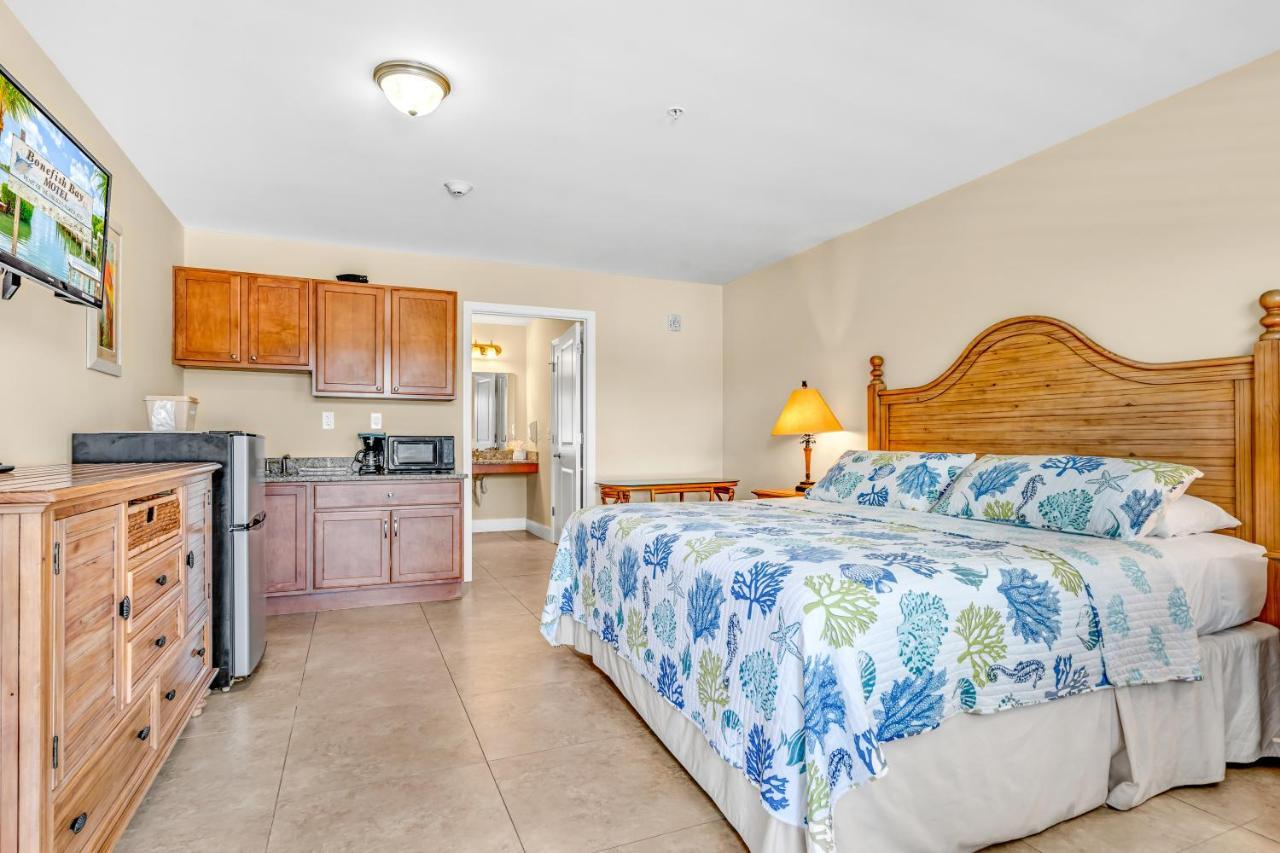 Knights Key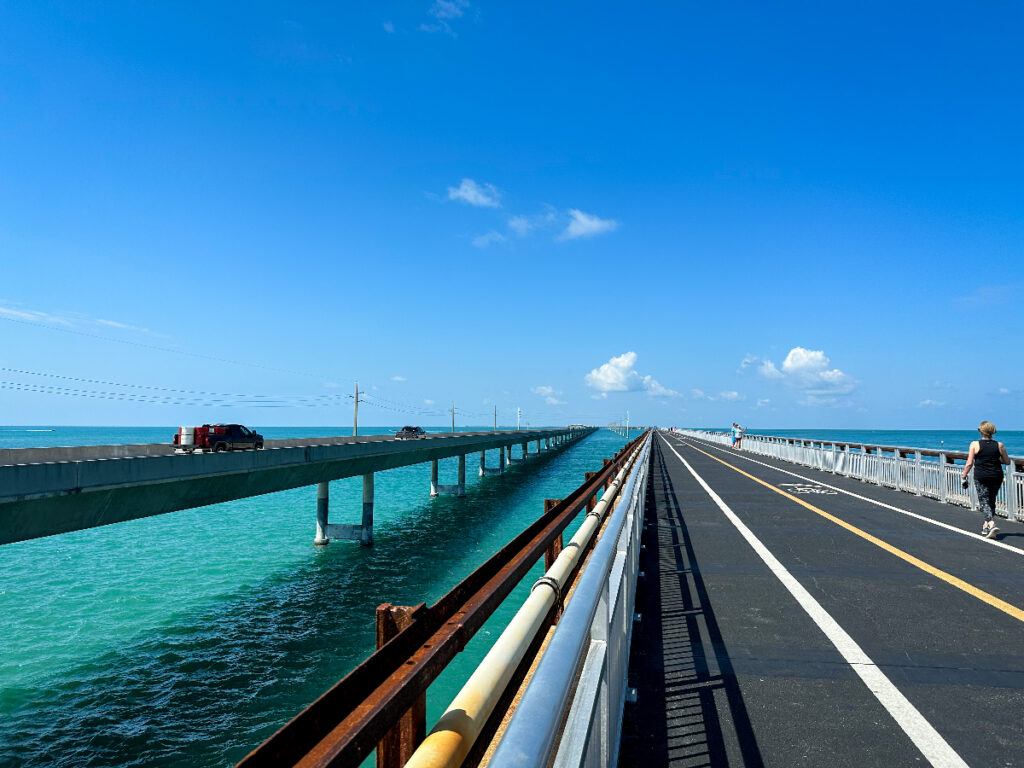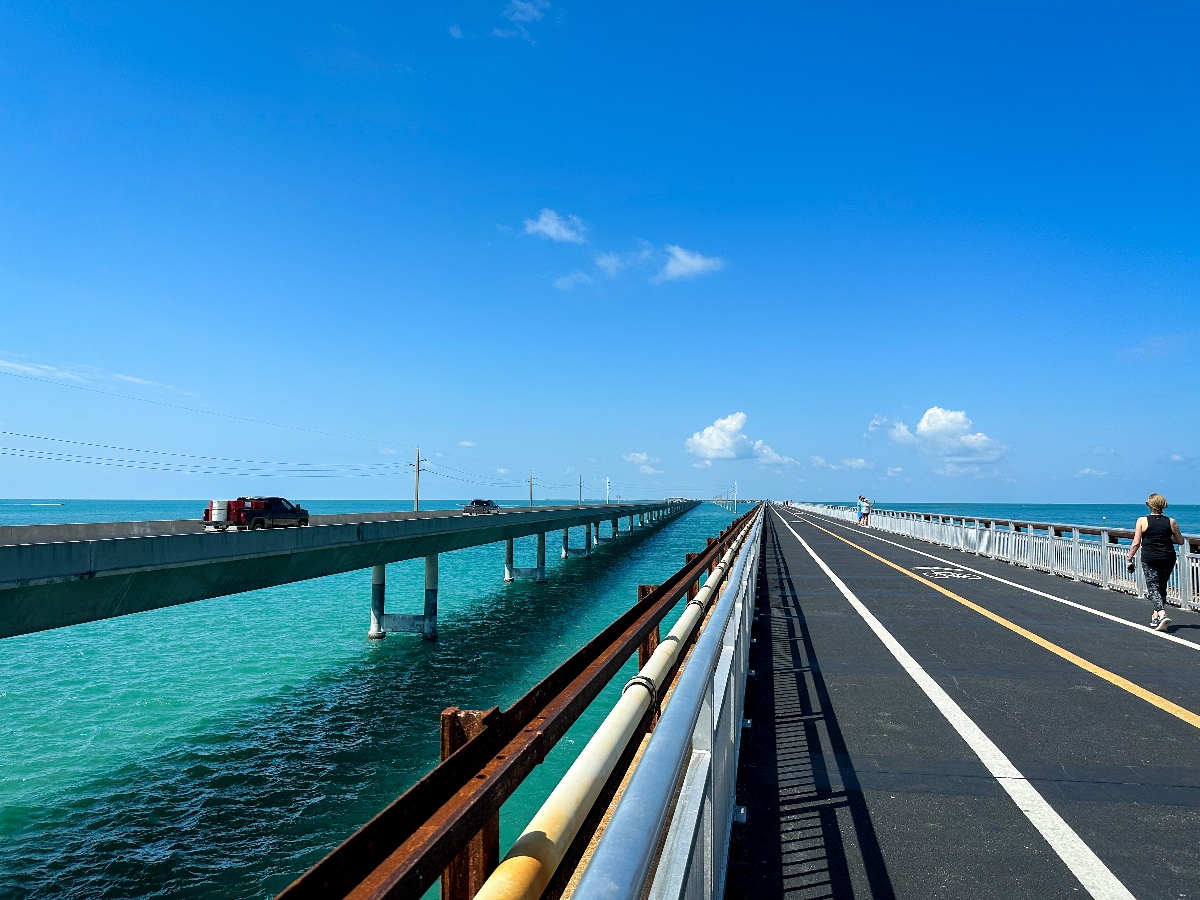 This key is located right on the southern end of Marathon, just before the start of the 7-Mile Bridge. As such, most accommodations here will have great views of this Florida Keys landmark. If you enjoy walking or biking, consider staying in this area, because the bridge is a great place to get some exercise.
Here are two places you might consider staying at: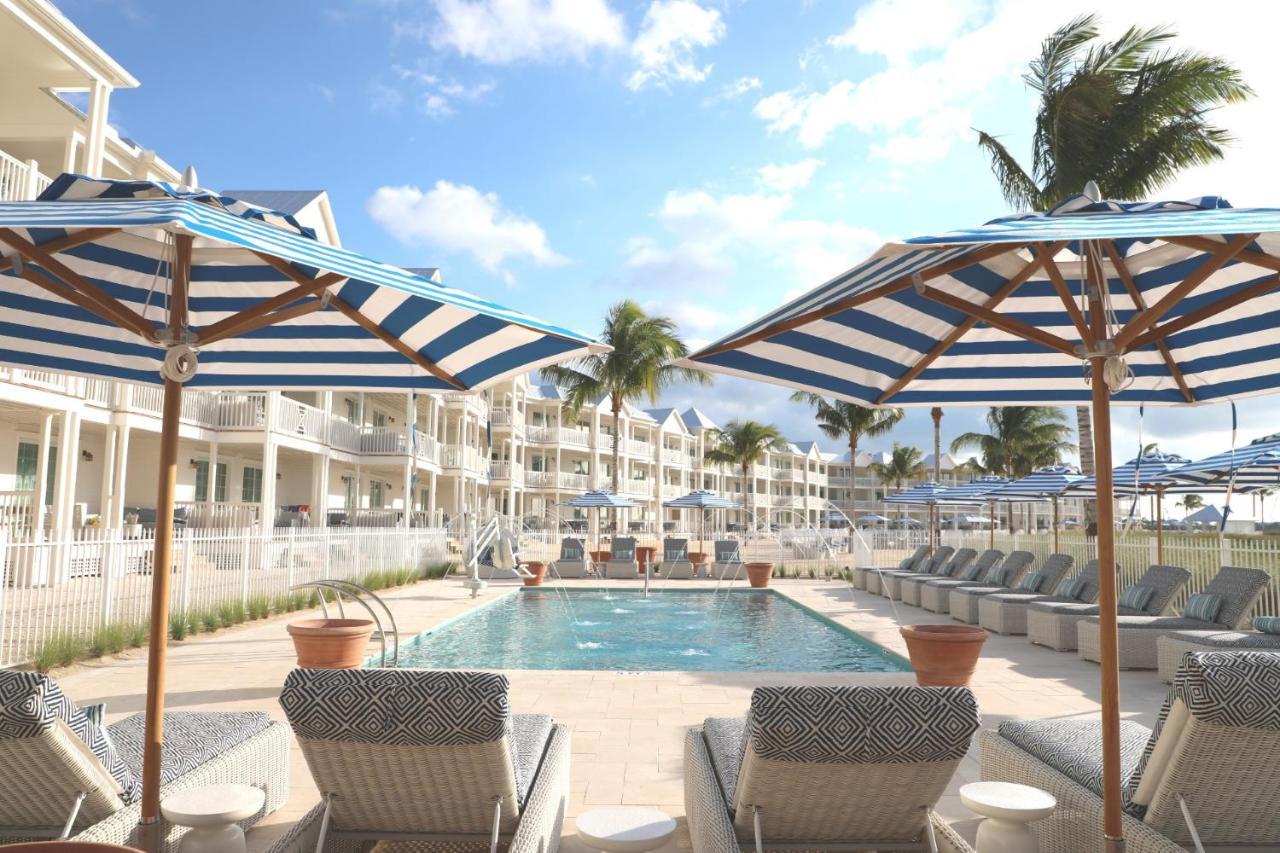 ***
Marathon has a decent selection of hotels that vary in price and still offer a full experience, so you can easily explore the city and continue on your Florida Keys adventure.
Where do you think you'd stay?