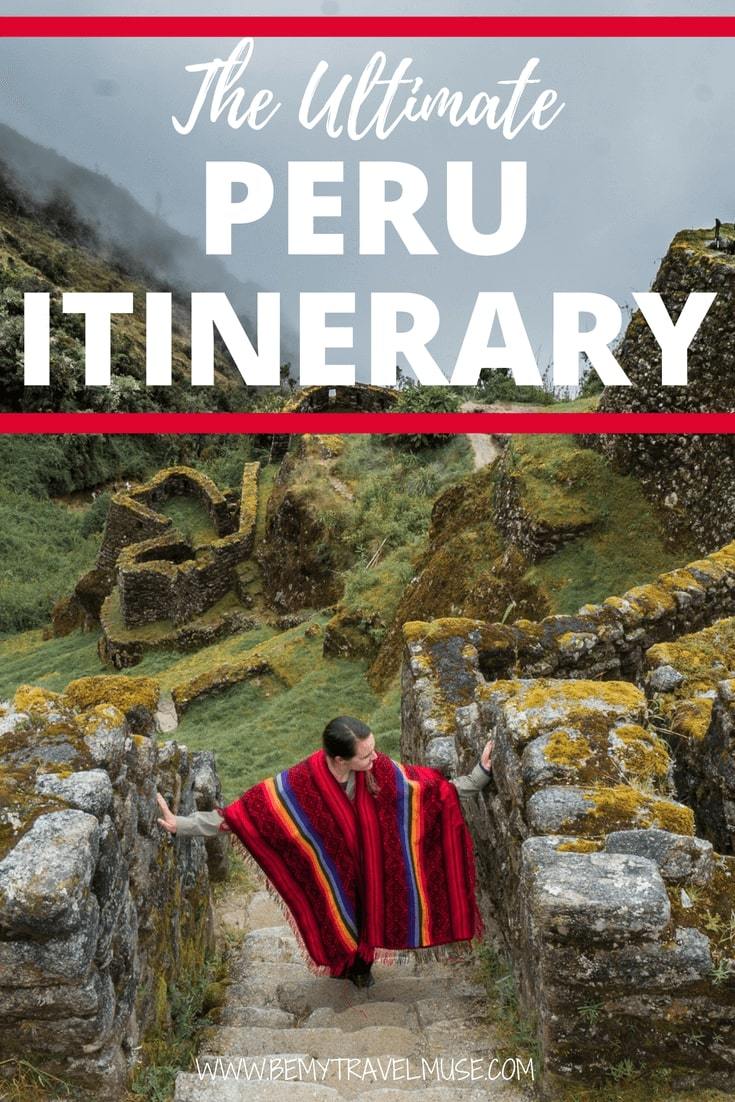 When I started planning out my Peru trip I Googled 'Peru itinerary' and found that I had a lot of narrowing down to do.
I had no idea back then how diverse Peru is. I felt like the options were so very good and so incredibly different even though Peru is just one country. A trip there can take you through a variety of experiences, cultures, and especially climates.
Within the span of one week I had gone from the mountains of Cusco to the jungles of the Amazon and then to the sand dunes of Huacachina, finishing in the capital of Lima. At no point over the past six years of my traveling have I experienced so much variety in such a short time and within the same country.
So with that in mind, here's an itinerary template with different options beginning in Lima:
Lima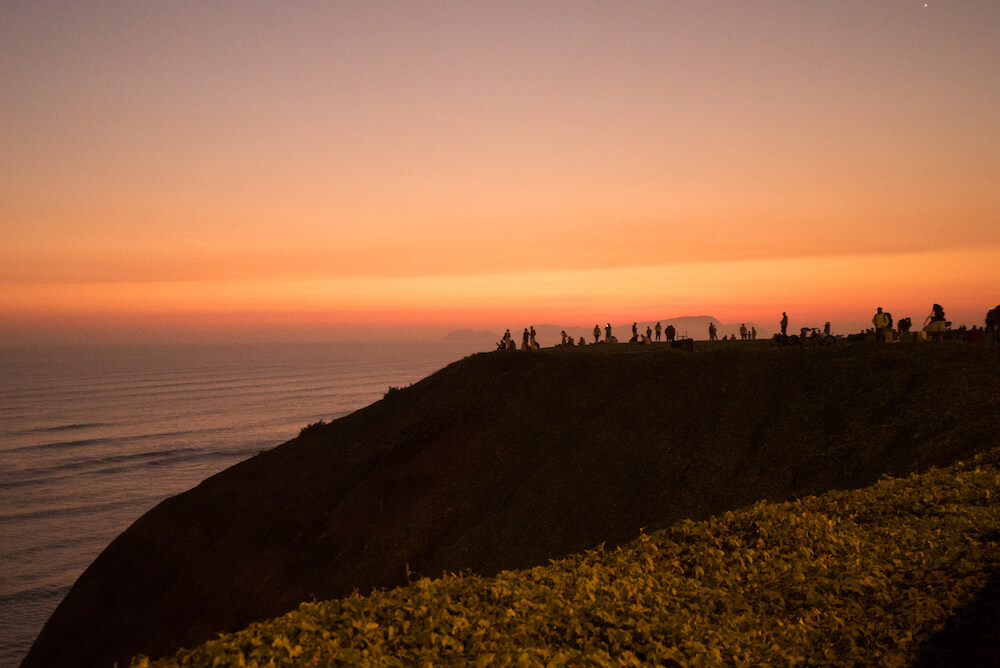 Chances are you'll be flying into or out of Lima. The city doesn't have the best reputation in terms of safety, but each time I passed through I ended up liking it more and more. I suggest staying in Baranca, a hipster neighborhood, or Miraflores, which is a seaside neighborhood with lovely Airbnbs.
Check out the catacombs in the city and visit Palomino island to see the sea lions, finishing with a lovely sunset along the promenade in Miraflores.
Huacachina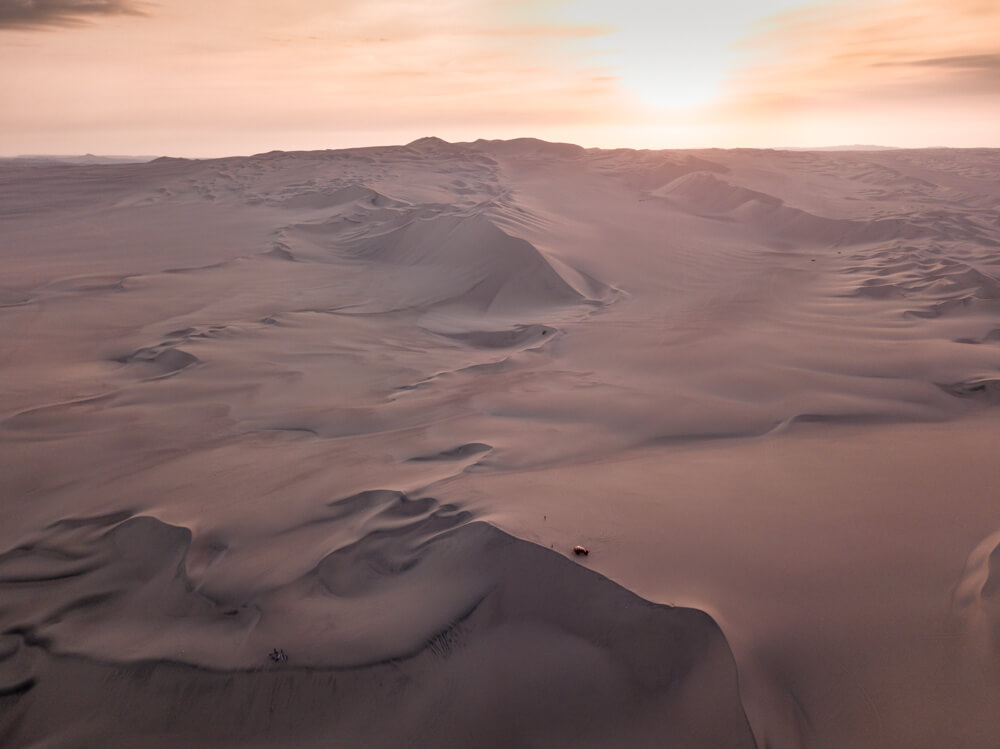 Located about five hours south of Lima by bus, this desert oasis is perfect for an overnight. Hop in a dune buggy in the late afternoon and enjoy the ride! You can either sled or sand down the dunes and finish with a lovely sunset. Bonus points if you wake up and climb the dune for sunrise.
This is a tiny town without much to do other than enjoying the dunes, though it is a good jumping off point if you'd like to fly over the Nazca lines.
To get there, take a bus from Lima to Ica and then a taxi to Huacachina. Read the full Huacachina guide here.
Cusco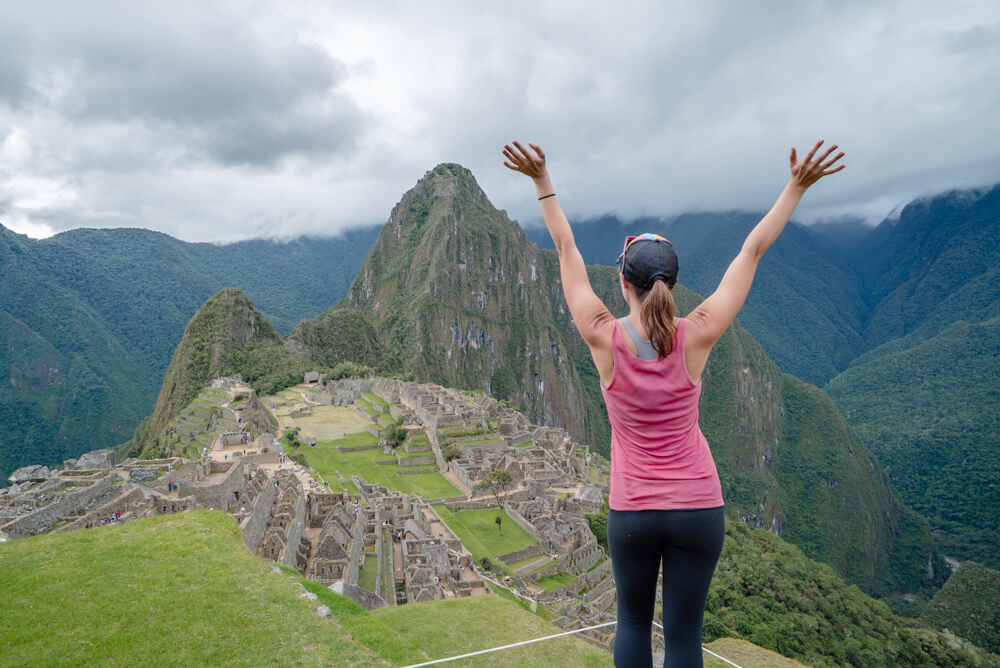 You absolutely can't go to Peru without visiting Cusco. This is the jumping off point for Machu Picchu, one of the seven ancient wonders of the world, which was a big motivating factor for you to go to Peru in the first place, amiright?
The town itself is lovely with Spanish colonial architecture mixed with Incan structures. You're also close to the Sacred Valley, the beautiful salt mines, and of course, the Inca Trail. Alternatively, you're also close to the Salkantay and Lares trails.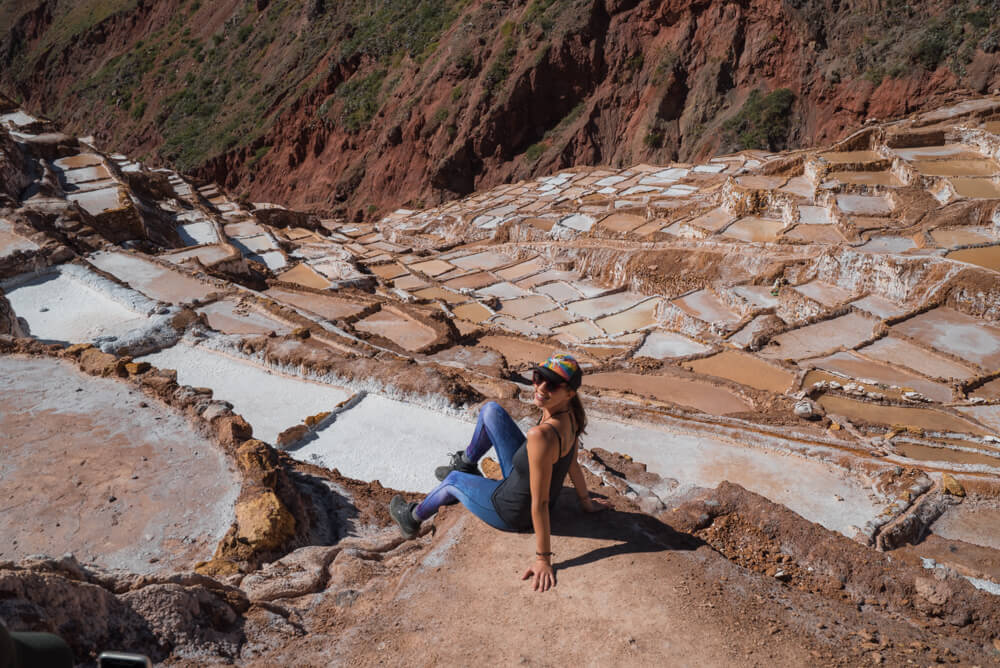 Be sure to acclimate in town for a few days before attempting anything too strenuous, as you'll be pretty high up. There are some nice ruins to check out like Sacsayhuamán, markets with alpaca sweaters, lovely little coffee shops and even a few vegan restaurants. Read the full Cusco guide here.
Rainbow Mountain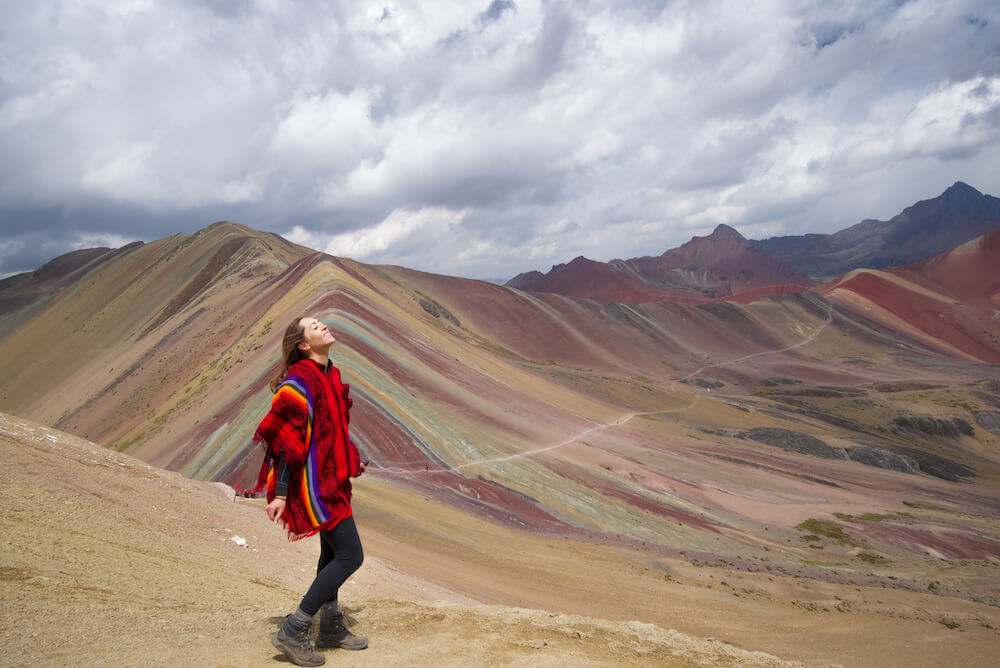 Rainbow Mountain really is rainbow-y in person! For me, this was a highlight of my Peru trip. You'll be jumping off from Cusco and driving for three hours, taking off very early in the morning. This trail tops out at over 5000 m, so do this once you're acclimated. Ideally, schedule it for after the Inca Trail or another trek in the area. It's the perfect day trip to finish off your Cusco experience. Read more about how to do Rainbow Mountain the right way here.
Arequipa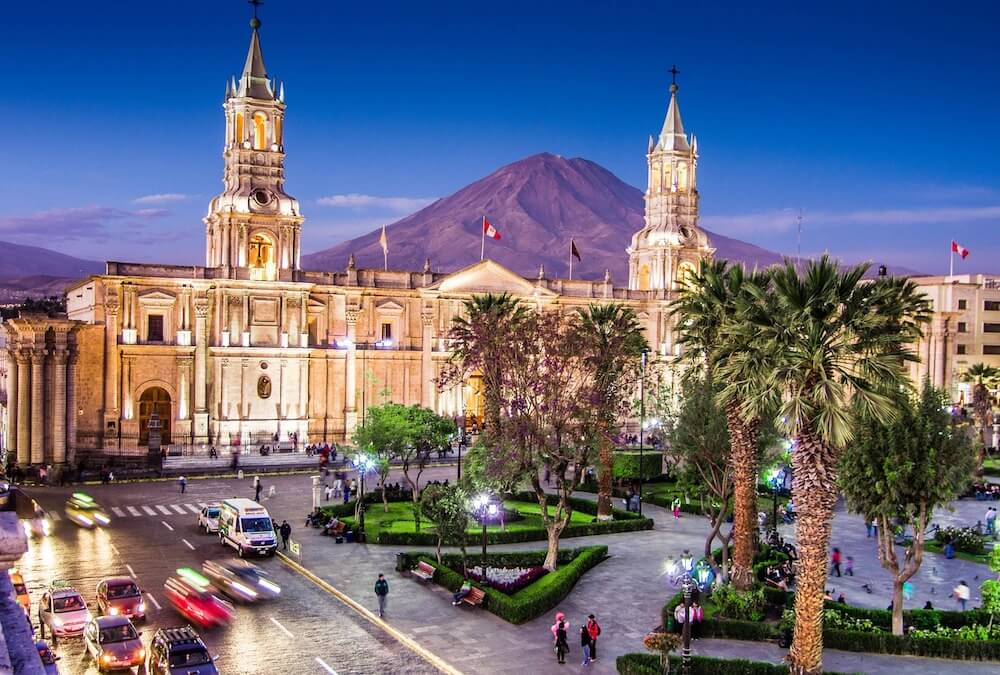 Also known as the White City, Arequipa is a colonial city framed by three volcanoes. For those who love history and architecture, the Plaza de Armas and the 17th-century neoclassical Basilica Cathedral and museum could easily take up a day on their own. This is Peru's second most populous city and while I haven't visited myself, I've heard only good things.
Lake Titicaca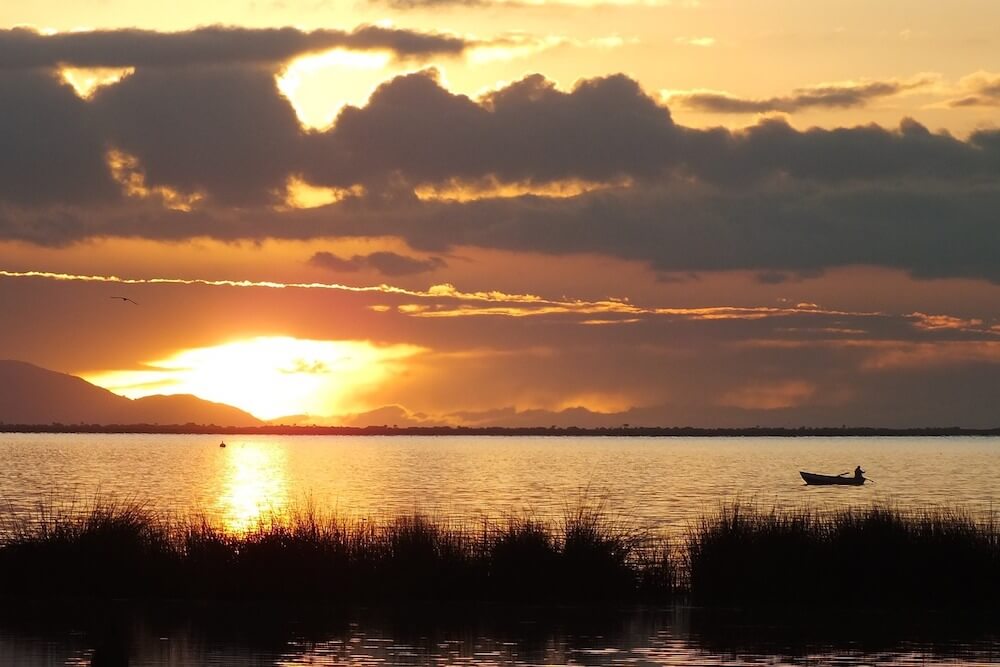 Though I did not personally visit Lake Titicaca, it's on the list because it's one of the more common stops on most Peru itineraries. I've heard mixed reviews to be honest. Some people say that it's quite touristy and others say that it is quite spiritual. My guess is that if you're really looking hard for a spiritual experience, you can find it there. The lake is huge, after all. From here you can head south into Bolivia over the water. This is something I would like to try in the future. You can read more about Lake Titicaca on this blog.
Cordillera Blanca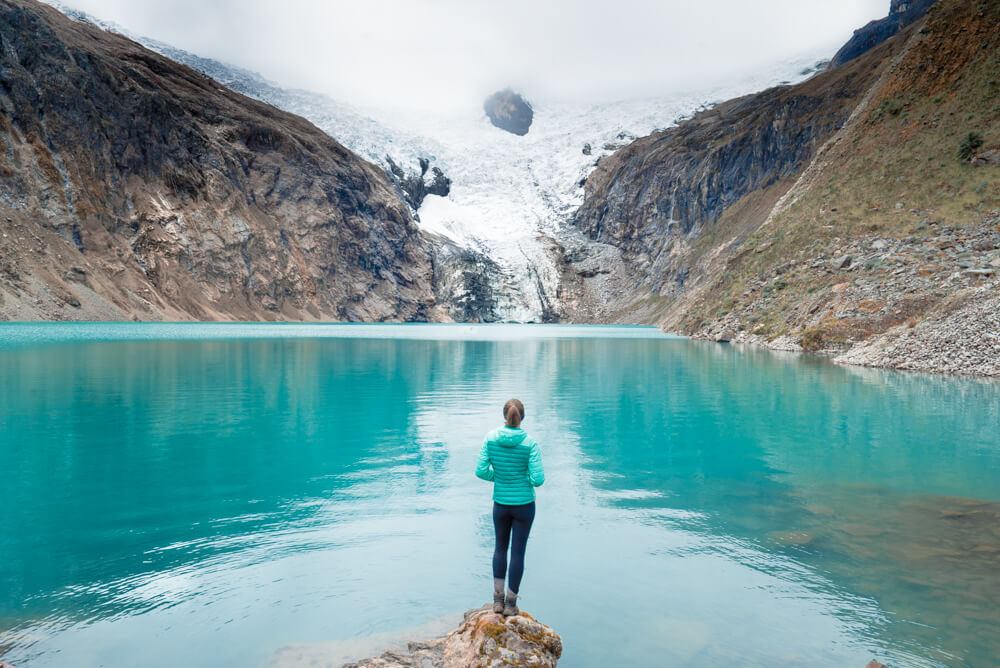 Though the whole country truly is beautiful, the Cordillera Blanca mountain range might be the crown jewel of Peru. It's not nearly as popular as Cusco and Machu Picchu of course, but there are several hikes, and mountain tops, and incredible lagoons in shades of blue that are hard to believe even when you're staring at them with your own eyes, that all make a visit worth it. I did the Laguna 69 and Santa Cruz hikes there and both were fantastic. I can't wait to go back and do Huayhuash!
Access via Huaraz from a stop in Lima. The bus ride takes 9-10 hours, which you can either do overnight or during the day.
The Amazon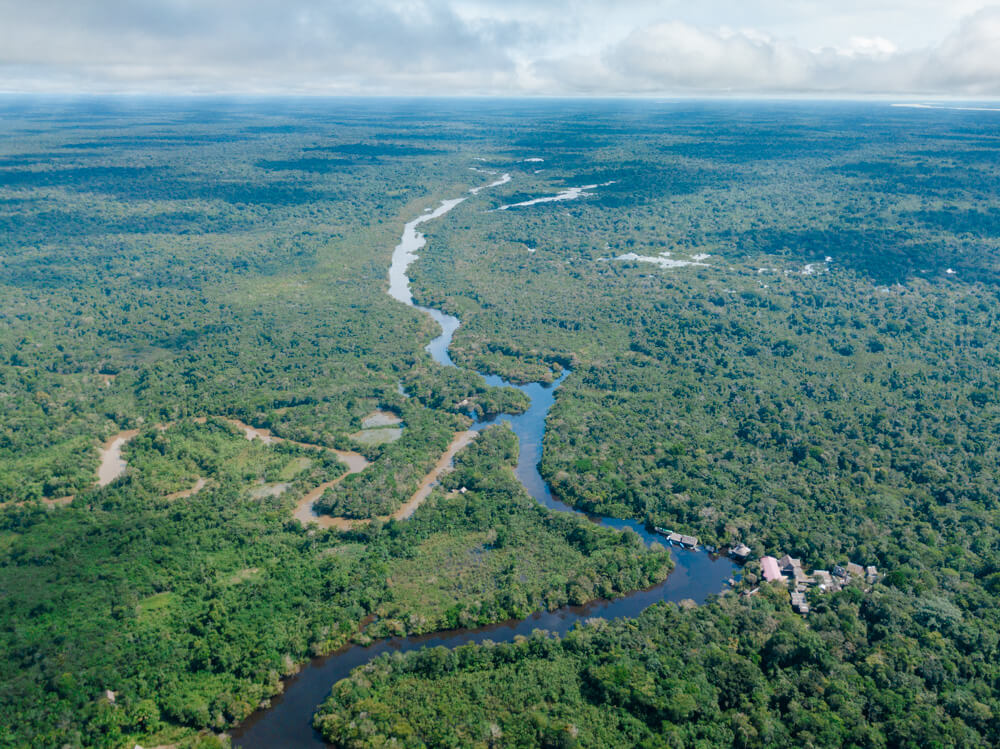 Over 60% of Peru is covered by the Amazon Rainforest, so you really can't visit Peru and feel like you've seen it unless you get a taste of this jungle. For me, it was a journey I'd dreamed about ever since I was a child.
During my five days staying out in an off the grid ecolodge in the jungle, I saw nine sloths, pink river dolphins, went swimming in the alkaline water which honestly felt like a day spa, and got to canoe all in and around the mangroves. If crossing in from Columbia or Ecuador, one could traverse through the Amazon to get into Peru as well.
Iquitos is the perfect jumping off point for this adventure, which you will need to either boat or fly into, as no roads lead into it. You can read a lot more details about how to visit the Amazon here.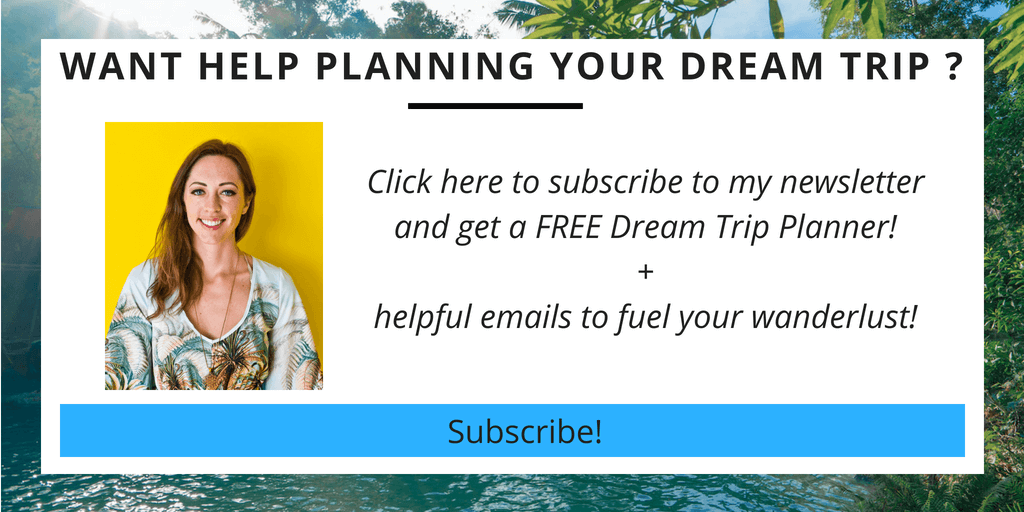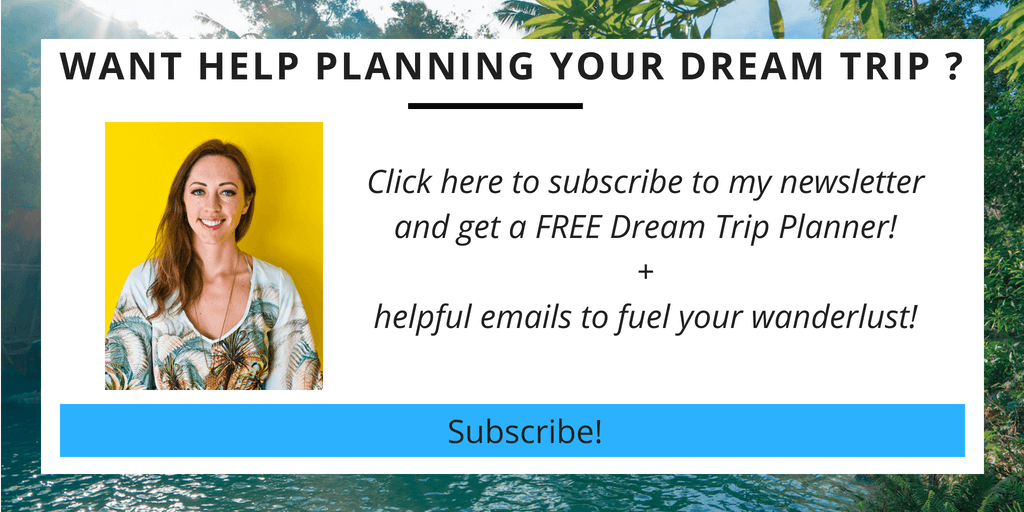 Getting Around:
The easiest way to get around Peru is either by flying with one of the country's regional airlines, or by taking buses. The buses in South America generally can be pretty nice with fully-reclining seats, depending on the company. Cruz del Sur is widely regarded as the best company in terms of service and the quality of the buses, though it is slightly more expensive than the rest. This is the method that I used to get from Lima to Huaraz and back. For the rest of the time, I either flew or had private transport as part of the BMTM Adventures tour.
If you're not on a tour, I recommend the methods listed above. There is also a company called Peru Hop which services backpackers with slightly nicer buses, and they make it a bit easier if your Spanish is lacking. However if you can speak even a little bit, I recommend going the independent route as it is much cheaper. You can read more about how to get around, what the accommodation and food is like, and how to stay connected in my Peru guide.
Though this is by no means an exhaustive list of all of the places in Peru, it can get you started on planning the ideal itinerary. I didn't know before going how incredibly diverse this country would turn out to be, and how interested I would be in returning again and again.
Peru, I'll be back and that's a guarantee.