When Callum and I started our road trip we had no idea where to go. We just knew that we had to get to Cape Town somehow, some way, within a two-week time span. We're both avid hikers, both enjoy places that fewer people know about, and both love nature.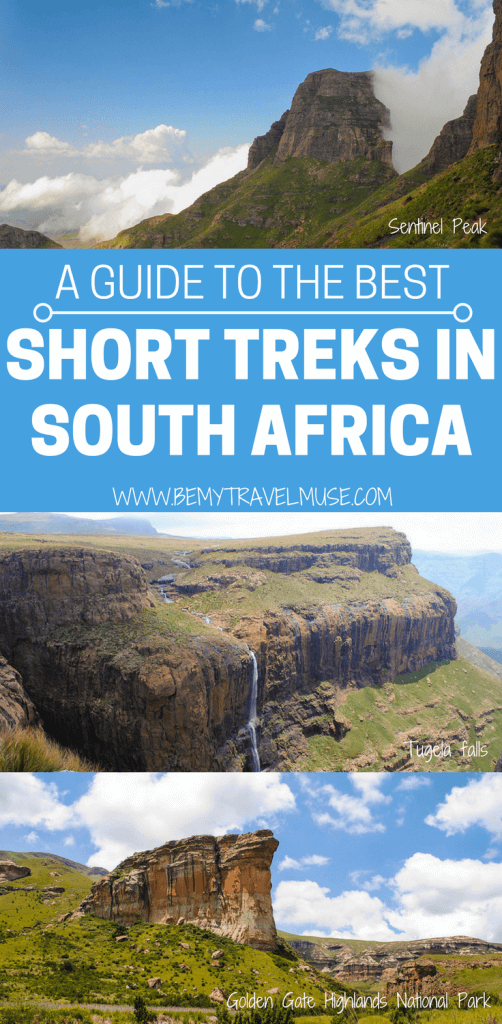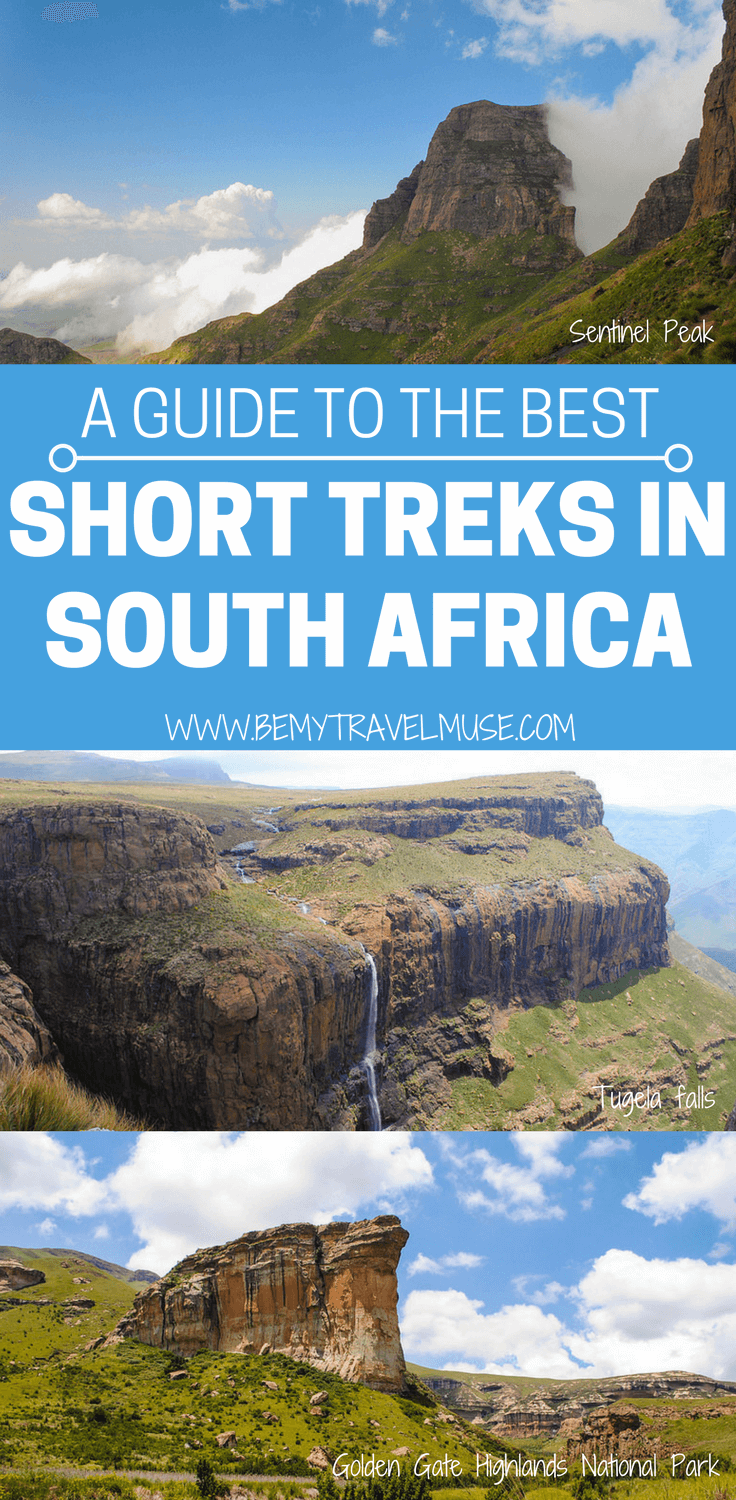 Therefore, the next logical place to visit was Golden Gate Park and the Drakensberg mountain range in the Free State of South Africa – not far from Johannesburg. Though a 3-4 day backpacking adventure through the Drakensberg mountains would have been ideal, I had to get to Cape Town by a certain date in order to participate in a project I'll discuss here later.
It's the great plague of traveling and movement that there is, by nature, limited time to see everything. It seems the more I move around, the more I become aware of and the longer my must-see list grows.
Even less sensical, I go places and immediately think to myself, "when I return, I'll do this! I'll do that! I'll bring so-and-so with me!"
As if in some mystical future I'll suddenly, magically, have all this extra time that I don't seem to have in the moment. I'll be able to move more slowly. I'll immerse myself more.
Shouldn't I try to be more present? Show of hands, who else does this? We're getting off-topic here but that's something to marinade on.
To bring us back I'll start with Golden Gate Highlands National Park:
This was the hike Callum and I did on day two of our epic road trip. We had really started off with a bang seeing wildlife and the origin of human kind on day one, and yet again we were in for a mind-blowing day when we started this trek into the Golden Gate.
Even the drive to the park was stunning. We saw zebras for the first time, which was surprisingly delightful.
There was all kinds of game running around the park – Kudu (one even barked at me) which is a very large, curly-horned deer-looking thing, Springbock, and ostriches.
All of those taste delicious, I might add, and I extend my apologies if I'm being inappropriate by always wondering how a wild animal tastes when I see it running around.
The hike itself is supposed to take about 4-5 hours and is easy to moderate in difficulty.
Even if you're not really a hiker, you should do this trail. It's so beautiful that the reward for your efforts is well worth it:
After the hike, be sure to head back down and catch the sunset as it reflects on the rocks below.
This sight is how Golden Gate got its name, after all.
Follow this map to get to the trail head:
Next on the docket the following day was the Amphitheater hike to Sentinel Peak and Tugela falls in the Drakensberg mountains – a UNESCO World Heritage site. Tugela Falls is the apparent second tallest waterfall in the world which straddles the border of South Africa and Lesotho.
The day started off quite misty and we were a bit concerned that there would be no view, but decided that exercise is for winners and got to hiking anyway.
Thankfully the mist cleared and we were rewarded handsomely:
This hike, by the way, is an easy one and mostly flat. It takes around 4 hours round trip from the Sentinel car park but be sure to budget a lot of time at the top.
The only thing to be aware of is, if you're afraid of heights, the chain ladder that you'll have to climb up, and back down again.
I'm not very fearful of heights but this had me shaking a bit to be honest.
Again, I really wish we'd had more like 3-4 days to do a full trek through the mountains, because if this hike is any indication, it would be stunning.
However, if your time is limited like mine was, this is a really great way to see some seriously impressive natural beauty.
To do it yourself, head to the Sentinel Car park on this map.
Be forewarned: though they're slowly paving the road, much of it is very rocky and difficult to drive on. We somehow did it in a Volkswagon Vevo, but we probably very narrowly missed popping a tire and it's a good thing Callum was driving because I would not have been able to navigate it nearly as well!
If you find yourself there, I really liked Karma Backpackers as a place to stay. It's peaceful, in a cute small town (with a really fun pub – check it out!), and the owner is just lovely.
Have you hiked here? Is it on your list now?