Are you looking for the complete Florida Keys adventure? I spent about four months exploring from Key Largo to Key West on my sailboat and have put together the perfect one-week itinerary.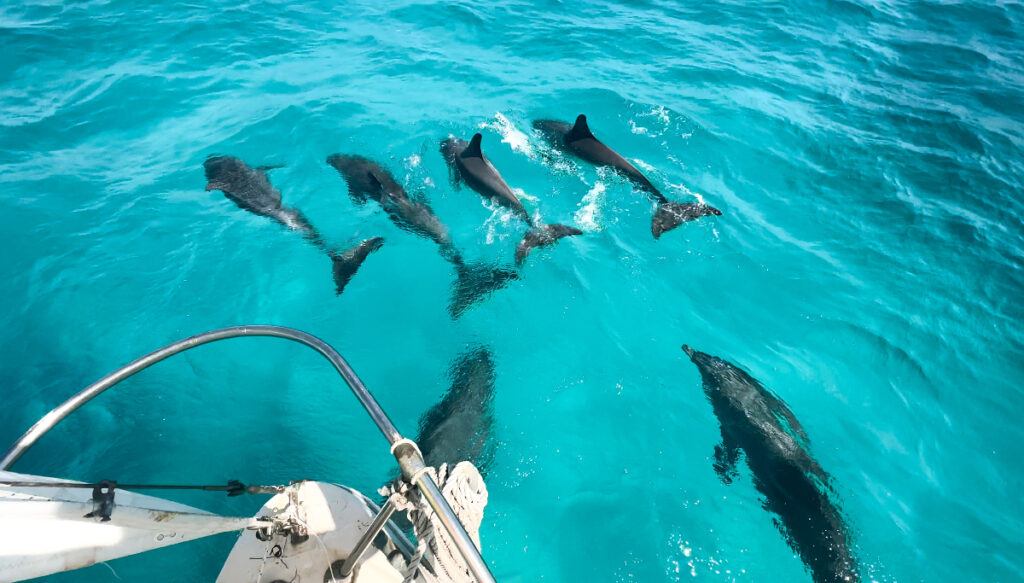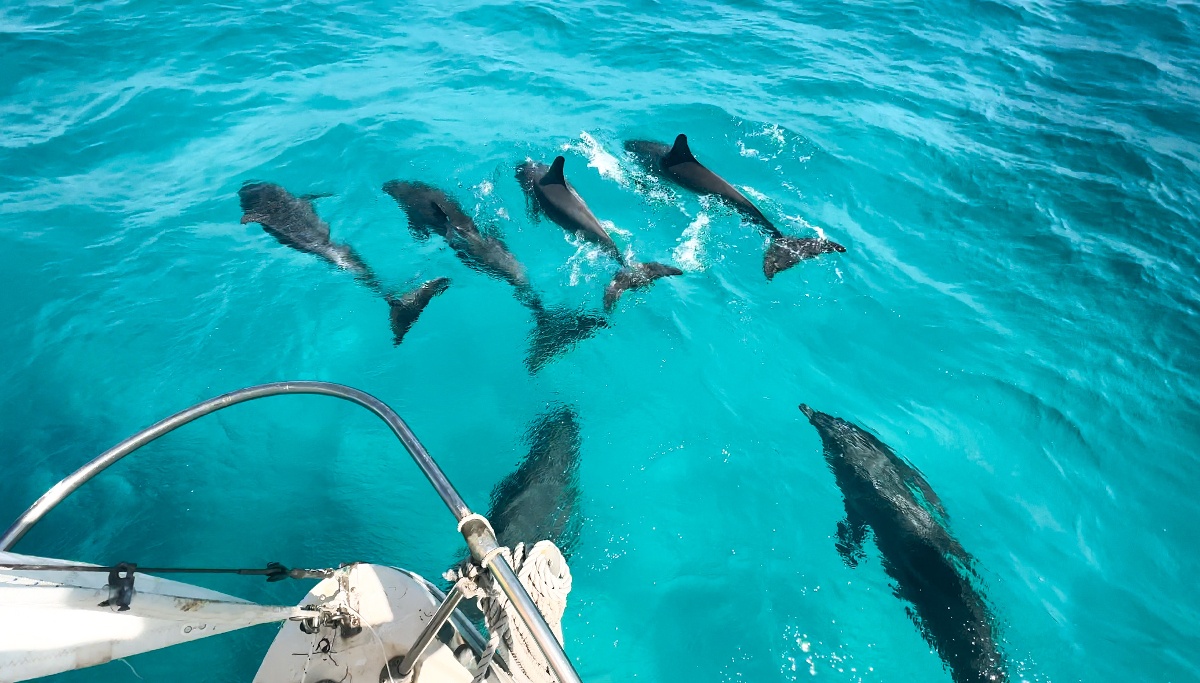 The Keys are a beautiful place to spend a solo vacation. It only takes about 2.5 hours to drive the 100 miles from end to end. This is a strip of paradise though, so it can be quite expensive. Here's what I recommend in regards to saving money, places to go, things to do, and where to stay:
Getting There and Transportation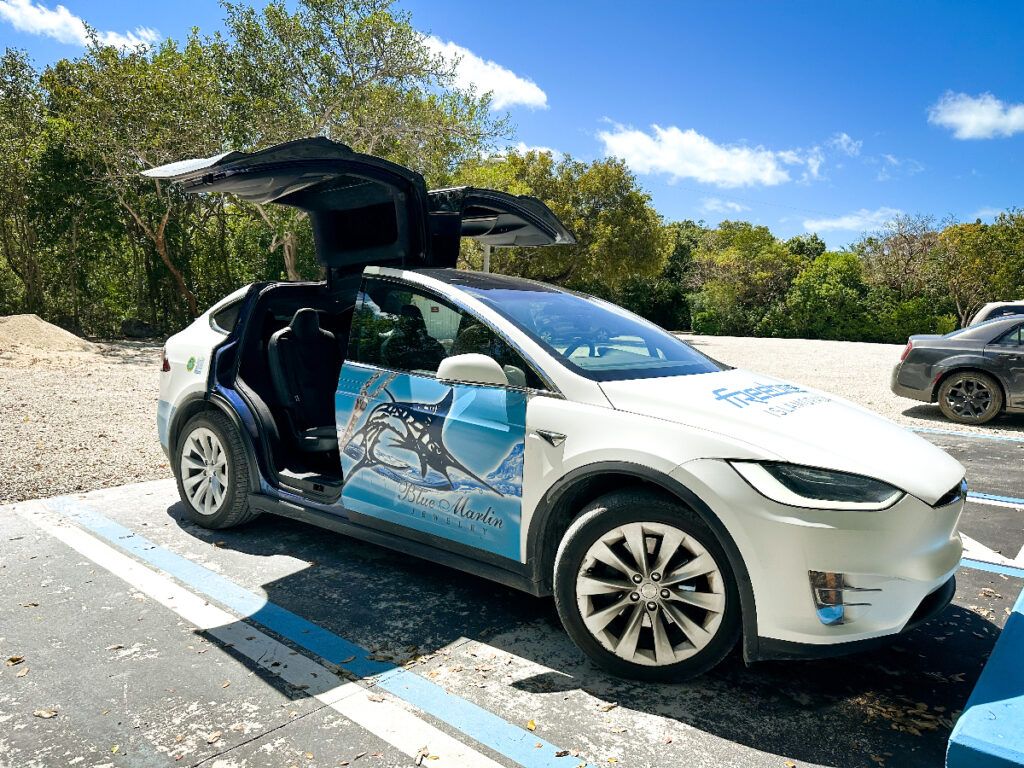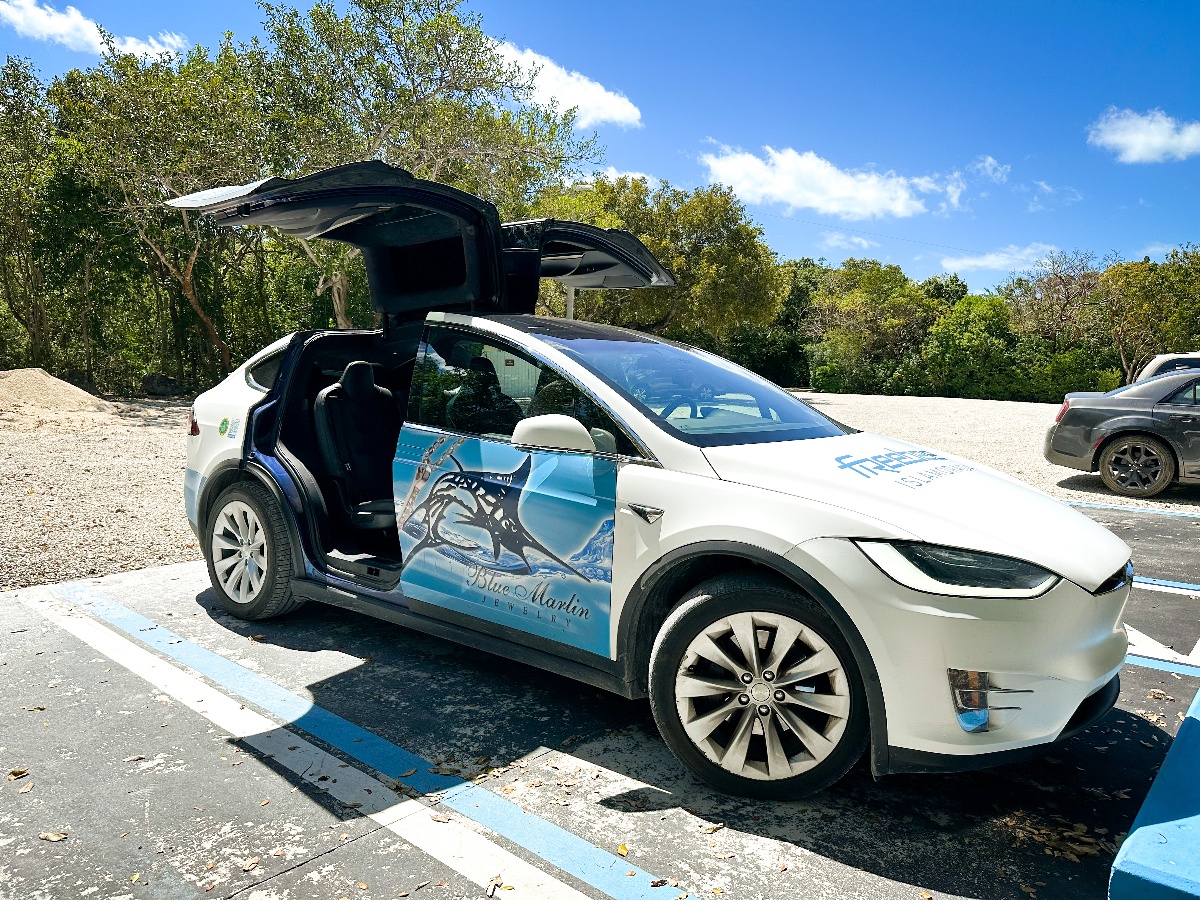 There is an international airport in Miami and one in Key West, so technically, you could get a one-way ticket to Miami and then leave from Key West (or vice versa). This is 100% personal preference. I recommend you rent a car if you are only visiting for a week. But everything is totally doable if you go for the "bus and bike" option and take the pedestrian portion of the historic Overseas Highway. I believe most people will fly into Miami though, so let's start from there.
Budgeting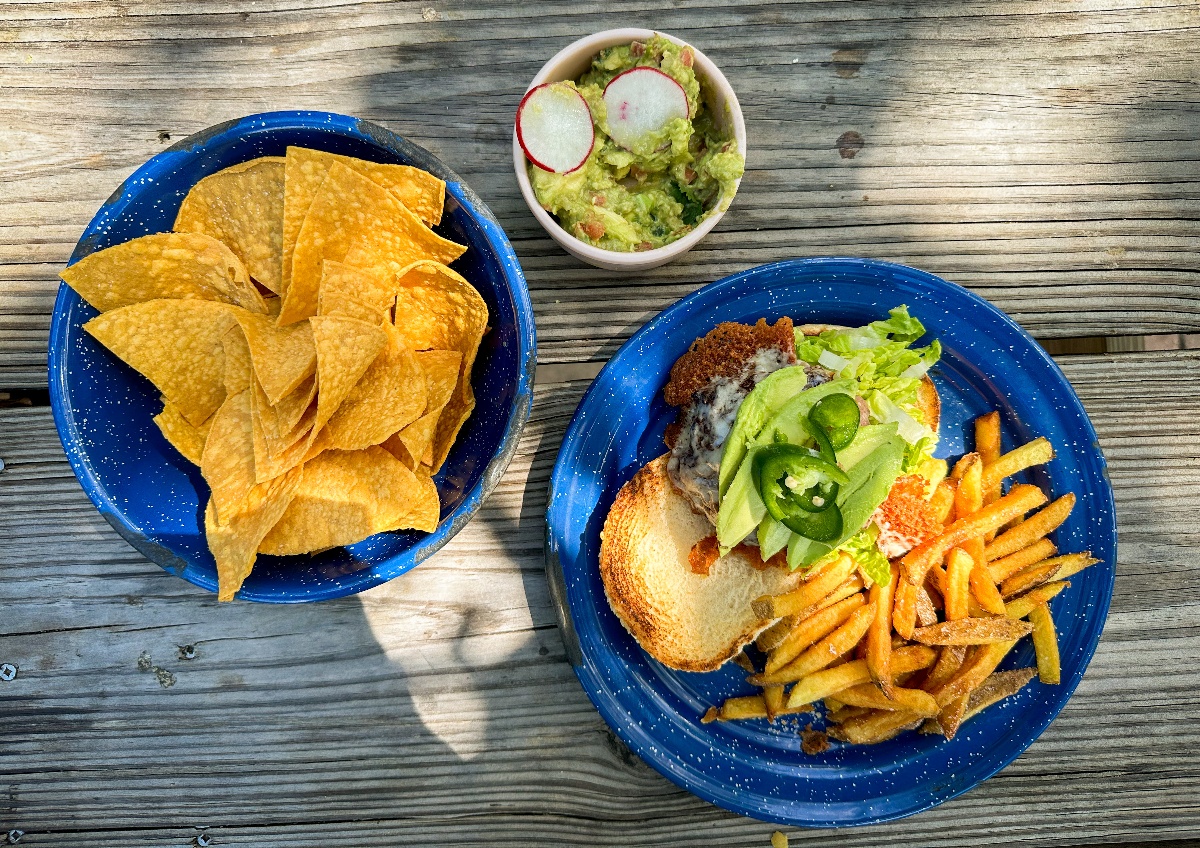 The Florida Keys are by no means cheap, but it's still possible to visit on a budget if you do your research.
If you're on a budget, like I was, even the more affordable hotels can really tear a hole in your wallet. Just in accommodations, you are looking at $1,200 for the week. So definitely click on our links to accommodations to learn about cheaper places in the area to stay, like camping in parks or sleeping on a boat. Most hotels include parking, so keep in mind that almost all lots, especially in Key West, are paid.
On top of that, expect to spend about $20 at a restaurant, and if you get a drink, tack on another $10. You will spend half as much, though, if you shop at grocery stores and picnic on the beaches (I will go into this in more detail). Most state parks have a small admission fee (around $2.50 for a pedestrian or $5 for a vehicle). Museums will be around $15-$25 (though there are some free ones!). A majority of the partial-day tours and excursions will be around $100. Full-day activities could be closer to $500.
You can save money if you bring your own snorkeling gear and fishing equipment and stay at hotels that offer complimentary use of kayaks or a discount on boat rentals.
The itinerary below starts in Key Largo, but you can start in Key West instead and reverse it.
Day 1: Arrive in Key Largo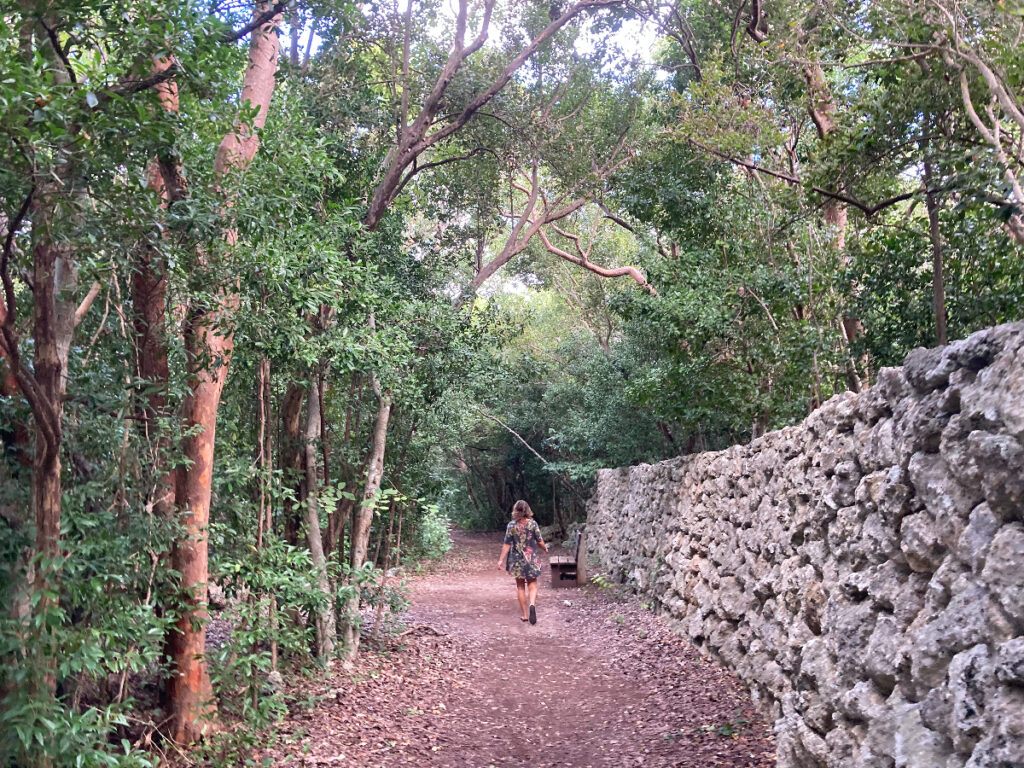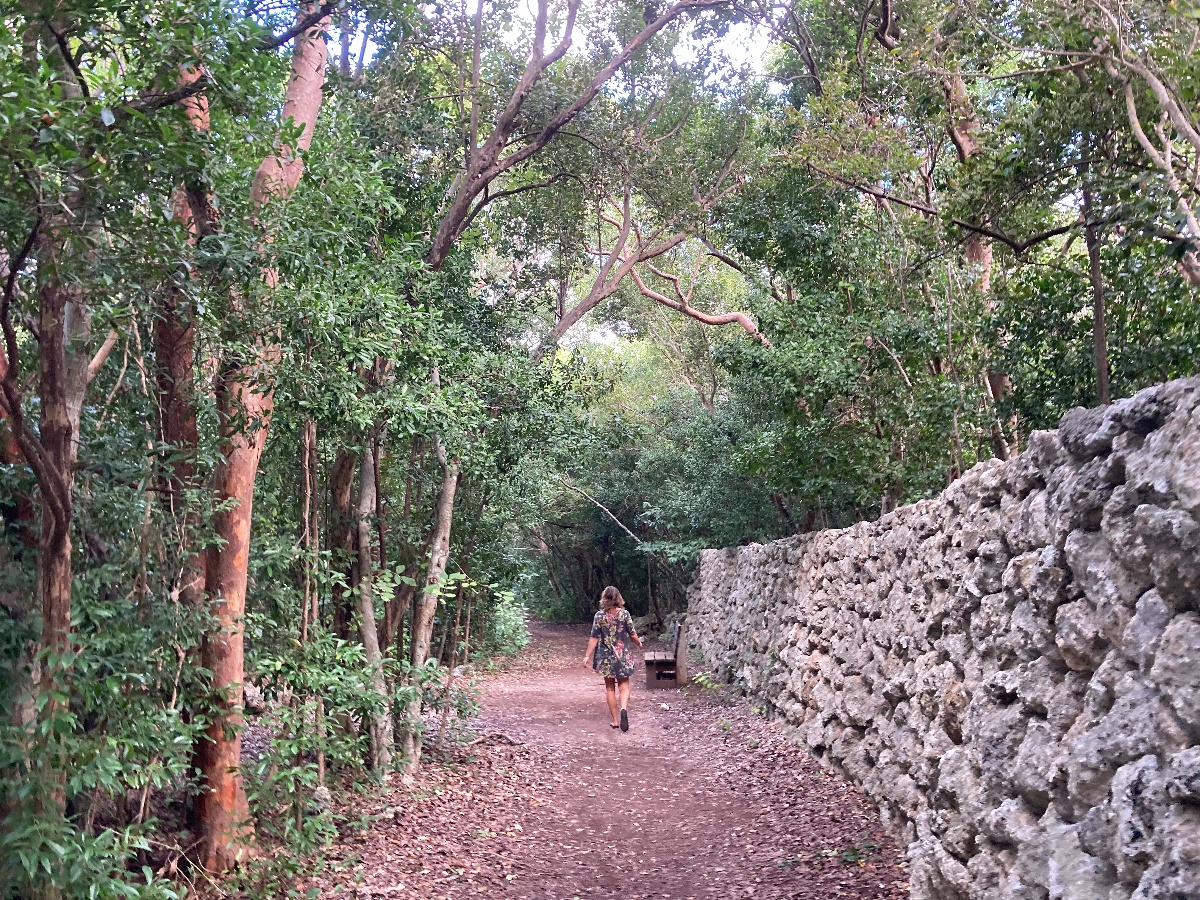 Try to arrive in Key Largo just before lunch and then get a morning walk in at the Dagny Johnson Key Largo Hammock Botanical State Park, located on the northern tip of the island. From there you can swing over to the grocery store called Publix to grab one of its famous Pub Subs and maybe a picnic lunch for tomorrow (you can also order online). Then eat your sandwich at Cannon Beach or Far Beach in John Pennekamp Coral Reef State Park.
After lunch, it's time to get out on the water! There's plenty of snorkeling off the coast of Key Largo, which is called the diving capital of the world for a reason. But one sight you can't get anywhere else in all the Florida Keys is the Christ of the Abyss statue, so I'd recommend you do that! (Note: You need to use only reef-friendly sunscreen anytime you are near or in the water.)
Christ of the Abyss is a statue at the bottom of the ocean, about 25 feet down. It honors the lives of those lost at sea. If you want go in a tour to see the statue, you have to be able to hold your breath for at least 30 seconds and be a competent swimmer. If Christ of the Abyss isn't for you, check out this article for some more Key Largo snorkeling.
By this point you'll probably be pretty tired, though there's still a lot of things to do in Key Largo. If you can, go ahead and drive the twenty minutes to the town on Key Largo called Tavenier. This will stage you for the next day. A good place to stay in Tavernier is Atlantic Bay Resort, as kayaks and bikes there are complimentary. If this doesn't work for your schedule, check out our list of recommended Key Largo areas and hotels here.
Day 2: Explore Tavernier on Key Largo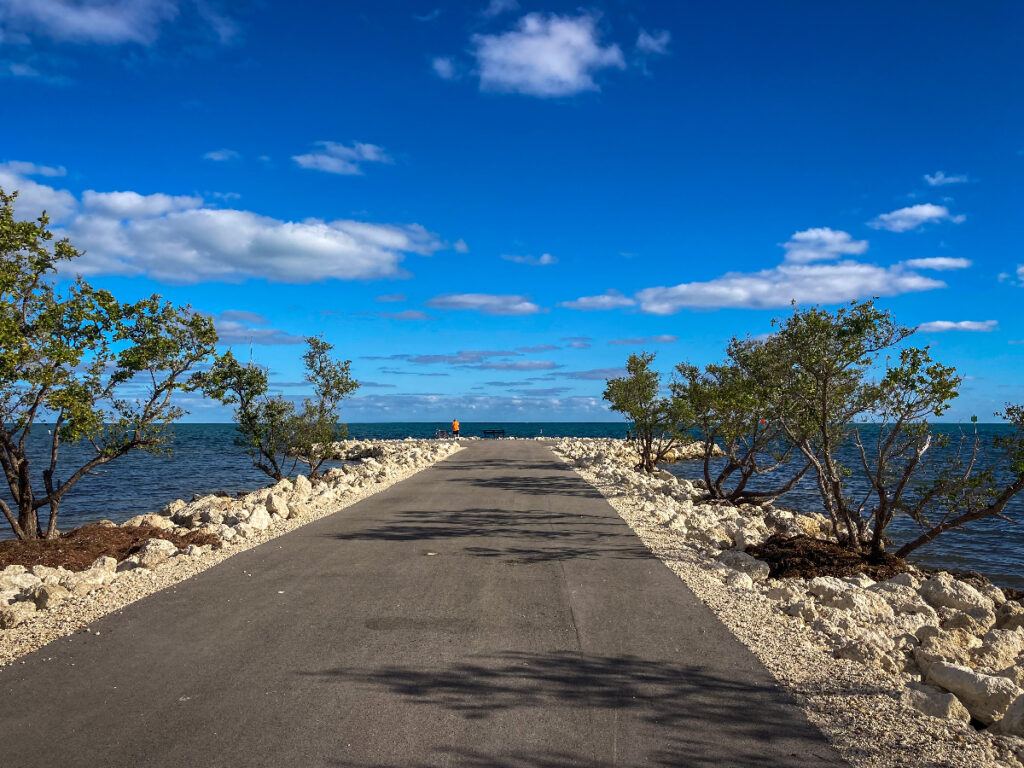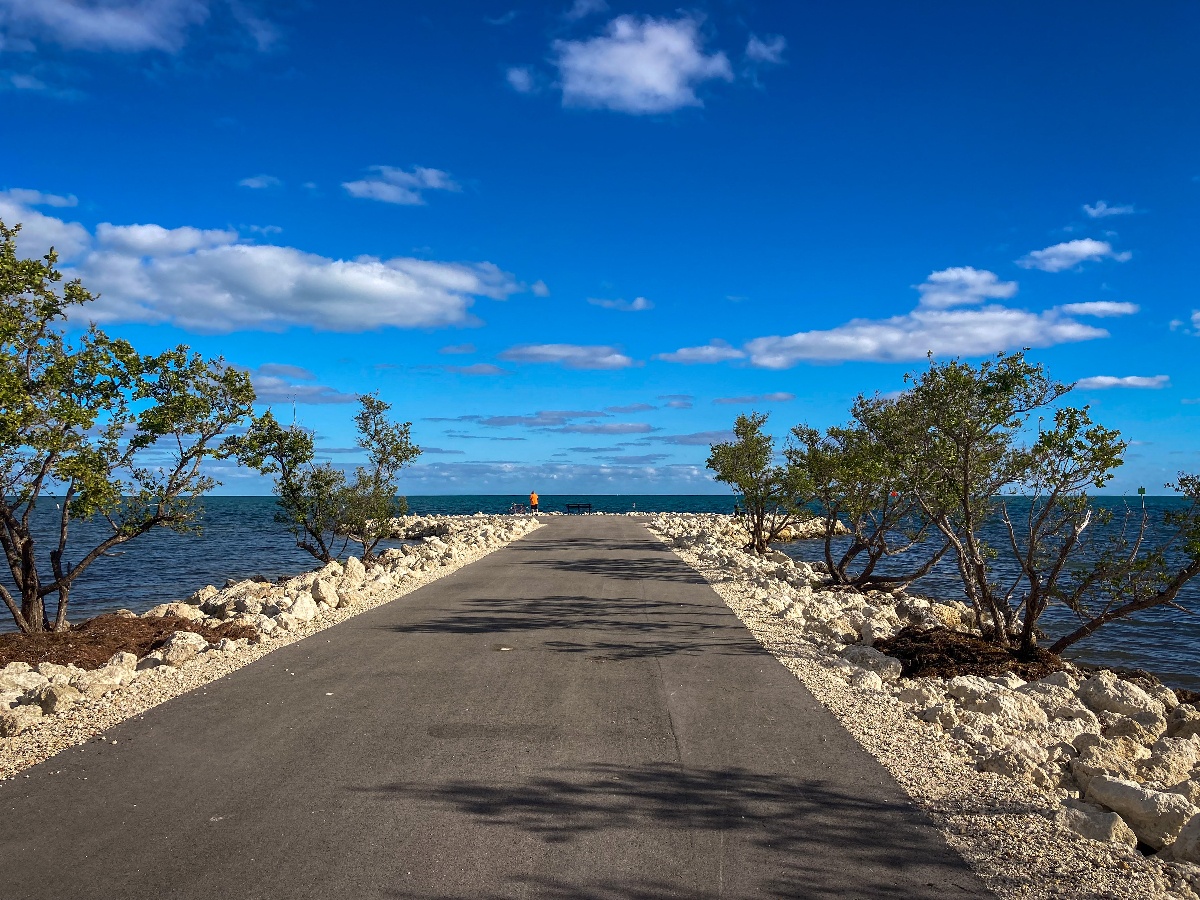 If your hotel has kayaks, spend the morning out on the water exploring the mangroves and bird-watching. Then hop on a bike and head over to the Harry Harris Park (or another of Key Largo's beaches), where you'll get some gorgeous ocean views. When your food is all settled in your stomach, bike the three miles to the Laura Quinn Wild Bird Sanctuary and spend the rest of the day there. Before you move on to Islamorada, stop in the Blond Giraffe Key Lime Pie Factory to get a treat for the road.
You'll want to make it to Islamorada tonight, where I recommend staying at Sunset Inn, which offers fishing charters.
Day 3: Islamorada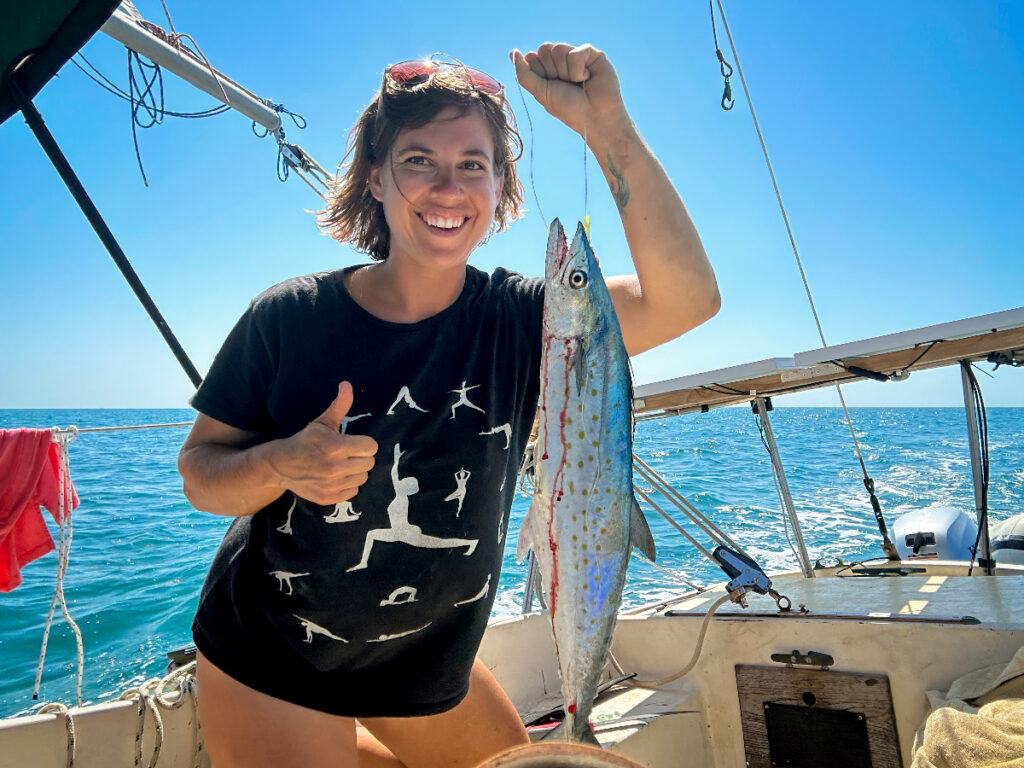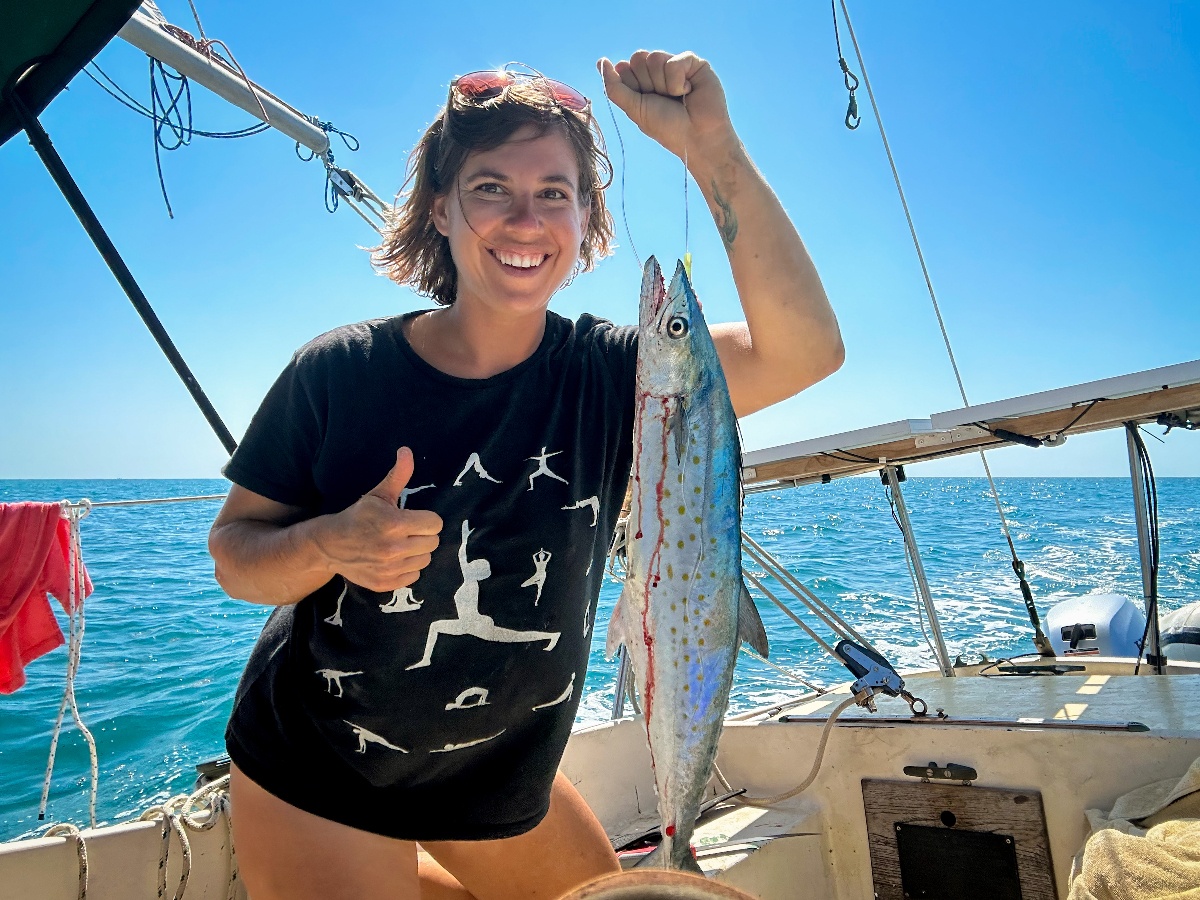 Welcome to Islamorada, the sportfishing capital of the world! Bright and early in the morning, it'd be appropriate to head out on a fishing charter. You'll likely spend a good bit of the day casting a line, so enjoy it, and hopefully you'll catch your dinner! If you didn't catch a fish for dinner, you can always go to Robbie's Marina where there is also a fun opportunity to feed the tarpon.
In the afternoon, definitely check out the Windley Key Fossil Reef Geological State Park.
If you opted to bike the Florida Keys, you can take a break from the pedals and explore with Freebee, a free electric-vehicle transportation service.
In the evening, head back to your hotel, because tomorrow there's just a bit more to discover, included below.
Day 4: Islamorada to Marathon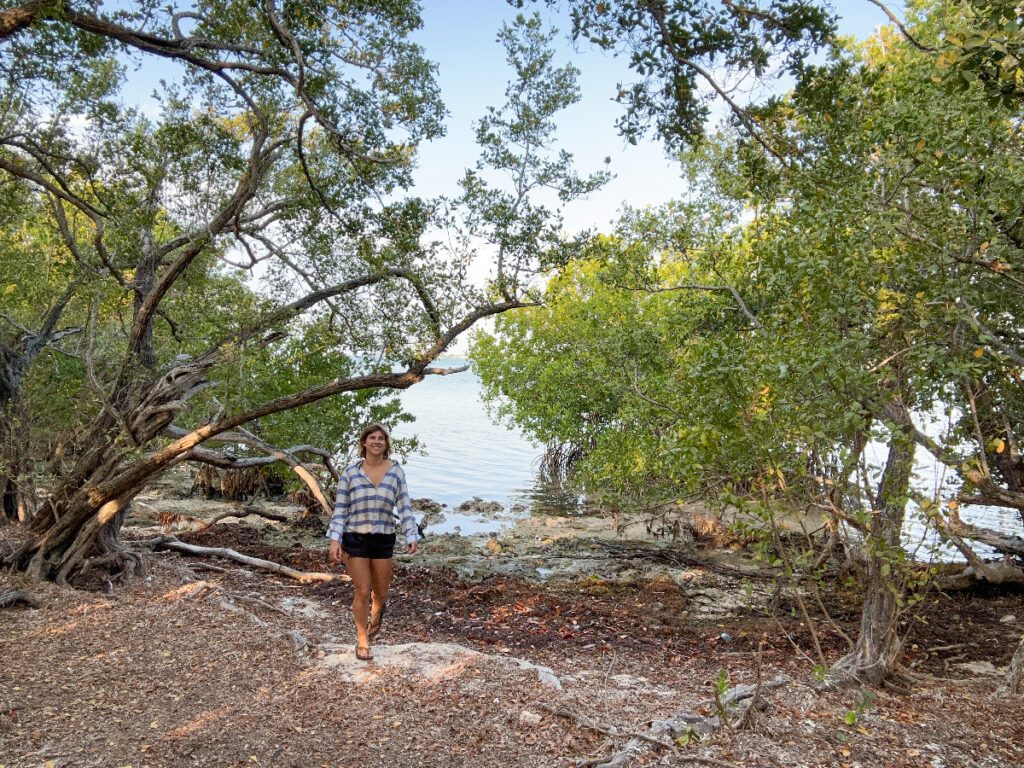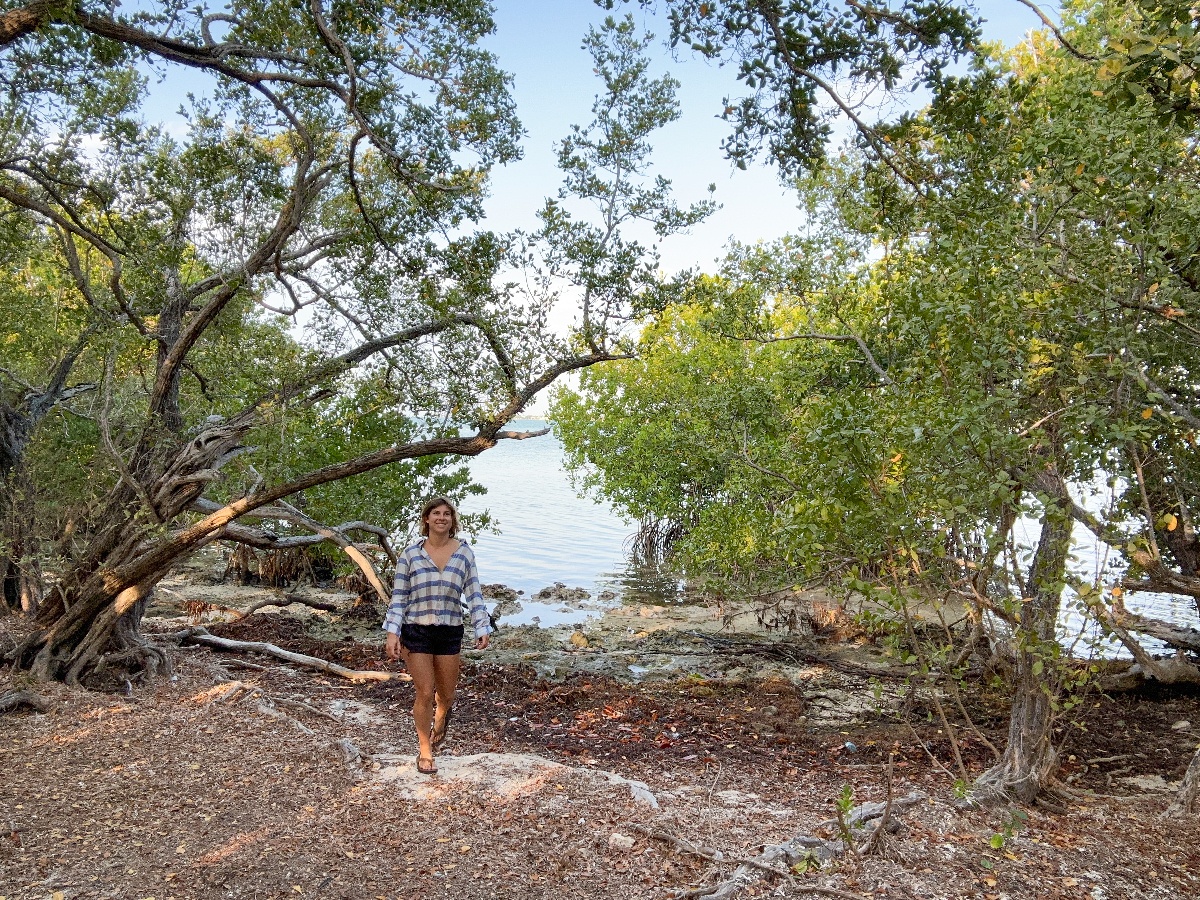 In the morning, try to get out to Indian Key by kayak. It's a beautiful ghost island, and you'll likely have the entire place to yourself. If you're just not up for the trip, you can go to Rain Barrel Village for a souvenir (they have Key West items probably for cheaper than on Key West itself!) and the Hurricane monument. Then enjoy a picnic lunch at the Library Beach Park.
Islamorada has some beautiful reefs. I went to Hen and Chickens and felt like I was swimming in an aquarium. For this reason, I highly recommend you take the afternoon and explore Islamorada's underwater world!
After your snorkeling excursion, hop back in the car and head to Marathon for the night. I suggest staying at Captain Pip's Marina and Hideaway because you get 10% off a boat rental. But there are plenty of other places to stay in Marathon if something else suits your fancy.
Day 5: Marathon to Big Pine to Key West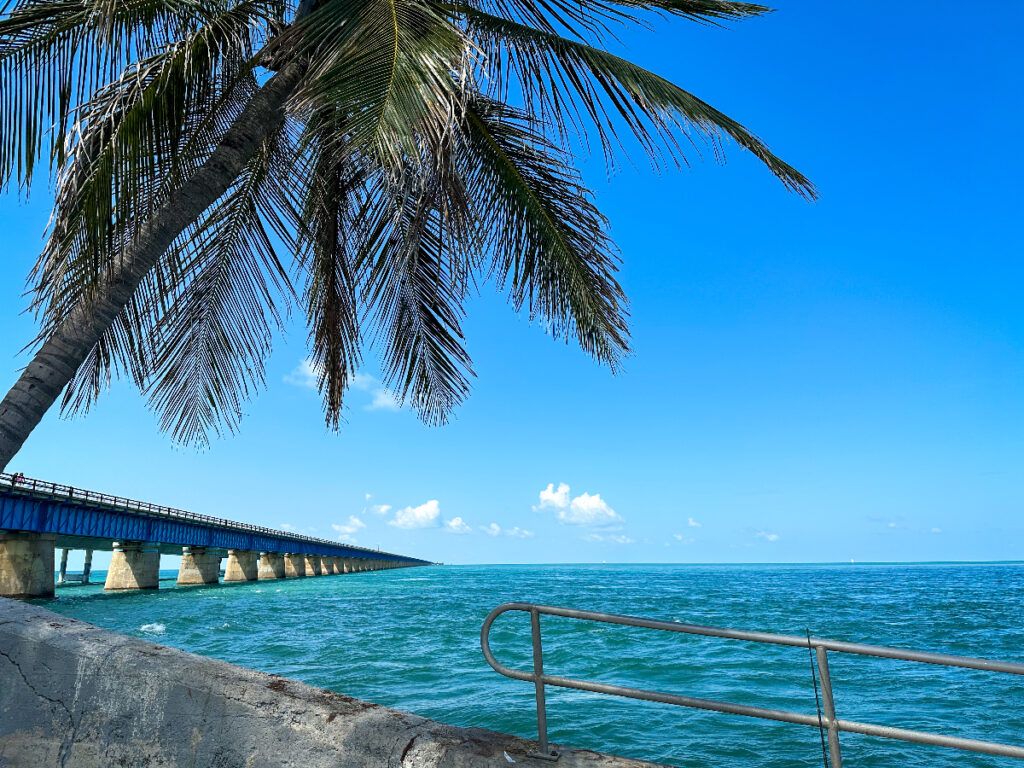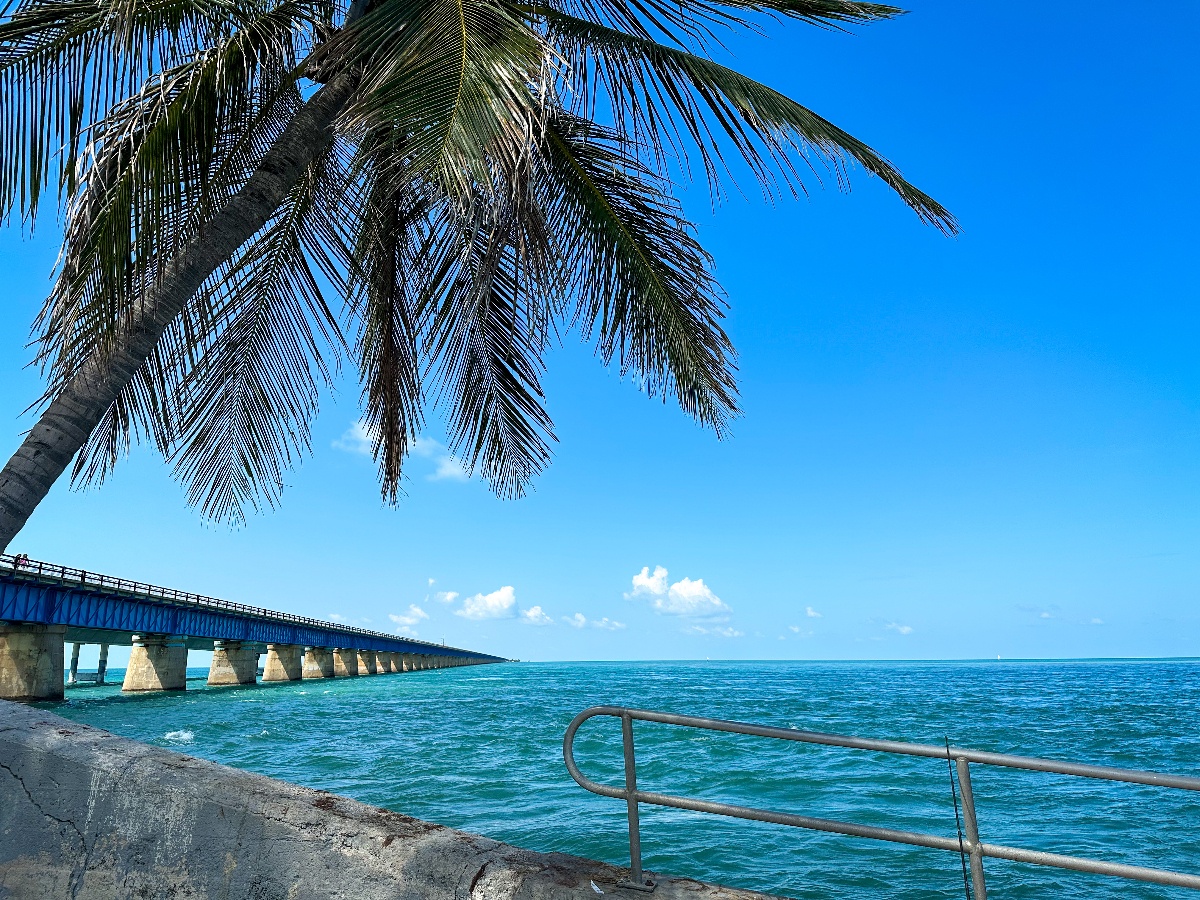 Today is the day that you should do something a little outrageous. If you've never rented a boat before, definitely do it. Go out to the local sandbar or visit the rocky shallows of Gilligan's Island (you'll want to go at low tide). If you've always wanted to take a plane tour, you'll have beautiful views of the 7-Mile Bridge and the rest of the Florida Keys. Or, if you are dying for more adventure, you could visit Keys Cable Park or go parasailing.
On the other hand, if you haven't made it to a beach yet, I'd say that Marathon has some of the most beautiful ones in all the Keys (my favorite is Coco Plum). There's also fishing, snorkeling, and dolphin and whale watching. Whatever your heart desires, take this day to get it done.
For more inspiration, read our top 29 things to do in Marathon here.
Big Pine Key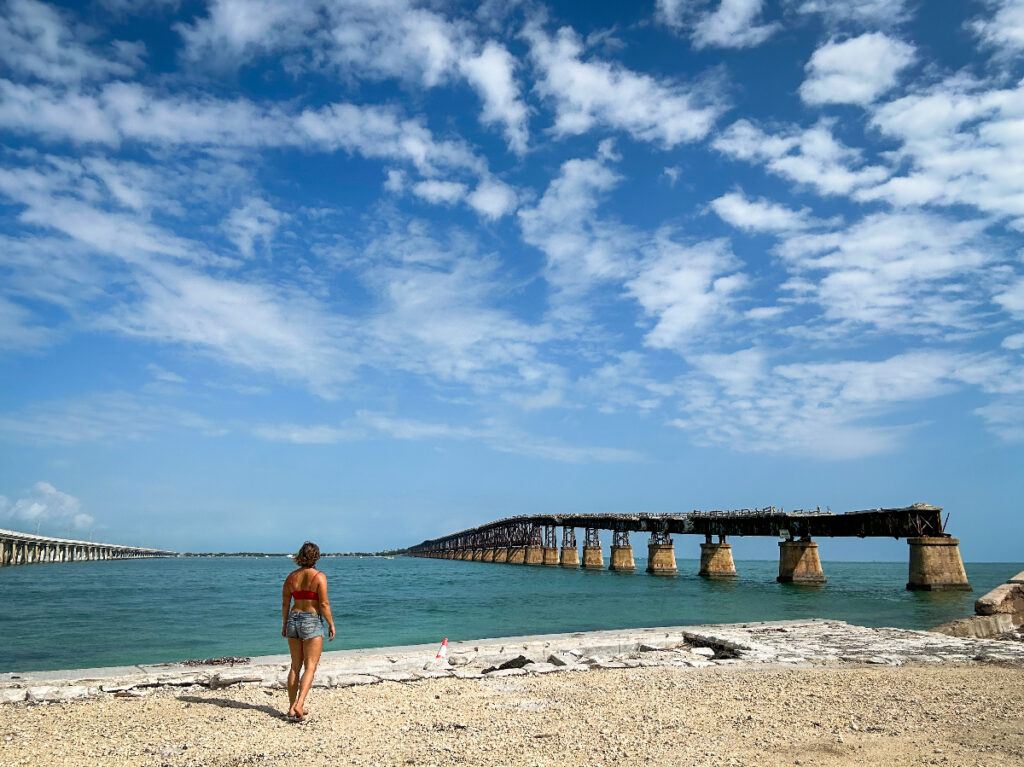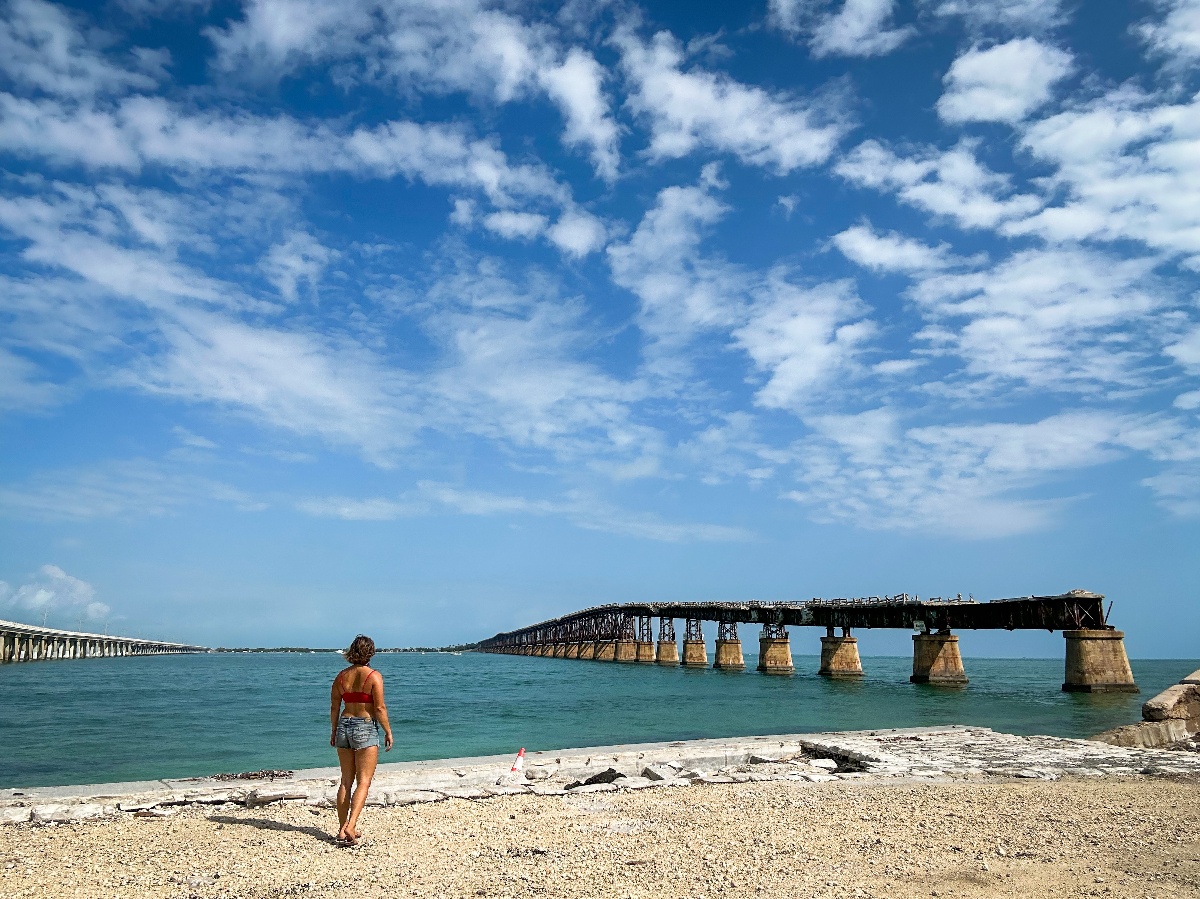 Try to leave Marathon by 2pm because there are some things you should see and do around Big Pine Key, like Bahia Honda State Park and the Calypso Bridge.
Then, specifically around 4pm, head to the National Key Deer Refuge. This protects the smallest species of North American deer, native only to the Florida Keys. I say 4pm because that's when the deer come out to forage for food. The refuge is drivable and bikeable, and while you look for deer, you can also head to the blue hole, which is within the refuge. It's the only freshwater lake in the Florida Keys and is home to two alligators.
For dinner, hop over one street to get to the famous No Name Pub. The pizza is supposedly to die for (I was craving a burger, and it hit the spot).
After dinner, it really is best if you take a night drive to Key West, about 45 minutes from Big Pine. That way, you've got the entire next day to get to know this quirky and southernmost Florida Key.
To get the true Key West experience (you'll notice as soon as you arrive that there are hundreds of boats anchored in the harbor), you should stay on a sailboat!
I get that this is not for everybody though. A centrally located and affordable land-based pick for this one-week itinerary would be the historic Casablanca Hotel with its Irish pub. You can find more hotels and areas to stay in here.
Day 6: Key West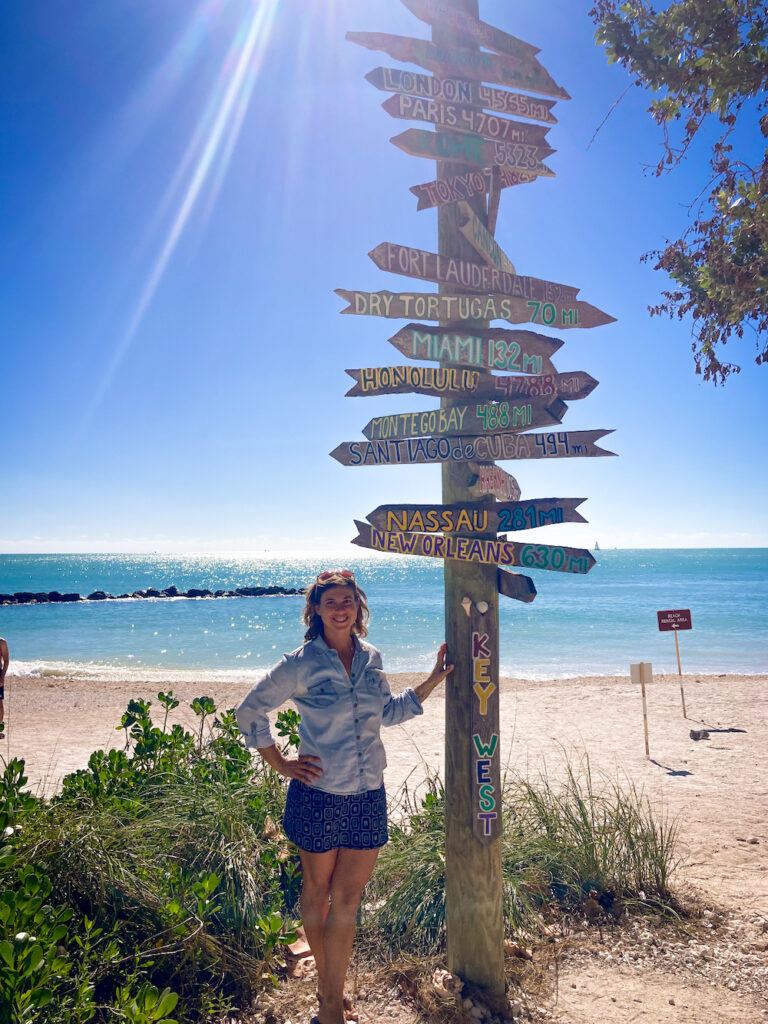 By this time you've had a chance to go kayaking, fishing, and snorkeling, check out some beautiful beaches and state parks, and get some Florida Keys souvenirs. This means that you can save Key West for all things unique to Key West! There's a lot to do here, and it's easy to get overwhelmed, but there are a few things you must do before you leave. Here's what I recommend:
First thing in the morning, get a cup of Cuban coffee (you'll need it) and then explore Key West. You can do a self-guided tour on foot, by bike, scooter, or golf cart. Or you can take one of Key West's guided tours (if this is your first time here, I recommend this). While you're exploring, take a picture at the Southernmost Point and Mile Marker 0.
After you get the lay of the land, pick a museum of interest (my favorite was the Turtle Museum). There are so many to choose from — you can find a list of my top Key West museums here.
When you're done with the museum, grab a bite to eat and then head to Fort Zachary Taylor State Park. Here you can see the old fort, get a spectacular aerial view of the ocean, and lounge on the beach until your sunset cruise!
After your cruise and if you're up for it, head out to Duval Street. You can grab a drink at one of Key West's many bars to get a taste of the thriving nightlife. And then crawl into bed for a good rest for your last day in the Florida Keys.
Day 7: Key West and then home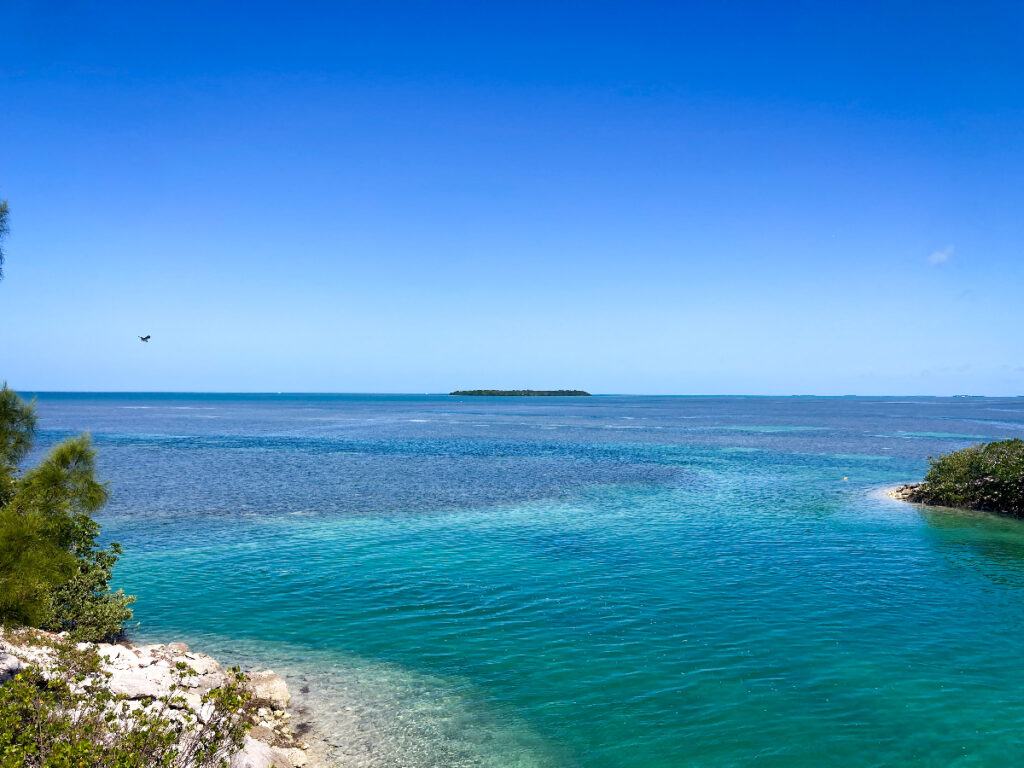 If you spent yesterday on land, I recommend you spend most of your last day on a water excursion. My favorite was discovering the islands in the backcountry (particularly Boca Grande), spotting dolphins, snorkeling, and relaxing. In the afternoon, you can check out an art gallery, then buy a slice of that famous Key Lime pie.
Then it's probably time to embark on the 4-hour drive back to Miami. If you're flying out of Key West, however, you can head straight to the airport and catch your flight home.
***
I hope this itinerary balances out the activities and sights on both land and sea, and helps you plan your trip. One week is just enough time to experience the best of what each Florida key has to offer. It's also a great opportunity to discover some places you'd like to visit again.
What are you looking forward to most?