The music was pumping at that art gallery in Maputo, Mozambique, the capital city I'd been warned was dirty and dangerous. I'd heard a lot of rumors, but at this point I was almost crying from happiness, clutching my new friend Ella's hand as we danced in a circle with some of the locals. Their moves were so on point, I was impressed!
It was only my first night in Mozambique, a place that I had planned on visiting with someone else who pulled out at the last minute. I'd been pretty terrified about going to a place I couldn't find any solo female travel info about alone, at least initially.
I was so thankful in that moment, though, because I knew that if we had gone together, this would not have been his scene. We would probably not have been compelled, the guy at the hostel might not have even extended the invitation, we might not even have stayed at that hostel, the different ways my path could have diverged were almost limitless.
The most important person in the room would've been missing, the person who I am when nobody who knows me is around. The real me.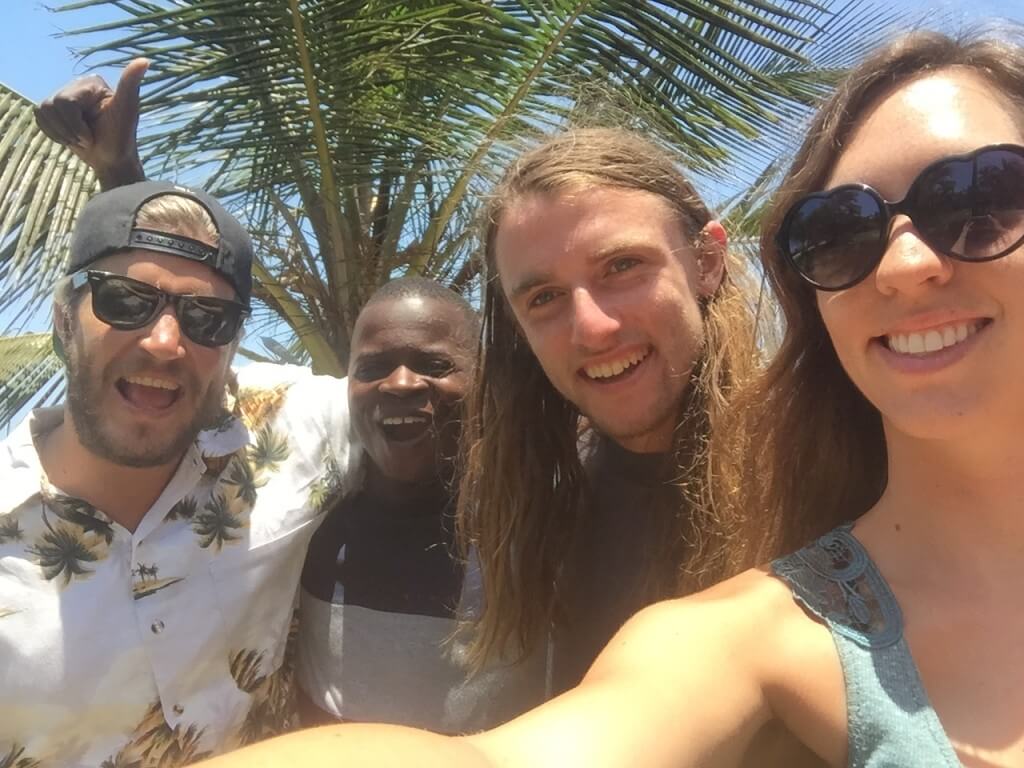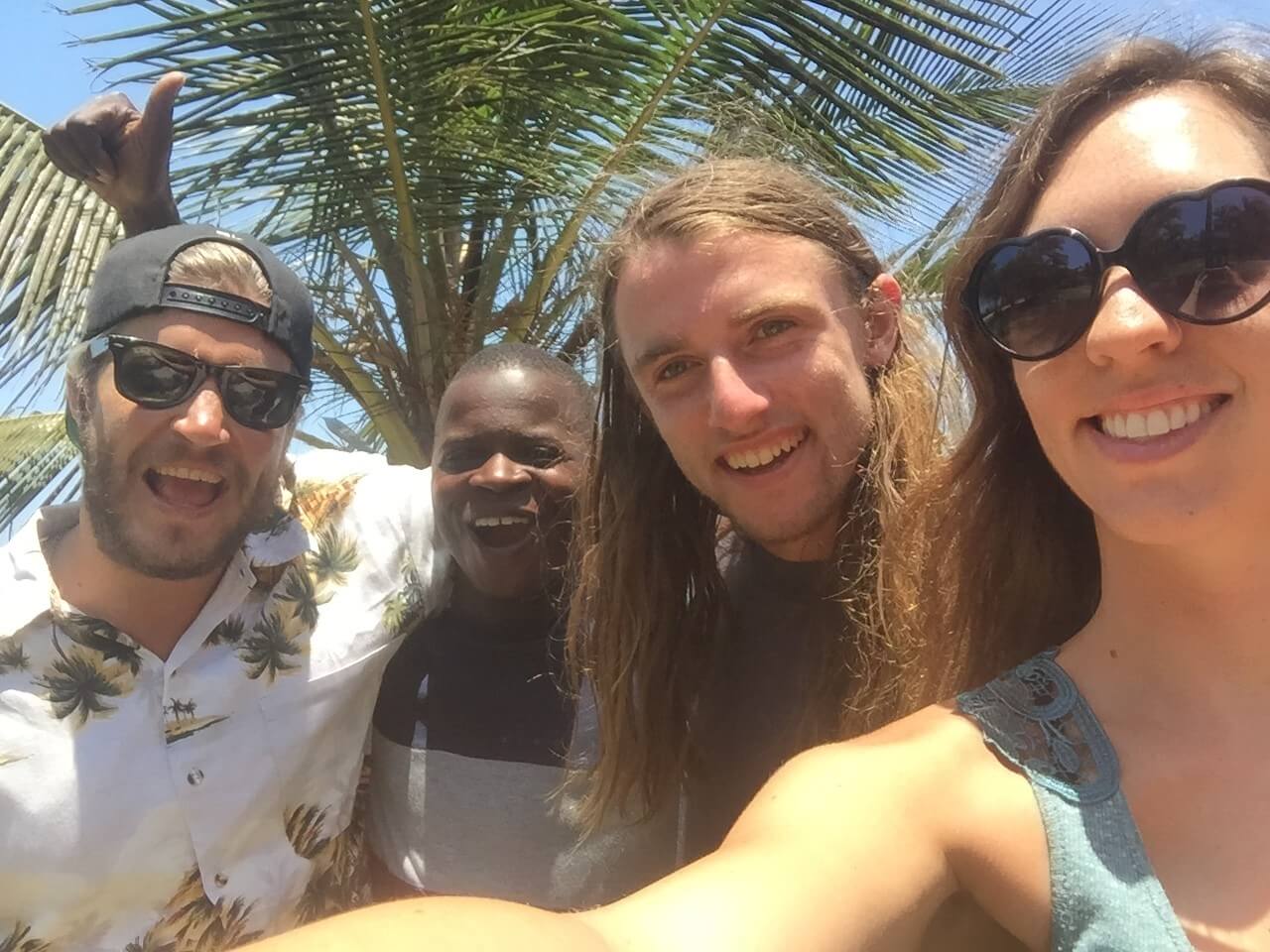 It's not that I put on masks when I am with my familiars, it's just that those who know us inevitably do affect the way that we act. It's usually not even conscious, and of course one must be careful to pick and choose the people who lift us up and bring out our best aspects.
That has always been true, but never is it truer than when in a completely foreign place where absolutely nothing is familiar.
This is not to say that traveling with friends, family, or significant others doesn't have its value, it does. But the reason why I harp so often on the importance of solo travel is because of moments like these, dancing in a room where nobody knows you, free as a bird.
When I travel solo, I don't have to worry that the other person might not be having fun at the dance party. I don't have to stay home that night because the other person doesn't feel like going out. Conversely, if I feel like staying in, I don't have to go out dancing. The beauty is I get to make the choice without feeling guilty or forced.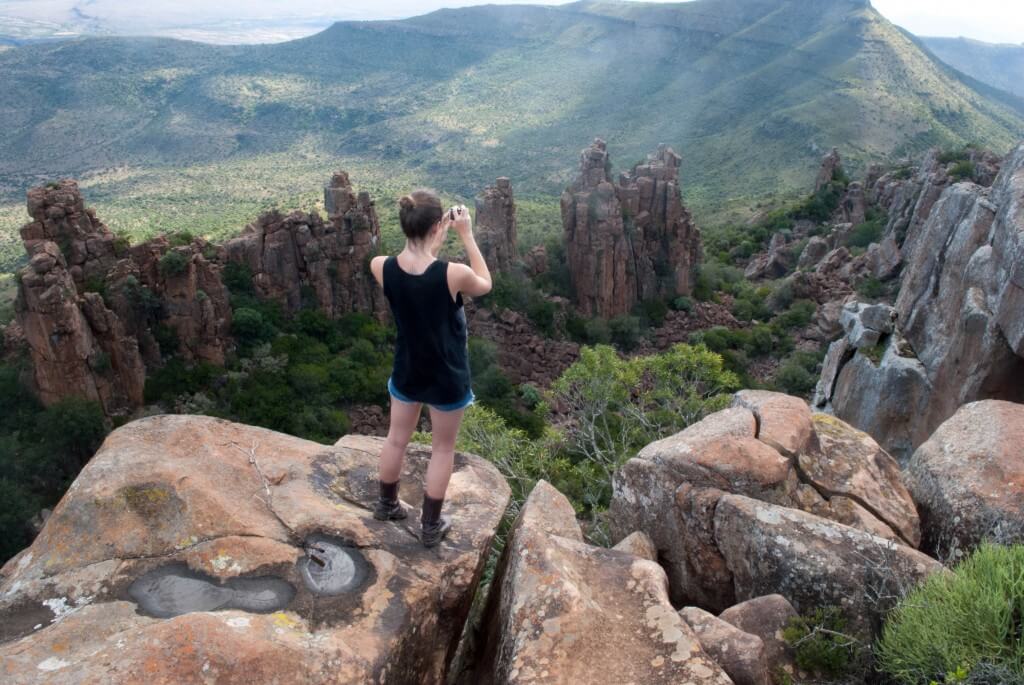 Solo travel means being able to be completely selfish, and though the word 'selfish' has a negative connotation, everyone deserves to know what it feels like at least once in life to call all the shots.
When you travel alone, you get to ask yourself questions like,
"What is it that I really enjoy?
How do I want to spend this afternoon?
How do I want to spend the rest of my entire life?"
Sure, it's a lot of work making all of the decisions on where to stay, where to eat, whether you can trust that person or should you take that train out of town to a brand new place?
Now we could approach this as a negative, always having to do all the work. But this is life! Is it not a gift to be completely in control? Even when things go wrong, is it not an opportunity to prove to yourself what you're really made of?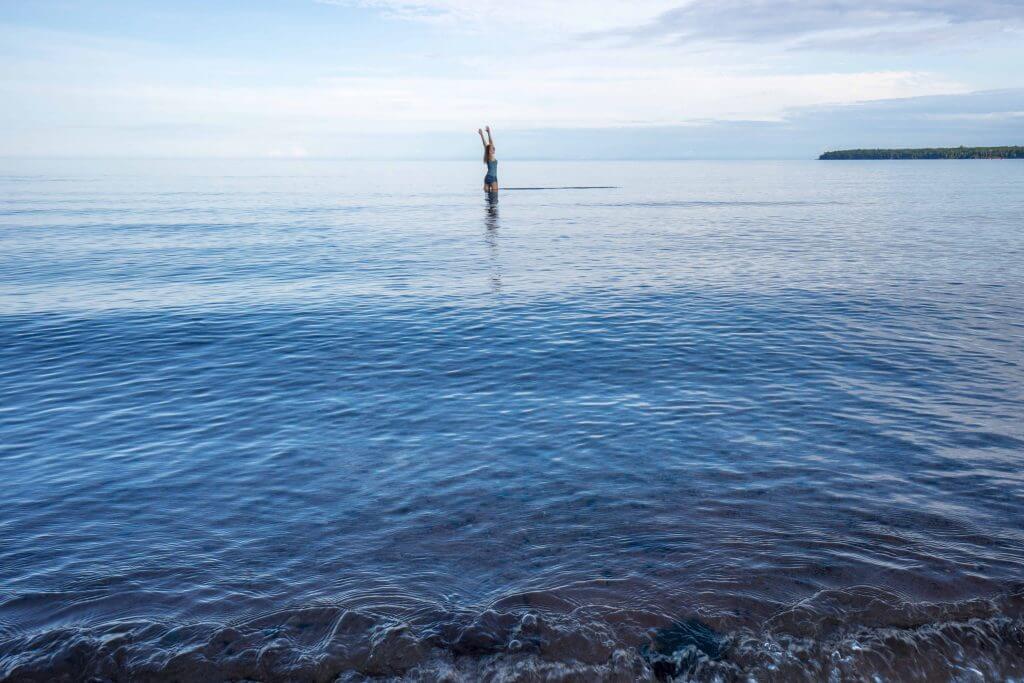 Instead of dreading those moments that you'll be alone, think of all of the cool things that could happen!
How many times will someone have a motorbike with only one free see that they could offer to you? How often will people take interest in you because you're alone and they find it fascinating? How often will they take you under their wing? For me, the answer is constantly. I don't deny that there are benefits to traveling with someone else, of course there are. But before you rule out traveling alone, think of the person who you will get to spend all of your time with.
She is the most important person in your world. She's you. And until you really know yourself, how can you be sure of how you want to fit into the puzzle of other peoples lives?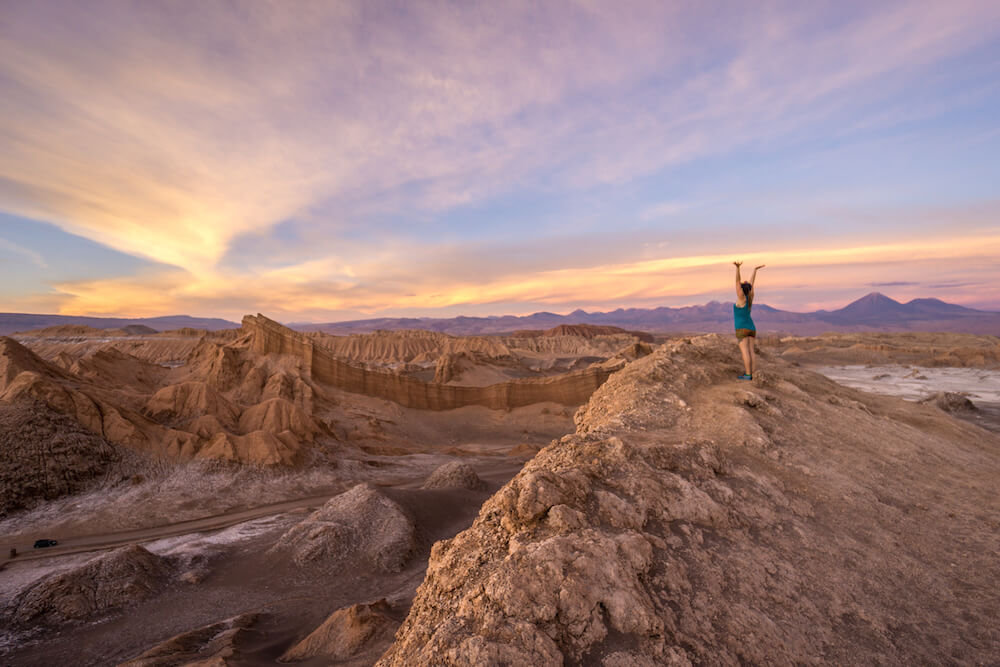 I know it is easy to be scared of having to be chief problem officer, chief decision officer, and chief happiness officer at every single turn. But trust me, these challenges will serve you long after the solo travels have ended. You'll find out what you're made of, and if you can look at the low times positively, you'll also know what you're capable of surviving and thriving in.
Because remember, the most important person in the room is missing when you don't travel by yourself: the real you. The person who you are when no one is around to influence you. Get to know yourself, find out that you're more than enough.
You'll be very glad that you did.