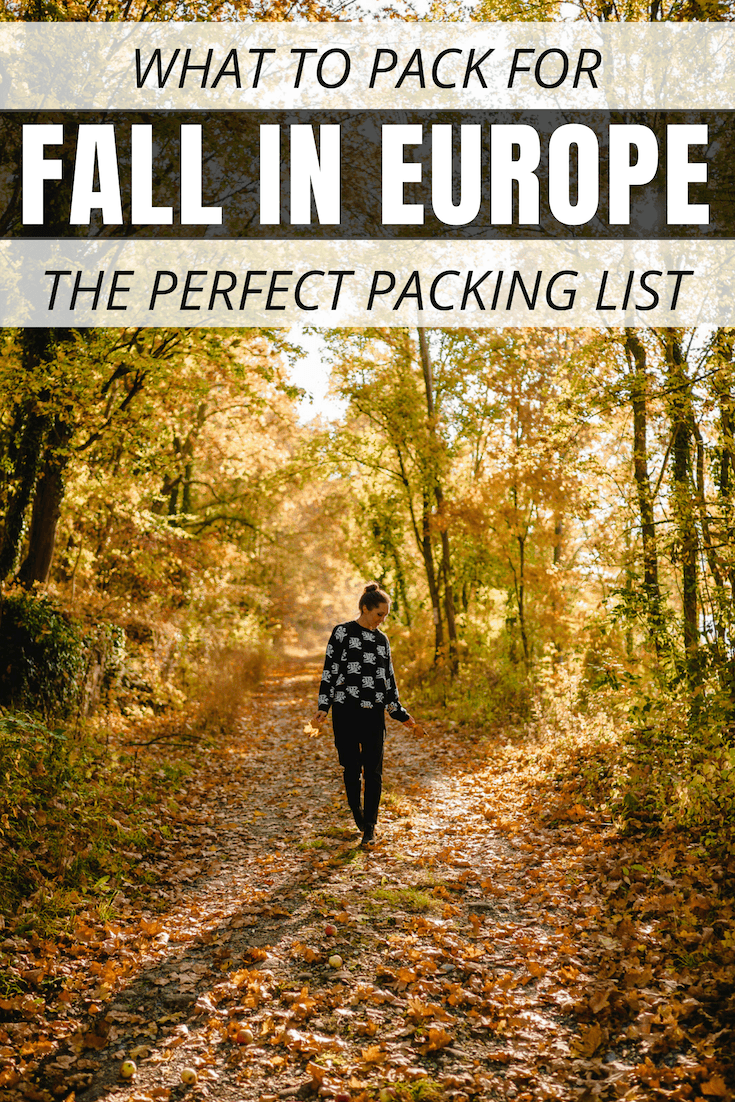 Autumn is the best time of year in Europe. There, I said it!
As much fun as summer can be, it's also crowded and boiling, plus you don't get the gorgeous fall foliage! Plus, you can save a lot of cash by flying to, staying in, and enjoying Europe in the shoulder seasons.
So what should you pack? You can get all kinds of weather in the Autumn months, from near perfection in September with temperatures in the 70s (mid-20s Celsius), and beautiful blue skies, to almost winter, rains, and cold temperatures, particularly if you're in Germany, Ireland, Iceland, and the UK.
Don't let the cold scare you off, though. It's still one of the best times to travel to Europe with the way smaller crowds and mystical photo opportunities.
With a bit of creative packing, you can fit right into the autumn scenery without having to pack a boat-load of clothing and without sacrificing style. It's all about some eye-popping colors here and there and dark, slimming colors to complement them.
Here's the perfect packing list for your fall trip to Europe:
The right jacket(s)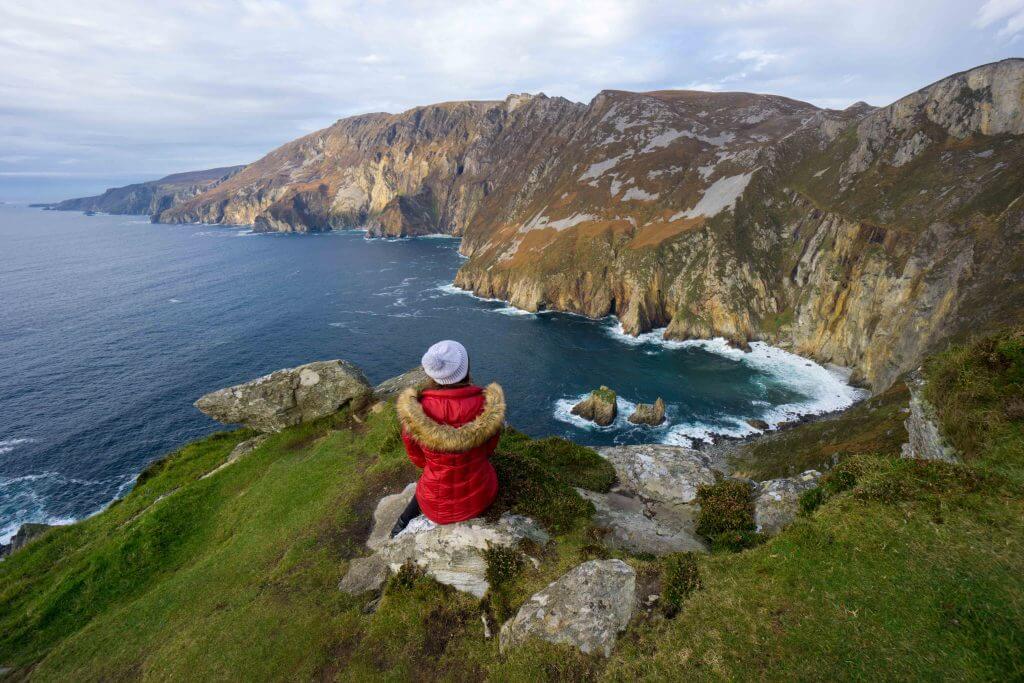 I like to spend in some places and to save in others, but when it comes to the very thing that will be keeping me warm, I splurge.
I recommend bringing a light jacket that can handle some light rain and wind, but won't make you roast in the warmer temperatures you might experience, and a heavier, warm and waterproof jacket that will keep you super warm for when it's colder.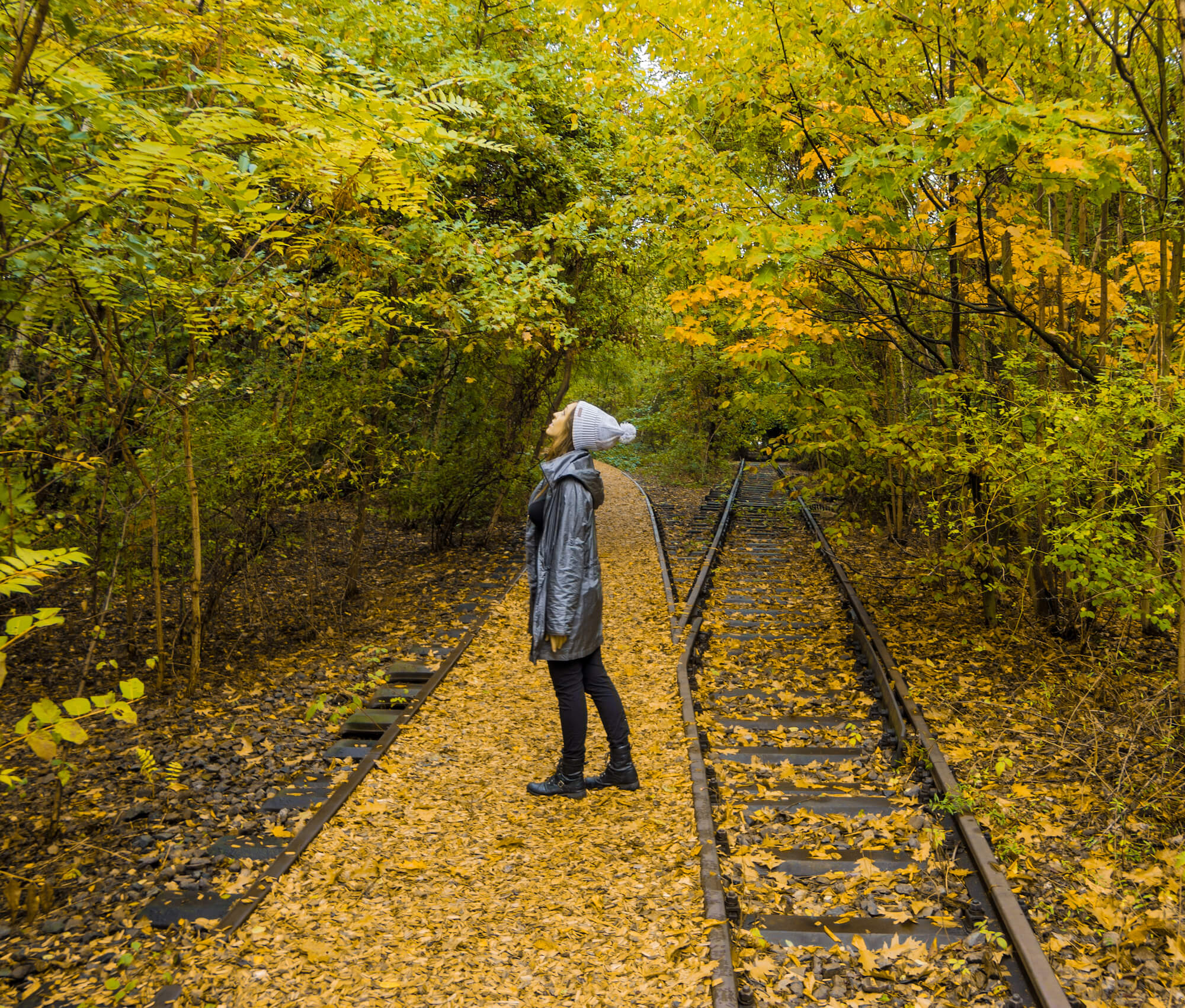 I like the shiny silver jacket in the photo above, by Anatomie (no longer available, but here's a similar alternative!), partially because it folds up super small but also because it looks nice and chic. It's been my go-to on warmer days everywhere from New York to Berlin.
When in Iceland and Ireland (pictured above) I love my red parka that adds color to every shot. I bought mine at a department store from a Swedish brand that only ships online to Sweden, but this one is almost exactly the same and has great reviews.
A pop of color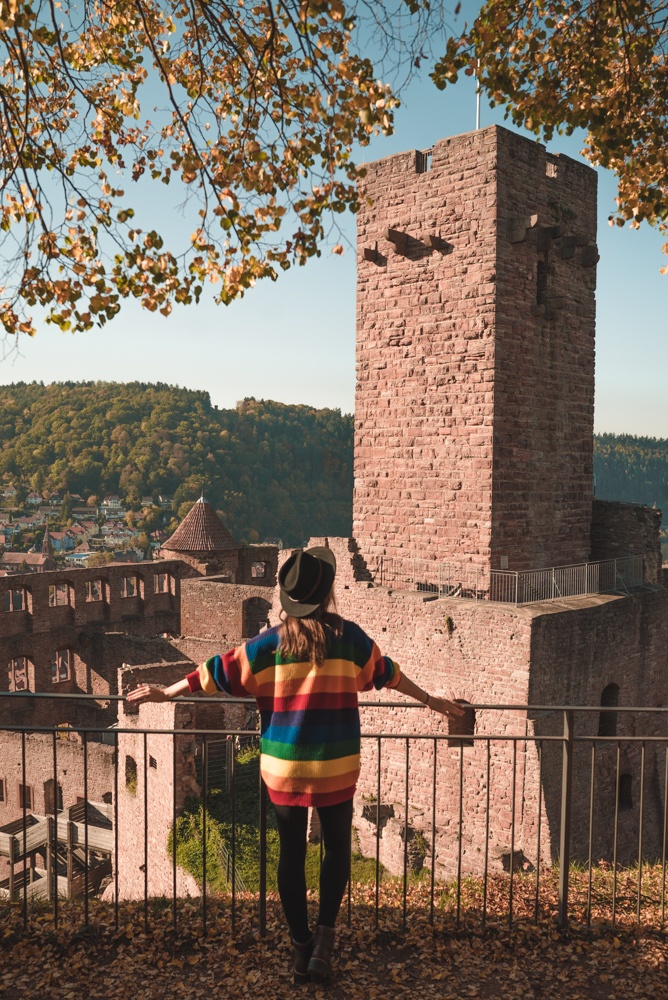 Red is pretty much the perfect color in the fall. I repurposed one of my beloved summer favorites, a high-waisted plaid skirt from Black Milk, and paired it with some cheap leggings and an H&M top and was in love with how the photos of it turned out.
Boots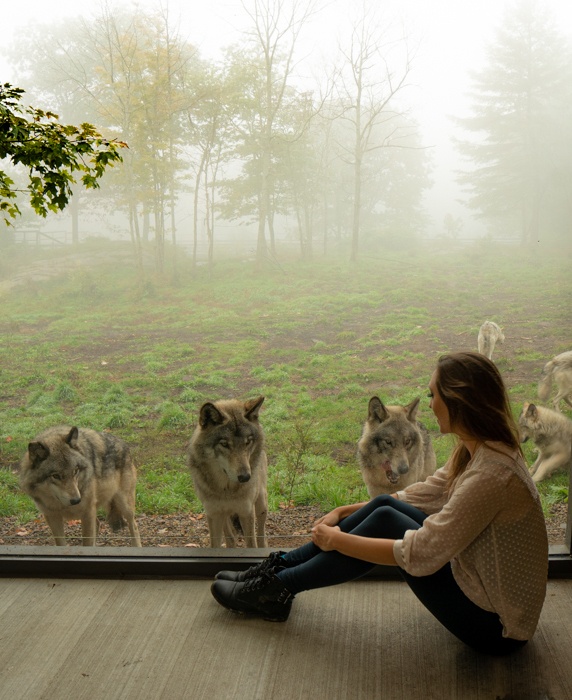 It's all about the lace up black boots for me, whether it's fall or any time of year. They're super versatile, stylish, comfortable, and great for puddles and rain. I wear mine with pretty much every outfit I own and find that they always work and match.
Plus, in stylish Europe, they fit right in.
Mine are from Rocket Dog, and both this option and this one are great.
The secret is layering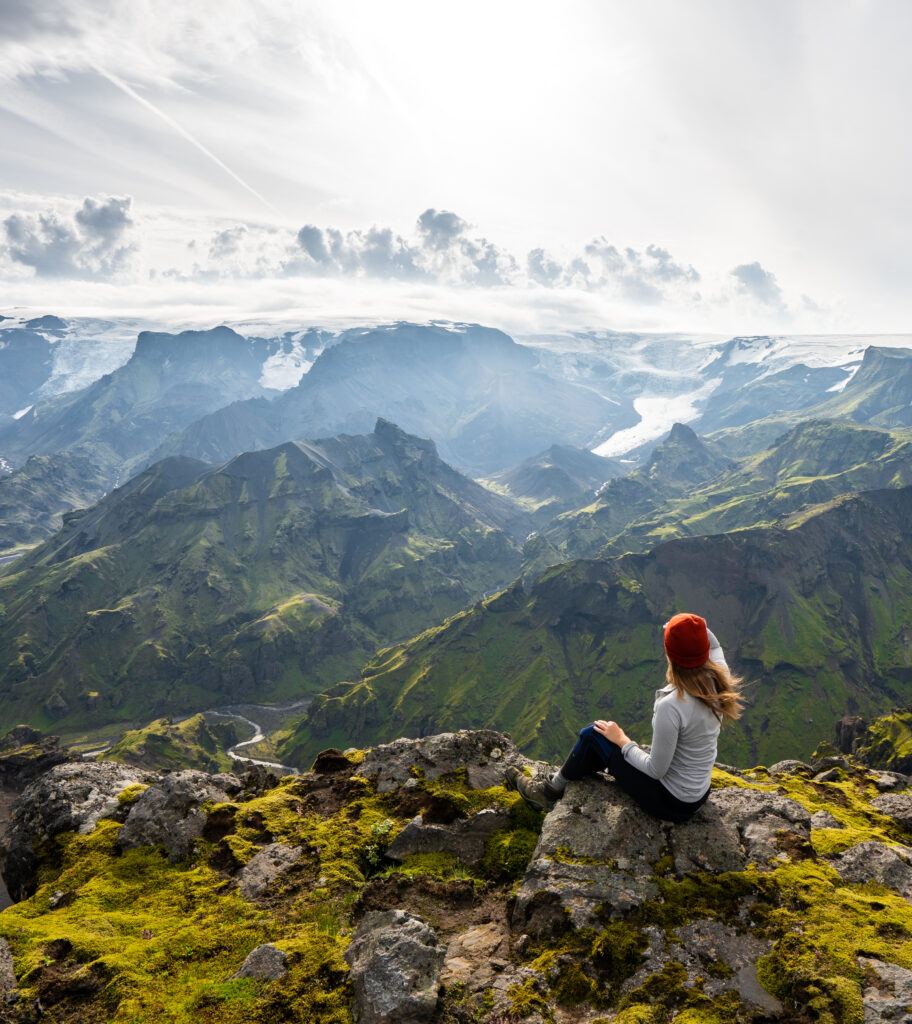 As always when the weather starts to change, the best way to be prepared is to have stuff that you can easily layer. I brought along a cute beanie, big pashmina, and fleece-lined leggings as well.
Here's the full fall in Europe list:
1 pair of fleece-lined leggings
Ripped skinny jeans or 'boyfriend' style
1 pair light travel pants (easy to wash and fold up tiny!)
4-5 thin shirts (My lace up sleeve shirt is available here)
A couple of your favorite colorful skirts for layering (here's an option that's similar to mine)
Black boots like this option and this one
Enough socks and undies for a week
That's my easy, light, and cute fall packing list for Europe. Click on this kit for easy ordering: