When I think about European summer, I think about pulling out my best fashion choices and basking in the summer heat of Italy and embracing the warm rain in Germany and Amsterdam, and everywhere in between.
What I loved about living in Berlin and traveling through Europe is that unlike other very hot places I frequent, European summer means I can wear short shorts and crop tops. Modesty isn't a big deal here like in much of the world, and many women (yours truly included) feel comfortable going braless, or even topless on some of the beaches!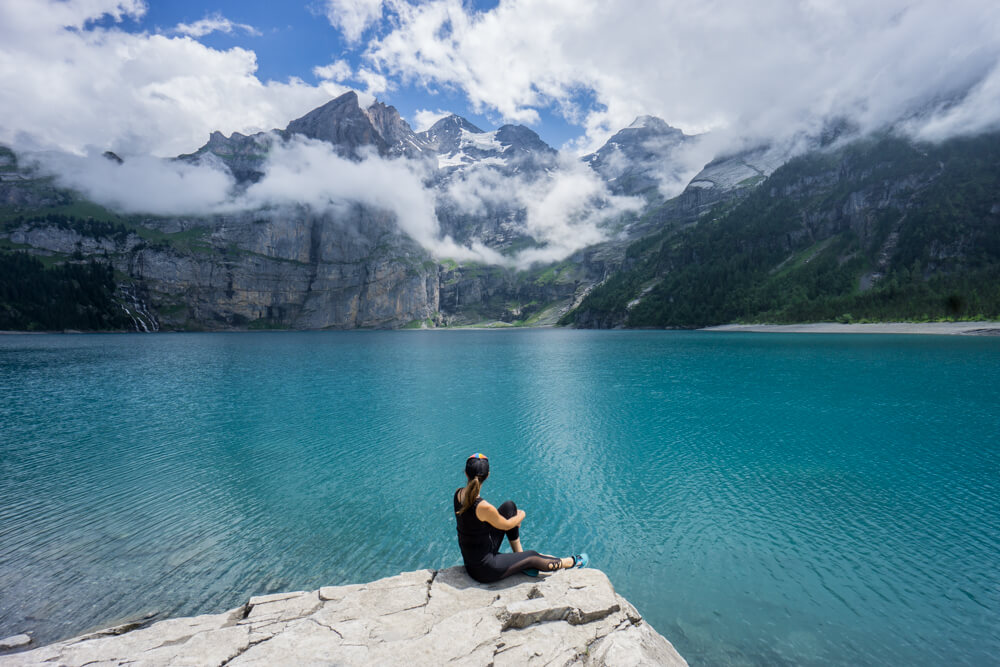 With so much choice and freedom, it might seem hard to figure out what's good to bring and what to leave at home.
If you're from North America or Australia, you'll generally be able to wear anything you wear at home in Europe, too. Still, I know that taking a whole closet of options or starting from square one with packing can feel like a huge task. So let's make it easy, this is the perfect European summer packing list for the hot weather, cobblestone streets, and funky European fashion:
Packing list staples:
For Europe, there are a few important staples I always have with me for their versatility, fashion, and usefulness:
Little black dress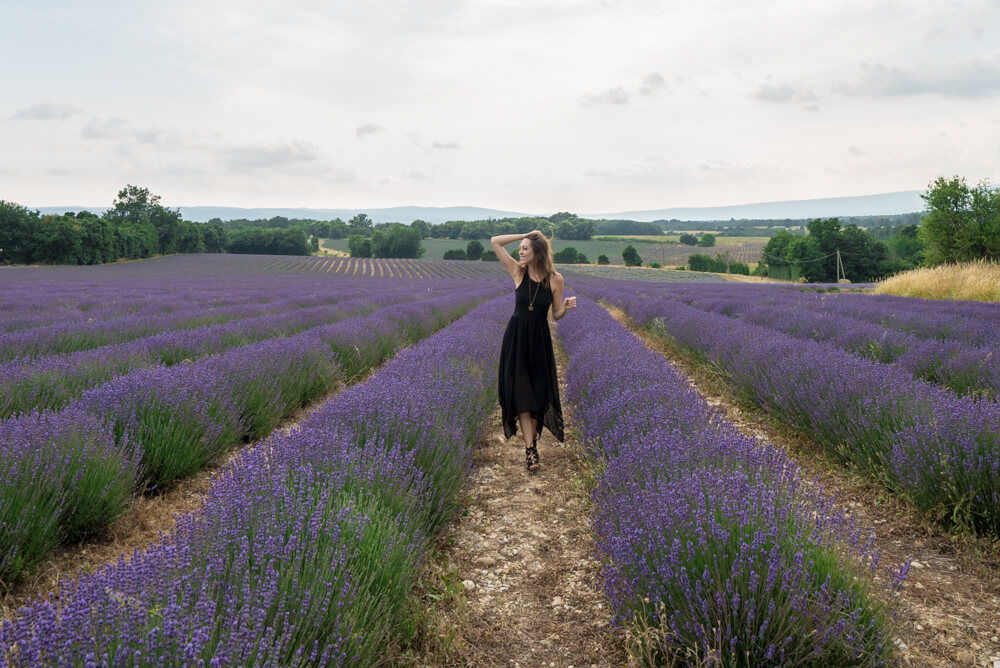 You can dress it up, you can dress it down. You can throw a stylish jacket over it and pair with boots if it's not super hot weather, and you can wear it on its own when it's sunny and hot. For practicality's sake, I pretty much always have a LBD with me when traveling around Europe. I love the selection on ASOS, which is my dress shopping place!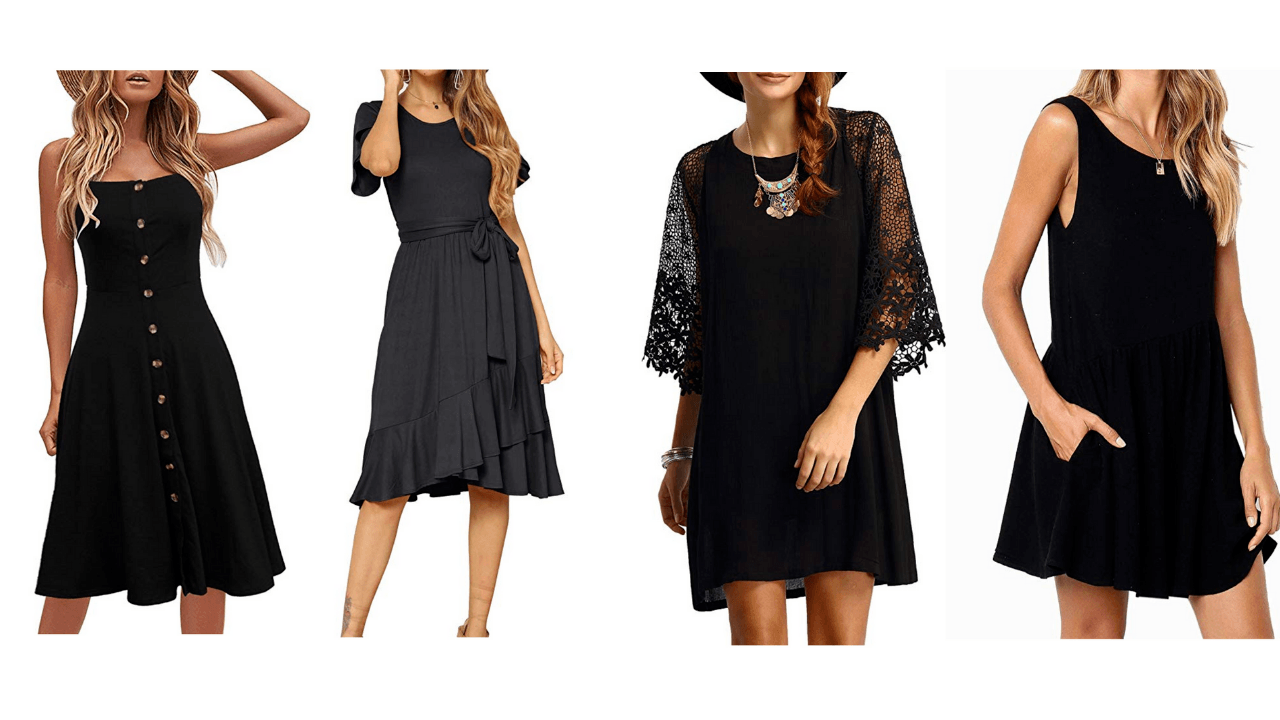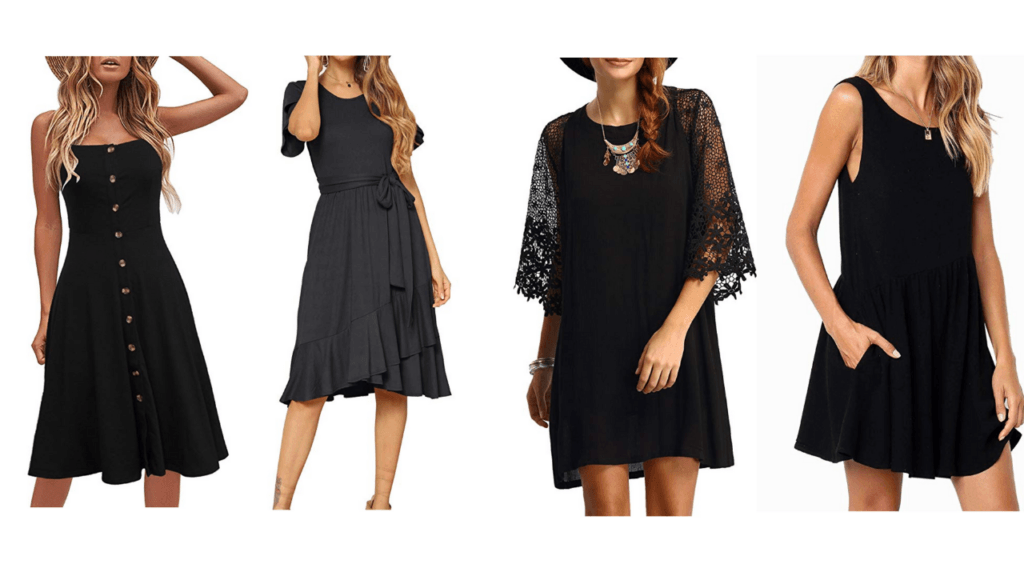 L to R: Dress 1 | Dress 2 | Dress 3 | Dress 4
Short boots
Personally if I can't wear flip flops I opt for boots. They're stylish, they're edgy, and they provide more support than sandals do on cobblestone streets. Keep in mind, in Europe, much of the pavement is hundreds of years old and therefore can be uneven, slippery, and even jagged. You could always opt for sneakers, but I feel the style of these boots is way more European.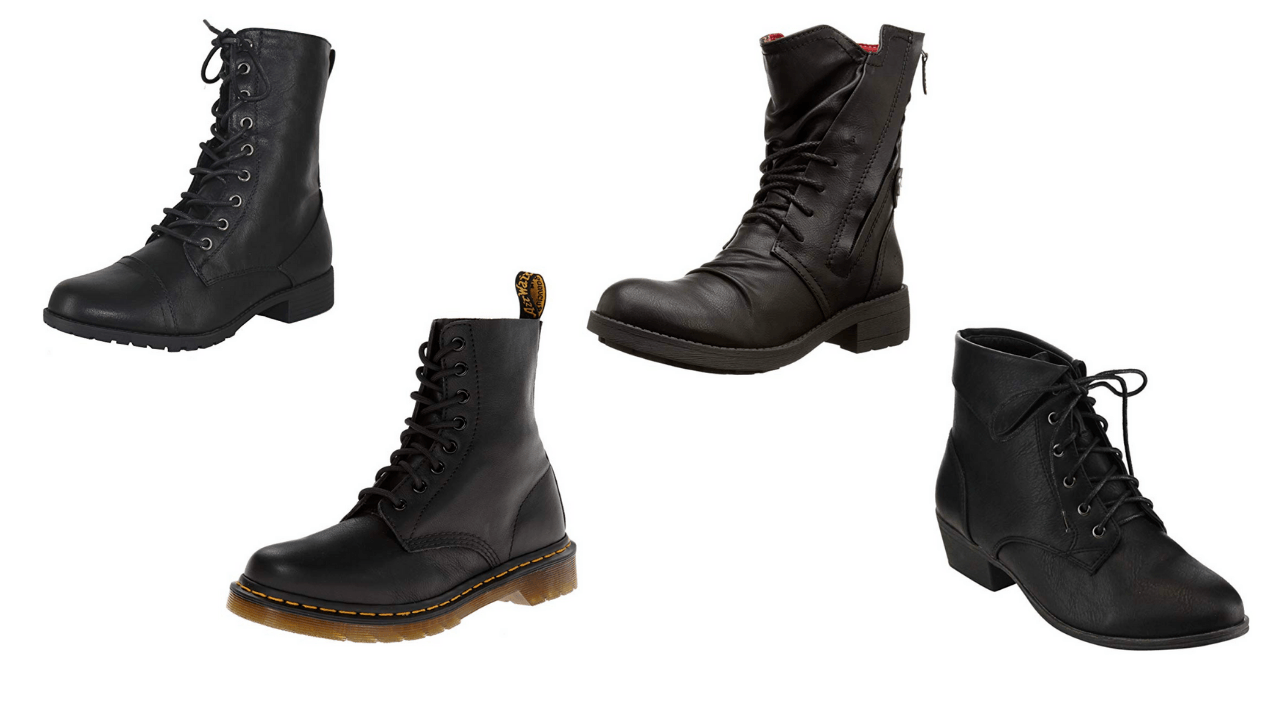 L to R: Boots 1 | Boots 2 | Boots 3 | Boots 4
A fashionable rain jacket
As a Southern Californian it still surprises me that summer means rain in a lot of the world – but it does! A light and thin rain jacket is essential if you're traveling in the northern part of Europe during the summer. If you're traveling along the Mediterranean, it's less necessary.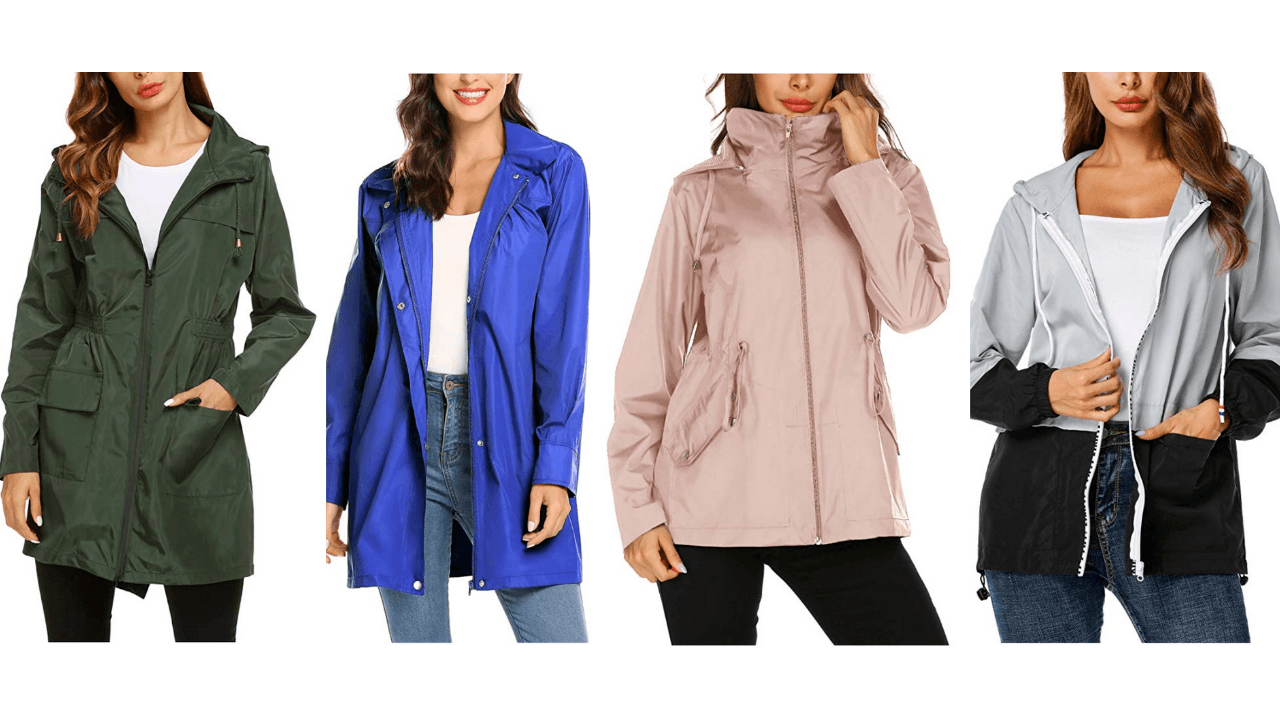 L to R: Jacket 1 | Jacket 2 | Jacket 3 | Jacket 4
Here's the Rest of the Summer in Europe Packing List: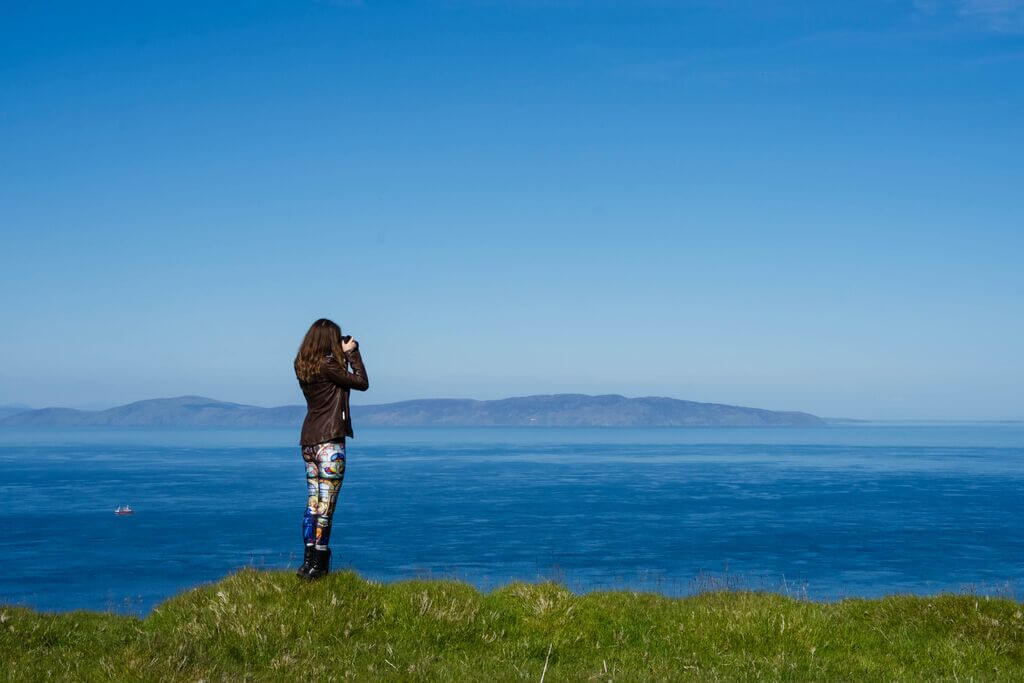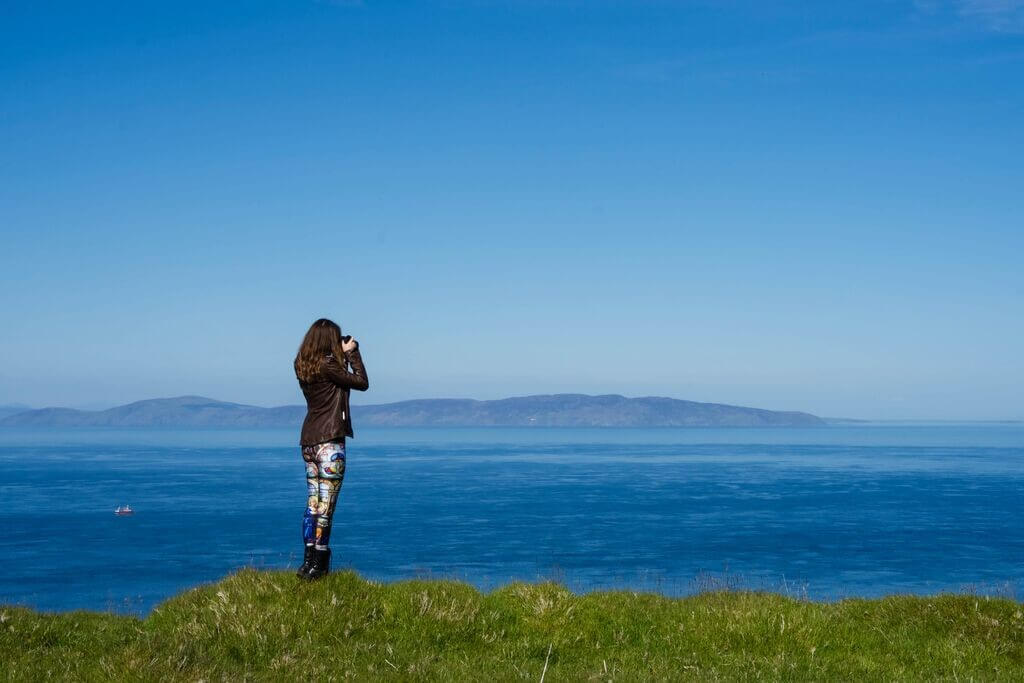 Toiletries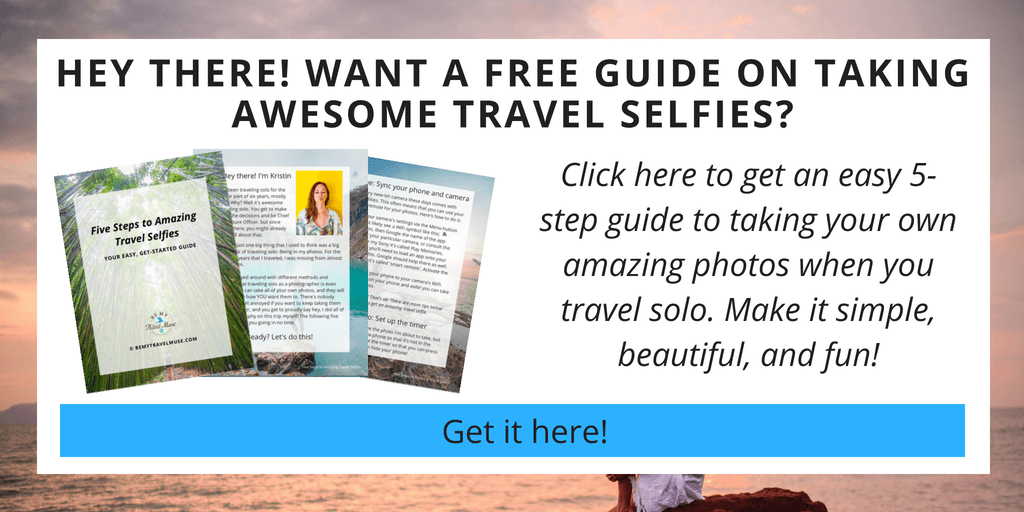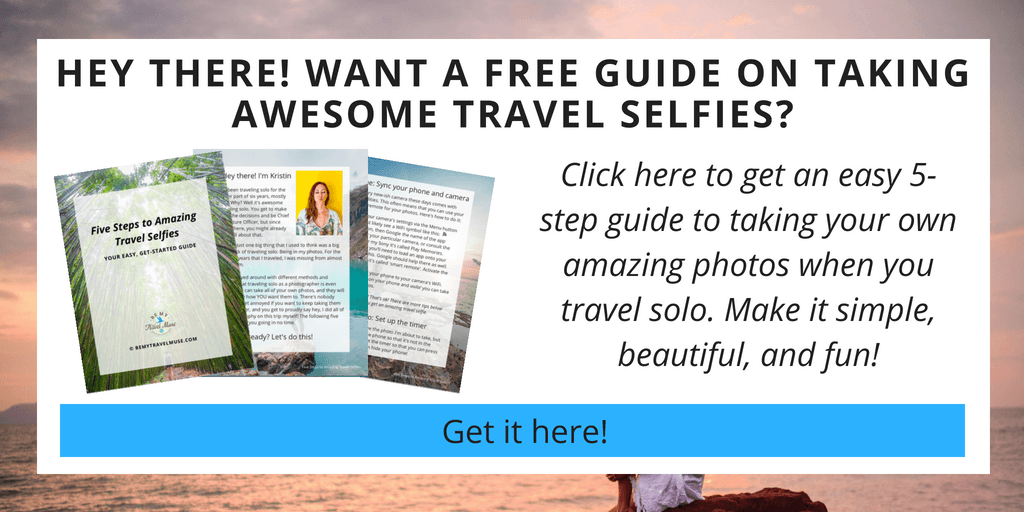 Thankfully toiletries are super easy to replace in Europe. Even if you're particular about the quality of what you buy, you can find it in Europe. I usually replace shampoo, soap, and conditioner before I go. Face wash and moisturizer I'm more particular about, so I bring those from home. This is what I recommend bringing:
1 100ml or less container of conditioner
1 100ml or less container of face wash
1 100ml or less container of body wash
1 100ml or less container of body lotion
DeVita Moisturizer with SPF 30
Whatever deodorant you prefer. I love this one.
Floss, 1 under 100ml toothpaste, toothbrush
1 DivaCup (it makes life easier for that special week each month)
Tweezers
Nail clippers
1 palette of eyeshadow, powder, bronzer, and eyeliner – or go natural
Minimalist Packing
If you're clever about your packing, it's possible to go carry on only. Which items, like leggings and shirts, can you layer to give you more warmth if needed? Which items do you need fewer or more of depending on where you'll be? As you move south on the continent, it'll be much hotter and drier, and as you move north, plan for the possibility of needing to keep warm and dry.
Which bags I use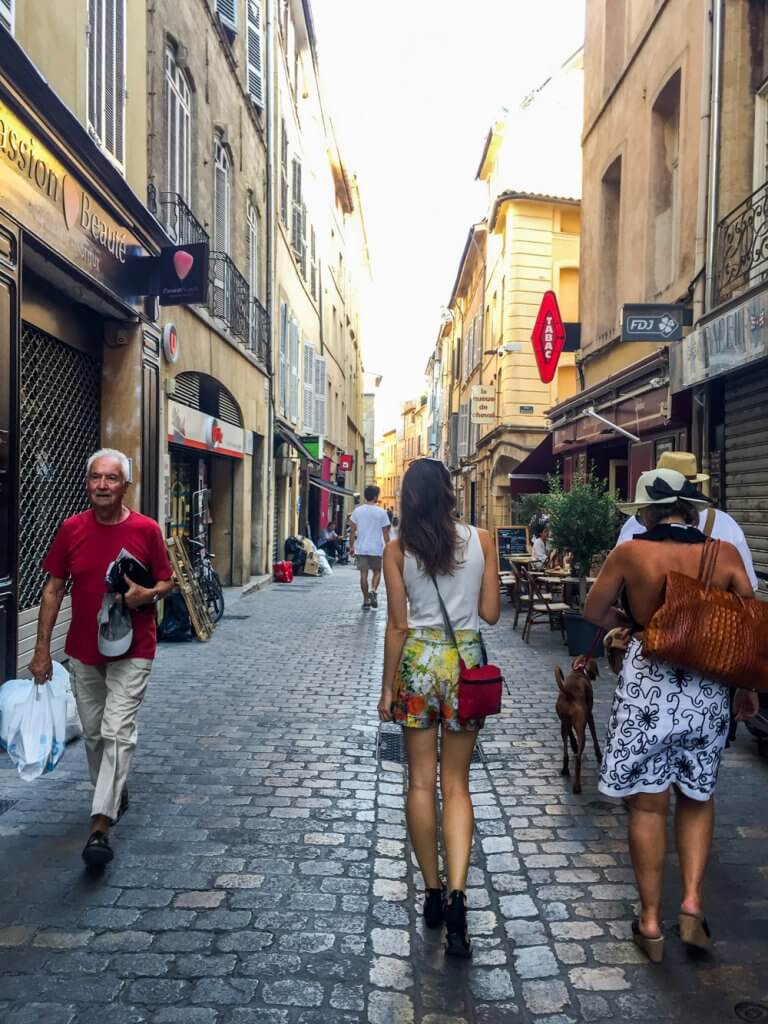 In Europe there are two important things to remember: It's very annoying to drag wheels along cobblestone streets, and pickpocketing is quite common in big cities. With that in mind I use backpacks and theft-deterrent bags:
Backpacks
I use a backpack almost everywhere I travel. We're used to big sidewalks and just about every bus or train stop having an elevator in the US, but it's not that way in Europe. I know there's the 'backpacker' stigma with backpacks but I don't care – I'll bring it into fancy hotels!
If you plan to pack carry-on only, Pacsafe Venturesafe EXP45: This is a very simple and straightforward backpack with all of the awesome anti-theft technology, and I especially like that it opens up like a suitcase.
If you need that extra space, PacSafe Venturesafe Exp55: Pacsafe is known for their anti-theft technology. For this bag, I like that it has locking zippers.
Packing cubes: This has been one of the best investments I've made (at pretty low cost, at that) in my peace of mind and organization. I don't have to dig through a mess of clothing to get to anything else in my pack – I simply take the cube in and out as needed and keep dirty clothing on one side, clean on the other. It also makes it possible for me to be able to fit everything into a small pack.
Purses and daypacks
Shoulder bag-wise, I alternate between a larger Citysafe bag and a smaller crossbody bag – both are from Pacsafe. The locking zippers and other anti-theft features make it pretty difficult to pickpocket me.
For my electronics, I love this sturdy bag in transit since it holds my computer and my camera equipment, and I love taking it on hikes. It fits to my body snugly, and it also has locking zippers.

If you're interested in my camera equipment, take a look at this post which has everything that I use – fair warning, it's a lot!
If you're looking to bring a great camera that can help you get the best shots with just one lens, this is the one I recommend, and if you want to up your phone photography game, I have suggestions here for that too.
Pin me for later: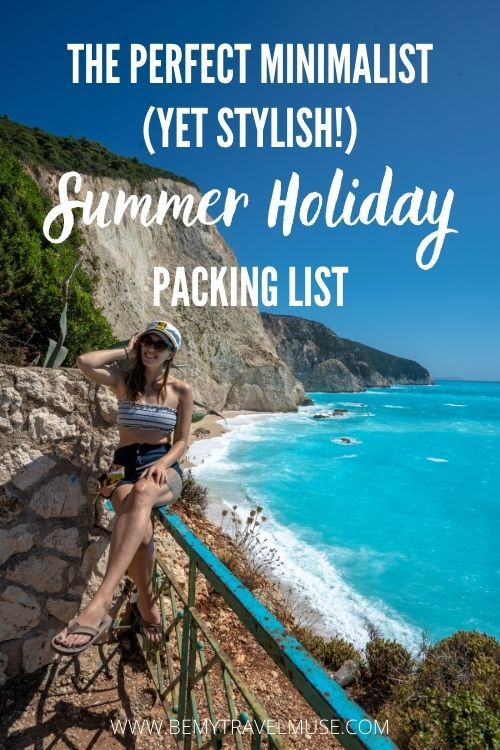 I hope that helps to simplify packing for the summer in Europe. When in doubt, opt for comfort, go for your favorite items that you'd wear back home, and bring items that are versatile.
Happy travels!