Solo traveling for women is a concept that's hard to imagine for a lot of people – myself formerly included – before they try it for themselves. I spend a lot of time on this blog talking about my own experiences and what solo traveling has meant for me, but what I realized is that it might help you even more to tell the stories of other solo female travelers who are just like you.
In the coming months, I'll be sharing the stories of solo female travelers of all backgrounds and ages from around the world. This series is all about celebrating women who have decided, against the odds and whatever society may tell them, that they want and deserve to see the world. These are the words of ordinary women who did something extraordinary: they gave themselves the world.
The first story I want to share with you is Thia's – a 29 year old instrument engineer from Indonesia.
Here's her travel experience in her own words:
Who are you?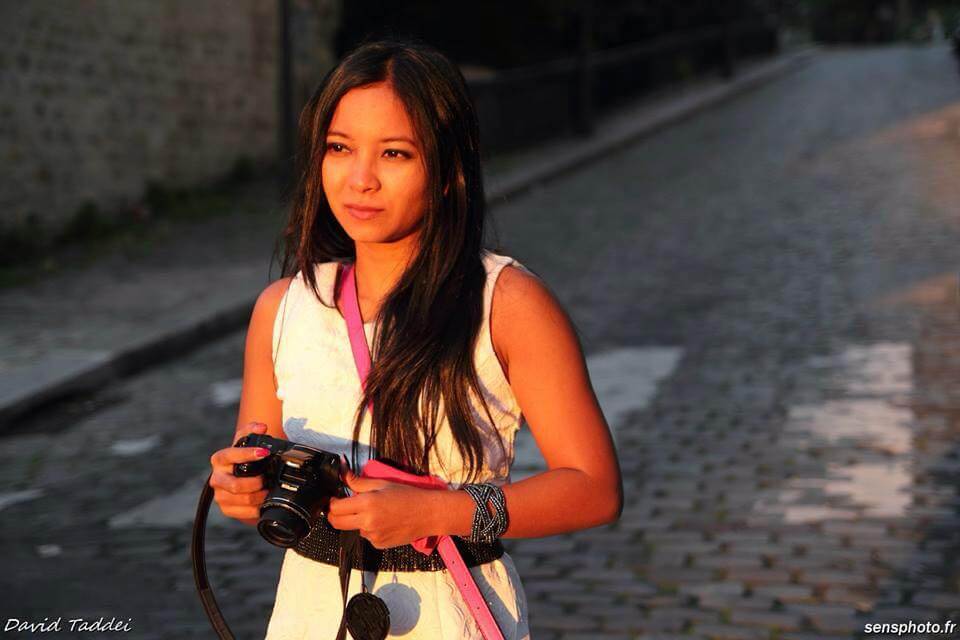 My name is Thia and I'm from Indonesia. Unlike many Indonesian females whose the goals are all about being married and having kids, my goal is to travel the world. I have always been a strong minded person to work on what I want to achieve. Some people would say that I'm a stubborn and ambitious little girl with an unrealistic goals but for those who know me well, they know that I always set my goals with plans to make impossible to be possible.
What was the moment when you realized you were going to travel solo no matter what?
I am a person who's always starving for a new adventures, a new experiences and exploration. It was in 2013 when the flight promo from Air Asia pop-up in my inbox and I found a very good deal for the trip to Perth, Australia, a continent that I had never been. When all friends were making an excuse for not to go, I said to myself, "whatever, I go by myself and my nice little ass!" Since then, traveling solo is never a problem for me.
What misconceptions did you have about solo travel that you now realize were untrue?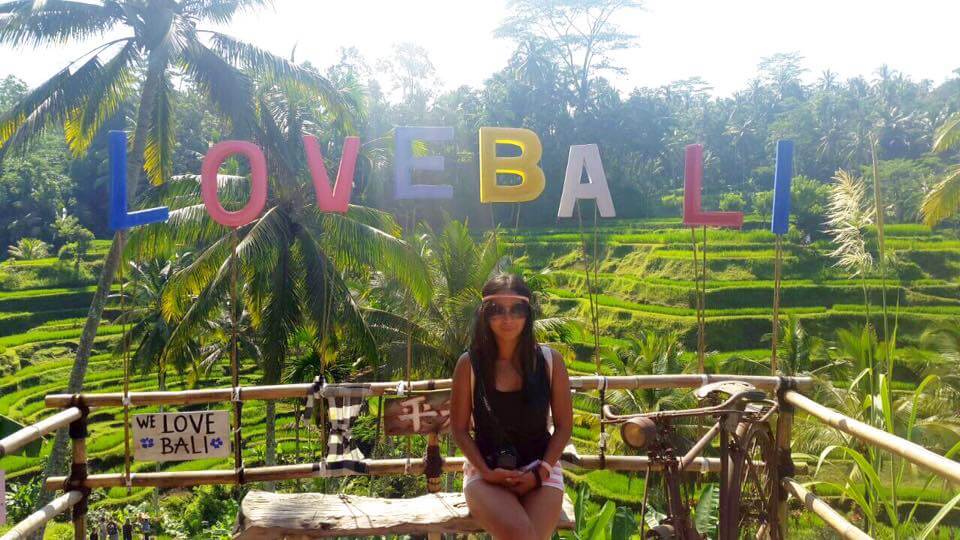 You know that old saying about do not talk to strangers? When you're a solo traveler, you need to talk to strangers. I was a shy kid, I didn't even have a courage to start a conversation with my auntie when I was very young. Solo travel forced me to talk to survive and proved me that there is no harm talking to a strangers. As I am an Indonesian, I was shown how woman should be when they are 25 years old – married and having kids, I was told that the world out there is too dangerous for a woman to travel alone, that you could get raped, robbed and other bad things would happen to you. I'm glad that I'm stubborn enough to prove them wrong and inspiring other young woman to prove the same.
Where have you been that you think is perfect for solo female travelers?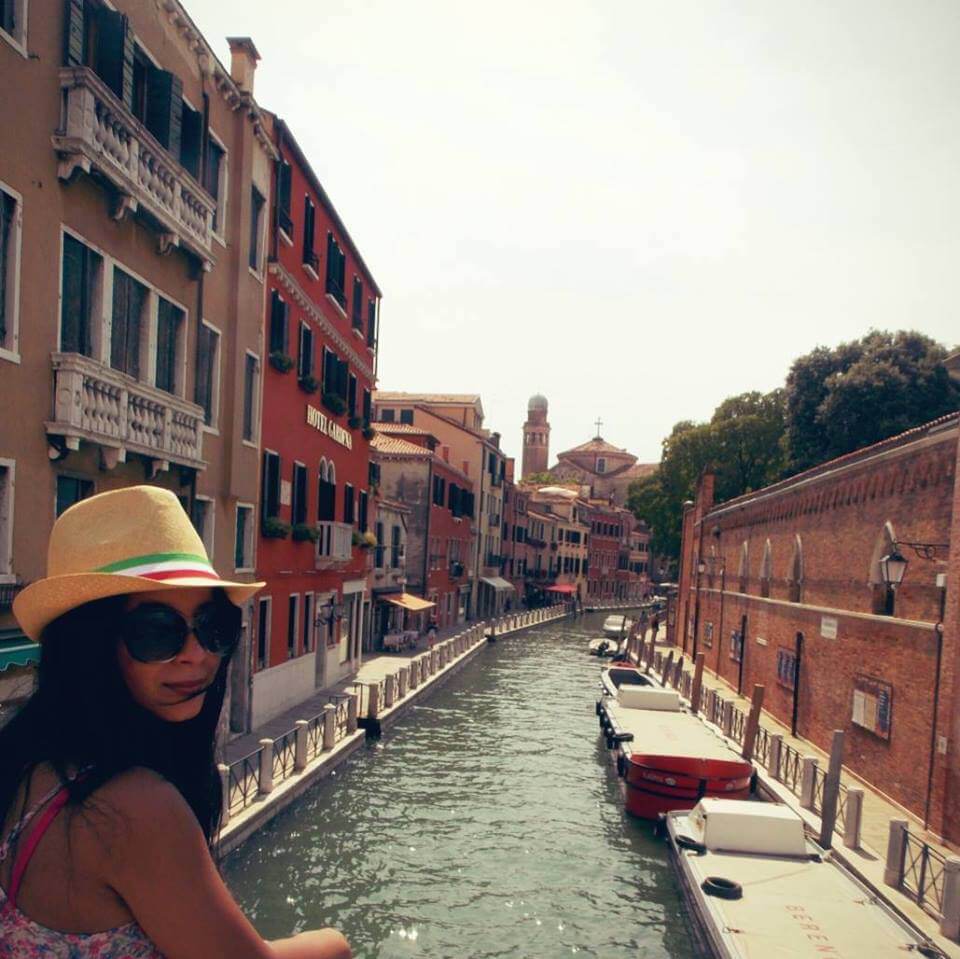 I feel safe, welcome and comfortable traveling in Europe despite the higher currency between Rupiah and Euro. They have a clean, decent and proper hostels with reasonable price all over Europe that welcome a solo budget traveler like me. English speaking people is not difficult to find when you need to ask for an information.
Can you tell me a story about when you were traveling solo that was just so mind-blowingly amazing that you still smile when you think about it?
It was in Madrid when I was about to enter the Basilica de San Francisco el Grande, I was at the ticket office to purchase the normal ticket for my very own self. The ticket officer asked me where I came from, I said Indonesia and he saw that I was just alone. Surprisingly, he smiled and gave me the student ticket fare, which was 1 euro cheaper than the normal fare. I know 1 euro is not a big amount but what made me appreciate is that there are many nice people out there. Even more because I was told that western people are not as friendly as Indonesian. One more tale I have proved wrong.
How did this site, help you?
Be my travel muse helps me not to feel alone when I am traveling alone. It shows me that there are other women who have the same passion as me and they are coming back home just fine, safe and happier. I find many inspirational and informative topics on BMTM. I think this blog is very convenient for a stubborn female like me.
What are some unexpected benefits of traveling alone?
I've overcome my timidity of talking to strangers, in fact, I have made many friends and I even posed for a Parisian photographer on sensphoto.fr. I really have made a progressive life through solo traveling. With that being said, I become a down-to-earth person who's aware that I am just a tiny thing in this big world.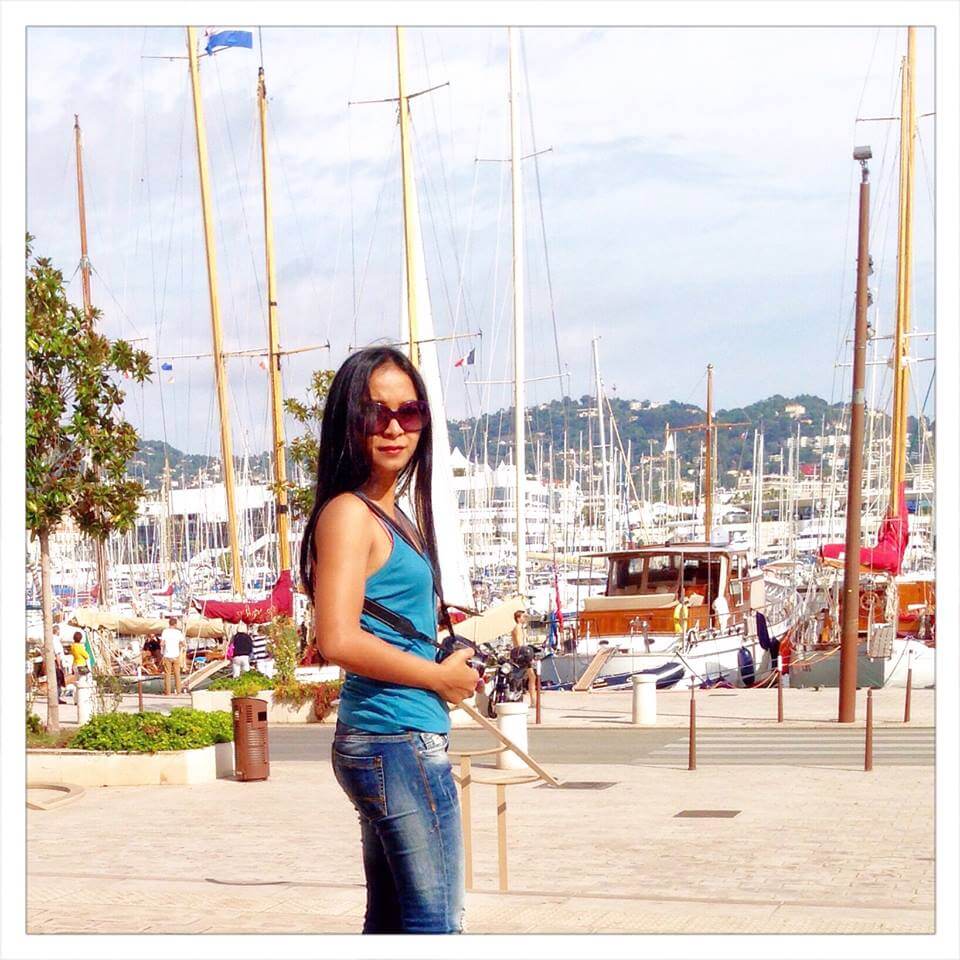 Kristin here again and wow, what a badass female traveler! I'm so glad to be able to share stories like these with you.
Ever since the release of my book, Conquering Mountains: How to Solo Travel the World Fearlessly, I've been hearing from women who decided to take a leap of faith — sometimes a long one and sometimes a short one — and travel the world, even if it means they have to strike out solo. The stories have been so overwhelmingly positive, and it's so encouraging to see that not only is the trend growing, but more and more women who never thought they were cut out for it have found out that solo traveling is exactly what they were looking for to grow and become the best versions of themselves.
Are you ready to give the same gift to yourself?