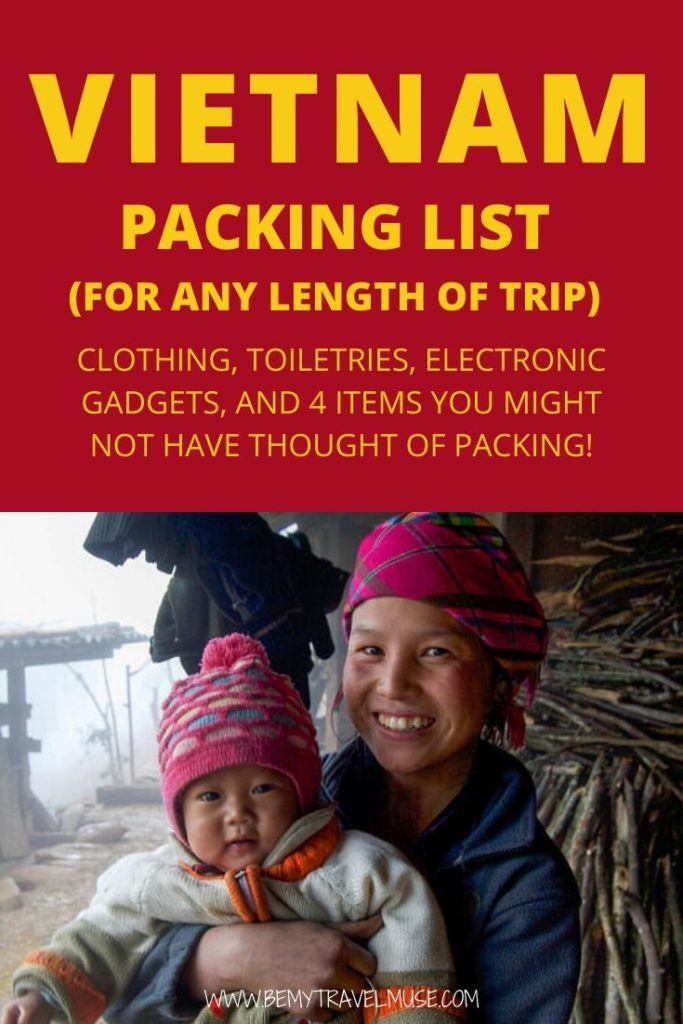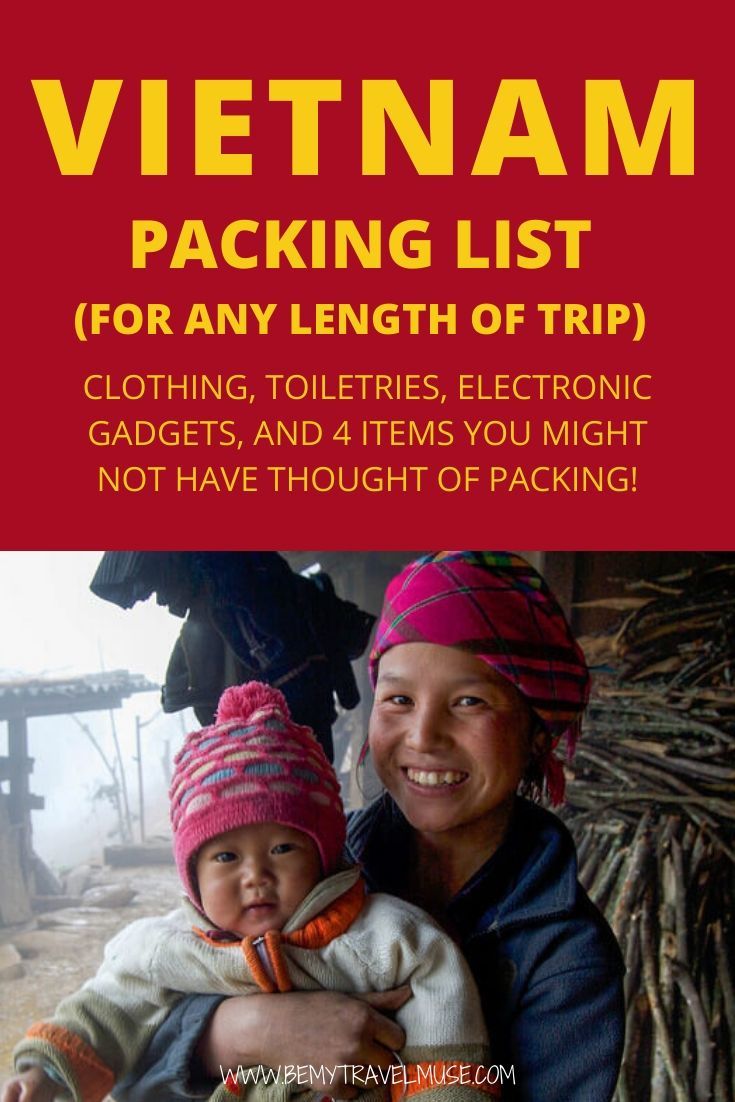 Vietnam is beautiful, delicious, and a lot of fun to travel in. This coastal country is hot and humid in the south, and sometimes cold and foggy in the north, which may sound tricky to pack for – but don't worry!
What to Add to Your Vietnam Packing List
This Vietnam packing list will help you pack light and right for your trip, from picking out the right gear to bringing the right amount of clothes:
Weather in Vietnam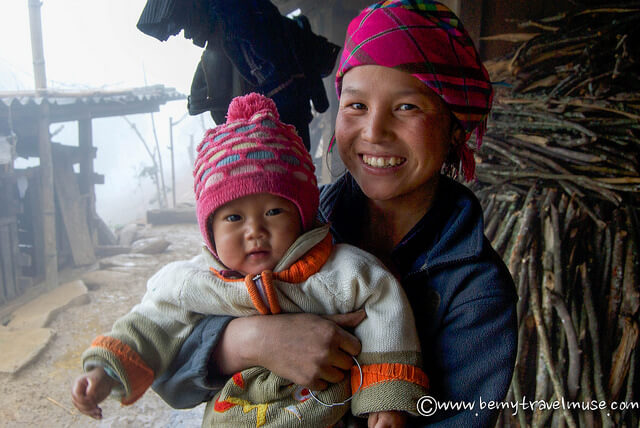 While you can expect the typical Southeast Asia weather (read: hot and humid year-round) in central and southern Vietnam, up north in the mountains, bordering China, Vietnam can get pretty cold, especially at night.
The rainy season typically lasts from May to October, though it rarely rains all day long. Stick with breezy, lightweight clothing, but bring along a good jacket if you plan to venture up north.
Shopping in Vietnam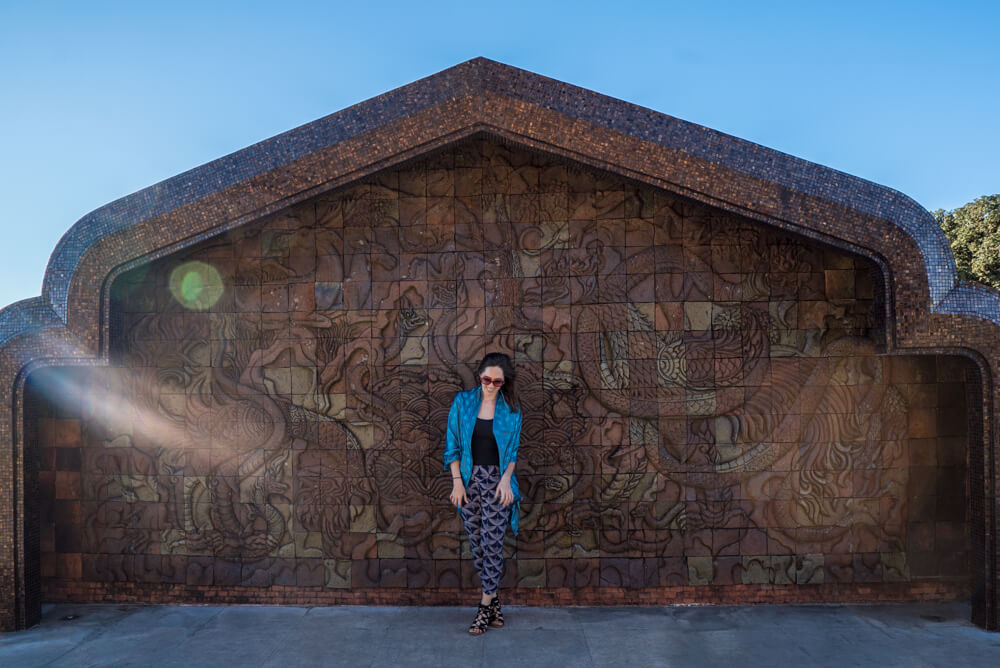 Vietnam is one of the main manufacturers for international clothing and outdoor brands like GAP, Columbia, The North Face, and so on. The local fashion scene also gets pretty cute, so leave some space in your luggage to do some shopping. They are the most practical souvenirs, anyway. The only things that can be hard to find locally are shoes and underwear if you wear a larger size. However, if you make it to Hoi An, you can get just about any pair of shoes or outfit custom-made!
The Essentials
I know many people get anxious about packing for a trip, like, what if I didn't bring enough underwear, or did I forget to pack my toothbrush, etc?
While Vietnam isn't exactly shopping paradise, you can easily find a replacement if you left anything at home. You can buy clothes for cheap, and there are plenty of supermarkets and local stores selling toiletries and electronic gadgets. The only things you do not want to forget are these essentials:
Identification documents: passport, driving license, identity card (take photos of them and email to yourself, just in case)
Money: cash, credit card, debit card
Venus razors and a menstrual cup
Picking the Right Gear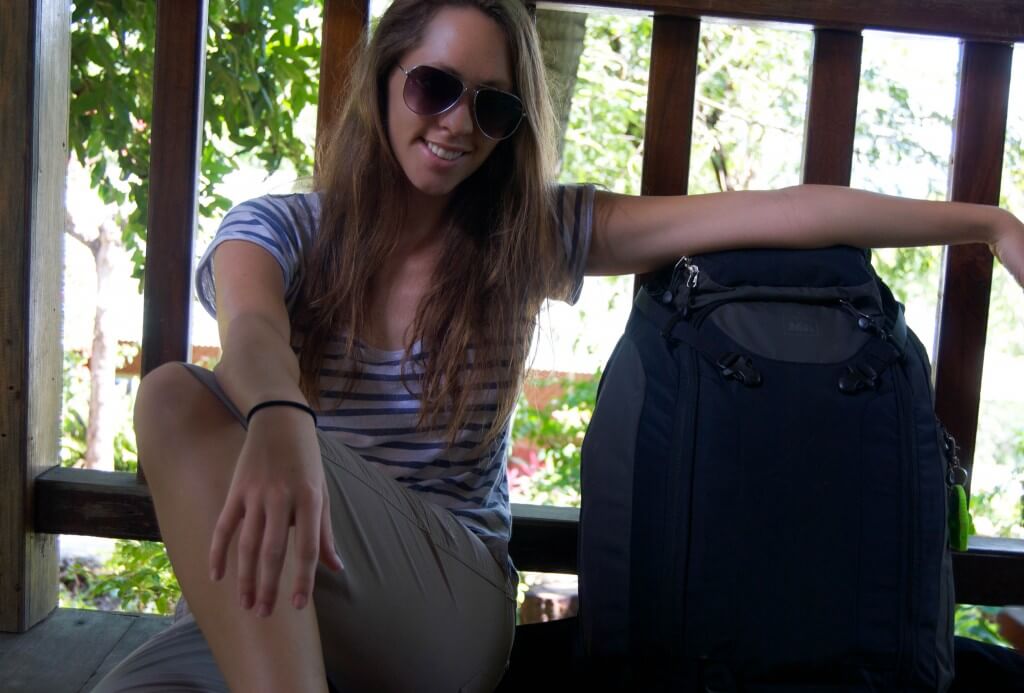 Backpacking in Vietnam requires a lot of walking. In the main cities like Ho Chi Minh, there are many tiny alleyways that buses and cars cannot get through, so you often have to carry your luggage and walk some distance. On buses and trains, your luggage may be shoved with others to make space. You'd want a backpack that's sturdy and comfortable! There are also some organizing and anti-theft gear for your Vietnam packing list that will give you peace of mind:
If you plan to pack carry-on only, Pacsafe Venturesafe EXP45: This is a very simple and straightforward backpack with all of the awesome anti-theft technology, and I especially like that it opens up like a suitcase.
If you need that extra space, PacSafe Venturesafe Exp55: Pacsafe is known for their anti-theft technology. For this bag, I like that it has locking zippers.
Packing cubes: This has been one of the best investments I've made (at pretty low cost, at that) in my peace of mind and organization. I don't have to dig through a mess of clothing to get to anything else in my pack – I simply take the cube in and out as needed and keep dirty clothing on one side, clean on the other. It also makes it possible for me to be able to fit everything into a small pack.
(Tip: roll your clothing and stack side-by-side in the cube to conserve even more space)
Pacsafe bag protector: I've often found myself in dorms that did not have lockers. When you find yourself in $2 accommodation, sometimes the amenities, as it were, are lacking. In these cases, I find that I have more peace of mind when I can lock up my valuables. Simply slip the rain jacket that came with your pack over the bag, then slide the Pacsafe over it and lock it.
Pacsafe crossbody bag: Perfect for easy access to things like your wallet, phone and passport. I love this Pacsafe Metrosafe X for its anti-theft technology and simple, yet stylish, design. Plus, the size is just right!
A dry bag: You are in Southeast Asia, after all! Encounters with water, be it rain or ocean, is inevitable. A dry bag is also great for island hopping, or when you want to go for a swim but do not have anyone to look after your belongings.
Clothing
The key to having a light Vietnam packing list is to bring enough clothes for a week, regardless of how long the trip is. Doing laundry is very cheap in Vietnam, but I'd keep my favorite clothes at home so I don't risk ruining them! Covering up is required when visiting temples, and the locals generally dress modestly, so keep that in mind when picking out your clothes:
2 t-shirts
a couple long sleeve shirts (for that overnight bus ride or when in the mountains)
a couple pairs of shorts
3 breezy cotton pants (you can buy them cheaply in the local markets)
1 big scarf for temples, beaches and warmth (you can buy it in the local markets)
2 sets of sleepwear
a light rain jacket (there will be the occasion rain shower even during dry season)
1 fleece jacket (the mountains, especially up north, do get cold!)
a hat + sunglasses for sun protection
1 pair of flip flops
a pair of sandals
1 pair of running shoes
2-3 bathing suits (get the interchangeable ones for variety)
10 pairs of underwear + 2 bras + 2 sports bras + 3 pairs of socks
Toiletries
I bring pretty much the same toiletries everywhere. When traveling in Southeast Asia, consider ditching the makeup and embracing your own skin. It's going to be so hot and humid, your makeup isn't going to last, anyway! Everything on this list, except for the razor, is environmentally friendly:
Electronic gadgets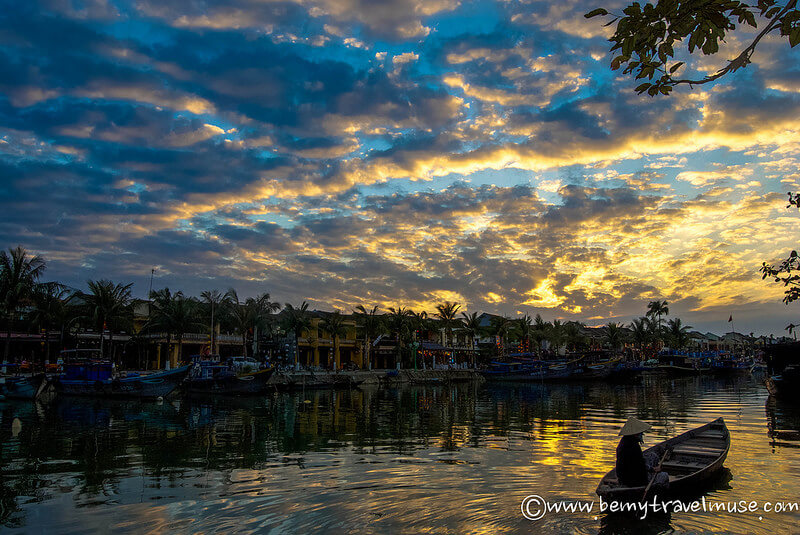 Photography is a huge part of my travels, so I almost always have my full gear with me. Depending on your personal preference and usage, you may have more or less electronic gadgets to pack. Here's what I suggest for Vietnam:
Other things to add to your Vietnam packing list:
Here are a few things that may slip your mind, but definitely good to have:
I hope this packing list helps to simplify your packing process for your trip to Vietnam!
READ NEXT: