Digital Nomad – noun – ˈdi-jə-təl nō-ˌmad: Digital nomads are people who are location independent and use technology to perform their jobs. Digital nomads work remotely (telecommute), which is now economically possible due to cheap internet access, smartphones and voice over internet protocol (VoIP) to keep in contact with clients and employers.
I've been a digital nomad of sorts for almost four years now. It's pretty cool think about considering that travel blogs didn't even exist more than ten years ago, and in my parents' generation, this kind of lifestyle was unthinkable. These days, while some jobs are made redundant by technology, others are born and taken on in the knowledge economy by people who are ready to roll with the times.
I'm guessing you've arrived here because that's you. So if you've figured out how to get your business online, or maybe have already been at it for a few months, but you're about to start traveling full-time and working remotely for real and aren't sure what to pack, you've come to the right place.
Through experience and trial and error, this is my digital nomad packing list for electronics, all of which easily fit into a carry-on bag: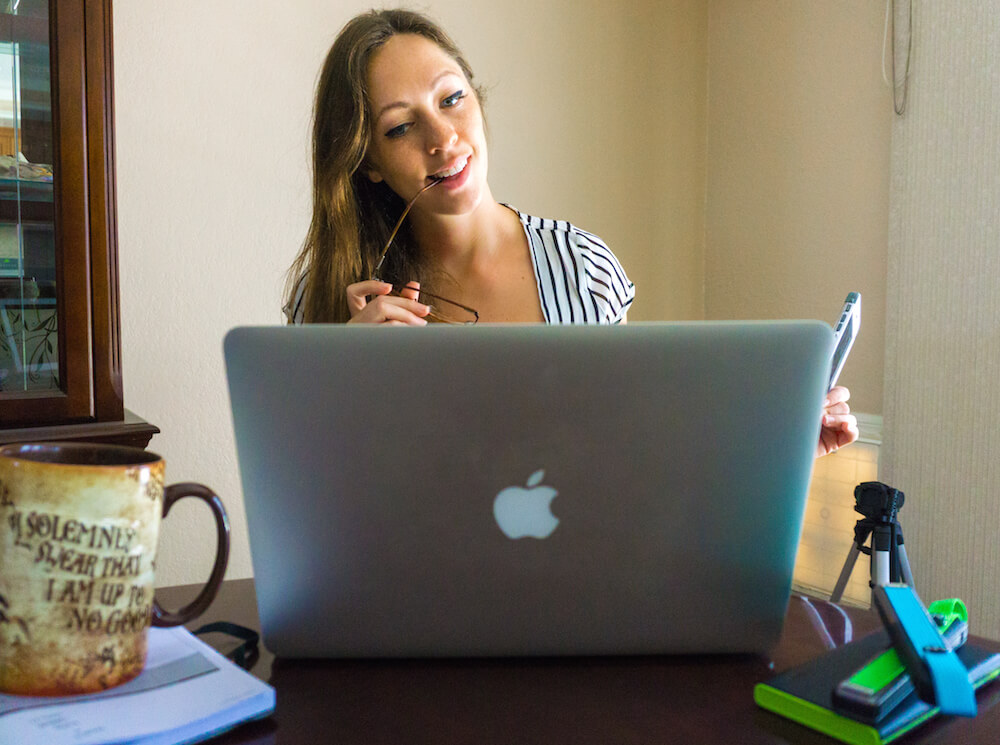 Essentials
Getting the shot
I've traveled with several different cameras during the time that I've been on the road. Photography is a huge part of my business given I make money off of selling my photos and my Instagram channel, it's important that I keep improving and putting money and effort into my photography. If that's not you and you just want to document your travels while on the move for your personal use, get a nice point and shoot that's easy to use. If you're into photography, however, here are my favorites:
For more on my specific camera equipment click here and for more on my camera and shooting techniques, check out this post. 
Makes life easier
The following are a lot of things that I resisted for so long because I didn't want to get a dedicated backpack just for electronics. However, I realized that with the right Tetris-like approach to organizing it all and a small backpack with compartments made just for tech equipment, it actually made my life easier to have these gadgets along.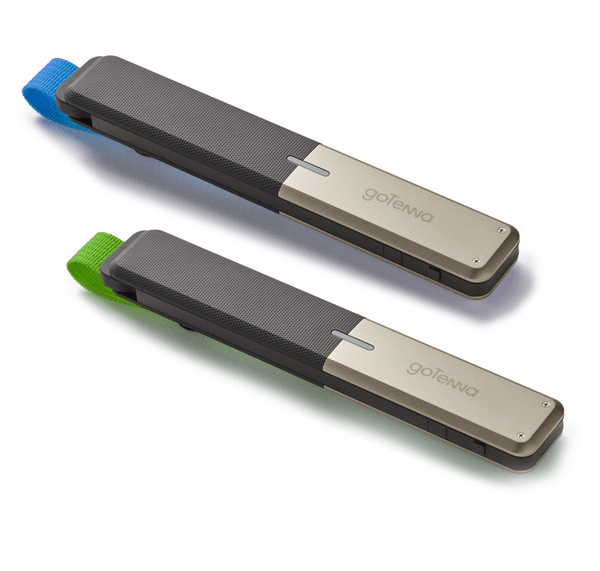 Keep it safe
I put everything in my Pacsafe Laptop and camera carrying backpack. It's made of thick canvas so it can get a bit dirty and shuffled around and it's fine. The lining is padded for electronics and in addition to a sleeve for the computer, there are three compartments for the camera and all of the other gear. It makes organization easy for me.
The handles are slash-proof and each one locks. This makes it pretty hard for someone to unzip it without some struggle and you noticing. There's also RFID-blocking technology in the front pocket where I stick my cards and passport, so nobody can scan my details and steal my identity. I've been using this for about a year and love it.
Those are a few of my favorite things, but I'm always open to new hacks and ideas, particularly if they make my life easier. If you're a digital nomad too, leave your suggestions in the comments. If you're an aspiring one and you have any questions, feel free to ask!
*In the spirit of full disclosure, a couple of the aforementioned products are partners of BMTM. However, they wouldn't be if I didn't love their products, and these reviews are all genuine. Your trust comes first.