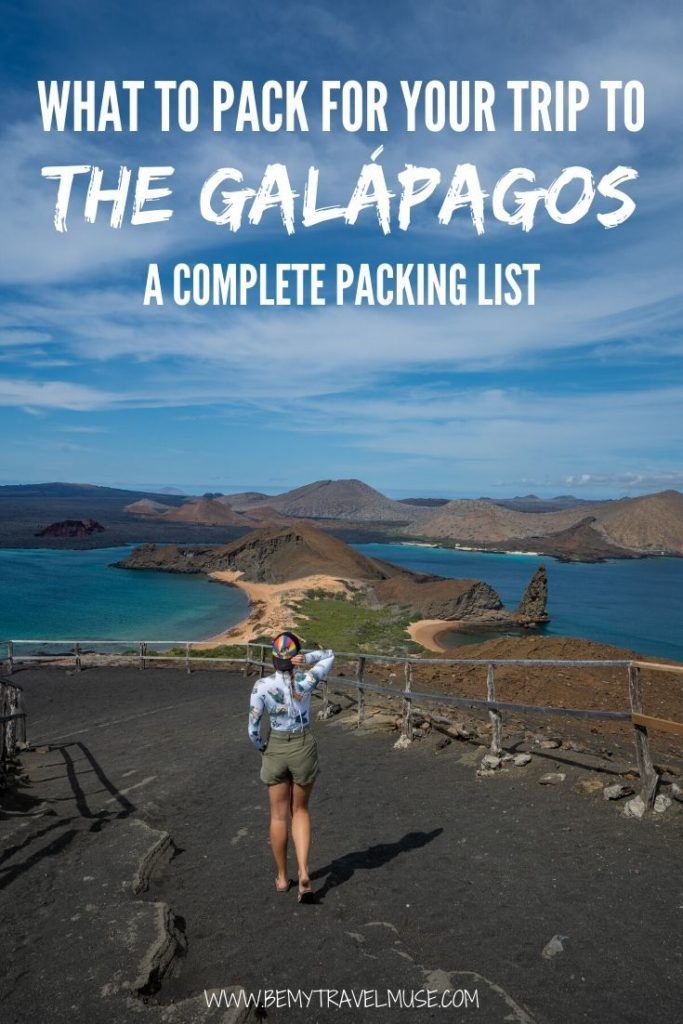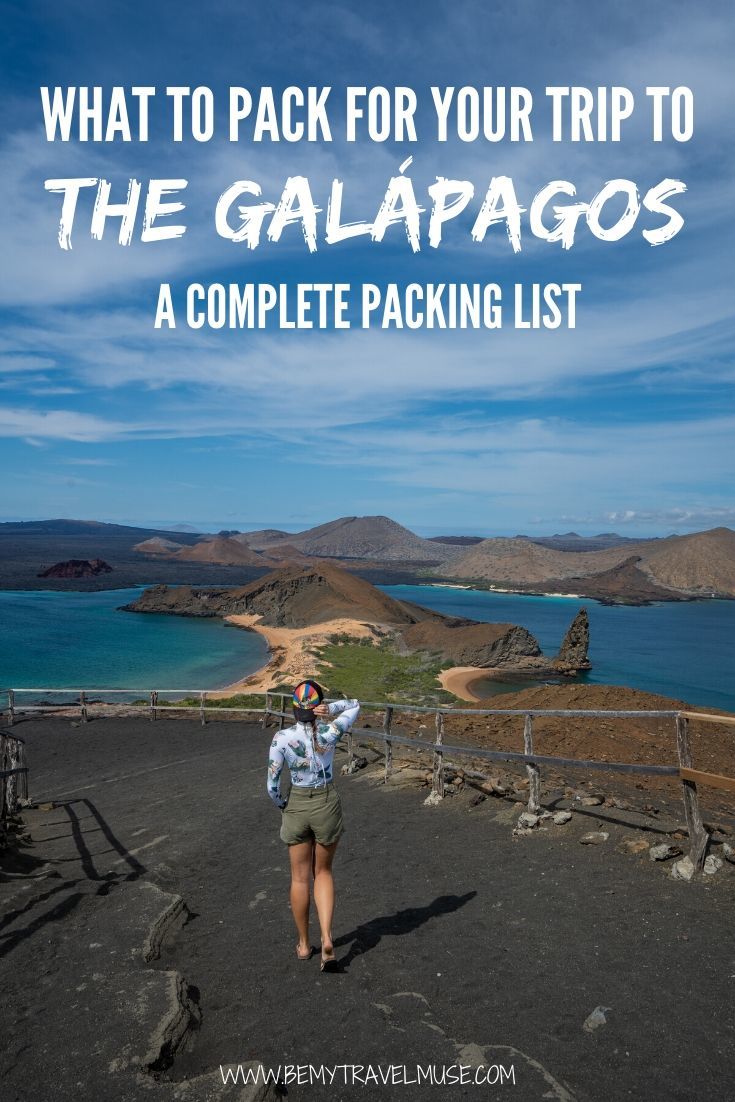 The Galápagos Islands are, in a word, magical. If you LOVE animals (and who doesn't?) there are few places on Earth where you can see them as closely as is possible in these islands.
While packing for the Galápagos doesn't need to be rocket science, I was surprised to find that it could be on the colder side, a bit cloudy in places, and on the other side of the coin, crazy hot! Basically, the Galápagos can experience several different temperatures and kinds of weather, so without further ado, here's the perfect Galápagos packing list to help you prepare:
Weather in the Galápagos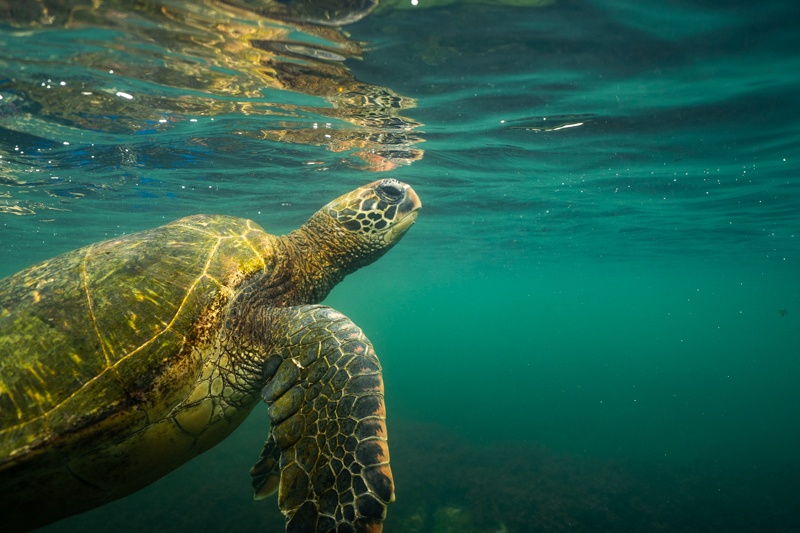 The Galápagos Islands experience a subtropical climate despite being along the equator, due to the interaction of varying warm and cool ocean currents. If you are traveling in the first half of the year, the weather should be generally pleasant, and the waters will be pretty warm. However, at the height of the rainy season in March and April, plan on showers, humidity and heat.
August-September is the chilliest time of the year in the Galápagos, so consider a thicker suit if you plan on being in the water a lot, and plan on wearing jackets and leggings when on land.
The Essentials
I know many people get anxious about packing for a trip, like, what if I didn't bring enough underwear, or did I forget to pack my toothbrush, etc?
While the Galápagos Islands aren't exactly shopping paradise, you can easily find a replacement if you left anything behind at home. The only things you do not want to forget are these essentials:
Identification documents: passport, driving license, identity card (take photos of them and email to yourself, just in case)
Money: cash, credit card, debit card. While there are ATMs on Santa Cruz and San Cristóbal, they aren't always reliable.
Picking the Right Gear
Traveling in the Galápagos requires a lot of land and water transfers. I recommend bringing a wheeled duffel bag – your back will thank you for that. Make sure you have at least a water repellent day pack, or better yet, a dry bag to keep your electronics and important documents safe.
Snorkeling, Swimming, Cruising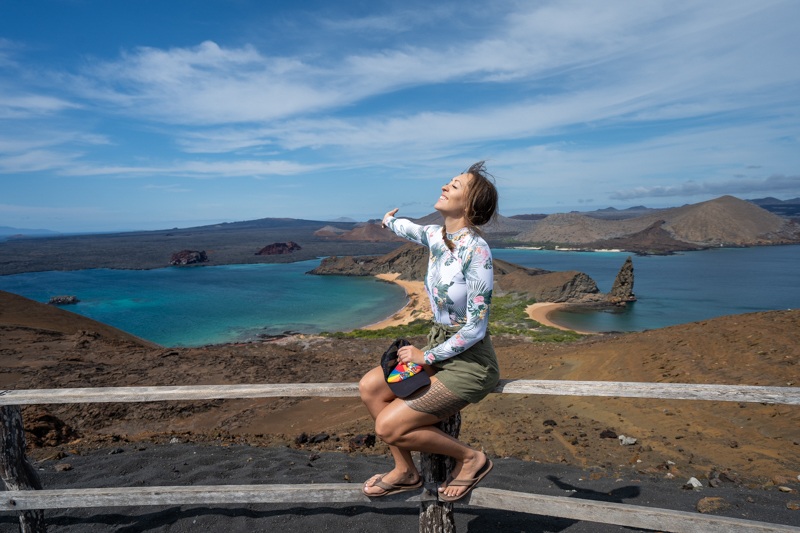 Clothing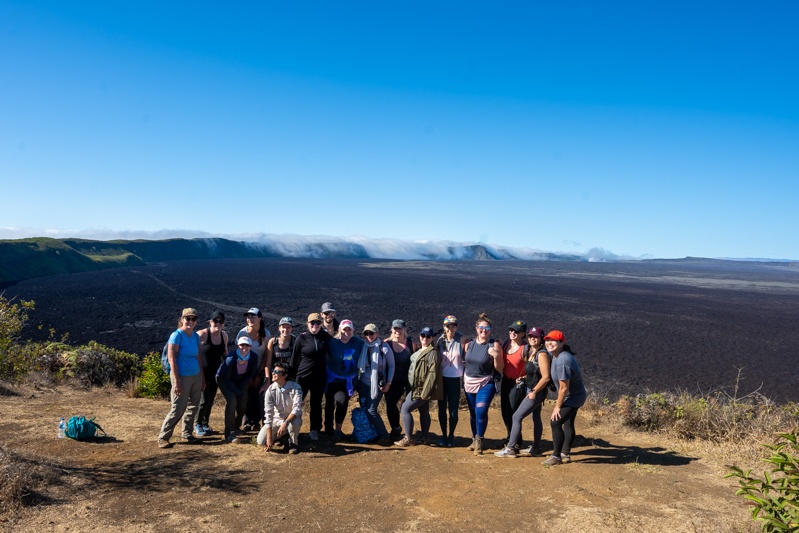 Toiletries
Other Incidentals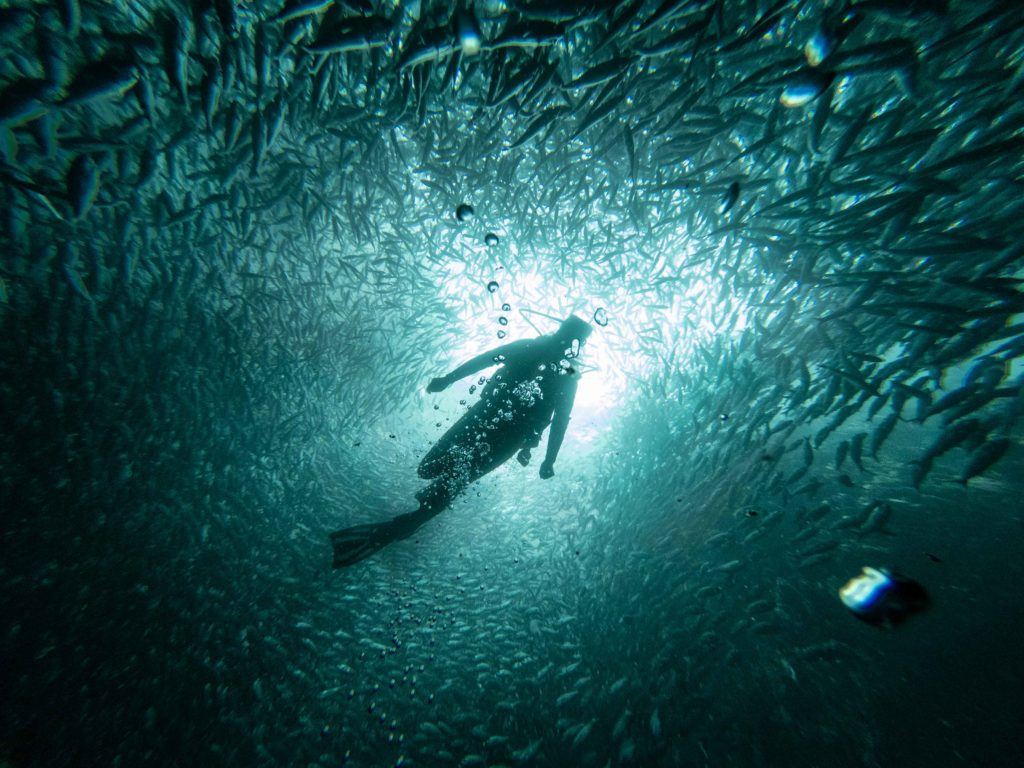 Here are a few things that may slip your mind, but are definitely good to have: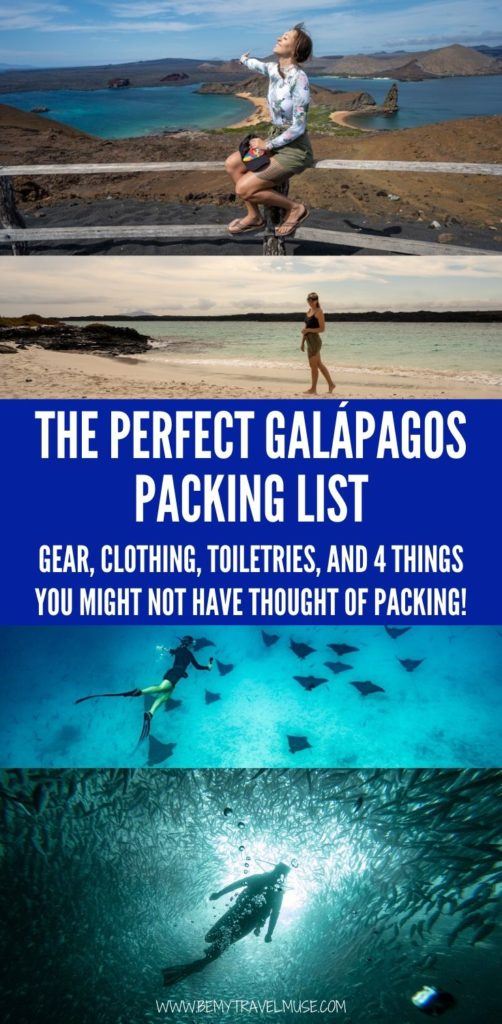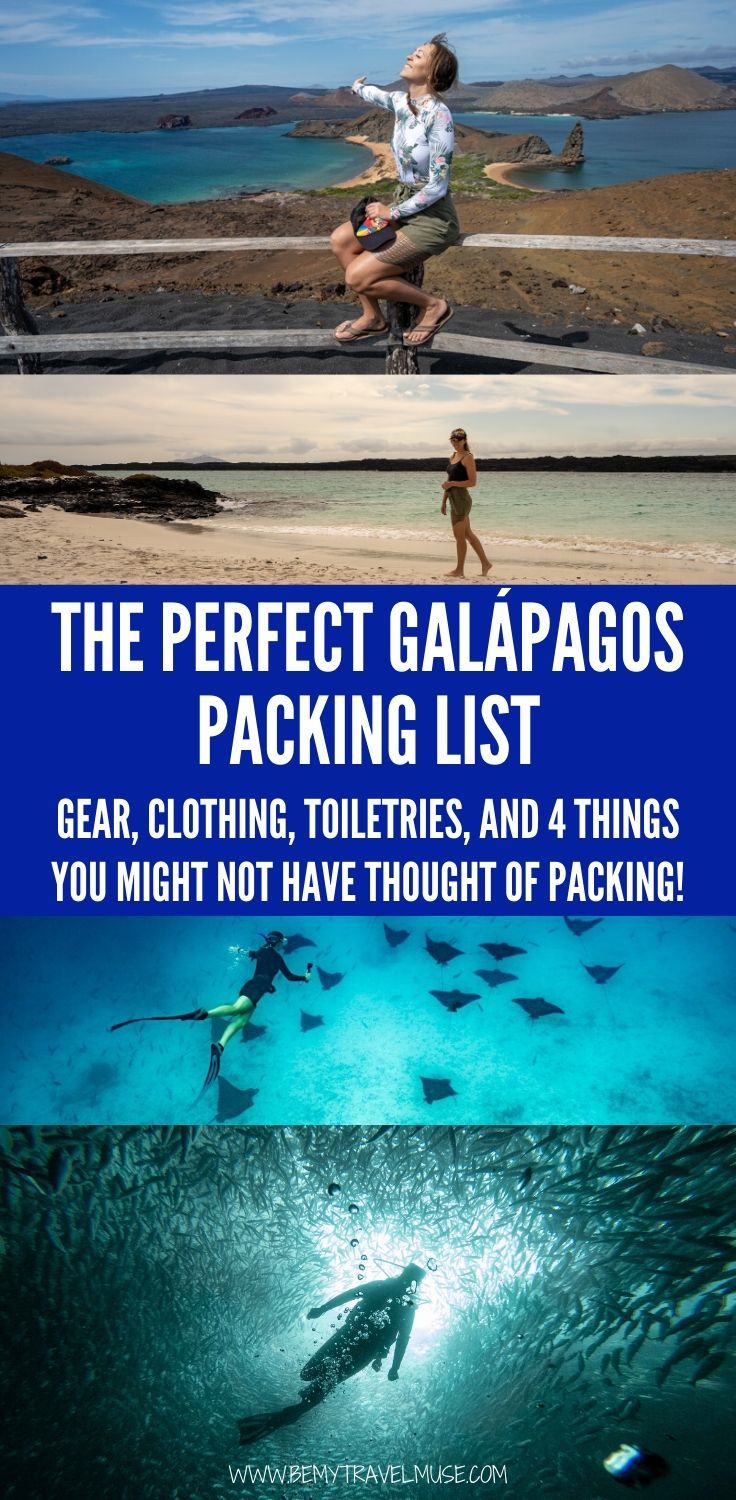 I hope this packing list helps to simplify your packing process for your trip to the Galápagos! It's one of the most amazing trips I have ever taken, and I know you're going to love it.
Read Next: