I've been on a fair amount of road trips in my day. From a camper van in Chile's Atacama Desert to Northern Thailand, the American Southwest and even Tahiti, there's nothing as freeing as taking your own vehicle and sticking to your own timeline.
Given it's one of my favorite ways to travel, I'm sharing everything I've learned from the last few years of taking road trips around the world. This is my ultimate checklist, the only one you'll ever need: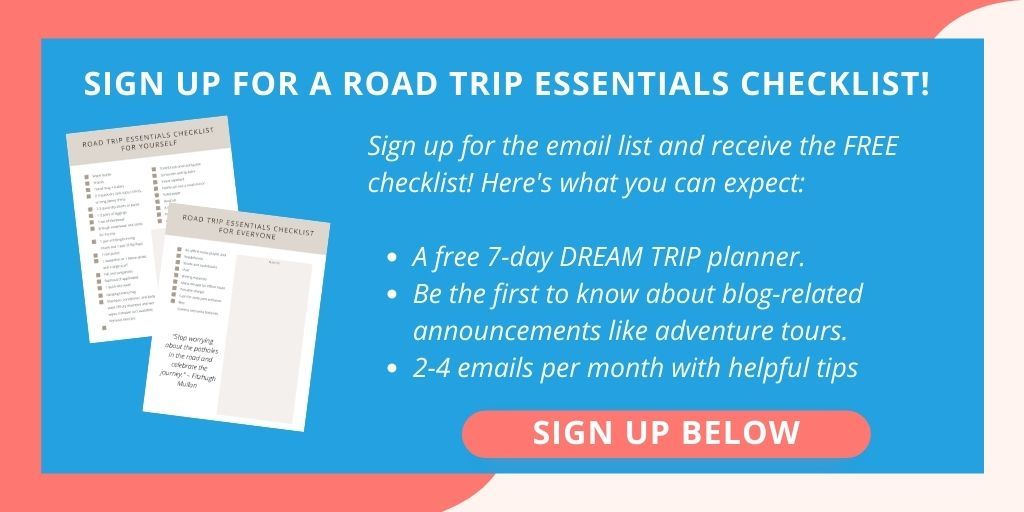 For your vehicle: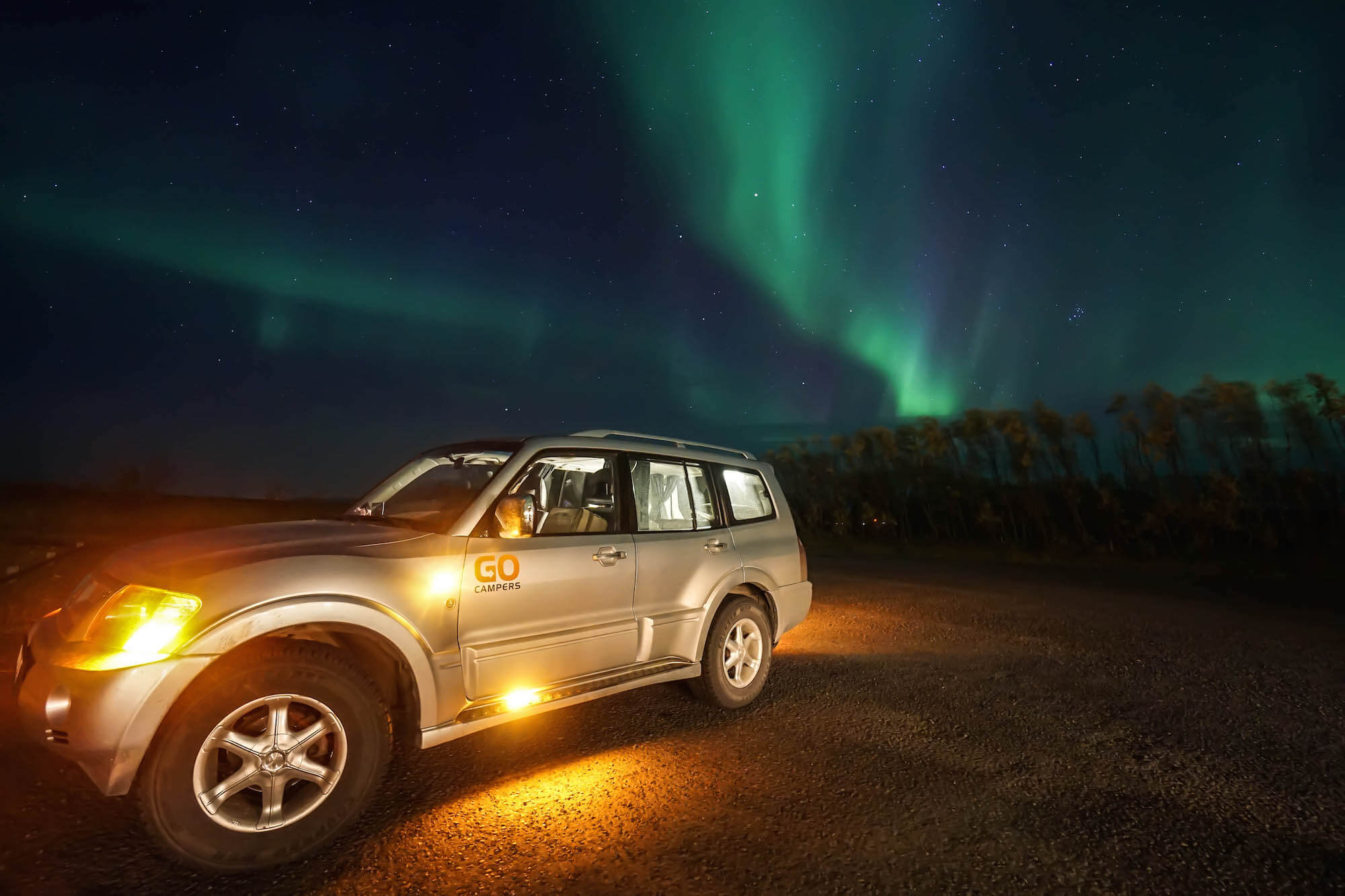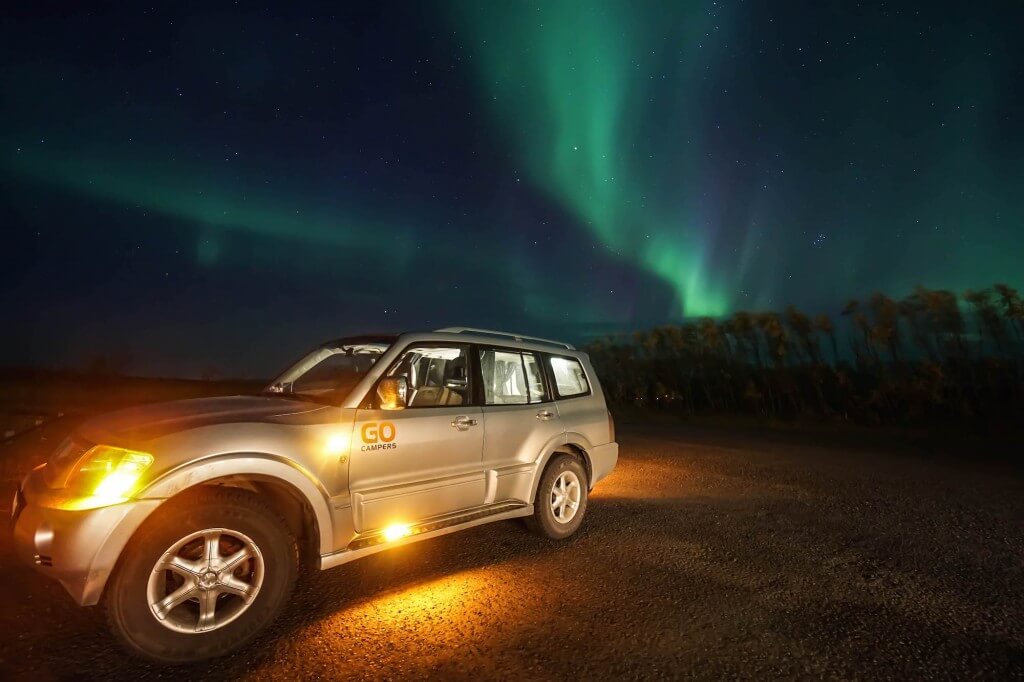 Maybe you're taking your own vehicle, or maybe it's a rental. Either way, there are a few absolute essentials, as well as things that'll just make the journey easier and a little bit sweeter:
For yourself: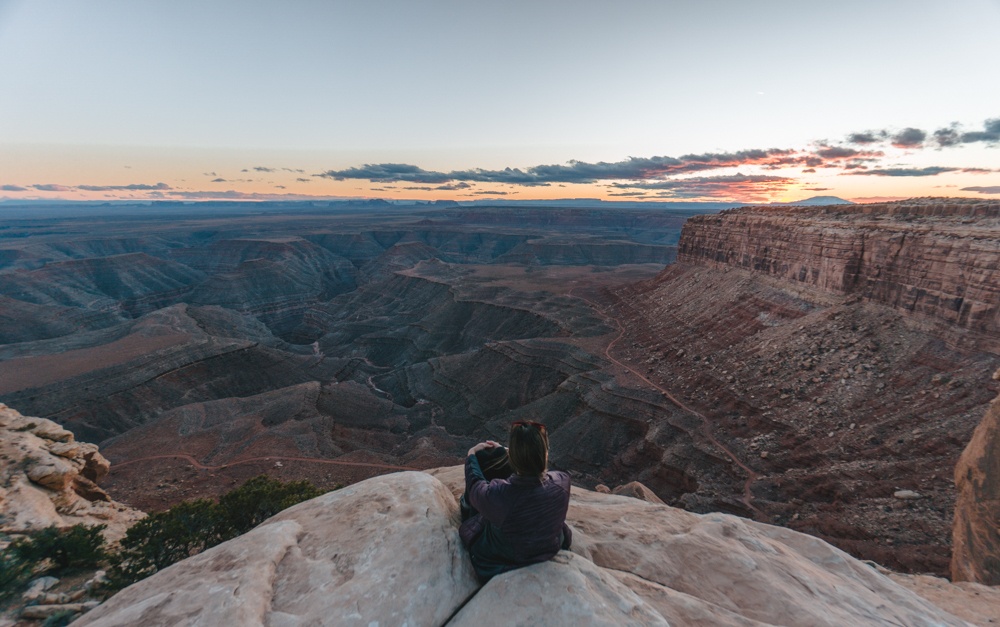 *If you plan on camping, check out my car camping checklist here.
*Check out my favorite natural travel toiletries here.
Entertainment and goodies that will make a big difference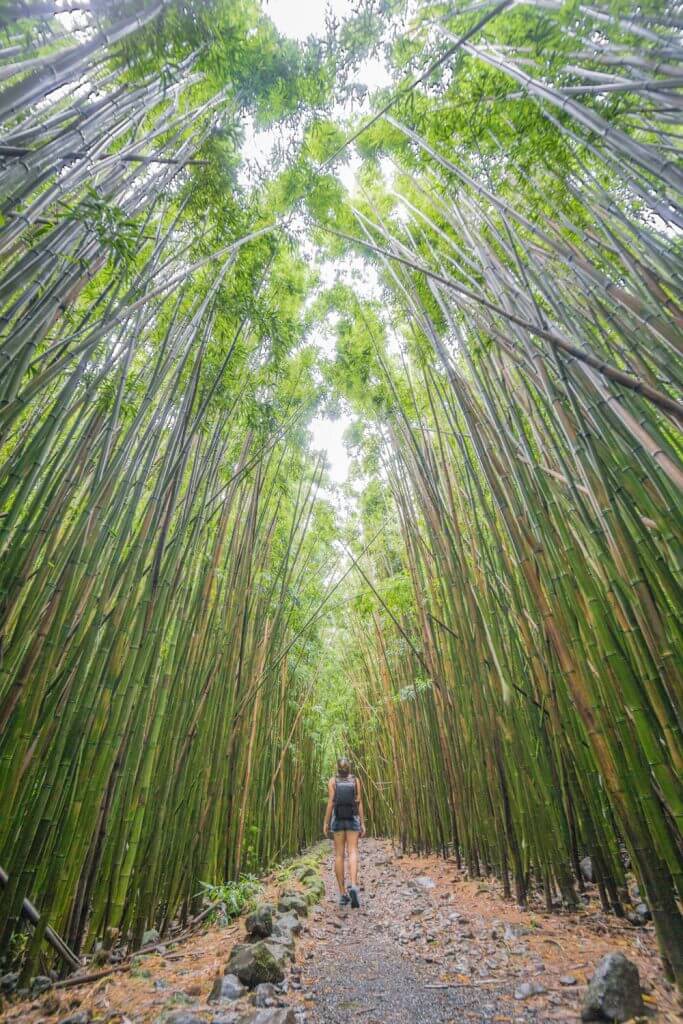 COVID-19 Road Trip Essentials
I hope this helped you to find more ease for your next road trip. Knowing what to bring and cutting out the guesswork makes it so much easier, and that much more fun.
PIN IT FOR LATER: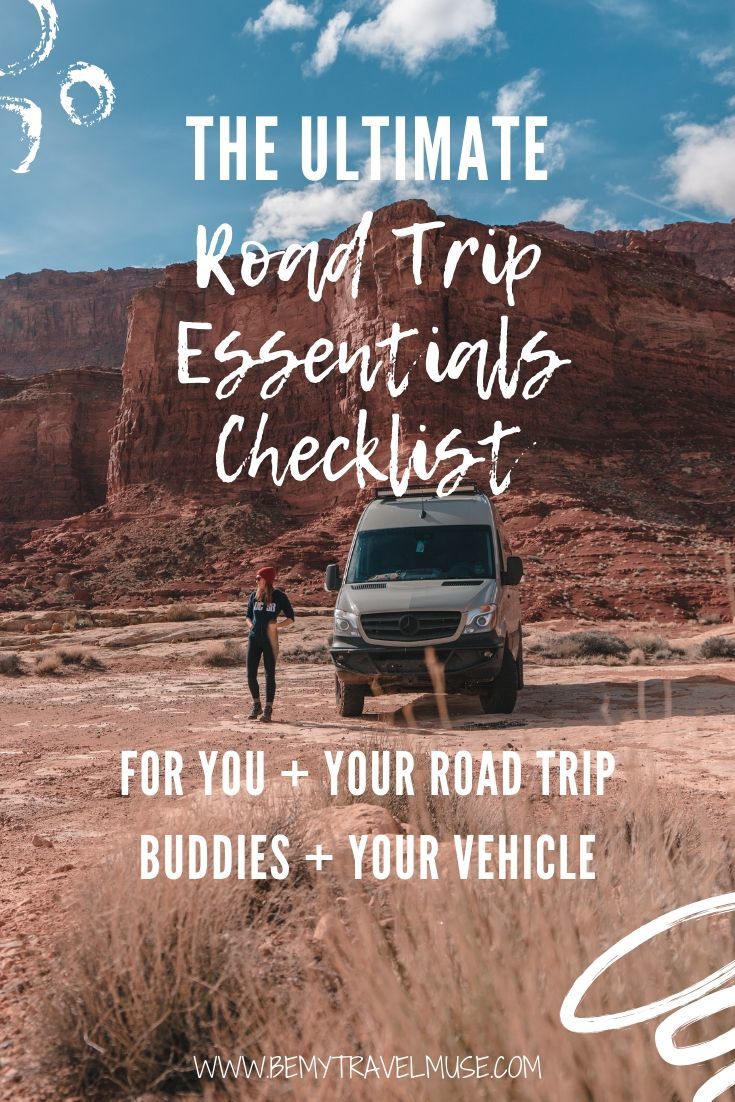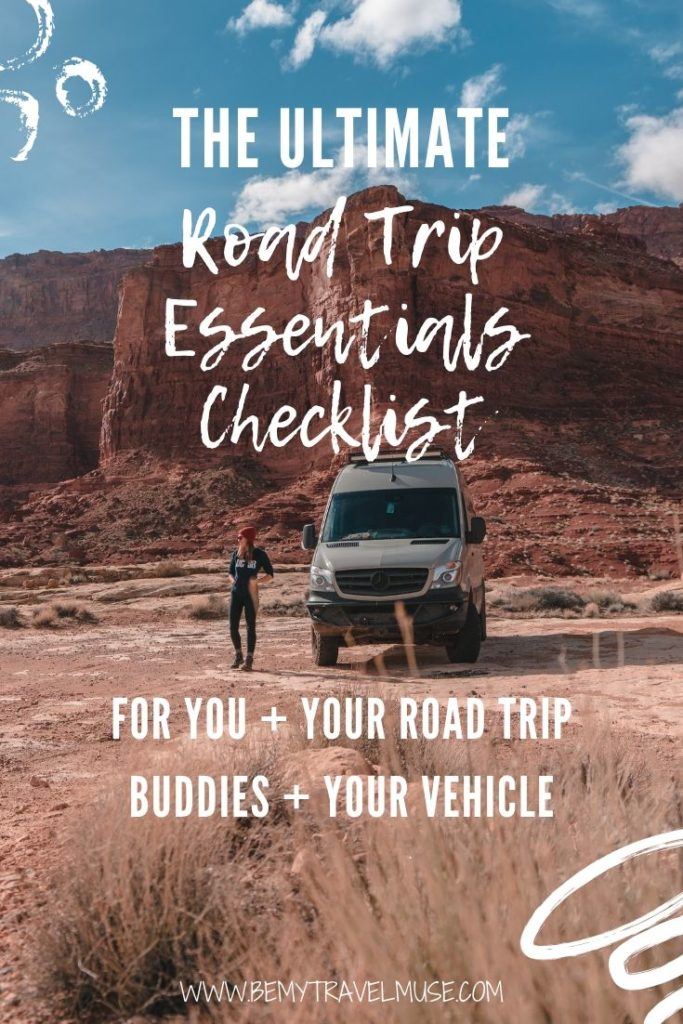 READ NEXT:
*Most of the links in this post are affiliate links. Any purchase you make through them supports this site at no extra cost to you. Thanks for your support!