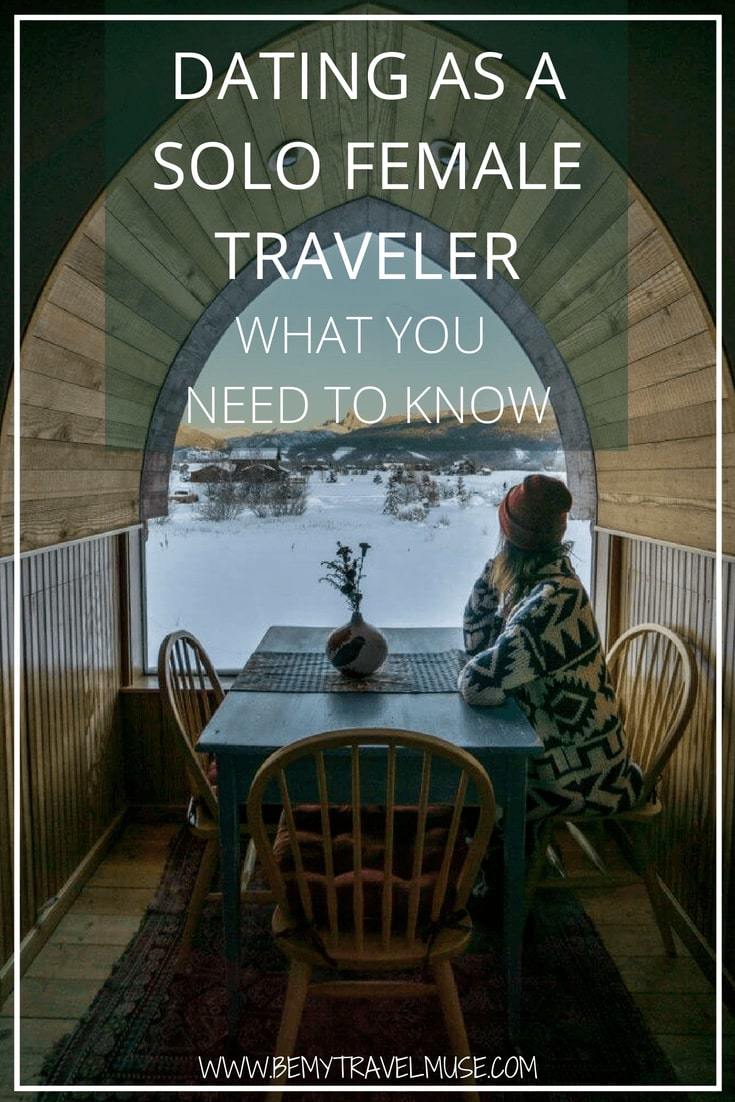 "If you travel so much, what's your dating life like?"
I cannot tell you how often I get asked this question. Thankfully it seems to have replaced the dreadful, 'so when are you going to settle down?', though it means something similar.
I suppose it's a reasonable, though invasive, thing to wonder about. To my fellow solo female travelers, do you get this question too?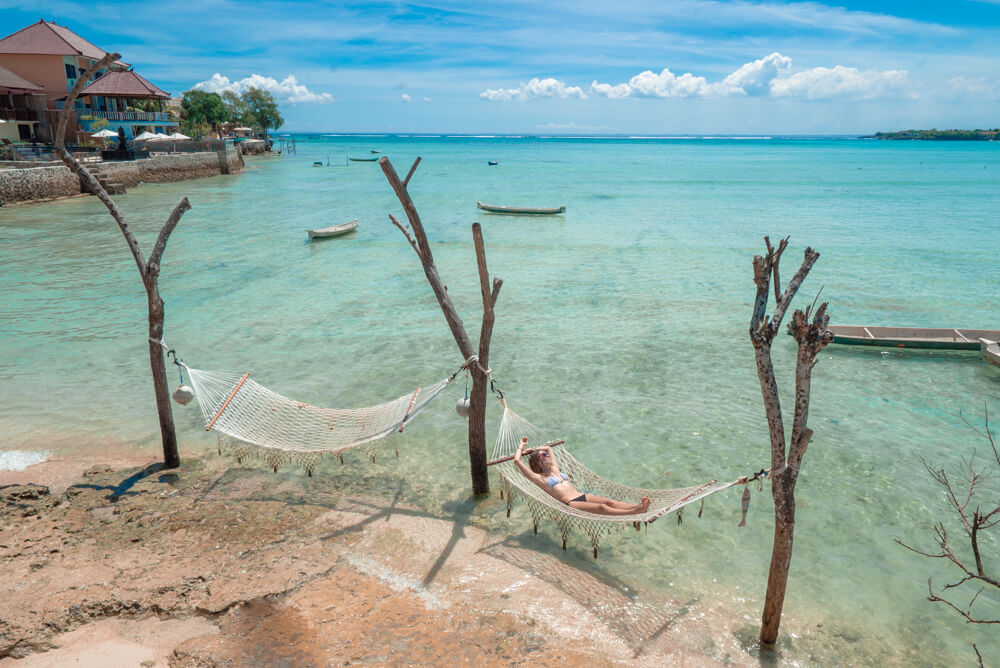 Human beings are wired for connection. Though I can feel fulfilled from my close friendships and enriched by the time that I spend alone, of course I still desire partnerships of the romantic kind.
I haven't been totally single throughout my time abroad. I've skipped detailing most of my relationships here because I don't think it's relevant to a blog that inspires women to travel alone, but on behalf of all of us solo female travelers, I just want to say:
Yes, we do meet people abroad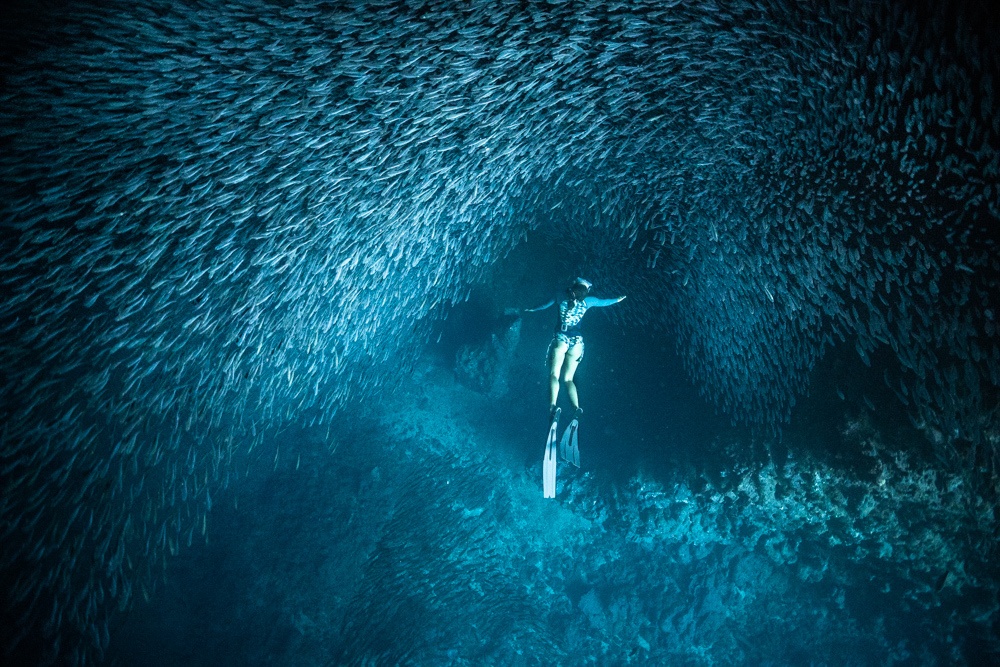 I meet eligible partners daily on the road. Though I only act on it if I see some very compelling synergies, I bet my chances of meeting people are much higher than the average girl. I meet so many intriguing people, I can't even imagine online dating.
I'm probably not going to go for the guy who just quit his job to travel and doesn't know who he is or what he wants, but there are plenty of people traveling and working remotely, living as expats, and sitting in cafes right next to me. You never know who might walk in the door next. And the magical thing is, people are friendlier abroad and more open to talking. It can be pretty easy to strike up a conversation and see where it leads.
So please don't worry about my options, they're numerous.
Yes, we can have healthy relationships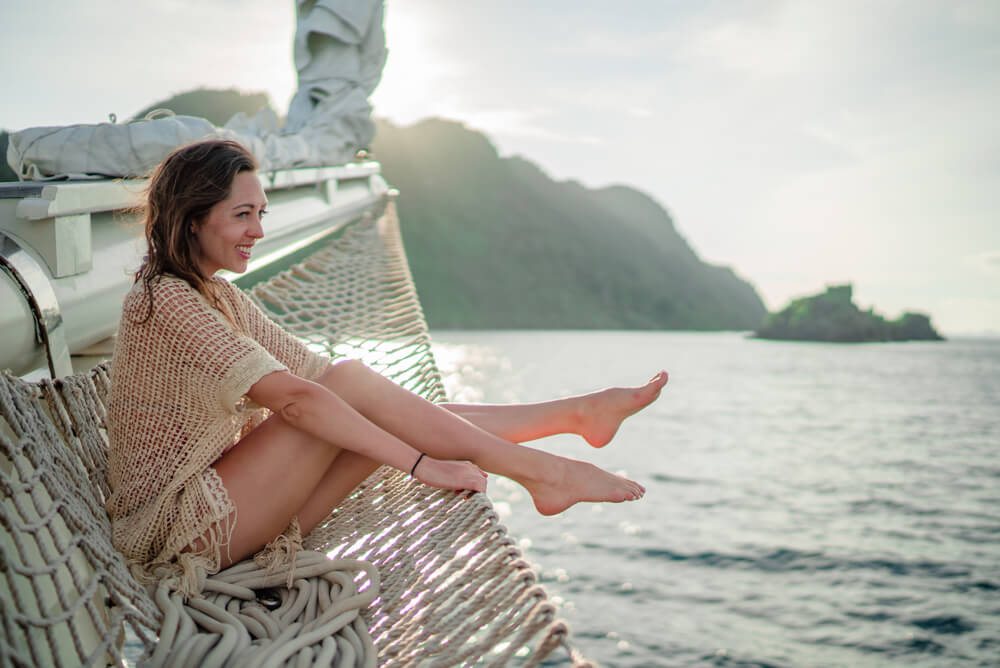 People often assume that since they live in one place they can have healthier, more stable relationships than those who travel.
But I'm sure we can all agree that just because a couple spends most of their time together, it doesn't automatically mean it's a healthy relationship. It can often mean the opposite. You know of plenty of examples of this, right?
Drawing from a sample of women I know who live their lives in one city and those who travel, about half of each are in healthy, happy relationships.
Couples who spend some time apart, enjoying the things they love the way they used to before they were a couple, come back together refreshed, and with a chance to have missed their partner. Couples in healthy relationships who spend some time apart often say this makes their bonds stronger.
Yes, long distance can be hard. However with trust and honesty, it's not a deal-ender.
Traveling doesn't equate to instability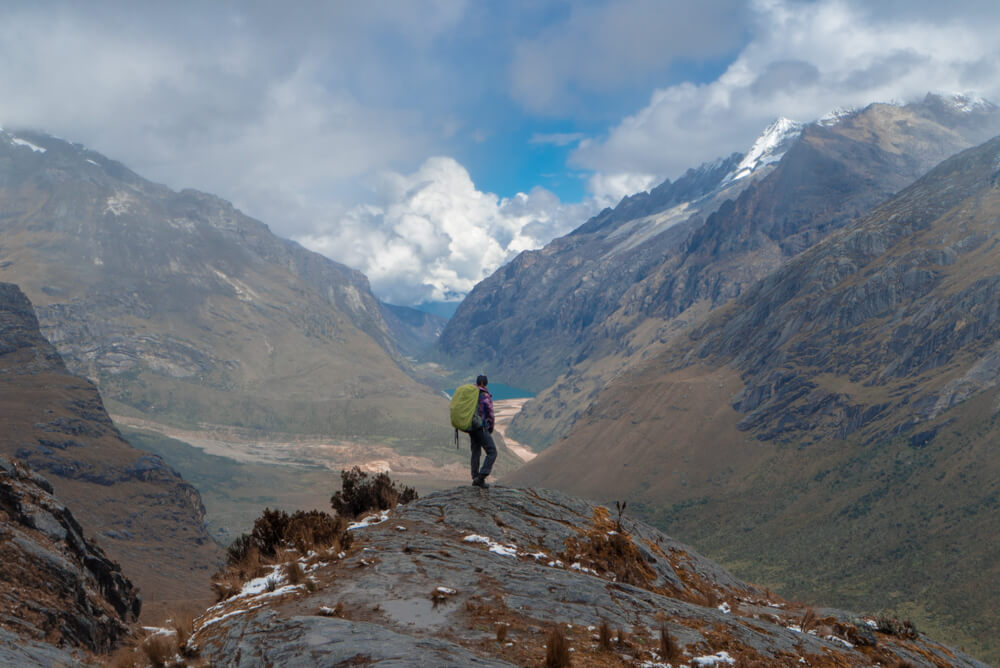 I know that some people would find my lifestyle difficult. Frequent movement is not for everyone. That said, it wasn't that long ago that people were nomadic by nature. It was vital for survival.
They also weren't monogamous, but that's another conversation entirely.
I do insert stability through my routines, but change is a constant in my life now, and I love it that way. Instability is a state of mind.
Some of the most stressed out people I know have all the physical stability in the world. Each day looks the same and they are miserable. Being in a happy union isn't about being in one place with a routine, it's about the dynamic, level of trust, and understanding.
Traveling doesn't equate to promiscuity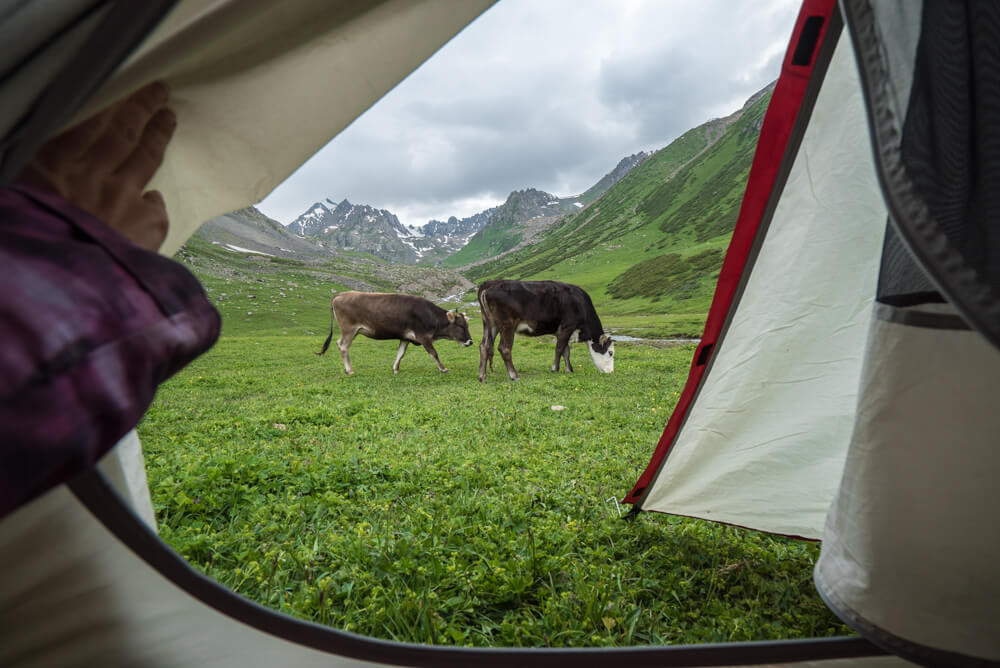 I wish this wasn't the assumption, but let me just say once and for all, those who travel aren't automatically promiscuous or only interested in a fling.
Maybe hostels and the backpacker trail are known for one night stands, but so is college, and so are one's early 20s. Not everyone is participating, and plenty of people do meet and fall in love in hostels, too.
Please don't worry about me, I'm fine!
So please don't worry about me, whether or not I want kids (like I'm supposed to know?!) or how my dating life is.
I have everything I want and need, and when the time is right, romantic love is part of it.