I bought my fist DSLR on Black Friday in 2011. I can't remember why anymore. Maybe I just missed being creative since I spent most of my time in an office, wishing for an opportunity to see beyond its walls.
Back then I used to wander around my neighborhood in Newport Beach taking photos, practicing with the settings and learning the ropes.
So much has changed since then and I can't believe what a wild ride photography has taken me on.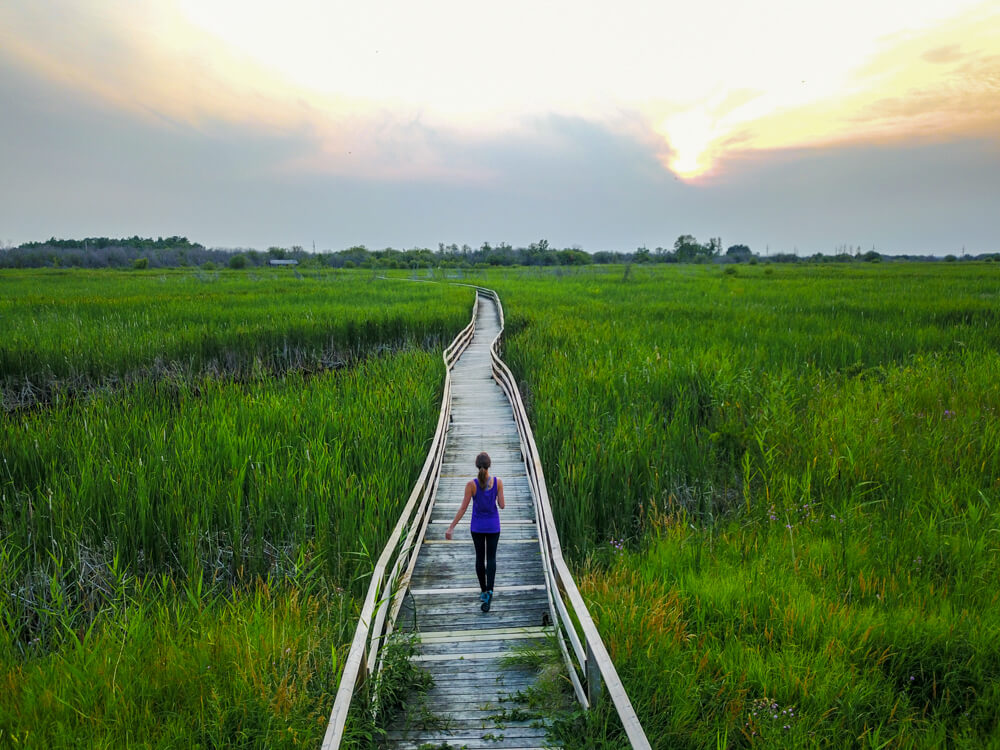 Photography has heavily motivated my travel choices, especially over the last few years. This addictive art form has pushed me to wake up at sunrise more, go to more remote corners of the earth, and fall in love with the night sky.
I feel so much gratitude for the opportunities becoming a photographer has afforded me. I never realized when I uploaded my first photo- a giant fortune cookie my friend Sunny sent for my birthday – to Instagram that a fun hobby would eventually be such a big part of my life and business.
I've talked about my gear plenty on here before, but when Googling recently I saw that 'bemytravelmuse camera' comes up in the top five search terms for my site, so I guess I haven't adequately answered the question!
So here it is – everything I use and the methods I employ to capture my photos:
Main Camera: Sony A7 S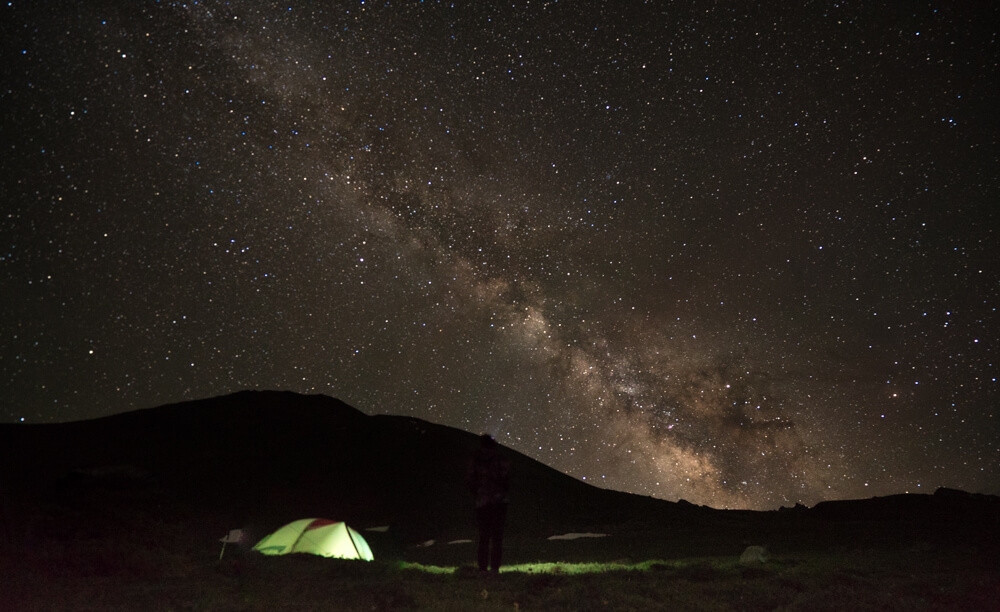 I upgraded from a Sony a6000 to a Sony A7 S in January when I decided that I wanted to shoot more low-light photos and that creating videos would be a big part of my life going forward. I still think that the Sony a6000 is a fantastic travel camera and if you're not ready to shell out the big bucks for the Sony A7 S, I highly recommend the a6000.
What I love about this upgraded camera is that it's full-frame, plus it has a microphone jack and it does just what I hoped it would – shoots absolutely gorgeous lowlight photos and video. Check out my YouTube channel to see some of the video I've been shooting with this new baby!
Zeiss 35-16 mm wide-angle lens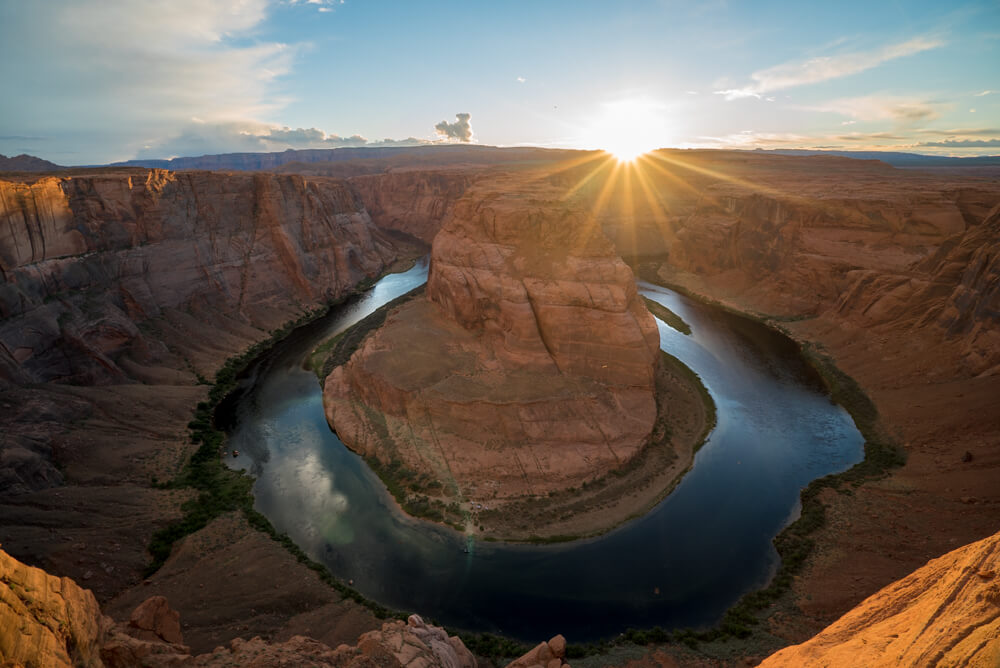 I use this lens the most. I love that it catches so much of what I'm looking at due to the wide angle. This lens might seem expensive but as with any hobby, the more you get into it the more you opt for gear that's better quality which helps you perform better. I get a much crisper image with this lens than I do with the cheaper ones, plus it is a great companion for night photos.
Telephoto Lens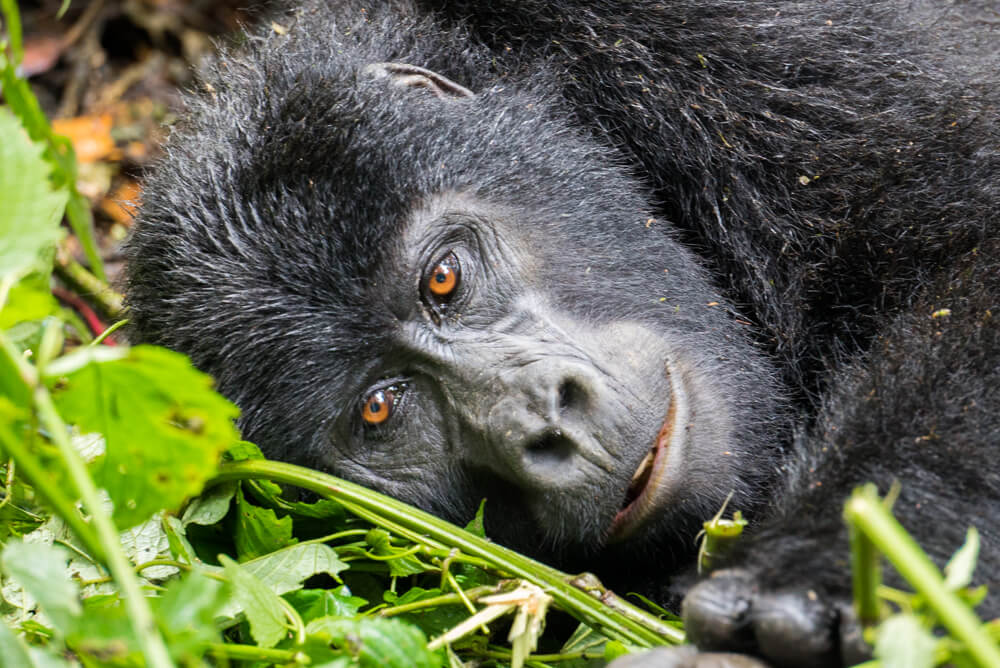 I still use the telephoto lens that came with my Sony a6000 bundle, and while it works, I would like to have a nicer lens than this one sometime soon.
DJI Mavic Pro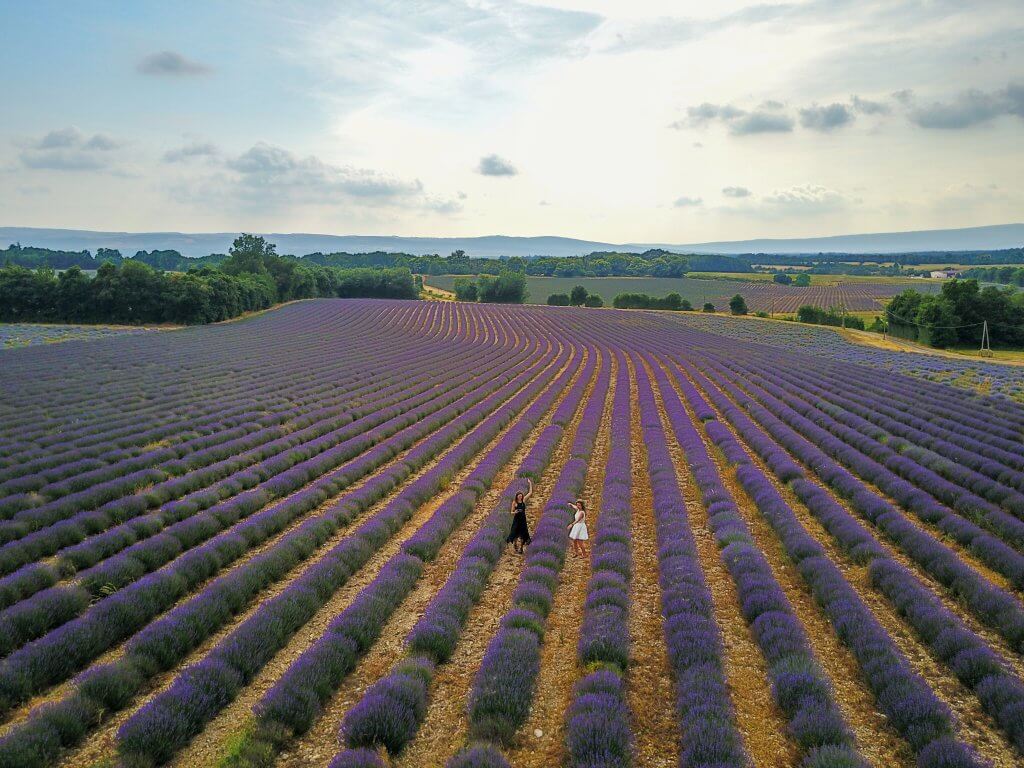 Since so much of my photography is selfies, getting a drone really upped my game. It has also made my videos so much better. It's not even fair, really, how much easier this makes getting great shots:
Sadly, more and more regulations are coming out that make it harder to fly everywhere, simply because they're getting more popular and accessible to the masses. That's okay, I'm willing to go more remote in order to get the shots that nobody has yet, like in Kyrgyzstan.
GoPro and dome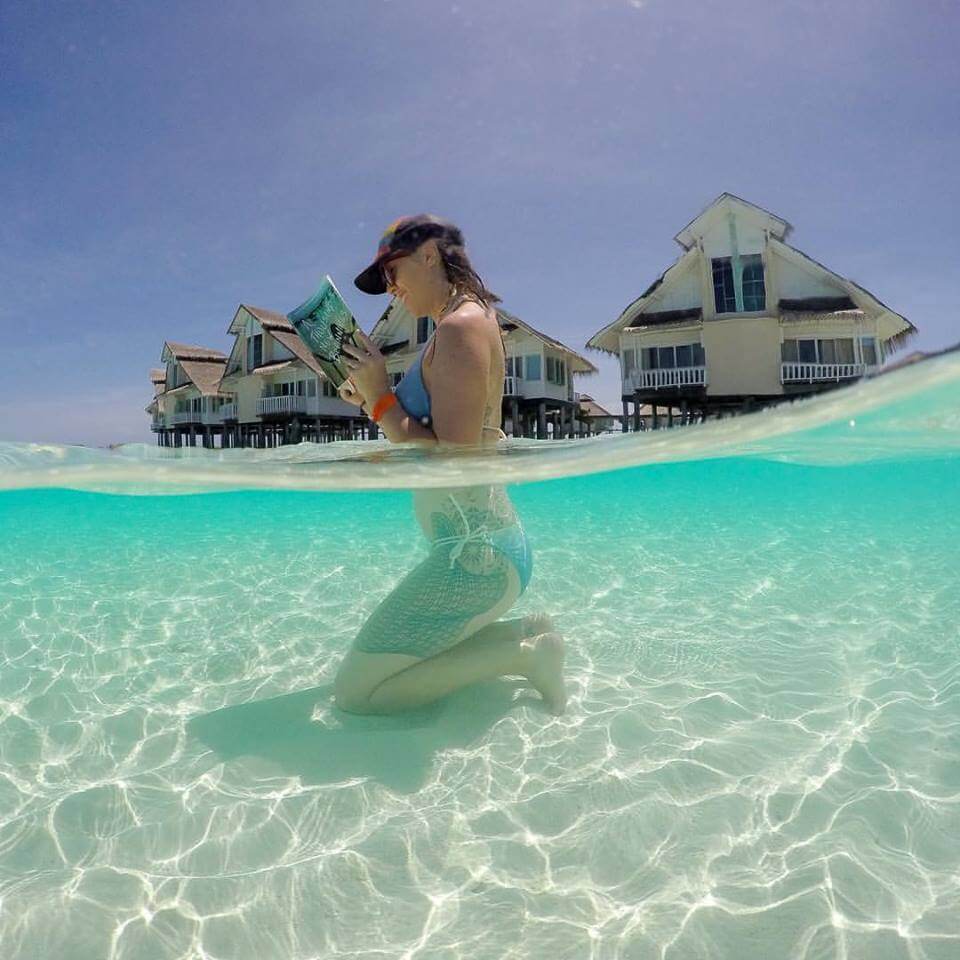 I only use my GoPro these days for underwater photos and videos since the Sony is so good above water. One toy I really like pairing with it is the dome to get those shots that are simultaneously above and below water.
I do think that for those who want great photos without having to know about camera settings, and who want versatility, that the GoPro is a great choice in the absence of a larger camera. However it's not the best camera for night photography and it's pretty much useless for wildlife photography.
Tripod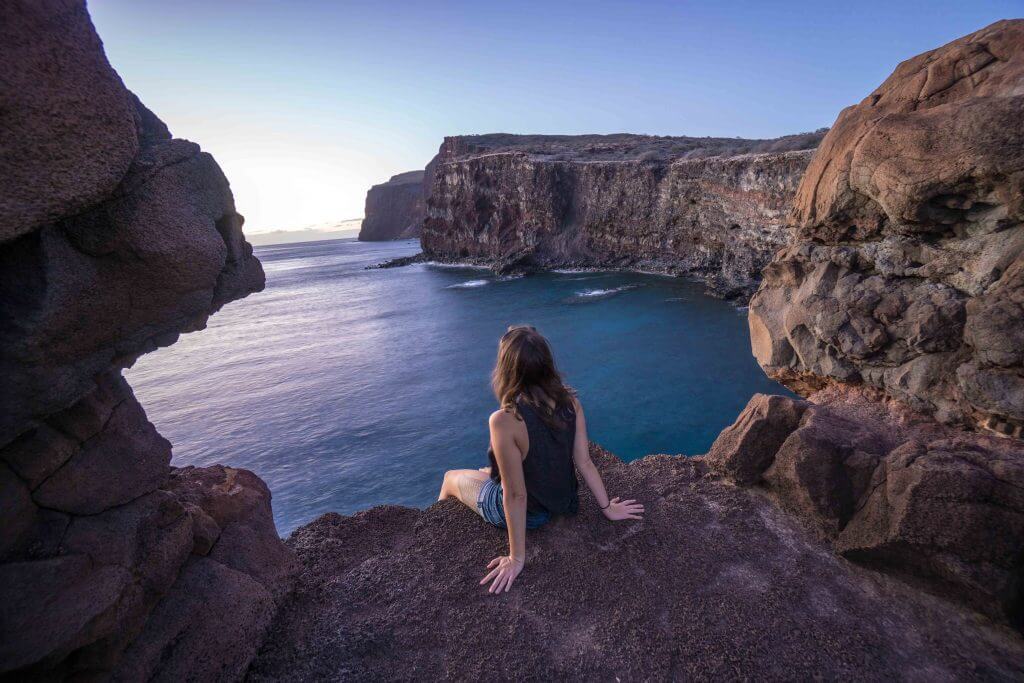 I alternate between a gorilla pod when I'm trekking, since it's light and I need to reduce the weight whenever possible, to a heavier metal one.
I used to use a plastic Amazon brand tripod and while I still think it's a great choice, I had to switch because in extremely cold temperatures the plastic clasps broke right off. Since I am doing a lot more in the winter and the arctic, I need something metal that can withstand temperatures under -20 degrees C.
iPhone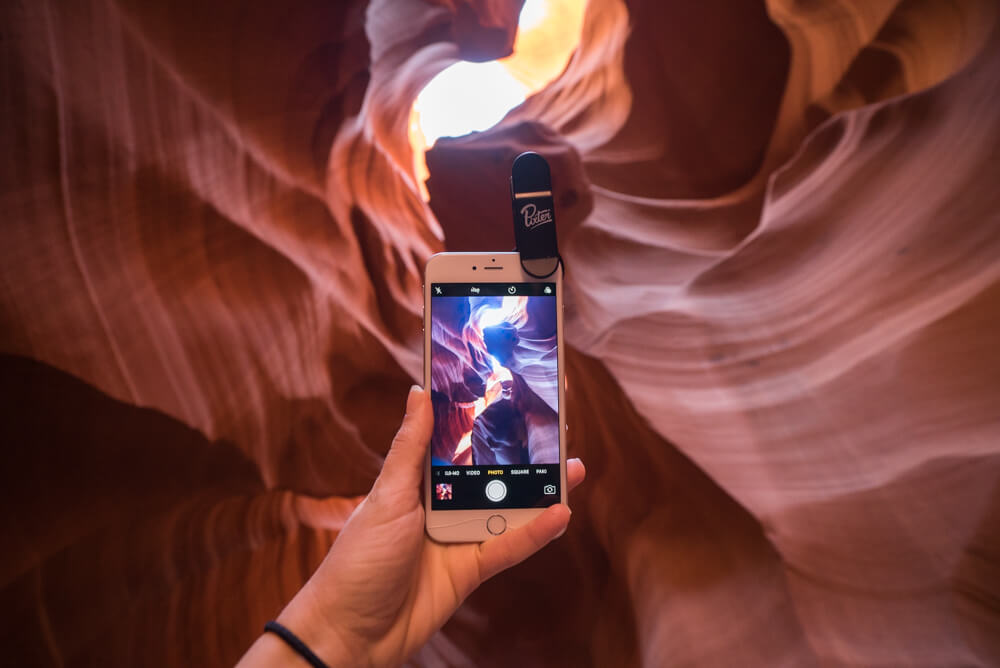 While It's rare that I use an iPhone for photos, I use it all the time for my Instagram stories and I wrote a post about how to get great iPhone photos as well for those who aren't ready to put the cash into photo equipment. With a lens and a little tripod there's a lot you can do with a phone. It is, however, very limited in low light and not great if you really want to zoom in.
Lightroom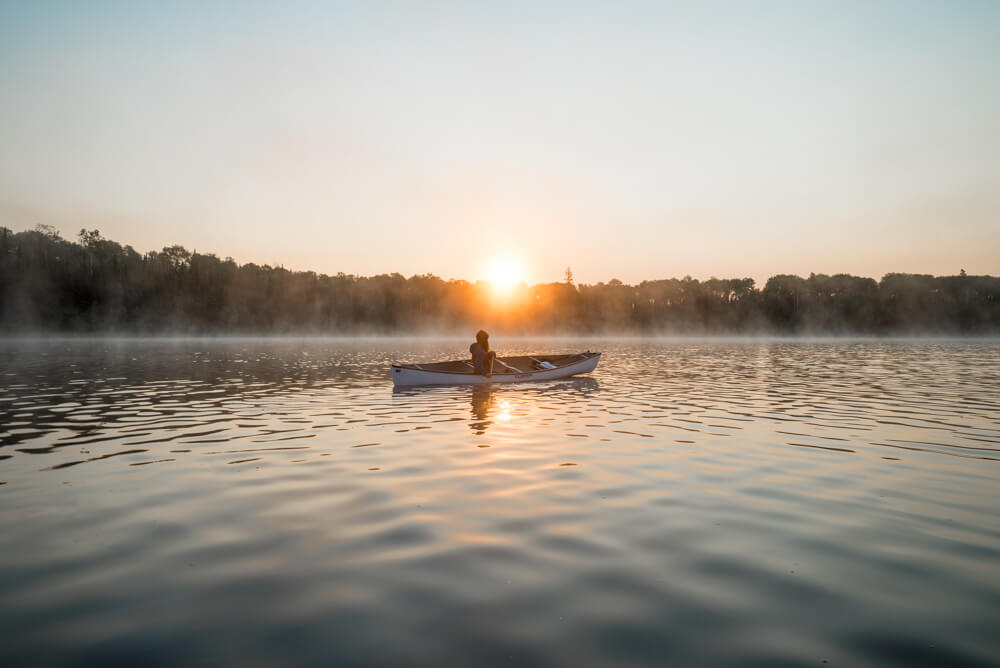 I do my editing in Lightroom and love how user-friendly it is. Editing is the step in the process that turns a photo from something good into something great.
I feel that editing is subjective, like all art forms. If you're serious about photography, the best thing you can do is develop your own style. That said, I detailed my editing process in this post since it was a question that came up again and again.
Insurance
If you're traveling at all, and especially if you have gear with you, get insurance! I use World Nomads for my health insurance and a dedicated photographer's insurance for my gear, but it is expensive. World Nomads does cover gear up to $500. Just make sure you have photos of yourself with the gear, the serial numbers, and a police report if it gets stolen if you make a claim.
Style
I'm often asked, if I travel alone so much, who takes the photos with me in them?
Guess what? I do!
I wrote a post with all of my selfie tricks here in case you're also tired of coming back from your awesome trips without any photos of yourself. It's tons of fun finding unique ways to insert myself into my photos, and with each trip and photo sesh, I get better.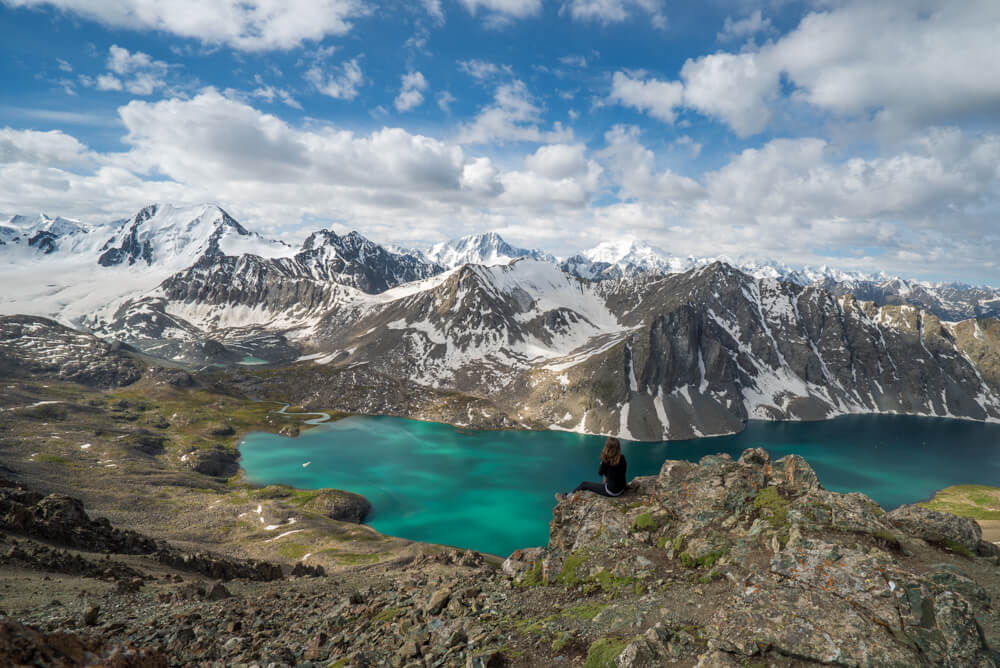 So there it is, everything that I use and exactly how I use it. I hope it helps any aspiring photographers who want to come home with the greatest souvenirs of all – art that you created.
Photography is a passion I didn't initially know I had, and it has taken me to all kinds of remote places and pushed me to seek more sunrises, sunsets, starry skies, and to pay attention to the details more. It adds another layer to the adventure that I absolutely adore, and I wish the same for you!
Happy, creative travels.
*Some links in this post are affiliate links. Any purchase you make through them helps support this site at no extra cost to you! All words are sincere, as this is the gear I use and stand by.