"What in the world do people pack when they go to Africa? Where do I start? What is essential and what should I leave behind on my Africa packing list?"
This was my question before I went to Africa for the first time, heading to South Africa with a backpack full of denim shorts and tank tops, kind of clueless about what was and wasn't cool to wear there.
It turned out that in most of Southern Africa, people dressed just like where I'm from in California – it's all about fashion, feeling comfortable, and keeping it laid back.
In Africa, you'll see all kinds of interesting fashion decisions. I have to laugh to myself a little bit each time I travel there and see foreigners like me decked out head to toe in beige and olive green safari gear. They've got the vests, the hats, and the pants that zip off at the knee.
Honestly, what do they think they're going to need that for? You're not even allowed to get out of the safari vehicles when in the wildlife areas, because of, you know, lions, hippos, and buffalo.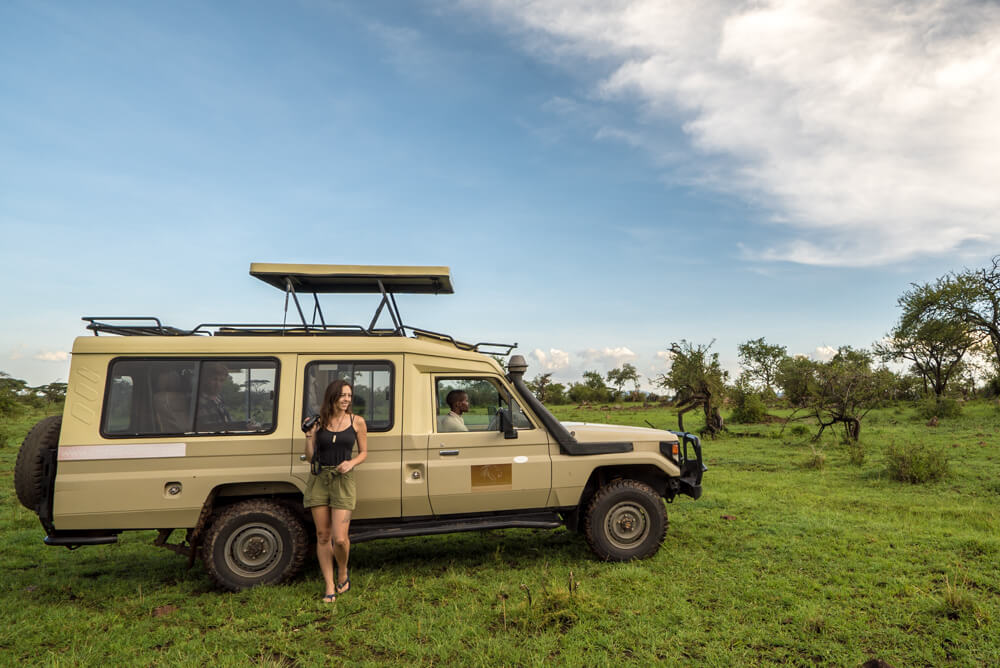 While you can most certainly make the safari chic work for you by opting for the more stylish and modern cousins of the original, it's also totally fine to go for the same cute clothes you'd wear at home, while keeping a few general rules in mind:
My Africa Packing List: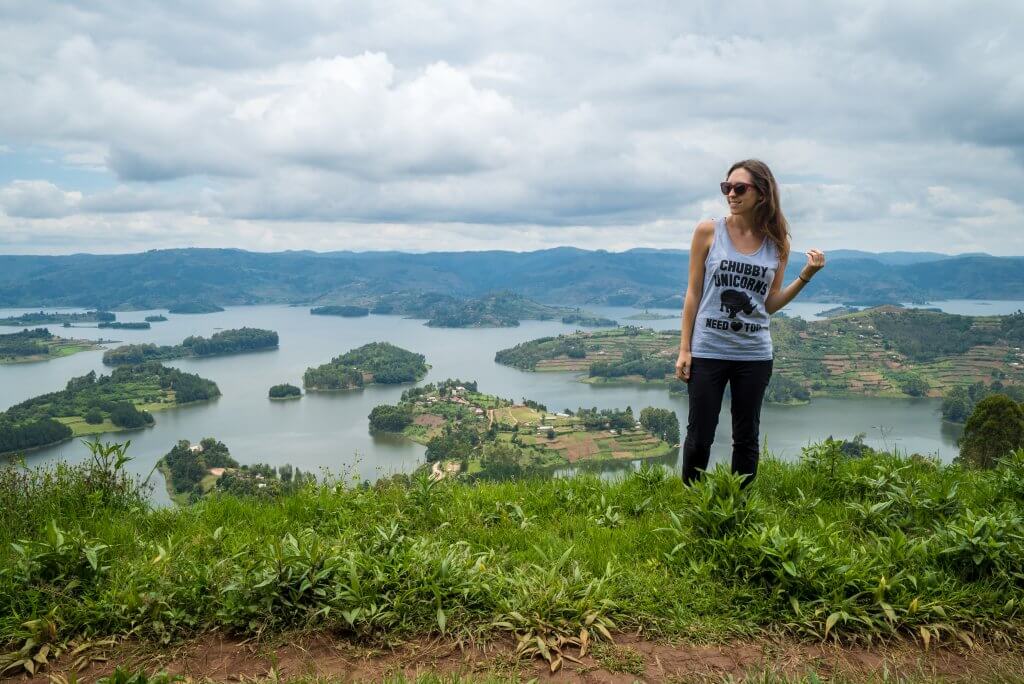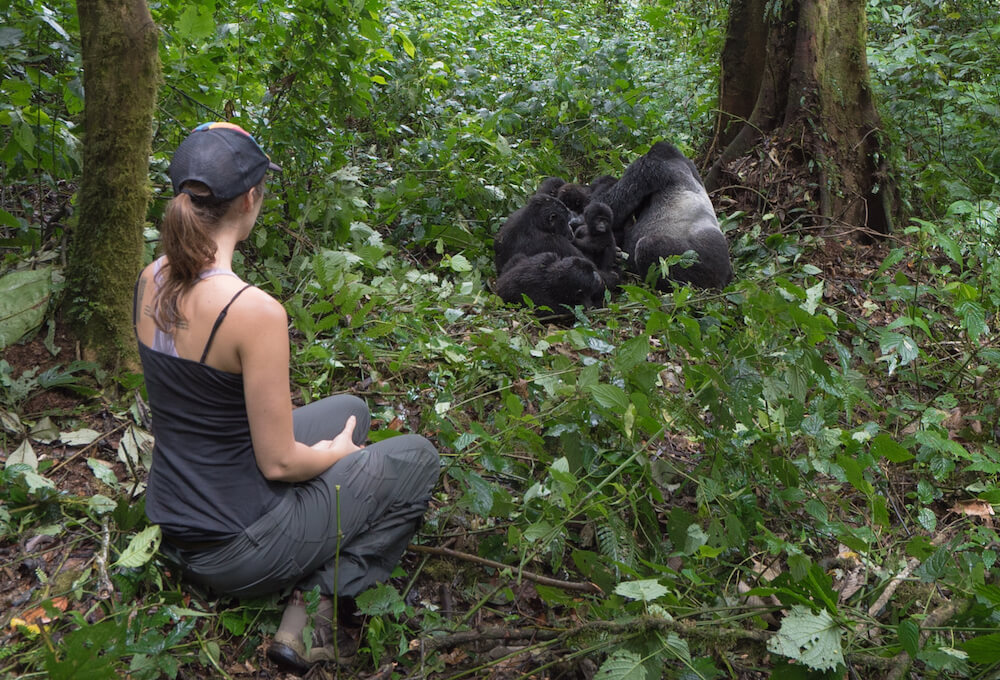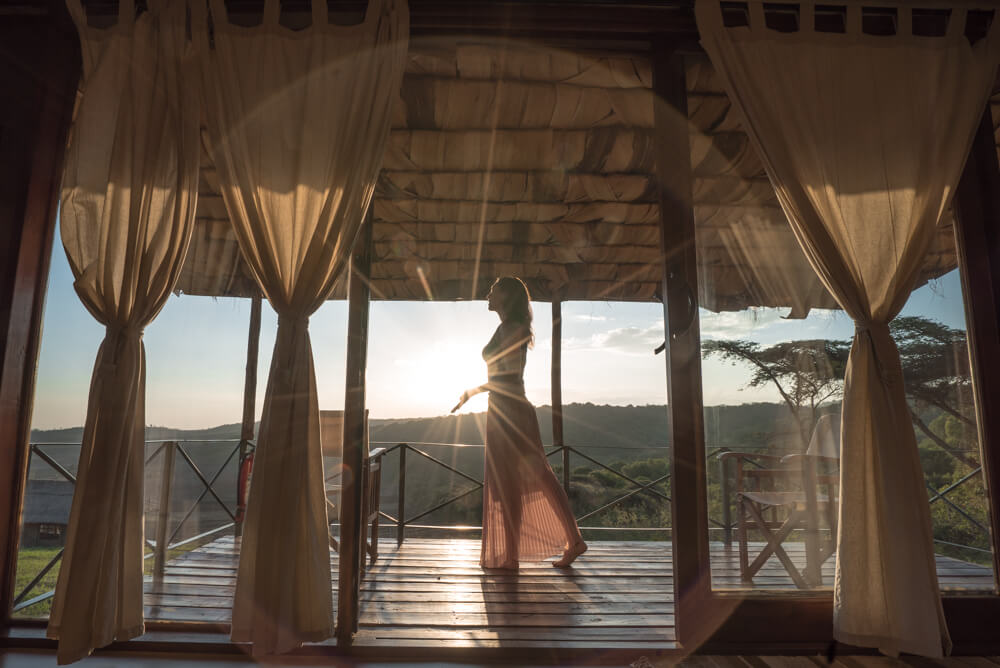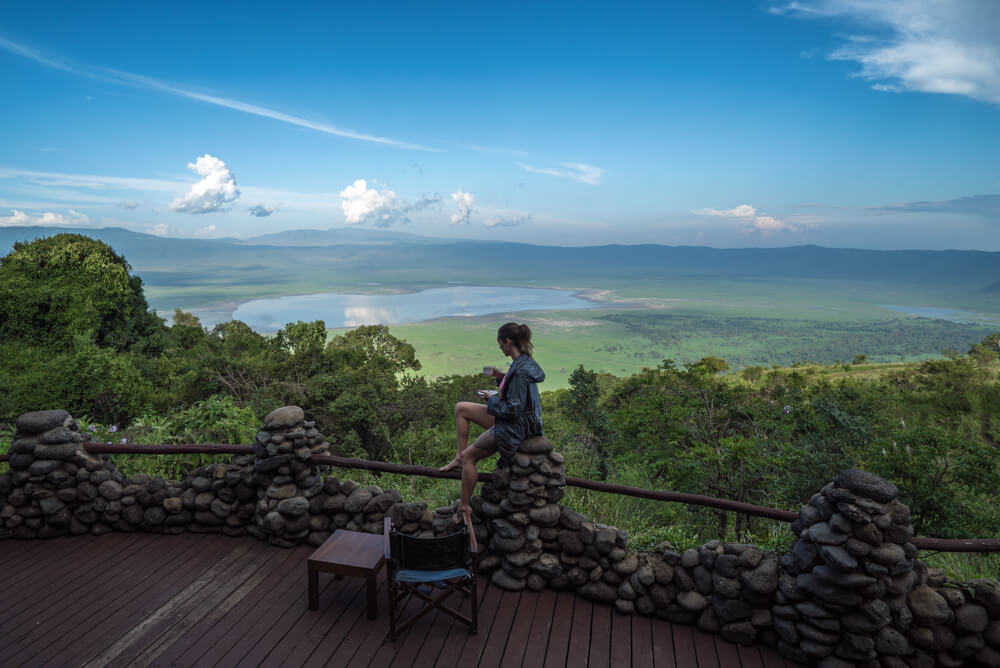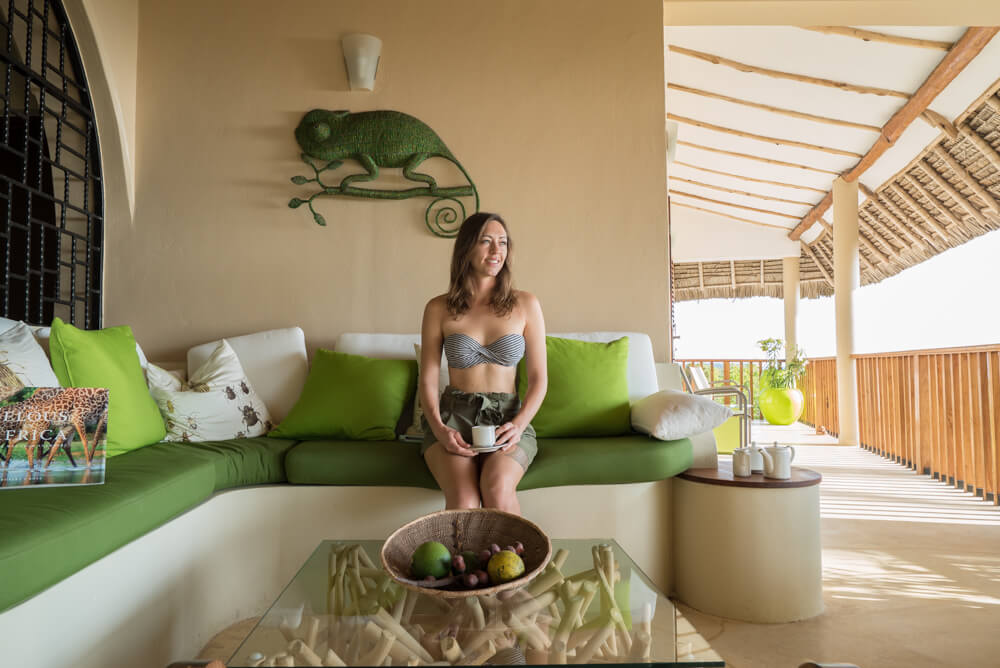 I got custom shoes and these adorable shorts for way less than I would have at home.
Other Africa packing list essentials: bags, toiletries, camping equipment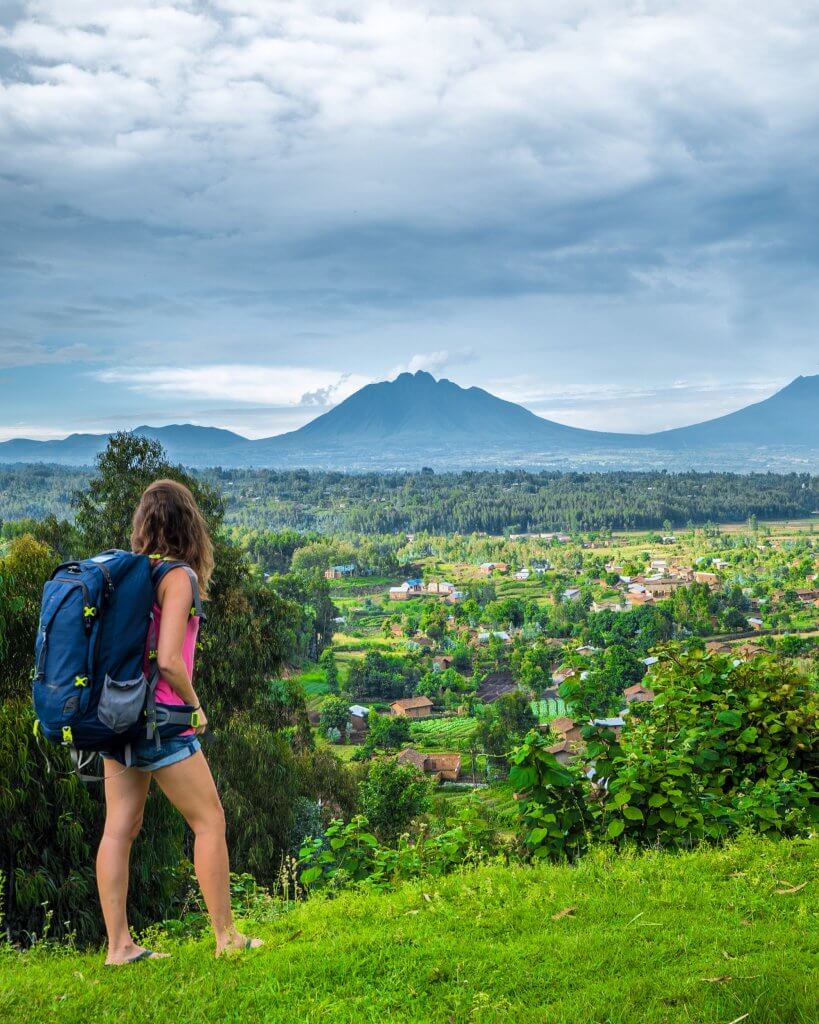 Each time I travel to Africa, I tend to bring my PacSafe Venturesafe Exp55 with me. It's lined with Exomesh which makes it slash-proof, the zippers lock, and it has RFID-blocking technology so that theives can't 'bump into' me and scan my credit card and passport info. Some airports like the one in Johannesburg are not as trustworthy with checked luggage, so this bag assures that thieves can't get to any of your valuables.
I also bring along a smaller cross-body purse and wallet that has space for multiple currencies. They both have the exomesh, RFID-blockers, and strong zippers as well.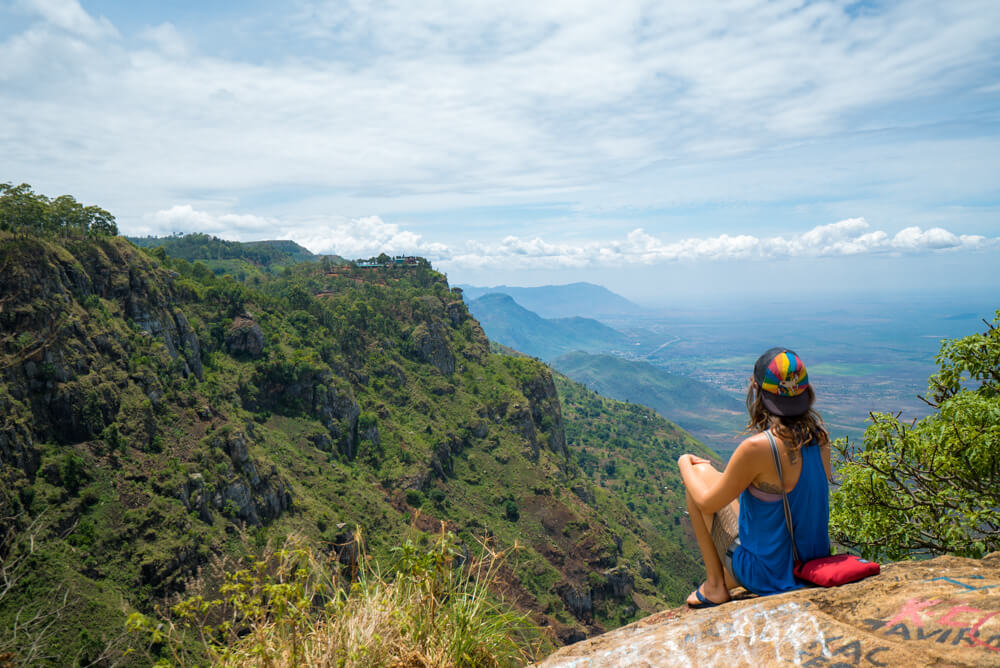 I make myself the least attractive target that way.
I also lock up my belongings in my Pacsafe wire mesh bag protector. Unless your room has a safe, use this to lock your things up. It's very common to have money or items stolen in Africa. Sadly, it's often pressure from local mobsters on the people working in the hotels, or desperation given how low the wages are in most of Africa.
More Africa packing list essentials:
There are a few more absolute essentials that you should bring from home that you will struggle to find in Africa, with the exception of South Africa and major cities like Nairobi, Kigali, and Lusaka:
If you're camping, I highly recommend the following:
Insurance, immunizations, and meds:
Travel insurance is an important addition to this packing list because it covers you in the worst case scenario, which is being flown to a country where you can get the proper care you need. I use World Nomads since their explorer option also covers adventurous activities like hiking and scuba diving.
You might not expect to find that in major cities in Africa, like Dar es Salaam, Johannesburg, Kigali, Kampala, Nairobi, and surely plenty of others, immunizations and anti-malarial pills are way cheaper and often don't require a prescription. I always buy my anti-malarial meds on the ground (though it's important to take them before you will be exposed, so plan ahead).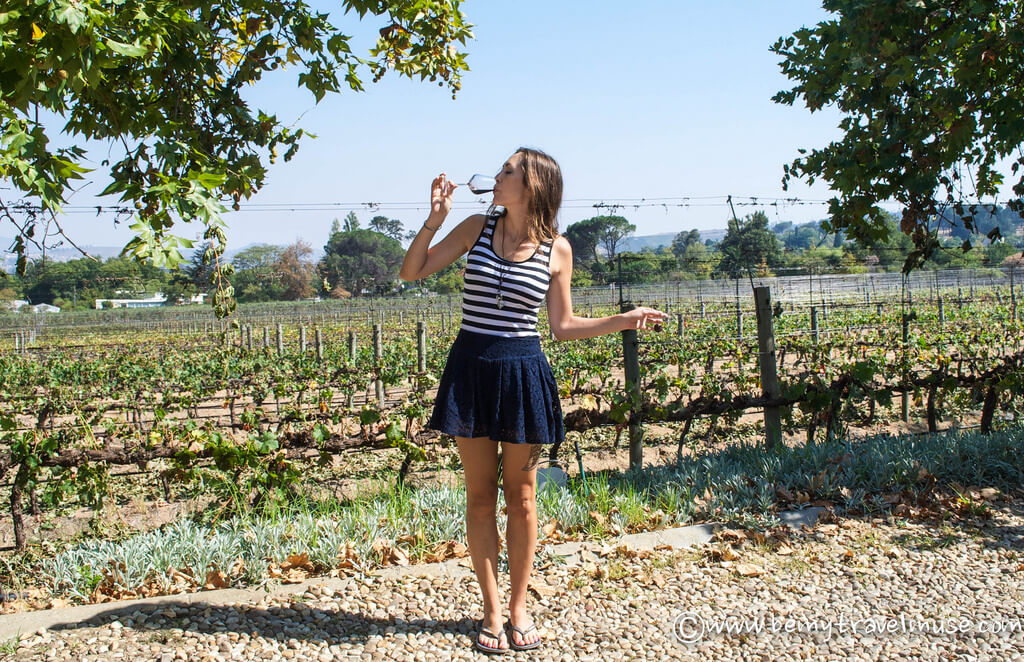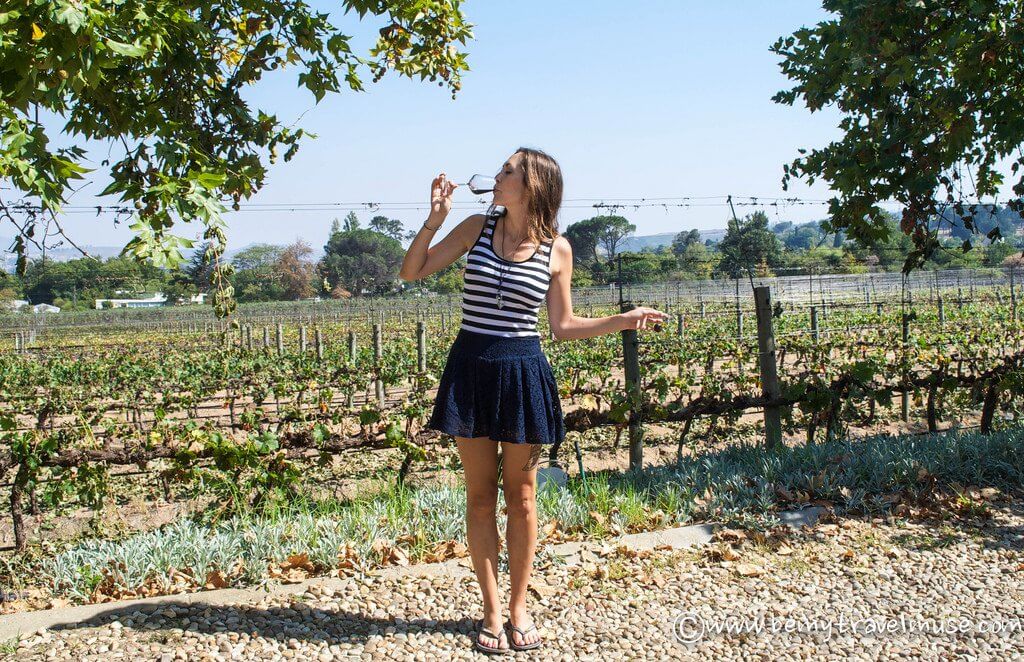 Keep in mind, Africa is huge, and this list is for those traveling through the southern and eastern countries with some suggestions for the far north as well.
If you're just sticking to South Africa, modesty isn't a big concern and staples like hair products and sunscreen are easy to replace, but as you head more north and east, expect things to be a lot more lean and basic. You may be shocked at how difficult it is to find things that are totally common back home. Plan ahead and you'll have a blast!
Enjoy the beautiful adventure in comfort and style, and not in head-to-toe beige safari gear!
*Some of these links are affiliate links and BMTM sponsors. Anything you purchase helps to support this site at absolutely no additional cost to you. Much love!
Read Next: