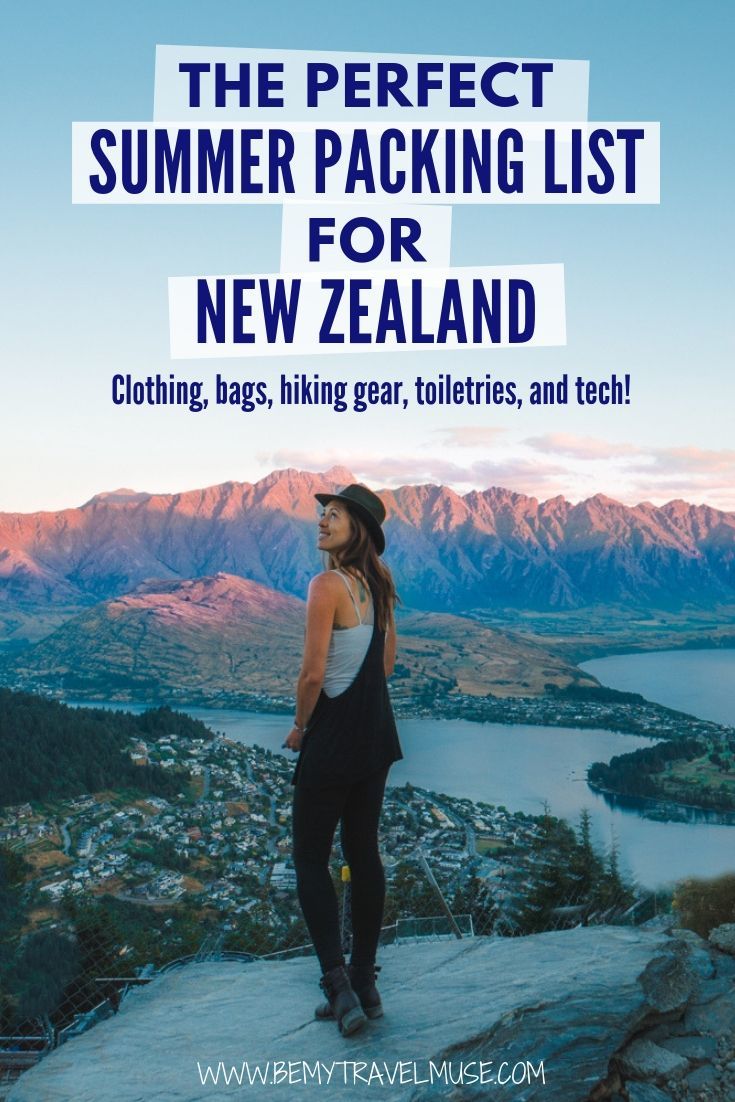 Dreamy New Zealand is incredible to visit at any time of year. With two gorgeous islands and endless adventures to choose from, how can you be prepared without overpacking?
The following New Zealand packing list has you covered:
Clothing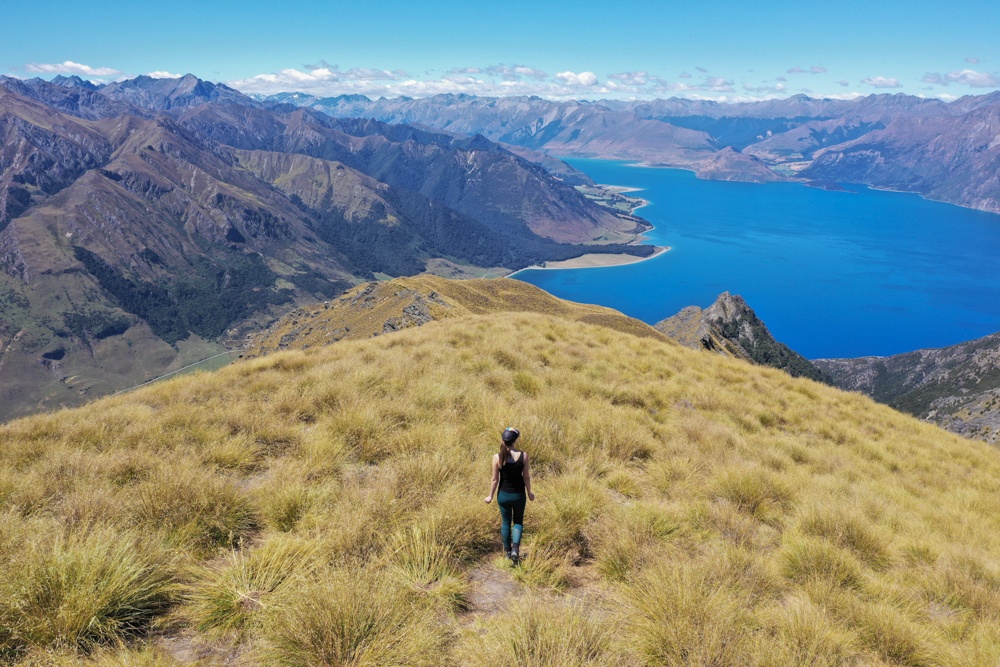 Even in the summer, New Zealand can experience several seasons in one day. It's also rarely super hot, particularly on the South Island where even in the height of summer, I was usually wearing a jacket and pants. Here's what I recommend bringing:
Keep in mind that I visited New Zealand in the summer. You will encounter snow in the winter or even spring and autumn months, so come prepared for colder temperatures. If hiking, remember the importance of spikes for your shoes and specialized equipment depending on conditions.
Bags
Picking the right backpack could make or break a trip. I almost always prefer using a backpack over a suitcase, as I never have to worry about walking through cobblestone walkways or dirt roads, and climbing the staircases – it is just so much more convenient. If you do not own a backpack, go to a store that allows you to try the packs on with weight in them (I like REI in the US), or if that's not available to you, order multiple bags online and return within the time window. Something like this bag is perfect for hiking and for traveling.
If you'll be backpacking, check out this post for a comparison on the top women's travel backpacks in the market.
Bring a day pack and a sling bag for daily use.
Hiking Gear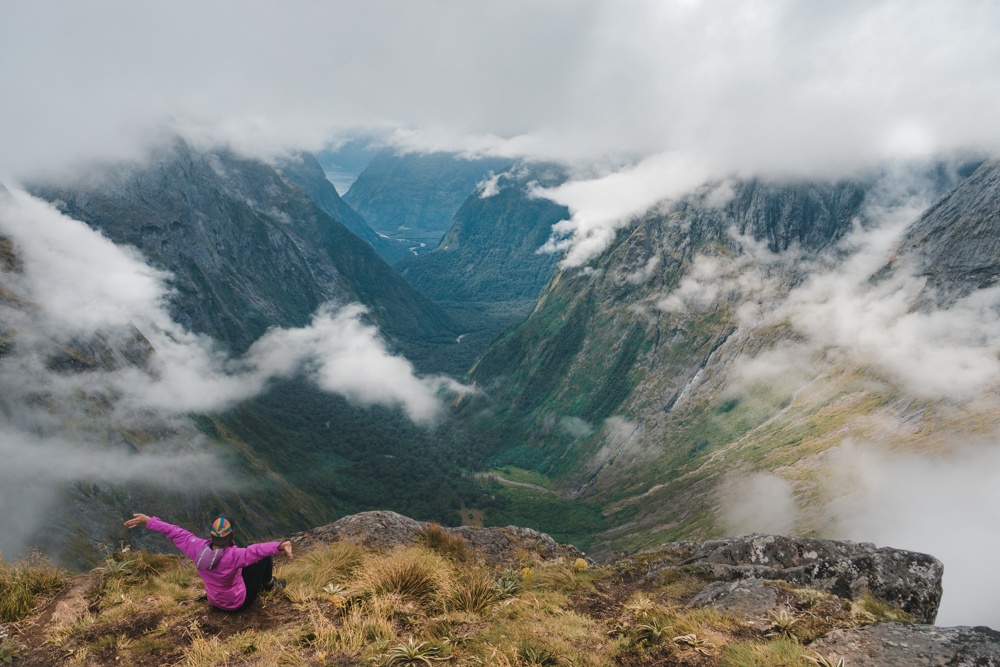 A quick note on bringing food: security checks at the airport are extremely strict. Almost all food items are banned unless highly processed, so you are better off not bringing any, and stocking up when you are in the city. For day hikes I like to bring nuts and dried fruit, or a couple of energy bars.
Toiletries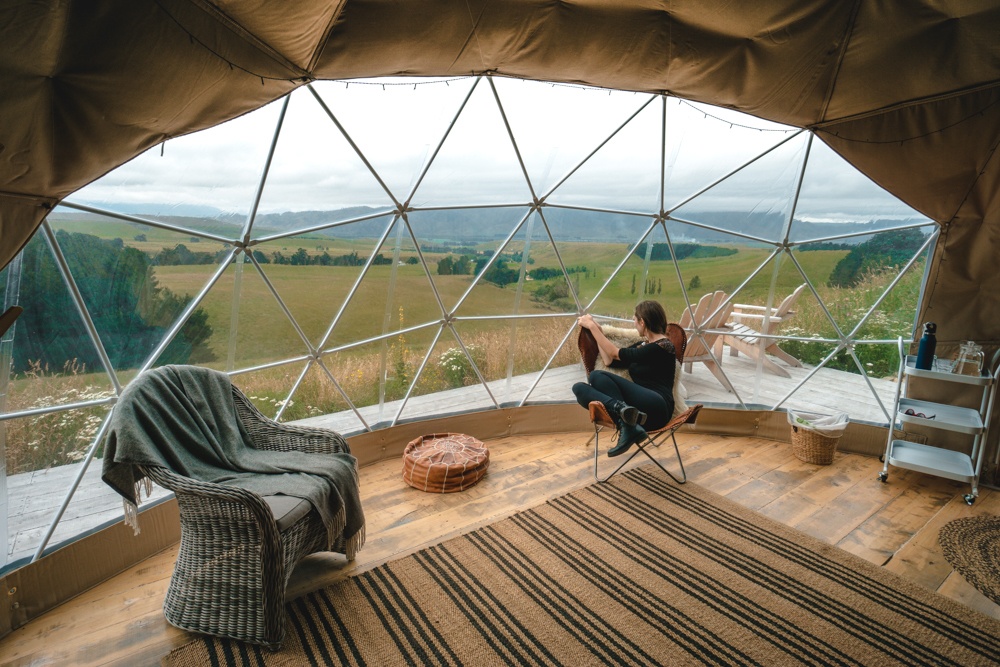 Though everyone is different, my dry skin tends to need moisturizers that have lots of aloe and I always wear SPF 30 as well. These are the things I've used for years:
Your usual hair products
DeVita Solar Moisturizer with SPF 30
Whatever deodorant you prefer. I love this one.
Floss, 1 under 100ml toothpaste, toothbrush
1 DivaCup (it makes life easier for that special week each month)
Tweezers
Nail clippers
Hairbrush
1 palette of eyeshadow, powder, bronzer, and eyeliner – or go natural!
Tech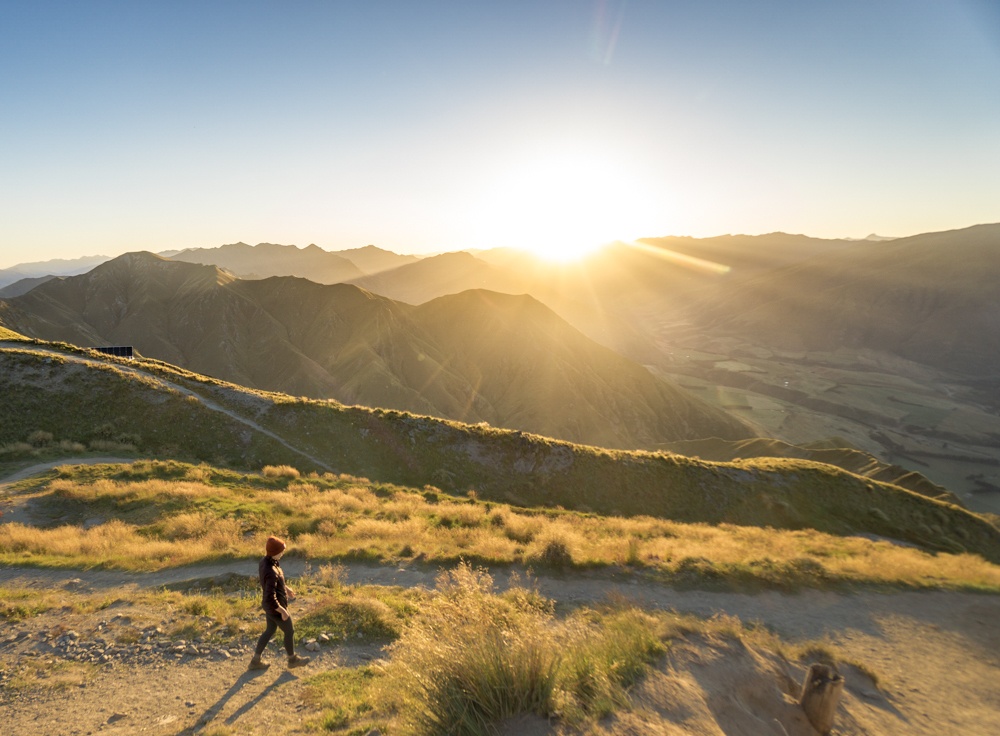 I'm a photographer, so I can't imagine going without a camera. Here's what I always bring: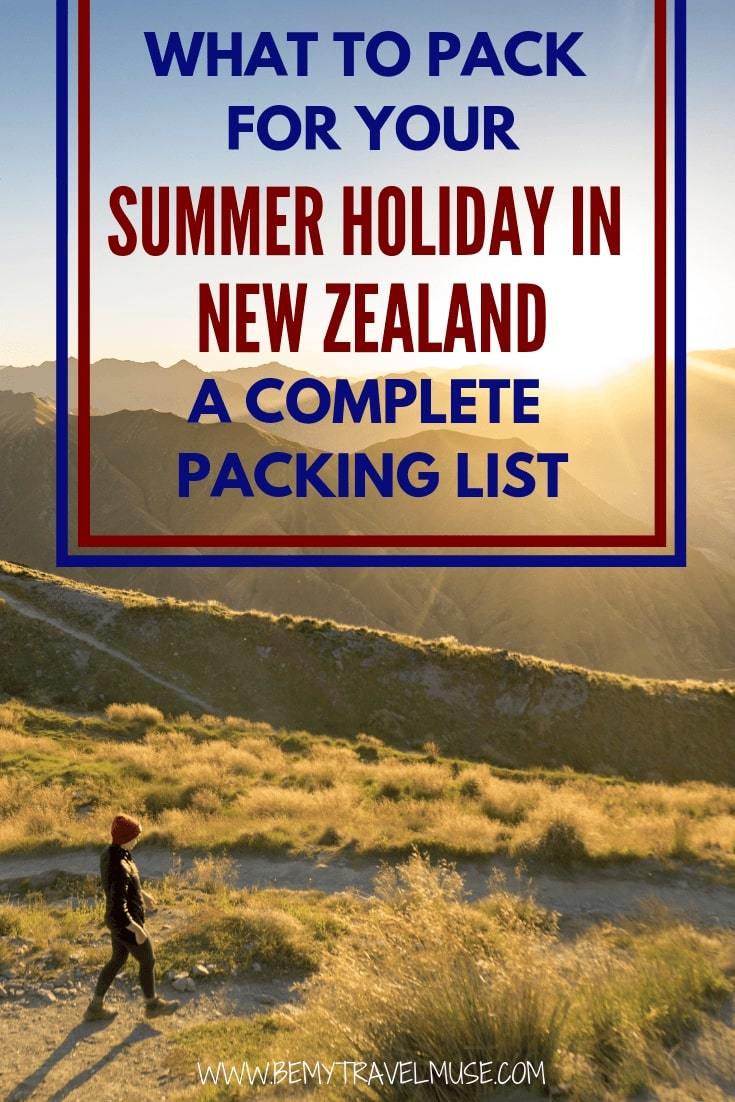 And that's everything I brought along to New Zealand! I hope this list helps to make your trip more worry-free and easier to plan. Be sure to read my other guides for more on itineraries and how to make the most of your road trip: