Back in winter of 2016, I learned how to ski and, most importantly, how to avoid turning into an icicle while doing so.
I didn't go skiing or experience snow when I was growing up, save for a few times when I was too young to really remember it. I had to ask a lot of questions about how to prepare and what to bring when I did start to put together my ski trip packing list.
Everyone who grew up in a place with seasons finds this hilarious, but I genuinely did not understand winter prior to experiencing it firsthand and making a few blunders, such as underdressing for the cold, over the course of January.
However, I learned with the right clothing, just about any type of weather is doable, even -30 degrees! Even if you're buying a new winter wardrobe like I was, it doesn't have to break the bank.
I think I've got it down now, so I'm here to help you pack too.
My Perfect Ski Trip Packing List: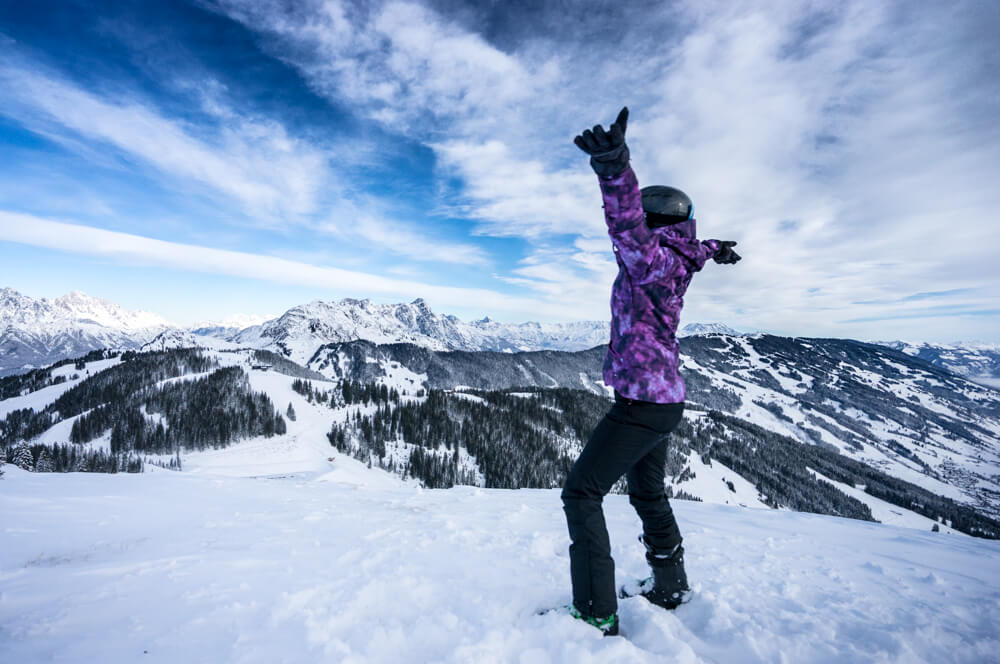 Your Ski Jacket is worth spending some money on in order to get something of quality. In all of my winter packing lists, I suggest spending money on shoes and jackets while going cheap on the rest if you're on a budget. Ideally, the ski jacket will be completely waterproof and will last several seasons." Remember the saying, "buy cheap, buy twice."
Mine is The North Face brand (their designs are changing all the time, so this is a link to something similar to what I have but not the exact same), so it's great quality and has lots of pockets for the ski pass, cameras, and my phone, as well as reflectors for night skiing and a bright color so that I'm easily visible on the slopes.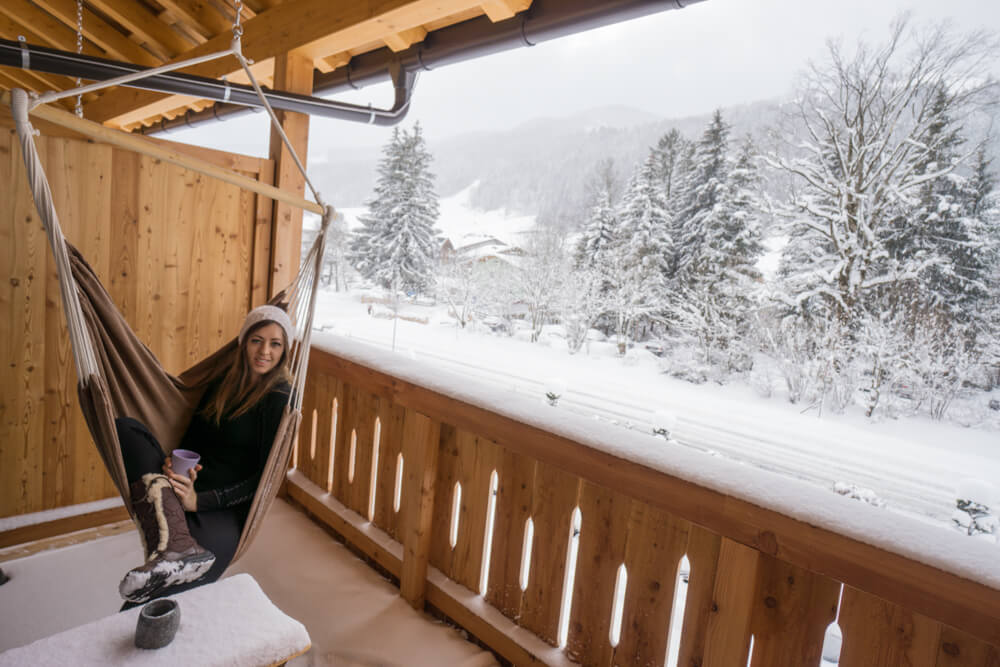 The boots you wear when you're not skiing are important, too. There are tons of other activities to check out when you're on a ski trip that you'll want good shoes for, like snowshoeing, sledding (which requires that you use your feet as brakes), and even just walking around.
They should be super warm and also waterproof. I've had the same pair for years now and even deep below freezing temperatures, with the right socks, they keep me warm and dry. Mine are UGG brand and here is a similar and well-reviewed pair from Kamik as well.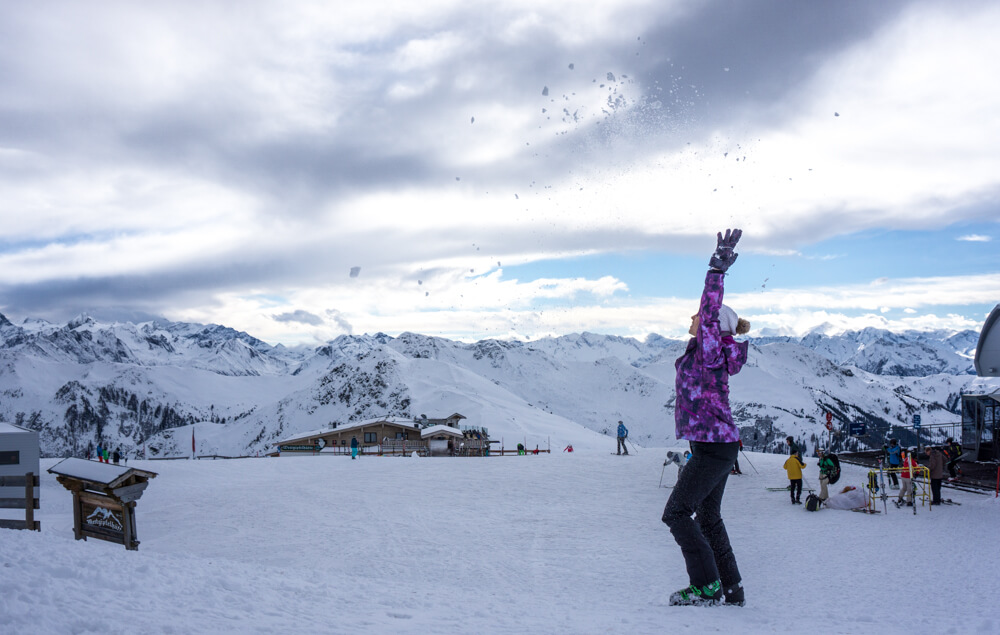 Your gloves are super important too, because if you're like me, your hands and toes get cold almost immediately. I was pretty stoked to find a North Face pair on sale for half off, and can report that they served me well during my ski trip.
Make your first base layer something pretty warm and resilient but not bulky. This is useful all winter long, and I wear it all the time. I have a merino wool layer that's functional and practical which is an important thing in cold temperatures Thankfully, this type of wool isn't itchy for me as I usually have problems with wool.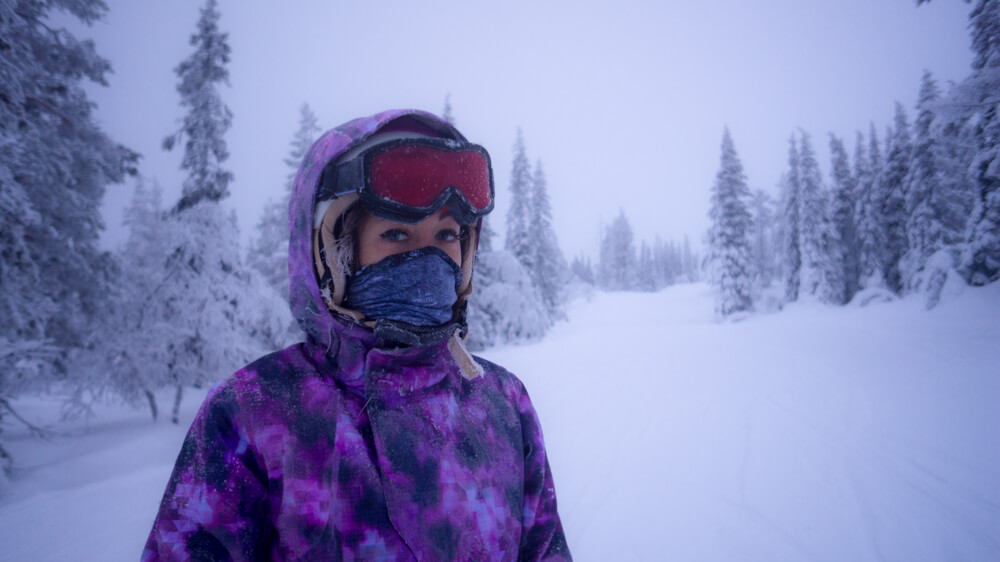 The rest, I bought super cheap and used multiple times.
Here's the full ski packing list: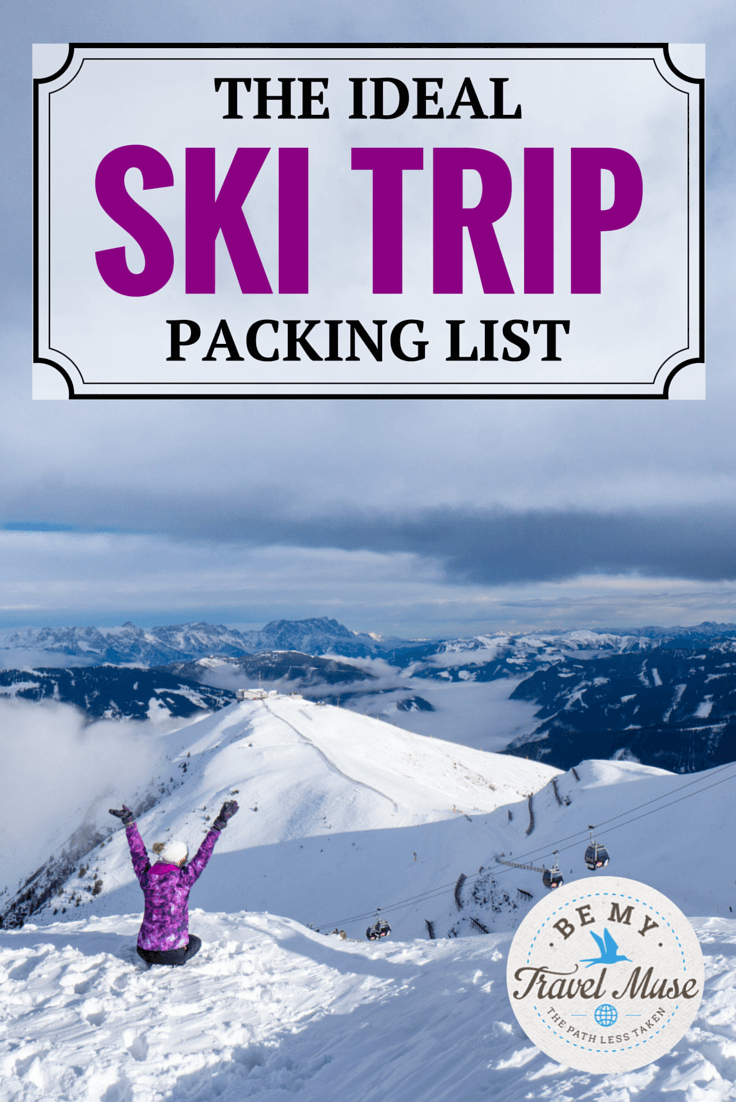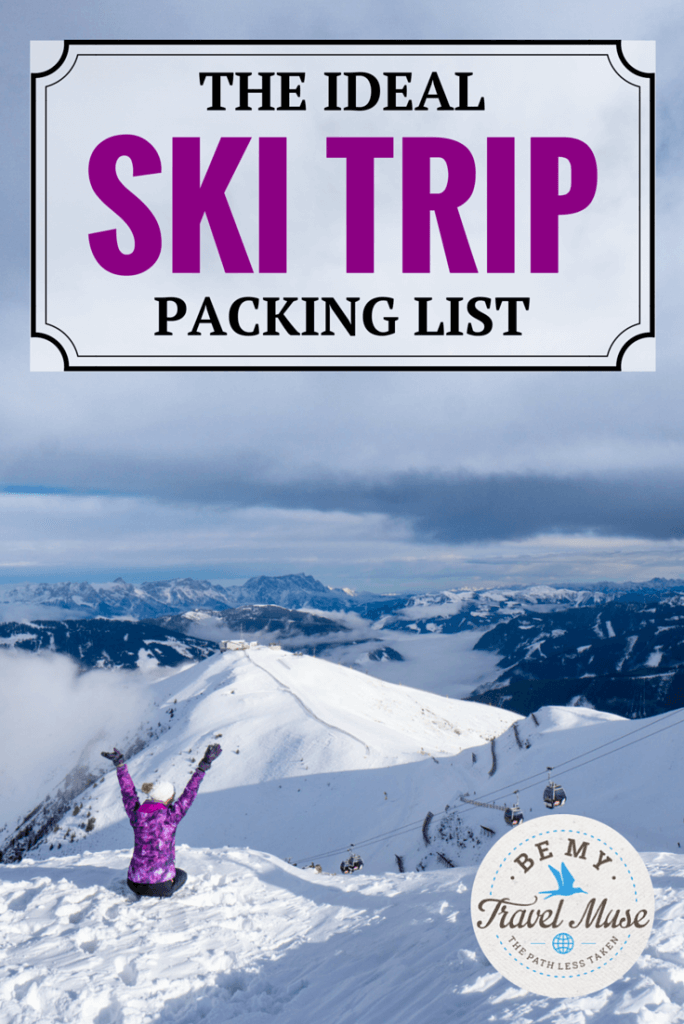 Since I'd never been skiing before, it didn't make sense to me to buy the skis, ski boots, and poles before being sure that I liked the sport. I'd suggest just renting these on the ground once you get to where you're going if you're also new. That way, you can make sure you like the sport before investing in expensive gear. Most of the items listed above, however, are useful for winter sports in general.
Happy skiing!