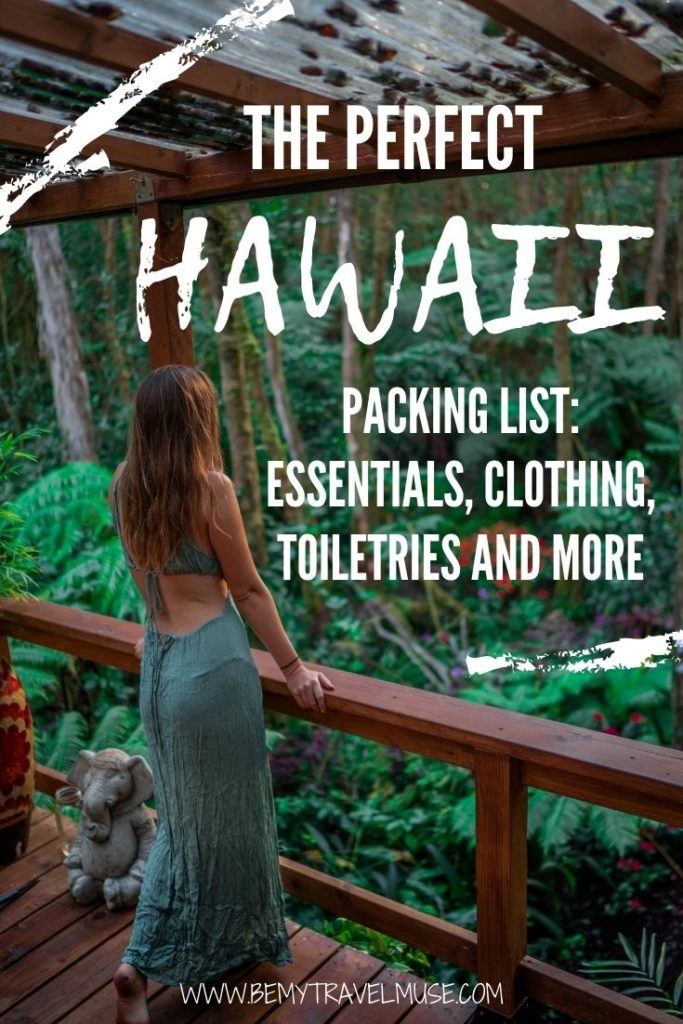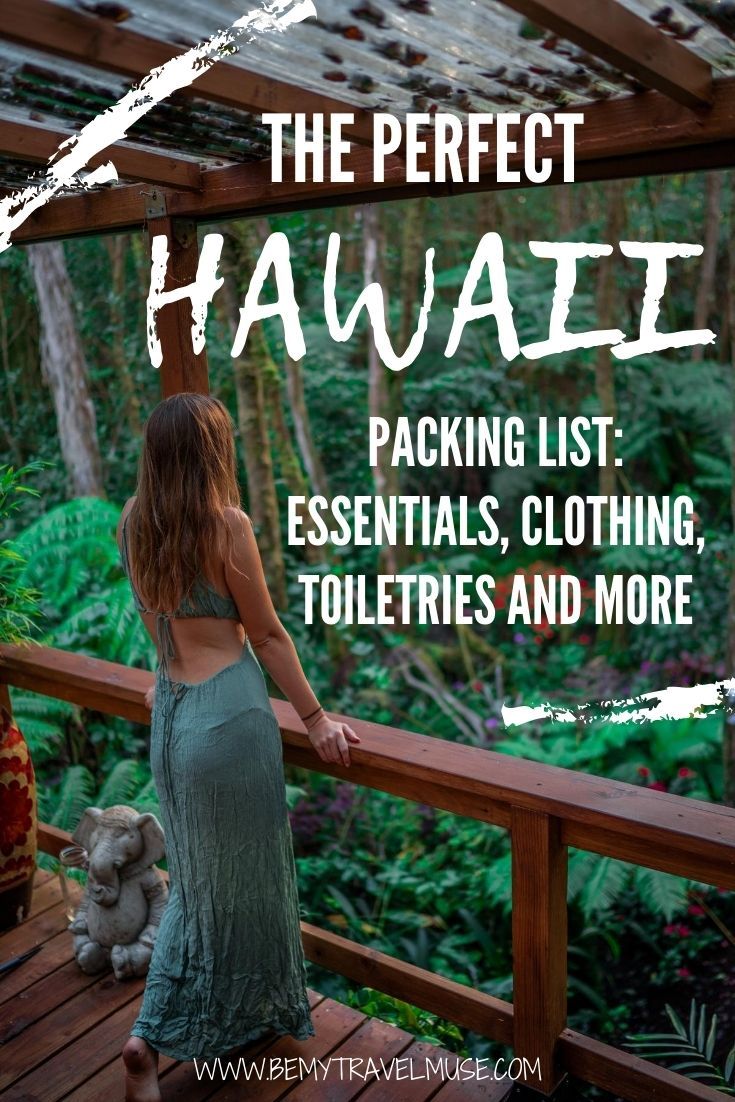 When swaying palms, gorgeous beaches, and some of the best snorkeling in the US beckon, you must be planning a trip to Hawaii.
When it comes to prepping for your trip, there are considerations for a Hawaiian vacay that don't exist for other states in the US. It's truly unique in terms of what you need to bring, the tropical weather, and surprising variation in temperature that one can encounter depending on the island.
From a girl who has spent a good chunk of time on all of the visitable islands, this is the perfect Hawaii packing list:
Weather in Hawaii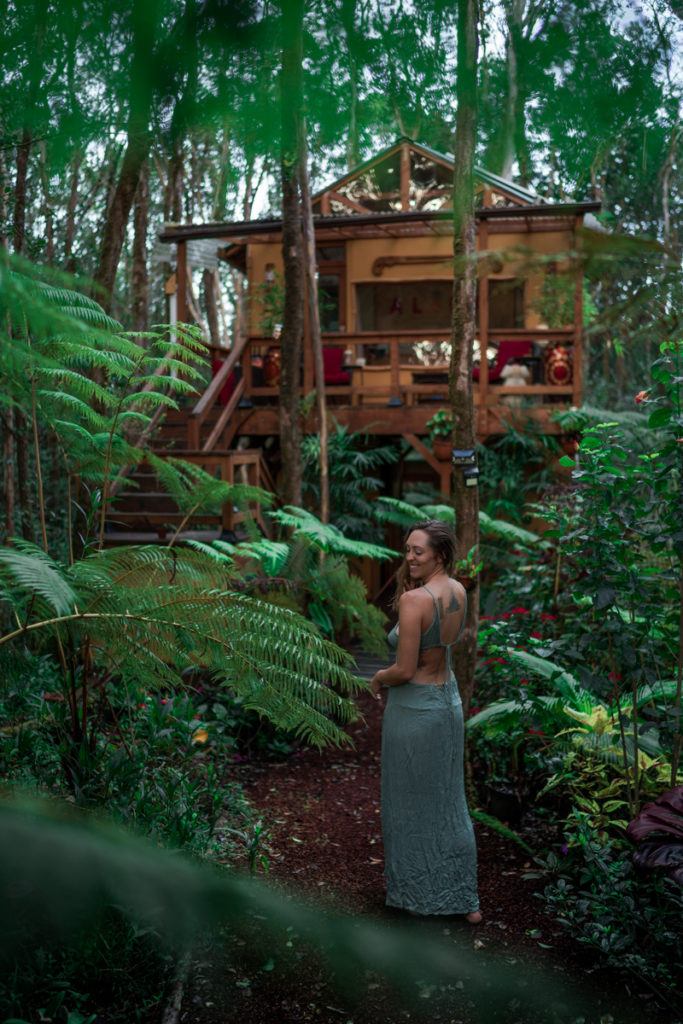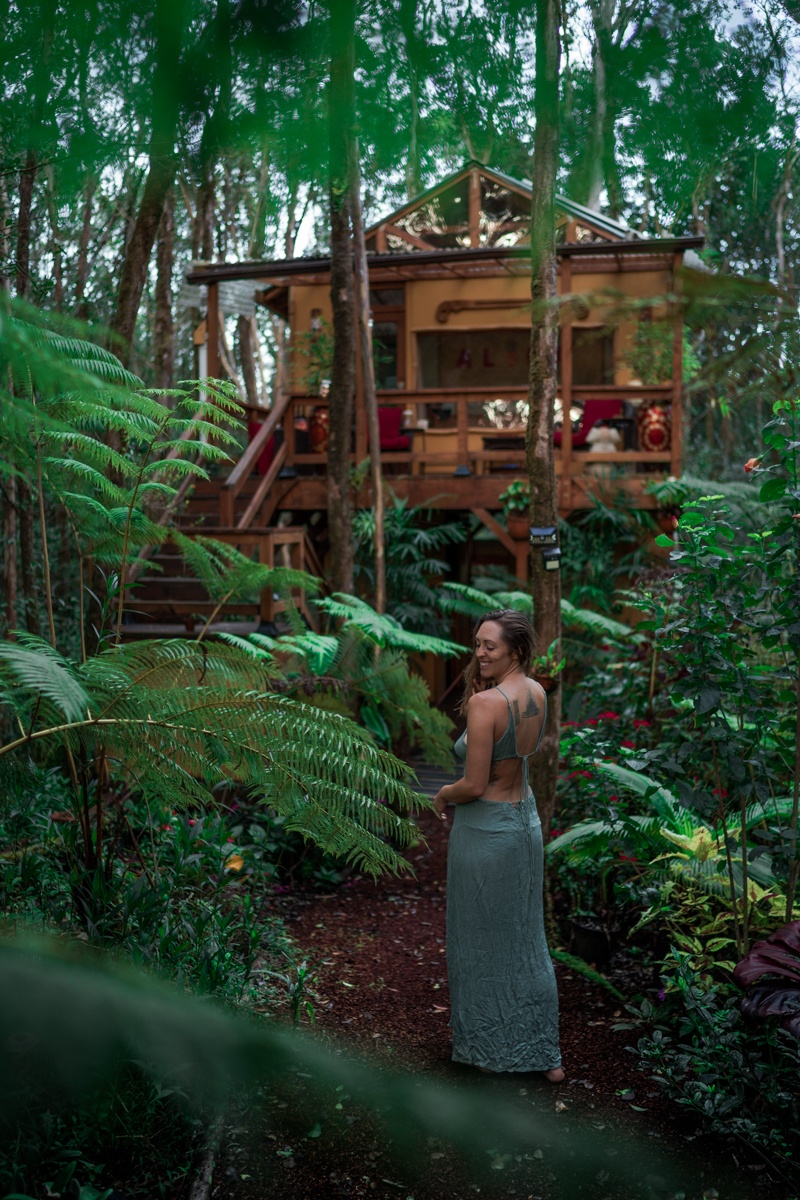 Expect warm temperatures and tropical vibes in Hawaii year-round. Some islands will be drier than others (I'm looking at you, Lanai) and some islands will also be more tropical than others (hello, Kauai) and some islands, like the Big Island, can experience several 'seasons' in a day during rainy season (November-January).
Rainy season is another consideration, so modify the packing list below according to the time of the year of your visit. Read this post to find out when is the best time to visit Hawaii.
Picking the right gear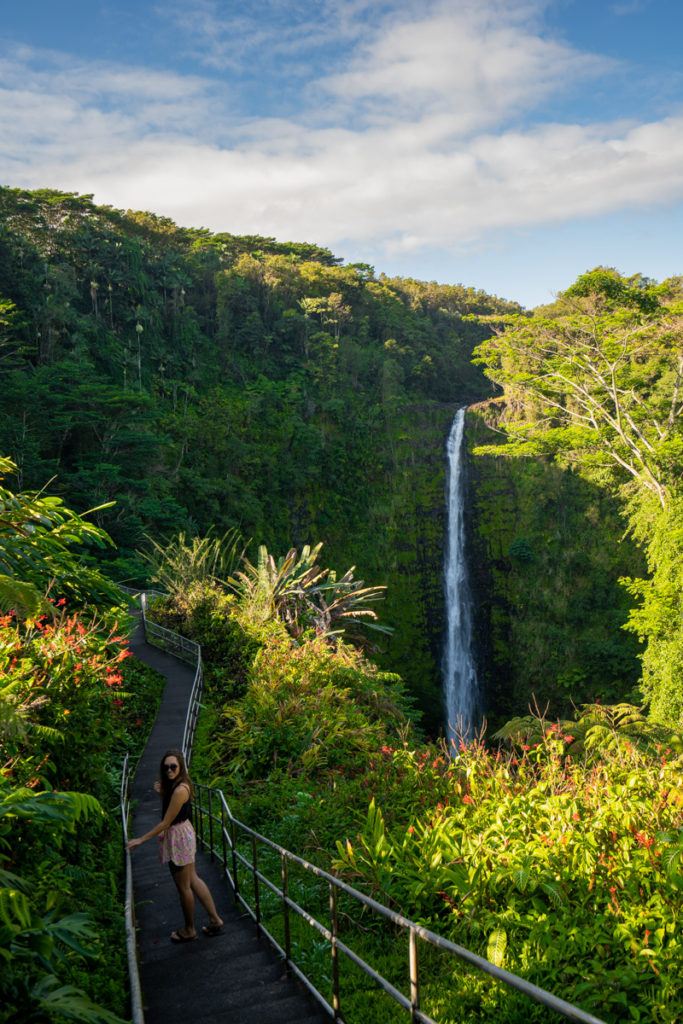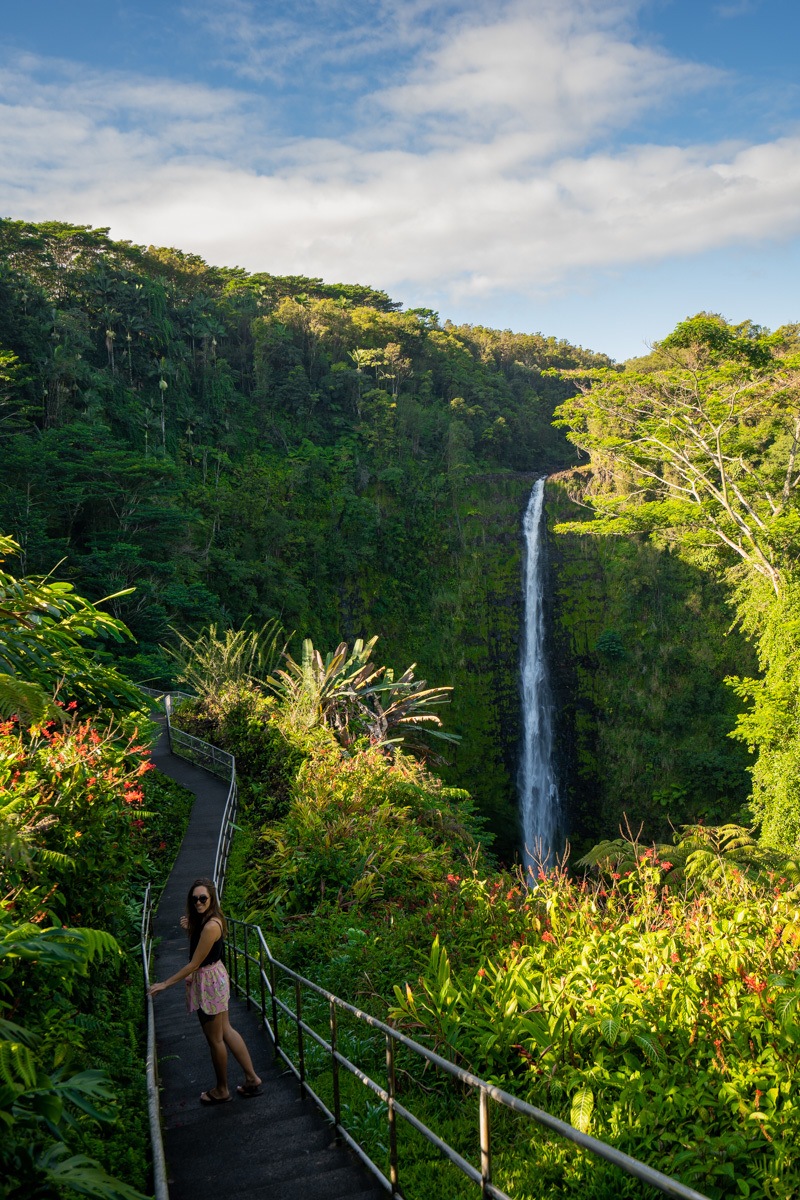 Personally, I am a huge advocate for backpacks over suitcases for their versatility – you can go anywhere, including up and down stairs, and backpacks force you to pack minimally, because you have to be able to carry your backpack. That being said, I did bring a suitcase to Hawaii, and noticed that most people did the same. If you are not moving a whole lot during your holiday in Hawaii, I recommend taking a suitcase with you.
If you are, you might prefer a backpack in case you're staying at Airbnbs without paved walkways.
Clothing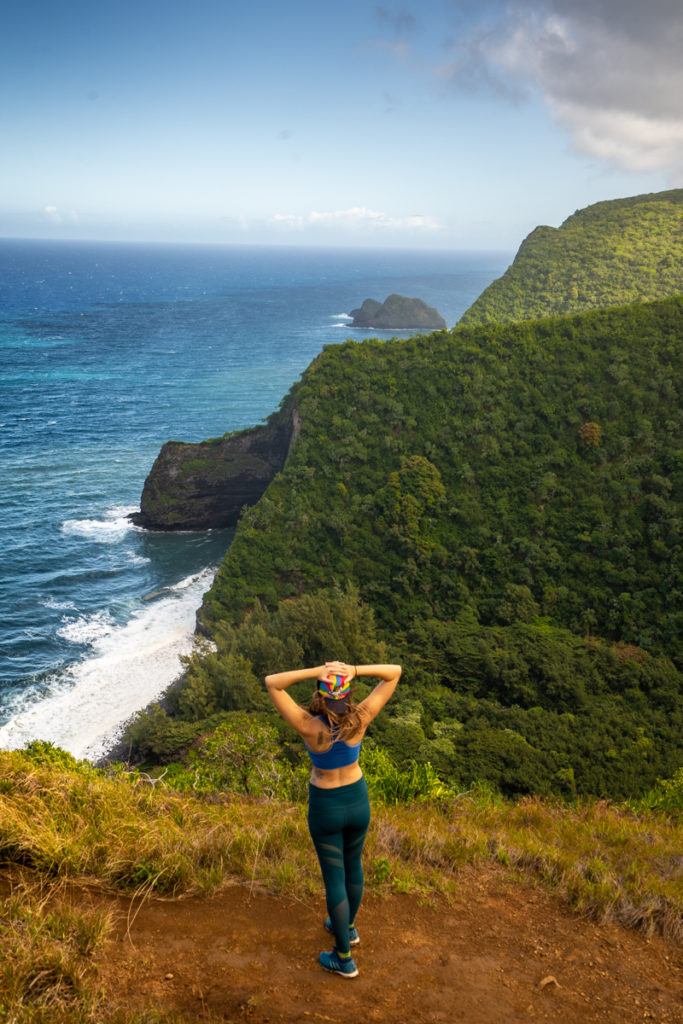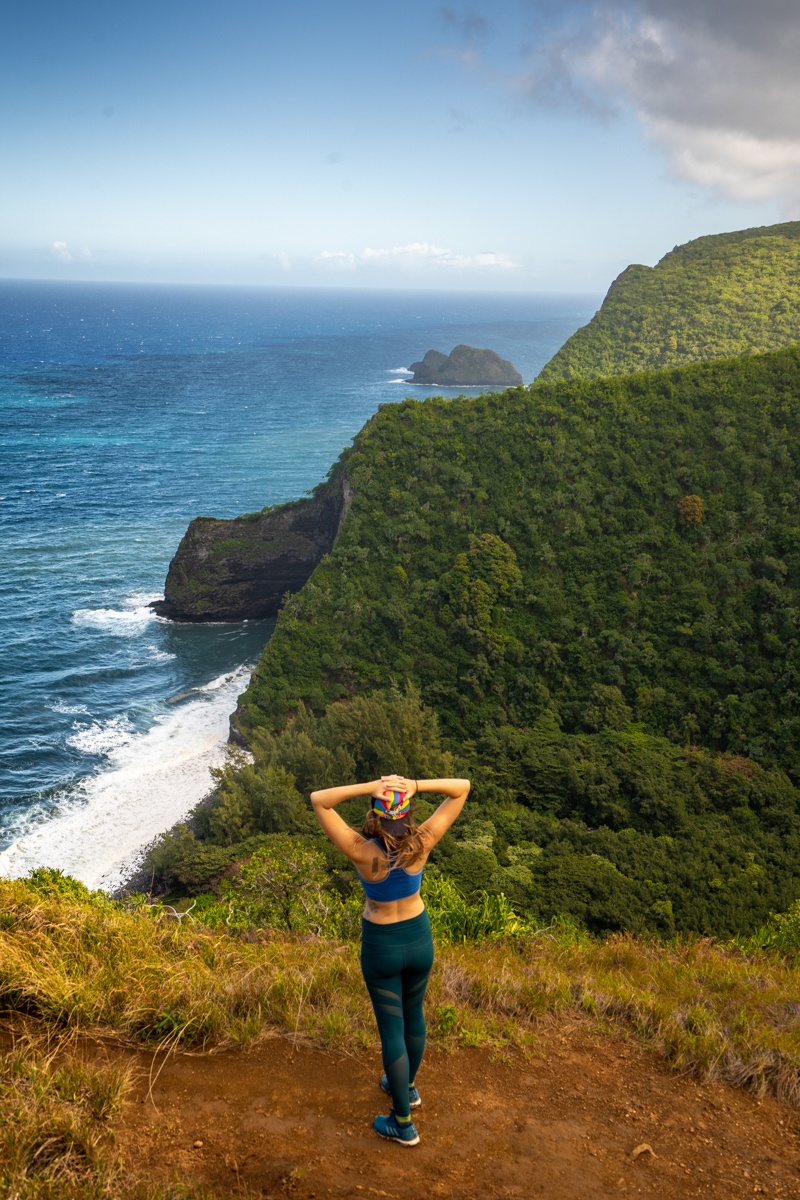 Toiletries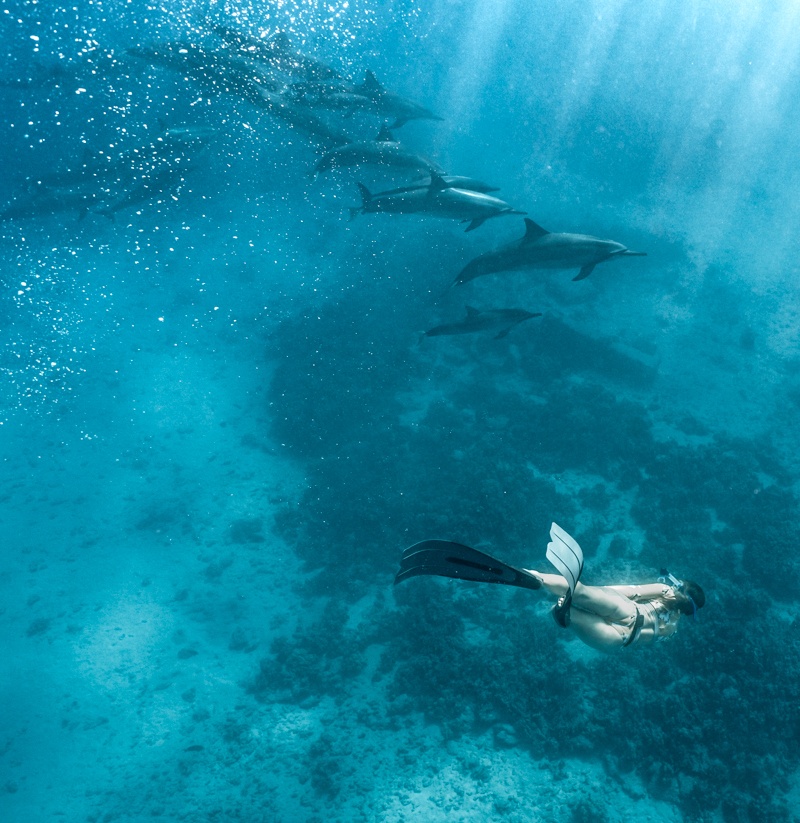 Others