Mexico is a vast country with a diverse landscape in which you can find varying climates and ecosystems. To generalize about the entire country based on just one destination would be silly, because every region is completely different and offers a unique experience.
With that in mind, packing for a trip to Mexico depends on where you'll be going, what you plan to do, and what season it is.
However, there are quite a few things that you will need to pack, regardless of where you go and when. Here's a breakdown of the absolute essentials for traveling to Mexico:
Backpacks and luggage
First up is choosing what you'll be packing your things into. Are you visiting a big city like Mexico City or Oaxaca? Or will you be checking out some of Mexico's best beaches? The choice between a backpack or rolling luggage really depends on how many places you'll be visiting and how much you'll be moving around with all your stuff. It also depends on if you'll be renting a car or using buses and colectivos.
If you'll be relying on public transportation to get from place to place, you'll most likely want to bring a backpack. After all, nobody wants to lug a suitcase around town on foot.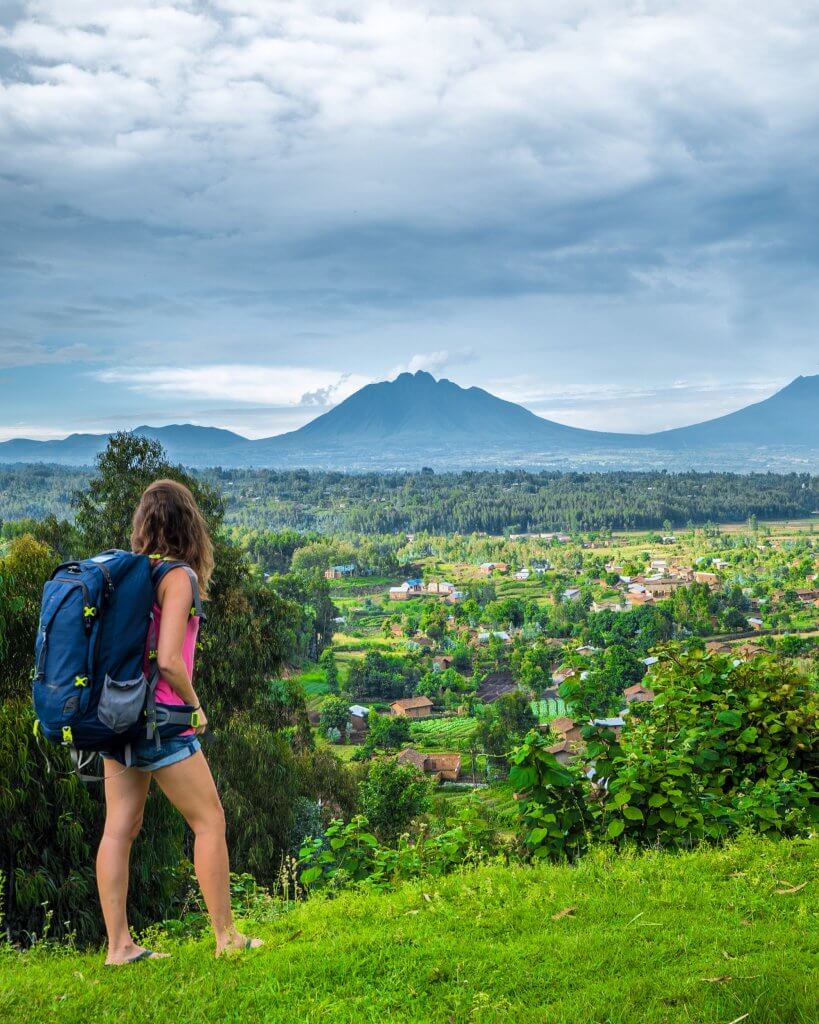 One stellar backpack option is the Pacsafe Venturesafe EXP45 (55L here if you need more space), which can open up like a suitcase, allowing easy access to your things. It's just as easy to organize as a suitcase, but is comfortable to wear on your back as you move from one place to another.
For more ideas, check out this backpack guide.
If your itinerary just includes one place or you'll be renting a car, bringing a suitcase might be a better option. Suitcases are more durable and easier to take through an airport. If you won't be walking anywhere with your things, why not bring one? Still not sure whether to bring a backpack or suitcase? Check out this post that will help you choose.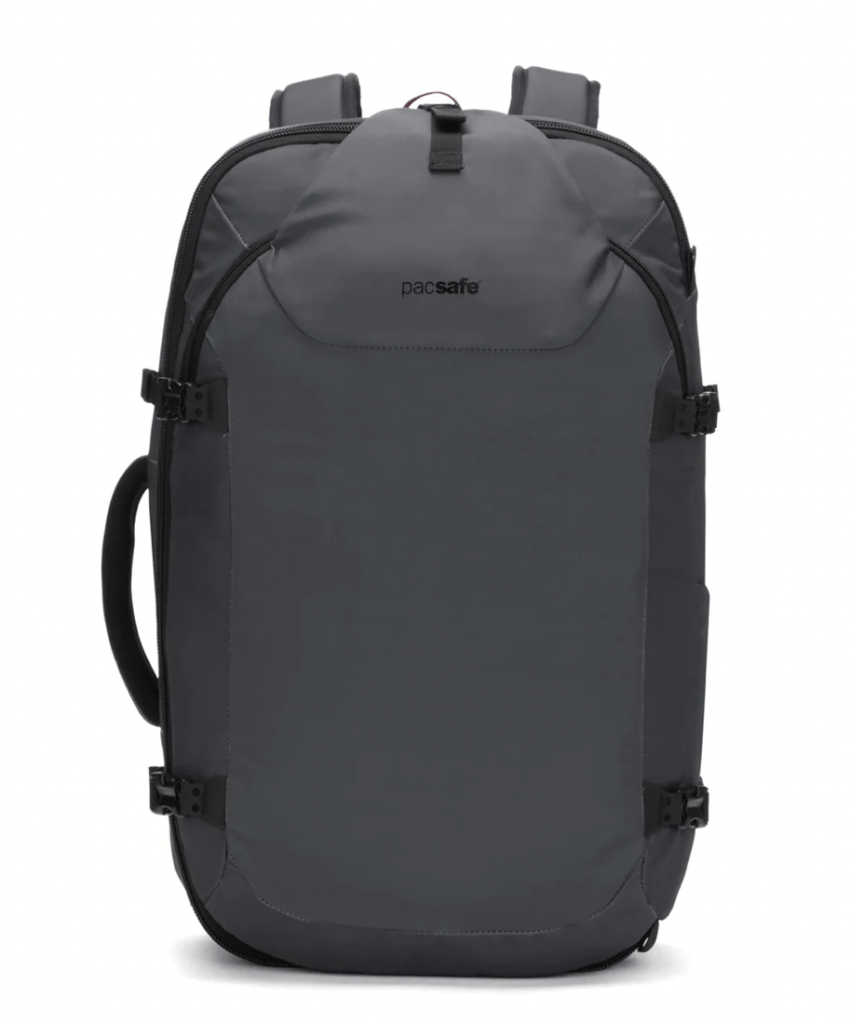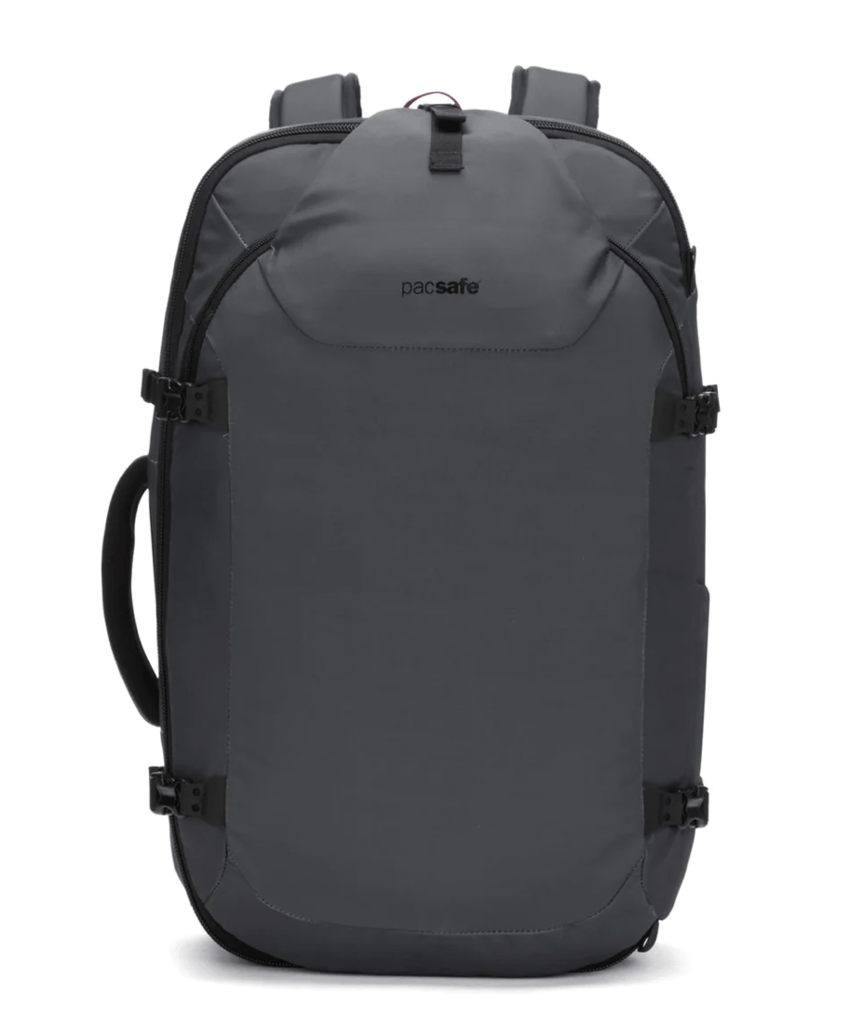 This Pacsafe Venturesafe EXP29 will give you the peace of mind that your goods are safe with its anti-theft technology. Considering that petty crime is pretty high in some places in Mexico, especially the tourist hot spots, this is a great choice.
So here's what you'll need:
Travel documents
Mexico has been cracking down on tourist visas recently, so it's best to come prepared. In the past, immigration officials at the airport gave all visitors 180 days on their immigration card. Now, due to the influx of digital nomads into the country on tourist visas, officials require proof of a flight out of Mexico along with proof of accommodation.
In light of that, make sure to come prepared with these documents:
Passport
Proof of accommodation and flight out of Mexico (it's best to have these printed out)
Immigration card (you'll get this at the airport upon arrival in Mexico — do not lose it!)
Vaccination paperwork (for getting back into your home country, if required)
Safety gear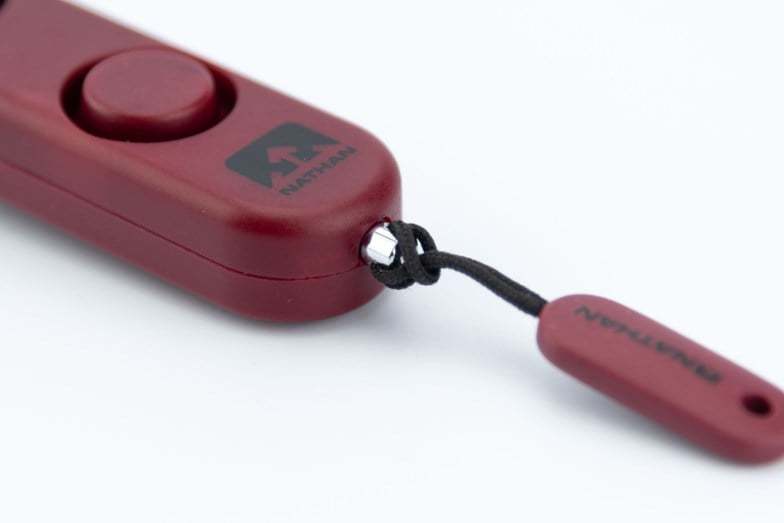 Most touristy destinations in Mexico are relatively safe, even for solo female travelers. However, there are a few things you can bring for added security:
Toiletries
My toiletries don't change much based on where I'm going in Mexico. Even if I'm not going to the beach, for example, I still come prepared with sunscreen and after-sun lotion, because I think it's necessary anywhere. I also love solid options for shampoo, conditioner and body wash. They are environmentally-friendly, and I never have to worry about spilling – win-win!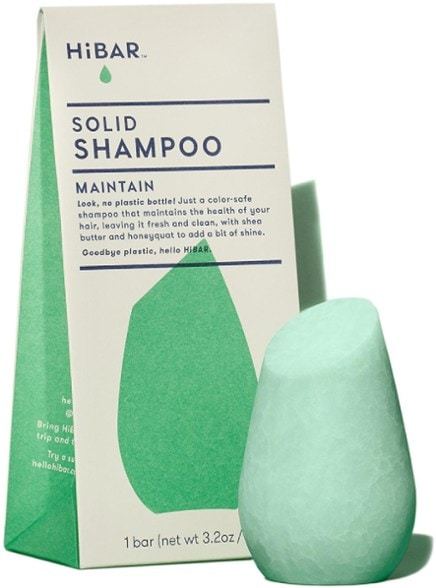 1 of each: solid shampoo and conditioner
1 reef-safe sunscreen for your face and body (3 oz. or less)
1 after-sun lotion (3 oz. or less)
1 mini face wash (3 oz. or less)
1 mini face moisturizer (3 oz. or less)
1 mini toothpaste (3 oz. or less)
1 anti-chafe stick (a lifesaver if you want to wear a skirt or dress without worrying about uncomfortable thigh chafing)
1 safety razor with 2-3 extra blades
1 menstrual cup (you can easily get other period products like tampons and pads in-country, if needed)
1 pair of tweezers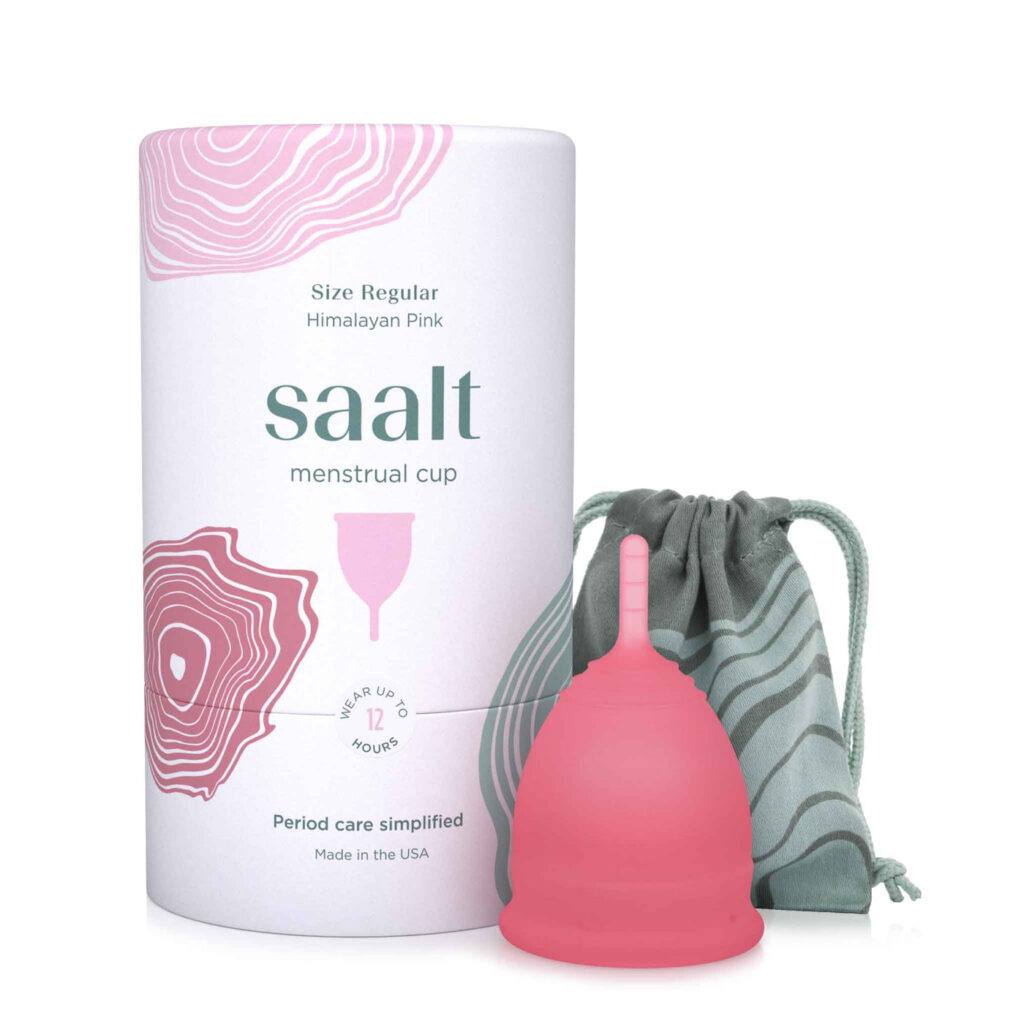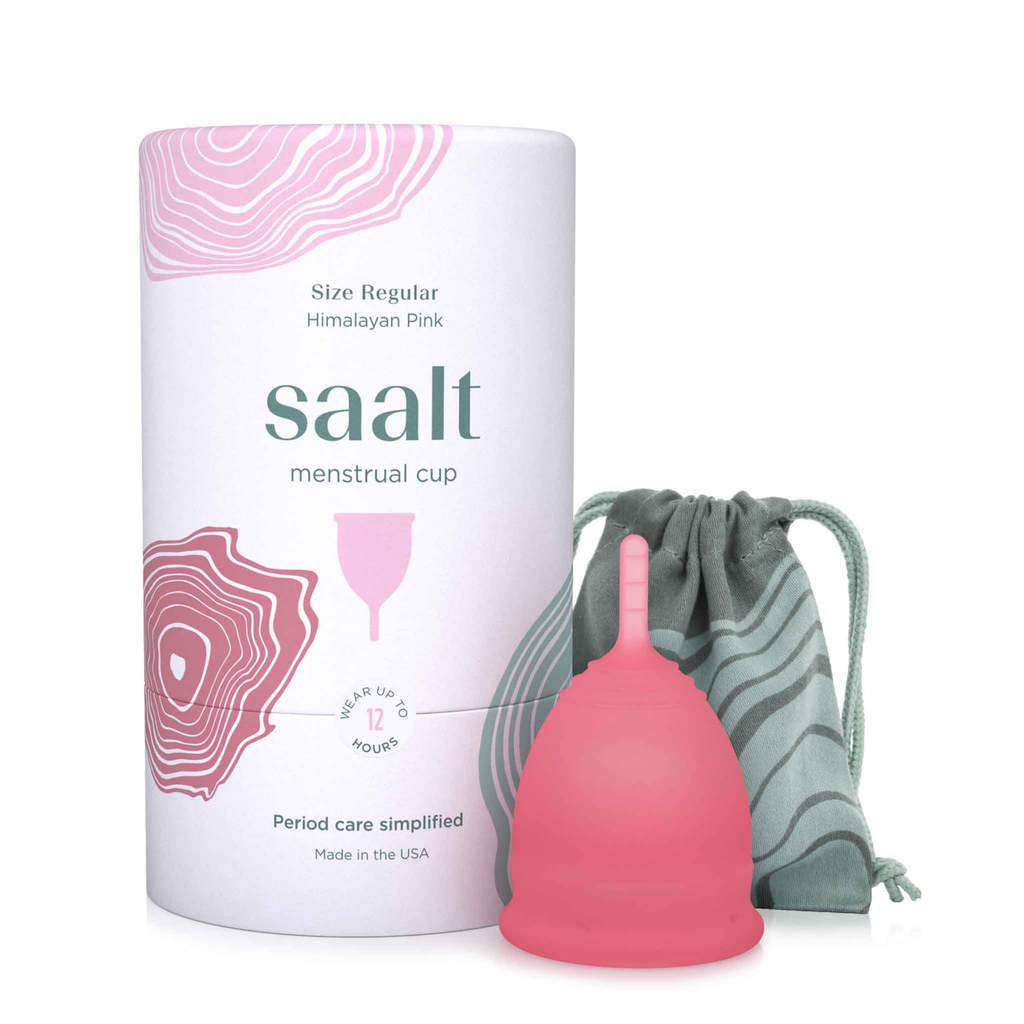 A menstrual cup simplifies period care, at home and on the road! It is convenient, better for the environment, and allows you to resume activities such as swimming and even SCUBA diving while on your period. It's a must-have on your toiletries packing list! We recommend both the DivaCup (click here for an honest review) and the Saalt menstrual cup.
Tech and electronics
If you can, leave as many of your electronic devices at home when visiting Mexico. If there's no need to bring it, just leave it at home. That said, these are the essentials that I recommend packing: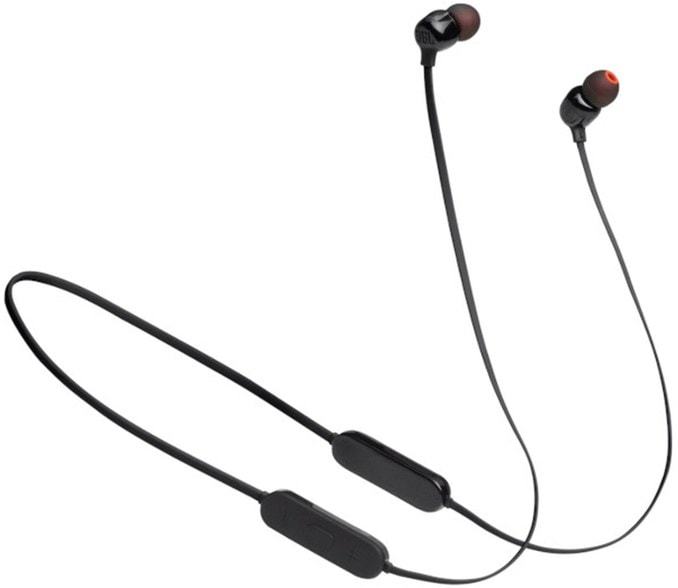 1 phone charger (plugs are the same in Mexico and the United States)
1 power bank (if you're going somewhere remote or will be traveling long distances on buses)
1 pair of wireless headphones
Maxi Dresses/Jumpsuit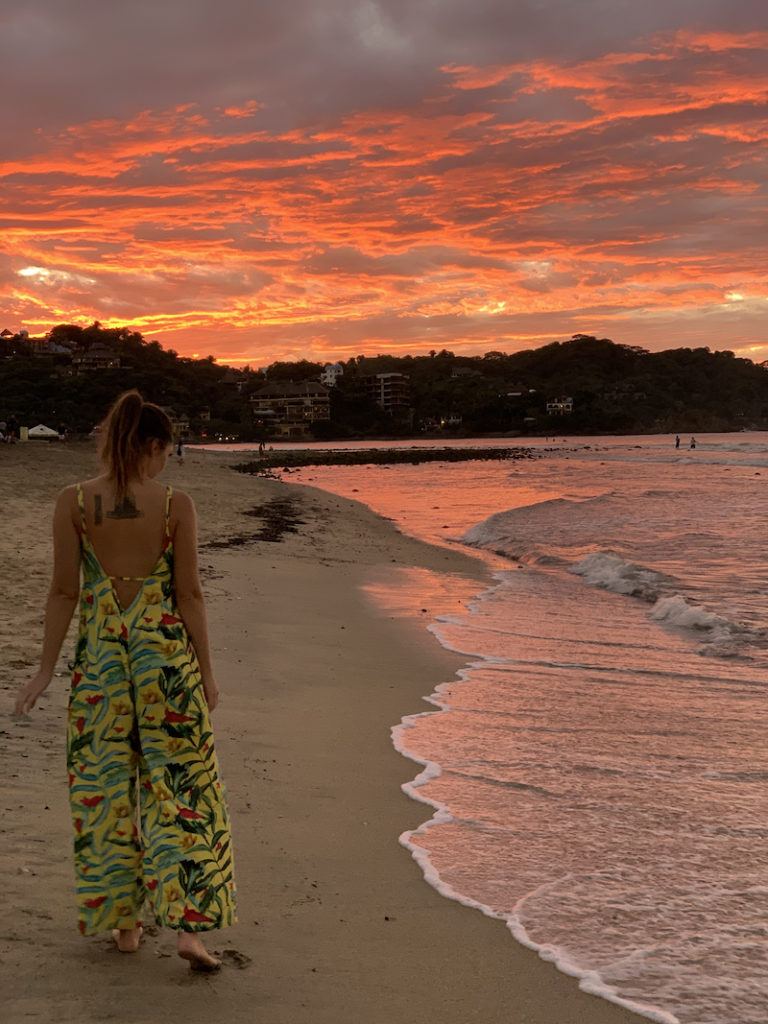 Mexico is pretty laid-back and you probably won't be missing your night gowns when traveling in the country. That being said, a cute, breathable dress or jumpsuit would be perfect for a dinner splurge at a high-end restaurant or a romantic sunset walk on the beach! I love printed ones like what I wore in the picture above, as they make my photos pop. Pack a full length piece to keep you somewhat warm in the evening, and to give your overly sun-kissed skin a break.
Shop dresses here
Shop jumpsuits here
Denim Shorts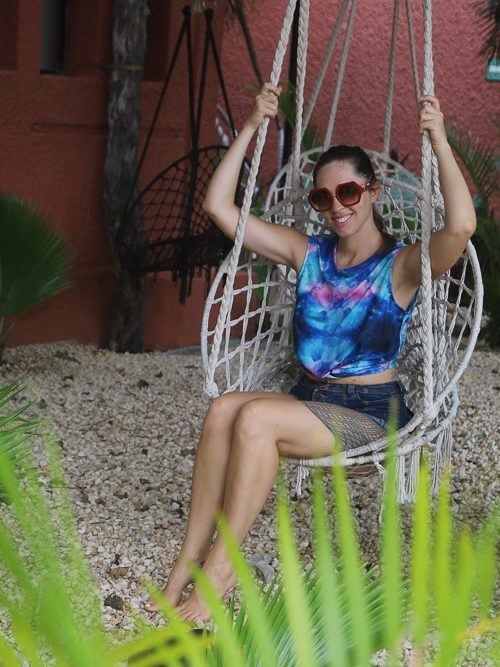 Denim shorts are easy to style and would most probably go with all of the tops you packed with you to Mexico. When it comes down to packing light yet stylishly, it's all about versatility! Roll them up when packing to minimize storage space.
Linen/Cotton Shorts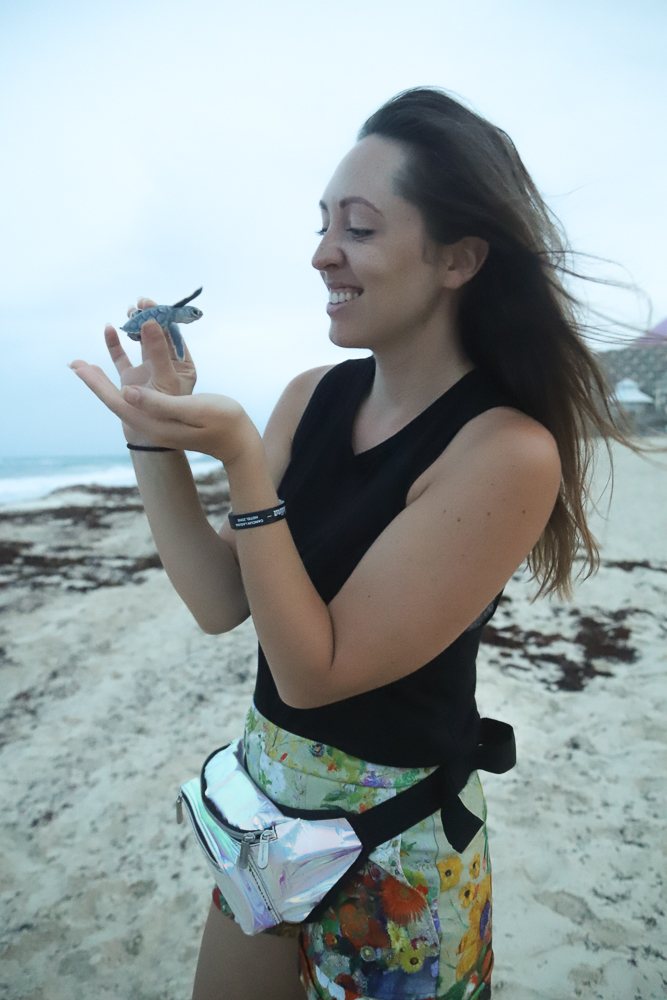 Since these are thin and easy to pack into your luggage, I'd bring two pairs of linen/cotton shorts, one printed and one plain, that will go well with all of the tops and bikinis. On shorter hikes, I actually prefer wearing a pair of breathable shorts over leggings!
Romper/Comfy Sundress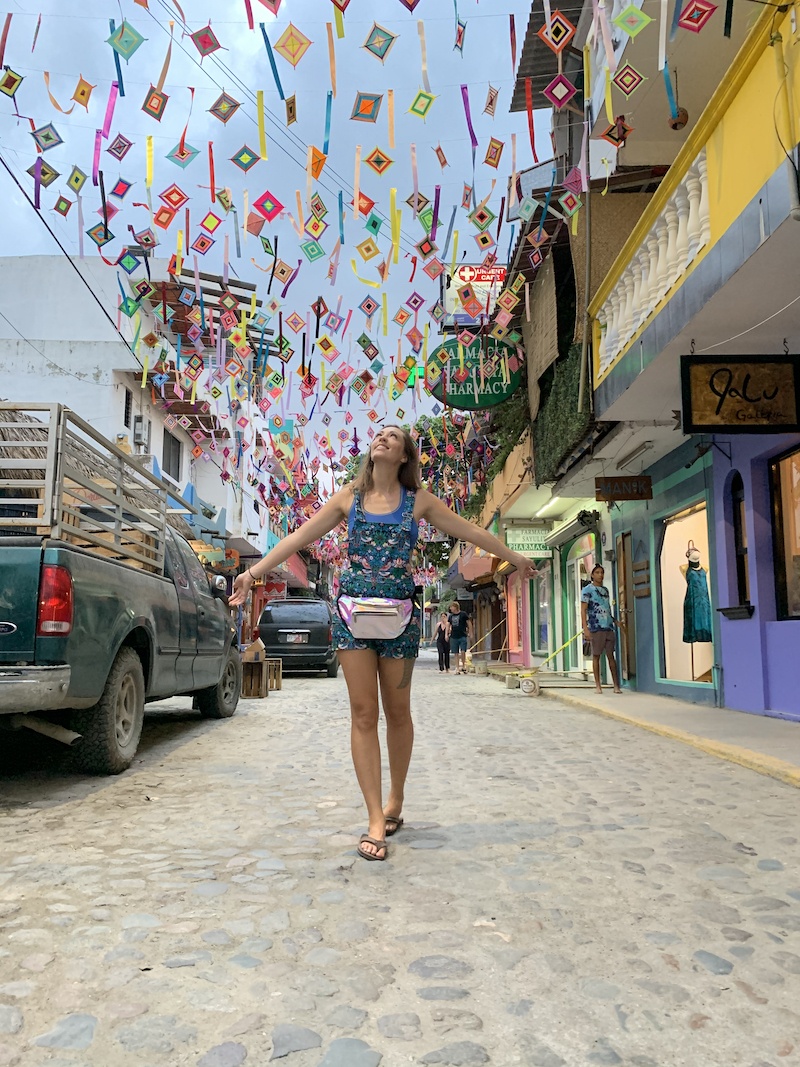 They are cute, stylish, and make a statement! For a stroll in town or visiting the Mayan ruins, a romper or sundress is perfect to help you look effortlessly chic.
Shop rompers here
Shop sundresses here
Sweater/Cardigan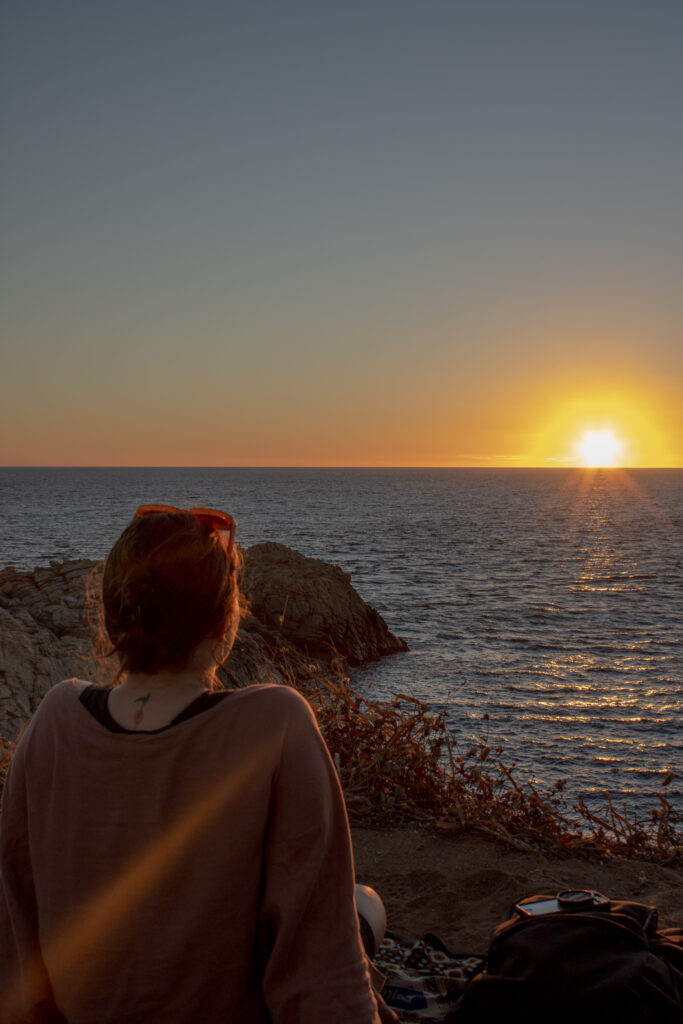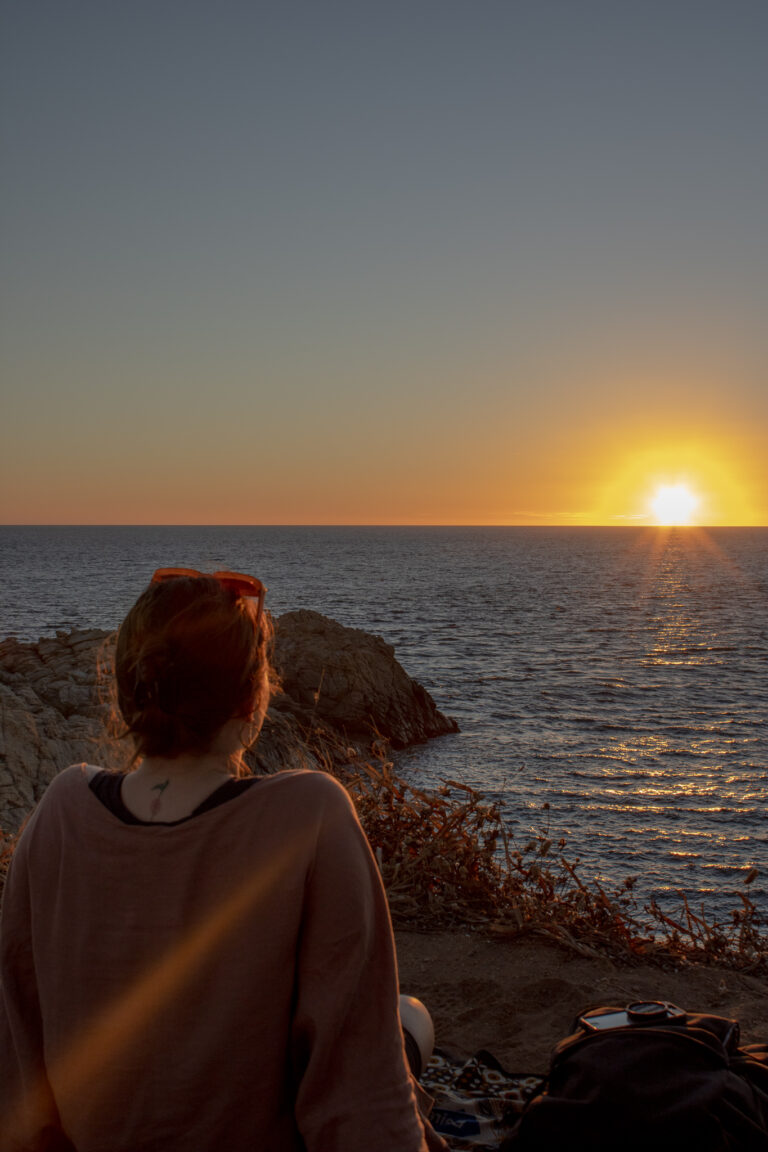 Pack a sweater or cardigan for chilly nights. It's also great for layering and creating a new outfit by throwing over a dress or jumpsuit.
Swimsuits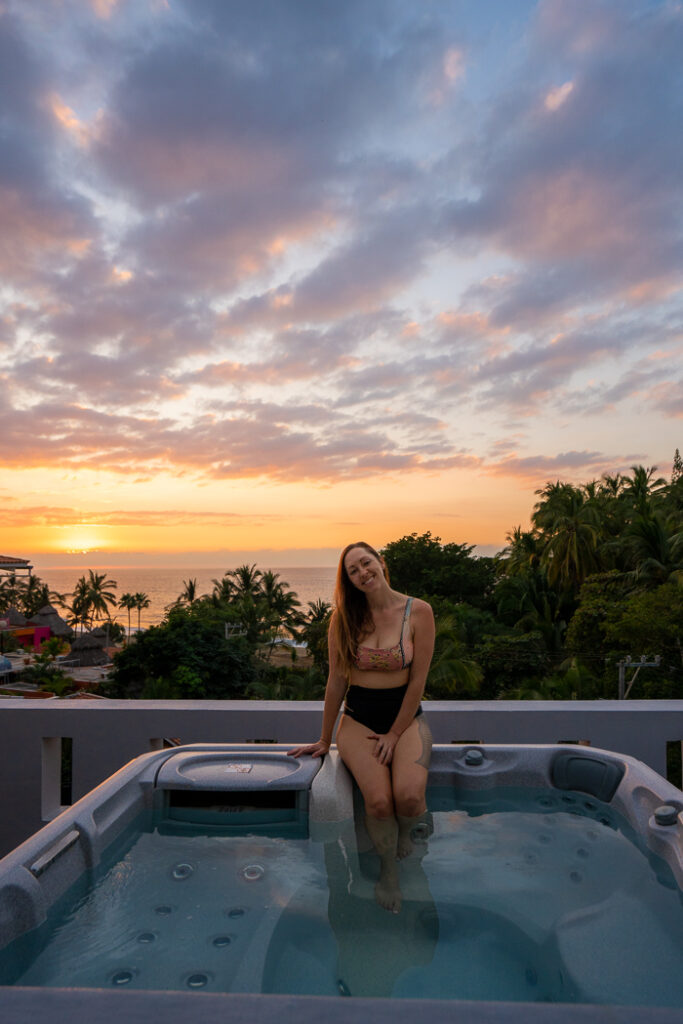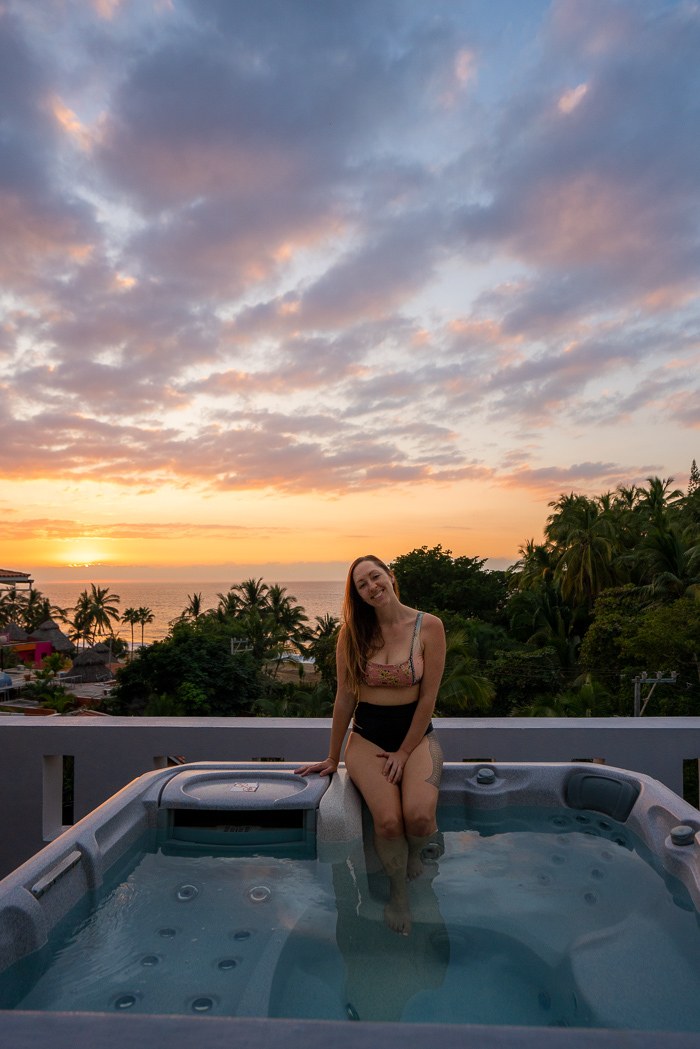 I mean, duh! I normally pack a bunch of swimsuits since they don't take up much space, and interchange them to create new looks. Even if you do not plan on going to the beach, many hotels and Airbnbs come with lovely pools and hot tubs that you'd appreciate after a long day out.
Beach Cover-up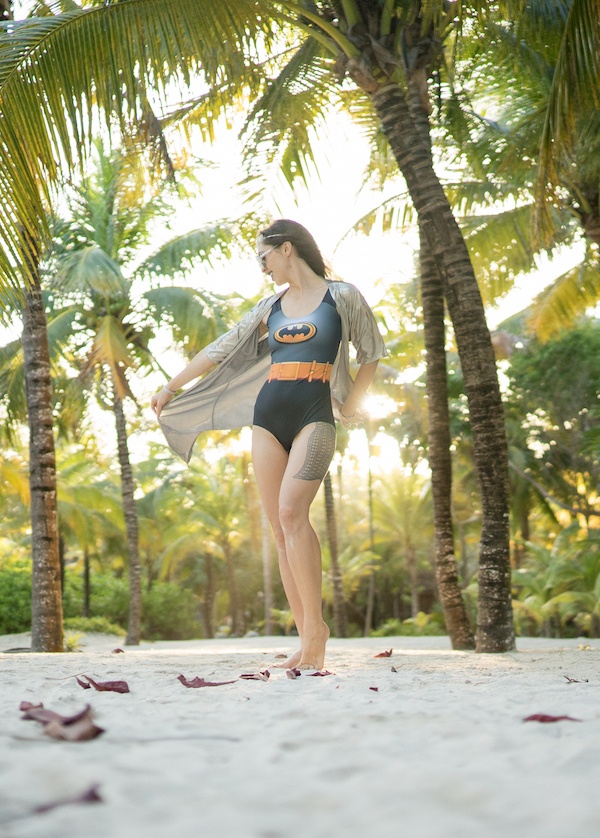 A beach cover-up is great for when you are out of the water, but just not ready to change yet. In addition, your burned shoulders will thank you for this. Bring one that will also go well over a tank top, and you will have another outfit option on your Mexico vacation.
Beach Hat and Sunglasses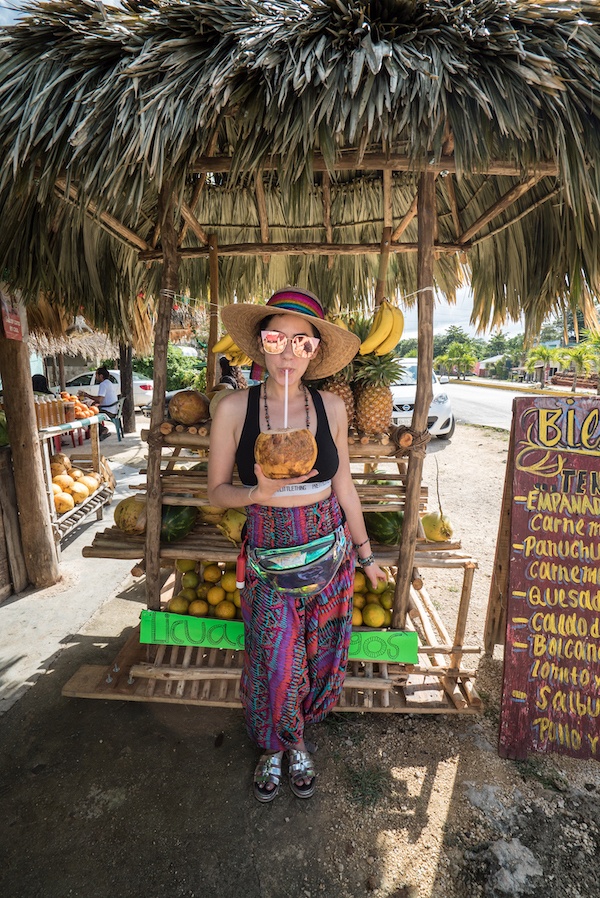 Not only do they help with the SPF, they are also the perfect accessories to elevate an outfit. If you are traveling with a backpack and do not want to damage your beach hat, simply wear them to the airport. On the other hand, if you are traveling with a suitcase, stuff your beach hat with your bikinis as to not damage the hat's shape.
Shop beach hats here
Shop sunglasses here
Lightweight tops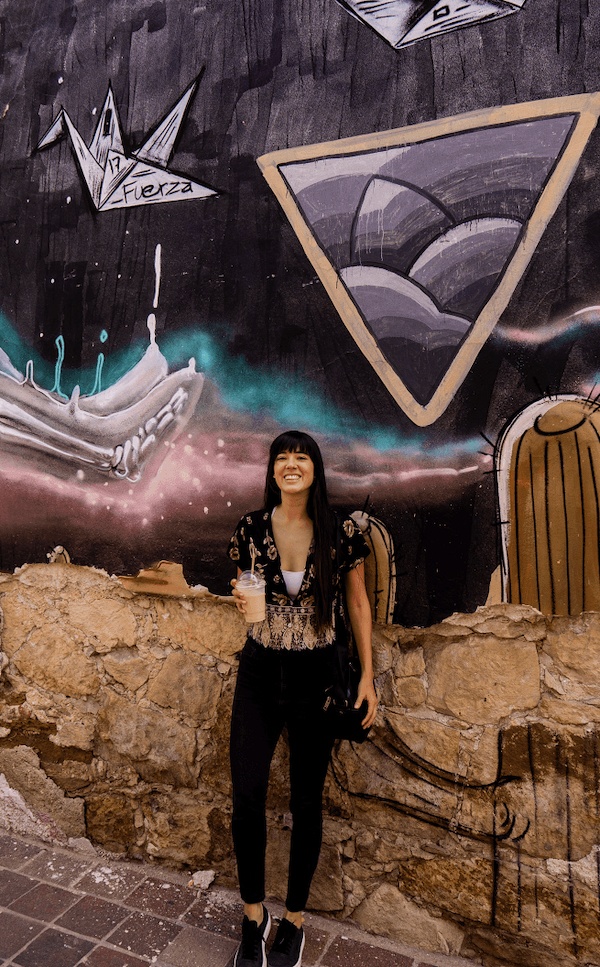 I like a good mix of tank tops, t-shirts, blouses and men's button shirts to dress up or down depending on where I am going.
Mexico Packing List For Beach Destination
Thinking of heading to one of Mexico's beaches? Whether you're heading to the rocky coast of Oaxaca or the white-sand beaches of the Riviera Maya, the packing list is pretty standard.
Here's what I always bring with me when I go to the beach in Mexico: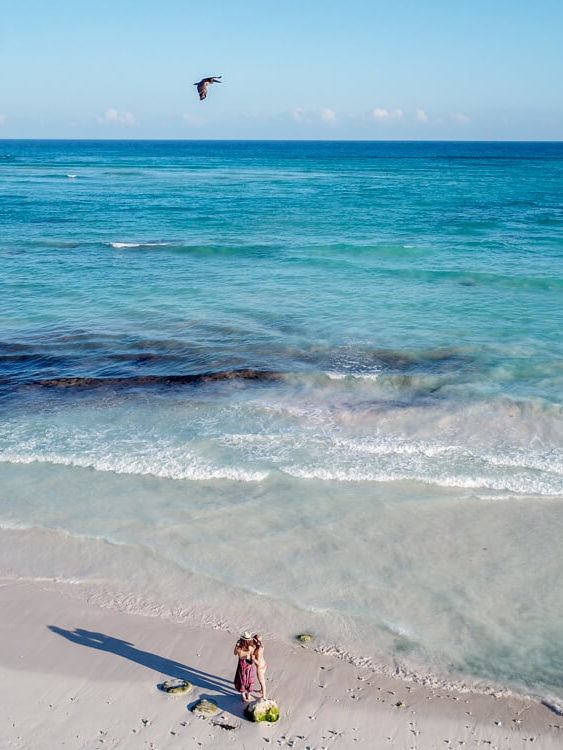 Clothing and accessories
Footwear
Mexico Packing List For Mountain Destination
Some of Mexico's best cities and "magic towns" are up in the mountains where it can be drastically cooler than other places in the country. Take San Cristóbal de las Casas, for example. Here it gets down into the 40s Fahrenheit some winter nights. Oaxaca is a bit warmer, but still a far cry from the heat of the beaches and deserts.
Another consideration for packing clothing, accessories, and footwear for mountain destinations in Mexico is the type of activity you plan to do. In the mountains, you might want to go for a hike or visit a small village for a cultural experience. With that in mind, this is what I recommend bringing: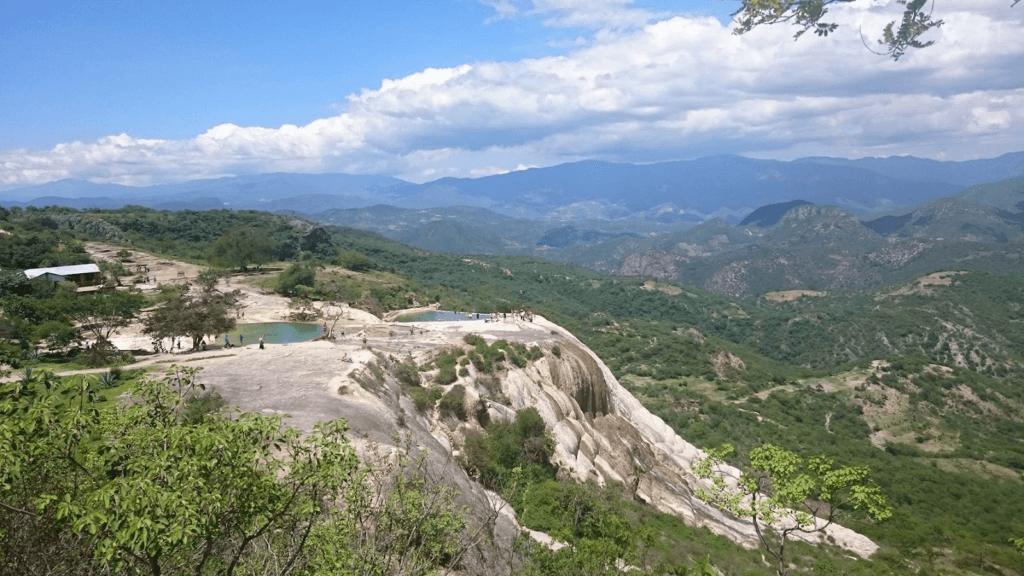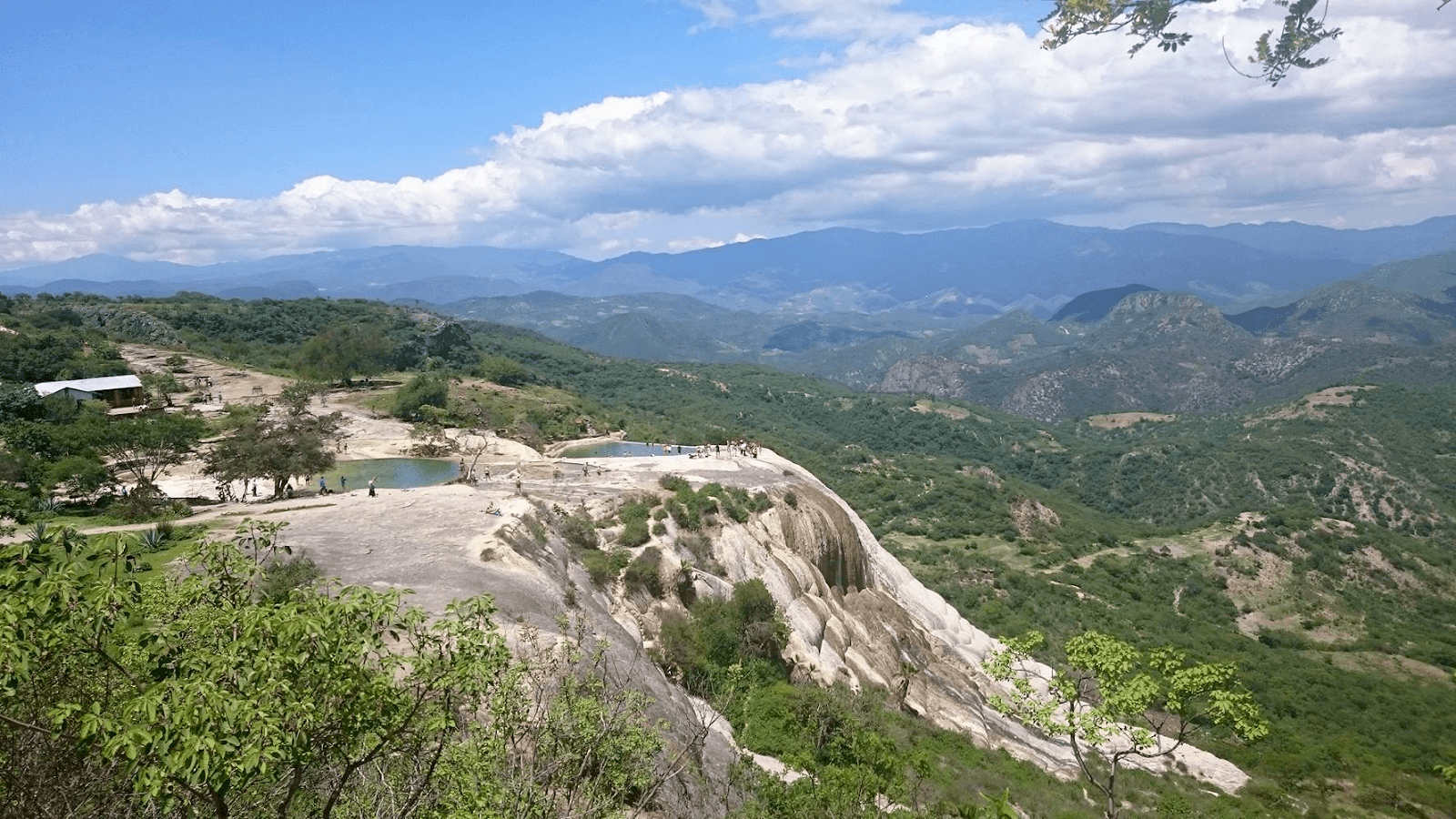 Clothing and accessories
Footwear
Mexico Packing List For City Destination
If you'll be visiting a big city like Mexico City, Monterrey, or even Mérida, you might want to consider dressing up a bit more than you would if you were just going to the beach or the mountains. People tend to dress more trendily in the cities in Mexico, which is good news for travelers who love to make bold fashion choices: you're less likely to stand out for wearing your favorite trendy outfits and jewelry.
Here's what I recommend bringing to a big city in Mexico: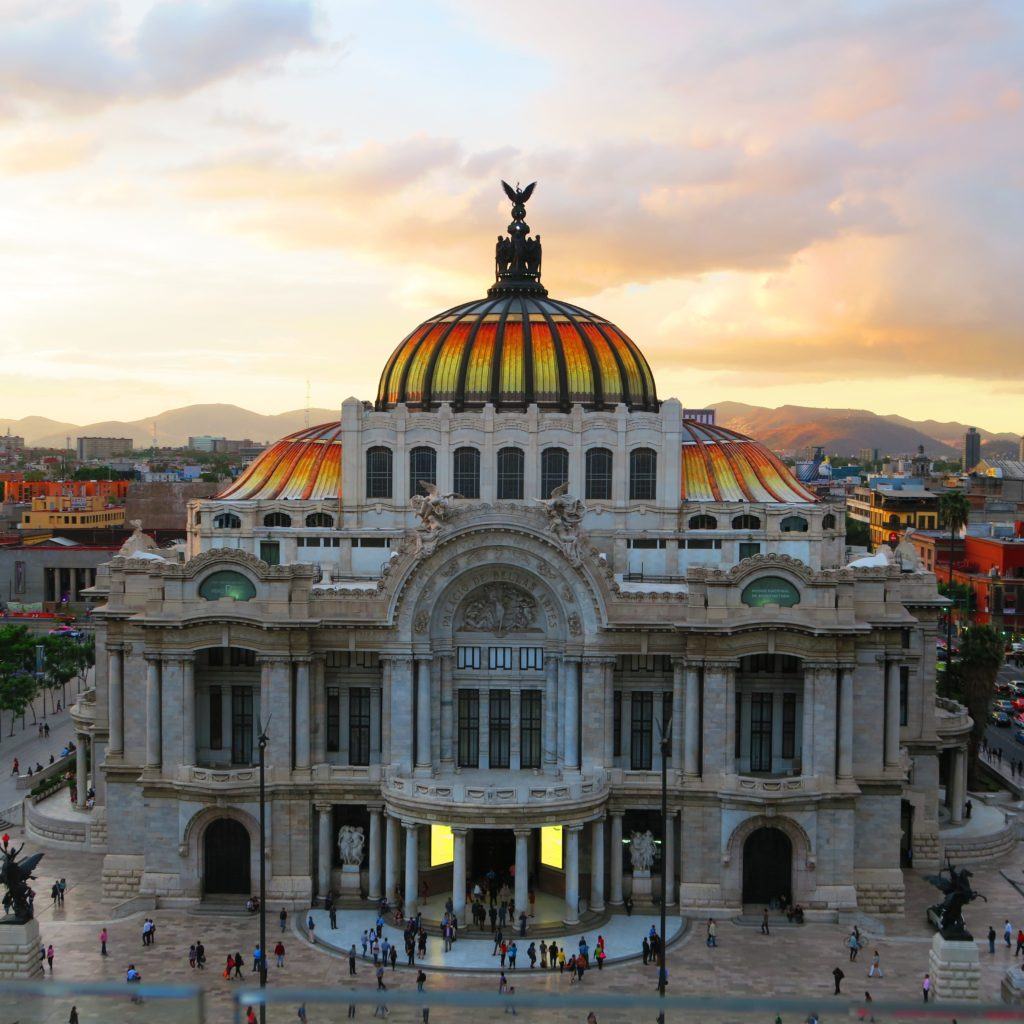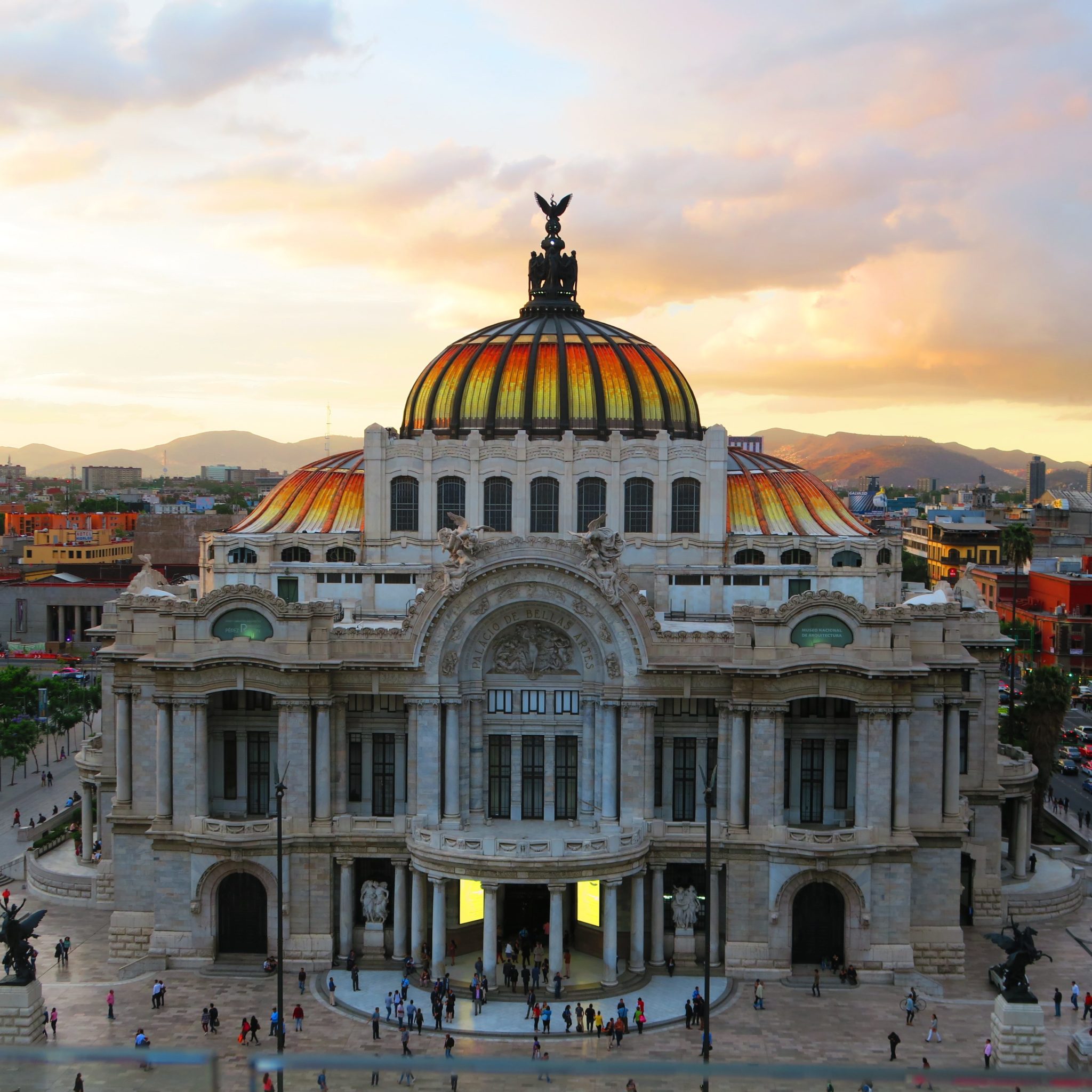 Clothing and accessories
Footwear
Seasonality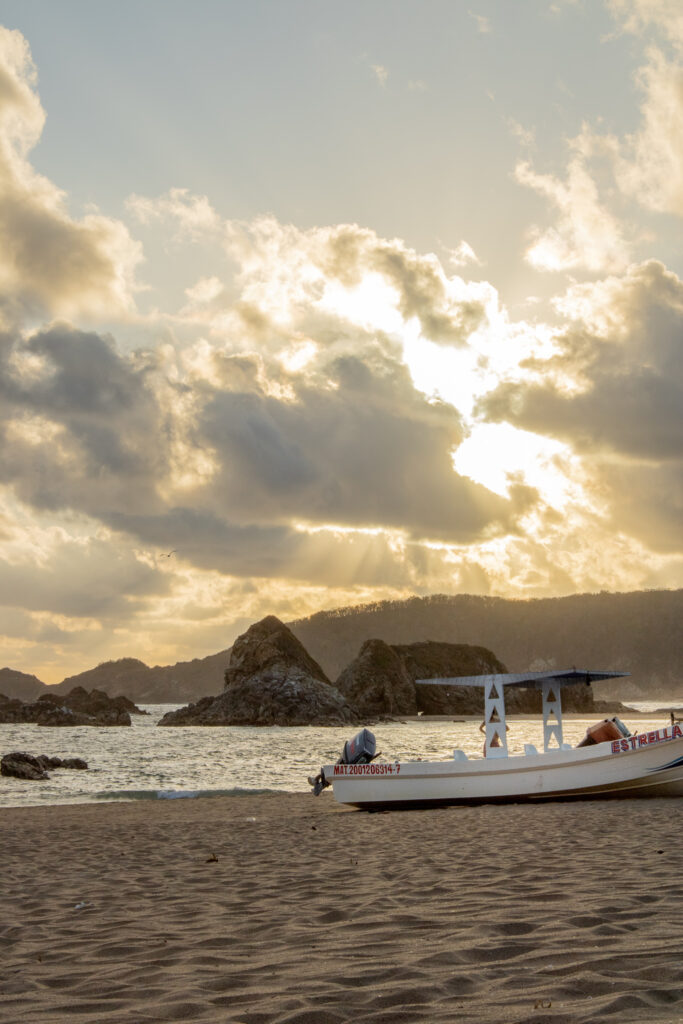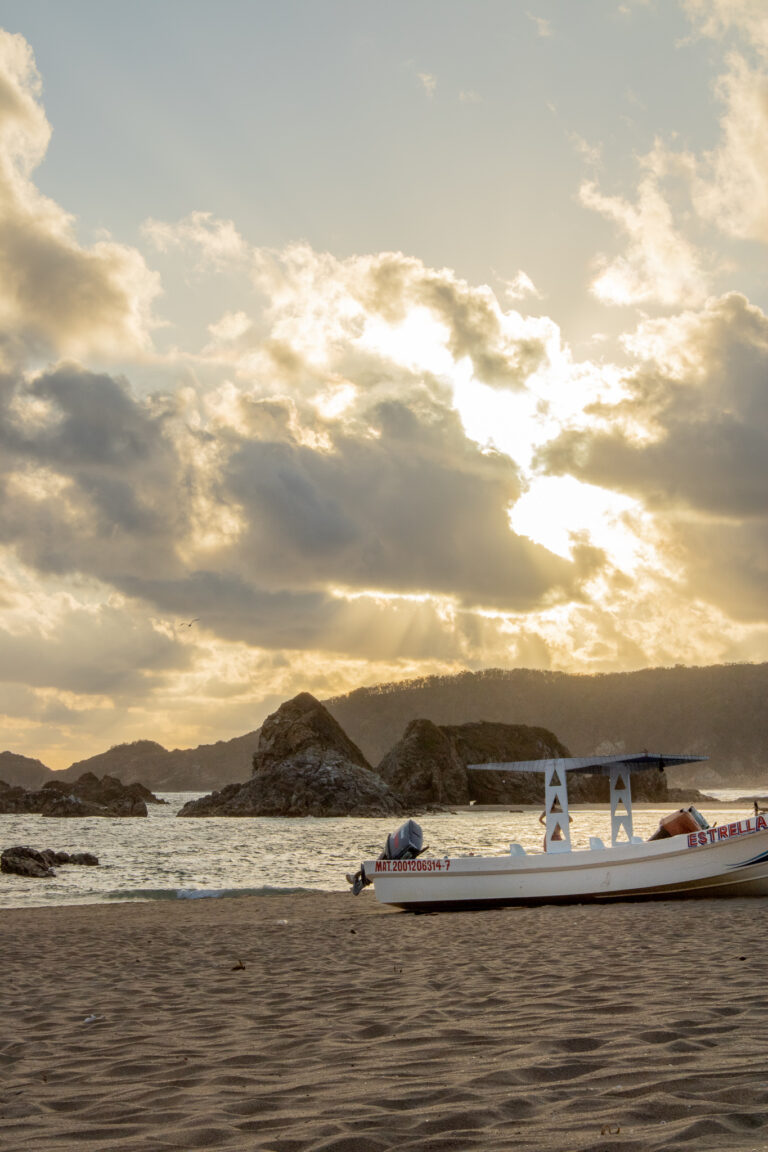 Keep in mind that it's extremely easy to wash clothes in Mexico, as full-service laundromats are common countrywide. You won't have to bring an excess of clothing, so don't waste space in your bag by packing multiples of the same kind of garment. Instead, follow these suggestions to see what else you should bring, depending on the season:
Rainy season: May-September
Rainy season in Mexico means almost daily rainstorms in many places, especially on the Caribbean coast. It technically starts in May countrywide, but doesn't really ramp up until July. That said, it can last until late September, so anytime during the season warrants coming prepared for rain — along with more mosquitos than usual, which is also something to keep in mind.
Here's what I suggest adding to your packing list:
Dry season: October-April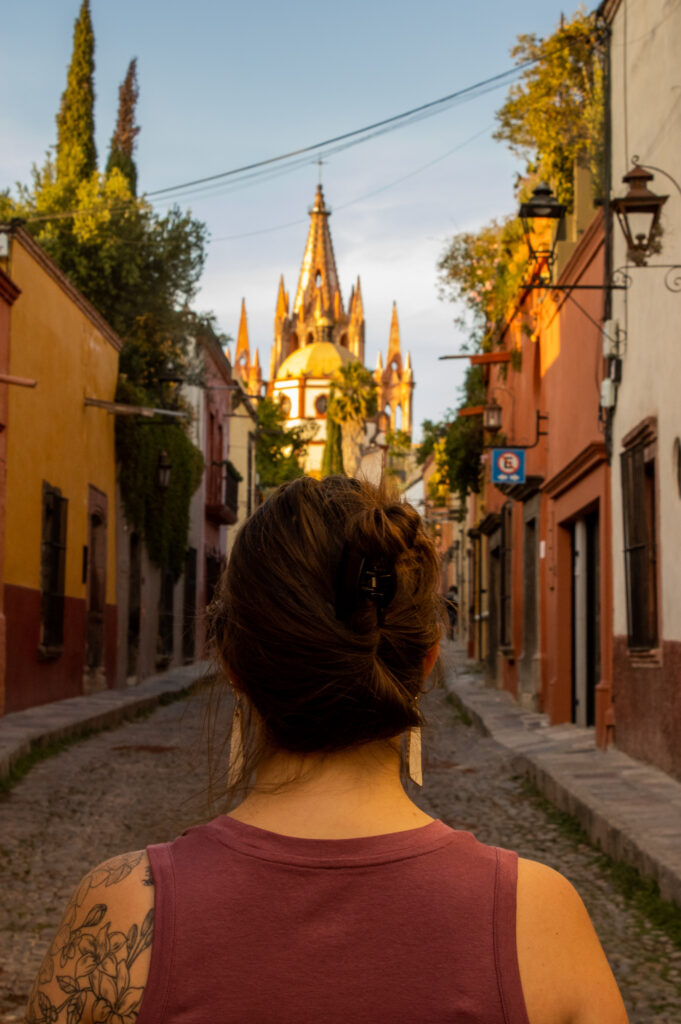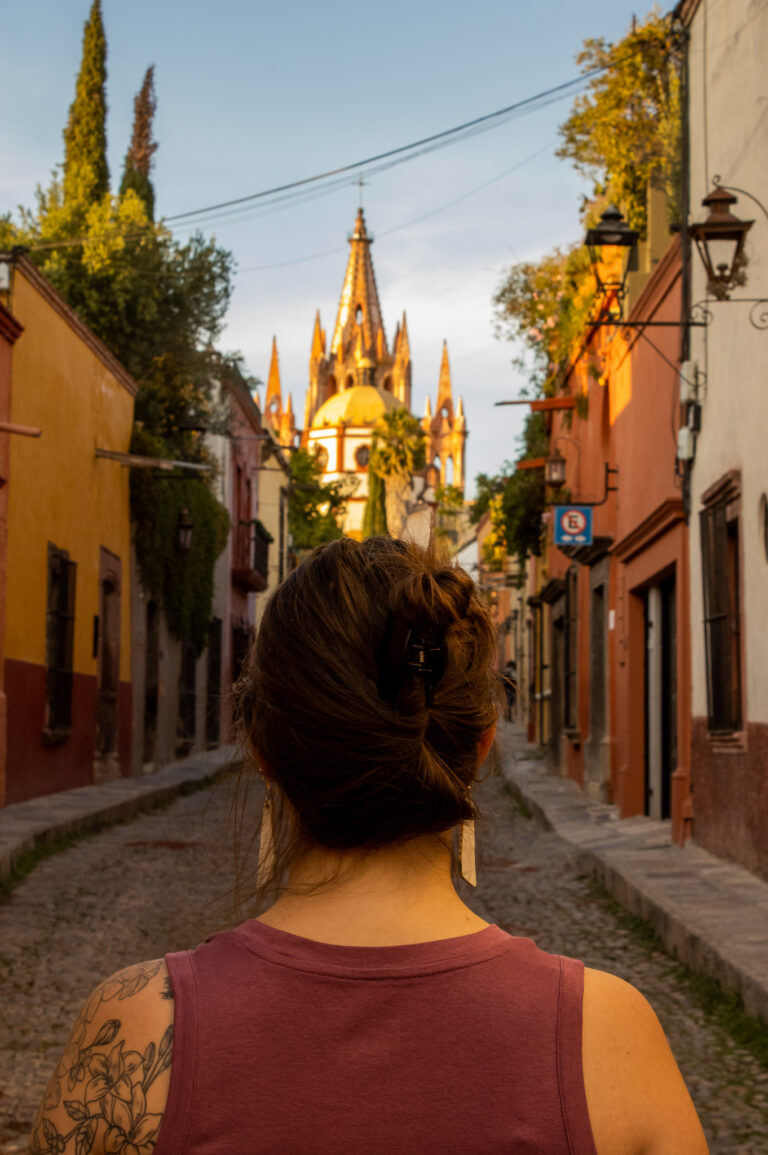 It still may rain during these months, but typically the driest months are January and February. In some places, like San Miguel de Allende, for example, it gets so dry during this time that there are a few things you'll want to bring with you:
1 mini-sized hand and body cream (because the dry air can take a toll on your skin)
Plenty of chapstick with SPF (I always bring extras of my favorite brands that you can't find in Mexico)
1 hat (baseball cap, floppy hat, whatever fits your style to protect your face from the sun)
1 mini deep conditioner or hair oil (to prevent your hair from too much damage)
Pin me for later: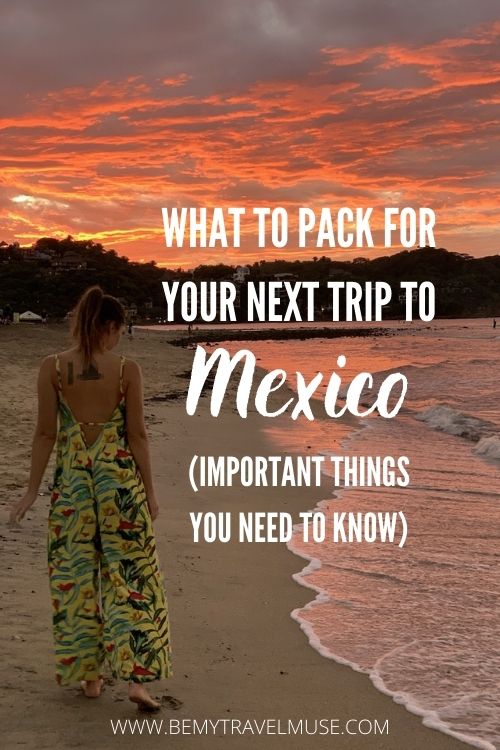 Now that you have your ultimate Mexico packing list, let us know where you'll be going! If you need some safety tips, don't forget to check out our safety guides for Oaxaca and Mexico City, too. Happy packing!