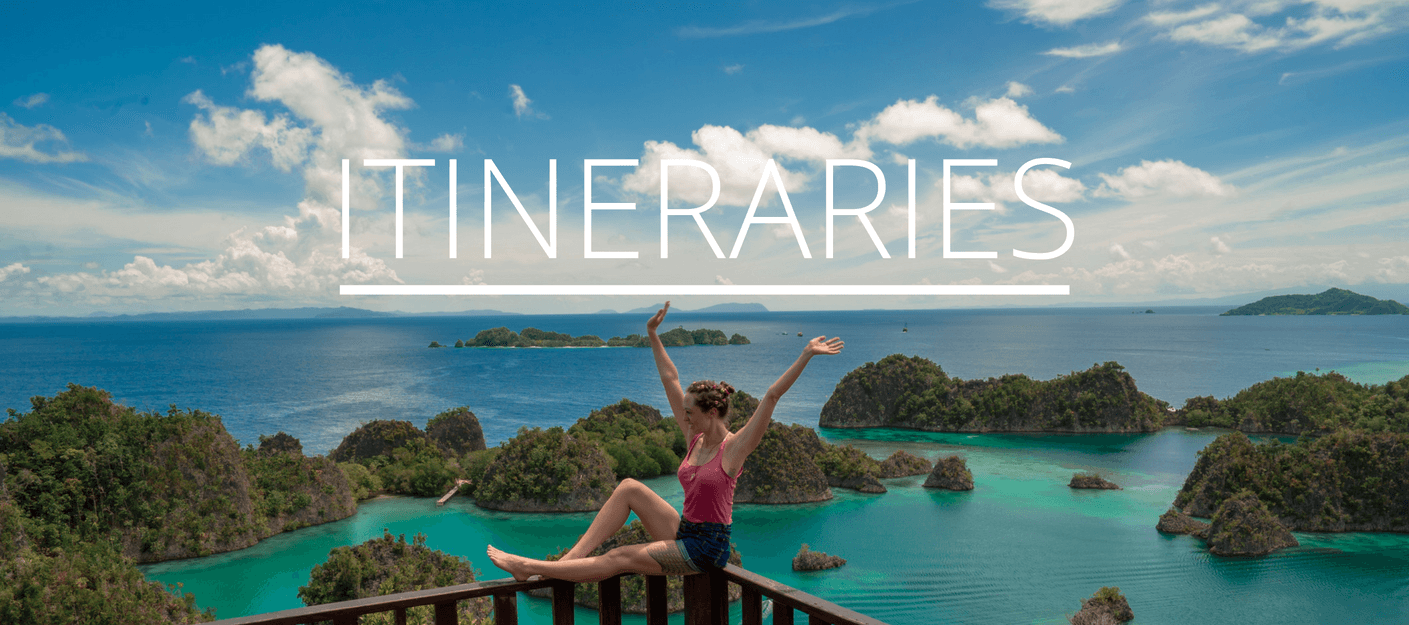 Welcome to the itineraries page! Here you'll find route planners and itineraries for nearly everywhere I've been.
Each itinerary has the best places I experienced when I visited that particular country or region. Where it makes sense, I've also included Google Maps links so that you can easily find these places, as well as links to accommodation that I recommend. My aim is to make it as easy as possible for you to just get on that plane or into that car and go!
If you like what you find here, then you'll love the free tips in my monthly emails. Sign up here for a dream trip planner and travel goodness delivered right to your inbox!