As any travel photography enthusiast knows, electronics, and how we get them from point A to point B, can be tricky business. It's crucial not only to transport all of the gear safely, but to be able to do so efficiently, especially to avoid the stink eye when going through security.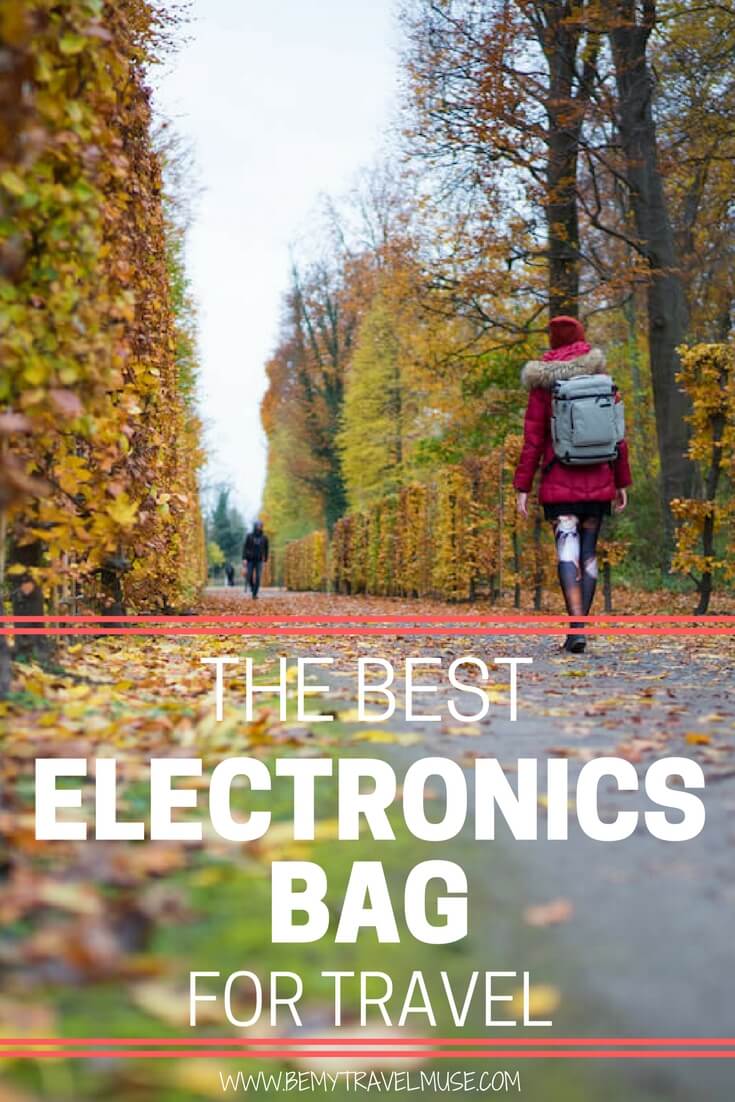 Nobody wants to be the one who takes ten years to unpack and repack his/her bag and to have electronics falling out everywhere. I've been that girl before and it's no fun at all. Thankfully I quickly learned how to streamline the process.
Back on my first solo trip to Southeast Asia in 2012, all that I had along with me was my DSLR and to my laptop. I stuck the laptop in my carry-on backpack, which had all of my clothes and my shoes as well, and the camera went in my messenger bag. I traveled that way for almost 2 years, going extremely minimalist.
Though I look back on those days fondly, they are long gone because now photography and video are a much larger part of my travel experience and I have enough electronics now to warrant their own bag!
Which bag I choose depends on the destination and what I plan on doing there. This video details all of my electronics and how I pack them:
The following are the three staples that I use these days, and each of the situations when they make sense:
For a day hike:
Camsafe X9 anti-theft sling pack
This camera bag is perfect because it wraps around my body and I barely feel it while out hiking for the day. It snuggly holds my camera and two lenses, as well as a water bottle, my wallet, phone, and SD cards.
It has a RFID-blocking technology so that my cards and passport info can't get stolen with scanners that some thieves use, and the straps are thick and sturdy, so the weight is distributed nicely and the bag isn't easy to cut through.
I used this all throughout my trip to Patagonia and love it for when I am just out for the day, and don't need a lot of other gear with me.
For flights: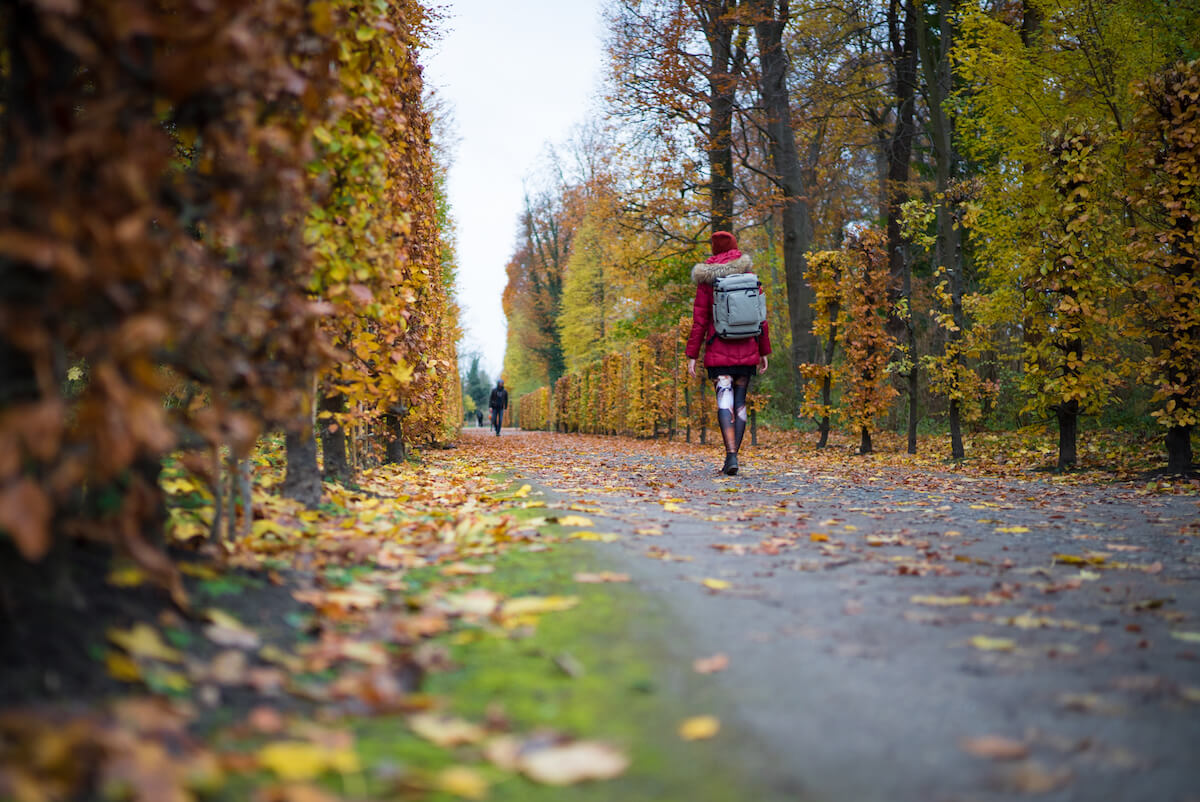 Camsafe Z25 Anti-Theft Camera and 15" Laptop backpack
I love this backpack with locking zippers and padded compartments because it has little dedicated spaces for each one of my tech items. My computer has its own little area to hang out, each lens has its own well-padded compartment, and there are spaces for SD cards and my batteries as well. Everything has its place and it makes it much easier to organize that way.
This bag also has an RFID blocker so that if someone tries to scan my passport info, they are out of luck. Since this is my main carry-on bag, it's also where I stash my credit cards, passport, and other sensitive information.
If I am not bringing the drone and my GoPro down along, this is the bag that I use for flights.
For all of my gear:
Venturesafe X40 PLUS Anti-Theft Multi-purpose backpack
These days, I don't just have a camera, but a drone and underwater camera gear as well. You can see a full listing of my camera gear here. If I am going somewhere where I will be filming above and below water, like for my upcoming trip to Mexico for example, then the size of my bag needs to expand to accommodate the dome and the drone.
In that case I actually bring more tech gear than I have clothing and shoes! For this I like to use a 40L backpack. I particularly appreciate that this one has a back panel that opens up. It's more secure because nobody can unzip my backpack to steal my computer, and it is also way easier at airport security not to have to dig through to get to the bottom and find my computer like I did with my old REI backpack.
This bag also has clipping and locking zippers and a waist strap to help distribute the weight.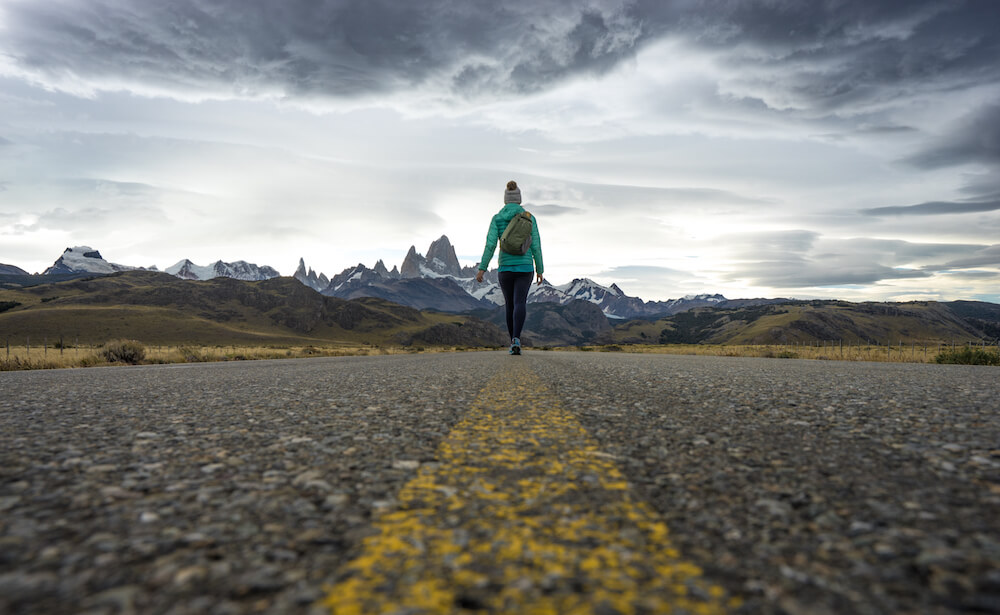 For their functionality, locking zippers, the difficulty involved in stealing from me, and the little camera compartments that they come with, those are my favorite bags of the moment for my trips.
I'm sure as my electronics continue to grow (I have to stop at some point, right?!), so will the sizes of my bags, but for now, these are the ones that I love and use the most.
*This post is brought to you in partnership with Pacsafe, a company I have trusted and loved for the past five years. The reviews are genuine reviews of products I use.