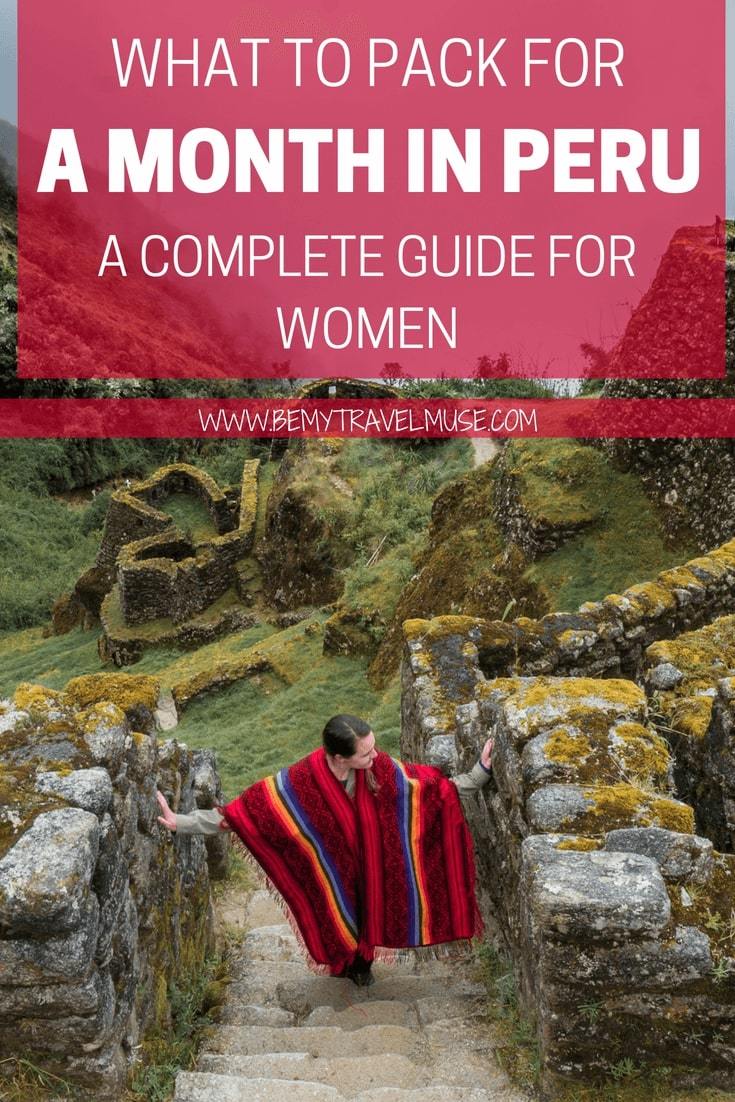 I learned a little something interesting when I set out to pack for my month-long trip to Peru: Depending on which source you're quoting, Peru has 30 of 32 world climates.
If you want to see a nice variety of the country during your travels in Peru, it will be like trying to pack for a trip to the USA including both Hawaii and Alaska, a big city like Los Angeles, and the deserts of the American Southwest, all in the same trip.
That certainly makes packing light for Peru a challenge, especially if you do plan to visit the mountains, like Cusco, the Amazon jungle, Lima, and the sand dunes of Huacachina.
I was able to fit everything that I needed, including a sleeping bag and other camping gear, into a 75 L backpack, which was under standard airline weight limits though still not ideal. However you could cut down a lot if you don't plan on bringing your own camping gear like I did. The key is in bringing layers and wardrobe pieces that serve multiple purposes. With that in mind, this is my perfect Peru packing list:
My Peru Packing List:
For the mountains and highlands: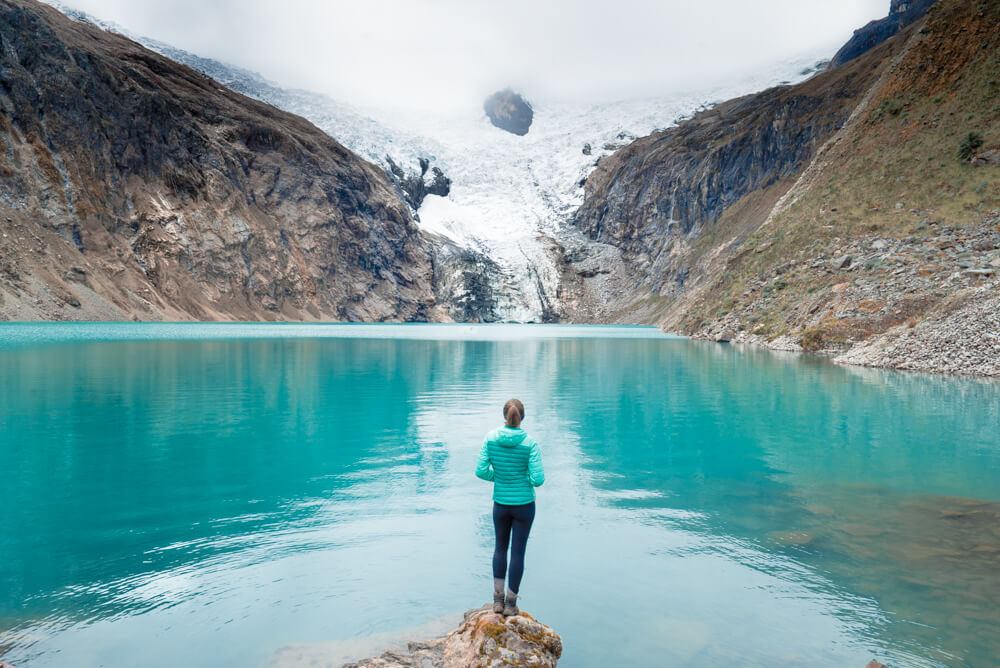 The highlands include any of the mountain areas, like Machu Picchu and any of the hikes leading to it such as the Inca Trail, Cusco itself, the Cordillera mountains, Lake Titicaca, and so on. Chances are if you're visiting Peru you're heading somewhere high up, and that means it will be cold. Bring the following:
1 heavier, waterproof jacket (I usually wear my ski jacket)
2-3 cheap undershirts/tanks for layering
Beanie and/or neck warmer (doubles as an ear warmer)
a pair of Nikes or sneakers
2 sports bras and enough undies for a week
Sunscreen (the sun at altitude is much stronger!)
If you're doing some unassisted trekking, you'll want to bring along additional gear like trekking poles, a tent, sleeping bag, etc. However you can almost always find a reasonably-priced supported trek with gear, guides, and porters, or you can rent gear.
For the Amazon: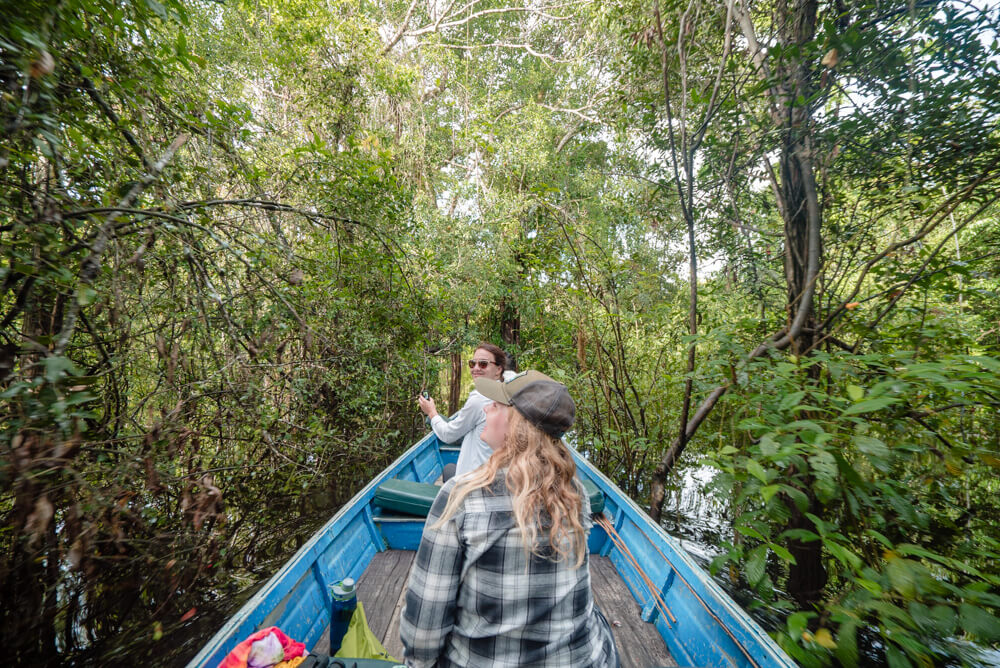 The Amazon jungle is hot, humid, and in almost every way, the opposite climate of the mountains and highlands. However, you can reuse the cargo pants, thick socks, and the lightweight shirts from the previous section, and add just a few lightweight extras:
3-4 lightweight shirts
At least one bathing suit
2 sports bras and enough undies for a week
1 hat for sun protection
1-2 pairs shorts
For Lima and deserts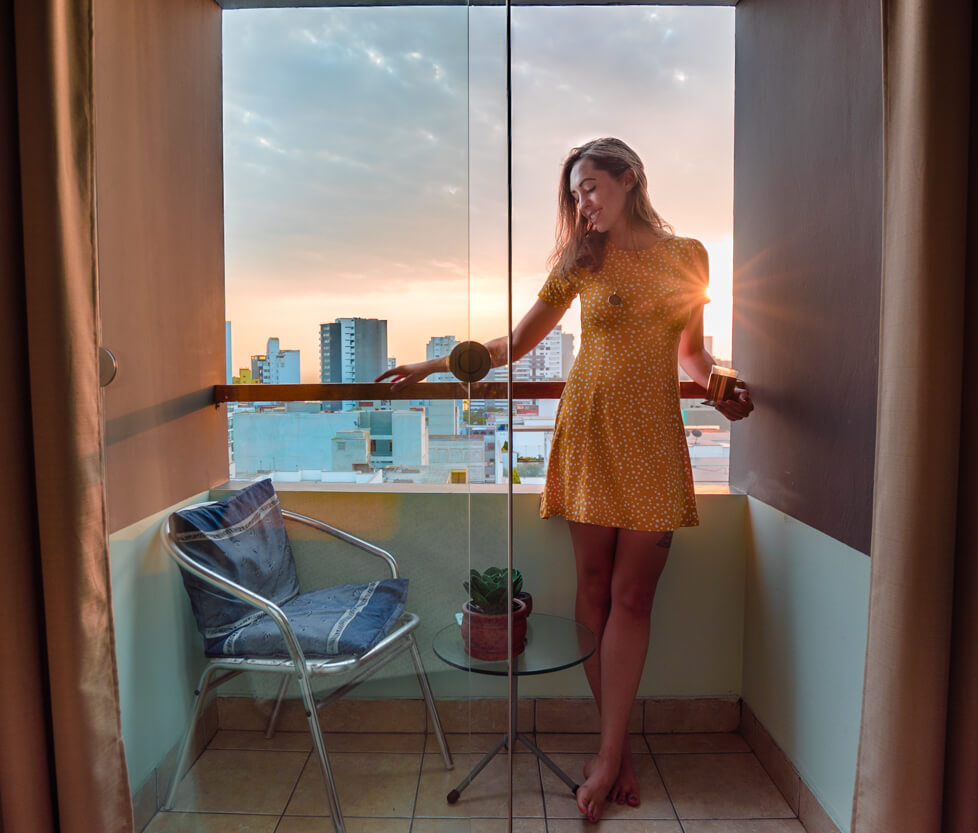 In sharp contrast to the climates mentioned above, Lima and Huacachina are dry deserts, which receive very little rain and can get quite hot. I also tend to want to wear non-trekking clothes when I'm in cities. I blend in more and just feel more comfortable. To make that work, I brought a couple of things just for this region:
a

dress (the one in the photo is from

ASOS

)

1 pair lightweight leggings (great for flying too)
Repeat cargo pants or leggings for sandboarding in Huacachina
3-4 lightweight shirts/tanks
a pair Nikes or sneakers
Enough undies for a week
Repeat lightweight jacket (deserts get cold at night!)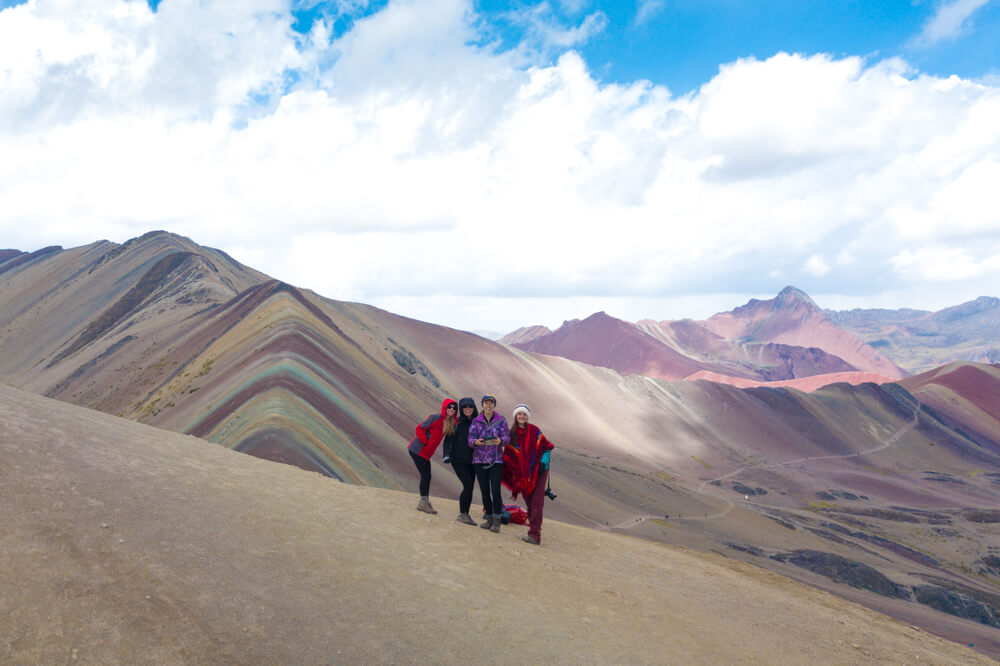 Though Peru not easy to pack for, it's doable if you bring the multi-purpose items mentioned above.
You'll also have many opportunities to buy cool things like the rainbow poncho pictured above, beanies, sweaters, scarves, and gloves made out of wool and even alpaca once you arrive in Peru. If you possibly can, leave some room for a little sweater adorned in llamas to bring back home with you. Prices will vary depending on the material and whether you buy off of the sidewalk or in a higher-end shop. Generally, you can haggle the price down. I paid $12 for the rainbow poncho in the photo.
I hope that helps to make packing for your adventure easier. If you have any questions, feel free to ask them in the comments!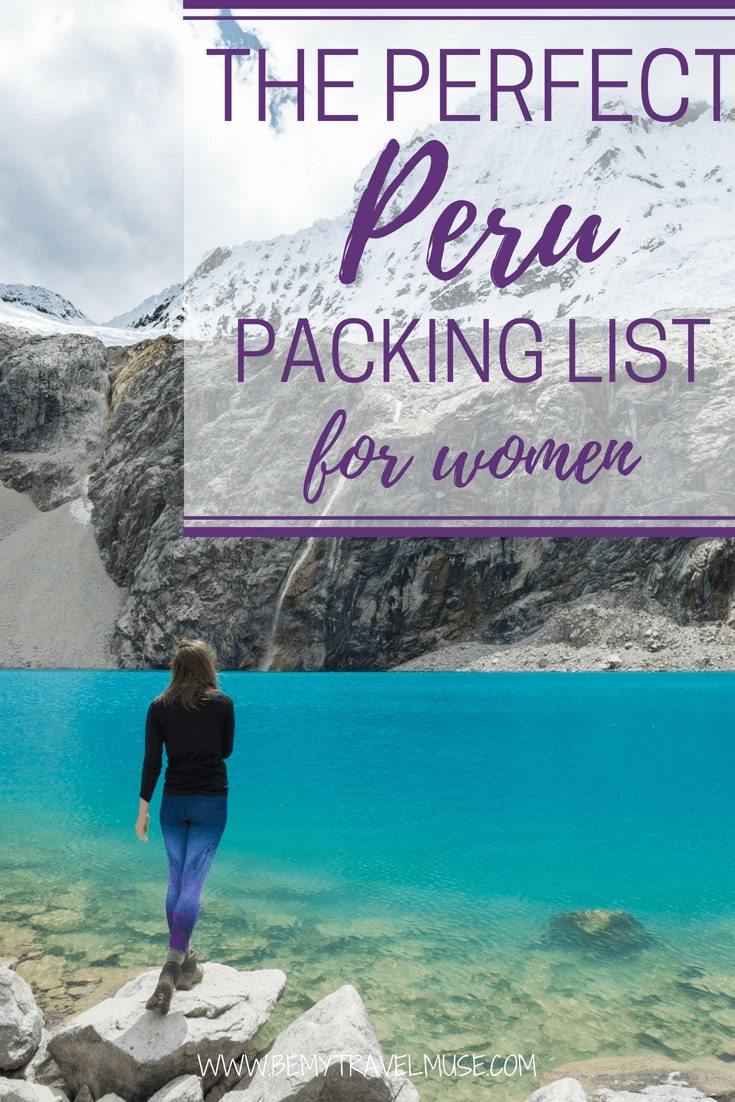 READ NEXT:
*Some links in this post are affiliate links, which help support this site at no extra cost whatsoever to you. I only recommend products and services I use myself. Your trust always comes first!