Remember back when I interviewed Réka Kaponay, the teenage girl who has been traveling the world nonstop since she was 10? That was a pretty awesome interview that really resonated with you guys, and I welcomed more people to reach out with their extraordinary travel stories as a result.
Recently, Gail Jessen reached out to me to tell me about her experience traveling with Hashimoto's, an autoimmune disease, and why traveling has helped her to heal.
She started out conventionally like many of us, myself included, have. She built her career in higher education over the past 15 years as she climbed the career ladder, bought a condo, and took one vacation a year. In time the stress of a full time job and pursuing additional advanced degrees simultaneously took a toll on her health, which was the catalyst that pushed her to start traveling. Here's her experience in Gail's own words.
What was the series of events that led to you deciding to quit your old job?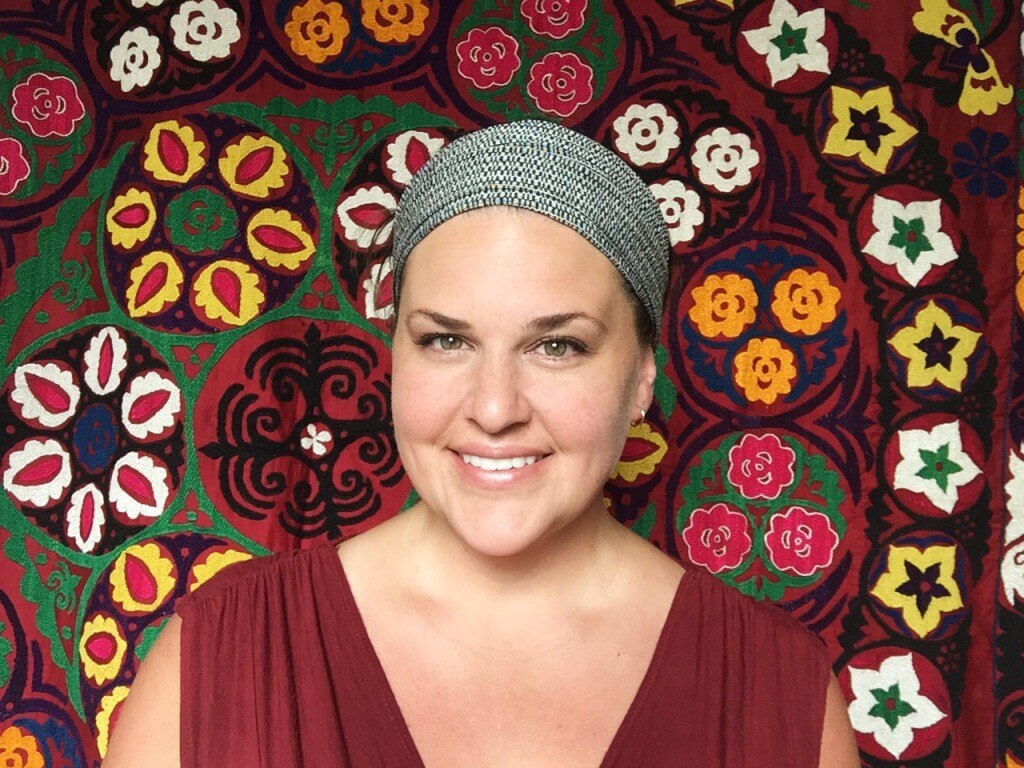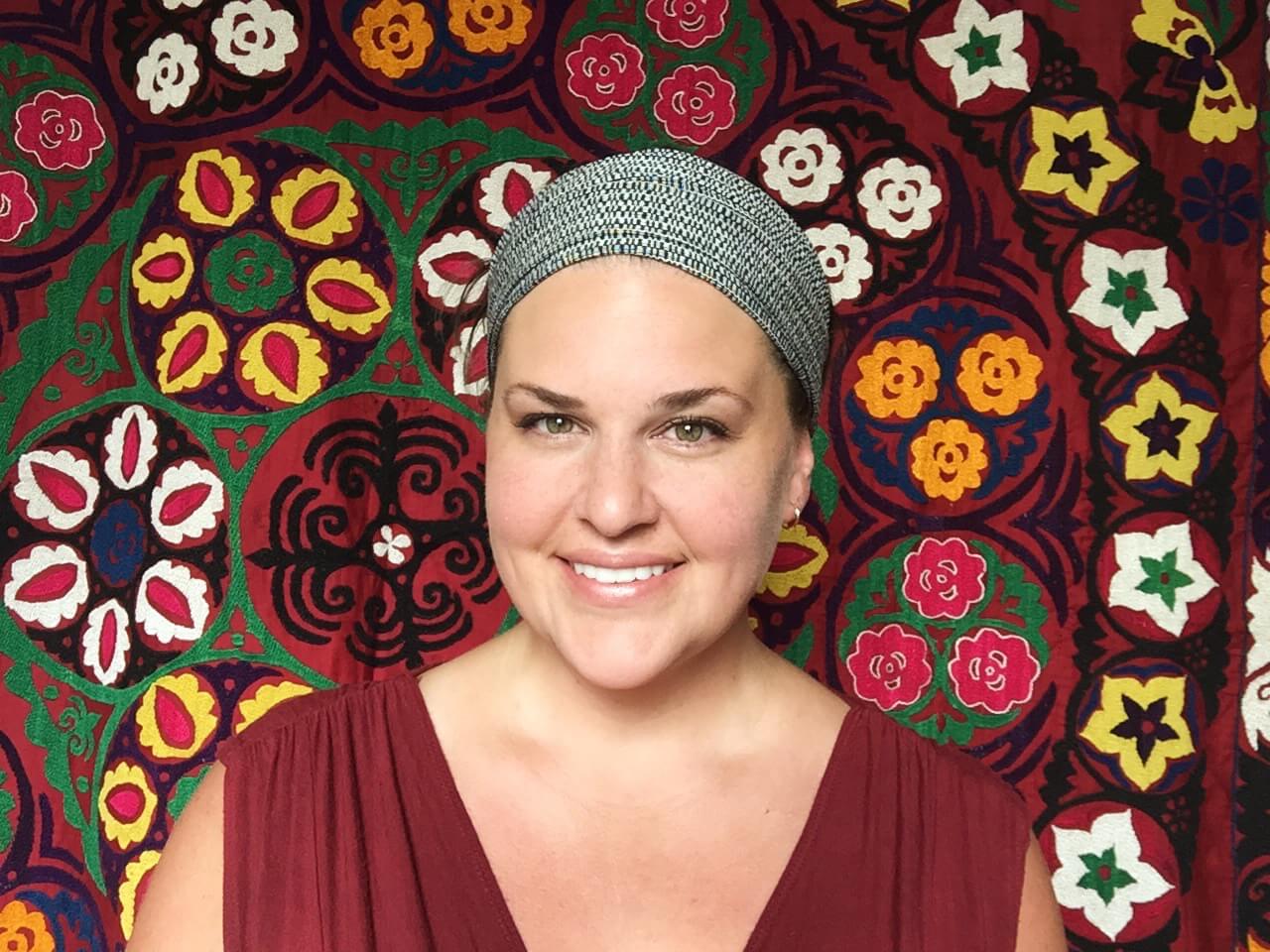 Gail: I was sick and tired of being sick and tired.
I definitely got stuck in the nonsense of society's "shoulds." There are many, especially for women, but just one example is that, "a responsible girl wouldn't quit her job to backpack around the world" or, "It's not safe for women to travel alone." It's perceived as indulgent, and even dangerous, which is bogus.
My previous life was fundamentally misaligned with my core self. I was working so hard and so fast at a life that didn't light me up. Eventually all of that pushing pushed my body over the edge. At the peak of it all I was chronically fatigued, riddled with anxiety, and easily 100 pounds overweight. Eventually I was diagnosed with Hashimoto's, an autoimmune disease that attacks the thyroid. My adrenals were on the brink of failure. I'd had enough. It was time to be brave.
For a lot of people, something catastrophic often happens to make them decide to make a big life change. How did something negative contribute to an experience that is now positive for you?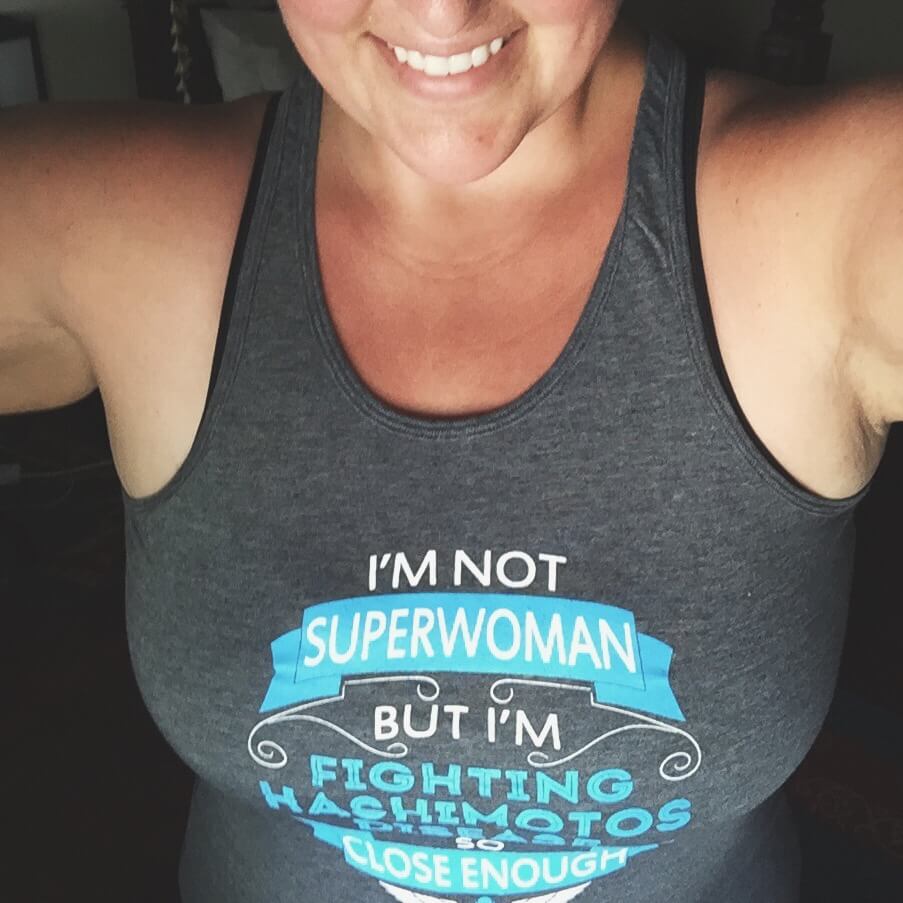 Gail: When my doctor turned to face me with lab reports in one hand and her other hand on the thyroid in her throat, she said to me, "Your body is attacking itself." She started talking about Hashimoto's, which sounded like sushi to me, and I was barely hearing her. It washed over me so clearly, looking at the hand on her throat: I wasn't living how I really wanted to. My body was attacking itself to get my attention, to get me to speak up, to get me to create a life that would heal me.
Hashimoto's is the worst and the best thing that's ever happened to me. My diagnosis was the proverbial line in the sand. Within one year I quit my job, started my coaching business online, lost 102 lbs, sold all my stuff, rented out my condo, moved into a backpack, and booked a one-way ticket to Bali. Hearing those words from my doctor was like rocket fuel. It was my permission slip.
What's the best part about traveling?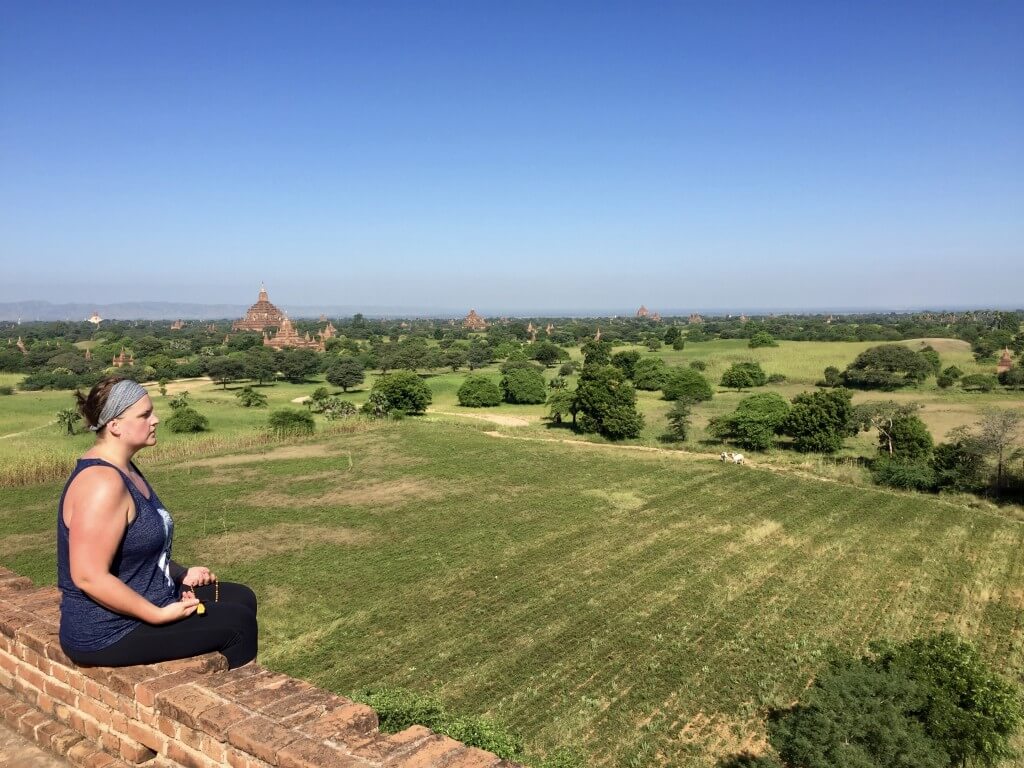 Gail: Hands down the best part of traveling is the freedom. Nothing compares to the expansive feeling of arriving in a new place where no one knows you, no one has any expectations of who you are, and your schedule is your own to craft and enjoy. Granted, I'm working online as I travel, but again, the freedom that comes from being an entrepreneur and setting your own schedule is so beautiful.
The other element I love so much is that travel feeds my endless curiosity. To feel truly engaged with life I need novelty. I need to be challenged. I need to not speak the language and still manage to take care of myself and my needs. It takes a curious personality to be excited instead of frustrated by all the newness travel throws at you. For me that novelty is everything.
Is it ever difficult to travel with an illness? How are you managing to keep going?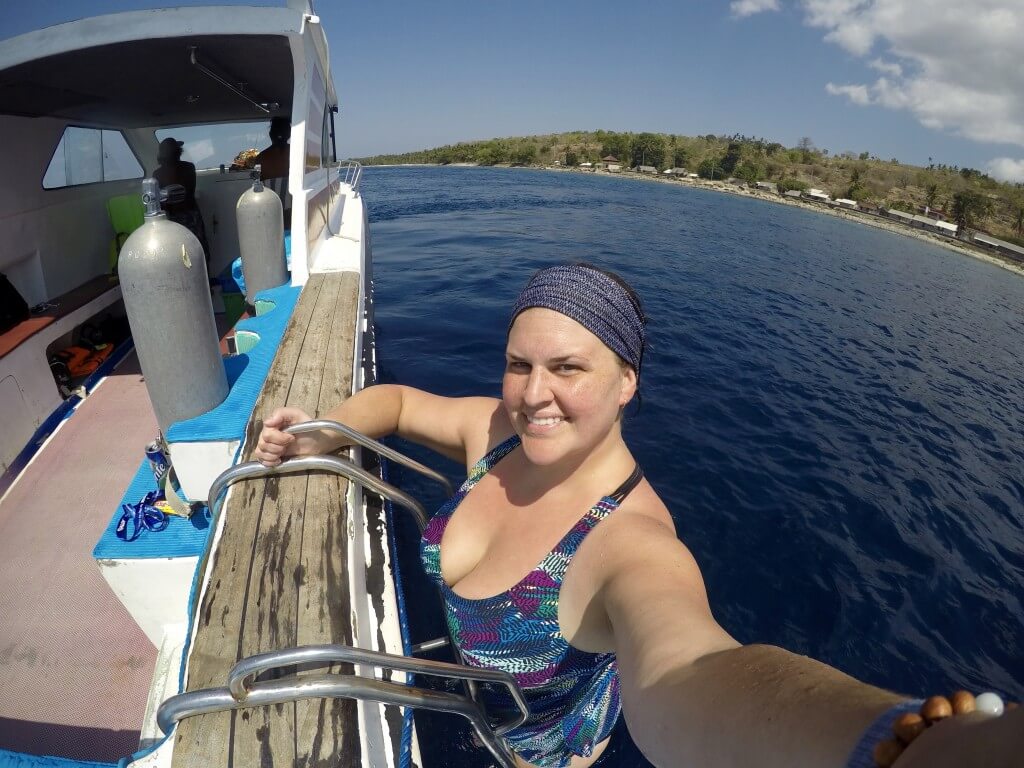 Gail: Traveling with a chronic health condition means I carry a second bag full of my pills. I travel with 10 different prescriptions and supplements to manage my health. I'm typically carrying upwards of eight months of all those meds at a time, so that's a massive consideration. I carry a letter from my doctor with all those pills to get me safely and legally through Customs & Border Patrol checkpoints.
I manage non-negotiable food allergies in cuisines over the world and really miss my unrestricted foodie days. I also need to travel at a pace that supports my adrenals healing and helps regulate the energy my thyroid is capable of on any given day. Gone are the days when I'd blast through seven European countries in as many days riding twice that number of trains.
My Hashimoto's is not yet in remission, but I absolutely know that travel is healing me. In fact, travel actually supports the healthy lifestyle that I could never manage in the grind back home. My health is lightyears better on the road than it is at home. I'm more active, my food is fresh and clean, I sleep well, and I'm in total control of my own schedule to regulate stress.
What has traveling taught you?
Gail: I've come to understand my non-negotiables and how to advocate for myself. One major reason I wanted to travel was because my previous life was so excessive. For me to go from a very comfortable life in the states (that I very much enjoyed) to realizing I don't even need hot water to function is a fundamental reset. I'm definitely happier for it.
The most important non-negotiable that travel taught me is that my health is my number one priority. Never in my previous life did I realize how critical our health is to our happiness. I was totally disconnected from that. Backpacking with your own two legs around the world is a mind-bending experience. I've come to realize how capable I really am. I can even be a bit of a badass! I realized this while standing on top of a mountain in Bali looking at 360 degrees of terraced rice fields.
Nothing feels insurmountable at this point. Traveling solo in particular is such a deep, intense learning experience. You learn to trust yourself without apology.
What do you want to say to others whose health might be keeping them from seeing the world?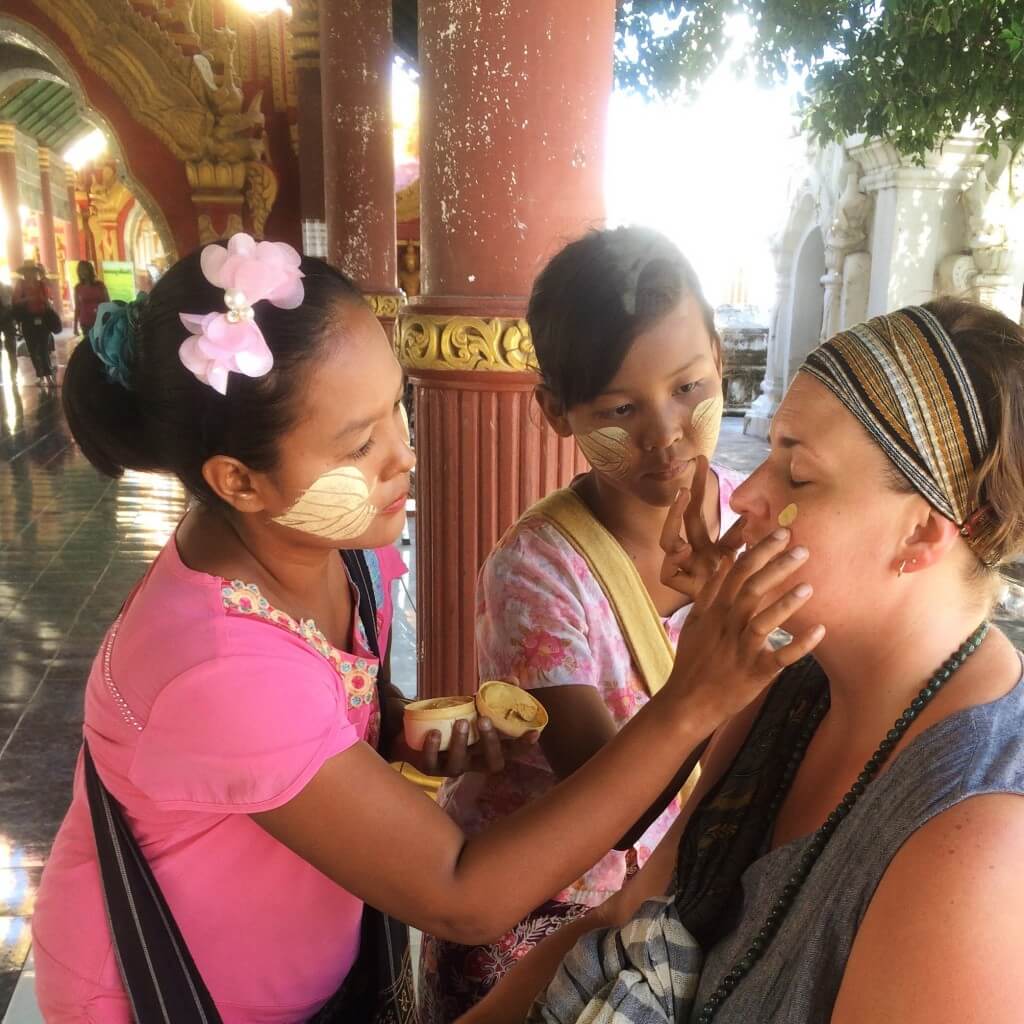 Gail: If you're a traveler, a gypsy, a wandering soul — whatever you want to call it– then you know it. The longer you ignore it, the more misaligned you'll become. Don't underestimate the enjoyment of even a quick Saturday road trip to an interesting spot near your home. If the time ever comes to completely recalibrate your life and live out of a 46L backpack, then you'll know.
I also believe that anything's possible. When I was at the peak of my illness and on a medical leave from work, it was an epic adventure to walk one block to the grocery store and one block home. It was all my body could do for the entire day. I had to let that feel adventurous. I had to redefine what adventure meant to me. Step by step, and motivated by my dream to travel, I reclaimed my health so I could pull it off.
Though I'm not a doctor and I can't possibly know each person's unique situation, I hope that anyone who resonates with even a piece of my story will understand that doing what you love will heal you. At the very least it will support your journey back to health. That is travel for me.
You can find more about Gail's story on her blog, A Series of Adventures.