"…it's hard to watch the game we make of love, like everyone's playing checkers with their scars, saying checkmate whenever they get out without a broken heart. Just to be clear I don't want to get out without a broken heart. I intend to leave this life so shattered there's gonna have to be a thousand separate heavens for all of my flying parts" – Andrea Gibson
I say goodbye again and I wonder why I've put myself through this yet another time. We embrace and part ways. You wish me well and look on from the taxi until he's driven you out of sight. I turn and walk into the airport; it's nearly time to board my flight.
I smile at the memories over the past week spent on beaches, laughing in the waves, and talking about what we saw under the water diving that day. I try not to think about the fact that I most likely won't ever see you again.
They say everything happens for a reason and that people come in and out of your life for some specific purpose. You repeated this to me the last night I saw you as I vigorously shook my head in disagreement. But I see what purpose you served now. I can see what purpose every ending serves. I learned something:
This is a mistake I will make again.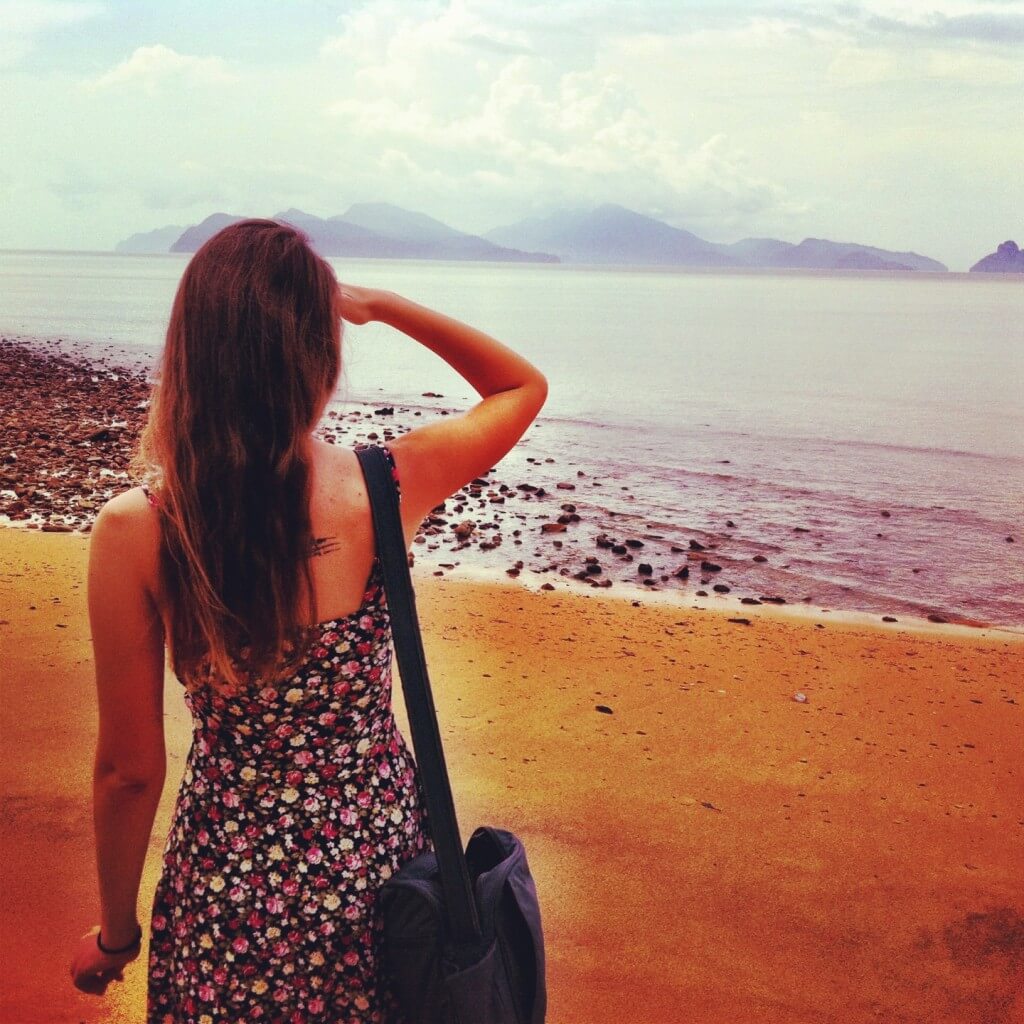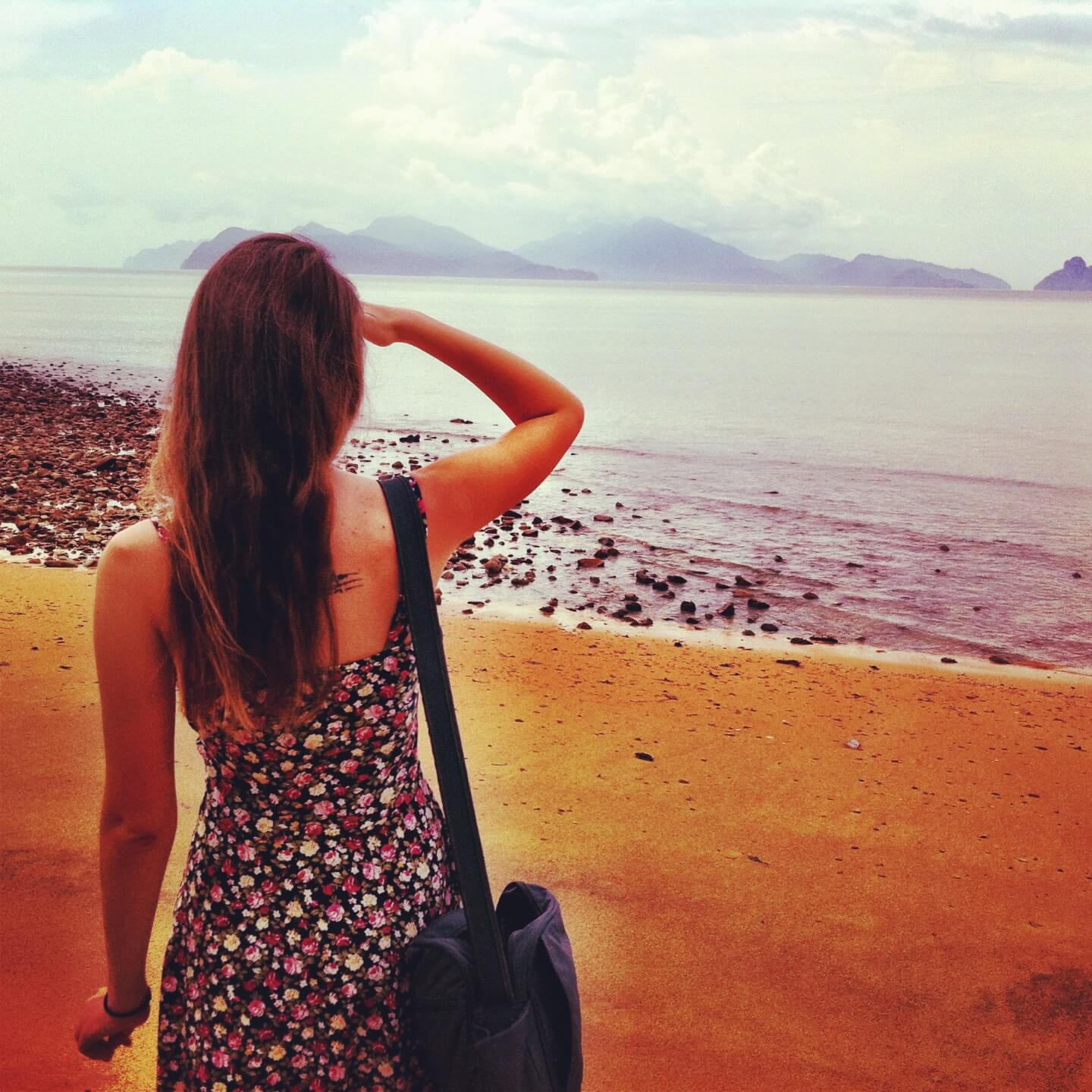 Before, there was Australia. It always goes the same way when I am asked where I have traveled this year. I give my chronological list, and am met with confusion.
"That's a little out of the way, isn't it? Going to Australia and then coming back to Asia?"
I then feel compelled to explain that I went there for a guy – for the pursuit of love, for the possibility of something that I thought was real. The same familiar, knowing expression crosses the face of the person across from me.
"Ah, made that mistake, did ya?"
I didn't see it then, after the broken heart and the initial difficulty letting go, but I learned something from that experience too:
If it was a mistake, then it is a mistake I will make again, and again.
Most long term travelers run into this problem. We meet amazing new people constantly who we inevitably have to say goodbye to. Relationships are tested and shortened on the road, whether they be friendly or romantic. Either way, people are constantly coming and going as if through a revolving door.
Some travelers have sworn off any type of scenario that involves the heart, unwilling to deal with the pain of goodbye. I guess I'm not there yet.
I know I'm setting myself up for hurt, but I can't help it. It'll happen again, I'll groan when I see yet another couple's traveling blog pop up, I will roll my eyes when I hear stories of other travelers meeting in paradise, selling off everything they own, and taking on the world together, and I'll feel a pain in my heart as I throw a book across the room when I get halfway through and realize it's going to turn into a love story.
The last thing I will want is to hear love songs. It will get to the point that If I see one more blog post about meeting Mr. Right on the road, or another set of photos of a traveling couple, I might be sick.
But, when the time comes again, and when the person is right again, I know I'd move across the world, take on a new adventure, or change my trajectory completely, if that's what I had to do to make it work. I would make that mistake again, knowing that one day, it won't end up being a mistake at all.
I always have an open heart and, it makes me both a lover and a habitual hurter. It's the name of the game we travelers play, and I don't know how to play it any other way.
Mistakes and all.
Weigh in – have you ever traveled for love, met Mr. Right during travels, or have you sworn off relationships as a long-term traveler?