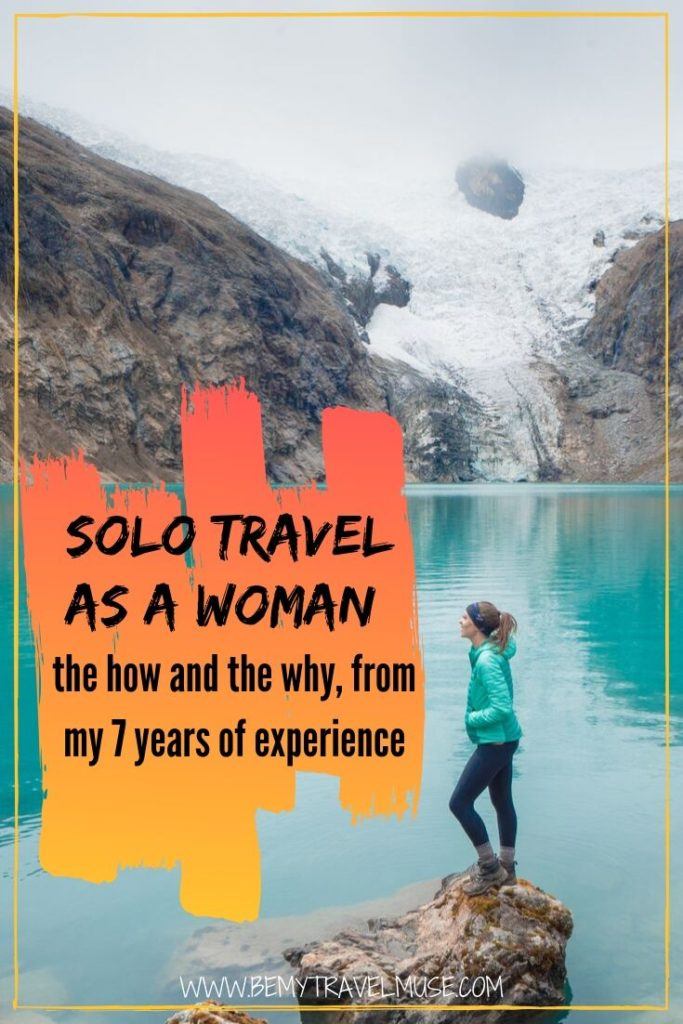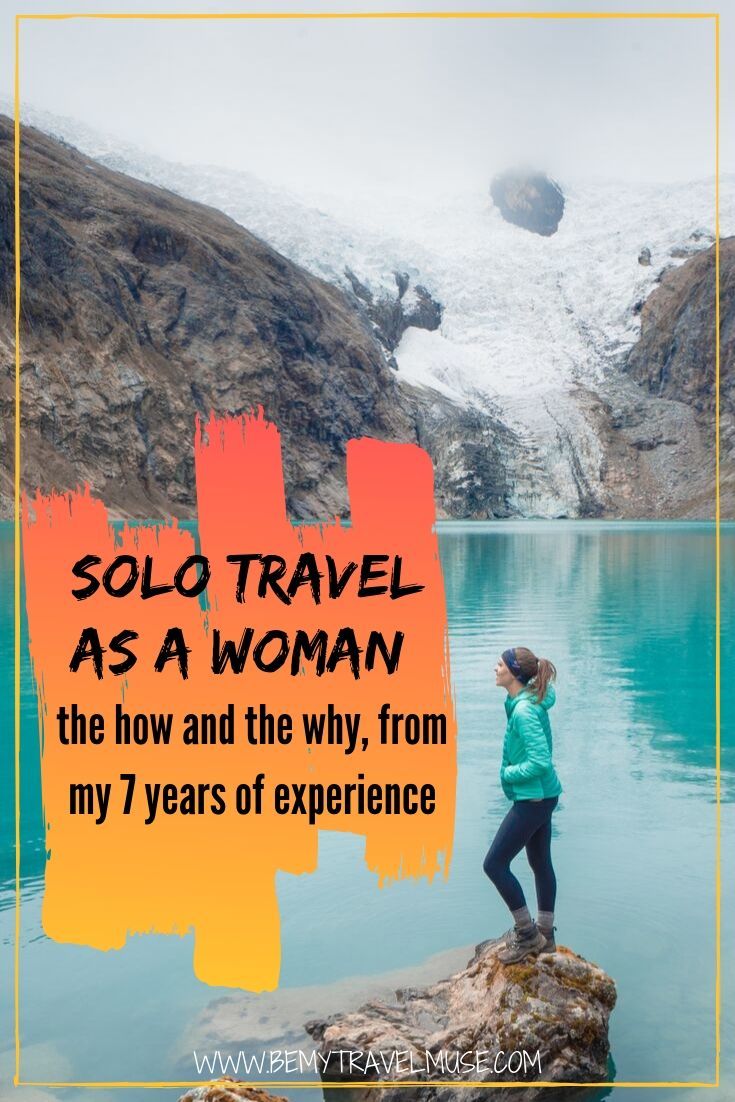 Even though I champion solo travel now, I was not one bit happy about having to travel alone 7 years ago, back when it all started for me.
I was scared of alone time, I wasn't sure I'd be able to 'do it all' myself, and I assumed I'd be the only loser out there who didn't have a friend to travel with. I was nervous until the moment I arrived in Southeast Asia and tumbled right into an adventure with easy connections, fast friendships, and more carefree moments than I could ever have anticipated.
Now I know that solo traveling made me who I was meant to be. It's an inextricable part of my makeup and it will always be a part of my story – could never not be.
I didn't know it then, but traveling solo is so much more than a nice treat or a selfish act. It's a powerful tool that builds character faster and in more beautiful ways than anything else I've tried, and that's why I view solo travel for women as a necessary step in our development. This is how traveling alone has changed me:
Women Who Travel Solo Have More Self-Efficacy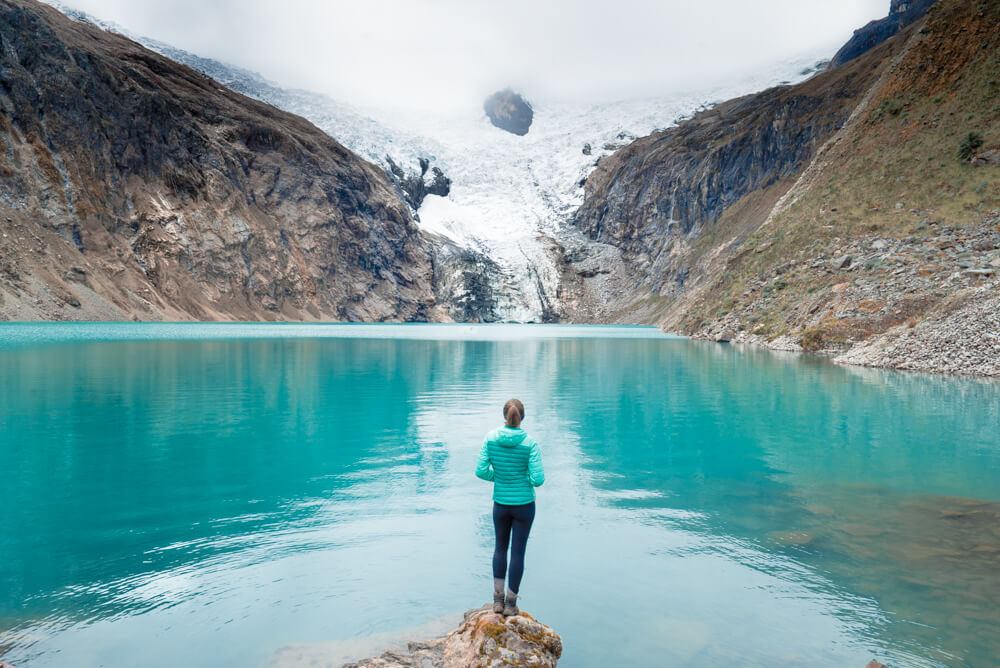 Self-efficacy, coined by psychologist Albert Bandura of Stanford University, is one's confidence in her ability to exert control over her own motivation, behavior, and social environment.
It's our own belief that we have what it takes to make the necessary things happen in our lives.
Increasing my self-efficacy has helped me seek out healthier relationships, commit to future projects with the fortitude that I can see them through, believe that I am able to try new things and do them well, and take leaps of faith, trusting that it will work out. I fully believe that without traveling solo, I would not be running this blog anymore, because I would not have built up the confidence to see it through the 11th hour.
What can more self-efficacy do for you?
Solo Travel Makes Us Great at Problem Solving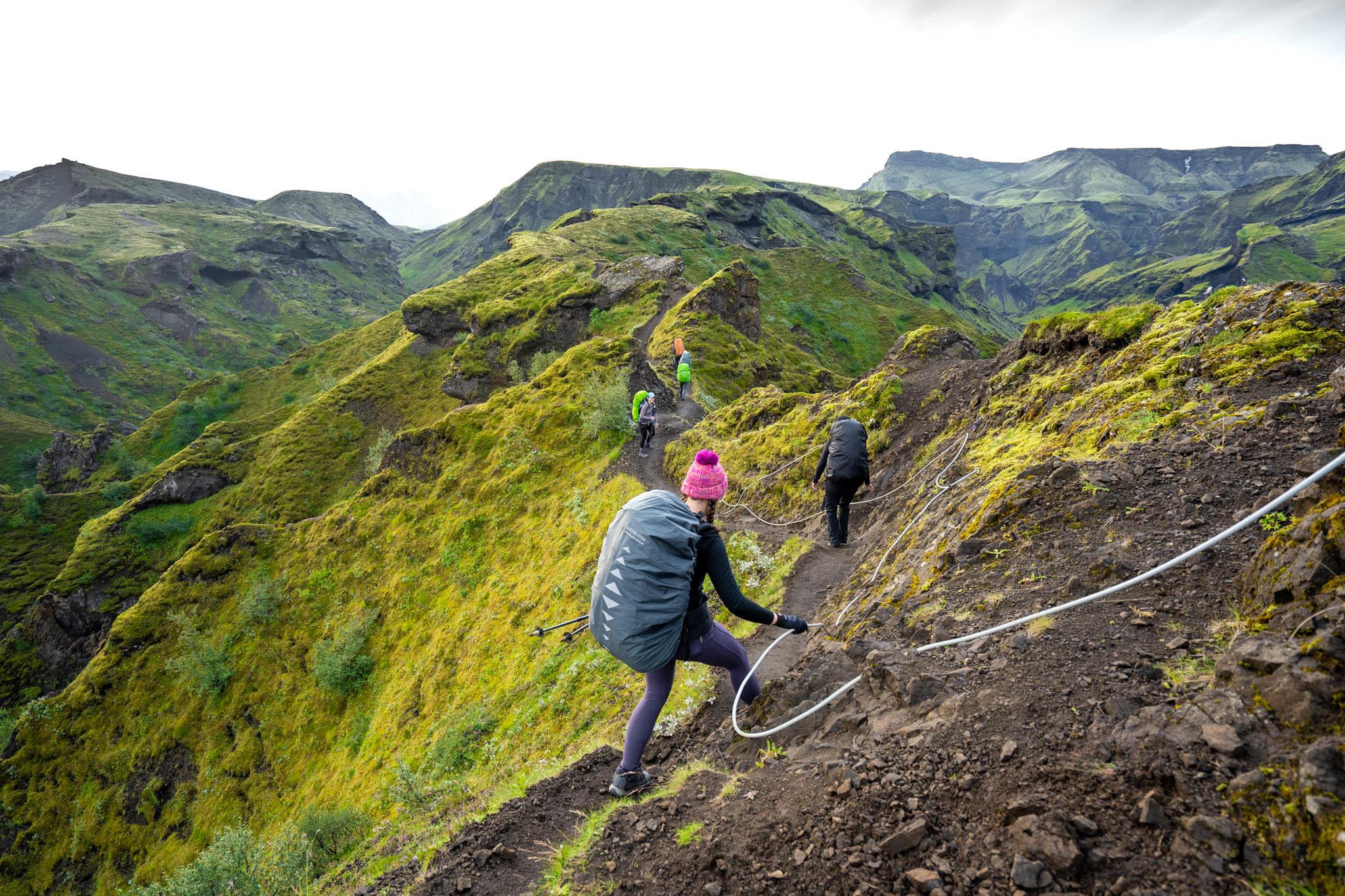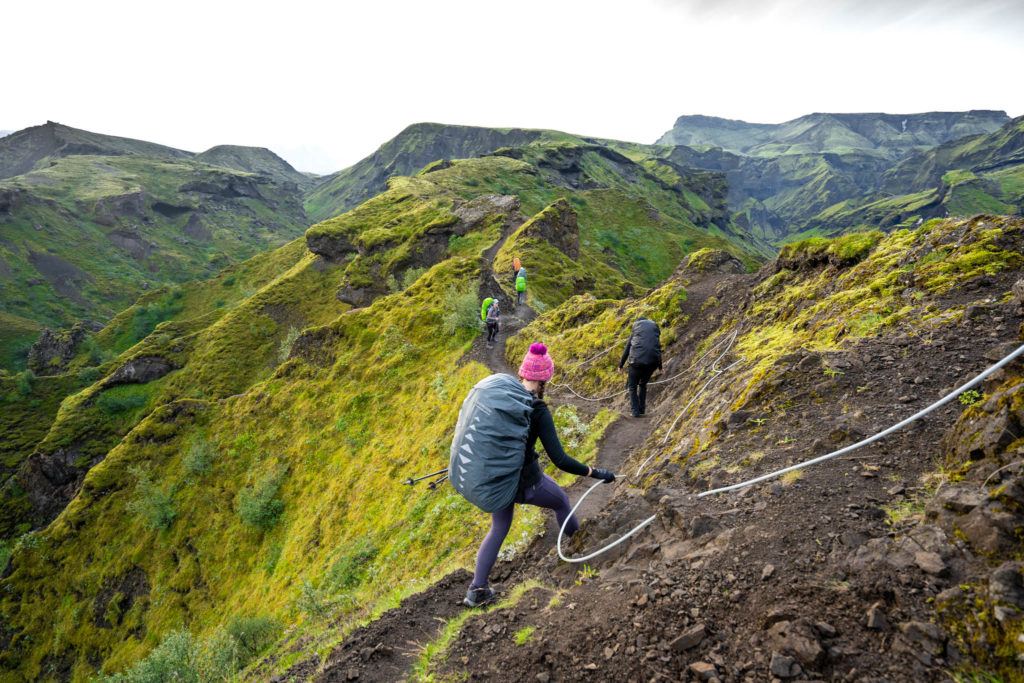 Things will go wrong when you travel on your own. Things will go wrong when you travel with other people. Things will go wrong at home. 'Tis life!
The biggest difference when you are solo is that YOU are the chief problem solver. I quickly learned, and you will too, that there's no point in fretting or being upset. The only reasonable thing to do is get right to problem solving, or as my favorite saying in South Africa goes, "make a plan."
I've noticed my reaction time is much quicker than most of my familiars now. This has saved me so much anguish over the years. I know that life will bring forth issues, but I also know that I and I alone can fix them.
We Become Braver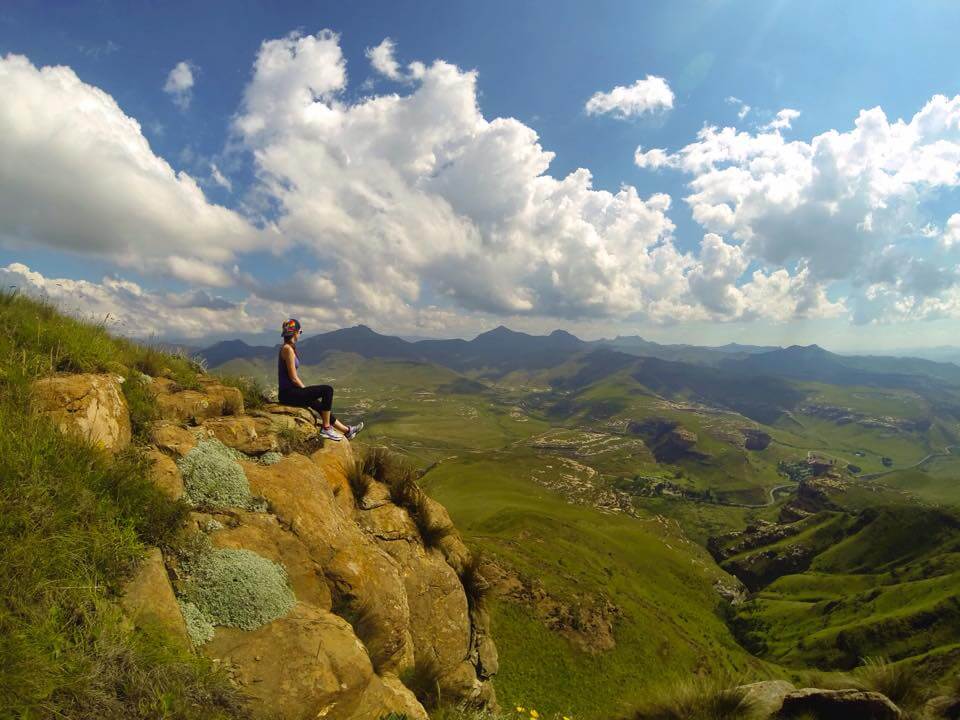 It felt weird to me at first when people would assume I'm brave for traveling alone. It sure didn't feel that way when I nervously stepped off the plane and into the thick Bangkok air that first day of my solo travels, and it sure doesn't every time since then when I've nervously begun another solo journey (the jitters don't necessarily go away forever).
But you know what? It does take a certain amount of bravery, and self love, just to decide to go. Can you believe how rare and daring it is, just to make the decision? One brave decision begets another, and step by step, women who travel do become braver. Not because the world is a scary place, but because it takes bravery to do something different.
Solo Travelers Learn to Trust People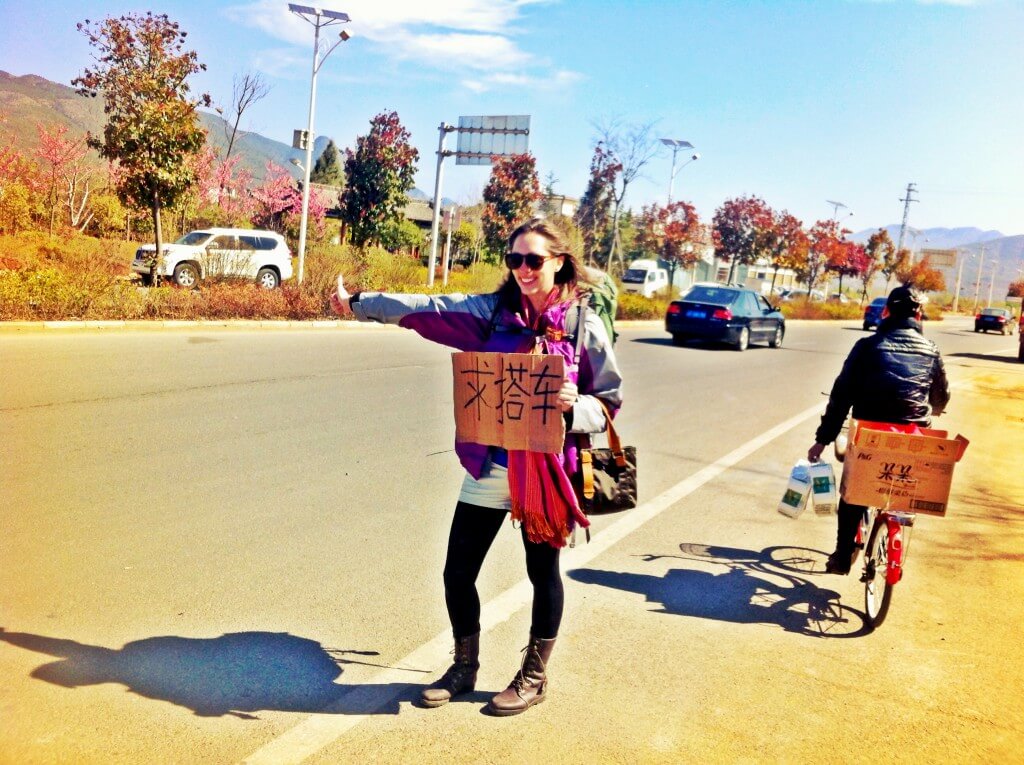 I was sitting in a circle on American Thanksgiving in Mozambique, and the multicultural crowd decided to celebrate it by saying what each of us was thankful for. When my friend Caspar said he was thankful to know that humanity is mostly good, I realized it wasn't just my idealism. He knew it to be true, too.
People show up at the 11th hour. As a solo female traveler, people have taken care of me. Of course, self-reliance is paramount, but when I've really needed help, it has always been there. People are mostly good. Traveling solo taught me that.
How to Solo Travel as a Woman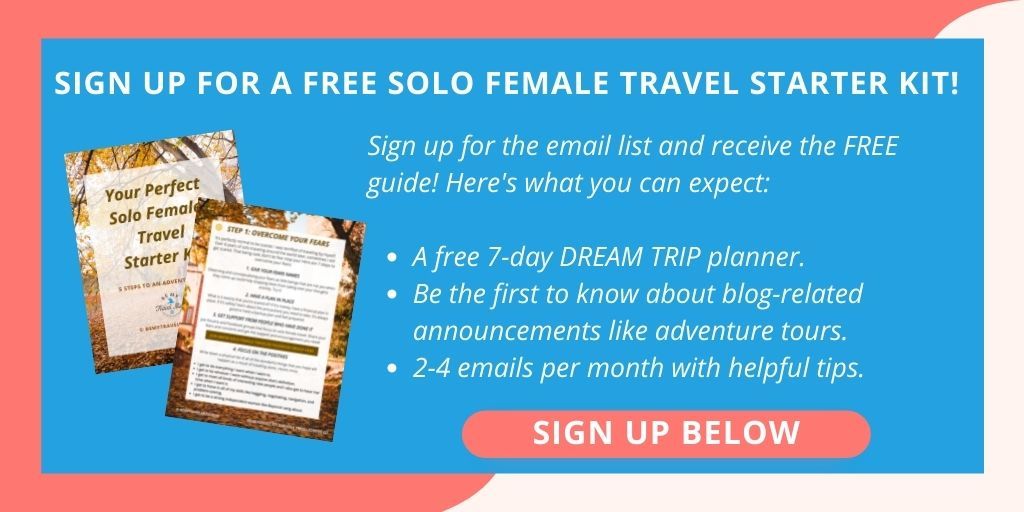 All of this sounds fantastic, right? So how do you do it? Where do you start? These were my questions before I set off to explore solo for the first time as well. That's a big reason why this blog exists! The following are some of the most helpful posts you'll find on the site about how to travel solo as a woman:
What should you pack?
Where should you go?
How can you stay safe?
How can you plan?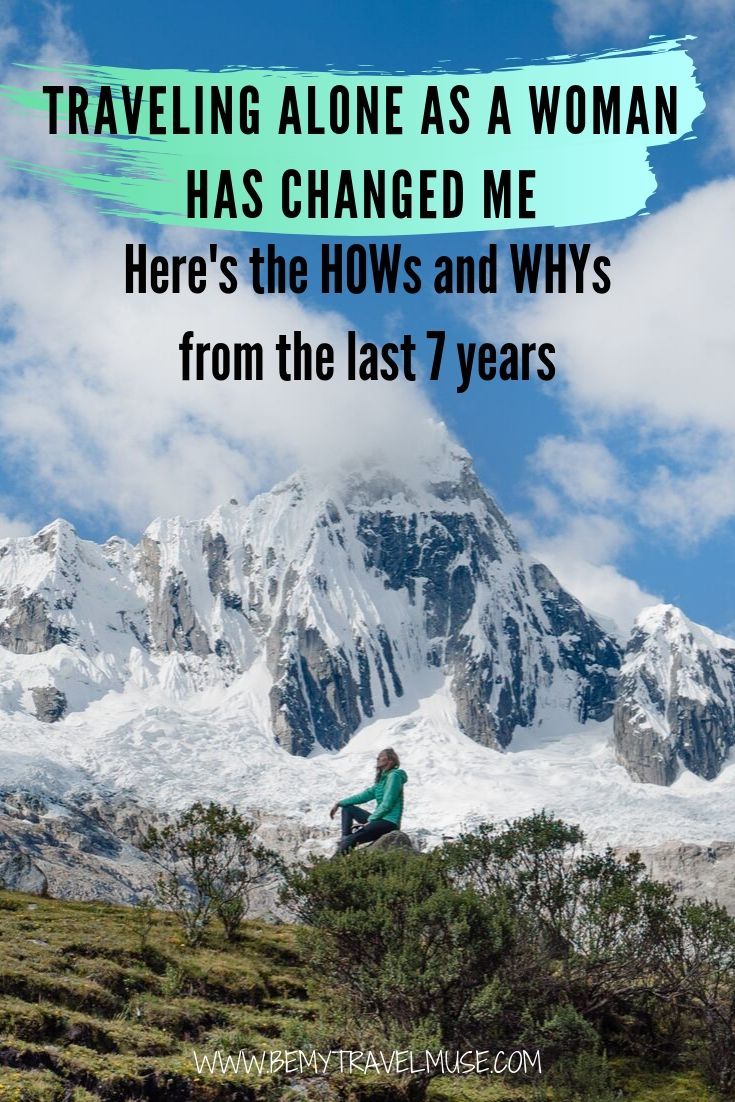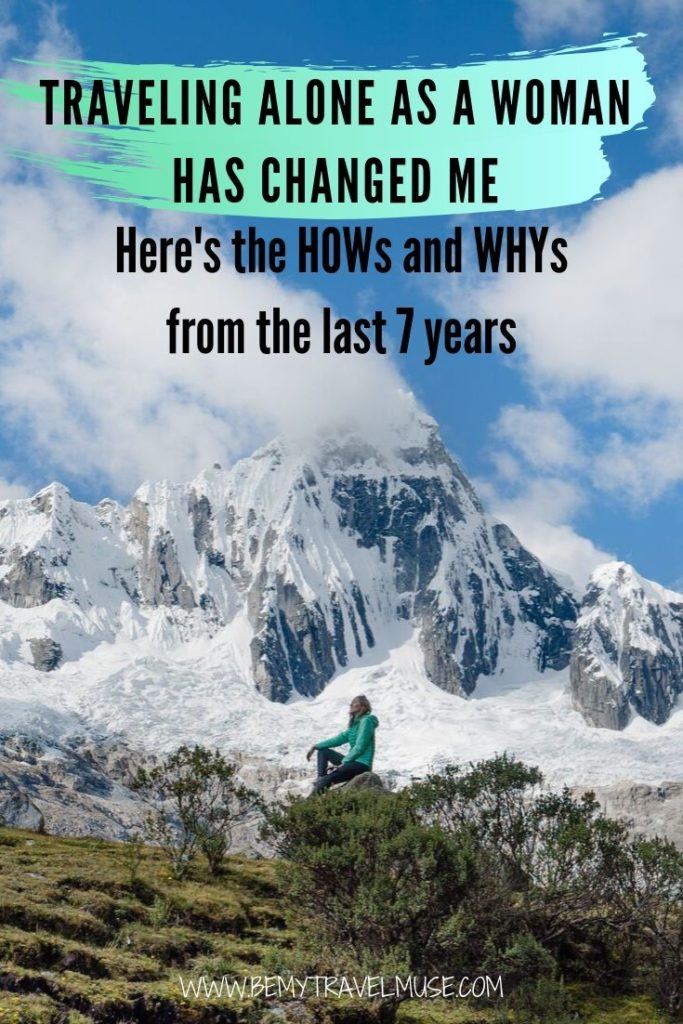 All of the above is a small sampling of all of the resources available to you on this site and my social channels. So don't forget to subscribe, and keep in touch. Your solo journey doesn't have to be a lonely one. There's so much potential in front of you.