Hey fellow millennials on the interwebs, how's it going?
A lot of you have been emailing me lately looking for advice. You say that you're contemplating whether or not you should continue your schooling or working at a job that you don't love. You say that you want to travel the world instead, and worry when nobody understands this desire that you have to go against the grain. They tell you that you're being irresponsible.
When I get these emails, I stress a little bit. I don't want to be the one to tell you to turn your life upside down at such a pivotal point in your life, but then again, what point in life doesn't have the capacity to be pivotal?
You ask me what you should do, hoping for an answer so that the pull you feel in your heart that is taking you elsewhere can be justified. You're looking for permission to feel the way that you do because nobody else is giving it to you.
The truth is, you already know the answer inside of you, and you just need someone to tell you that it's OK to want what you want. So here it goes: 
It's okay to want something different.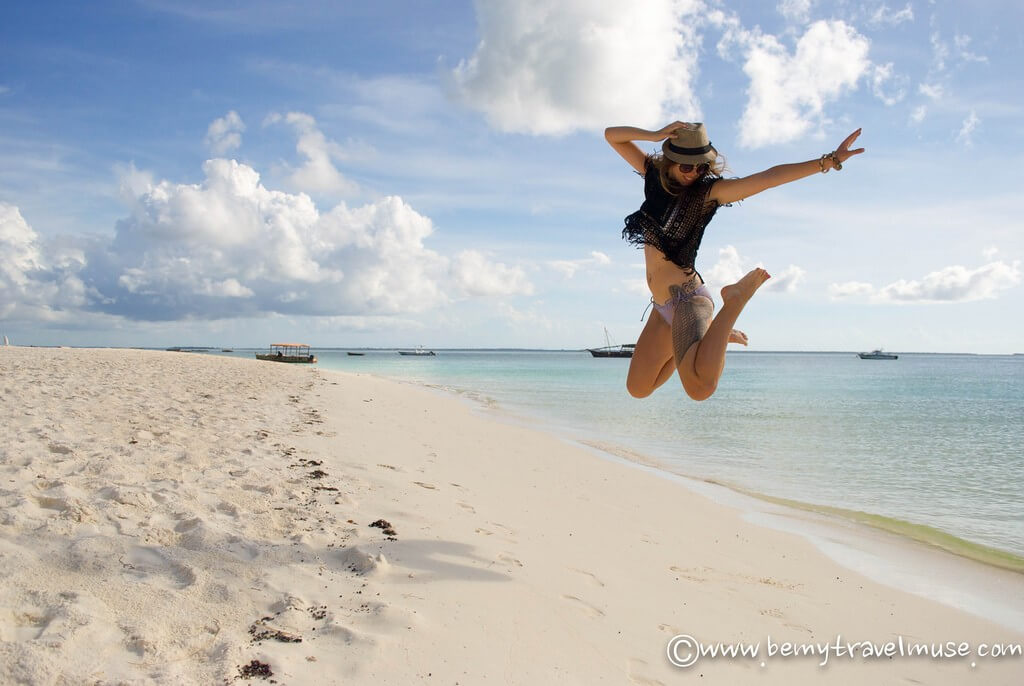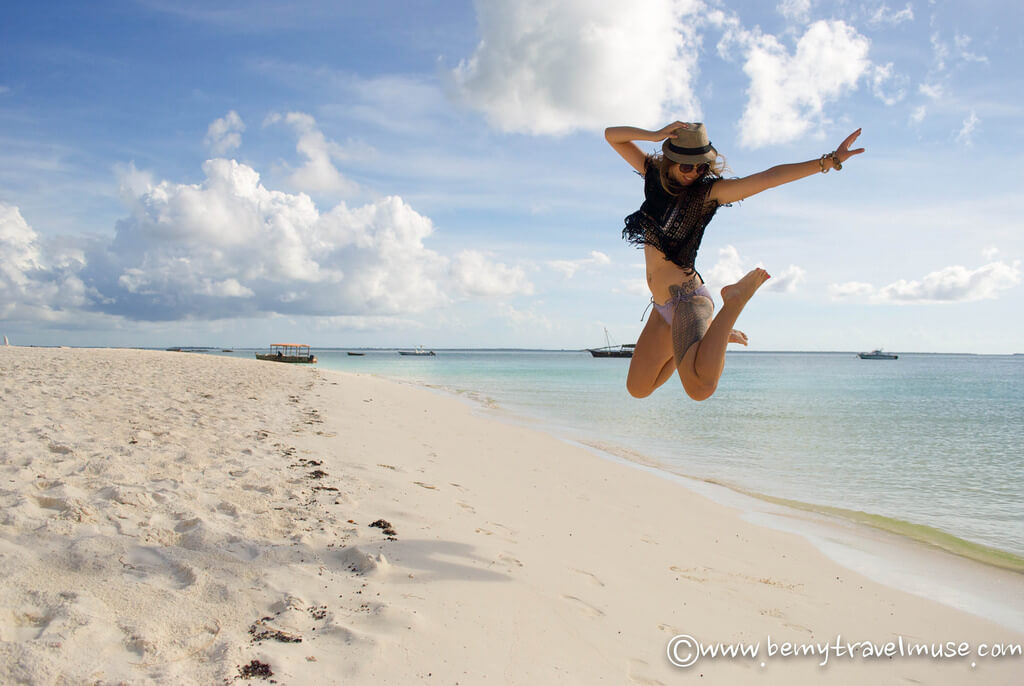 It's perfectly normal. The generations before have always pointed the finger and said the younger ones were being too radical. They say we only care about ourselves, act entitled, are selfish, and have no idea what hard work is. The uphill battle has been there for the next generation since the dawn of time. There were probably cavemen way back when who were super resistant to the wheel, saying the progress and change was bad for humanity. 
So don't worry if your parents don't understand you because their parents didn't understand them either, and so on.
The younger ones have always been dubbed some iteration of a "me" generation. To take it a bit further, according to Joel Stein in TIME, we're the "Me, Me, Me" generation because we like to take photos of our food and prefer to document our lives than, I guess, do what our parents did?
But hang on a sec, there, Joel, because there's a big difference this time: We're not coming into a booming economy, we don't have the same affordable access to education that our parents did, and the job market is pathetic. It's a lot harder to argue that the traditional path is the right one to take when it has pretty much evaporated.
So if you're reading this hoping for some solidarity, it's right here. If you want to follow your nontraditional dreams, I'll tell you how, but be forewarned: Chasing dreams is never simple nor easy. You didn't want it to be easy anyways, right? The right amount of challenge is thrilling.
Ready to work for it? Read on.
Step One: Ask yourself who chose the path you're on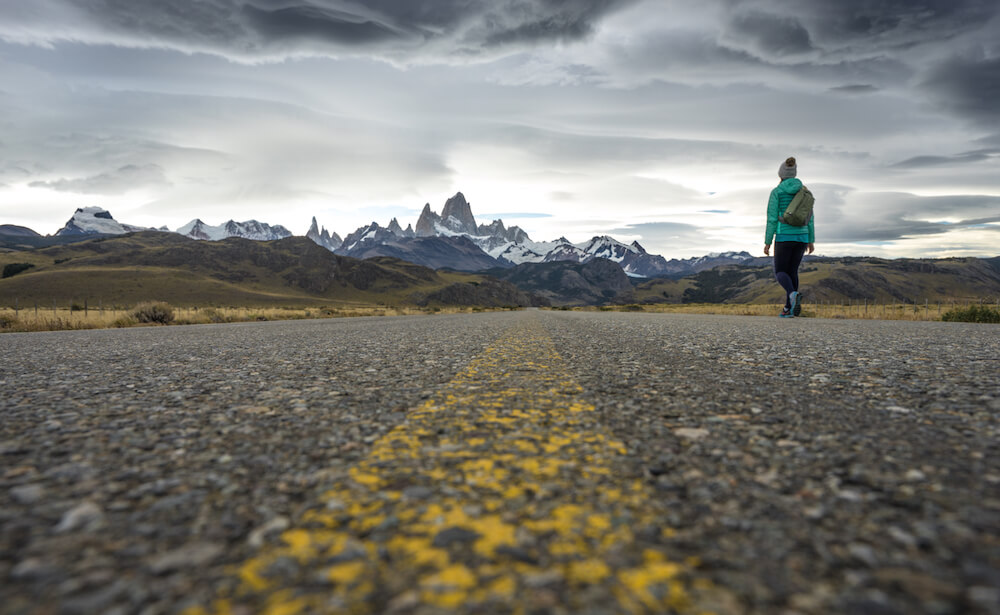 I did a lot of things that I thought I was 'supposed' to do in my younger years. I went to college, racked up a little bit of debt because of it, got a solid job that perfect strangers could admire, signed a lease, and lived the American dream for a while.
I have no regrets because my university years were instrumental to the way that I think and operate now. I met my best friends there. I loved going to school. Some of you don't feel that way about it, though, so ask yourself who you're really doing it for.
For me, it started to feel all wrong after I entered the work force full time. I thought that the the things I was buying with the money I worked so hard for were supposed to bring me joy, but when they didn't, I got disenchanted quickly. I felt like Chuck Palahniuk from Fight Club was talking directly to me when he said, "We've been all raised on television to believe that one day we'd all be millionaires, and movie gods, and rock stars. But we won't. And we're slowly learning that fact."
My reality didn't agree with me, so I sought to change it, which led me to the next step:
Step Two: Make a plan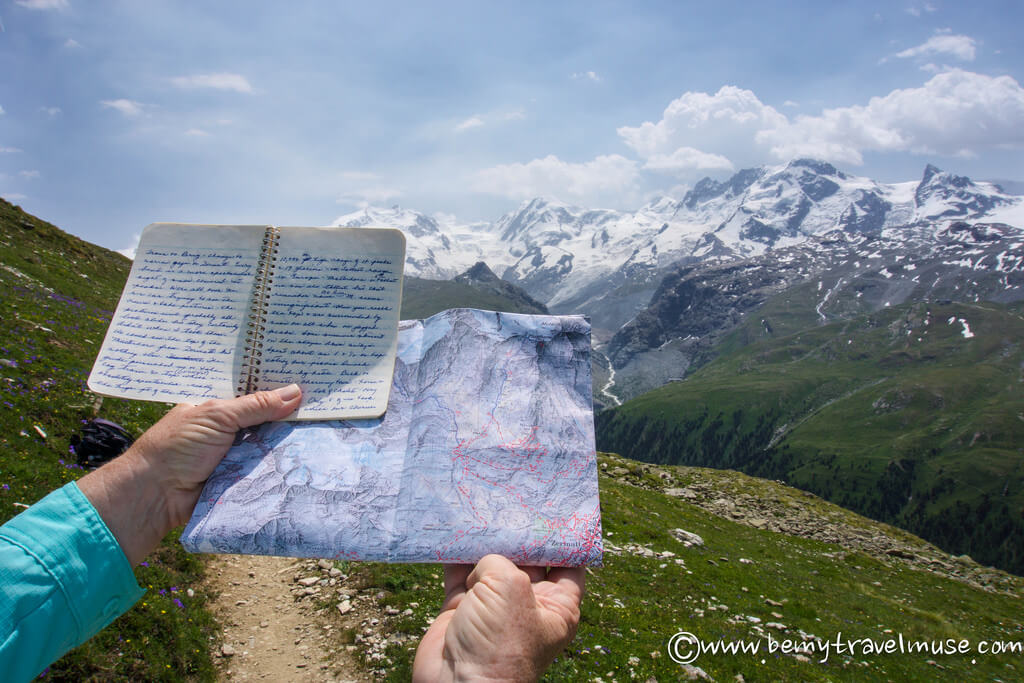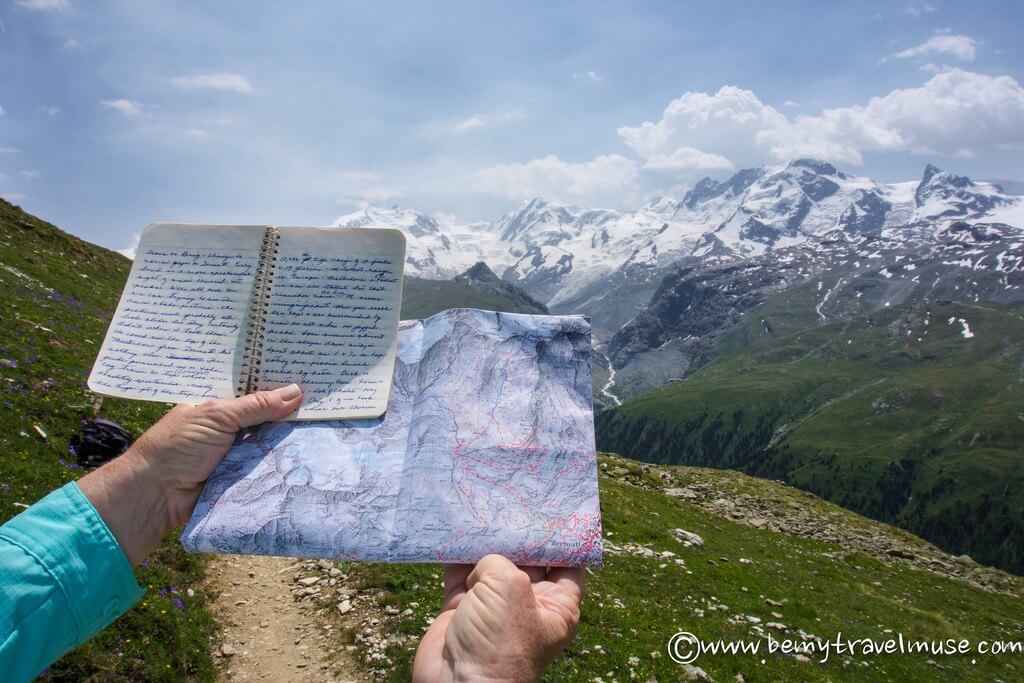 To be clear, working in corporate America is what got me here because without that experience I would not have had the cash to start traveling. You can't always love what you're doing 100% of the time in order to be successful at chasing your dream. Accept that now.
But you don't have to have a job like that in order to save up. I have a friend who saved up $60k CAD over the course of just a year by working at a cell phone store, and have met plenty of people abroad who saved up by working service jobs. It's all about hard work and sacrifice.
So no, I don't think that you should quit school with only two semesters left before you finish your degree and buy a plane ticket with a credit card that you can't pay off. Have patience, and make a solid plan for how you'll save and what you're going to do to make money on the road. It's ok if you can't take action immediately, but please don't forget that it's critical to be financially secure before taking a leap of faith.
Step Three: Own your decision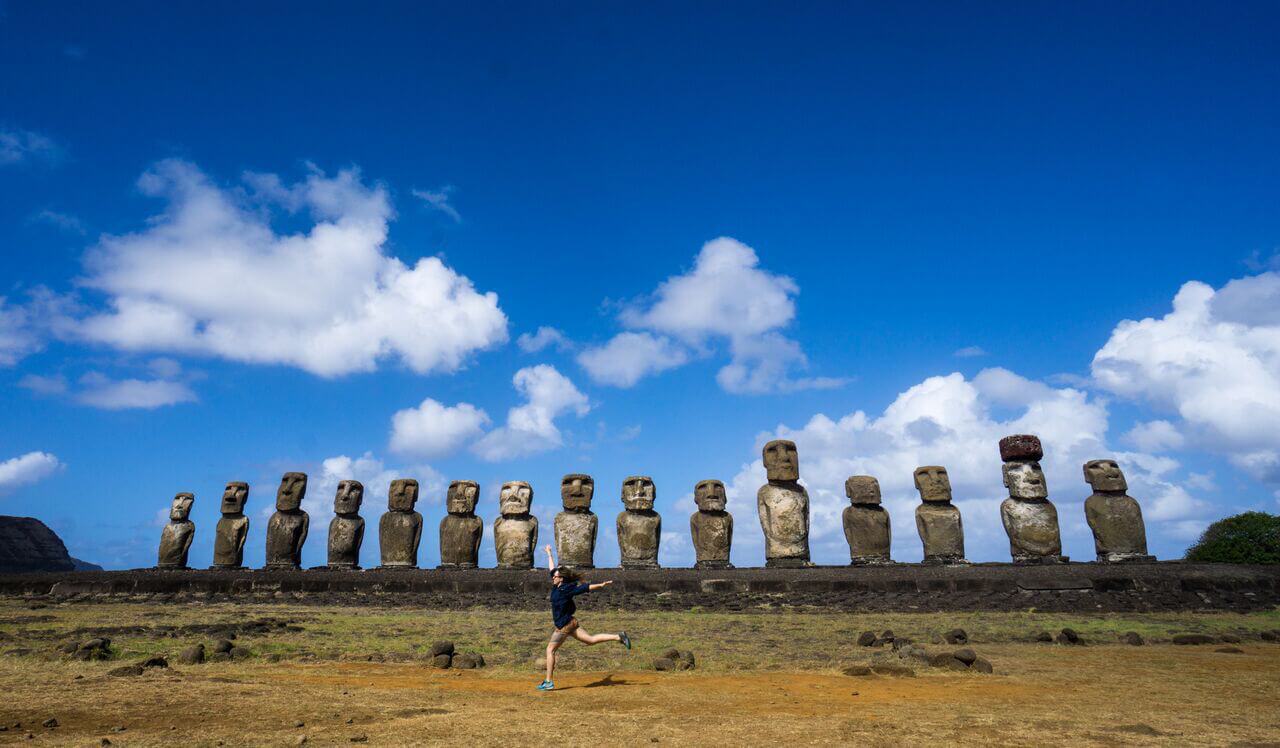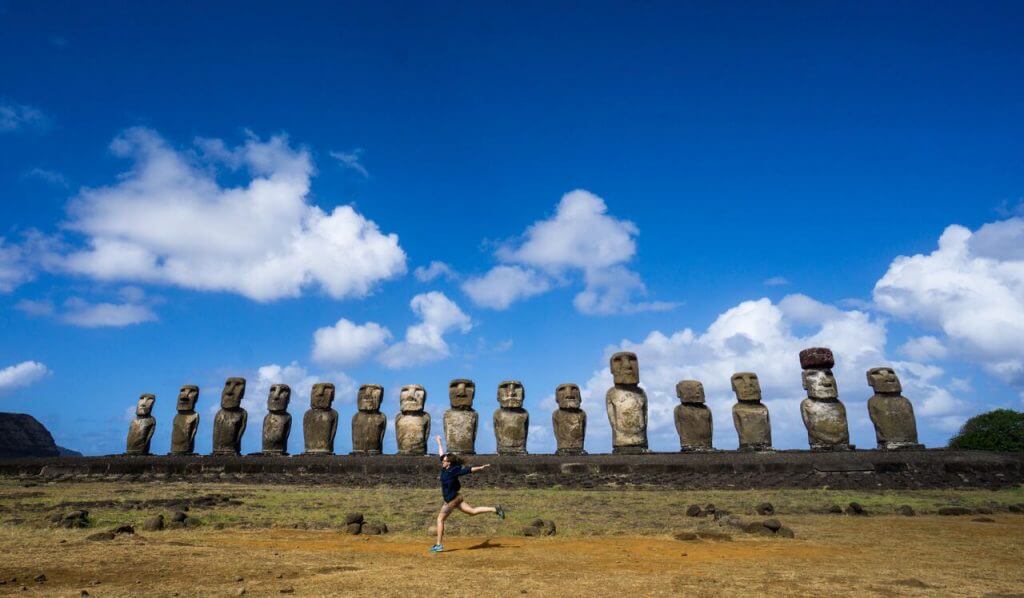 Even though it seems like funding the adventure should be the hard part, it's not. For most people, the hard part will come when they have to tell everyone they love that they're going against the norm. Your friends and family might put the full-court press on you, trying to talk you out of it and bringing up every scary scenario they can so that you don't end up going.
But you're an adult. This is your life, and your decisions are yours. As long as you're financially independent and well-prepared, it's up to you what you do, really. There will be a lot of fears and naysayers, but thankfully the longer and more successful your travels, the less weight they'll carry and the more people will see that this lifestyle is possible.
Remember, the new generation is always on the forefront, doing things that have never been done before. Let's make this the generation that understands each other better, takes the time to learn about other cultures, and instead of fear, embraces adventure and openness.
Need a little more help getting there? I wrote my guidebook for first time solo travelers exactly for someone in your position. It covers fears, dealing with naysayers, how to save up and work on the road, and includes advice and case studies of 20 other solo female travelers.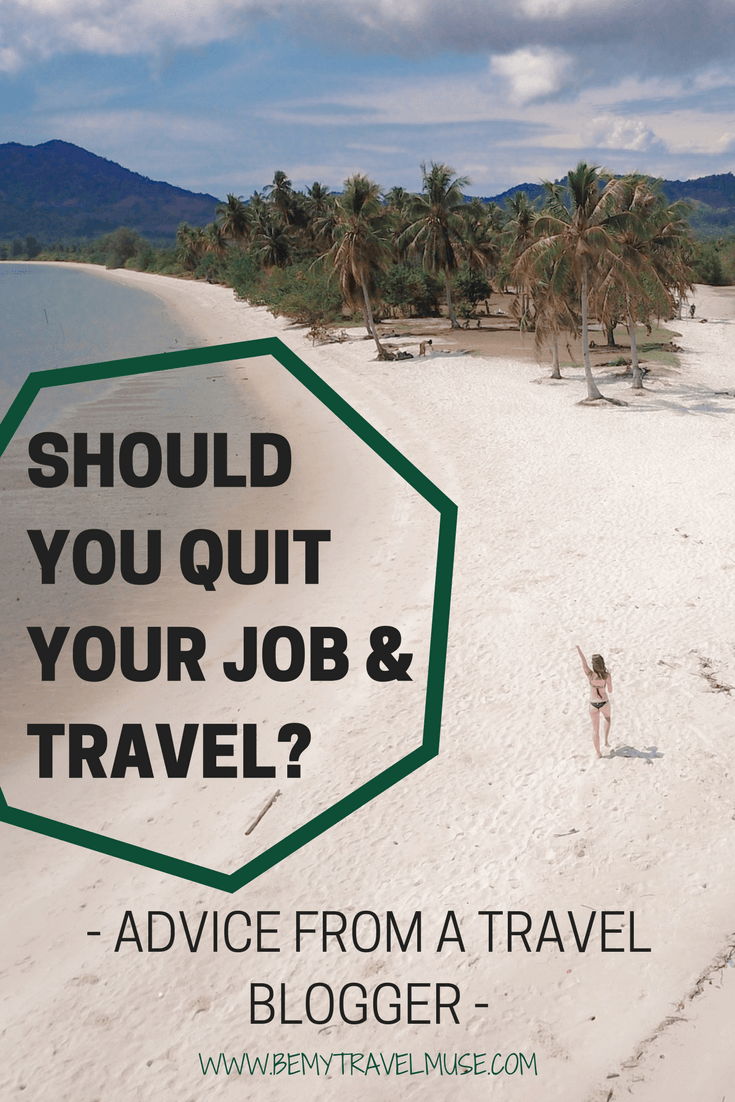 All that's left to do is just go.
Click to read more posts about