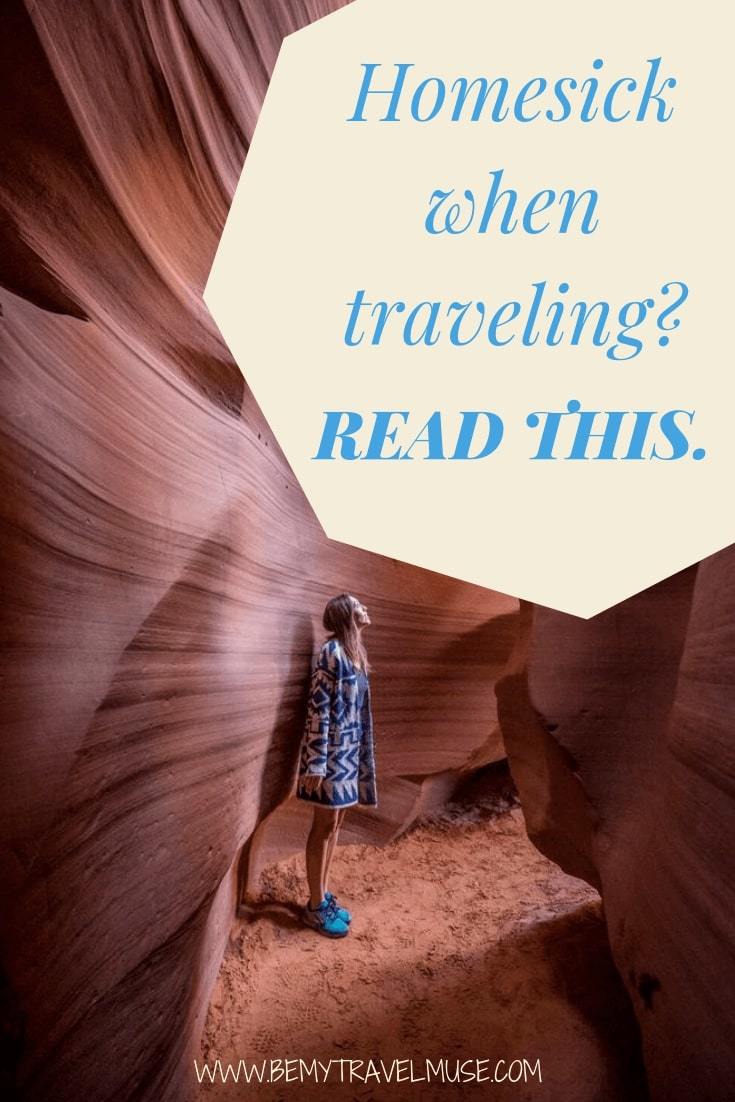 The Beja people have lived as nomads in the Eastern Desert of Northern Africa for thousands of years.Believed to be the descendants of ancient Egyptians, their population numbers over 2 million people, many of whom still speak the Beja language and live as nomads to this day.
The Beja are one of several ethnic groups around the world who live the way that humans did in ancient times, moving with the rains to greener pastures, charting their lives by the changing seasons, dependent on a shifting physical home for their survival. However their numbers are dwindling as their rights to land evaporate and their traditional methods are replaced by the modern conveniences that we now consider normal.
When we juxtapose this with a typical Western upbringing of growing up and living our entire lives in the same town, it's astounding how much we've evolved, or devolved if you will, to fear change and crave stability tied to a physical place.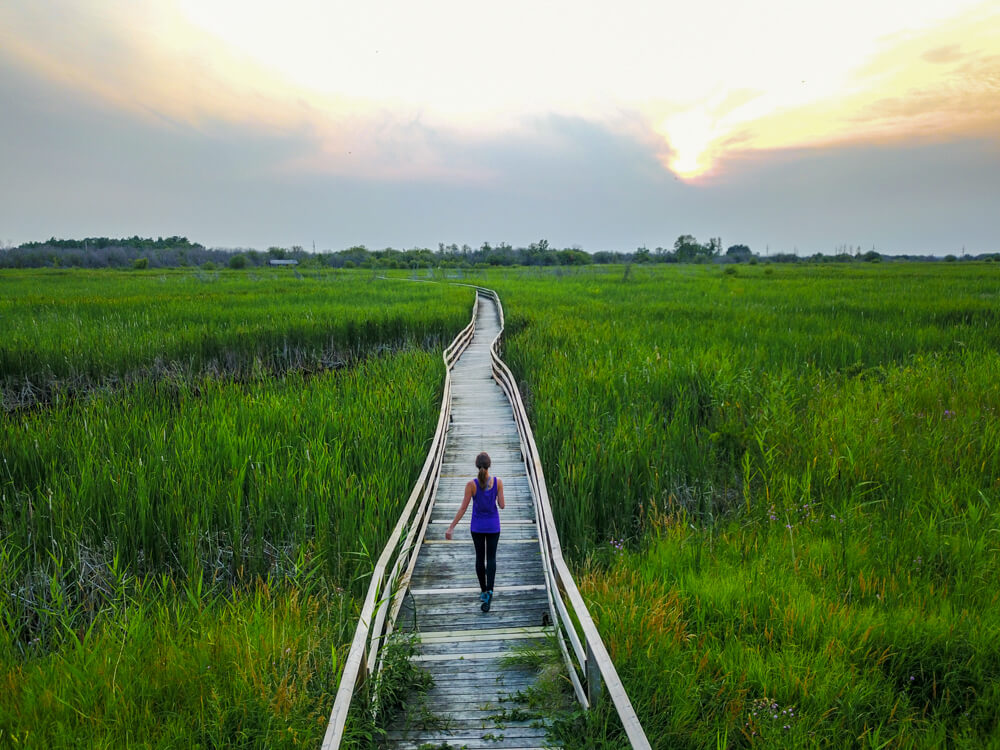 Over the course of only a few hundred years, the human norm has flip flopped.
As I prepare to pack up and sell my belongings again, to let go of my connection to possessions, and prepare to downsize just as I did six years ago, I'm ruminating over these concepts of home, human nature, and normalcy.
These days perpetual travelers are often labeled as 'free spirits' who are in the minority. People often express concern about my lifestyle choices, wondering when I will 'settle down.'
I'm surprised other people are that worried about what I do, but please don't worry guys, I don't live in a world where Neverland is accessible via the second star to the right.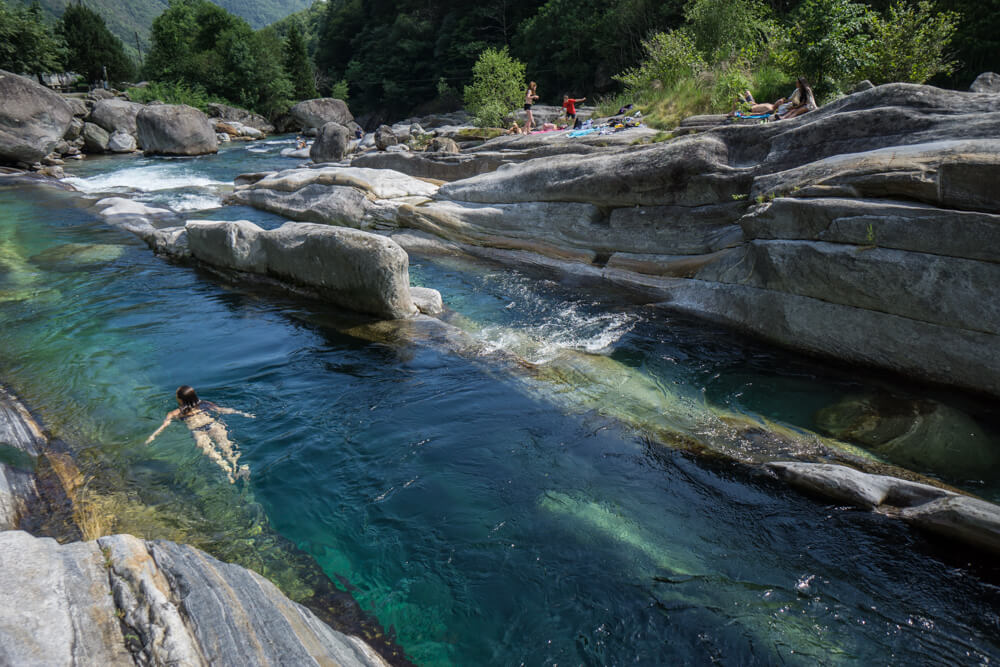 Though I'm not that worried about long-term plans, I do ask myself, where is home? I feel that nostalgia mixed with pride every time I land at LAX, thinking of my years in Santa Barbara, Orange County, and in the suburbs east of LA where I grew up. But that's the past. Fragments of me are still there but I'm not that girl now and those places have changed considerably too.
While I love to think of home as people or places, that's problematic too, as people come into and leave our lives constantly. Relationships ebb and flow. Nobody lives forever, and nobody can handle the unbearable weight of being someone else's entire home and reason for existence long-term. Home can be made better by a person, but people are not the whole story.
I believe it's simpler than that.
Craving home is craving the feeling of belonging, of being safe, of knowing that we are loved.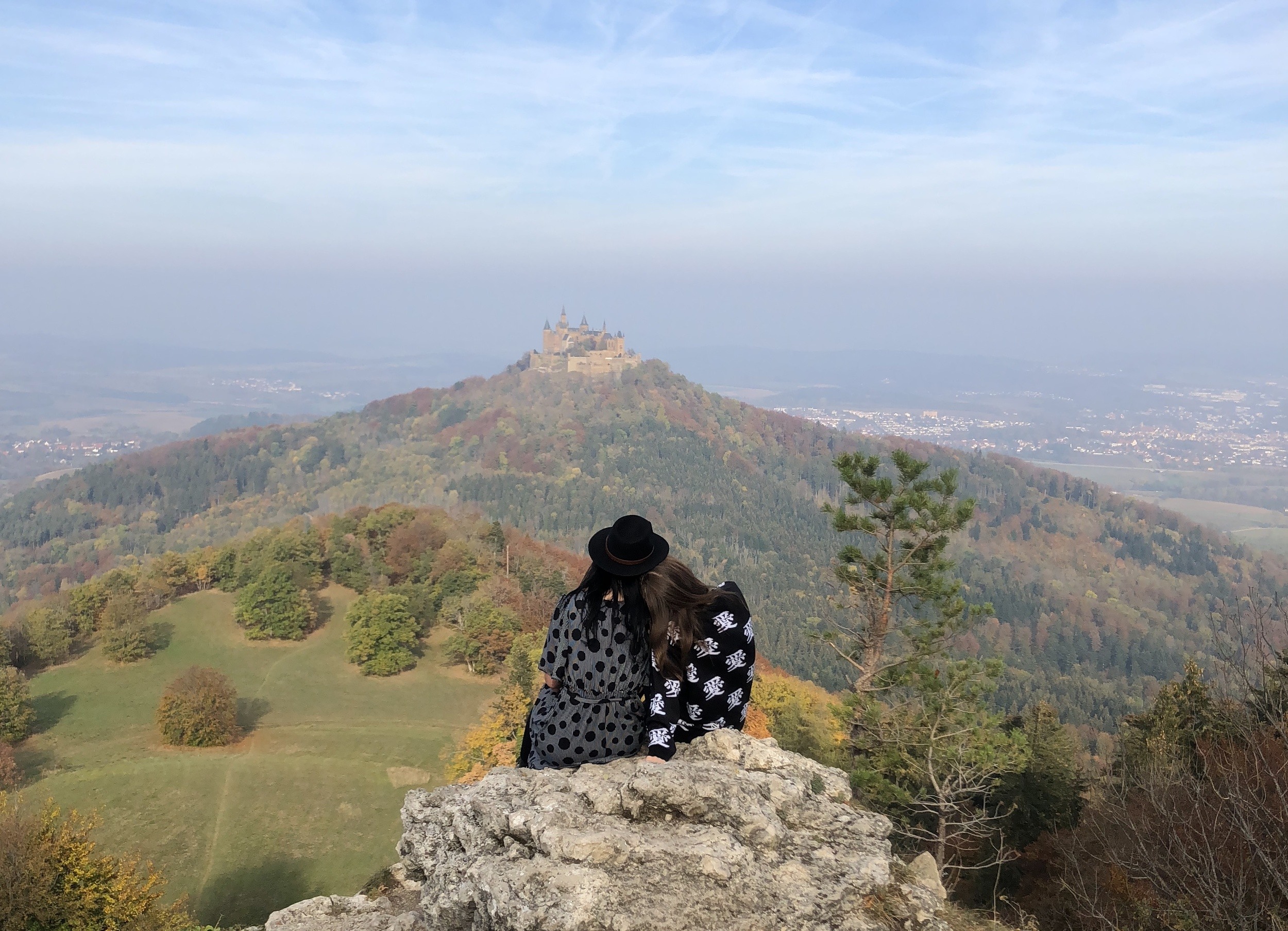 Most human suffering stems from this fundamental, core desire to just be loved and accepted, and our relationship with this need.
And love and happiness are things we make room for and let in, or the opposite.
So if all of these things are true, could home be a state of mind?
Could home be moments of unconditional love, of feeling comfort and safety regardless of where we are in space and time? Could home be anywhere we allow it to be? Could it be less tied to a place and more tied to just being at peace?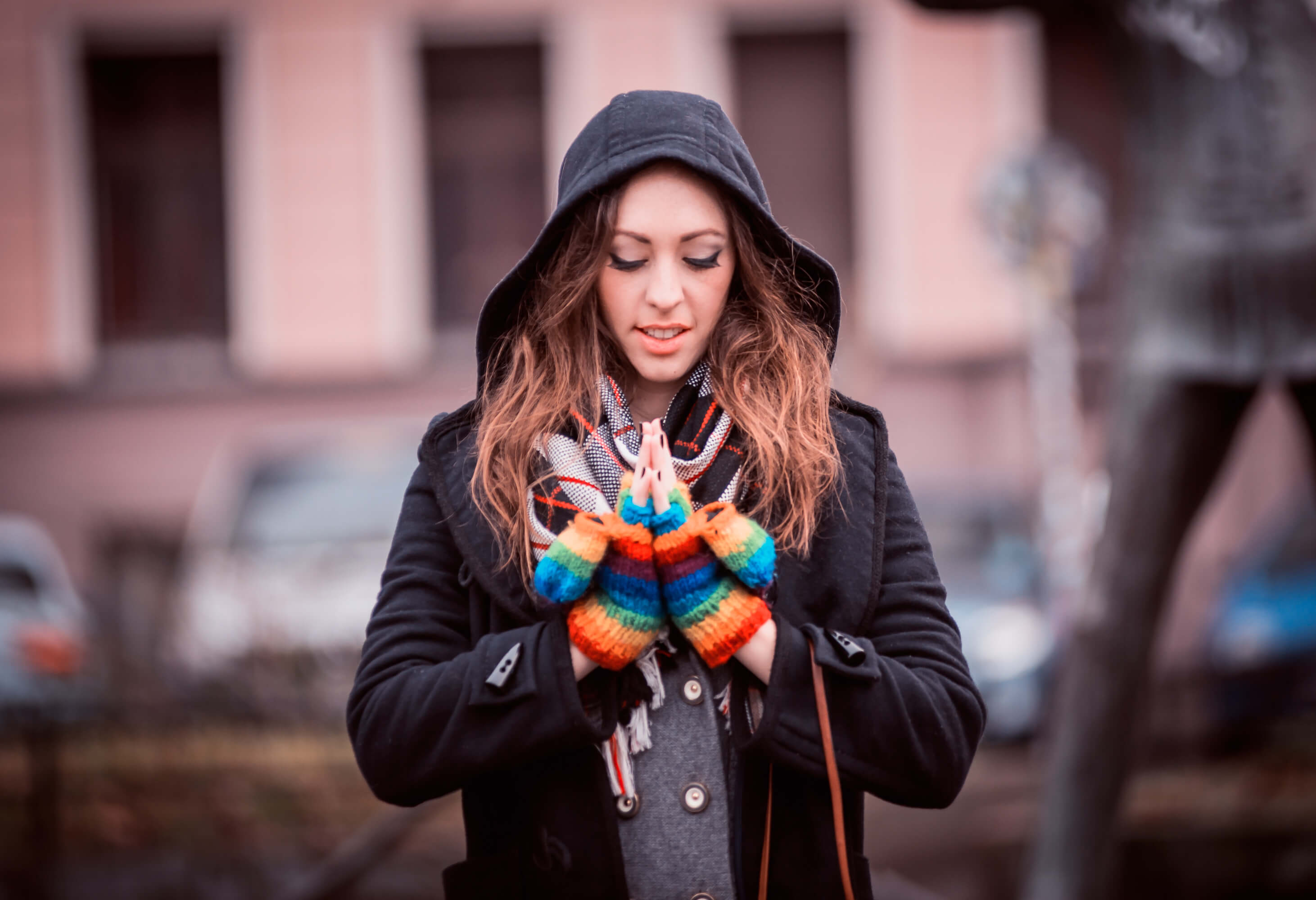 I've noticed something about everywhere I've been and everyone I've known. Though I may have moments when I feel nostalgic, it's only because every experience I've had has contributed a little bit to the person I am now. We never truly leave a place, because parts of it come with us, and we leave parts of ourselves behind there, too. That's the beautiful nature of this ride called life. It's just a collection of experiences and adventures that we get to have in this body as we walk each other back home.
So today, as I sit half a world away from my family on Thanksgiving, I'm reminded that they're with me wherever I go. For this realization, which I didn't always have access to, I'm thankful.
I hope that if you're physically far away from those you love today that you have access to these feelings as well.
After all of this wandering, I finally understand that home is a state of mind.