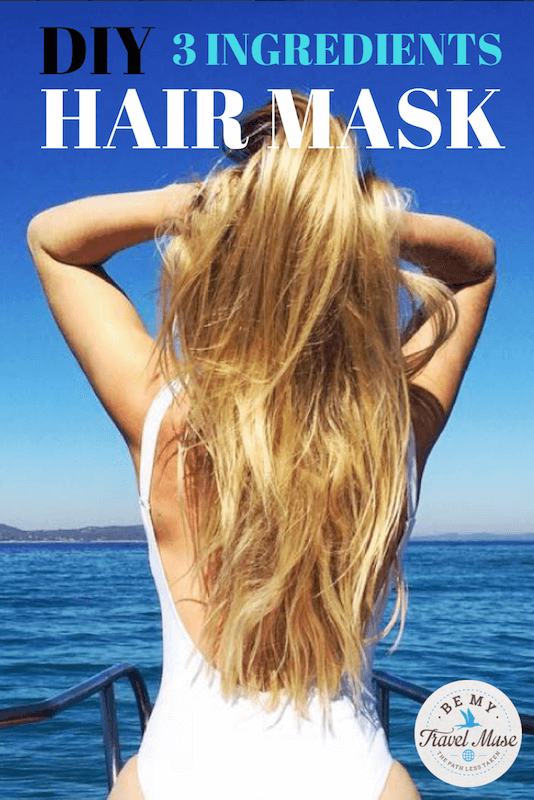 Cold weather, regular travel, and the stress of holiday shopping – that's the formula for parched, dry, and damaged winter hair.
Even if you find yourself in a warm climate this winter, chances are your strands aren't spared from nature's anti-beauty wrath — UV rays induce bouts of sun damage to our hair on the daily. Your hair is especially "at risk" for damage if you find yourself frequently traveling, hopping between climates and not take the extra beauty care steps to accomodate your jetsetter lifestyle.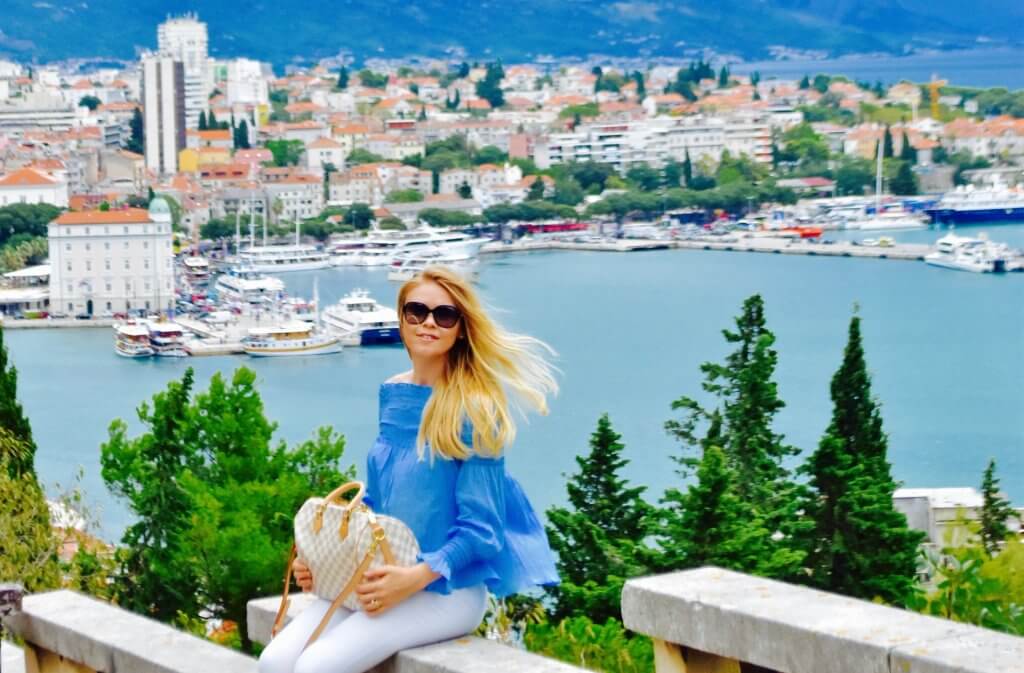 Travel induces "beauty stress" on we explorers and chances are, your locks could use a simple rescue plan on the go. So how do you keep hair Instagram-ready, healthy and full of movement all year long? The key to keeping your locks enviable while hopping around the globe is to keep your routine simple, accessible, and quick — and above all, natural.
Sephora and our favorite beauty products aren't always available abroad and packing light doesn't have room for weighty liquids. The solution? Master a portable DIY natural hair mask that you can pamper yourself on demand everywhere you go.
I'm here to share one of my go-to winter beauty hack: the DIY hair mask that will lock in moisture and shine for two weeks. Indulge in this mask before, after or during travel – your choice.
Take a trip to the local market either at home or any destinatoin and stock up on the only three ingredients you need:
2 Eggs (You'll use the whites only)
Olive Oil (or coconut oil, when available)
Honey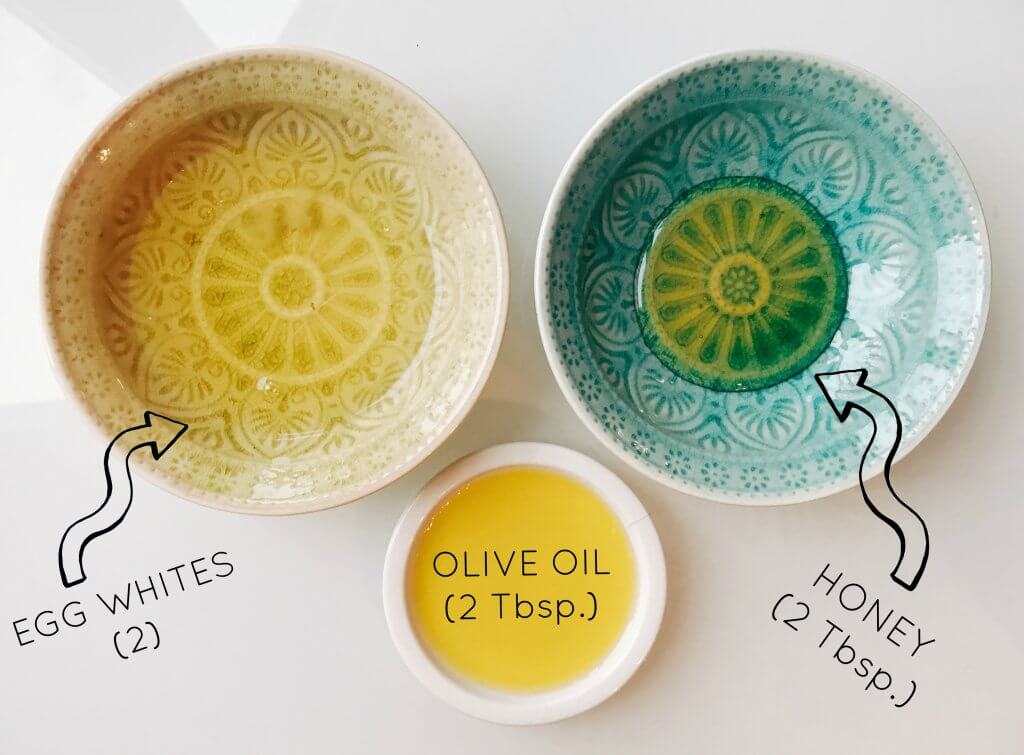 How to do it
1) Mix two egg whites, two tablespoons oil and two tablespoons of honey together in a bowl. Be sure to combine well so the mixture is smooth and spreads evenly.
2) Comb through your hair (be sure to spend an extra 30 seconds rubbing the mixture onto your ends)
3) Put your hair into a secure bun and leave on for 20 minutes.
4.) Wash out and shampoo and condition as usual.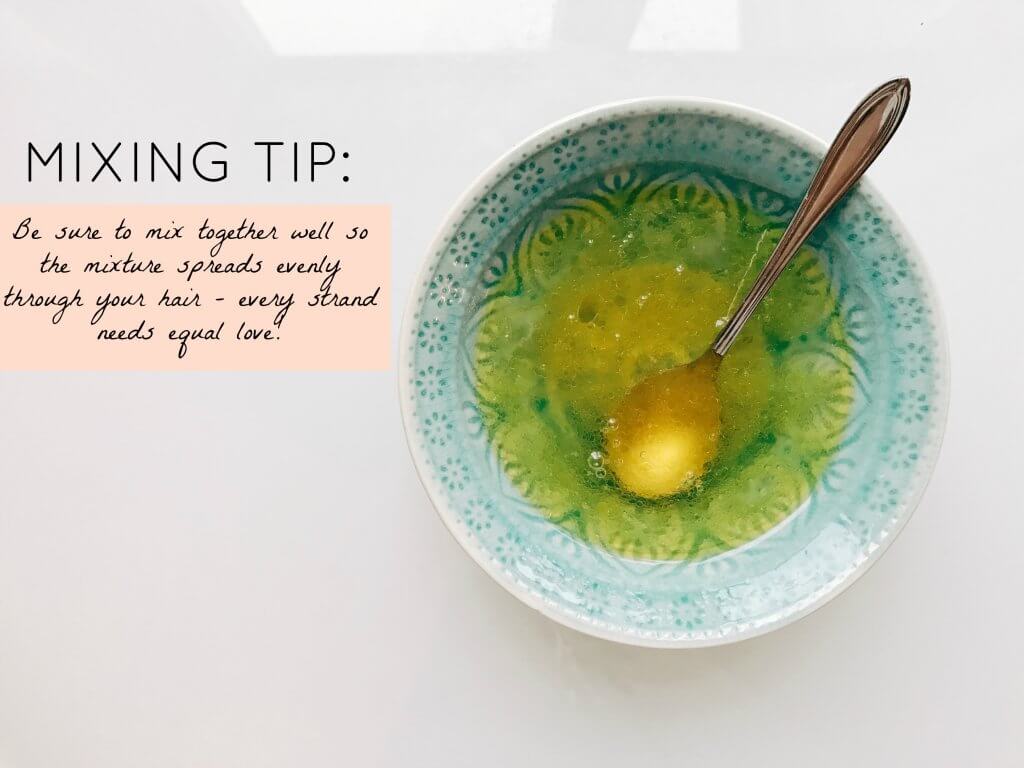 Et voila! The protein found in egg whites is known restore the shine in your hair and take it from dull and lackluster to sleek and brilliant.
The olive oil (rumored to be Sophia Loren's beauty secret for everything) is the master of moisture and after one or two of these masks, you'll notice a substantially healthier feel to your scalp, roots and a glorious Beyoncé -esque bounce to your hair.
Honey is a miracle for restoring softness and penetrates the hair shaft to strengthen the hair and protect against breakage. To any traveling girls out their looking to grow out your hair, honey is your BFF.
In addition to using this mask on the regular, pamper your hair with this easy mask after trips that are rough on the hair — camping trips in the wilderness, long international flights, a sunny day at the beach, a weekend in the mountains. Any destination that requires you to be outside more than usual or exhausts you physically is a sure-tell sign your beauty routine needs extra loving, too.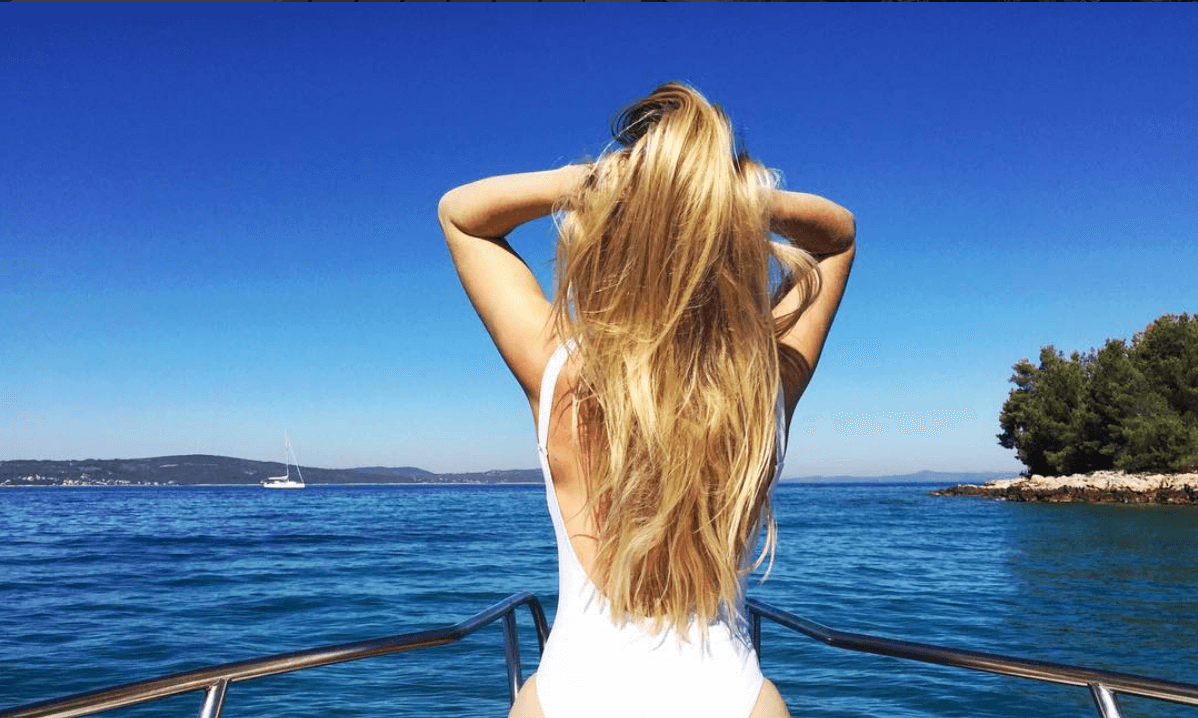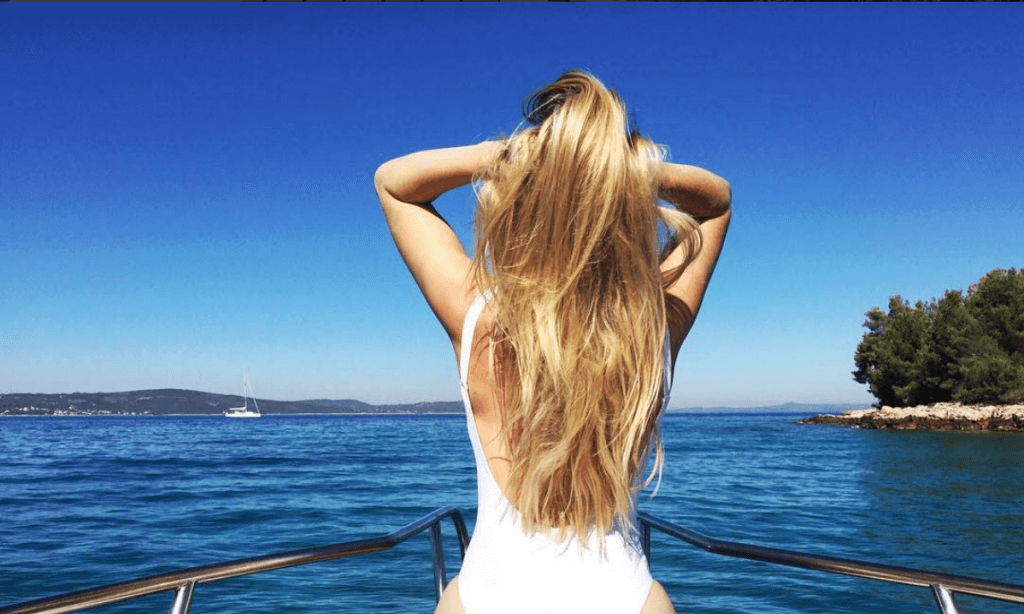 The adventure of traveling the world is the greatest privilege a person can have – but to do it with fabulous hair? Well, it doesn't get any better than that.
About the Author: Kortney Gruenwald of The Modern Jetsetter is a travel and lifestyle blogger who took the dive into brand-ownership and the entrepreneurial life in 2016. Since launching her blog she has traveled to over ten countries and plans to adventure through the world for the rest of her career and make The Modern Jetsetter one of the top online destinations for travel and lifestyle inspiration. You can follow her world adventures, lifestyle tips and travel style advice on her website, www.themodernjetsetter.com, or on social media: Instagram, Facebook, Pinterest, or Twitter