This is a letter to a boy who travels, from a girl who travels:
The warm sun sparkles above and I squint to see you in the distance. You're tall, with chocolate eyes, tattoos I see a colorful playfulness in, and a smile that I know is going to reel me in and snare me somehow.
You come closer and I muster up the courage to strike up a conversation with you. You're even more stunning close up than I could make out from far away. You seem deeply engaged in what I have to say. I love every word coming out of your mouth, too.
I think I'm toast.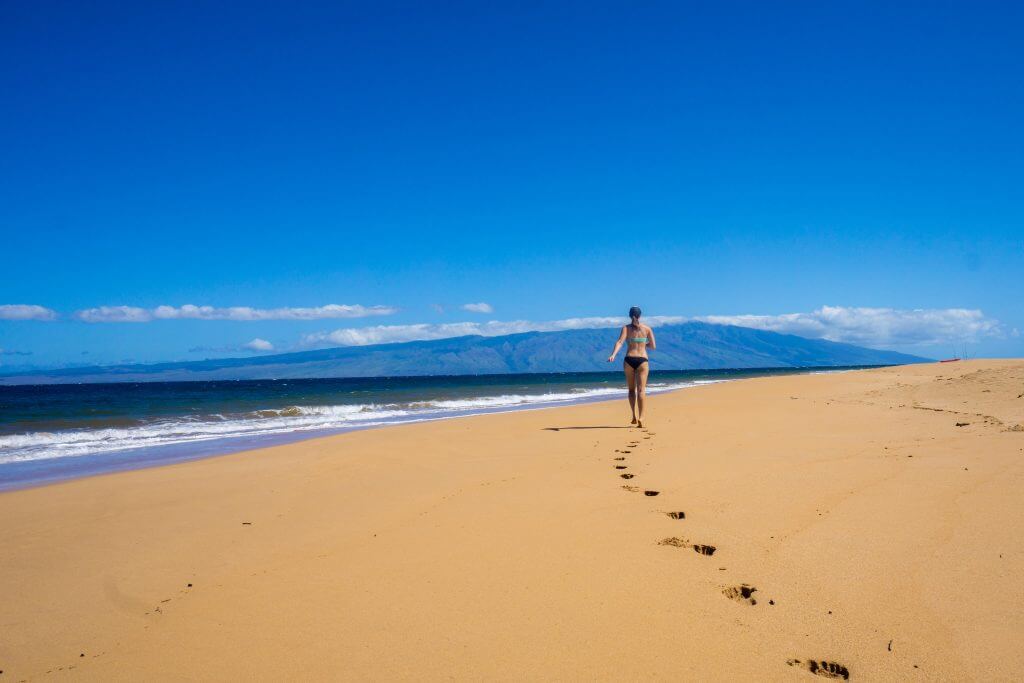 You're funny, I like that you're spiritual, your slight accent is so darn hot. God help me.
You're so laid-back, and I can't pretend that I don't like how into me you seem to be.
The days pass and a connection that I told myself was just for fun is starting to take root. Are you watering this garden too or are we just acting out a real-life fantasy that's going to end soon?
Is it this good just because we are here and now? Is it just because it's easier to be so free with someone when you know that there are no expectations for a future?
What if we did this again in another time and place? How would it go?
I'm always a little bit scared to meet up with people again. It's never the same. When we interact again in the 'real world,' with things like deadlines, stress, work, and obligations, will we still be the same people? Will I be the same girl? Will you like the 'me' who dials into conference calls and emails her accountant? Or do you just like the version of me who never wears shoes or makeup in this sandy paradise?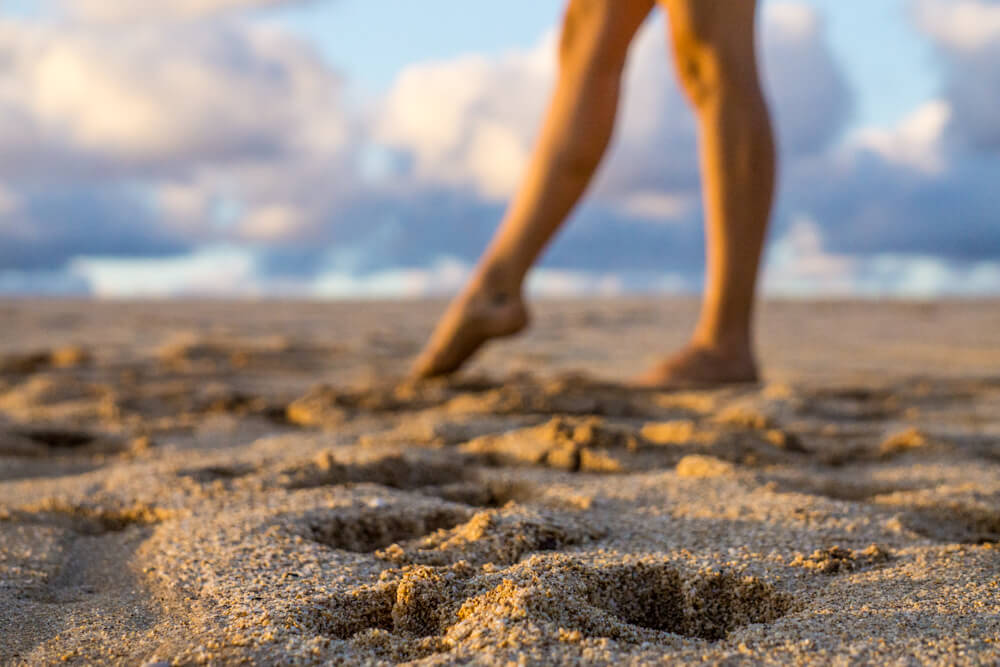 I'm left wondering, is romance better pursued in short and intense bursts, or do we chance a broken heart and pursue something that might eventually sour? Do we try to put a label on a love that probably has a shelf life? Or do we just leave it exactly where it is in time and space, a beautiful memory that may fade slightly with the years but doesn't have to be marred by an unhappy ending?
Then again, are we just too scared to give it a try? Is the narrative that 'it can't work' only present because that's what other people say, because it didn't work for them? Who made those rules? Who decided that's how it always has to be?
Maybe it just didn't work for either of us in the past because we were meant to be standing here with each other now. Did you ever think about that?
Everything I've learned, all of the heart ache, all of the doors that closed in my face, when I look back at them now they can all make sense because I'm standing in front of you and in this moment, you seem perfect.
So what do you say? Do you want to take a chance? Can this travel romance last? Shall we throw caution to the wind and pretend like we don't know what fear is? That sounds pretty good to me.
If we are willing to grow and evolve, if we are willing to always accept the other person exactly as they are, and if we can be flexible like acrobats and patient like old grandparents, then I don't see why this has to be doomed.
Or am I just thinking too far ahead, not allowing us to be in the moment, on this sandy beach looking out at a waveless sea?
I don't know which way we are moving or how it's meant to be. But I do know that two willing people who have a clear 'why' can figure out the 'how.'
So the question is really, how much do you want to see where it could go? Just until the next bus ride out of here, or into the next decade?
You tell me, because I'm all in.