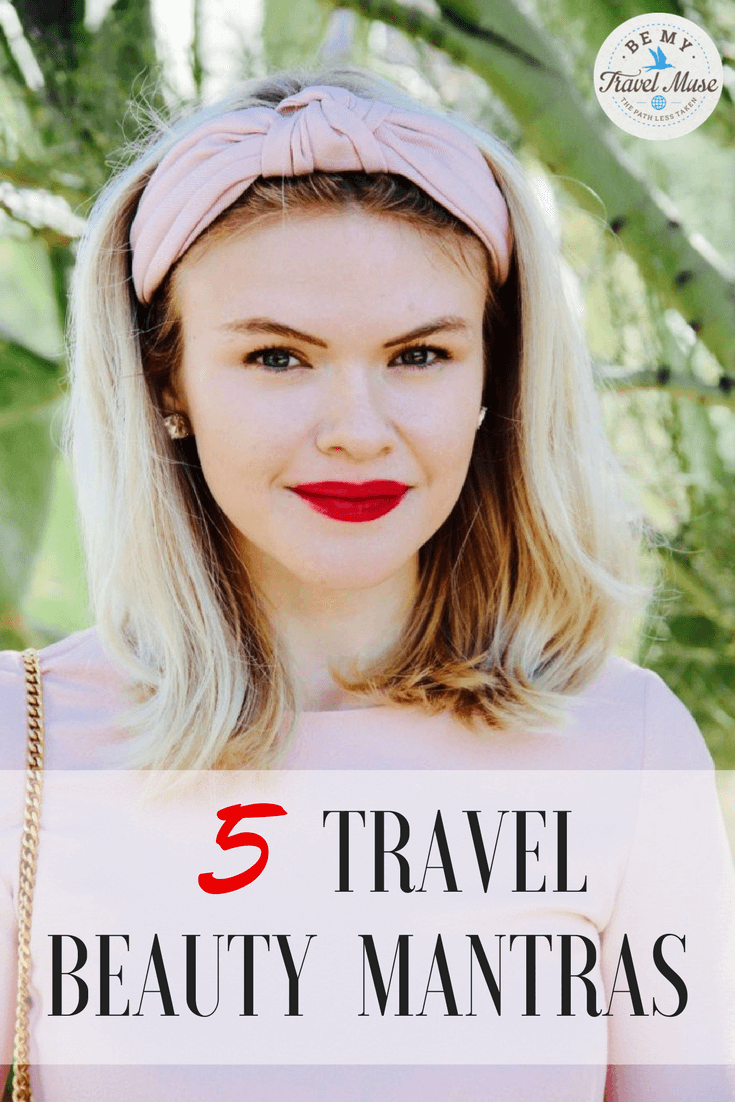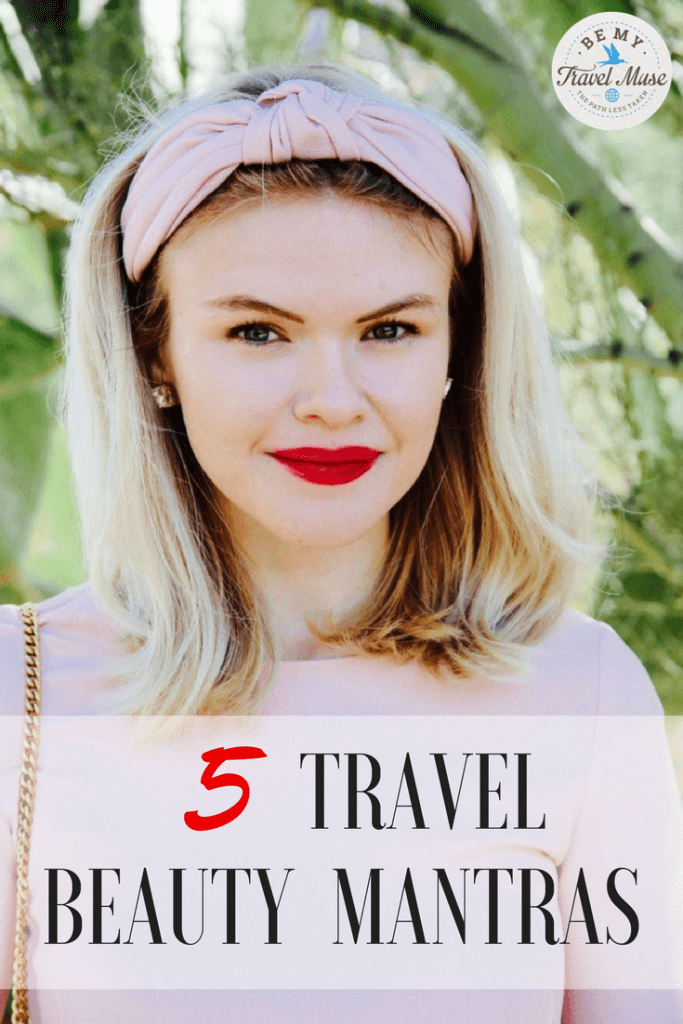 It seems as if every headline is telling us to try some crazy new beauty trend or indulge in the latest Kylie lip kit. No traveler has time for that. For modern nomads or, hey, any girl in a constant grind, it's hard impossible to try or afford the superfluous amount of "must-do" beauty tricks. What us girls really want is to achieve glowing skin, shiny hair and feel like Queen Bey' daily with minimal effort no matter where we are in the world.
The great news is it's totally possible.
The secret to having a sustainable travel beauty routine is to keep it simple and consistent through these five beauty resolutions.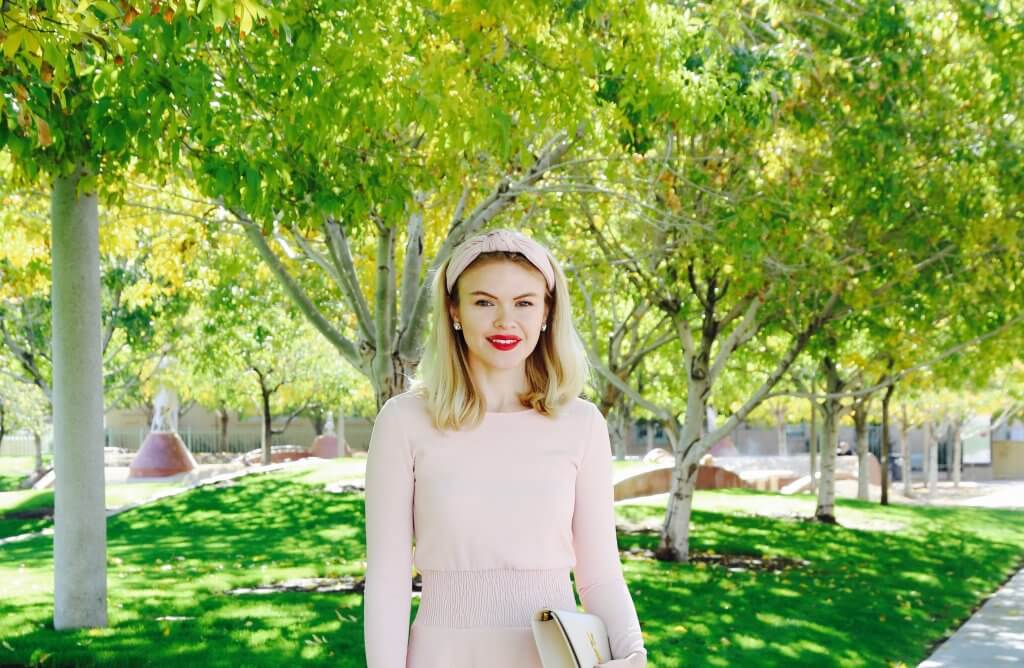 Always Bring a Water Bottle With You Abroad — and Use It!
The #1 rule is one everyone knows and one we rarely remain loyal to when traveling abroad: drink plenty of water. Jumping in between different climates, time zones, and environments dehydrates every jet-setter whether they realize it or not.
To maintain healthy skin glow and elasticity, drink more than two liters of water daily. I have a faithful designated water bottle that follows me around the world and I'm positive I'd be prematurely ageing without it. Staying hydrated is the ultimate foundation to feeling and appearing your best.
Bring a Travel-Sized Bottle of Your BFF (Coconut Oil) Wherever You Go
The endless uses of coconut oil will come in handy abroad — even when you don't plan it into your routine.
What are a few miracle uses? If your hair is feeling parched and lifeless from constant travel, rub coconut oil into the ends before you wash your hair. If you ran out of your favorite moisturizer and there is no pharmacy or drug store in the area, use coconut oil instead (it's body and face friendly). If you notice some fine lines around your eyes before you go to sleep, massage a generous amount of coconut oil onto the area and let it work its magic overnight.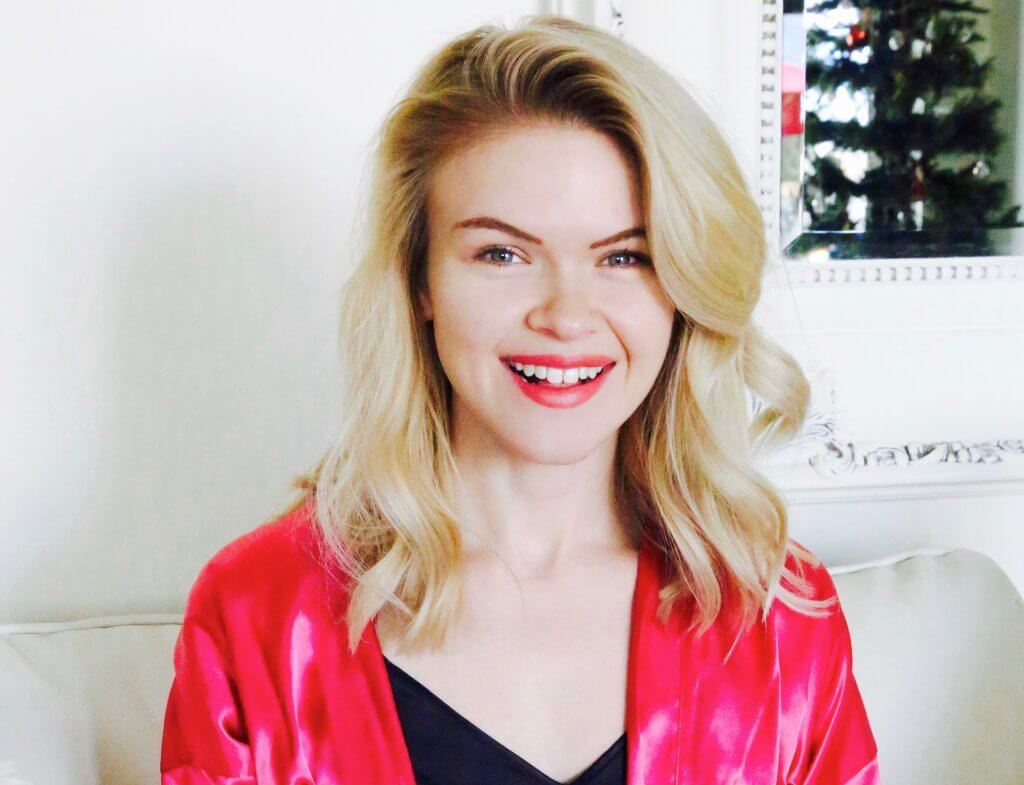 Stick With Few — But Quality — Makeup Products
Less is always more with makeup, especially when it comes to maintaining a quick and sustainable routine as you travel. Stick with products that you can easily find anywhere in the world and make sure they fit into one reasonably sized cosmetic bag so you aren't hauling around a Sephora store wherever you go. The simple-but-glam travel girl essentials: concealer, mascara, eyebrow pencil, lipstick and blush (Kristin here, click here to see which ones I use and love).
Always Wash Your Face Before Sleep
This is another mantra we often abandon when the excitement of travel pollutes our beauty senses. To be sure you do this every night (I'm talking to you, lazy girls), pack along portable refreshing facial towelettes.
There are an abundance of options on the market in every scent, antioxidant and brand you can imagine. Be extra lazy and do this in bed, I don't care, just don't forget! Leaving makeup on overnight isn't healthy for your skin and the detrimental effects do catch up with every travel gal eventually.
Moisturize Twice a Day – in the AM and PM
Looping around back to the importance of staying hydrated, moisturizing your face and body twice daily is just as important as brushing your teeth. I often lather on a more-than-generous amount before sleep and my body and face always soak up the hydration with pleasure, no matter how ridiculous of an amount I slather on.
In the AM, I use substantially less but just enough so my skin has that extra boost of hydration without leaving my face oily, and I make sure that it has SPF. This step is extra important to travel girls, because the dehydrating effects of travel and hustle are always on our tails.
About the Author: Kortney Gruenwald of The Modern Jetsetter is a travel and lifestyle blogger who took the dive into brand-ownership and the entrepreneurial life in 2016. Since launching her blog she has traveled to over ten countries and plans to adventure through the world for the rest of her career and make The Modern Jetsetter one of the top online destinations for travel and lifestyle inspiration for millennials. You can follow her world adventures, lifestyle tips and travel style advice on her website, www.themodernjetsetter.com, or on social media: Instagram, Facebook, Pinterest, or Twitter