"Don't get jaded, you're still living the dream."
I had been sitting on Facebook chat for the better part of an hour, trying to compose myself and praying that a friend would sign on.  The time difference was 17 hours and it was a rarity that I had an opportunity to chat with my best friends from back home.
I had just gone through a particularly rough breakup and it was still affecting me quite a bit.  
Without any friends, family, or anyone at all, really, I was having a tough time recovering.  
Finally, she signed on and I told her my woes.  That above quote is what she said to be me before saying she was busy and signing off, completely unaware of how rocked I was.
What right did I have to complain?  I was out living the dream and she was stuck at work. Surely I must know how lucky I was.
Lucky to have had my heart broken, be kicked out of my domicile, and have to completely rework my life plans, that is.
Flash forward a few weeks. I would find myself picking my backpack off the wet asphalt as the bus attendant ran like a madman back on the bus, hoping for a quick getaway before I'd realize my bag was completely and entirely soaked. The undercarriage where my backpack had been stowed clearly leaked during the flash flooding.
Covered in mud and dirty water, I made my way to the dorm and discovered that some money had been taken from my bag as well. My belongings were mostly soaked, and my computer had only narrowly escaped a complete waterlogging situation.
It was also my birthday.
It was not a good day.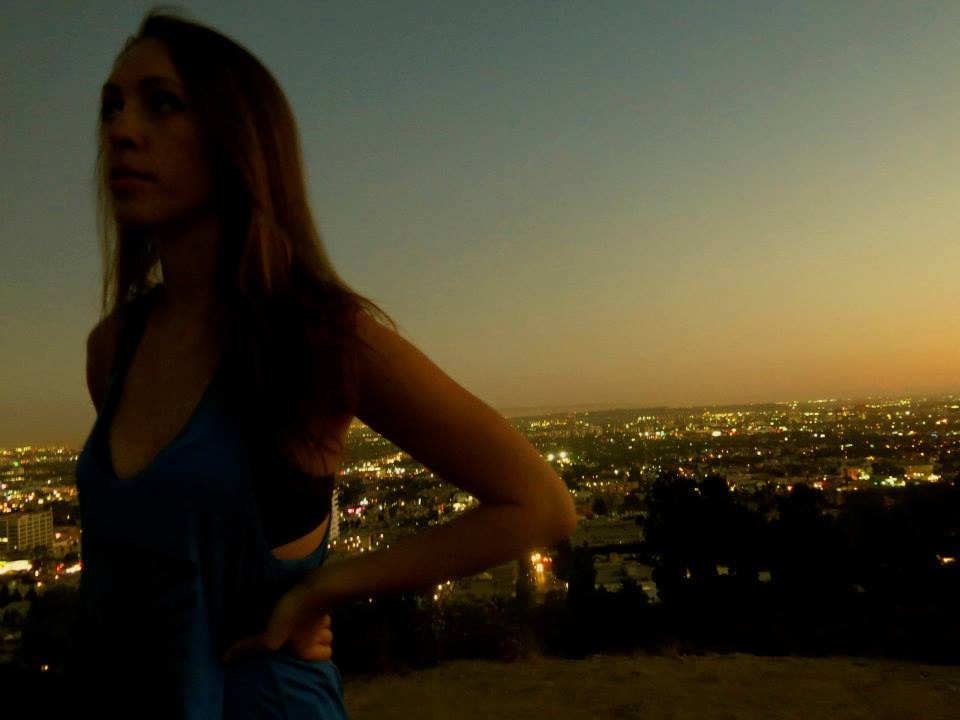 Several months later, I sat on the floor in the living room of a complete stranger in Java.  His wife stole sideways glances at me and gave me no response when I said to her, "Selamat pagi! Apa kabar?" (Good morning! How are you?) I had just spent almost 16 hours on a bus, the sun had only just risen, and I had exhausted the extent of my Indonesian language abilities.
How the hell did I end up here?
I had missed my stop. The driver had called a friend to drive me to where I wanted to go. What ensued was a massive scam to get me to pay an insane amount for a home-stay. It ended up being a 24-hour travel day with no sleep before I finally made it to my (very dirty) guest house room after much head shaking and refusals on my part.
It was Ramadan and there was nowhere to buy food.  For the second day in a row, I knew I would be subsisting on a junk food diet.
I went to sleep that night alone, in a bed smelling of cigarettes, with no internet, TV, or anything other than my own mind to keep me company.
What I mean by all this is, just because I travel, instead of sitting behind a desk, doesn't mean that I don't have the same exact problems as I always did.  In fact, they are often far worse.
Things can and do go horribly amiss on the road, but that's not what anyone talks about when posting uplifting quotes about following your dreams: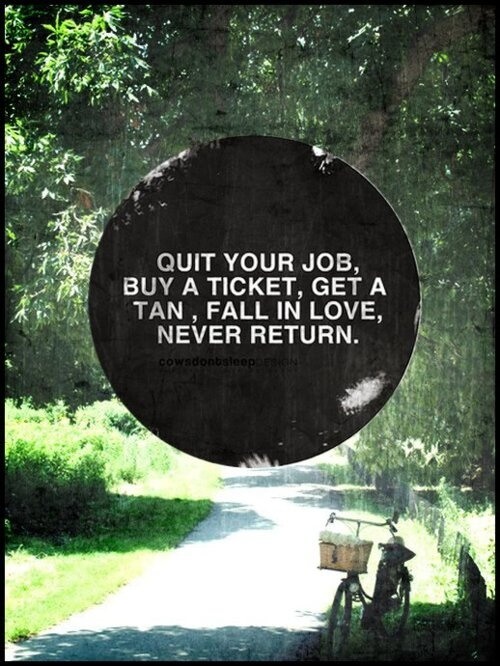 Simply put: it's not that simple. 
Heartbreak still happens.  In fact, it happens a lot more.  Loneliness hits, and it hits very hard.  In a room full of people, it can sometimes feel so lonely, because you can't burden a complete stranger with the weight of your real problems.  You can't say, "you know what keeps me up at night?  You know what makes each day a battle for me right now?" That's what dear friends and family are for, but they are thousands of miles away.
Travel doesn't solve matters of the heart, wallet, physical addiction, or mental anguish. Anyone who travels running away from these problems will just run right into them on the road.  They must be confronted eventually.
Long-term traveling is not a life path covered in roses, rainbows, and well-behaved puppy dogs that never piss on the floor.  Anyone who expects it to be is in for a rude awakening.
Yet, on a more positive note, there are some things it did change for the better.  I am so much nicer now.  Frankly, at times, I could be kind of a beast.  Some people might argue I still can be, but the claws come out much less often now. I don't tap my foot and get huffy if I have to wait for things, I let people pass in front of me on the freeway now instead of speeding up so that they can't get over, and I am A LOT more patient.
My eyes are much more open to the possibilities that lie before me. Sometimes that's a blessing, and at other times a curse.  I realize now that a conventional life is not necessary, and while it may shock and scare a lot of people, I don't have to walk a normal path.  I can find ways to wander forever.  Most other long-term travelers start to realize this, too.
There are astoundingly beautiful moments constantly, and I get to experience them.
You see, it's not that I'm not thankful, it's that sometimes, travel sucks and sometimes, it blows my mind with sheer ecstasy.
What do you think? Are you a long-term traveler who has run into this reality? Am I a brat who needs to be less jaded?
Click to read more posts about