Traveling is awesome. I feel high on life all the time. I know I'm using my time on Earth the way that I really want to, ever-curious and constantly rewarded by new encounters of the mind, heart, and senses.
But I can tell that sometimes people don't really get it. They think that this is just something that I need to get out of my system and that eventually this thirst will be quenched.
"When will you stop doing the travel thing?"
"Don't you eventually want to settle down?", they ask.
Do people ask you this too? It's hard to explain amid the skeptical glares and well-meaning-but-belittling questions that actually, this is just how I live my life now. I freaking love traveling. It's my main event. It's not just escapism nor is it something I plan on giving up, like a vice.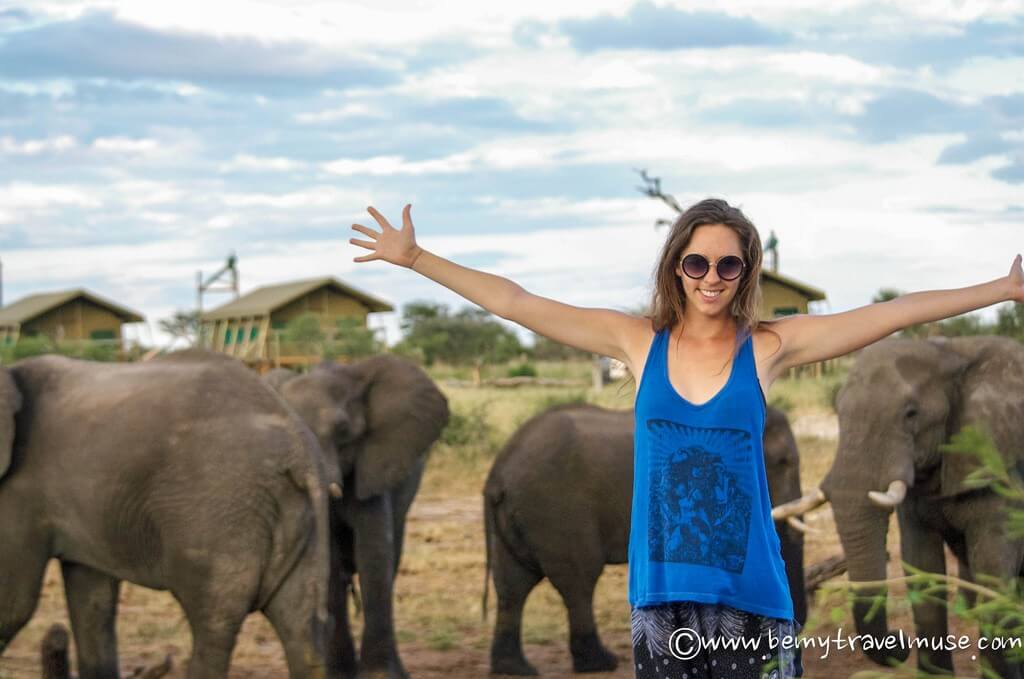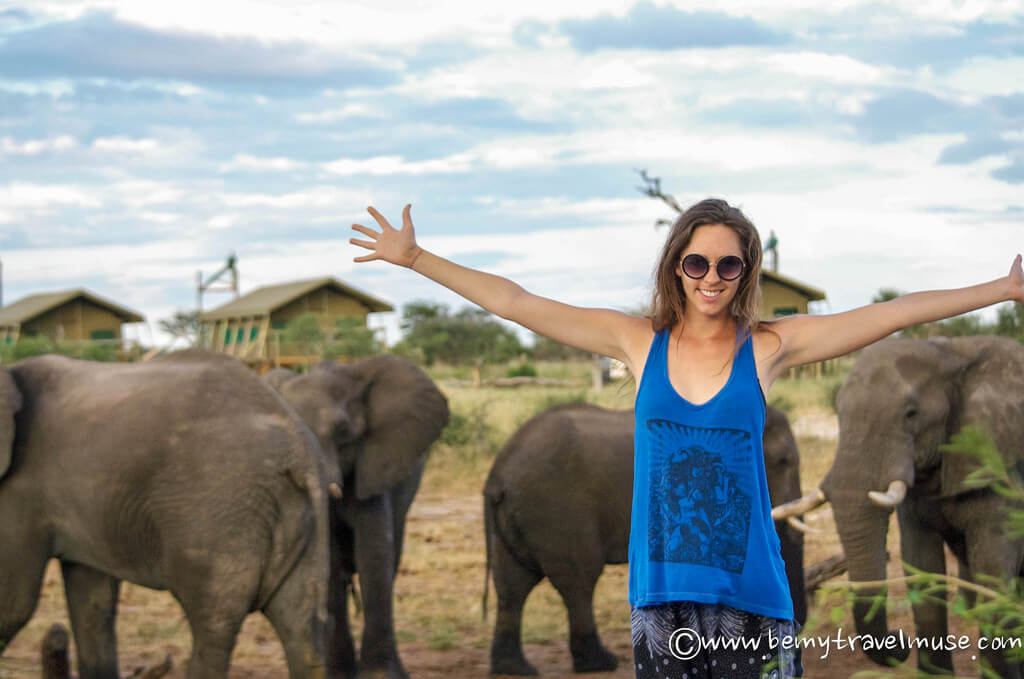 If you're nodding, yes, because this is you, too, these are 23 truths that we know about the traveling lifestyle:
We're used to people not being totally comfortable with or able to relate to our experiences, and that's just part of our lives now. It comes with the territory.
We roam to be reminded that humans are more alike than dissimilar.
We've finally given away our work suits. I'm not putting those back on again!
Our friends and family have started to accept that we have no idea when we're coming back because, right now, it seems too limiting to choose just one place.
Maybe you tried signing a lease but haven't been all that good at being home. Another opportunity will come up, the thrill of the adventure will become too seductive to ignore, and you'll realize that you just aren't done.
We know that there is no one way to live life, that contrary to what some people say, traveling only loses depth if you let it, and that growing up doesn't have to mean picking one place.
Just because we travel doesn't mean we're irresponsible. I am a grown up too, with a 401k, who files her taxes like a mothafu**in adult.
We're the curious, gregarious, most laid back versions of ourselves on the road. Sure there are plenty of hard days, there are moments that suck, but it's amazing how those seem to just disappear and melt away in our memories.
What's left are the times that we stared at those waterfalls, made an intriguing new friend who told us something we had never known before, and how much we learned in the classroom of the world. It is the original world-class education.
In an international crowd, we can connect with people over the places they grew up, the places they've loved, and the experiences that we've shared in different times in the same place.
Our lives have become intertwined with those in far corners of the globe. We have love for people of all kinds of different backgrounds and in many languages, times, and places.
When it's our birthday, our Facebook wall has birthday wishes in every time zone, in several languages, and from a veritable cornucopia of cities.
We know, even more than the people driving BMWs at home, how really, ridiculously lucky we are. I don't know what it is to go hungry, I had access to free education, the water in the food were clean where I grew up. I have a passport that lets me go almost anywhere. This is an incredible opportunity and I won't squander it because so many people will never have this chance.
We also know that the great secret is that there is always a way. By teaching English, picking up a casual job, and working on things that are location-independent we've found out how to be free. It is always possible to stay out there and keep going.
We know that there are so many kind people out there. In times of need, there always seems to be a helping hand.
You wouldn't believe how much more interesting our lives have become since we started traveling. We're also less shy, more resilient, and more patient than the previous versions of ourselves that we outgrew.
There are so many more uncovered stories out there, it's hard to imagine putting an end to finding the beginning, and the middle.
We've tried taking breaks. We've attempted to put down roots, but we always seem to break up.
We know that traveling and finding a life partner (if that ends up being what we really want) aren't mutually exclusive. It narrows the dating pool to only those who love traveling too, but it also weeds out those who it would never work with.
Traveling and having a family (if that ends up being what we really want) aren't mutually exclusive. I can think of a few examples of traveling families who make it work.
We know that there is no singular method when it comes to how life should be lived.
We can negotiate with the best of them. Maybe we're not doing it with millions and billions of dollars but we're still aficionados with our 5 Euro or 100 Baht.
We are incredible problem solvers, ready to overcome obstacles with a single, um, Google maps search.
We still love everyone at home, we're just not 'done' wandering, but don't worry. You'll see us soon.