That parallel universe called Southeast Asia drew me in again.
In late June of this year, I met up with a few of my buddies from Mozambique in Indonesia. We spent a week on Gili Air and it was a glorious mix of old and new. I'm still making sense of it all now.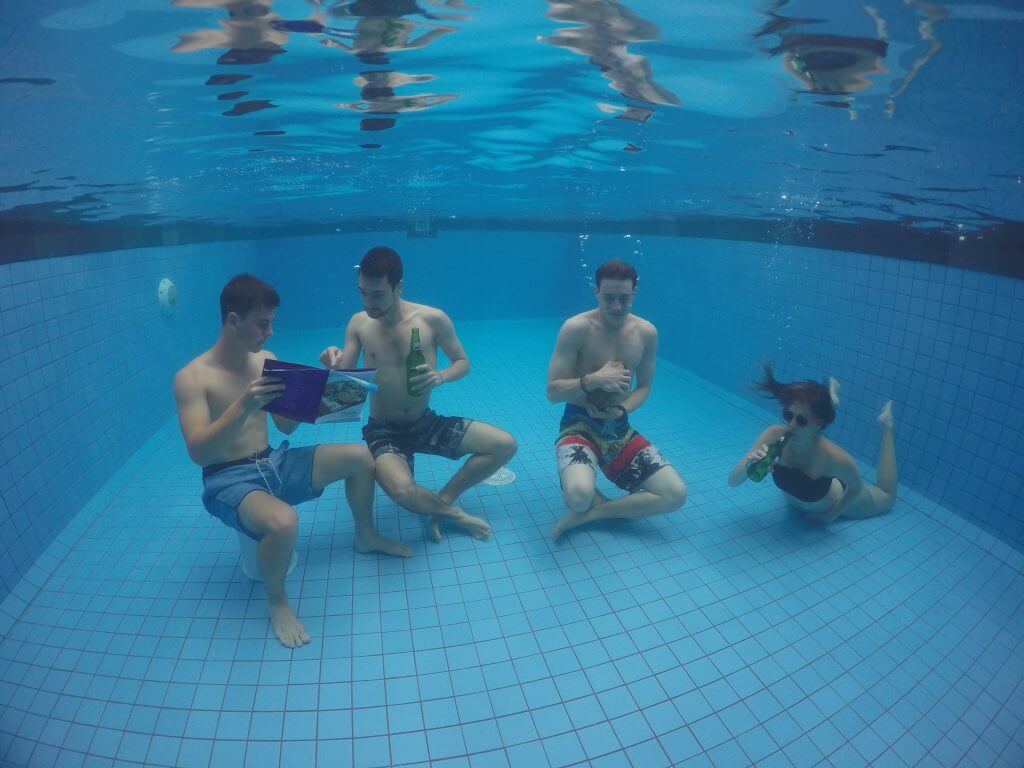 After a two-year hiatus, I returned to the place where I began this journey nearly four years ago.
It's where I realized that there were tons of other solo travelers out there forging their own paths. It's where I realized that life can be simple and enjoyable, without the comforts of home. It's where I fell in love with the road and had I never gone there, I wouldn't be the person who I am now.
It's an odd thing, returning to a place that had so much meaning for me. It's my parallel universe. The old familiar feelings all came rushing back, like they do with an old familiar scent or song. It's present in each place I return to, a succinct feeling that it gives me that I could never possibly describe, mostly because I forget the feeling as soon as I leave and am transported to a new place, a new feeling.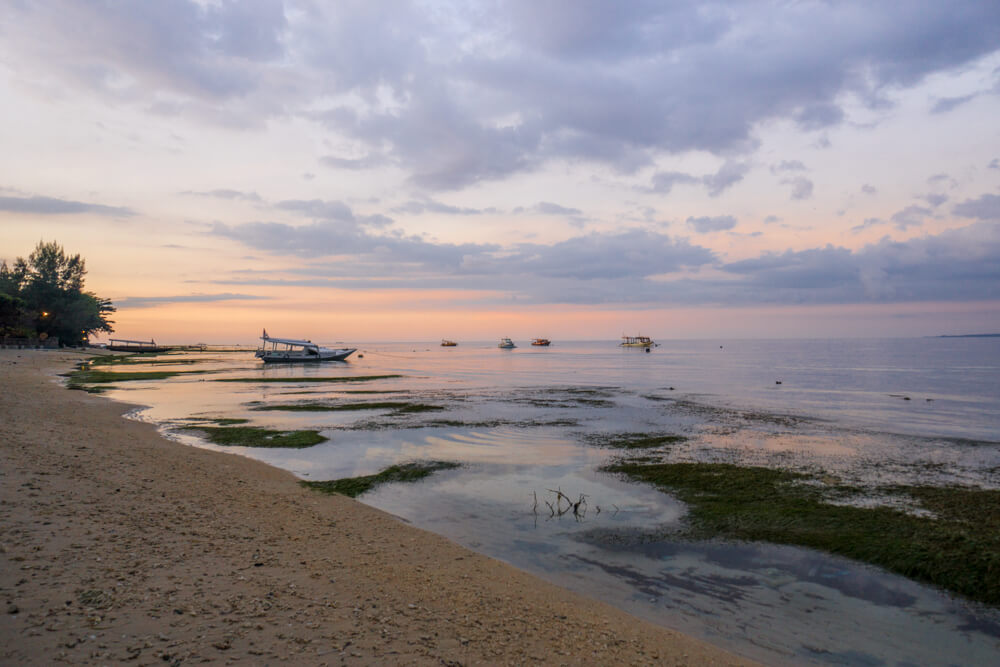 Do you know what I mean? It's the rush that courses through your body when you land, the unforgettable wet heat that you ironically somehow managed to forget until landing right back in it. It's the chaos, the reggae beats, the sandy toes, the sizzling noodles, the fire of the chili, the dazzling blue color of the warm salt water, the warm smiles from the locals, it's that place called Southeast Asia.
Sometimes it feels like Deja vu and other times, just like jamais vu. When I was here last it was all fresh and new to me. I had stars in my eager eyes as I stepped off that plane alone, with no idea who I'd meet and how they'd change my life. And wow, change my life it did.
This is where I realized how independent I am. It's where I thanked myself profusely for quitting my old life and embarking on the journey. My first year here was the year that involved thousands of hellos and goodbyes. When confronted with it I get chills. It's definitely a mix of nostalgia and excitement.
Most things are the same, except for one glaring difference: I can't help but feel like a completely different person now.
I wonder if I still have the confidence and fortitude that the girl who came here four years ago. Am I still as adventurous? Would I do it all differently if I came here now?
I found myself wondering again if I wanted to come back and stay for another year, battling the crappy Internet and existing in hippie pants, sleeping in little rooms with fans and floating down rivers, meeting new beautiful strangers, getting that dive masters certification just for the fun of it and being that chilled out backpacker again.
Then I remember that I did want to try for a more settled life. That I really would prefer a home to a backpack for a while, and that I had hoped for longer term friendships, have lost interest in flings, and want something more meaningful now.
I know I'm not the same at 30 as I was at 26 when it was all new. How could I be, having seen what I've seen and experienced what I have since then?
The place isn't the same either, of course. Now there are new travelers coursing through and new places are getting discovered and offering tourist options. Though the entire world is in a state of change, particularly this developing region, it will always be here for me in some way.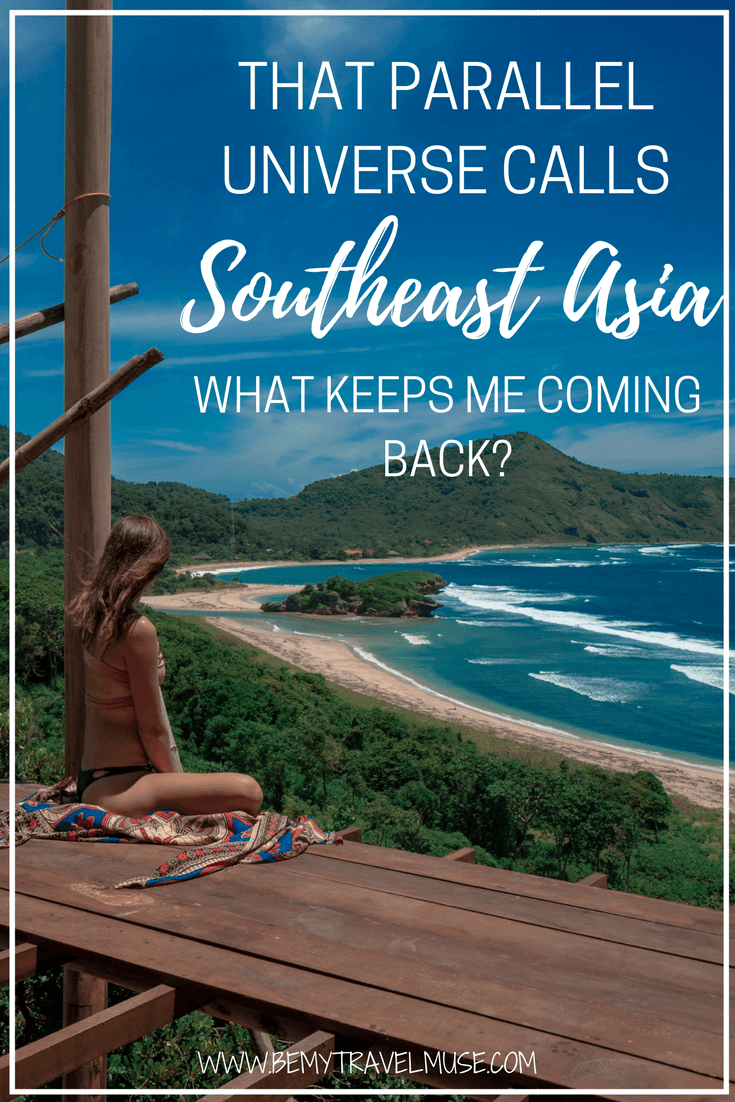 Leaving Indonesia this time I have the same words in my head that I'll paraphrase here again:
The only thing that is clear to me right now is that my wandering isn't finished. It can't be. I'm not ready.
One day, whether it's this year or five years from now, I'll come back to you, Southeast Asia. I can't stay away for too long.
---