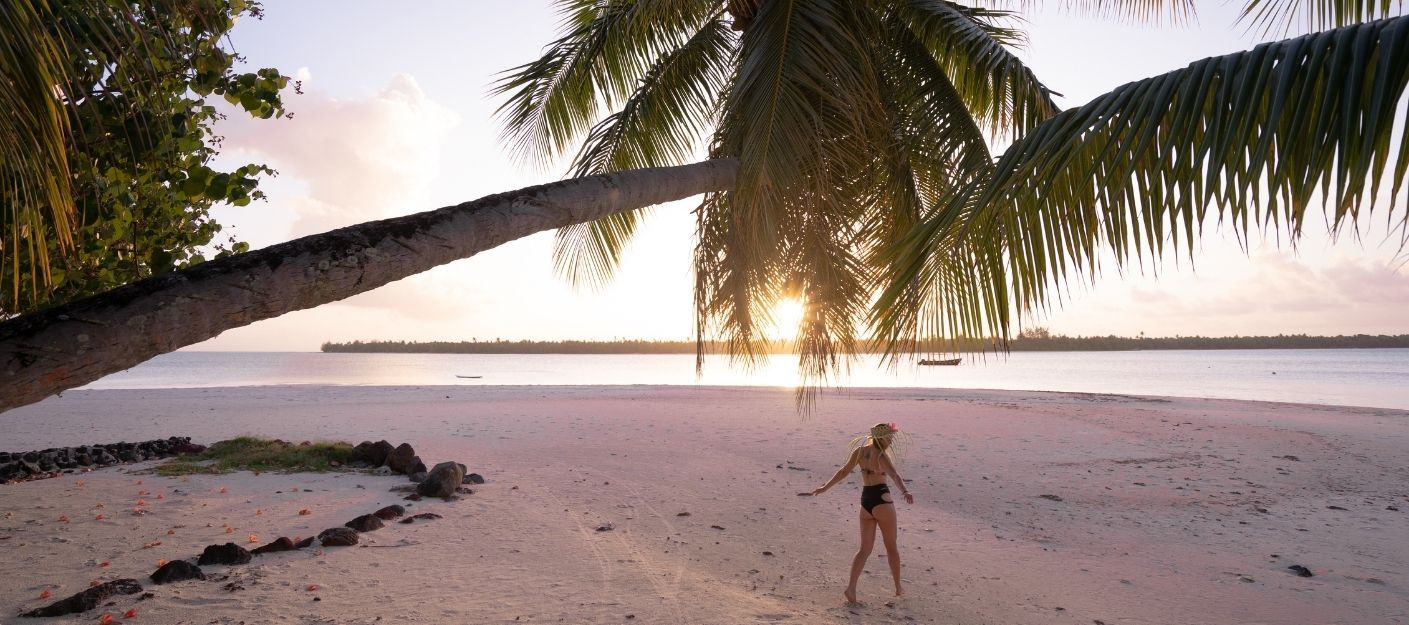 SOLO FEMALE TRAVEL
Getting Started
---
Where do you even begin when planning a solo trip? Where should you go, how should you prep, how are you going to field all of those inevitable questions that will come your way when you tell people about your plans? Let's talk about saving up, staying safe, and making the most of your time abroad, whether it's a week, a month, a year, or a lifetime! Click the links below for the corresponding blog posts and guides.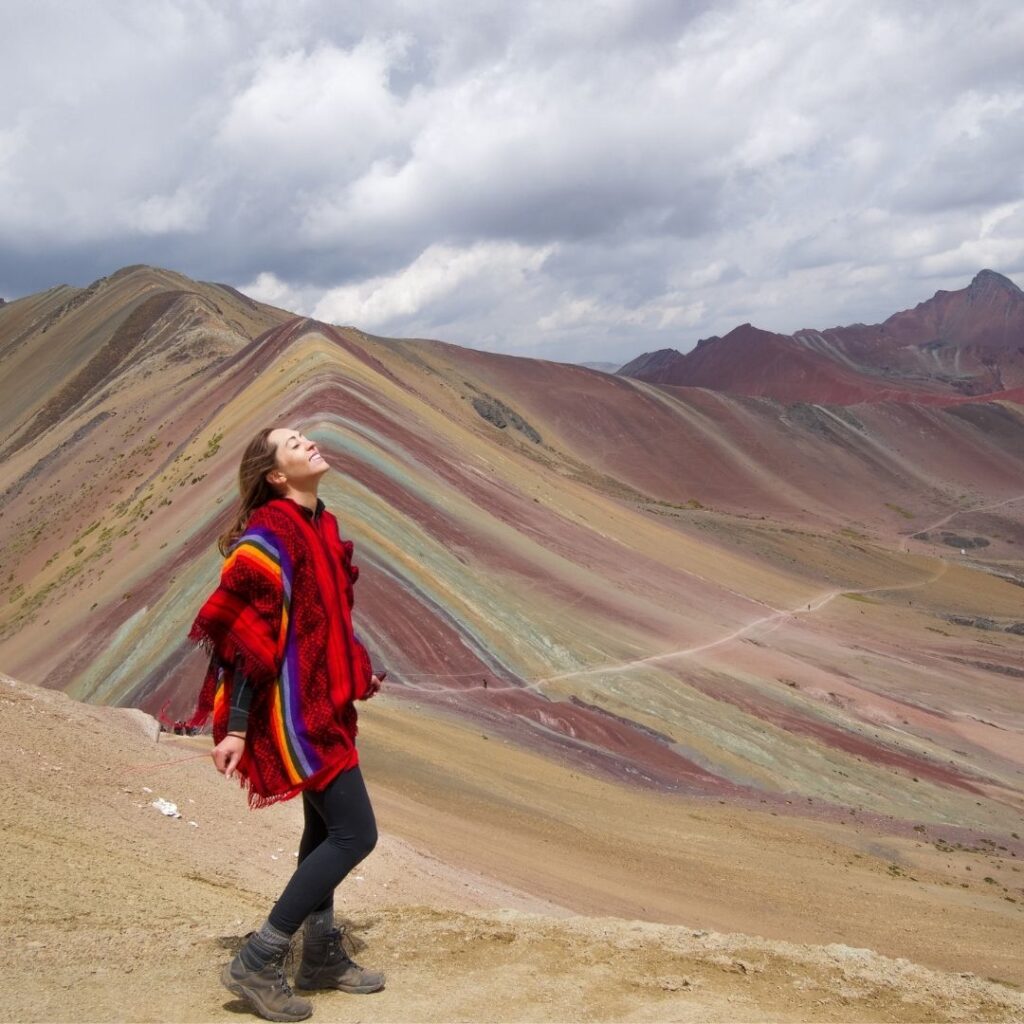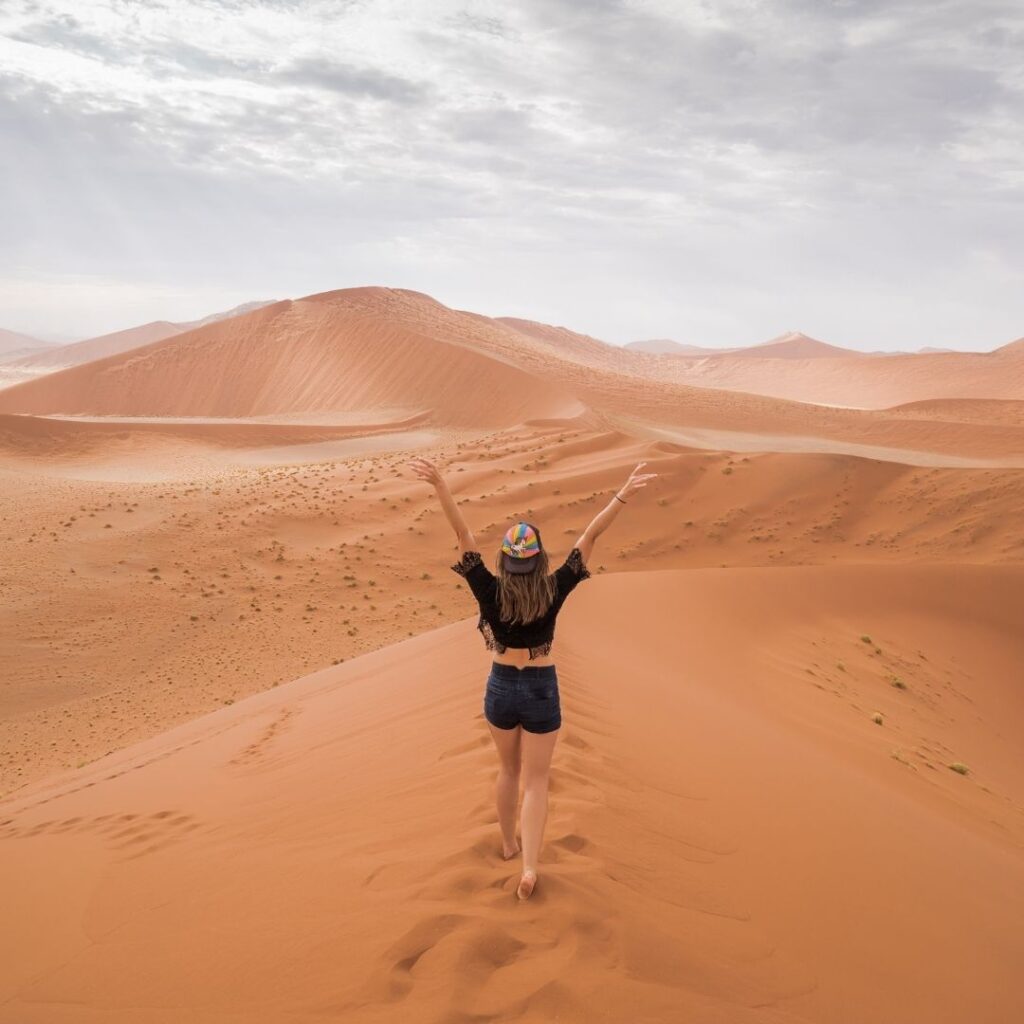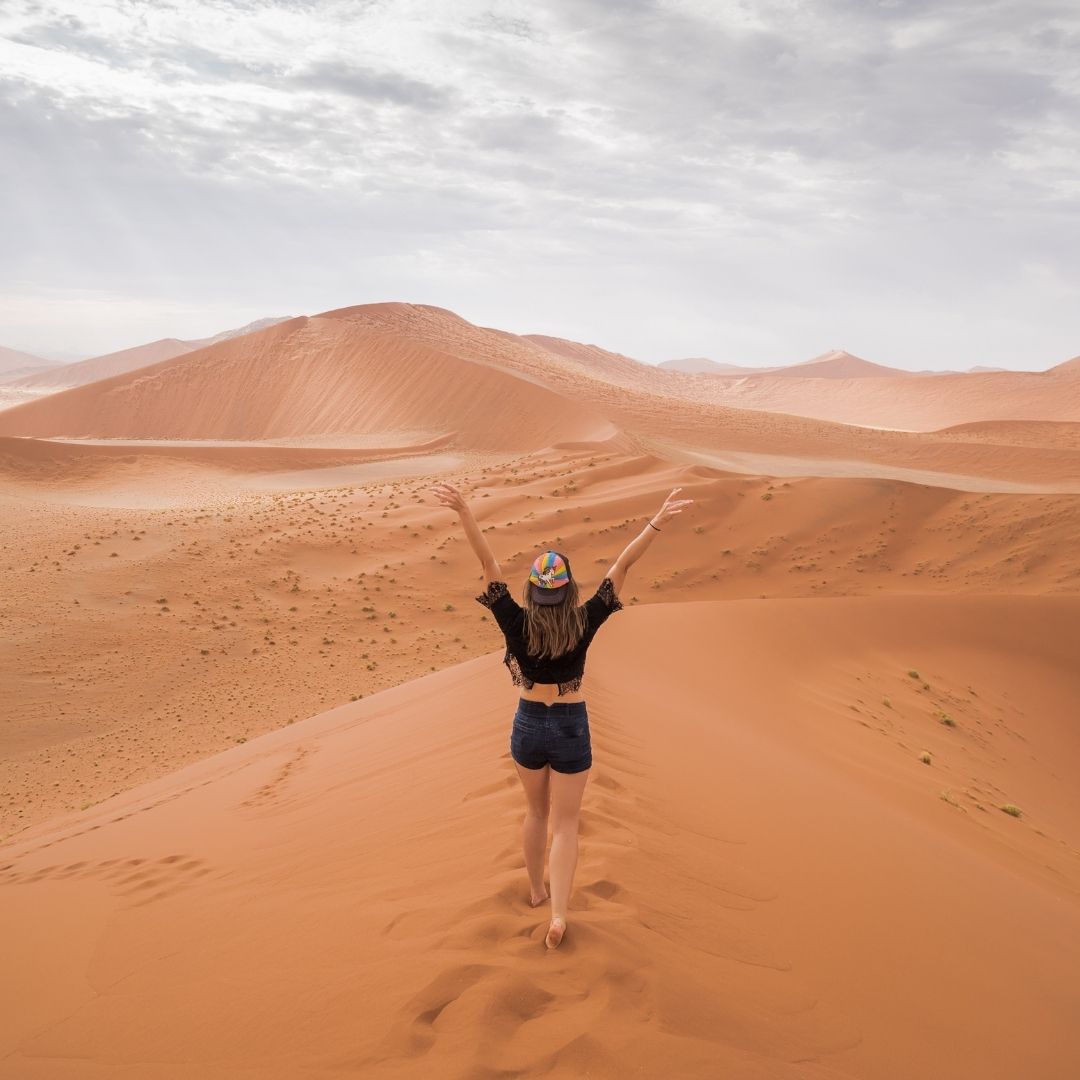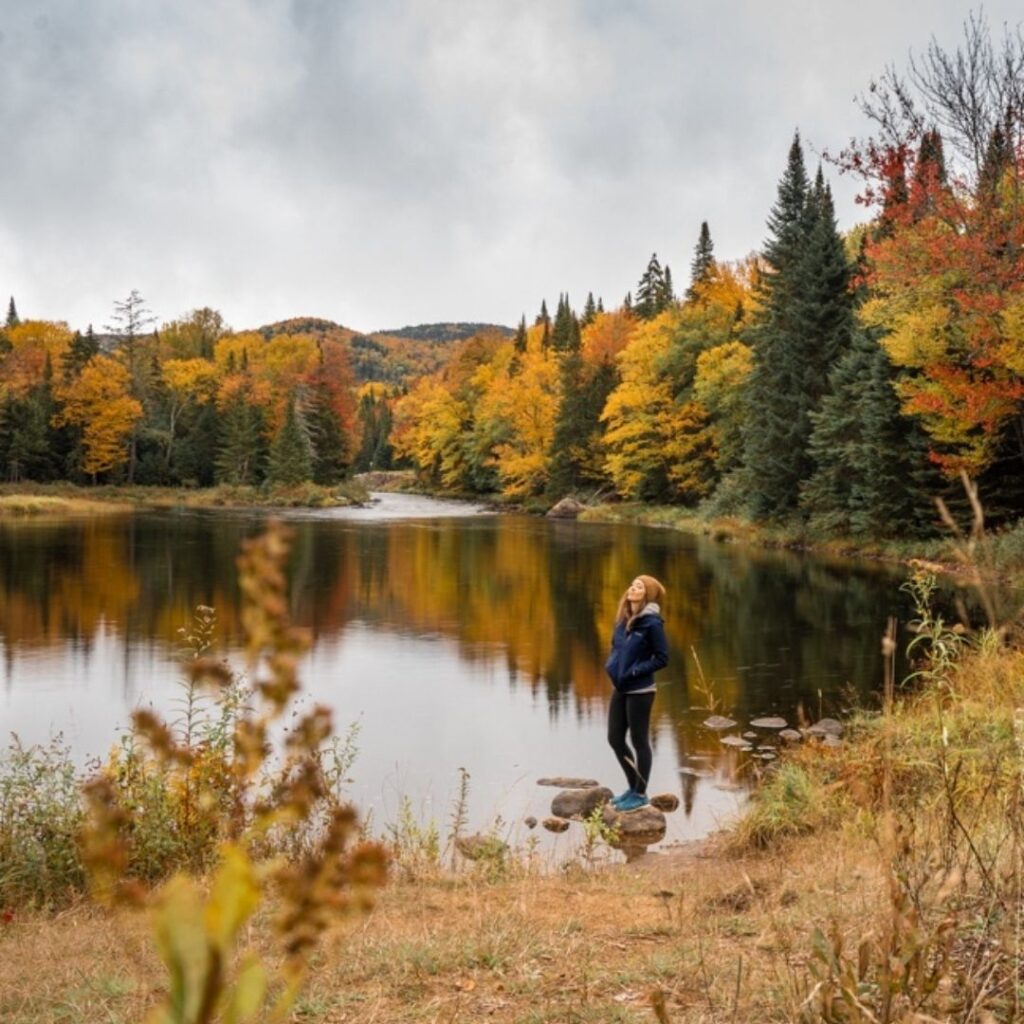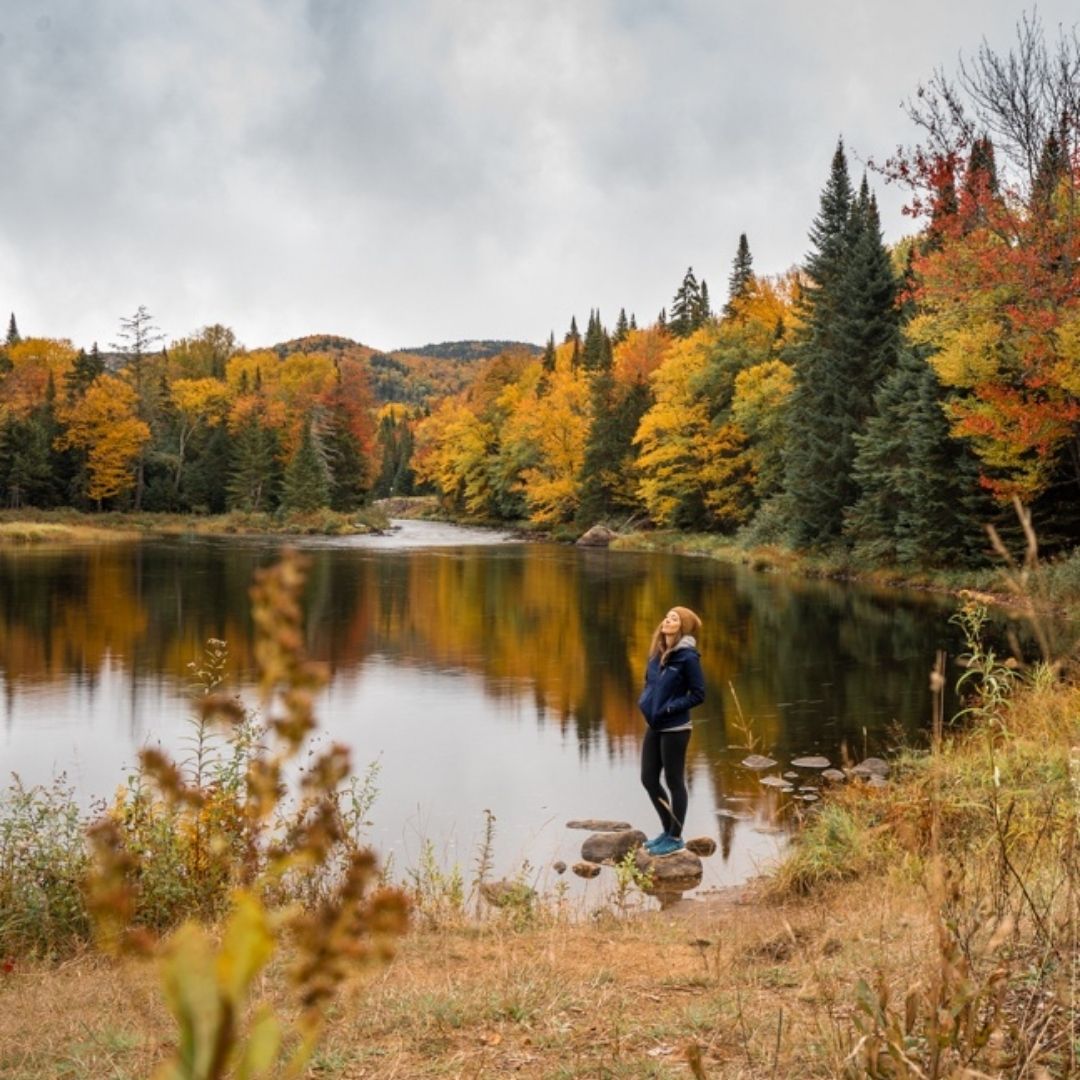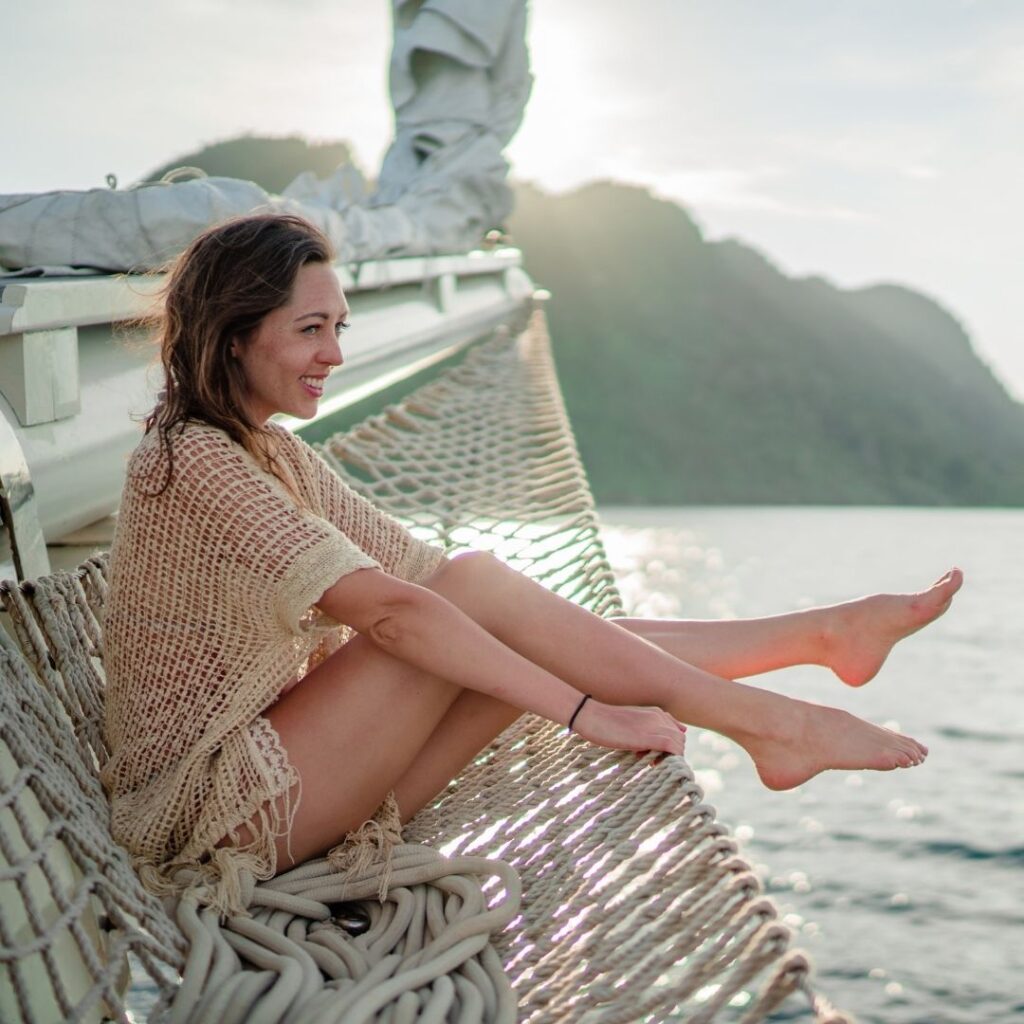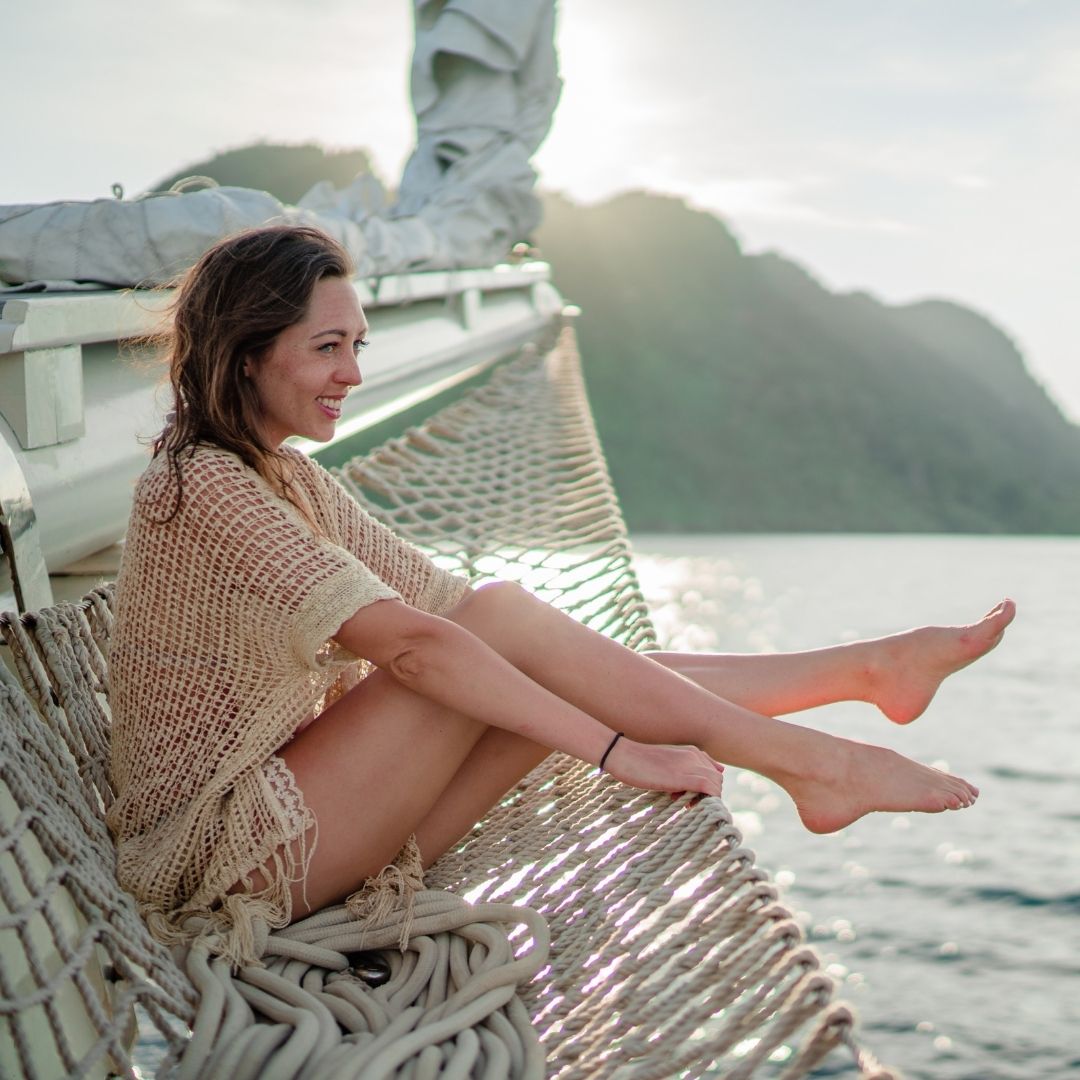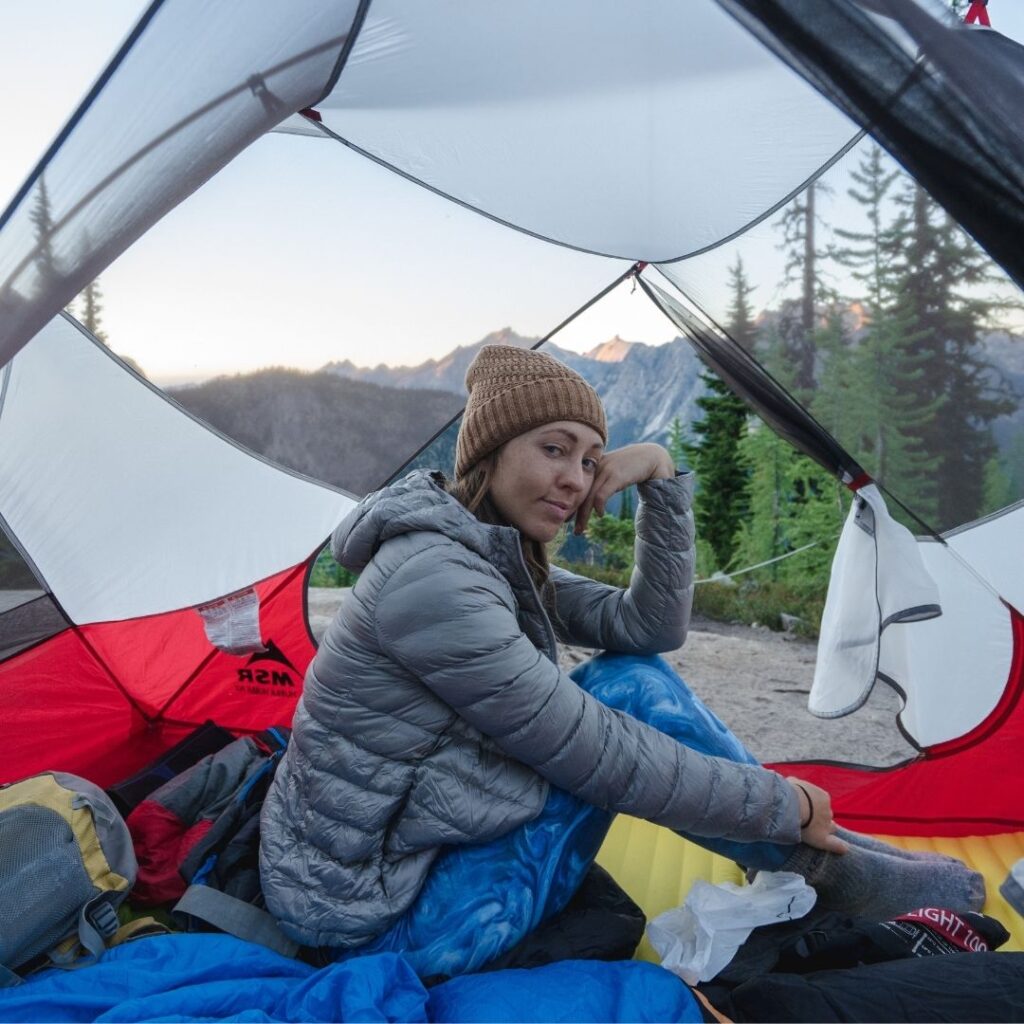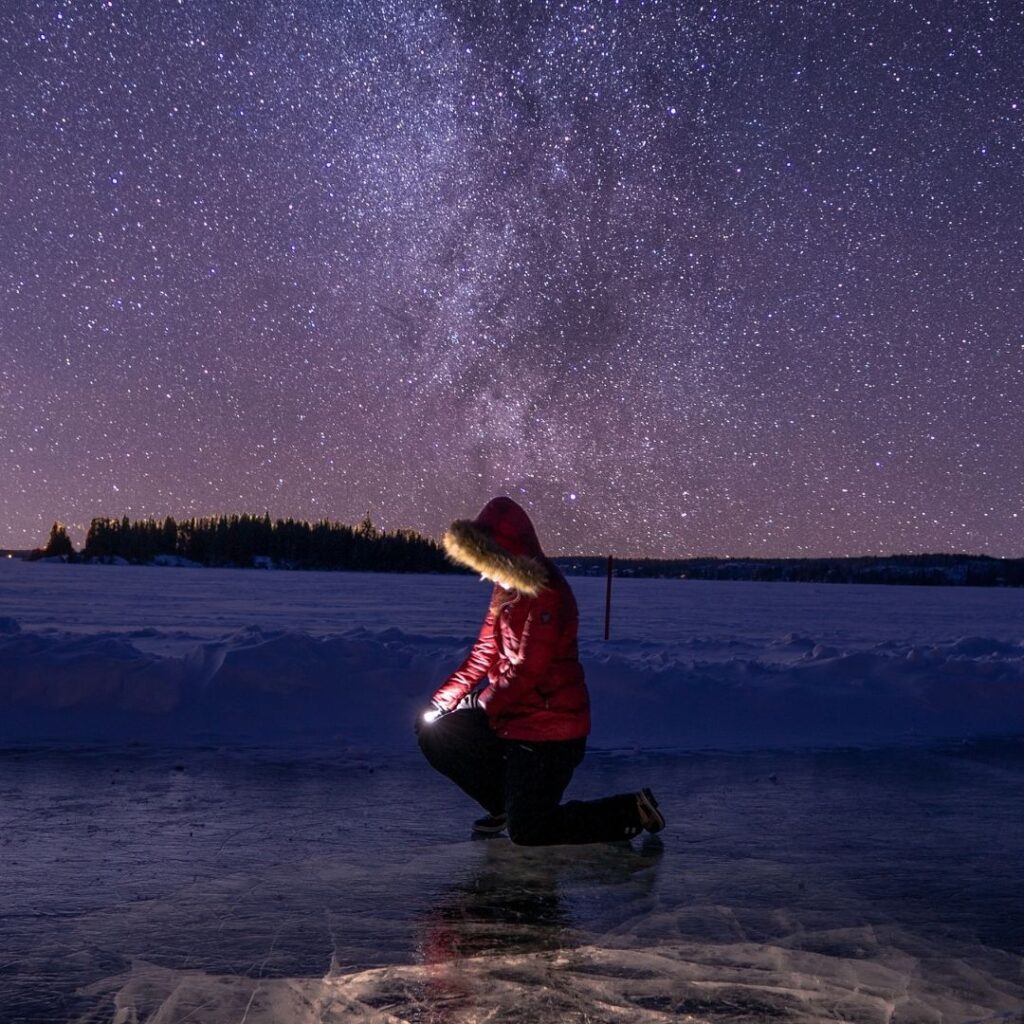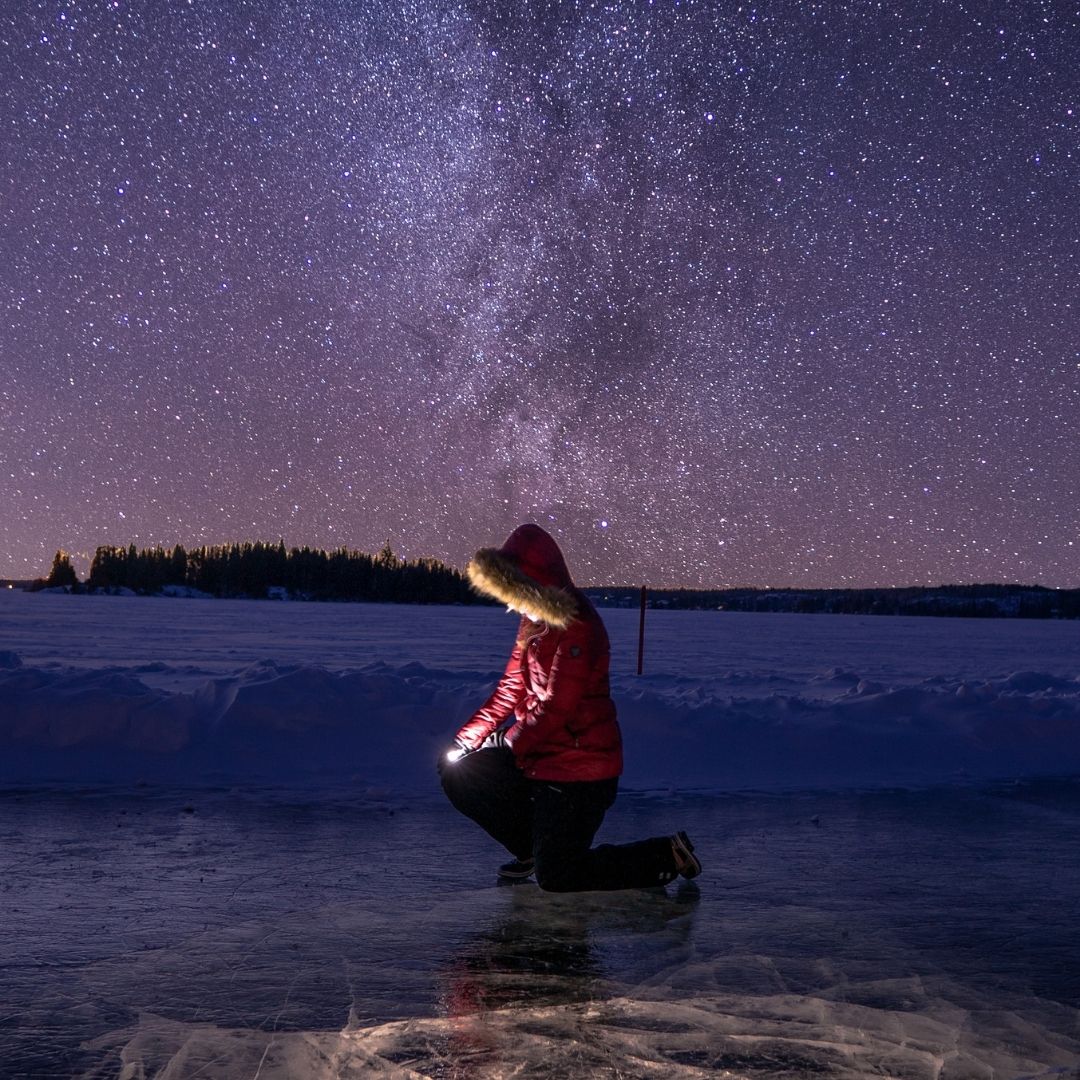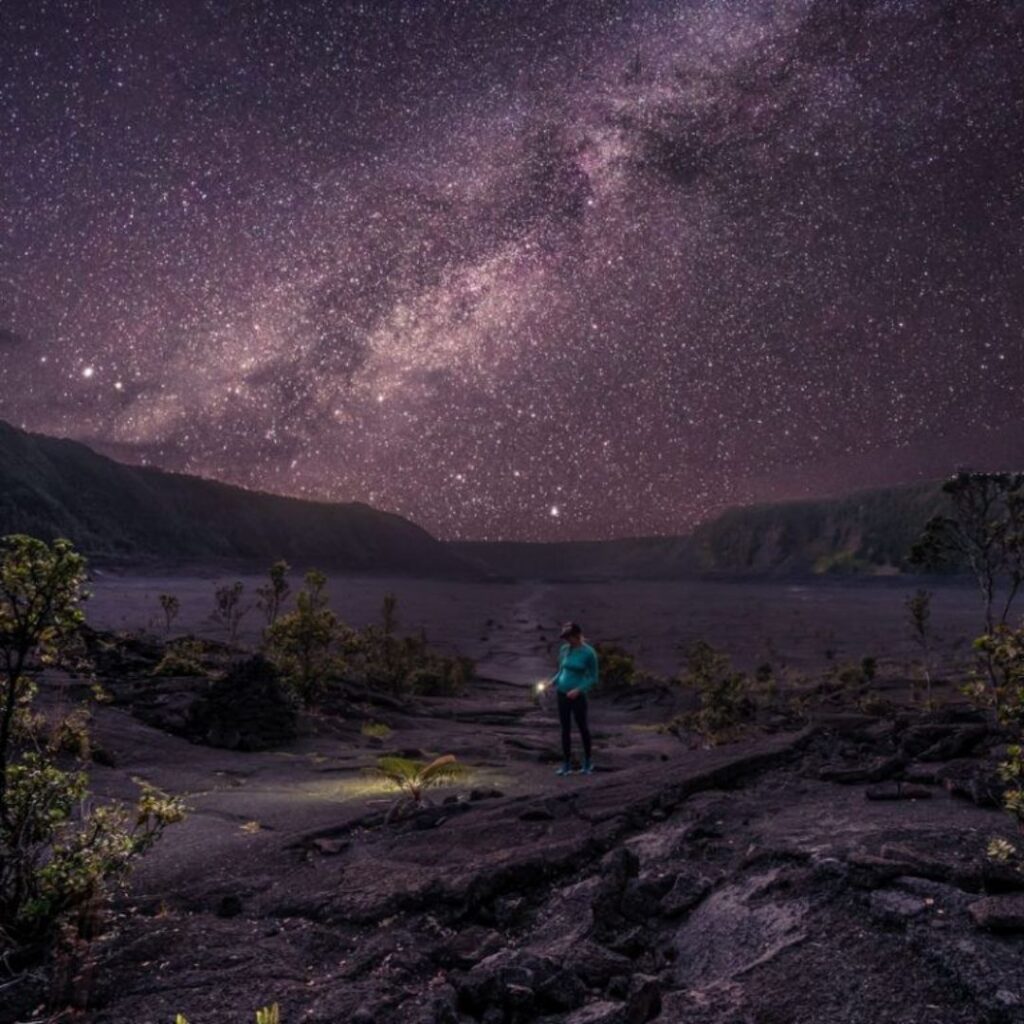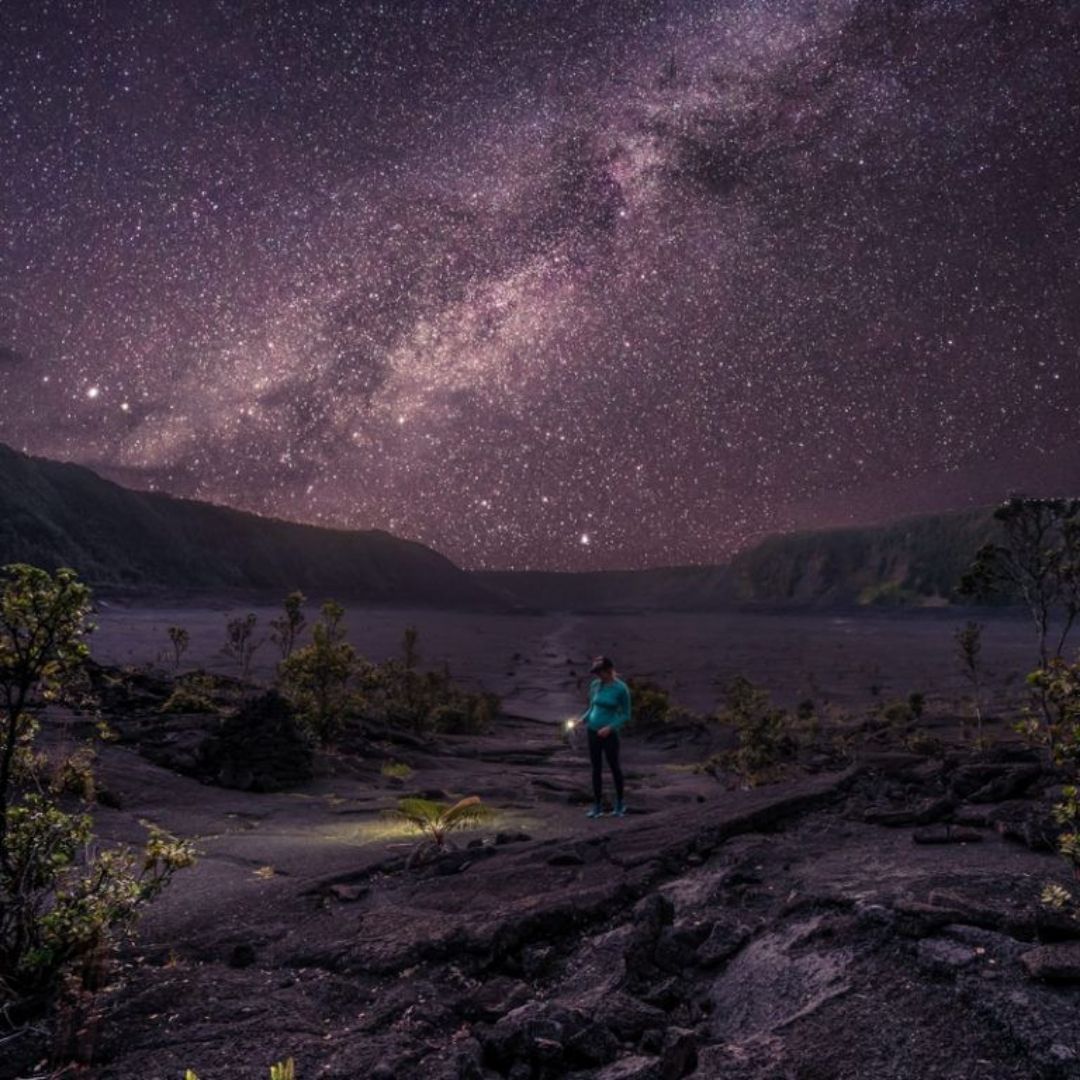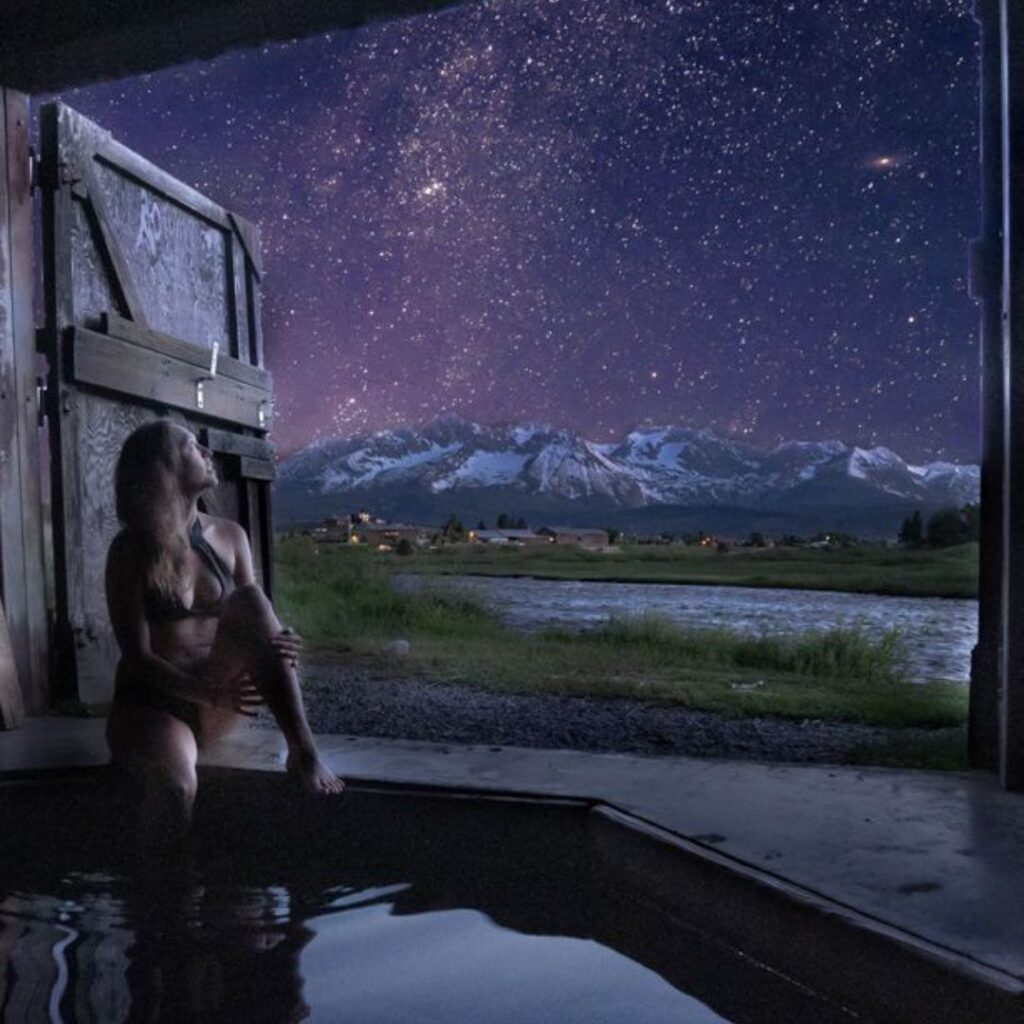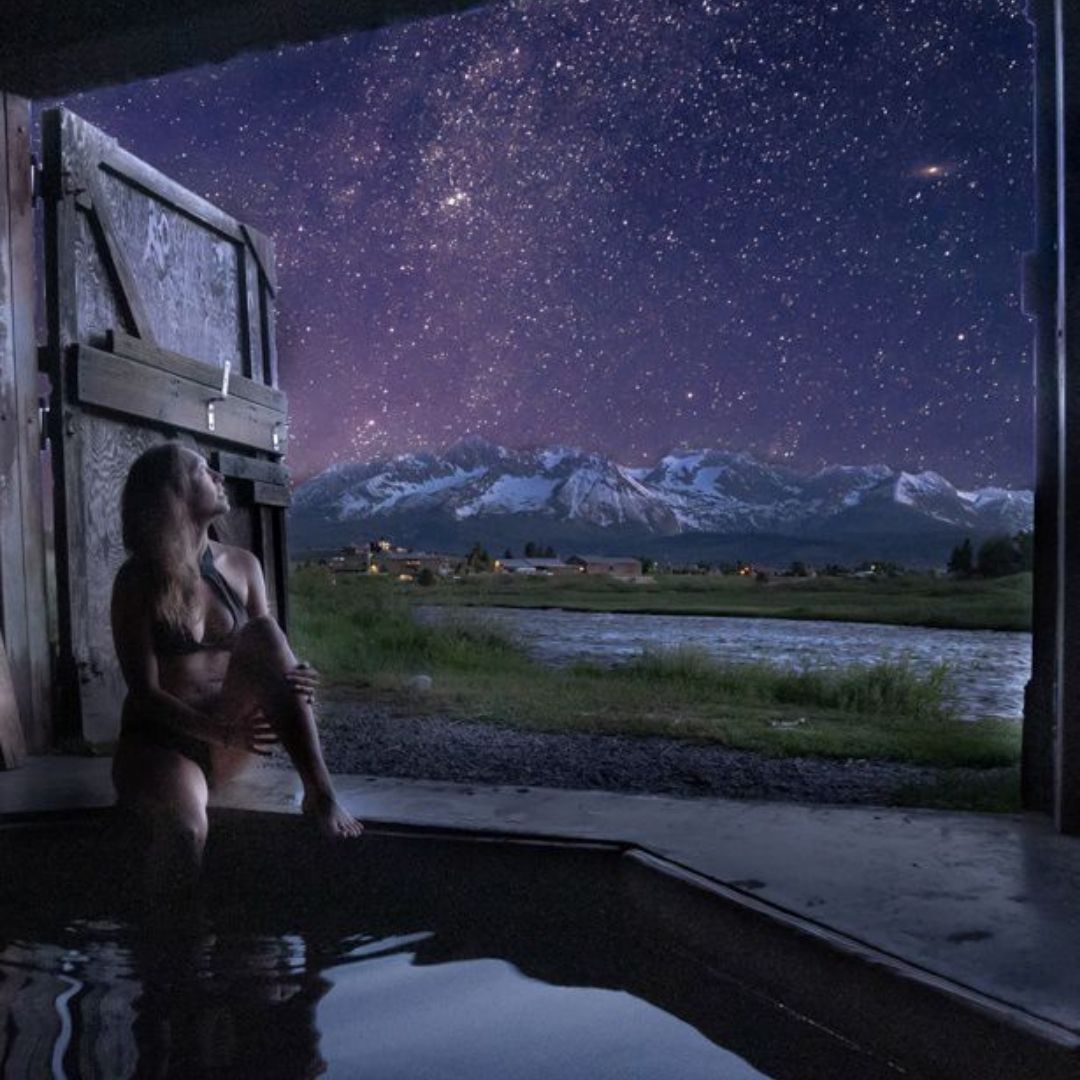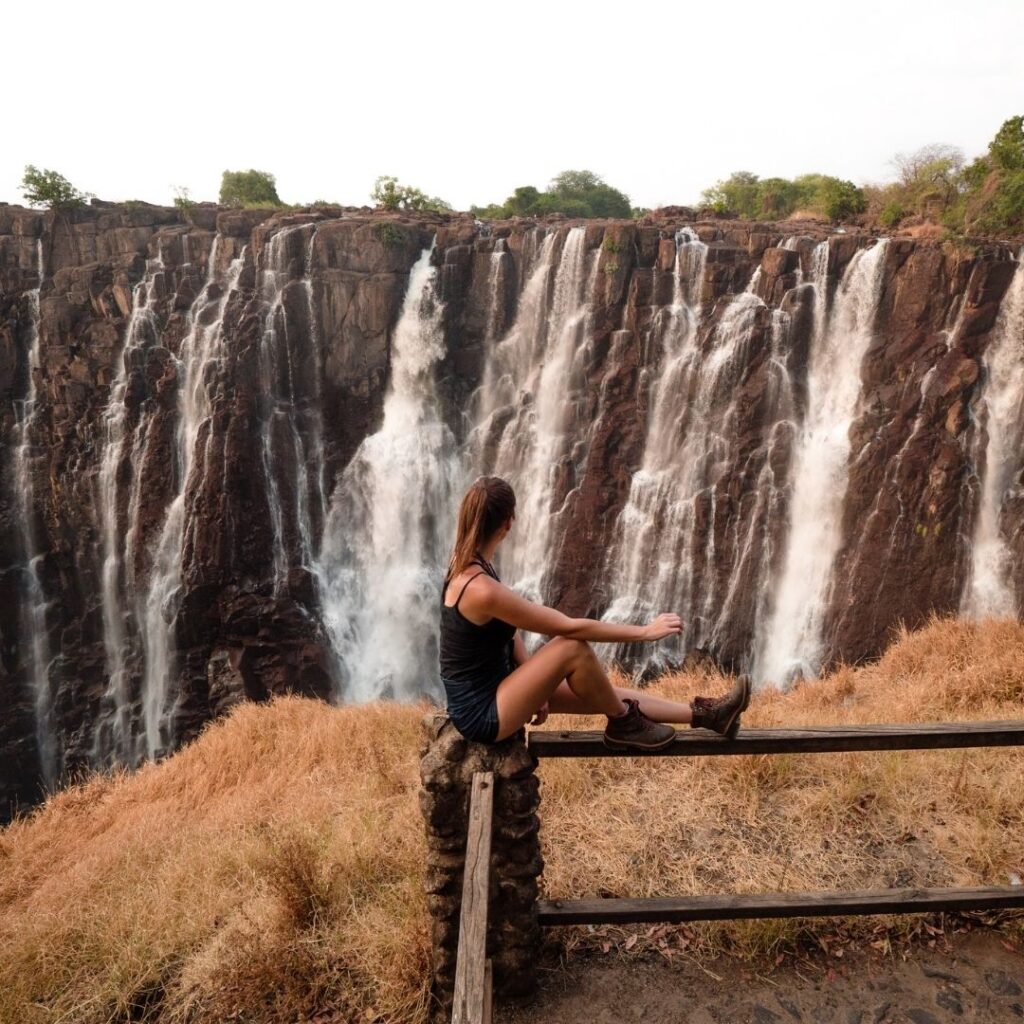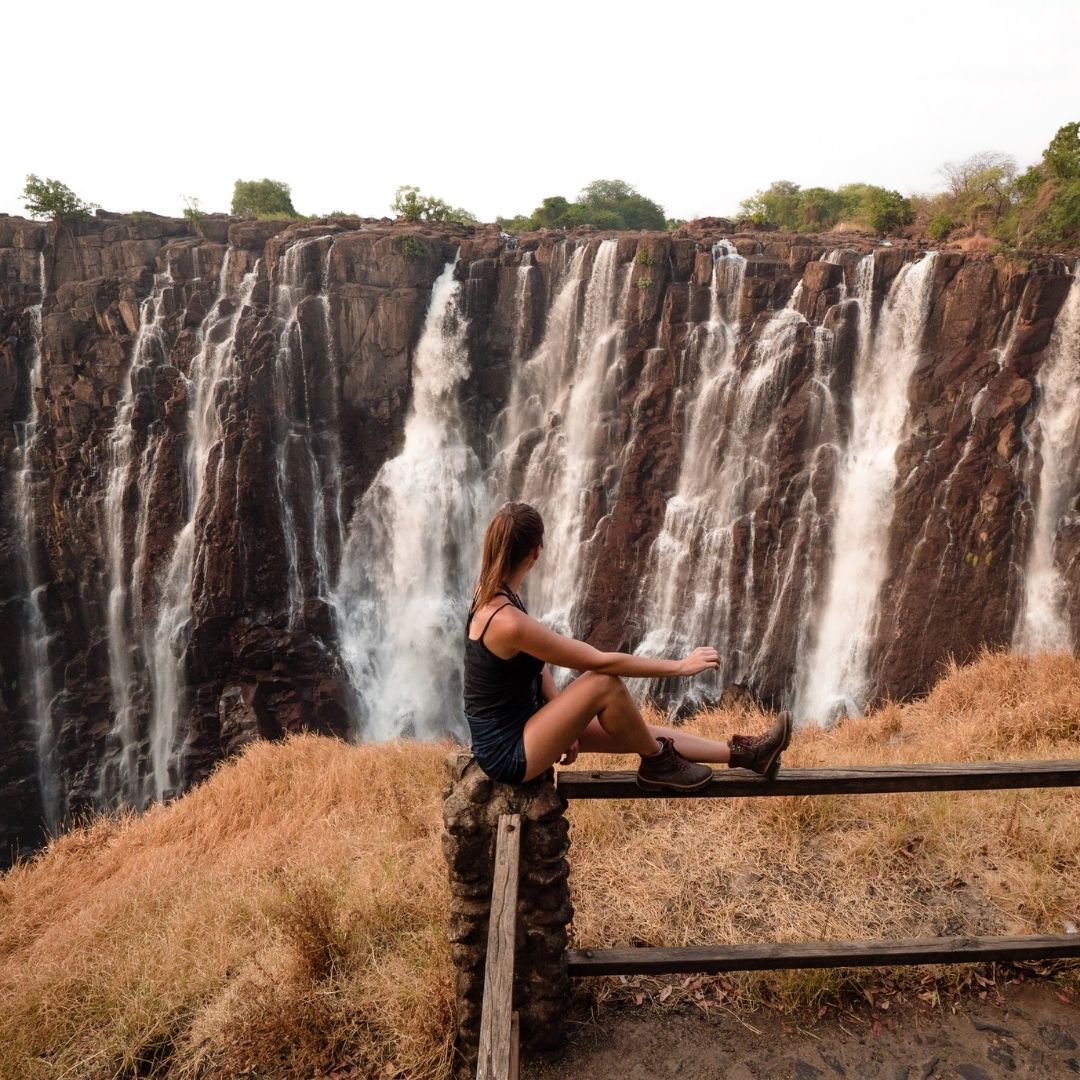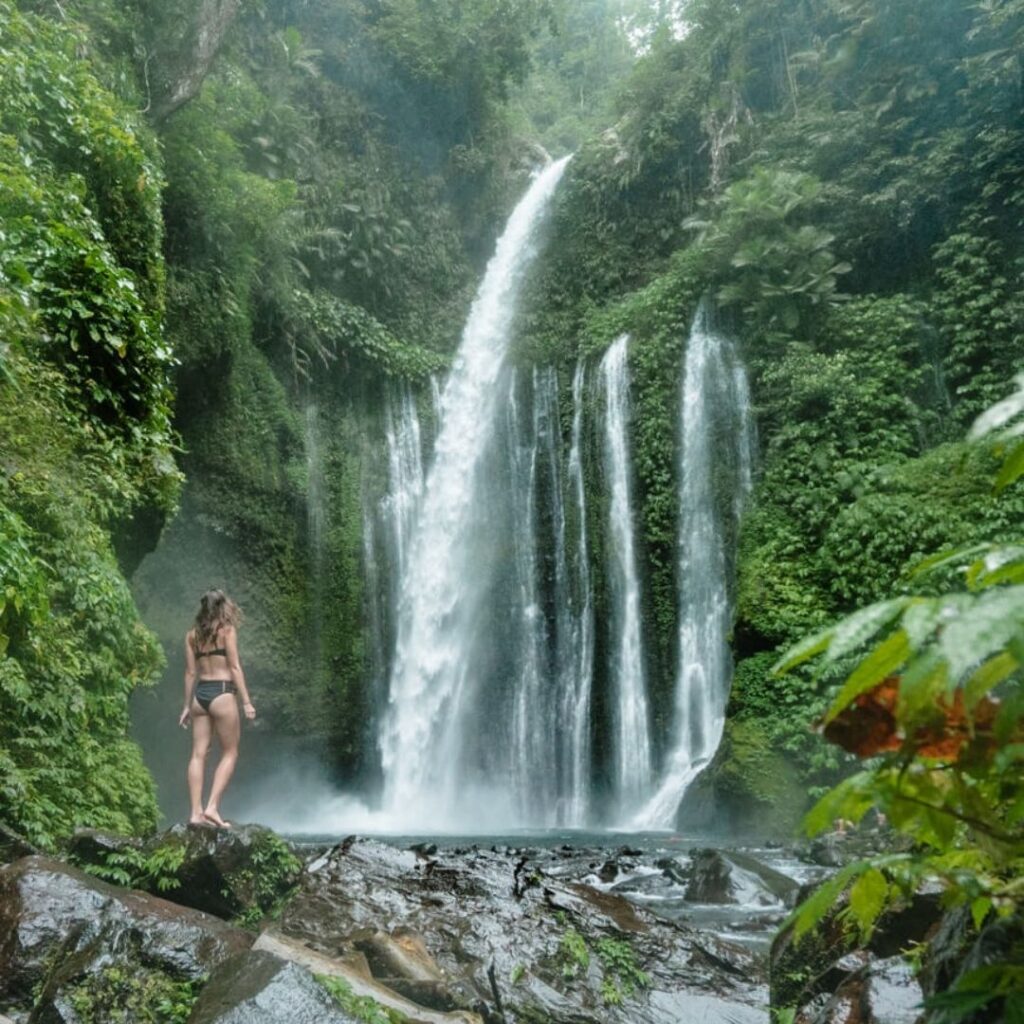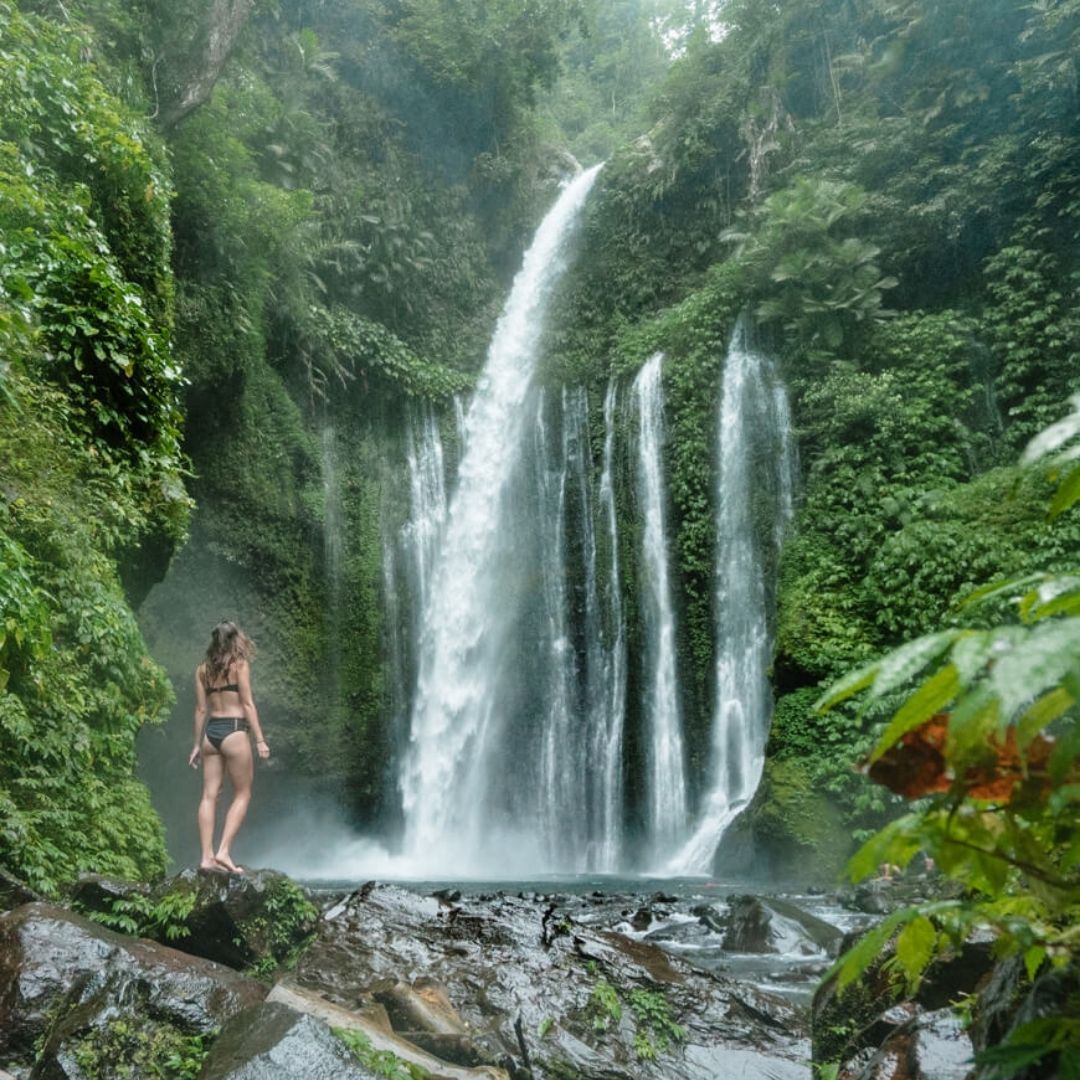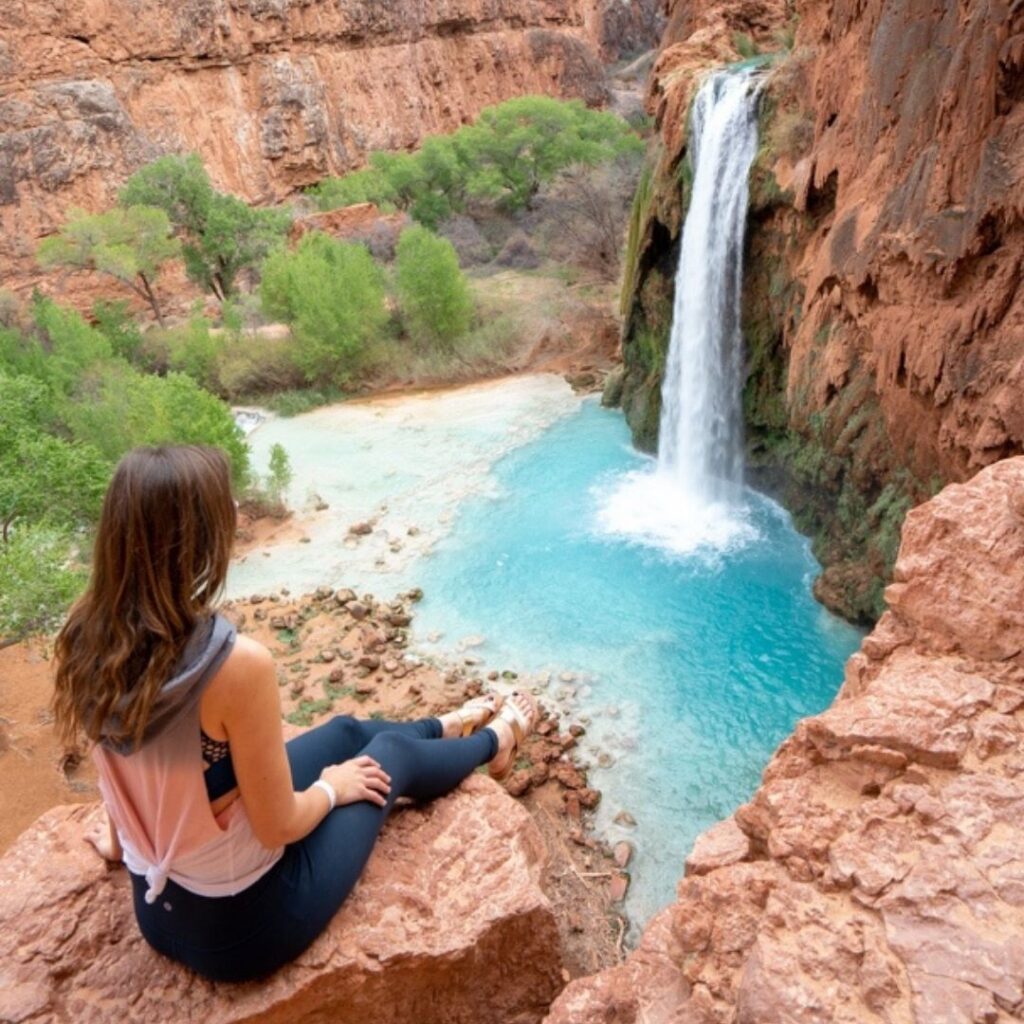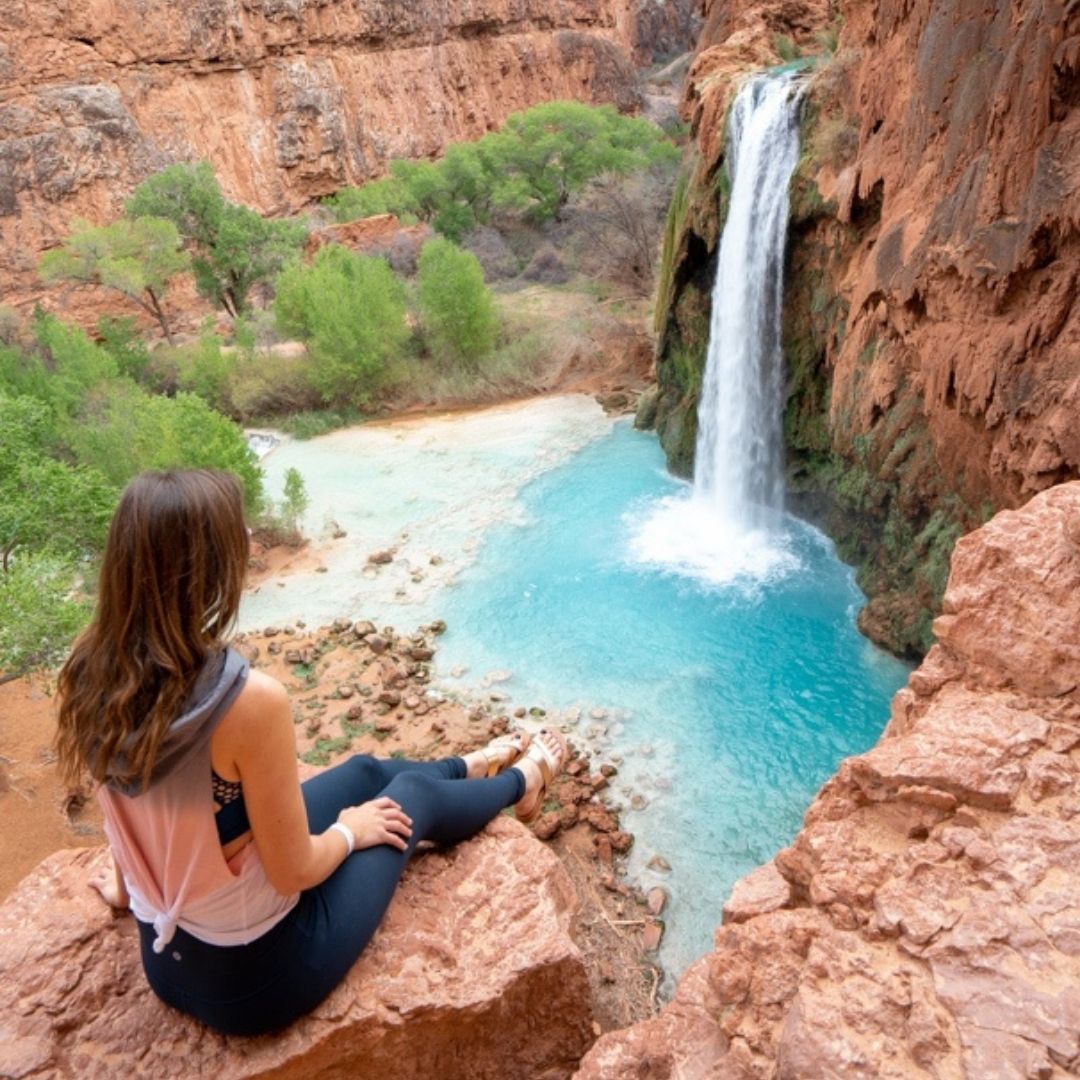 BMTM Solo Travel Guides
---
The best places to go and the best way to wander there solo can vary from region to region, country to country. How is solo traveling in Southeast Asia different than in Europe, or Africa? These guides from a panel of experts can help you figure it out!
What to Bring
---
What should you pack in order to stay warm, cool off, and be comfortable wherever you go? How can you pack like a minimalist without sacrificing style? How can you take amazing photos of your travels, immortalizing them forever? Girl, I've got you covered!
Women Like You
---
Women from around the world, of all backgrounds and ages, travel solo. These are the stories of solo female travelers who might be just a little, or a lot, like you.