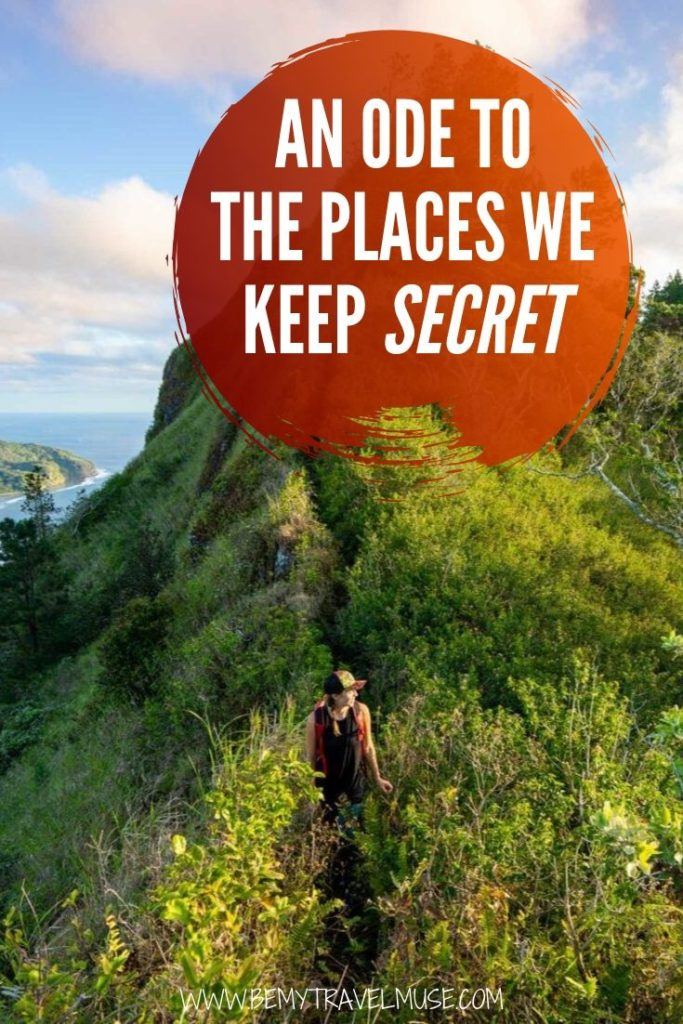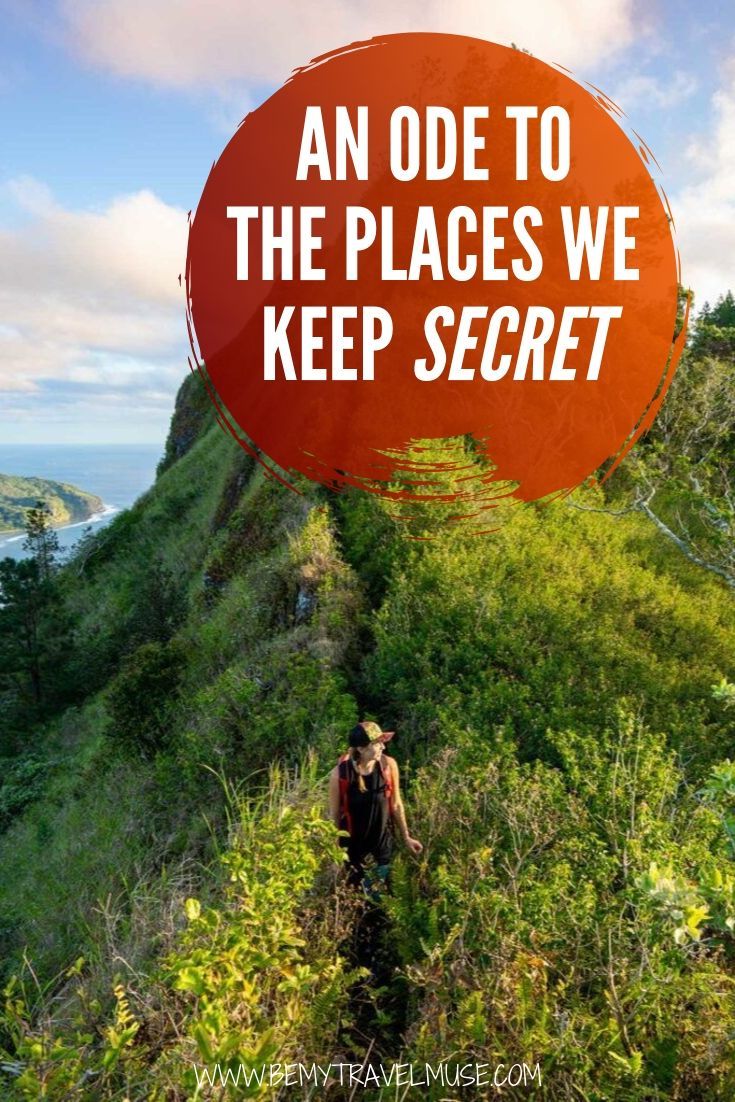 "We three, we wait for you under the coconut tree. My echo, my shadow, and me."
The lyrics float over the honeyed sounds of the ukulele while Mama's young niece dances to the tunes. She wrote the lyrics herself and it's the first time the little girl is performing to the song. She wears tropical flowers in her hair and moves as if inspired by water and wind.
This island feels like Eden, where the fishermen only need lines and spear guns, and the fruit trees are beyond prolific. I didn't know I could happily eat seafood every single day until I came here.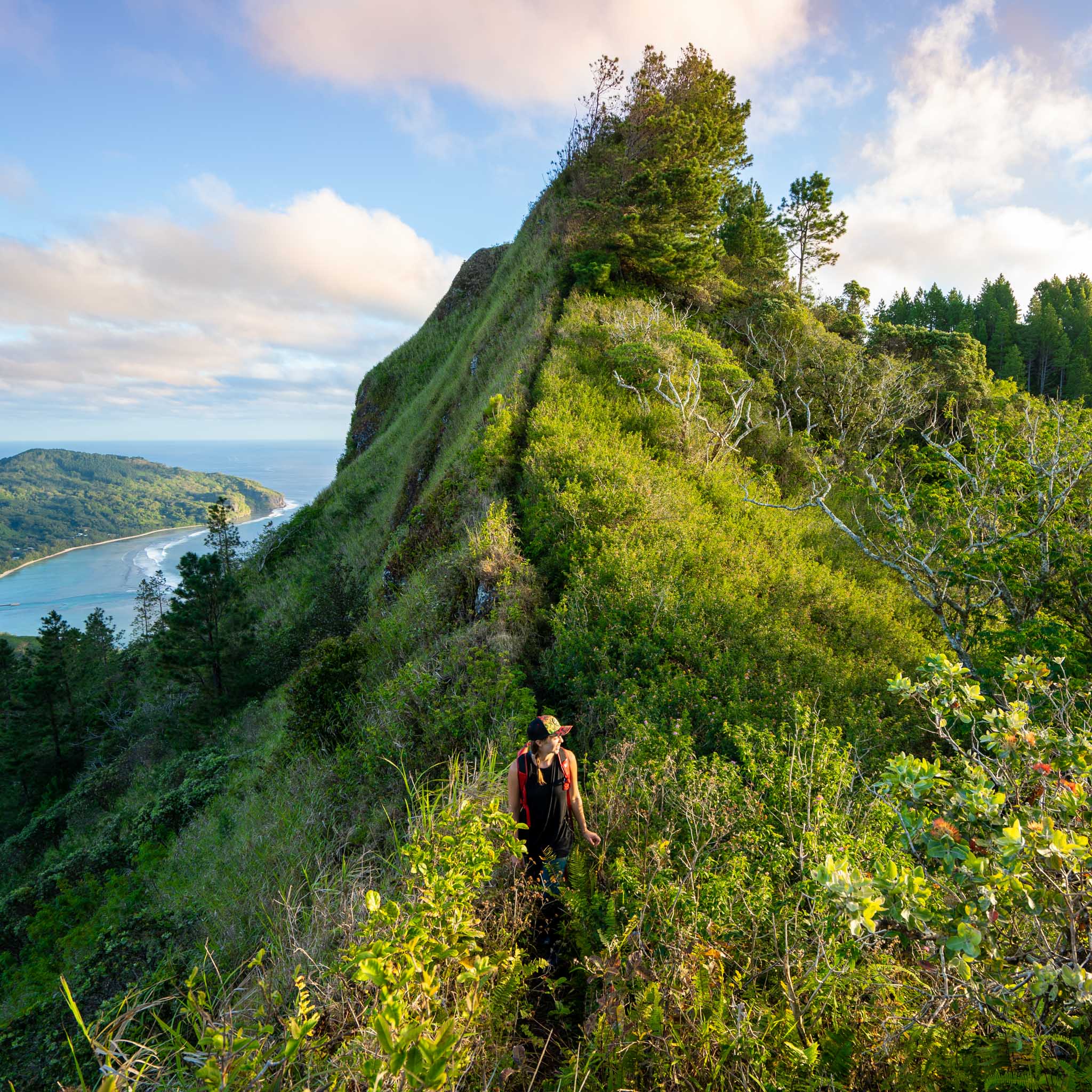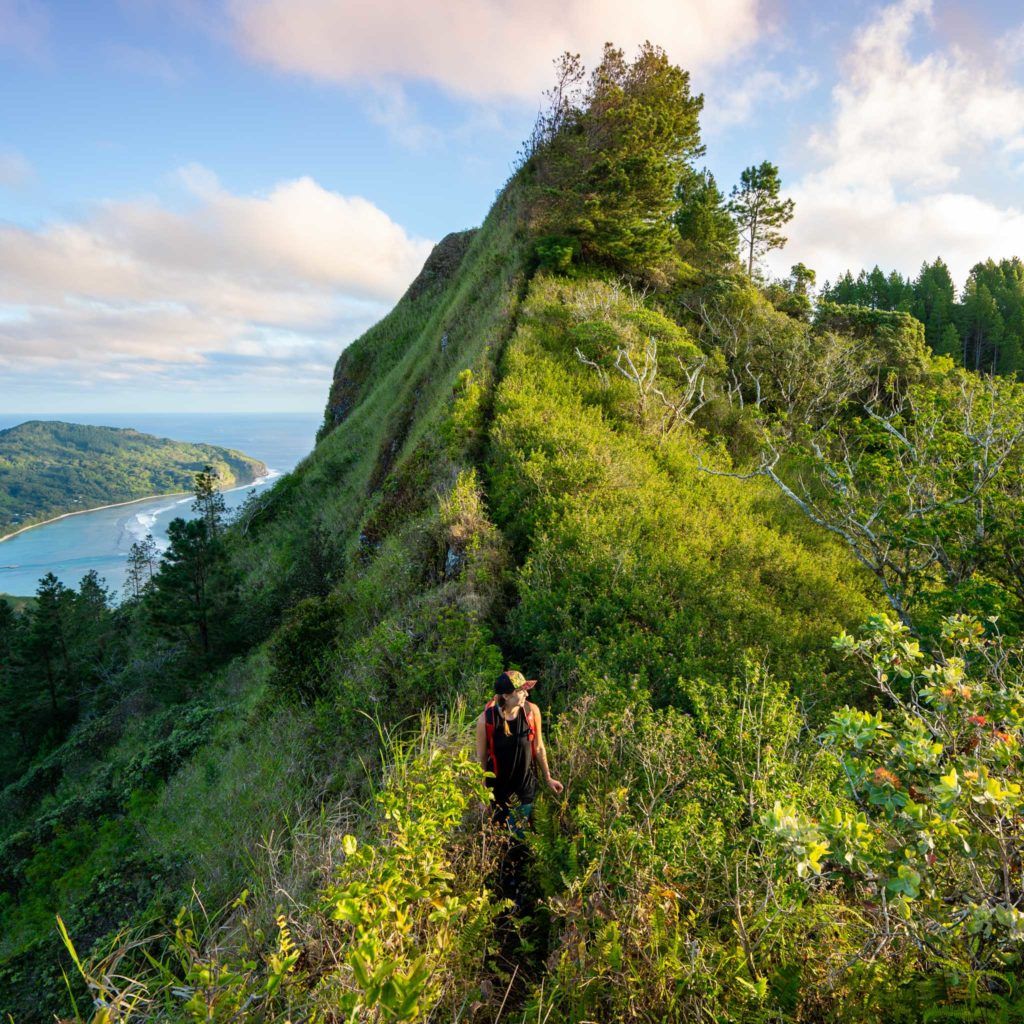 Now I'm smiling while I chew the coconut meat and pull the husk shards out of my mouth. It's soft and fatty – the perfect chaser for the exquisite coconut water. Mama's cutting more coconuts with a machete, wielding it with ease after my friend tried a few times before backing away, announcing he'd rather keep all of his digits.
I almost have to tell her to stop – there's only so many coconuts that we can eat, but then again, there's something so alluring about the possibility of more.
Later we're driving in the back of the pickup truck. A full harvest moon glitters down on the mighty Pacific below – the same break I swam with humpbacks in all day.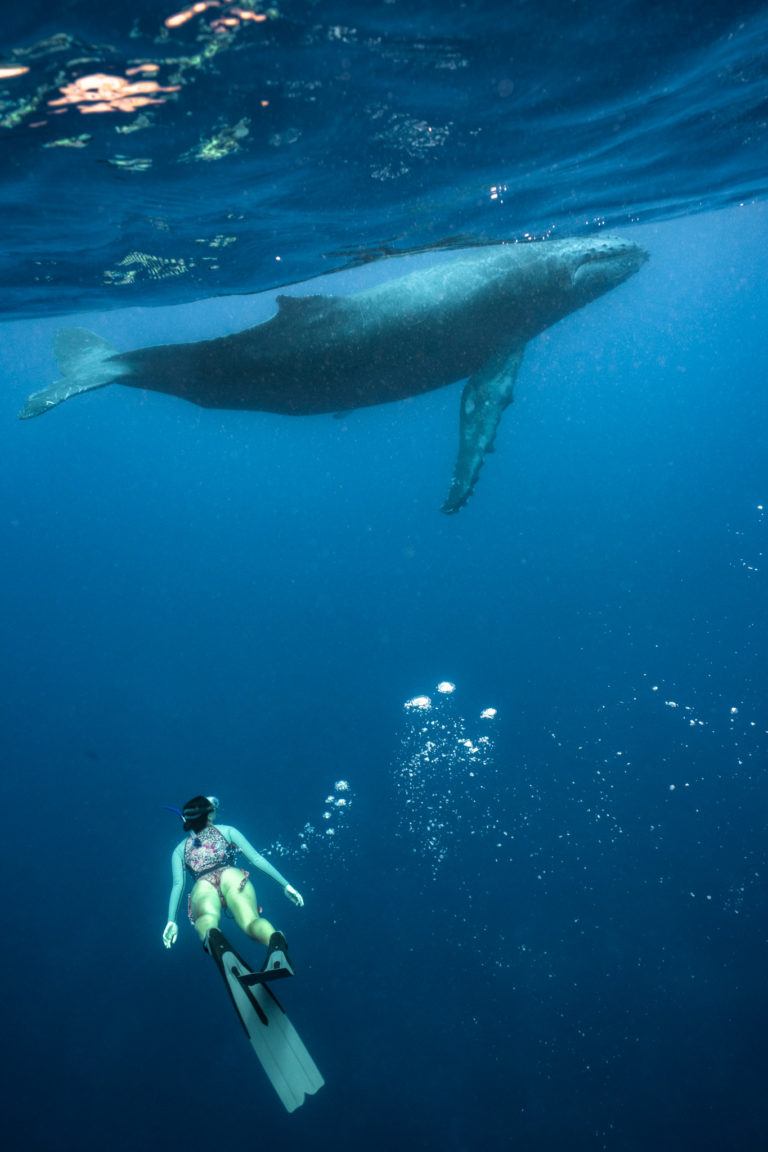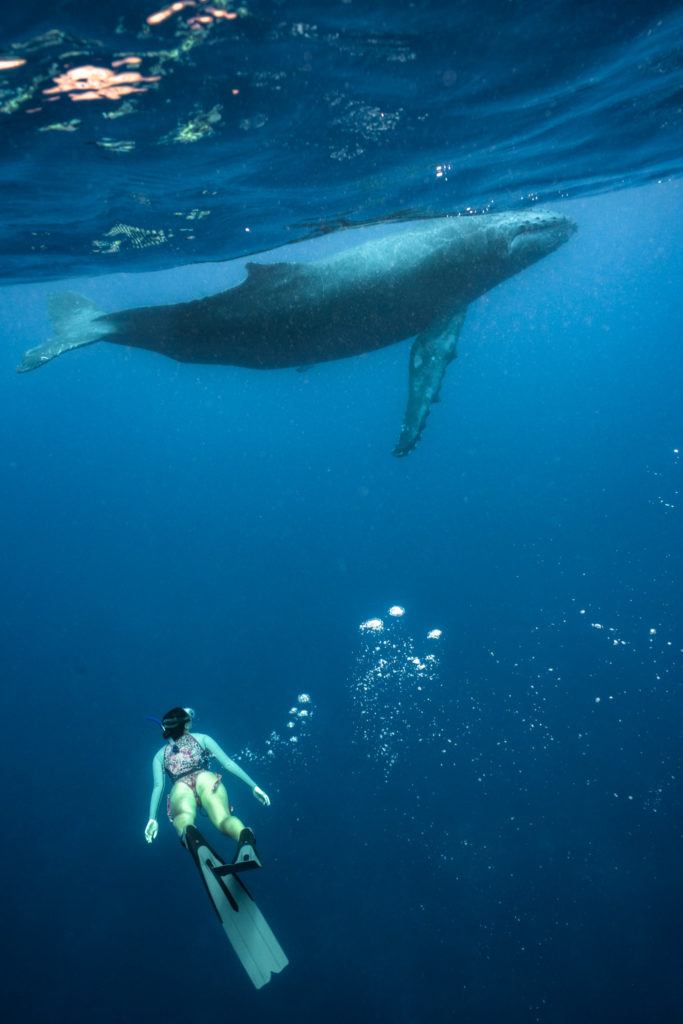 "Wouldn't it be amazing if a whale swam right into the light?" my friend said.
And then it happened, of course.
Minutes later I'm watching the locals of all ages perform Tahitian dancing at church. It's playful, to heavy beats from the drums, and it's beautiful. All of the praises are in the local language, so if I didn't already know I was at a church function, I wouldn't realize it since there's no other indication.
There must be at least a hundred families there for the event. It's not for tourists, and there aren't many at all, but I'm welcome and it feels good. This whole island feels good. It's like I've been searching for it my whole life.
Do you talk about these places? After seeing the ones you once loved turn into the touristy versions of what they once were – the culture is gone and people queue up for 'the' Instagram shot – isn't it logical to go quiet sometimes?
This is my conundrum lately. I'm quickly losing the desire to see the places that everyone photographs, sitting on the same spot, wearing a dress, and clutching a wide-brim hat. I feel so grateful for being able to travel before the Internet was so ubiquitous. Before Instagram was really a thing, and 'influencer' hadn't been coined yet.
How different would it have been for me if I didn't take weeks at a time off the grid, wearing nothing but hippie pants and embracing the lack of perfection? Ditching shoes for the sand, forgetting makeup, and getting enveloped in the moment?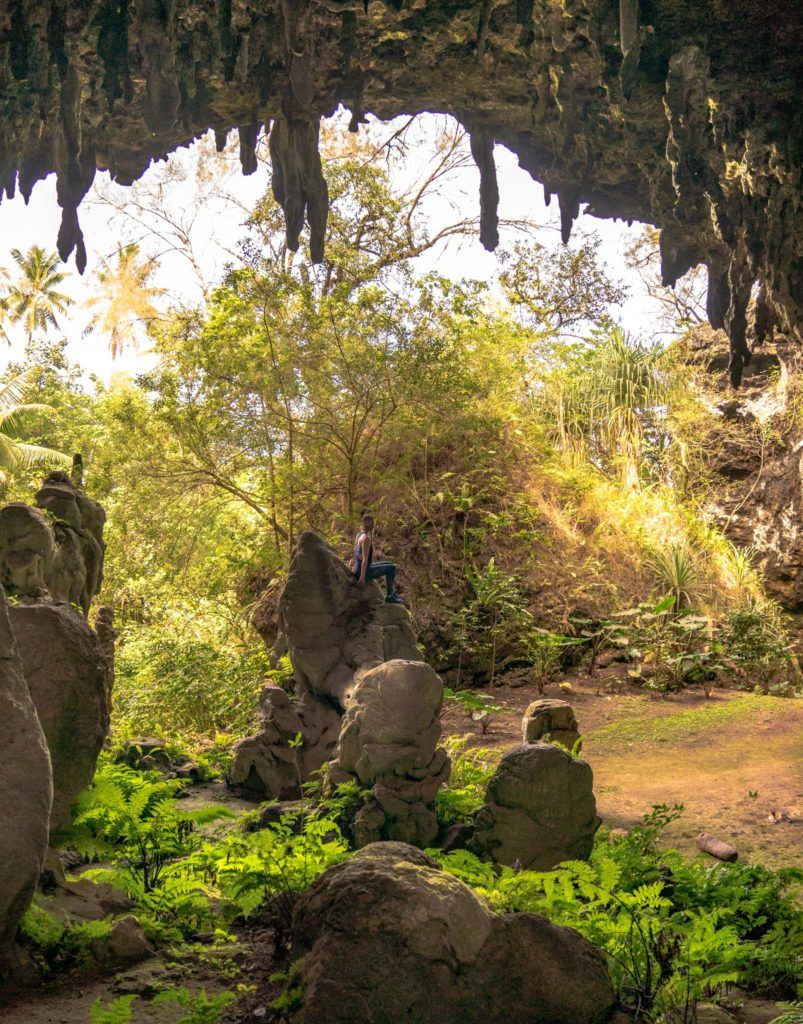 So when I find those places where the Wi-Fi barely works, I'm forced to revisit my high school French, and the locals immediately treat me as though they know me, I put it in a little pocket in my heart and keep it there. Maybe some things – only a few – aren't meant to be shared.
Maybe we are meant to keep a few places sacred, to encourage others to remember how beautiful it used to be when we just stumbled upon things. To remind our own selves that traveling is about discovering, not necessarily in knowing what's there, and taking pleasure in the finding out.
So I hope you don't mind, but I'll never name this place. If you find it, you'll know why. And if you don't, then you'll find your own place to keep in your heart's pocket. We all need a treasured hideaway like that.