Each month on the blog, we share the story of another solo female traveler from around the world who is out living life by her own set of rules. This month I want to introduce you to Roberta from Sicily who fell in love with the idea of solo traveling thanks to a chance encounter while salsa dancing.
A handsome stranger told her how amazing Colombia is, so she decided to see it for herself. This inspired her to quit her high-stress job as a retail manager in London and travel through South America solo.
This is Roberta's story: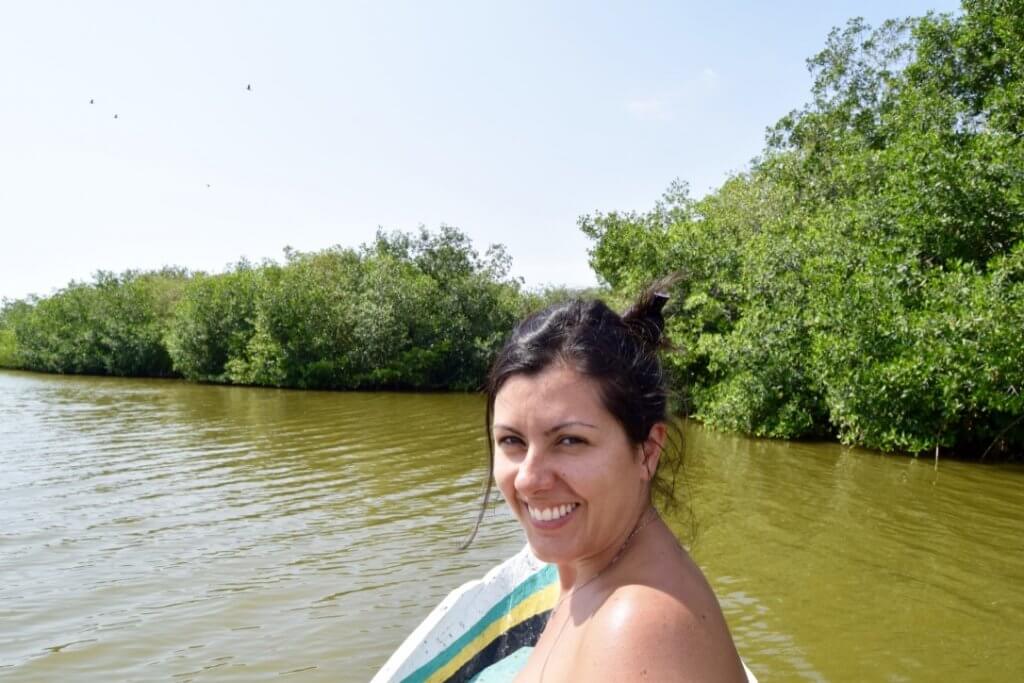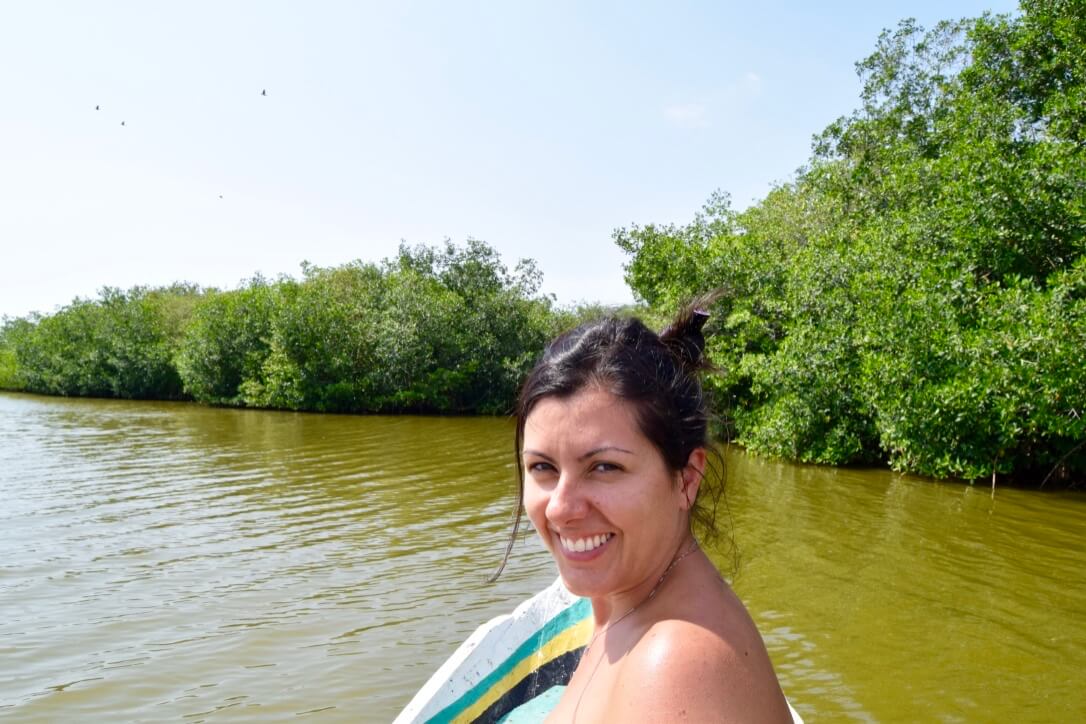 How would your friends describe you?
They would say, 'Roberta comes from a beautiful island in Italy called Sardinia. When she finished school she moved to Rome to study at uni and lived there for 8 years, until when she decided was time to learn proper English! So she went to London, alone, for a three months English course and ended up living in there for 7 long years! She used to work in hospitality and retail, do a very stressful life, travel when she had time off from work and go to dance salsa in latin places!
That's where she met a Colombian guy in a very hot summer night! Until that moment she didn't really knew a lot about about Colombia, apart that was somewhere in South America…so when she came back home that night she Googled it, and discovered a new wonderful country to visit! After a few months she took time off from work and went for a three weeks vacations in this beautiful country and got so inspired to change her very sad life and realize one of her biggest dreams: traveling solo in South America!'
I've even started a blog about traveling in Colombia for Italian-speakers.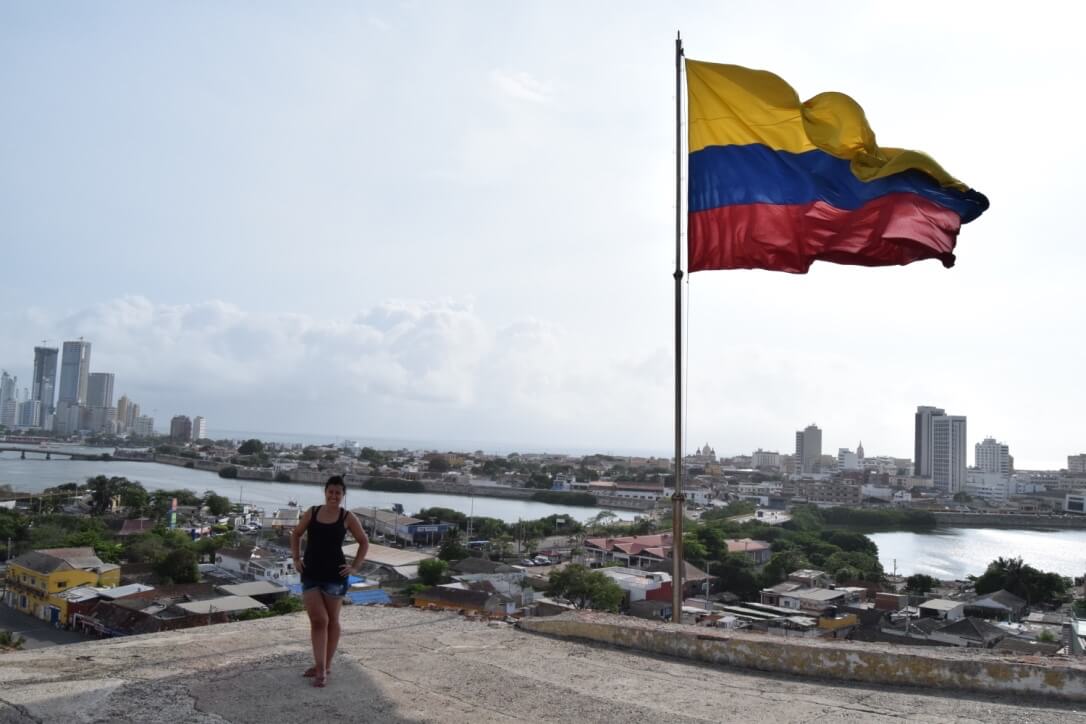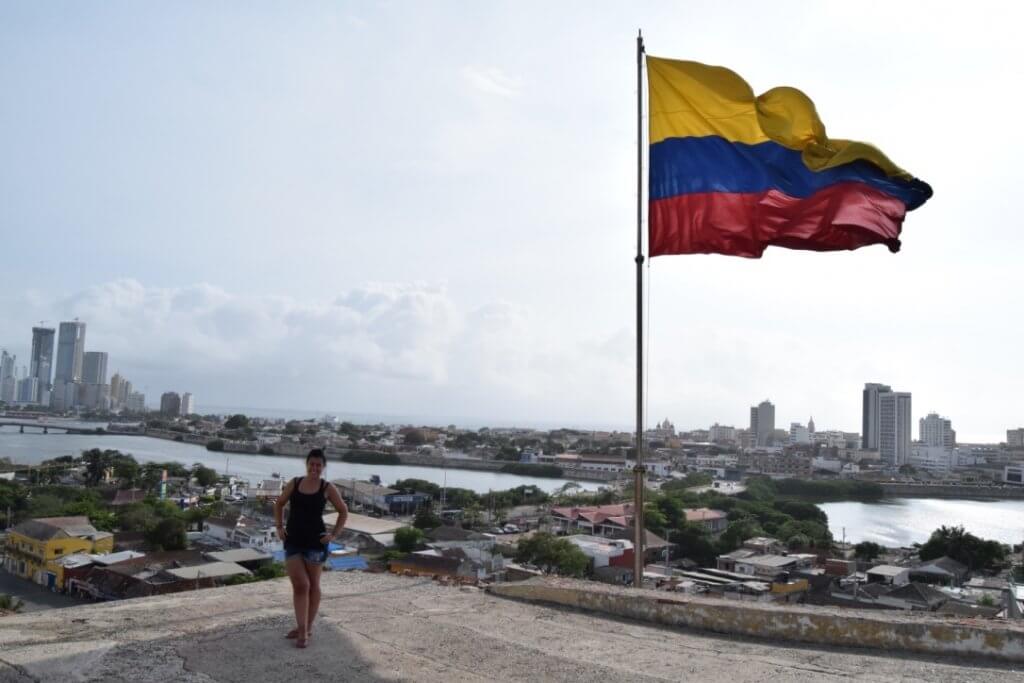 What was the moment when you realized you were going to travel solo no matter what?
I firstly thought about it in a serious way when I was flying back from a vacation to Thailand where I was with my best friend. I met different traveler, and while I was walking alone in the beach I wondered how it would have been that moment if I was traveling solo and not with my friend. I got excited, and not scared! When I was in my flight back to London I started to think seriously about doing it.
But the moment when I said to myself I was really going to travel no matter what, I think I was in my flight back to London from Colombia (yes, I use to take life decision while I'm flying! 😛 ). I was so unhappy and so unsatisfied of my life back home because I wasn't following either my passion or my dreams, and I couldn't manage anymore to live like I was. I really needed a challenge in my life, and it came from solo travel.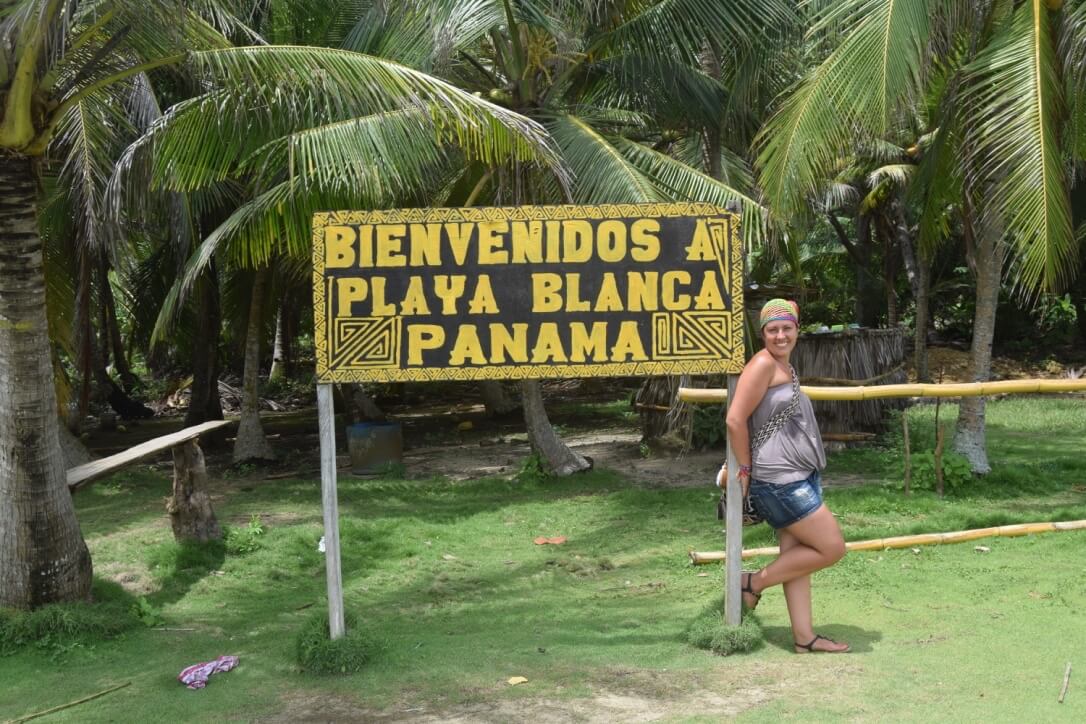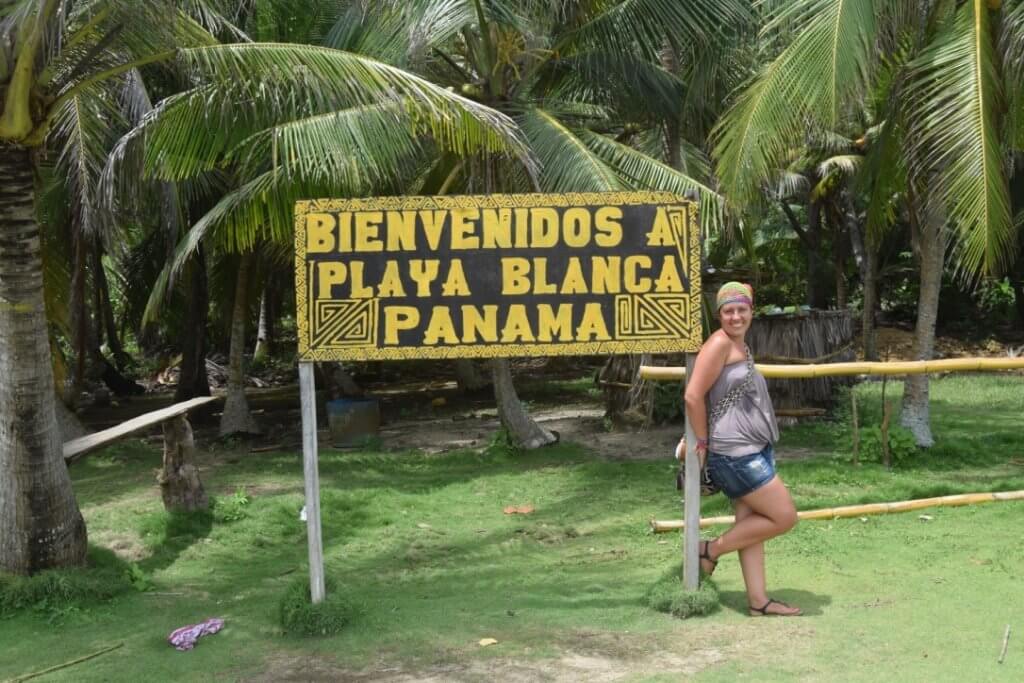 What misconceptions did you have about solo travel that you now realize were untrue?
I was scared that somebody could harm me, and most of all I was scared to feel sick and ill while I was on the road alone or, worst of the thoughts, to be killed or die!
I was so obsessed to find the best travel insurance!
Nobody has never tried to harm me thankfully, but the truth is that if you don't give the opportunity to people, look after yourself and use the normal rules of safe travel (which are almost the same I use when I am back home), it is very difficult that somebody will even care to run after you. The same way you act home, the same way you act travelling, just with an extra eye, and you'll be safe.
About getting ill, it happened. I suffered from the high altitude at all time I was in Bolivia and in Perù I got sick because somewhere I ate gluten (and I'm allergic to it!). I stayed three days in the hostel with very bad stomach ache, passing from the bed to the hammock and eating plain rice with lemon.
It has been one of the toughest moments of my travels but I managed it by taking medicine and looking after myself.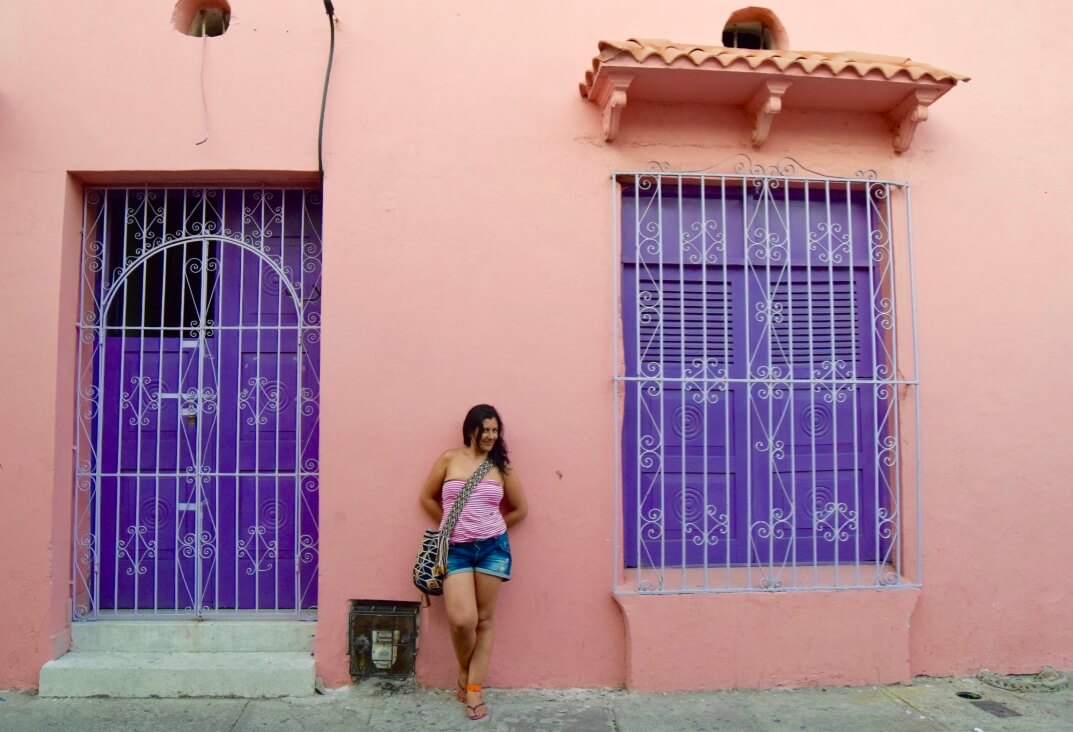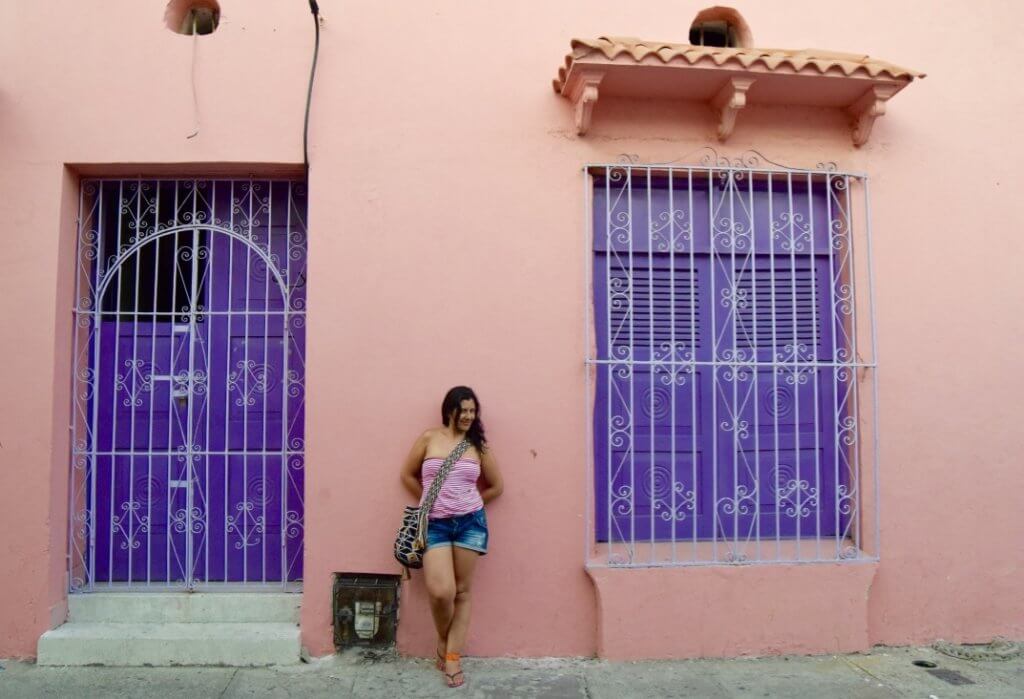 What's your favorite solo travel spot?
I would definitely say Colombia! People really adopt you wherever you go and take extra care if you are a solo woman.
I think Cali is one of the best city to travel alone, special if you enjoy dancing salsa. Caleños are one of the most friendly people I ever met and they will go extra miles to make you feel safe and at home!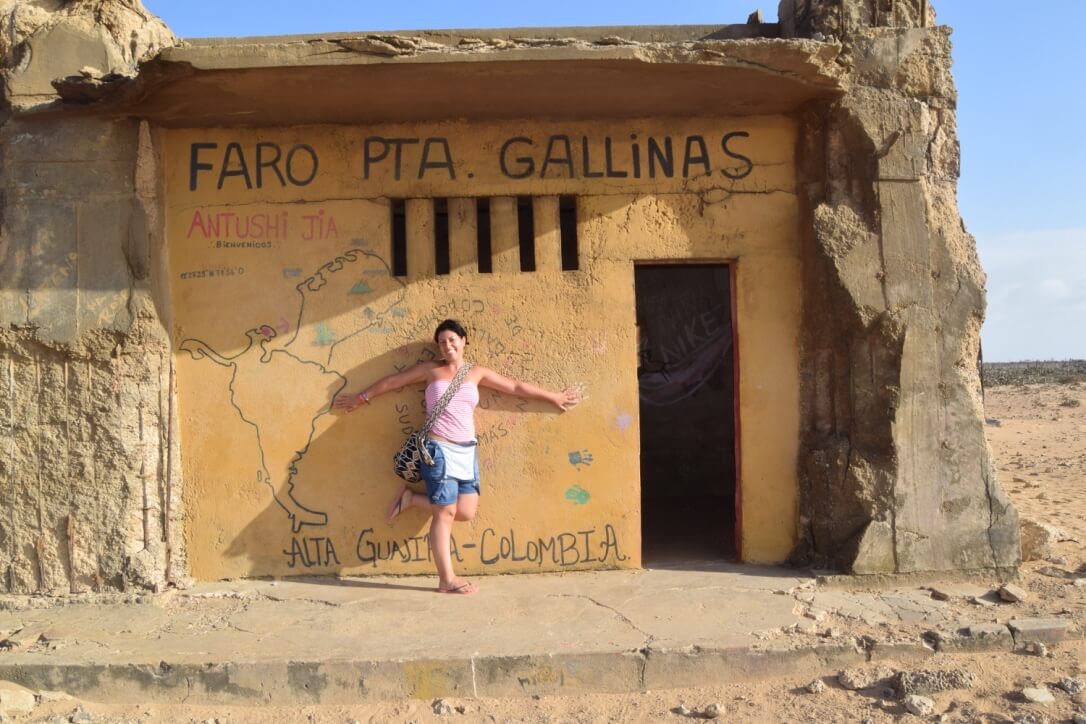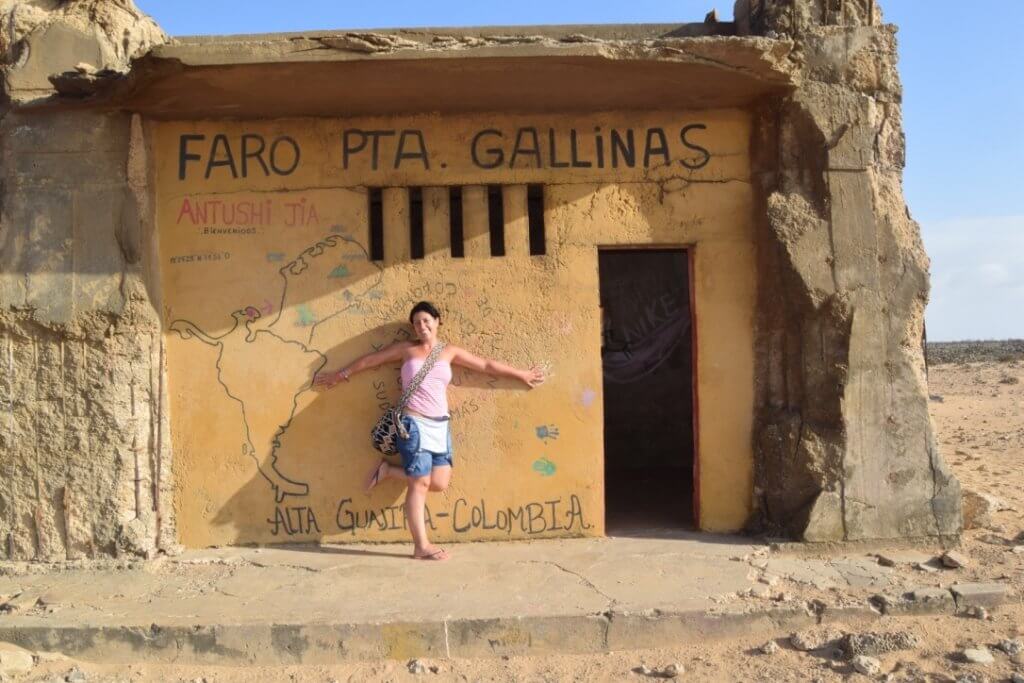 Tell me your favorite story from your solo travels
I was in the northeast part of Colombia, near the border with Panama, in a place called Sapzurro. In there, apart from beautiful beaches, there is a stunning nature and going inside the forest you can discover waterfall and small rivers, see monkeys and colorful birds.
My mum always told me "don't go by yourself alone anywhere…" so I was scared to go inside alone, but couldn't find any other travellers around willing to go in that moment. I talked with a few locals and they told me it was absolutely fine to go by myself and the all town was quite safe for everybody. So I got the courage to go! While I was walking in the dark forest I was felling ok, but in my mind was keep coming the words of my mum "don't go anywhere alone, it's dangerous for a woman…"
When I arrived (safely) at the waterfalls I was amazed from the beauty of the place! I was in front of a beautiful natural place, alone with the company of monkeys, birds and the most velenous frog in the world, that was standing in front of me posing for a shot!
In that moment I really felt free and happy to be in there alone! Thinking about it I am still smiling and feeling that emotion that only solo travel can give you!
Get the Guidebook for Solo Female Travelers!
What are some unexpected benefits of traveling alone?
A part from growing up, I become more confident in my self. I can start a conversation more easily then before and found out people like to stay with me and feel at their ease with me!
I am not scared to be alone in any situation and I can choose with whom I am staying. If I am with a group of people that I am not enjoying the company I just left and stay home or doing something else either alone or with somebody else.
But the best part of traveling alone is definitely doing whatever you want when you want. For me has become priceless some little things like: decide at what time to eat, what to eat and even if eating or not! Or where to go, what to visit, waking up in the morning and decide to take a 15 hours bus to go in another place because I don't enjoy the city where I am staying just because it's cold!
Freedom of choosing is the the biggest benefit you become aware of by traveling alone.
Previous stories: Archana from India, Wangechi from Kenya, Thia from Indonesia, Courtney from California, Julie from Australia.