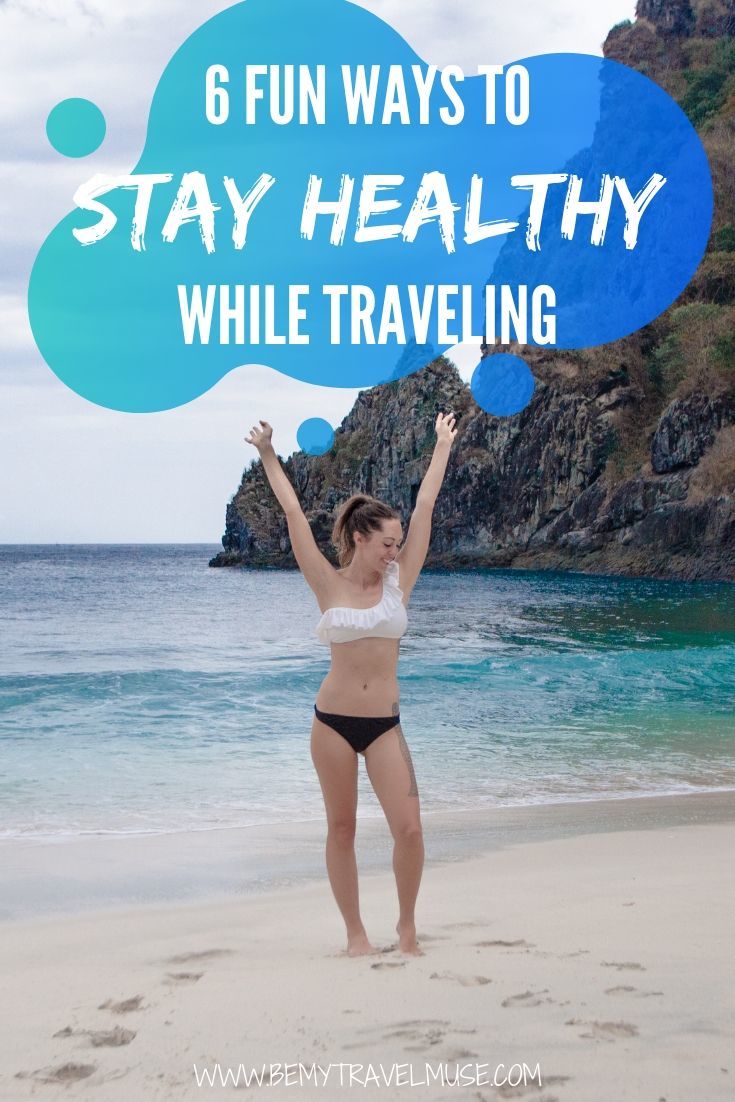 This post has been on my mind for a few months now as a follow-up to the post about me gaining weight while I was traveling.
I was going to title it, How I Have Lost My Travel Weight, with all of the workouts and new habits that I have employed to get back to a leaner and more muscular me, but in the end I've decided I really don't like this title, or this topic, at all.
Because all throughout my life, I have been way too preoccupied with how I look. I learned this from a society that is obsessed with looks.
Has this celebrity gained weight? Is she pregnant?
10 Celebrities Who Never Seem to Age.
or worse yet:
10 Celebrities Who Have Aged Horribly.
It's messed up, man.
Every day on my Instagram feed, at the grocery store checkout, and in transit, I am constantly confronted with 'perfect bodies' and the same damn aesthetic, often photo shopped or just with amazing angles and lighting,
While I have lost about 10 pounds of fat, I really don't want that to be the focus here.
I want the topic of this article to be health.
Much of the reason why I gained weight previously is because I was not taking care of myself. I noted in the article about gaining weight that I often looked in the mirror and felt a mountain of self loathing holding me down. I really hated the girl who was looking back at me. That is so sad.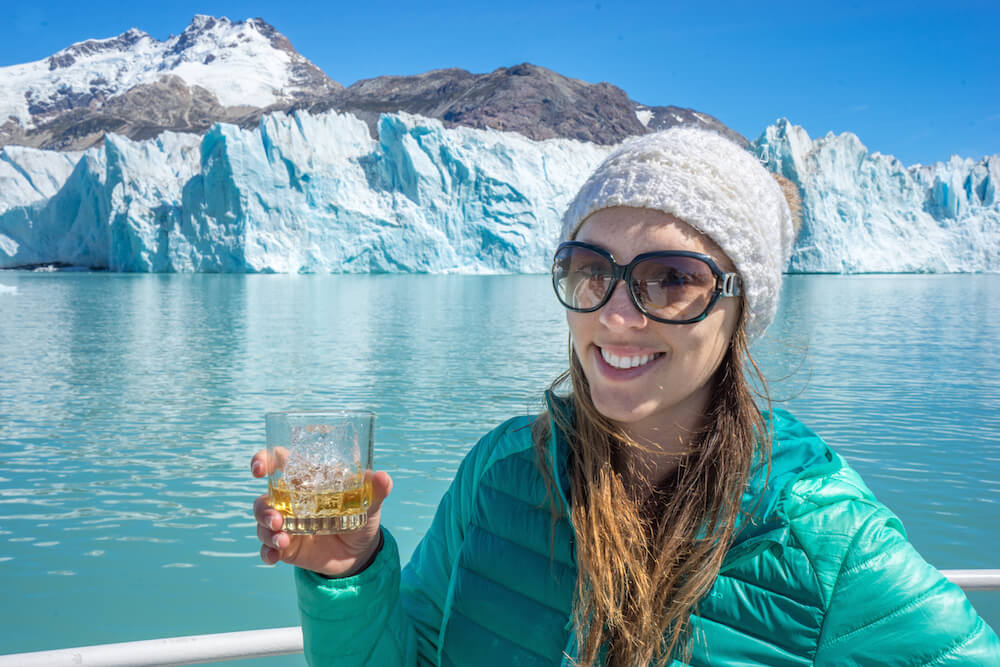 A few months later, I worked my way out of my spiral of self-pity and I had started to lose some of the weight through healthy diet and exercise and most of all, working on self love. This was not an easy road. It took some time before I saw changes but I stuck to it because at the very least, the endorphins felt great.
I tracked my progress in a follow up post, and when I was starting to feel better about my body again, a few really rude comments about my 'boxy ass' came through on Instagram and on this blog. I wrote about them a bit on here because I wanted to take the power away from the trolls by exposing the ugly nature of body shaming rather than just pretending it wasn't happening.
I wish I could say that they didn't get to me. But I do look in the mirror and wonder about my ass. A few people mentioned that I shouldn't listen and even others said that I was overreacting and that body shaming is just a normal part of life for women.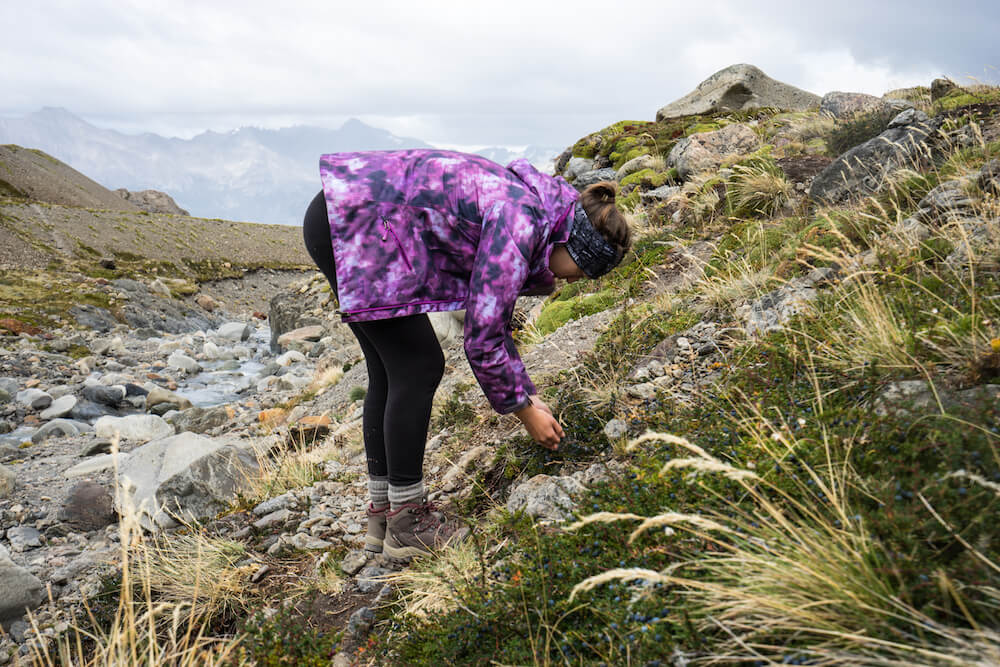 But I think it's only normal because we allow it.
It's not about being skinny or having the perfect body, it's about achieving your perfect body – the one that makes you feel good, empowered, and healthy.
So instead of how to get skinny, this post is actually about getting healthier. It is so much more than physical. Being healthy is in large part mental. Here's what I'm doing to stay leaner, more muscular, and a lot healthier:
Not making excuses about my diet on the road: In Patagonia I often said that I couldn't eat healthier because of lack of availability. However I could have gone to greater efforts to cook my own food, and it wouldn't have hurt if I laid off the ice cream and nightly wine, either.
Eating whole foods – mostly plants: The easiest way for me to drop weight is to stop eating carbs that don't occur from whole foods. So I allow lentils, beans, and sweet potatoes, but cut out bread, pasta, and sugars that don't come from fruits and other whole foods.
Allow a cheat day: It's still important to enjoy myself, so cheat days are allowed! Sampling the local cuisine, even the unhealthy stuff, is part of the travel experience. I just limit it more than I used to.
Finding exercises you really enjoy: Find that thing you look forward to. If you hate running, why run? Maybe you will like dance aerobics, or swimming, or Pilates much more. This is what works for me:

Finding YouTube workouts that require no equipment and that I enjoy, particularly PopSugar fitness and Blogilates. I also made a playlist for exercises I can even do when I don't have a mat, so there are no excuses!
Groupon on the go: I search for classes that I can get discounts to when I know I'll be in an area for any reasonable length of time.
I take a weekly pole dancing class now in Berlin. It's empowering and even though I'm sore for almost a week following each class, I can tell I'm getting way stronger with each passing week.

Working exercise into travels: Make your vacations active ones! I love to go paddling, like in Manitoba, and swimming, diving, and hiking. In cities in Europe, I walk. I always look for ways to make a trip active, for the nature and for my body. I'm not gonna lie, it helped tremendously that over the summer I had two more or less back-to-back 8-day treks, one in Kyrgyzstan and one in Alaska.
Alcohol: I probably owe most of my previous weight gain to my drinking habits. Now that I really think about it, I was having at least one drink almost every day when I was traveling, but usually more. I haven't had any alcohol for over three months now (but that's another post entirely).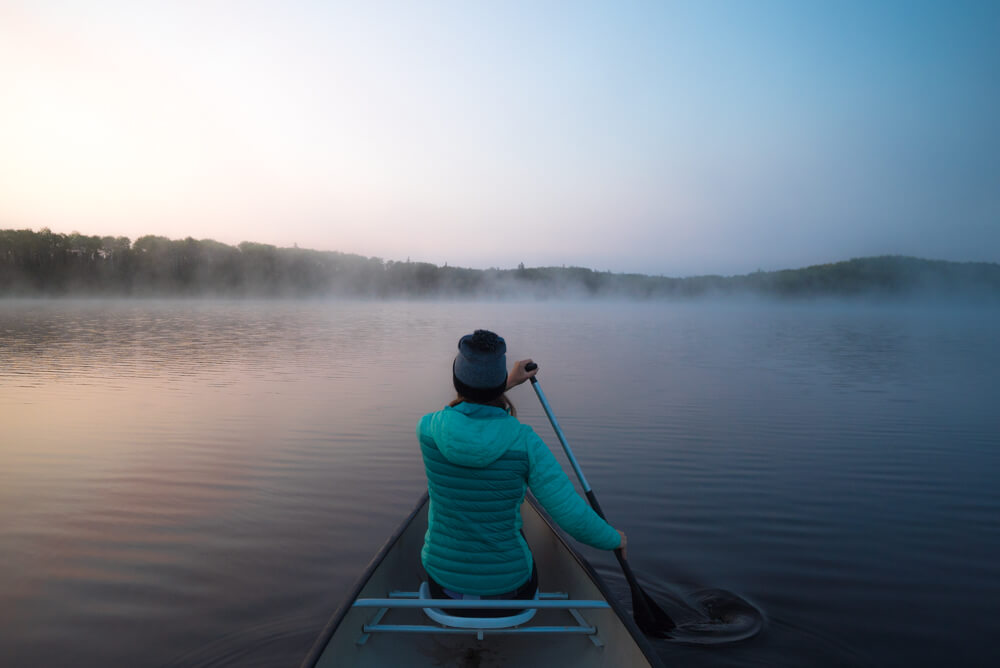 Apart from all of these things, the biggest thing of all was knowing why I was doing it, and why getting healthy was important apart from aesthetics.
I really wanted to be stronger. There are a lot of sports that I love doing – like through multi-day hiking where I am carrying roughly 30% of my body weight, and diving where again, I am carrying pretty heavy gear, and recently, pole dancing.
All of these things have a high potential of injuring me if I am not strong enough to do them. The other thing is, if I do not break up my work day by doing some exercise, I tend to isolate myself too much and then I start feeling weird.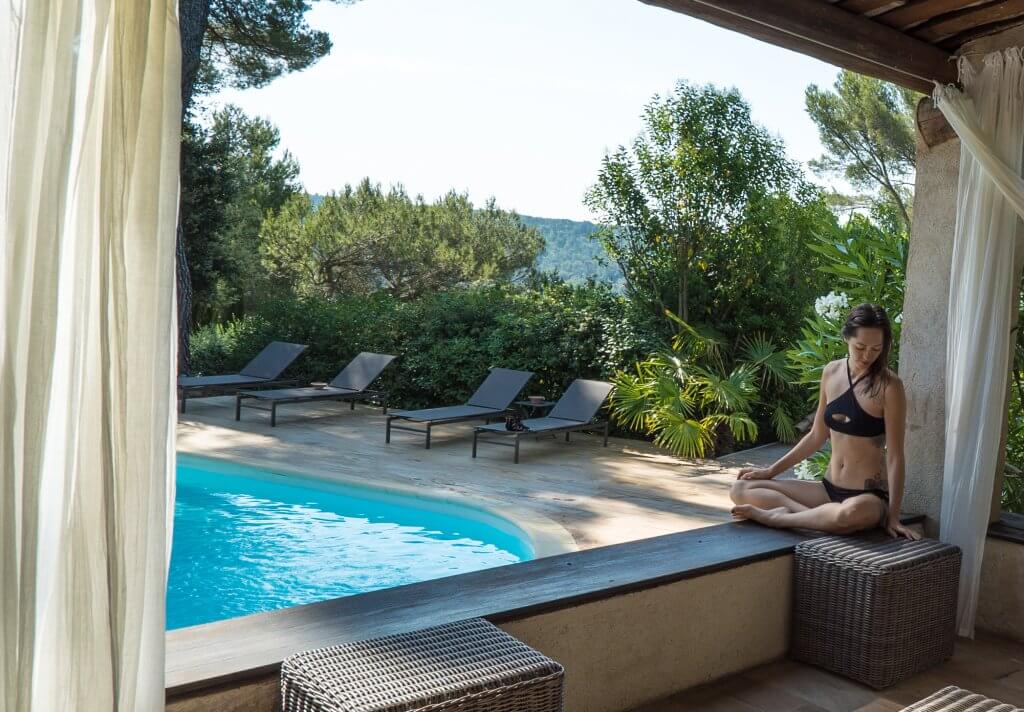 I also needed to work on my self-love. Wow, what a journey that has been! The Emotional Freedom Technique and Six Pillars of Self Esteem I mentioned here and the Life Coach I mentioned here have both been so helpful for that, as was the decision to stop having alcohol, which I promise to talk about in a later post.
It also helped to just start. By taking healthy actions every day, then I feel encouraged to take other healthy actions, like going out for walks, meeting up with people and being social, or going to the damn grocery store, and all of those other little things that should be normal activities but for me sometimes are difficult to do.
At this point I have lost the 15 or so pounds of fat that I was carrying around and gained a bit of it back in muscle. I'm happy with where I am, and my only goal is to keep getting healthier.
In the end I hope this is helpful, because I really don't want this article to come from a place of, everyone should be skinny, everyone should look like me. I don't like this perpetuation of the idea that only slim bodies are beautiful – not that there's anything wrong with that, I'm predisposed to be skinny myself – but it's just one out of many body shapes and sizes.
What do you do in your travel life (and daily life too!) to be healthier?