Back in September I wrote a post about how difficult it has been to deal with gaining weight on the road. It was a vulnerable post, and one I was afraid to share, where I talked about how I reached the heaviest weight I'd ever been at and that even though everyone seemed to lose weight when they travel, I just seem to pack it on.
It took a toll on my self esteem. It made me feel like I wasn't beautiful when I'd look in the mirror and see someone looking back at me who barely fit in her clothes anymore. I feared that I'd be super uncomfortable for my upcoming trips to the Maldives and Burning Man and knew that I had to make a change.
It turned out that a lot of people have the same struggles as I do, and it was through posting that article that I realized it. Today I want to share how I've lost the majority of the 15 pounds I was carrying around and have been able to get some musculature back too.
It wasn't nearly as hard as I thought, and what I did is easy to replicate. Here's how I lost the weight:
I changed my mentality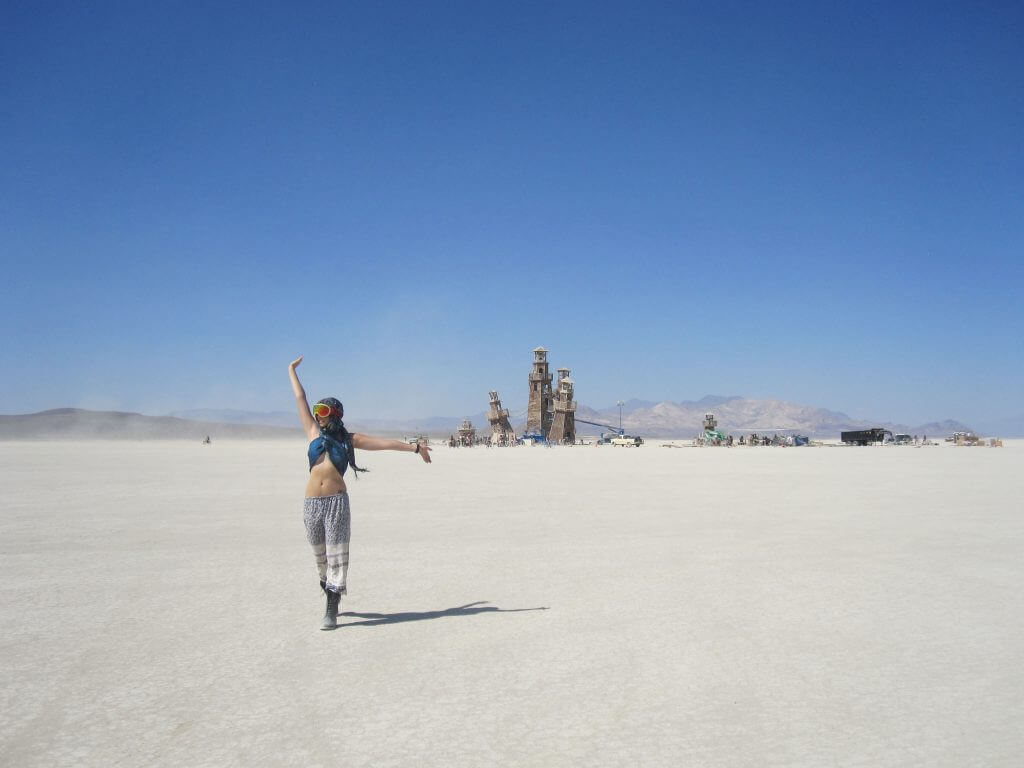 I wanted to make changes to myself physically, but part of that change had to come from my mentality about my weight.
I couldn't be loathing myself while trying to love myself enough to be healthy, go to the gym, and keep up hope and motivation. I had to stop hating the person I saw in the mirror and instead used my reflection as motivation to put the hard work into getting fit again.
So when I noticed that clothes didn't fit anymore, or when I felt like I wasn't making any progress, I stopped getting frustrated or upset, and instead just told myself that I could and would make progress. I believed it was possible, because it IS possible, for everyone.
Working out a lot more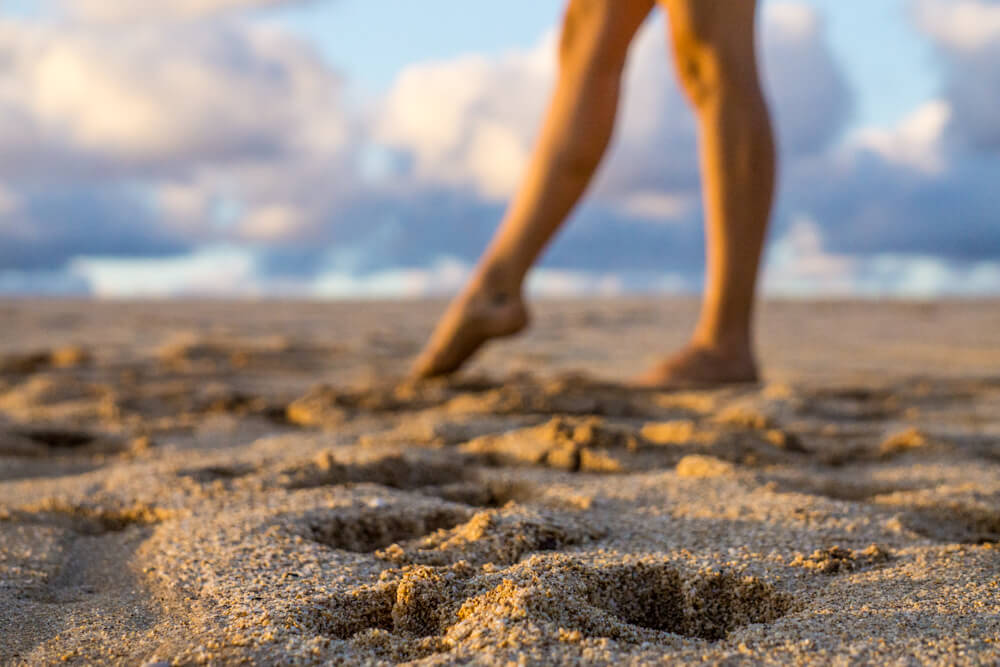 Isn't the hardest part about working out just getting the motivation to start a fitness regimen? Gosh, it sure is for me. Once I'm in it, it's easy to keep going. I come to adore the endorphin rush and I love the body changes too. I like getting stronger and finding exercises that are fun for me.
The most crucial part is finding an exercise that's fun for you rather than a chore. For me that's spin classes, dancing, and Pilates. Since I'm on the move a lot, I do the following:
Blogilates: What I love about Pilates is all you need is a mat and a little bit of space and the rest is just down to using your own body weight as resistance. It's amazing how effective it is without any weights or equipment. I love Cassey Ho for her upbeat attitude and challenging videos, and it's almost all free on YouTube. If Pilates isn't your thing, then search other exercise forms on YouTube that you think you might like better. There are tons of free options!
Groupons: I've been getting groupons now for yoga and pilates studios so that I can keep fit anywhere I go. At first I was worried about not understanding in the local language, but so much of working out is just watching what the instructor and other students do, and suspending my ego.
Walk more: When I got back to Berlin, I decided to walk a lot more instead of taking a train or bus. A 20-minute walk here and there while listening to a podcast is time well-utilized.
Get involved in active travel: I hike a lot when I travel, and lately, any time there's an opportunity to do something active I'll go for it. If someone invites me to go stand-up paddle boarding, I'm all in. If a friend invites me to yoga, I'll get the free intro class and go for it. Say yes more!
Much healthier food habits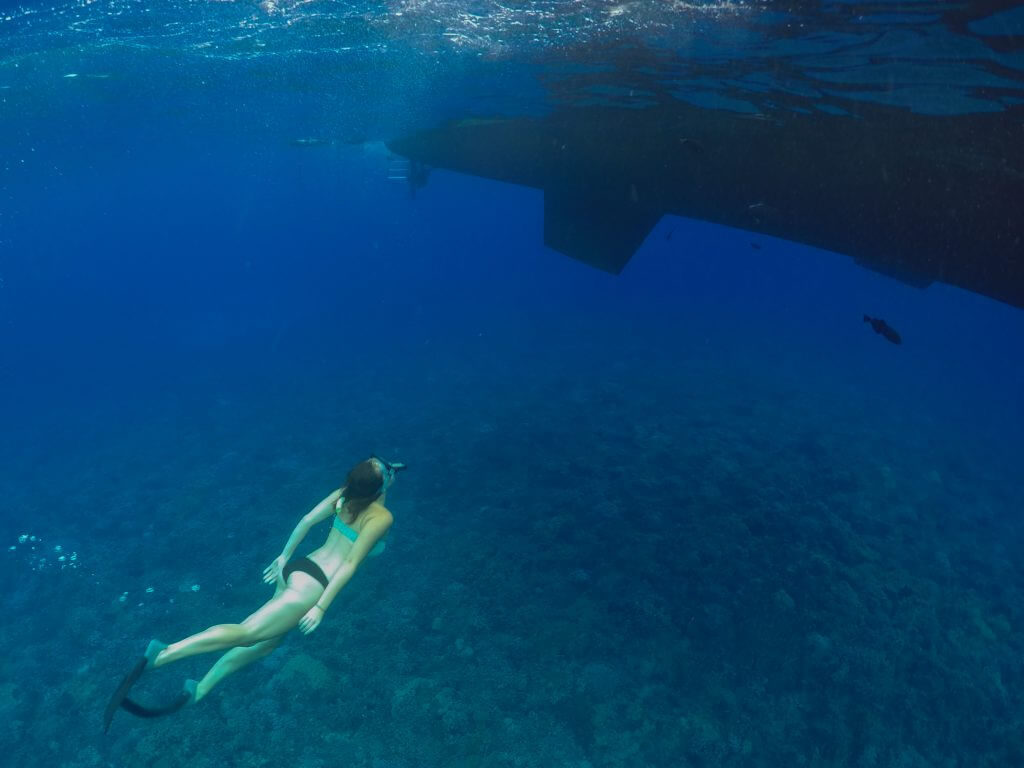 The biggest difference to how I'm looking and feeling is due to my dietary changes. It was true that I struggled on the road mostly due to lack of availability of plant-based foods in Patagonia and elsewhere, but it's also true that I didn't try hard enough to eat healthy.
I could have ordered differently in Austria, could have laid off the ice cream and wine in Argentina, and could have eaten less bread, which is what makes my body type balloon, when I was on the move.
Everybody is different, but these are the changes that helped me tremendously:
Eating whole foods: Processed foods like white bread, candy, and even nutrition bars, are all just bad news for me. Back when I lived a healthier lifestyle, I only ate food that started with raw and unchanged ingredients. It doesn't have to be expensive or take tons of time. These days I usually cut up some veggies and maybe some chicken, and drizzle with olive oil and arrange on a baking sheet. 30 minutes later, boom, food's ready.
Cutting out carbs: My diet is mostly plant based with meat thrown in now and then. When I travel, I just order things without the bread or look for menu items that are mostly just meat and vegetables. When I cook at home, I like clean eating recipes (here and here are a month of recipes I like from Buzzfeed). I definitely still "cheat" now and then and just eat what I want so that I can try the local food, but it's once per week now instead of once per day.
Drinking way less alcohol: This is probably one of the biggest parts of why I look and feel better. In South America, I indulged in wine pretty often. A couple of glasses per day didn't seem like a big deal. I wasn't getting drunk so it wasn't that unhealthy, right? What I didn't consider were the empty calories and the dehydration.
Though I still struggle to find the time to exercise all the time when I travel, it's a lot easier for me to maintain my body as long as I'm eating healthy and taking part in active experiences whenever I get the opportunity.
I'm not all the way where I want to be yet, but I'm a lot closer than I was in May.
Have you been able to find ways to lose weight even when you travel? Please share!
Click to read more posts about