If you're a globetrotter – or hey, any girl with a fierce daily hustle – then you know that not all of us are gifted with the time (or patience) to spend the better half of an hour making our hair Insta-ready every morning.
The good news? You don't have to. Whether jetsetting across the world or backpacking through Patagonia, here are my five totally lazy girl tricks that will keep your hair glam everywhere in the world.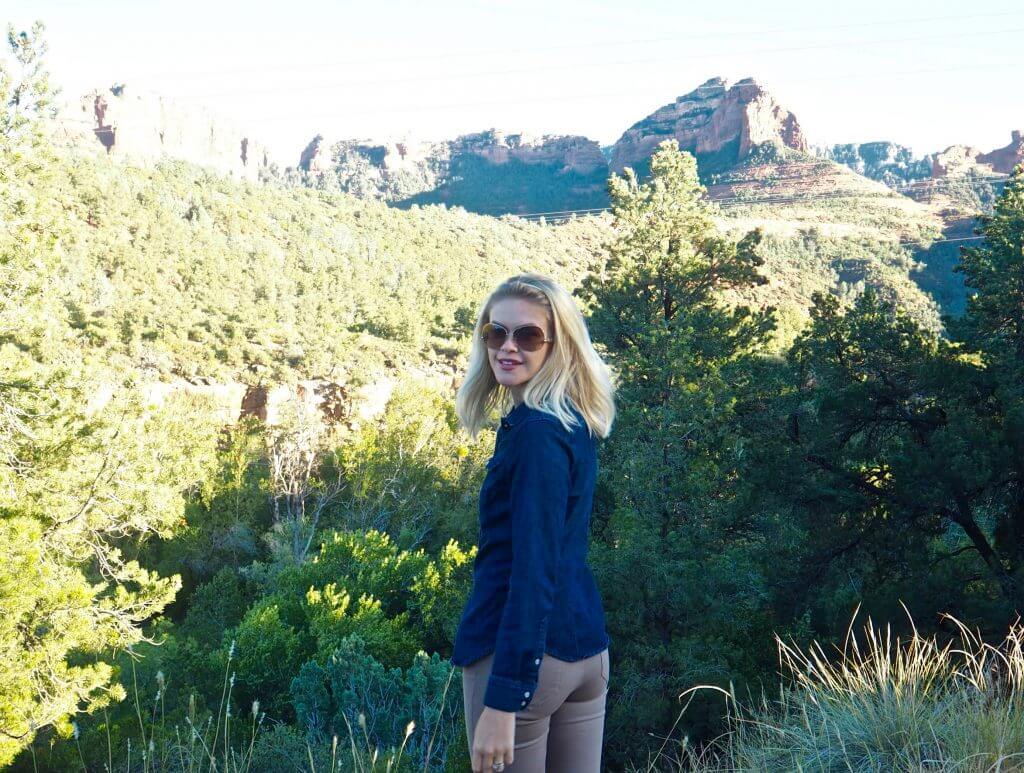 Create a Lazy Girl Hair Kit



I have six major components to my lazy girl hair kit at all times – a basic headband, four bobby pins, four hair ties, curling iron, dry shampoo and a hat when times get desperate.
This simple kit is portable and easy to haul across the world. A headband or hat goes a long way and are my most used accessories when on the go or traveling  – it's is an easy way to create the illusion of being polished and put together even when you aren't falling apart (because, jet lag).
Overnight Braids for Morning Wave
Putting your hair into a braid at any length every night is not only a way to prevent face breakouts and hair damage, it's an instant hairstyle the next morning. To achieve this look I divide my hair into two sections on each side and create loose braids. I sleep on it overnight and finger through it in the morning – the result is beach-worthy waves and effortless glam.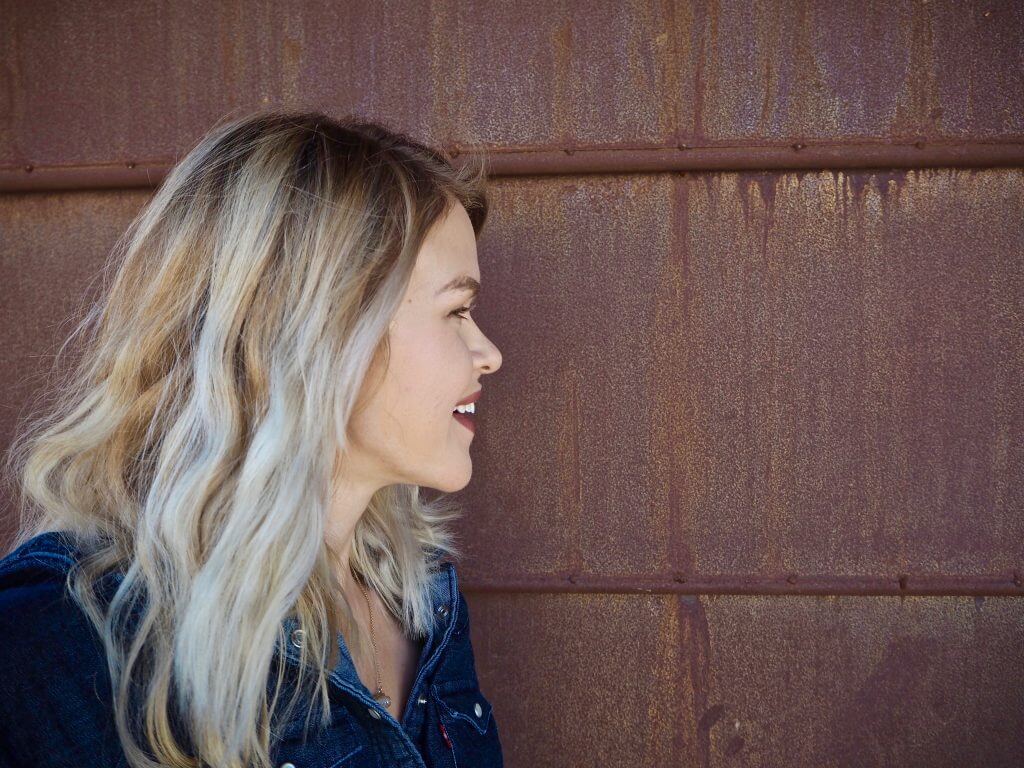 Tip: utilize that volume for a flawless messy bun the next day.
Worship CTC: Cut, texture and color



One of my biggest mistakes when I became a travel blogger was growing out my hair senselessly because I thought it more photogenic. The reality: it had no movement and was just a giant curtain of comfort which I found myself hiding behind in photos – mistake – and all because I succumbed a bit to the societal notion that longer is more beautiful.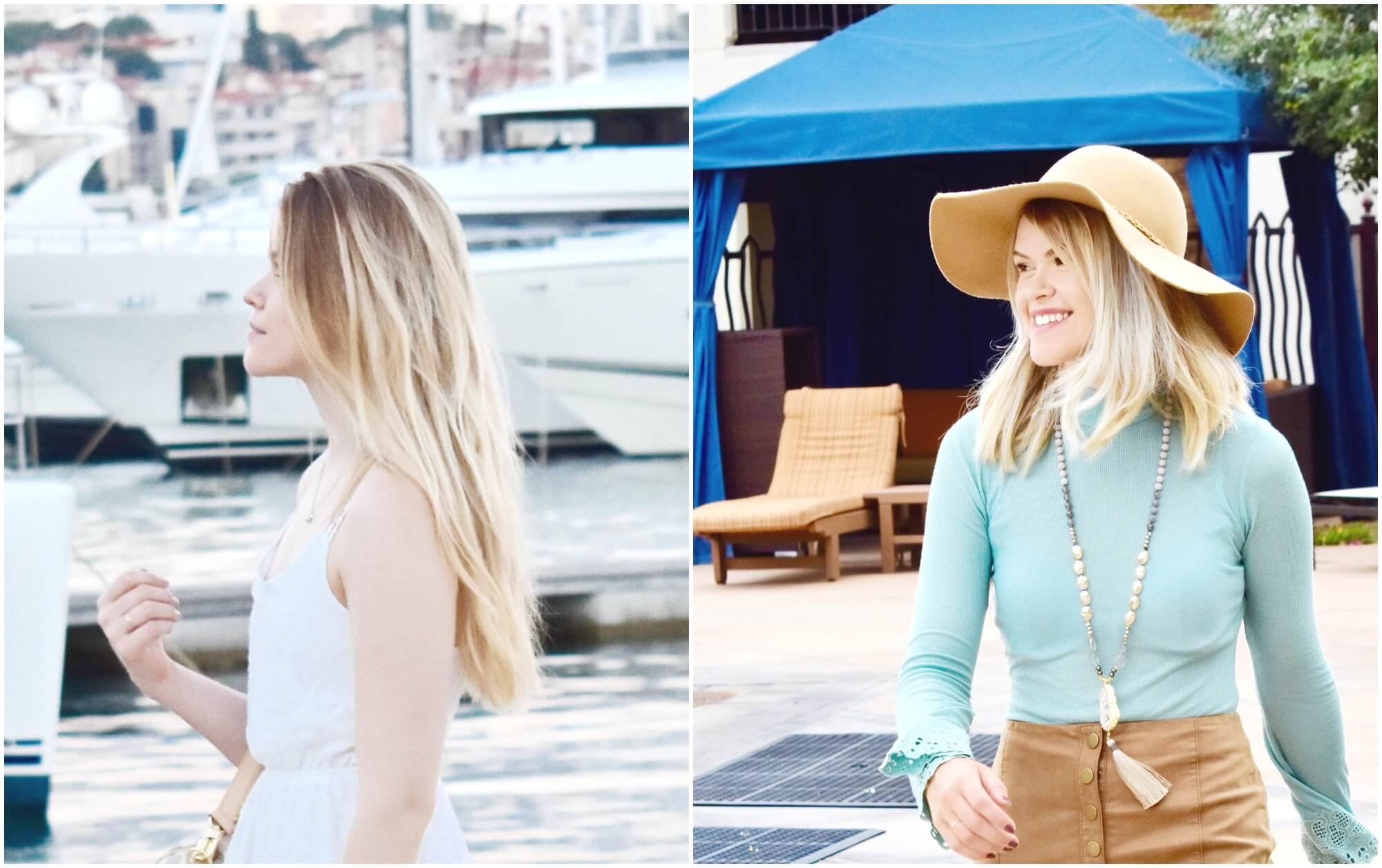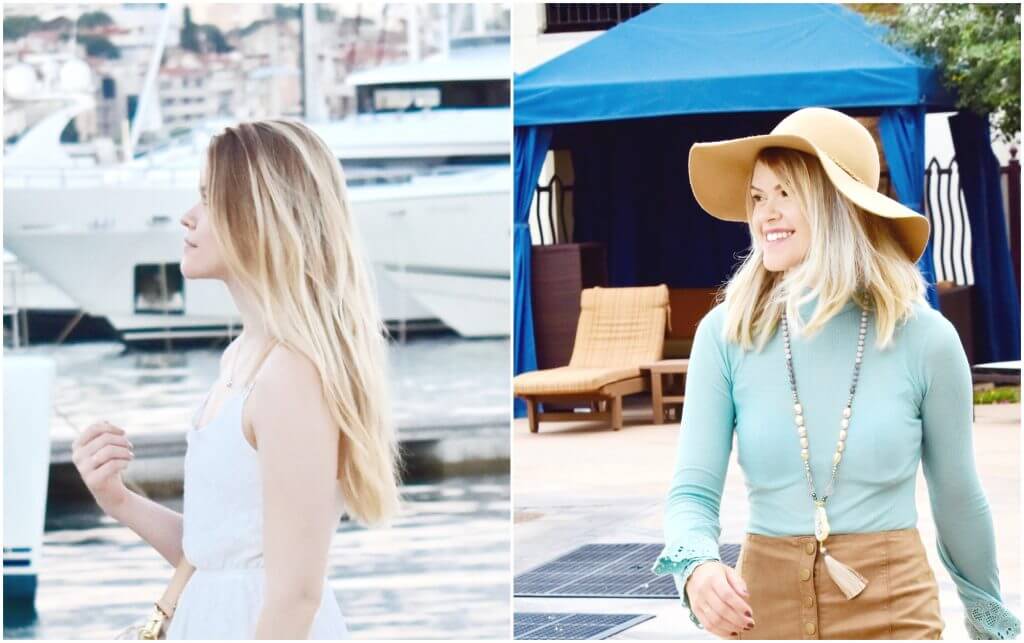 In order for your hair to be travel-ready on the go, you need to be realistic about the length that flatters you most and add textured layers for volume and enhance your natural color if needed – it goes a long way when simplifying the styling process daily.
Nail Down Your Signature 10-Minute Hairstyle
Every girl needs her signature quick "completely put together" look and for travelers with an endless hustle, it's better if achieved if under 10 minutes. Brainstorm your favorite hairstyle – a messy bun, a French braid, curled and voluminous, or gorgeous beach waves – and try to nail down the routine to a short ritual that works in all settings.
Mine: After washing my hair, I add some Bumble and Bumble's sea salt spray to my roots and throughout my hair and scrunch it my hand, put it in a high bun and let is dry overnight – about 3 minutes and some sleep. The next morning I finger through it and using a medium-barrel curling iron, add about six curls on each side – about 7 minutes. That's my 10-minute secret, now discover yours.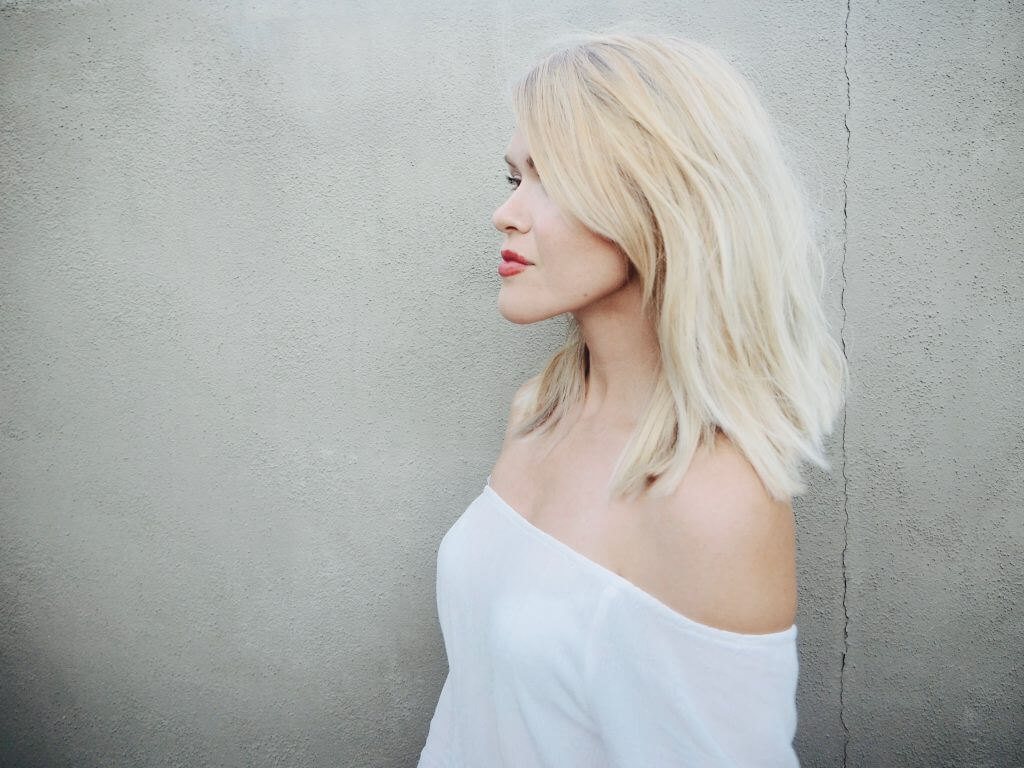 Utilize the Power of Dry Shampoo
Washing and drying your hair is one of the most time-consuming aspects of hair care and frequent washing is actually damaging. If you aren't on the dry shampoo bandwagon yet, it's time to start. This is an essential for every traveler and girl on the go and will quickly rescue hair from too many washes or dirty hair. I use Drybar detox dry shampoo and keep it in my suitcase for longer trips.
About the Author: Kortney Gruenwald of The Modern Jetsetter is a travel and lifestyle blogger who took the dive into brand-ownership and the entrepreneurial life in 2016. Since launching her blog she has traveled to over ten countries and plans to adventure through the world for the rest of her career and make The Modern Jetsetter one of the top online destinations for travel and lifestyle inspiration. You can follow her world adventures, lifestyle tips and travel style advice on her website, www.themodernjetsetter.com, or on social media: Instagram, Facebook, Pinterest, or Twitter